Love Island 2018 finally started this week, and we quite literally haven't shut up about it.
And the gossip has been absolutely lit this year.
In a nutshell: Adam Collard went on Geordie Shore and had a three-way snog with two of the cast, Laura Anderson dated a famous boyband member, and one of them is a secret millionaire.
So obsessed are we with the contestants that we'd almost forgotten that the presenters have their own goss we need to keep up with (see: Caroline Flack getting engaged). And the show voiceover guy and FITLORD Iain Stirling has some very exciting news.
He's reportedly moving in with his girlfriend Laura Whitmore!
A source told The Sun: "They haven't been together too long but she wanted to buy a house. It's their relationship getting more serious.
"Because of their  busy jobs they don't get to spend a lot of time together but this will mean  they will see a lot more of each other.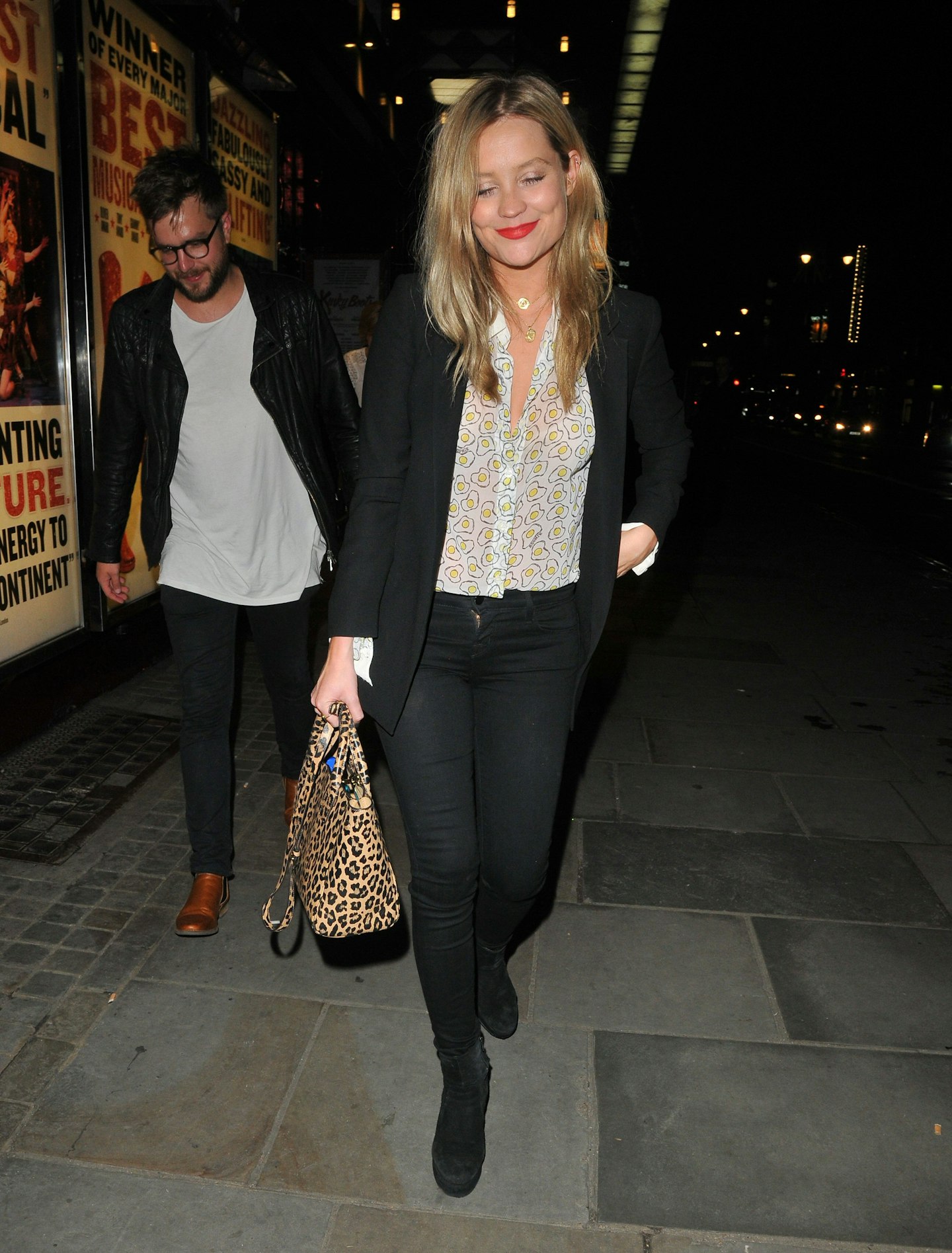 "They are very steady as a couple and it is the natural next step."
Laura and Iain met in 2016 and went offish with their relationship after series three of Love Island finished last year.
A source told The Sun at the time: "They kept the relationship private to give it the best possible chance, but it's well known in their close circle of friends how happy they are.
NOW READ: all the Love Island 2018 couples so far
Love Island 2018 couples - week 1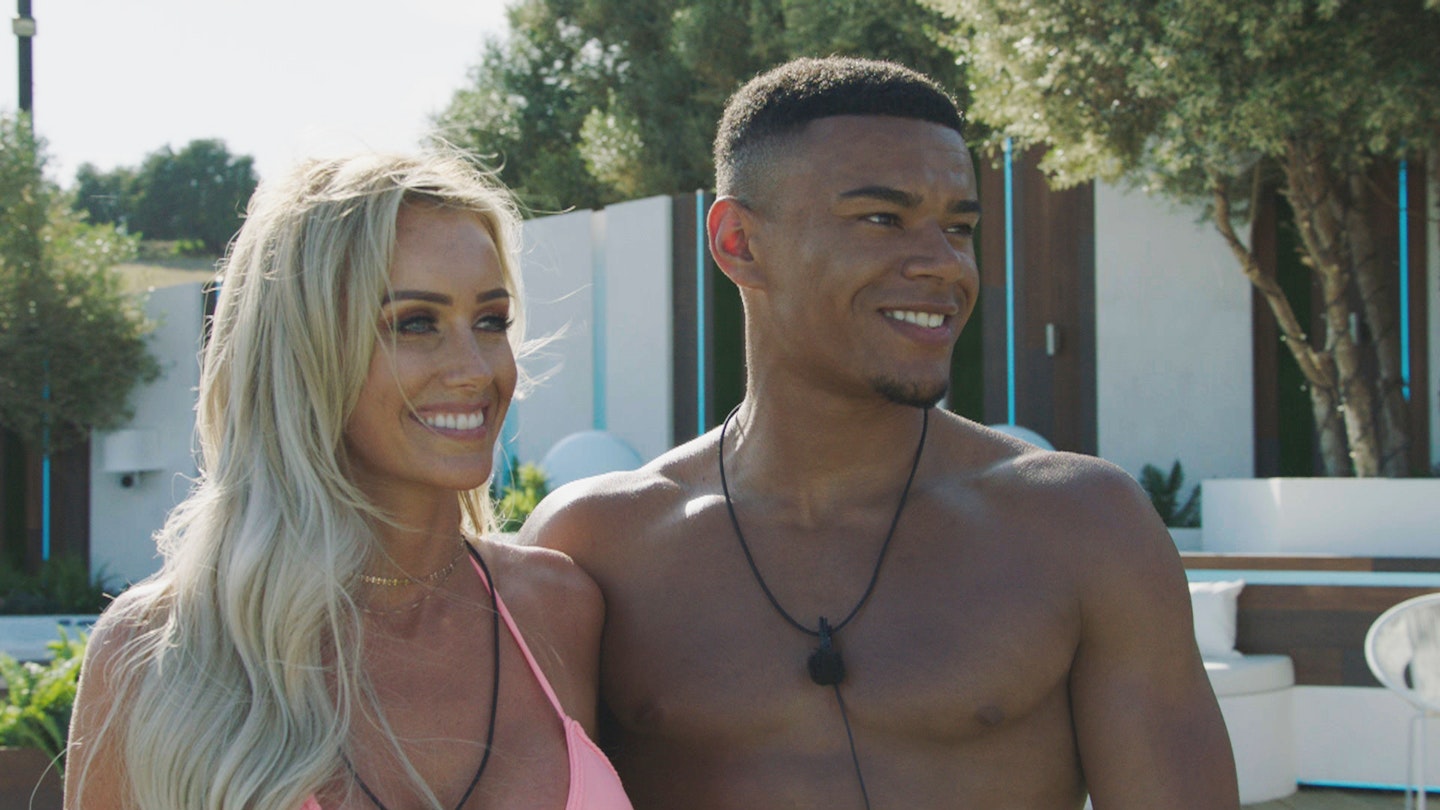 1 of 6
CREDIT: ITV2
Laura and Wes
Wes is the third boy to meet the girls and after Alex initially chooses Laura, Wes swoops in and couples up with her when she steps forward. Alex is placed on the subs bench.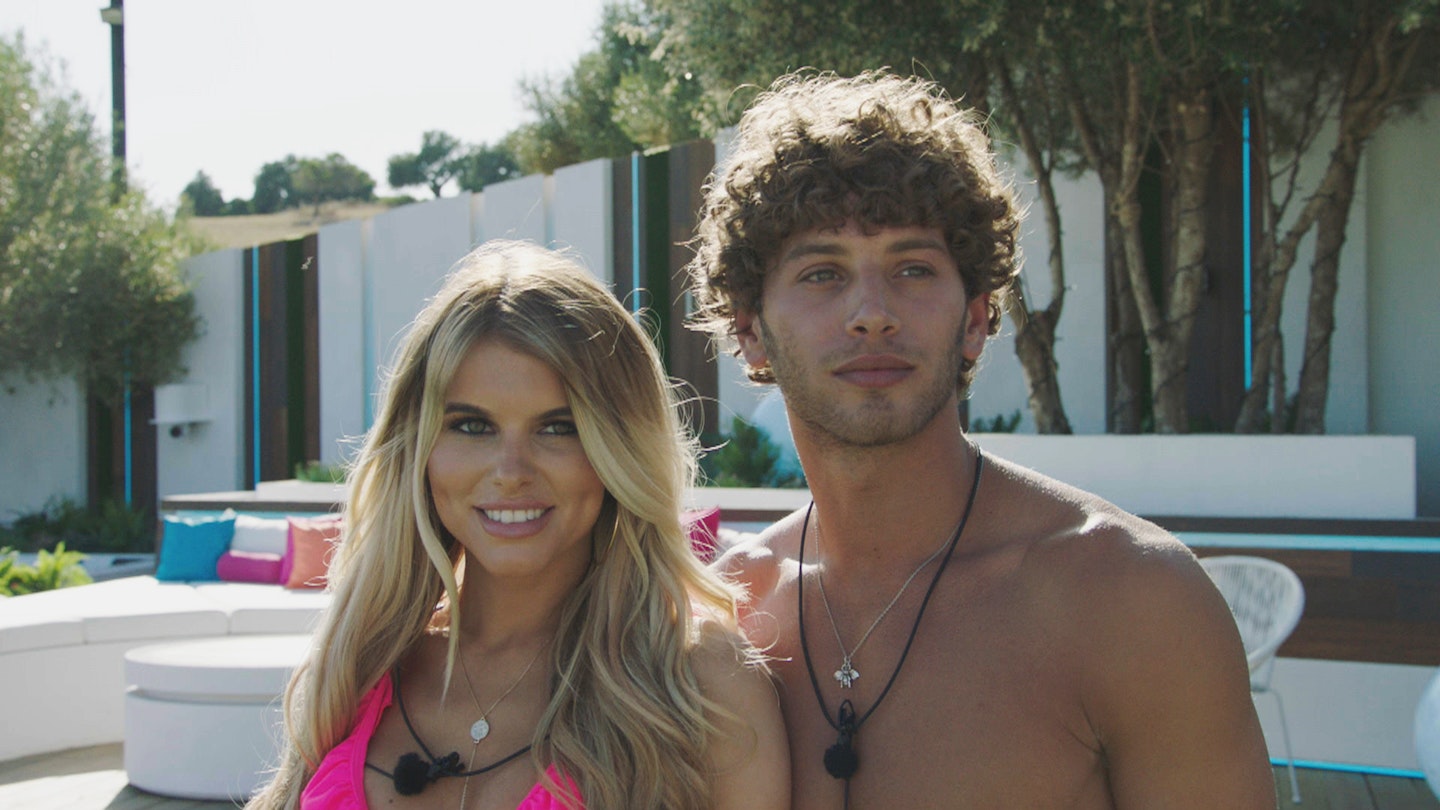 2 of 6
CREDIT: ITV2
Hayley and Eyal
Dani, Samira and Hayley all step forward when Eyal enters the villa. Eyal picks Hayley and we have our third couple.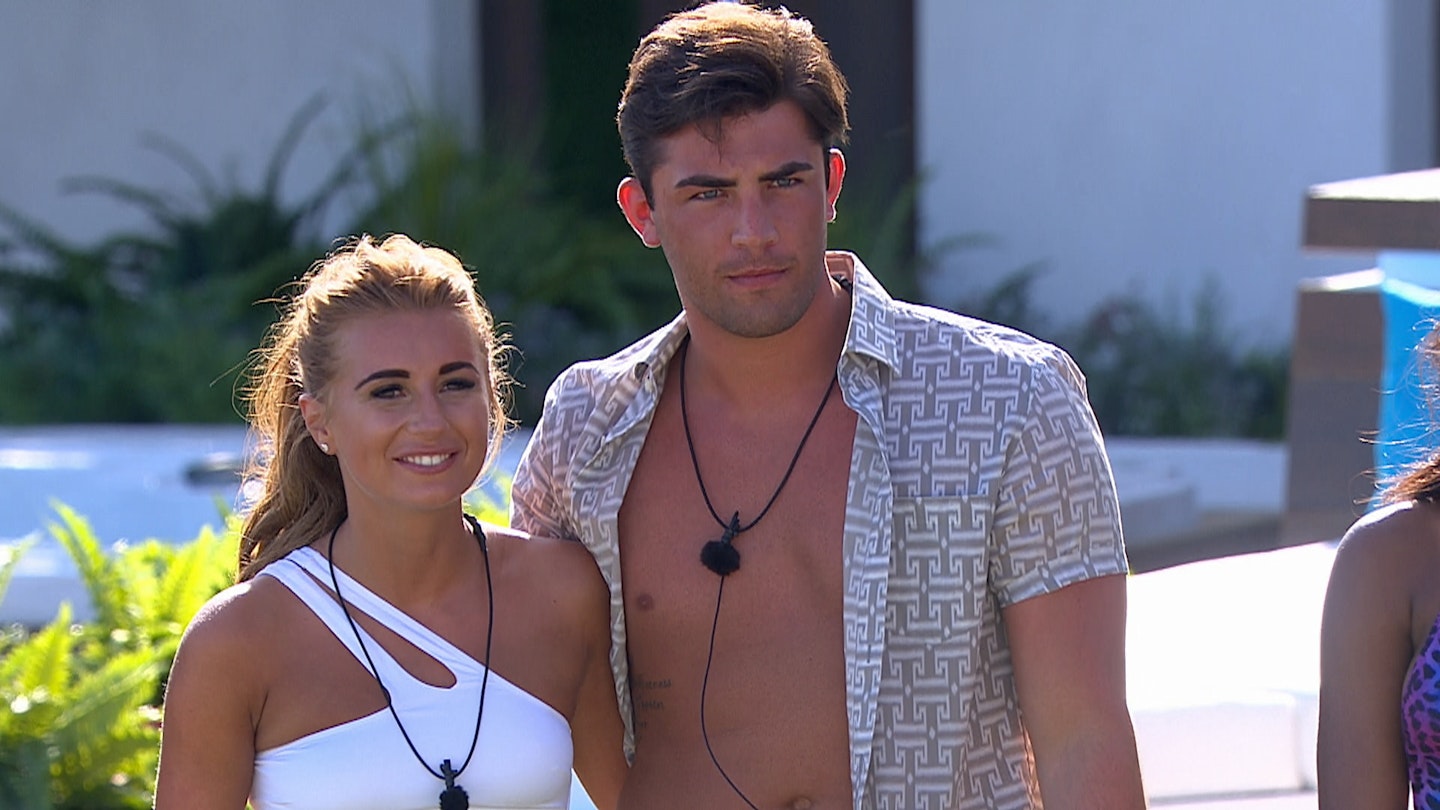 3 of 6
CREDIT: ITV2
Dani and Jack
Jack is the fifth boy in, and both Dani and Samira step forward. Jack chooses to couple up with Dani.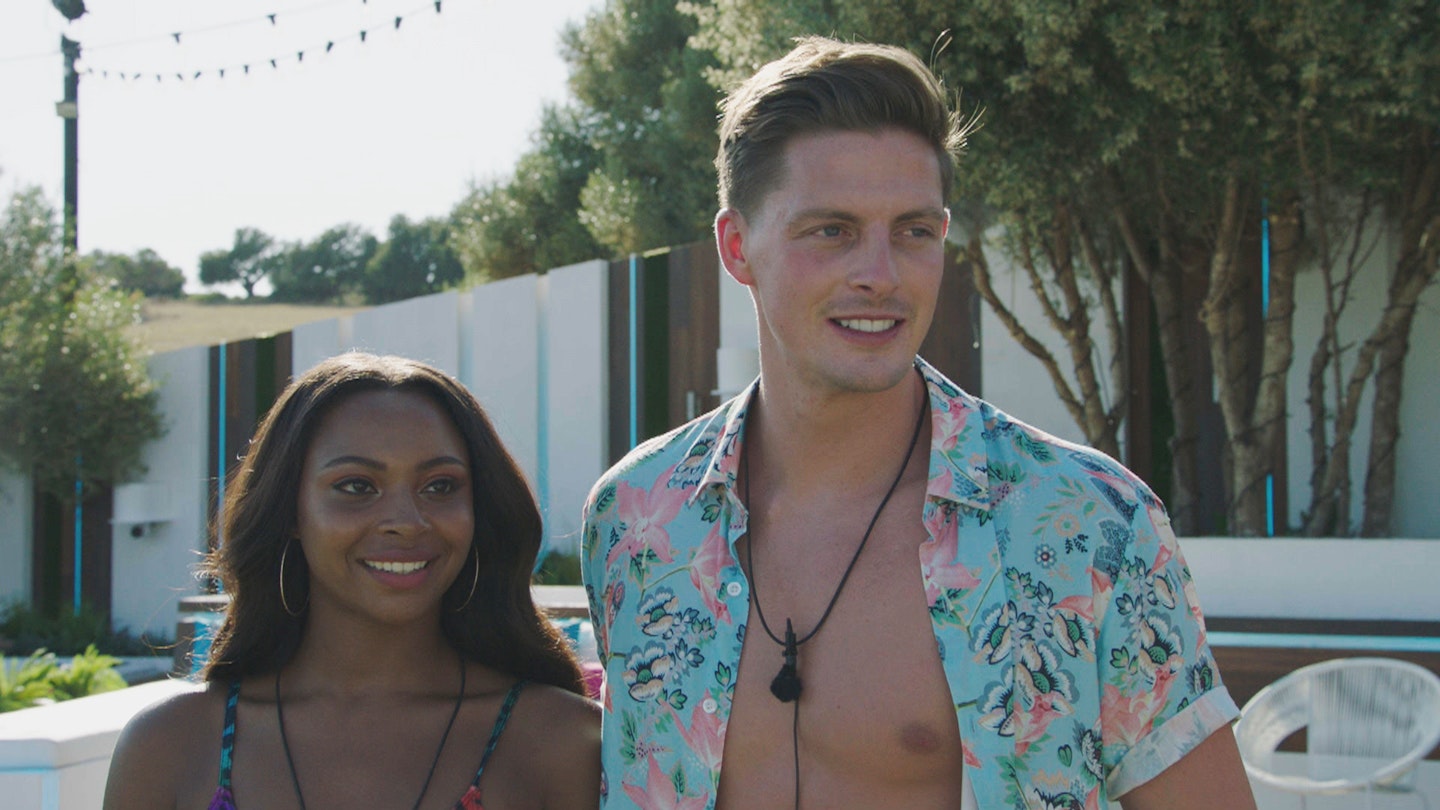 4 of 6
CREDIT: ITV2
Samira and Alex
This leaves Samira and Alex to couple up.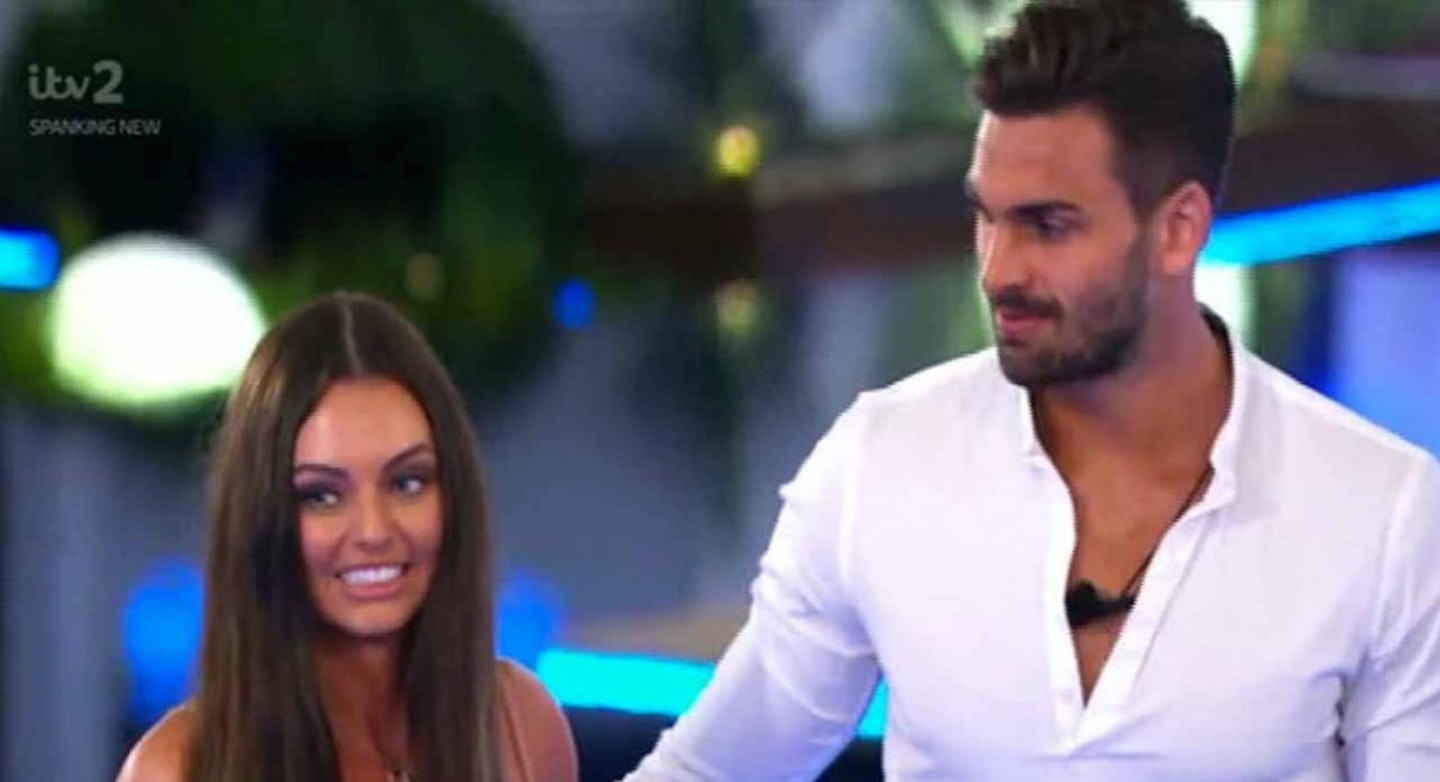 5 of 6
CREDIT: ITV2
Kendall and Adam
It all got a teeny bit awks in last night's episode when Adam dramatically stole Kendall off Niall and coupled up with her. Niall was #muggledoff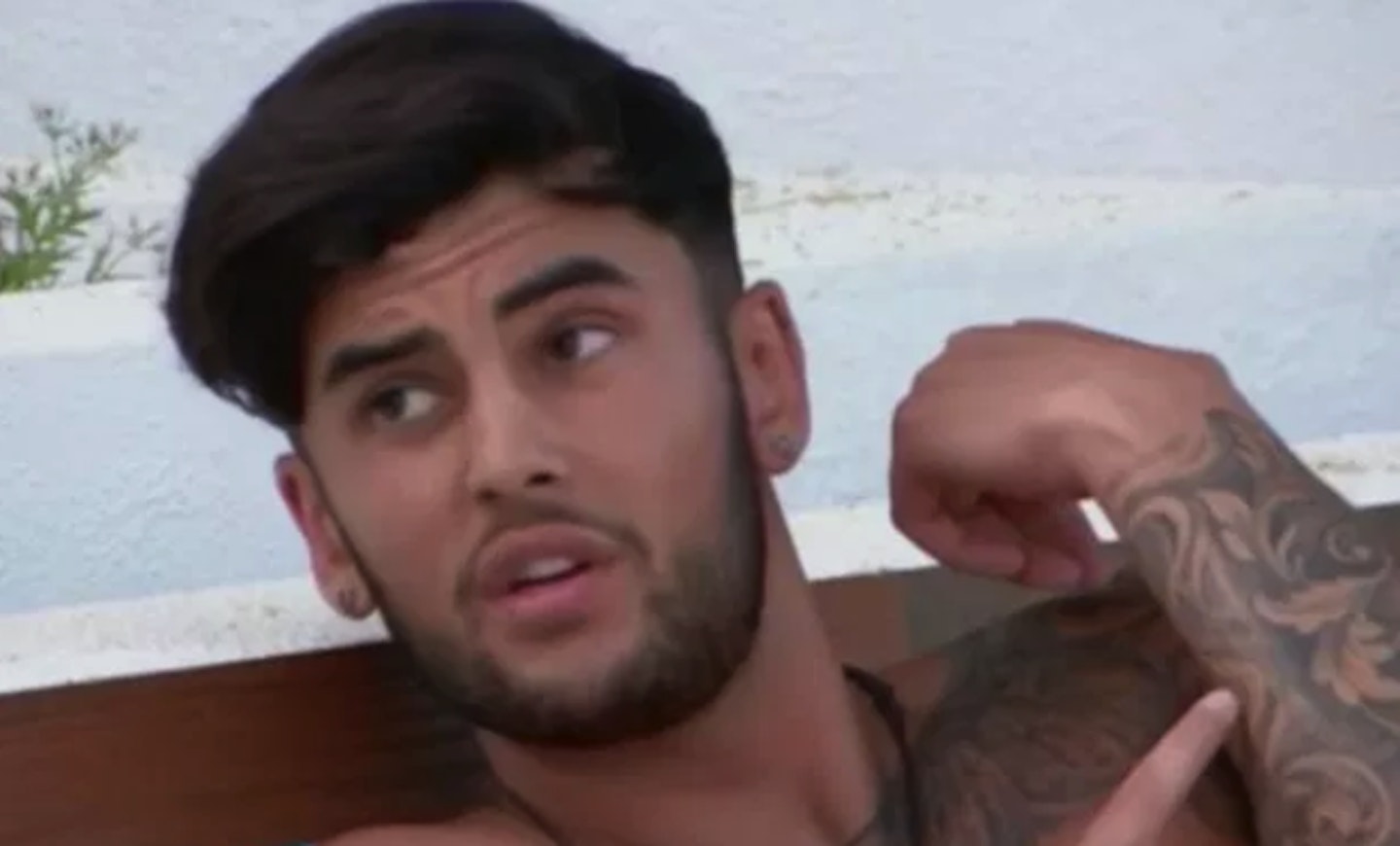 6 of 6
Niall
And now poor old Niall has been left all on his own. We're hoping one of the newbies will come along and sweep him off his feet.