Love Island's Jack Fincham has reportedly crashed into the back of a parked Mercedes GLA outside the Bull's Head in Chislehurst on Sunday after supposedly being asked to leave.
It was revealed by another pub-goer to MailOnline that 'after leaving [the pub] he crashed into the back of a friend's car that was parked outside the pub, and he drove off.'
The Metropolitan Police were then called at around 6.30pm.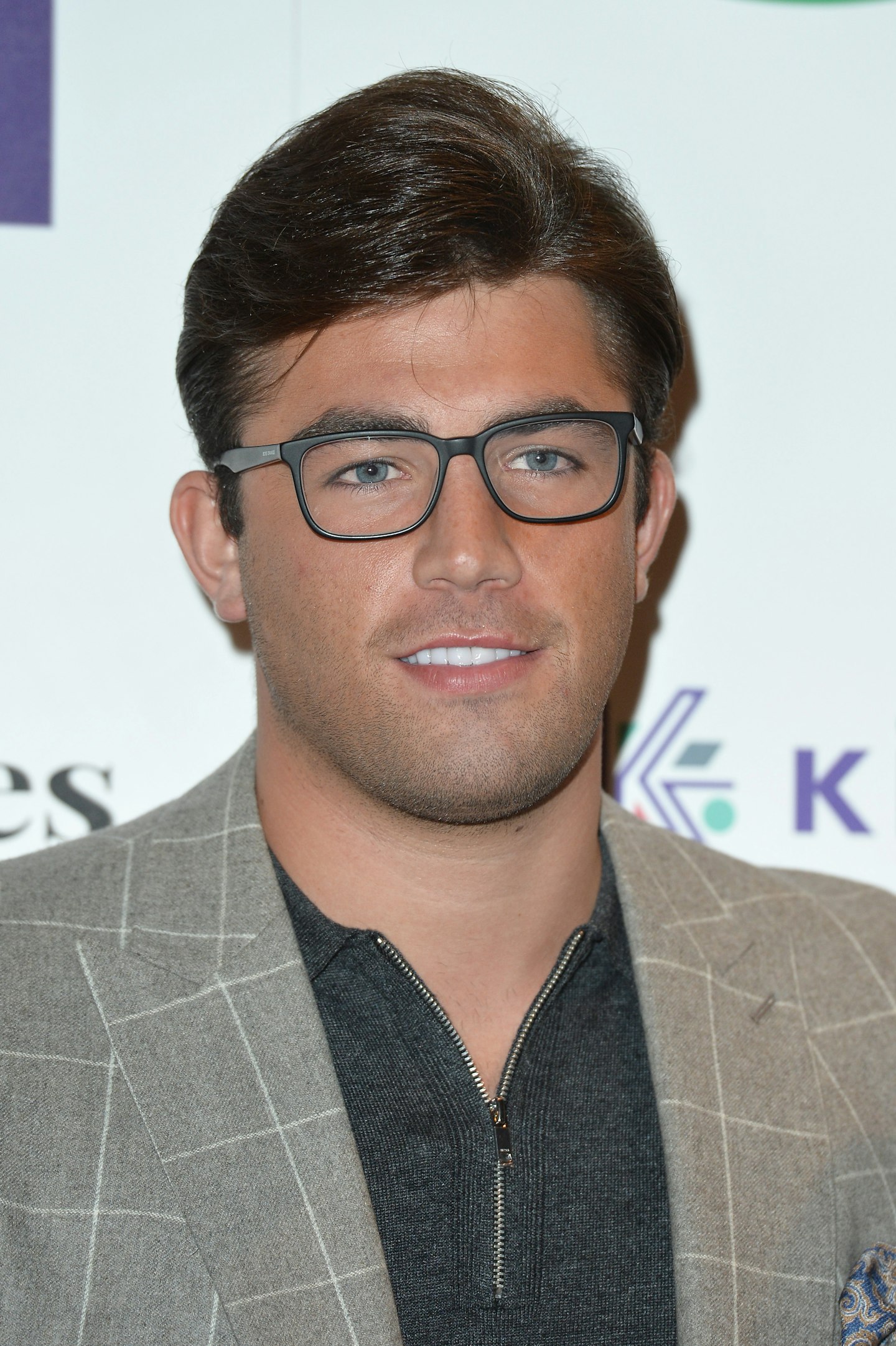 Despite significant damage to the Mercedes, luckily no one was hurt during the incident.
Jack later broke his silence over the incident on Instagram, saying: "thanks for asking if I'm alright though and nobody was hurt, how was your trip to Mykonos [in response to the original journalist]? Also there was no tables hence why I didn't go in."
The former Stationary Sales Manager from Kent shot to fame in the fourth series of Love Island after winning the show with his then-girlfriend Dani Dyer. Since their breakup back in April last year, Jack has welcomed a baby girl with long-time friend Casey Ranger. Blossom Fincham was born January this year.
A spokesperson for London Metropolitan Police said: "Police were called at 18:30hrs on Sunday, 2 August to Royal Parade in Chislehurst following reports of a car collision with a parked vehicle.
"Officers attended. The driver had left the scene prior to their arrival. There have been no arrests."
Jack's rep said: "We can confirm Jack was in a small car collision at his local pub after he wasn't allowed entry as he had not reserved a table in accordance with Covid regulations.
"The car that Jack had an incident with had no one in it while it was parked, however Jack is friends with the owner.
"The Met Police have dropped the incident as Jack and the car owner are resolving the small damage caused to the car between themselves directly."
Last week, Dani announced that she was expecting a baby with her boyfriend of nine months Sammy Kimmence in a sweet Instagram post of the two of them holding an ultrasound of the baby.
She captioned the image: "Little bubba can't believe you are going to be ours. Me and Sammy are so excited to start this next chapter in our lives, feel so lucky and grateful… 2021".
Check out: the Love Island couples are still together
Read more:
She's since been sharing a selection of images highlighting her growing baby bump.
Dani recently posted a pic of her in a pink bikini at 14 weeks pregnant. She said: "I've really started noticing the changes in my body and I'm definitely embracing it. Apparently at this stage I'm supposed to feel 'on top of the world' which I really hope for as the first few months have been really hard. I've had loads of messages from people so I thought I'd share my experience so far. And honestly your responses and little tips have been amazing I really feel like it is like a little community on here and I love it lol.
"I've been lucky with not being physically sick. But I've definately suffered with the nausea, always being tired but waking up at stupid times and horrendous migraines (I will definitely be trying out all the new things people have recommended me so Thankyou)
"I've had to say goodbye to salads and hello to anything that can go inside of a sandwich or a roll because for some reason a plain salad makes me GAG! All I want is carbs carbs carbs.
"At first I felt terrible I didn't want to exercise or do anything I just wanted to lay on the sofa and sleep. But there is NOTHING wrong with that, I think I've learnt everyday I will feel different! Some days I'll have energy some days I won't even want to get out of my pyjamas and that's totally ok."