Remember the summer of 2018?
It was top tier. Literally.
England nearly won the World Cup. Love Island was on and it was HOT in the UK.
Not sure which one surprised us the most tbh.
It was the year 'loyal' Georgia Steel kissed Jack Fowler but acted as if it was mutual, it was the time Hayley Hughes was worried about the trees (yes, the actual trees) when the girls spoke about Brexit and it was the year Dani Dyer and Jack Fincham won Love Island.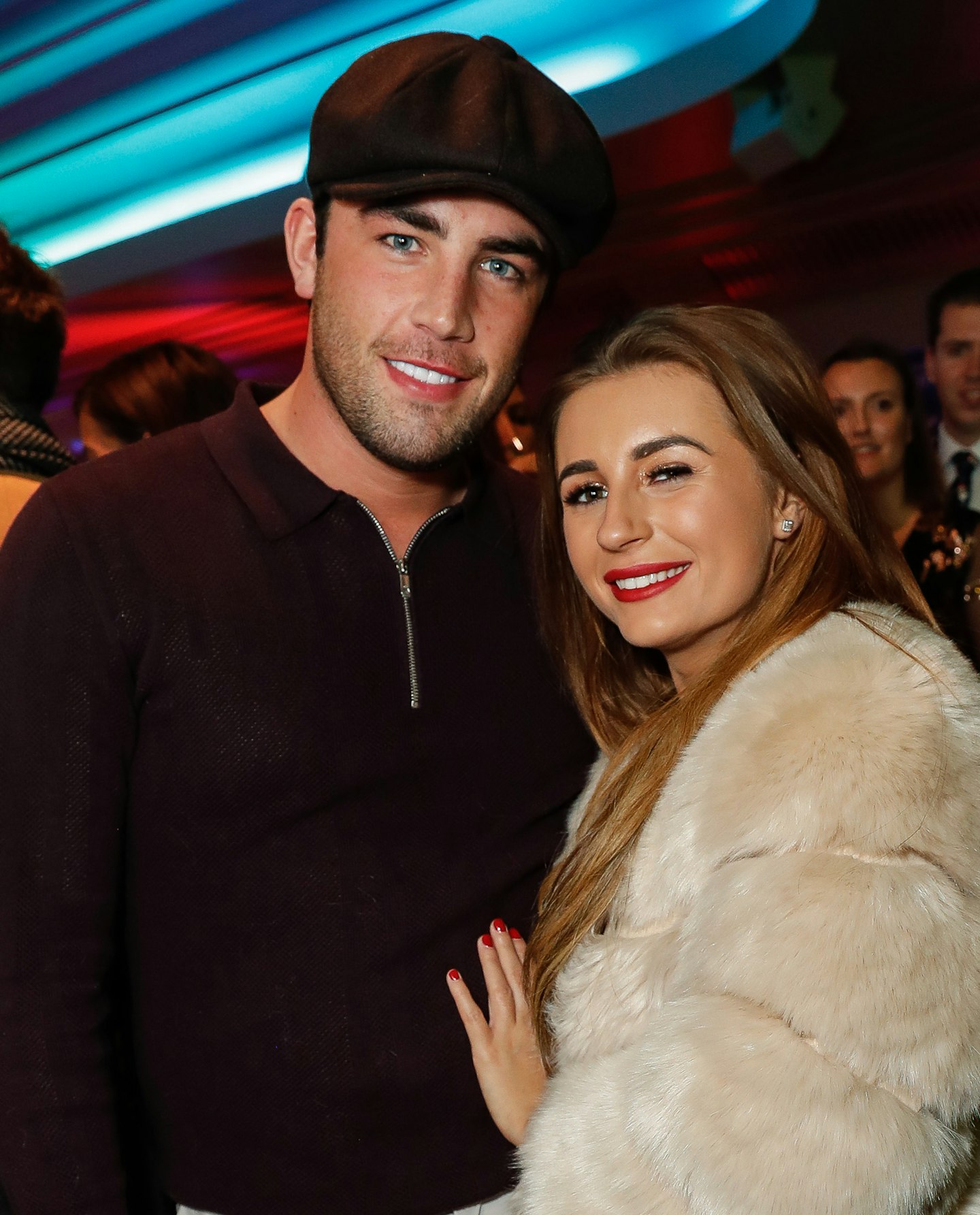 Arguably one of the best series but now Jack Fincham has opened up and made it clear that all is not as it seems.
In fact he's branded his first kiss with Dani Dyer as 'weird'.
Well, kind of.
During heat's Under The Duvet, Jack spoke about how different things are in the villa compared to the outside world and that includes when they snogged on the show.
After he was asked why the Love Island 2022 boys were so immature about the girls kissing, Jack admitted, "We are children at heart but in there [the villa] everything gets celebrated.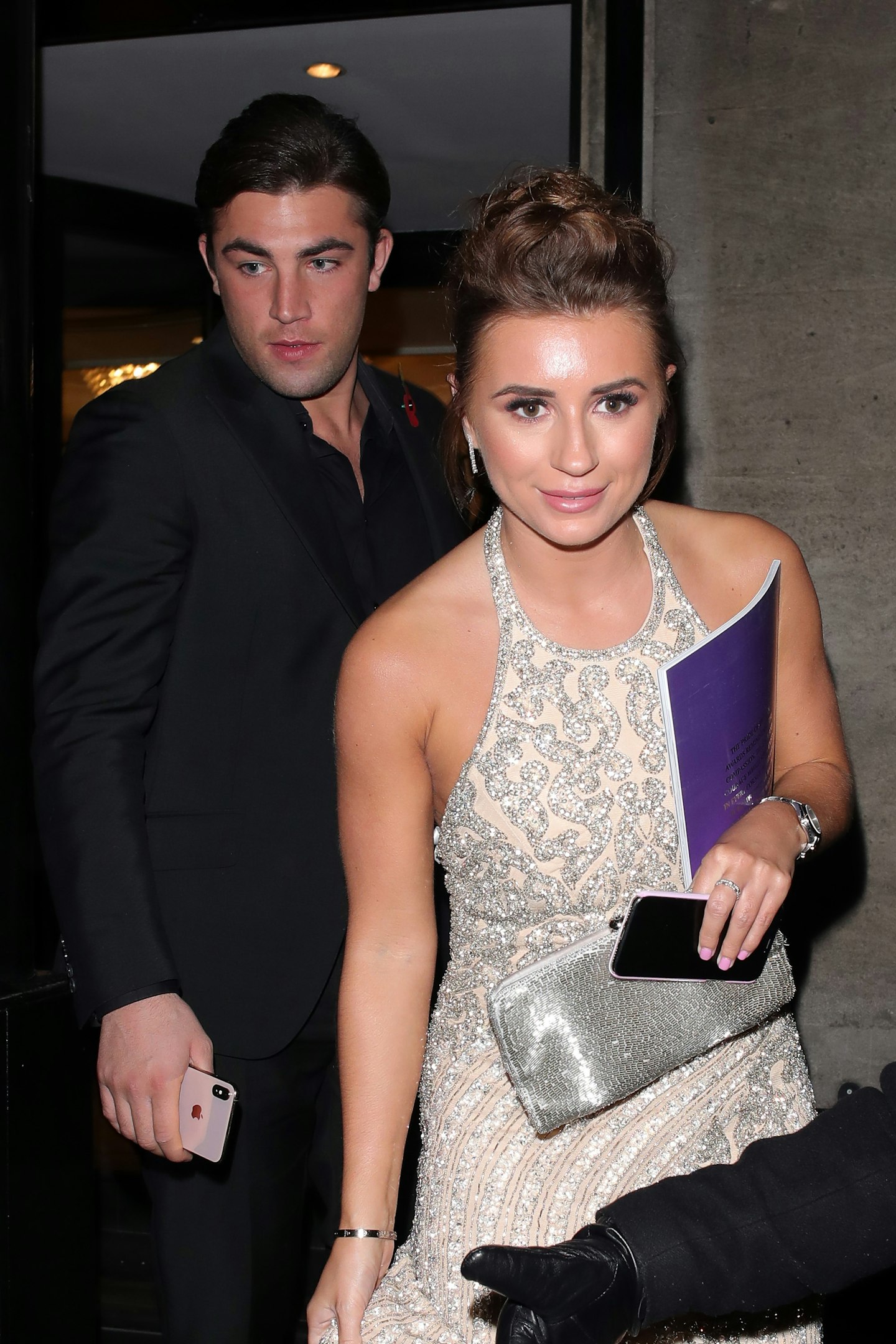 "I remember the first kiss I had in there, all of a sudden everyone is clapping. You feel like you've just got married or something. It's so weird."
He went on to add, "Imagine doing that anywhere else. I accepted it [the applause] but if it happened now I would be mortified".
LOOOL.
Glad to hear it was the situation of the kiss that was 'weird' and not the actual kiss.
And following Dani's split from Sammy Kimmence, Jack actual spoke out about his ex-girlfriend and made it clear there's no bad blood.
WATCH: Jack Fincham and Shaughna Phillips spilling the tea on heat's Under The Duvet