From an outside perspective, it might look like the Love Island villa is action packed and full of drama, but believe it or not, an inside source has revealed that it's not quite as mental as we thought!
Yes, Love Island 2016's very own pocket rocket Kady Mcdermott (girlfriend of Scott Thomas) has revealed that the Islanders aren't having as wild a time as the viewers may think, and that actually the Love Island villa was pretty dull.
We know – we're as shocked as you.
Speaking to Cosmopolitan, she said: ""It's actually really boring on the show - you have to entertain yourself for 24 hours a day… You're in your own secluded world, you know nothing - you don't even know what day it is really."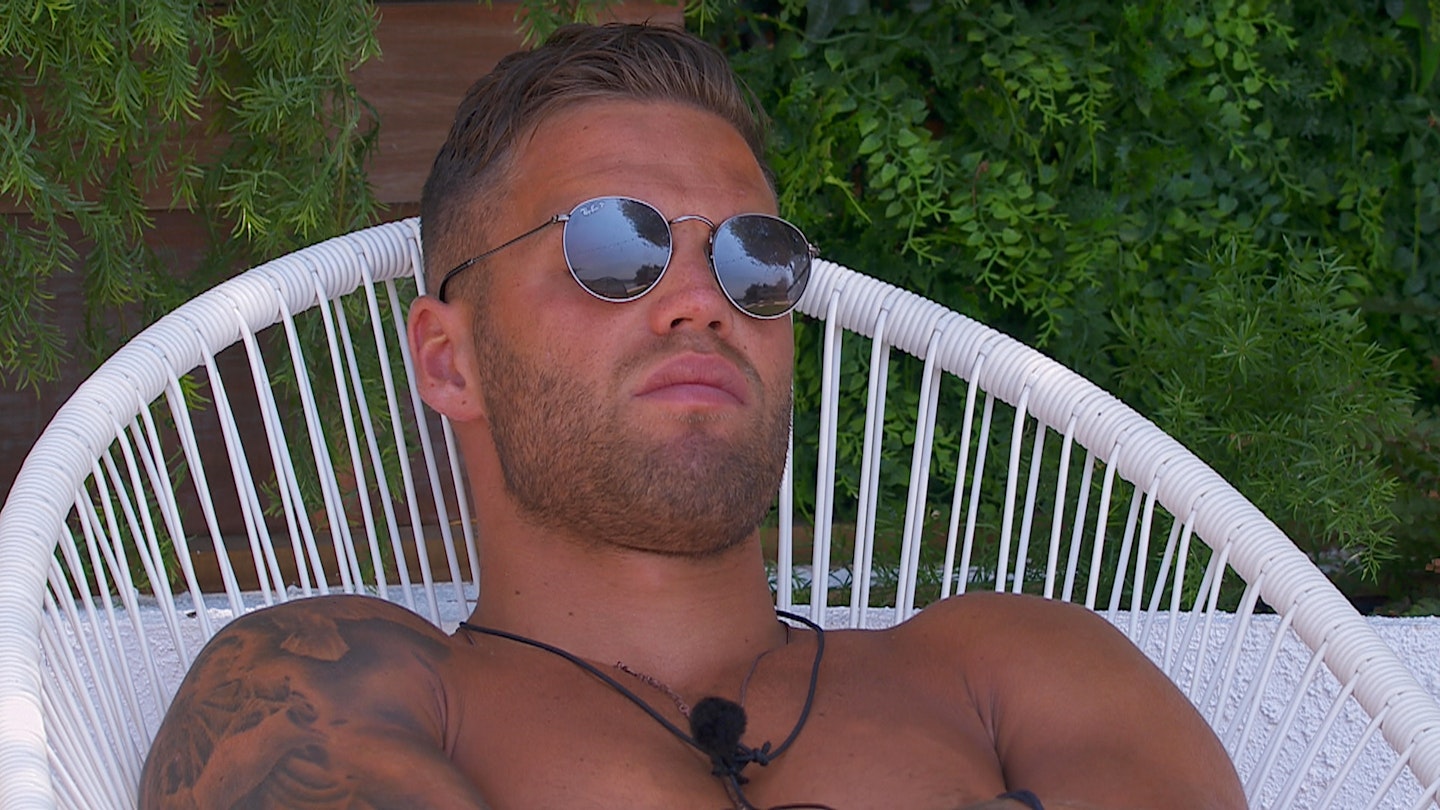 Interesting…
She added: "The days were very long, and the producers never let us sleep in past 9:30am [because] that wasn't entertaining. They used to wake us up through speakers."
But if a 9.30 start wasn't bad enough, Queen Kady claimed that the Islanders weren't even allowed to get drunk in the evenings.
"At night time we weren't allowed a lot of alcohol", she said. "During the first four or five days when we didn't know each other we had alcohol to break the ice, but then after that it was two glasses of wine a night. And we were sure it was watered down as well!"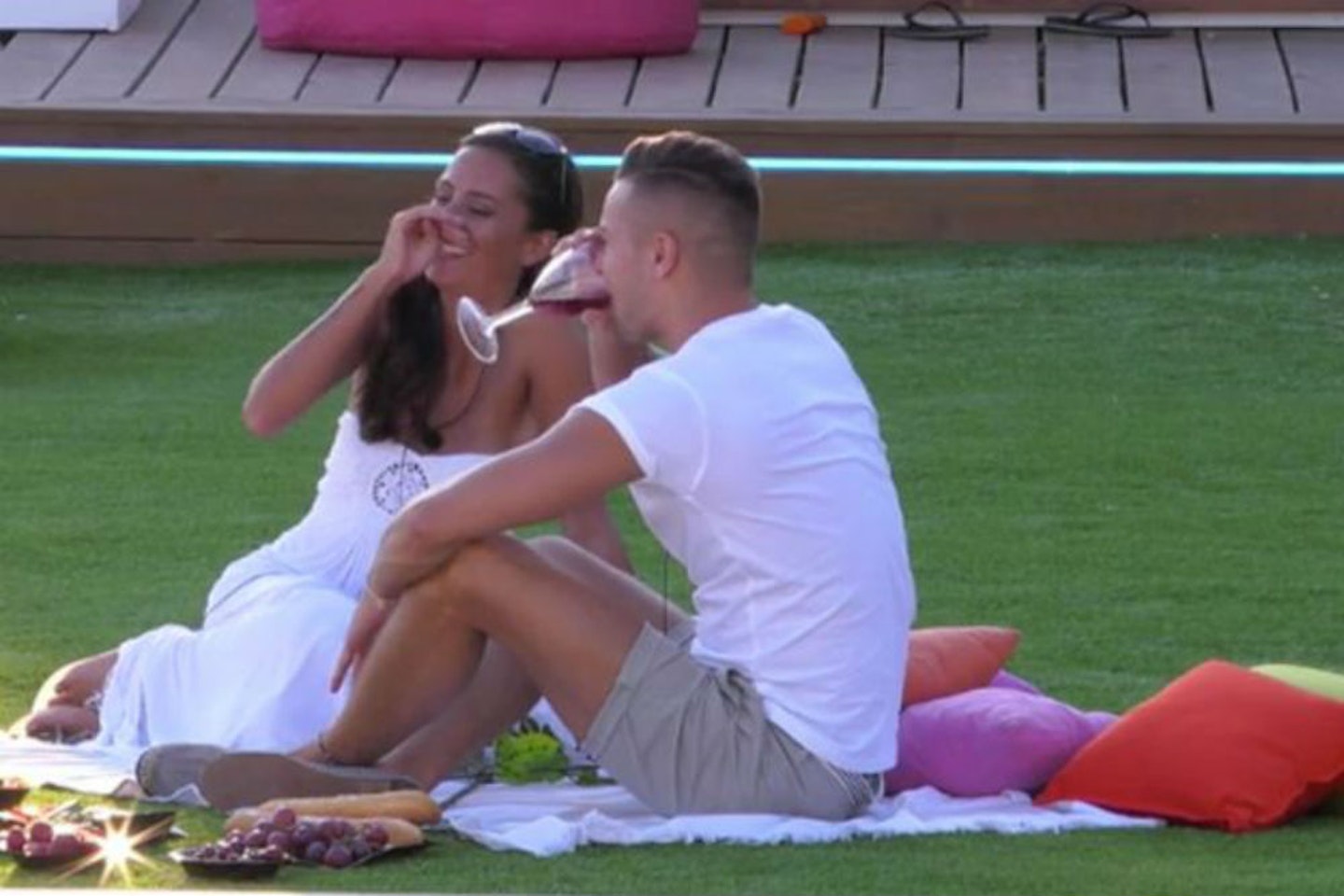 Yep, that means everybody's bedroom antics have been pretty much sober, and the Ministry of Sound party they had the other day may have been less wild than it looked…
But who knows, maybe things are different this year?
As dreamboat ex Islander Alex Bowen noticed, behaviour in the 2017 villa does seem a little too crazy this time around.
Now Read: Jess and Mike spotted LEAVING A HOTEL TOGETHER AT 5AM