Love Island's first evictee, Kendall Rae-Knight has exclusively told heatworld about her kiss with last year's Love Island winner Kem Cetinay, who she went on two dates with.
Speaking to us as part of our weekly Love Island video series #UnderTheDuvet, Kendall revealed exactly what kissing Kem is really like.
When we asked her about what the deal was with her and Kem, she said: ""Aaaah, yeah, we're just friends."
Friends that KISS.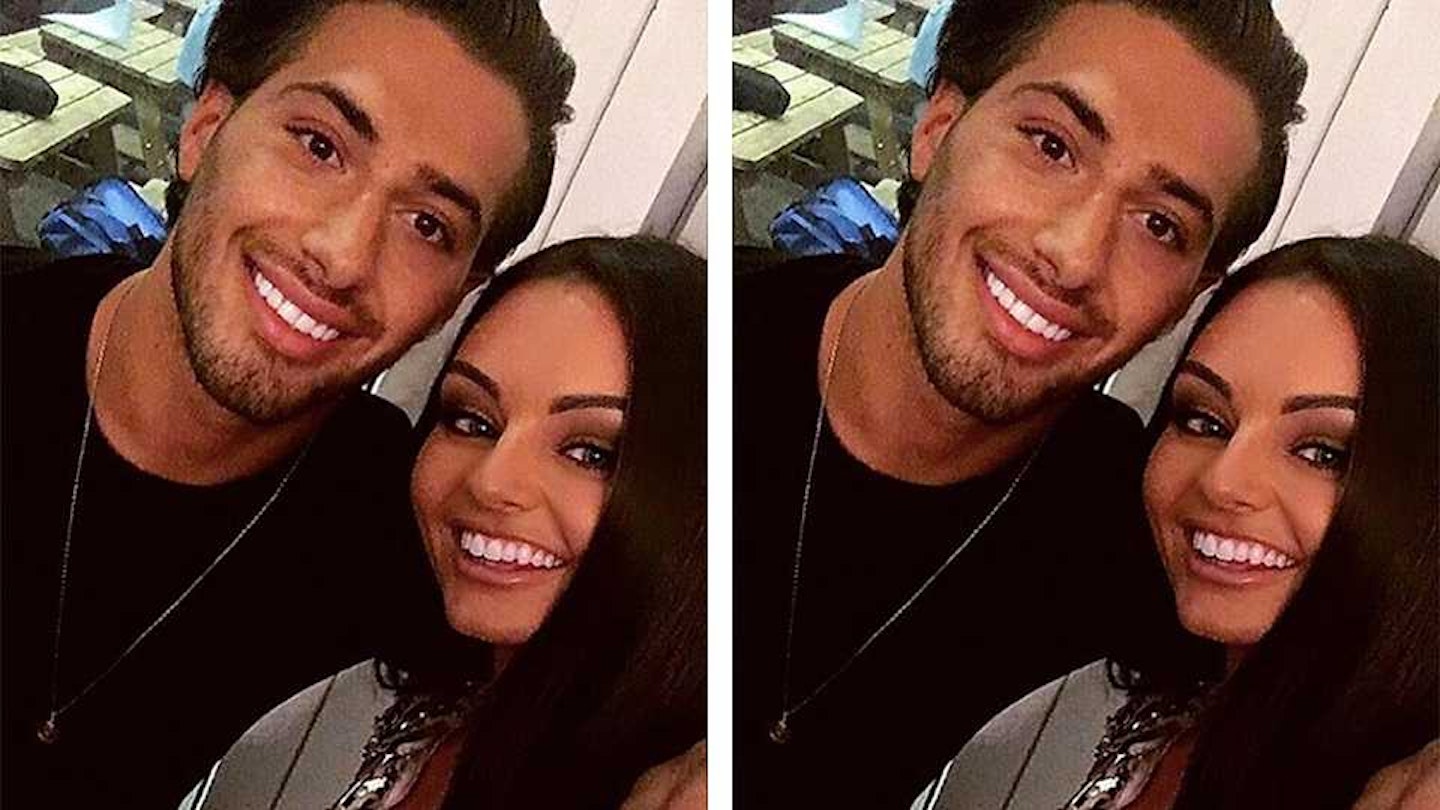 But is Kem a good kisser?! That's what we all want to know, after all. "Erm, yeah," said Kendall, whilst giggling.
We thought so. We mean, have you SEEN Kem's lips? One word: luscious.
Since going on Love Island, Kendall's admitted that she's had quite a lot of male attention. In fact, she told us that she would rank it at an '8 out of 10' on the attention scale. Strong.
Kendall also admitted that she quite fancies one of the new islanders. "You know what, I kind of have a thing for Sam. I shouldn't really say that because I'm supposed to be Samira's friend, but…"
Interesting, VERY interesting.
WATCH heat's Love Island #UnderTheDuvet with Kendall Rae-Knight below:
MORE: Meet your new Love Island contestants below...
12 new islanders love island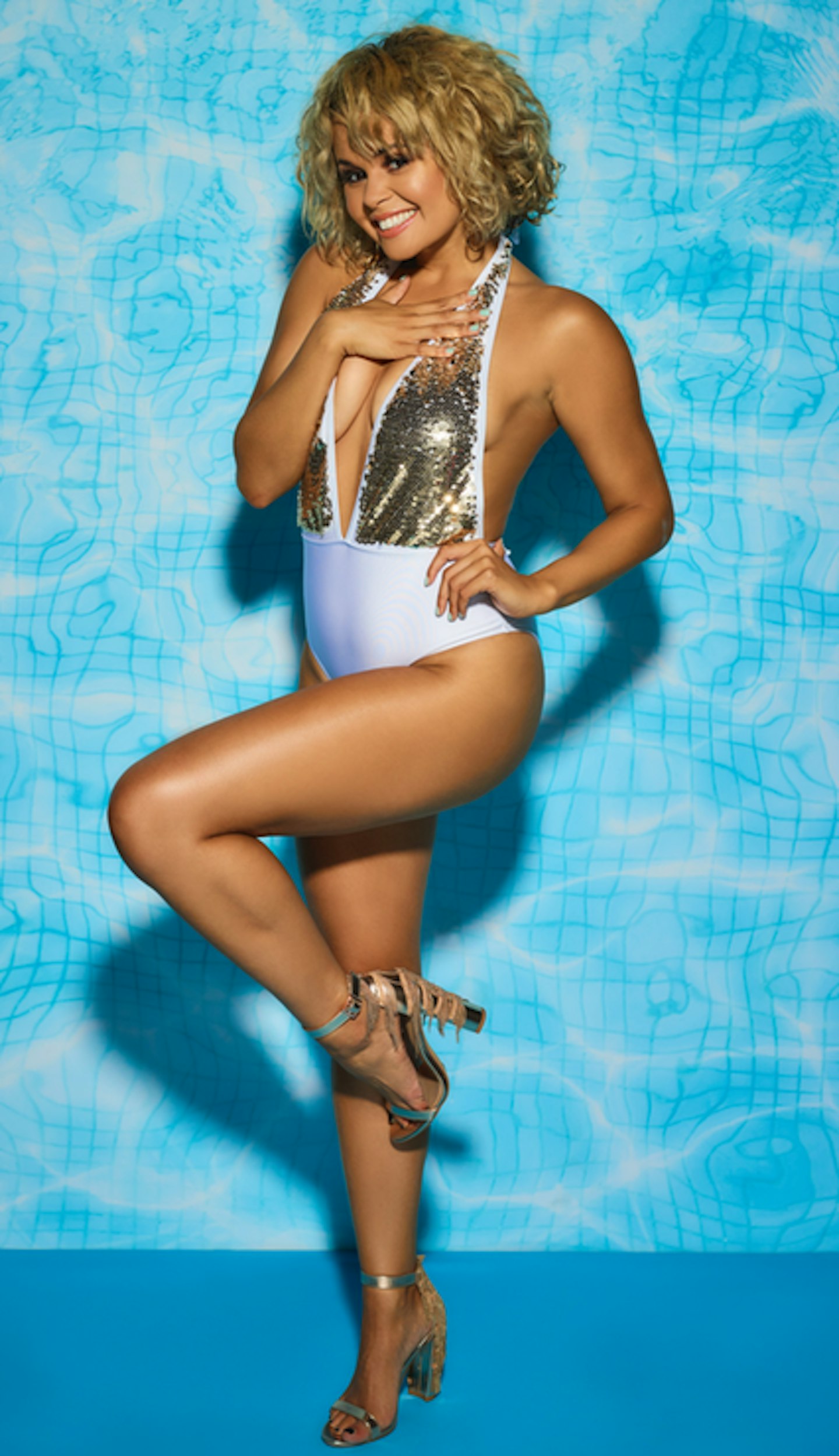 1 of 12
Savannah Darnell
Age: 22Occupation: Singer/ danderFrom: Sheffield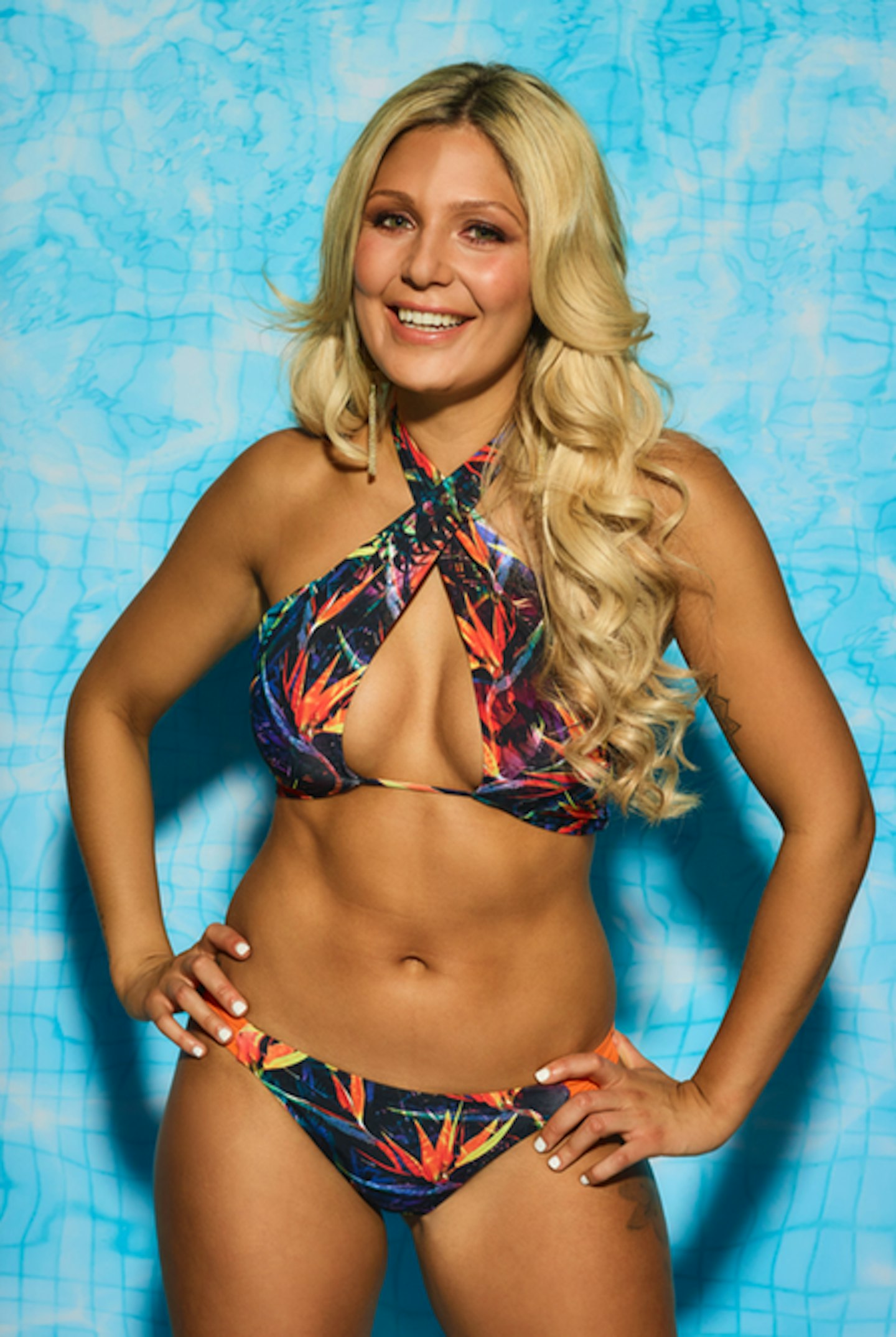 2 of 12
Grace Wardle
Age: 25Occupation: hairdresserFrom: London
3 of 12
Charlie Williams
Age: 24Occupation: tanning shop assistantFrom: Bath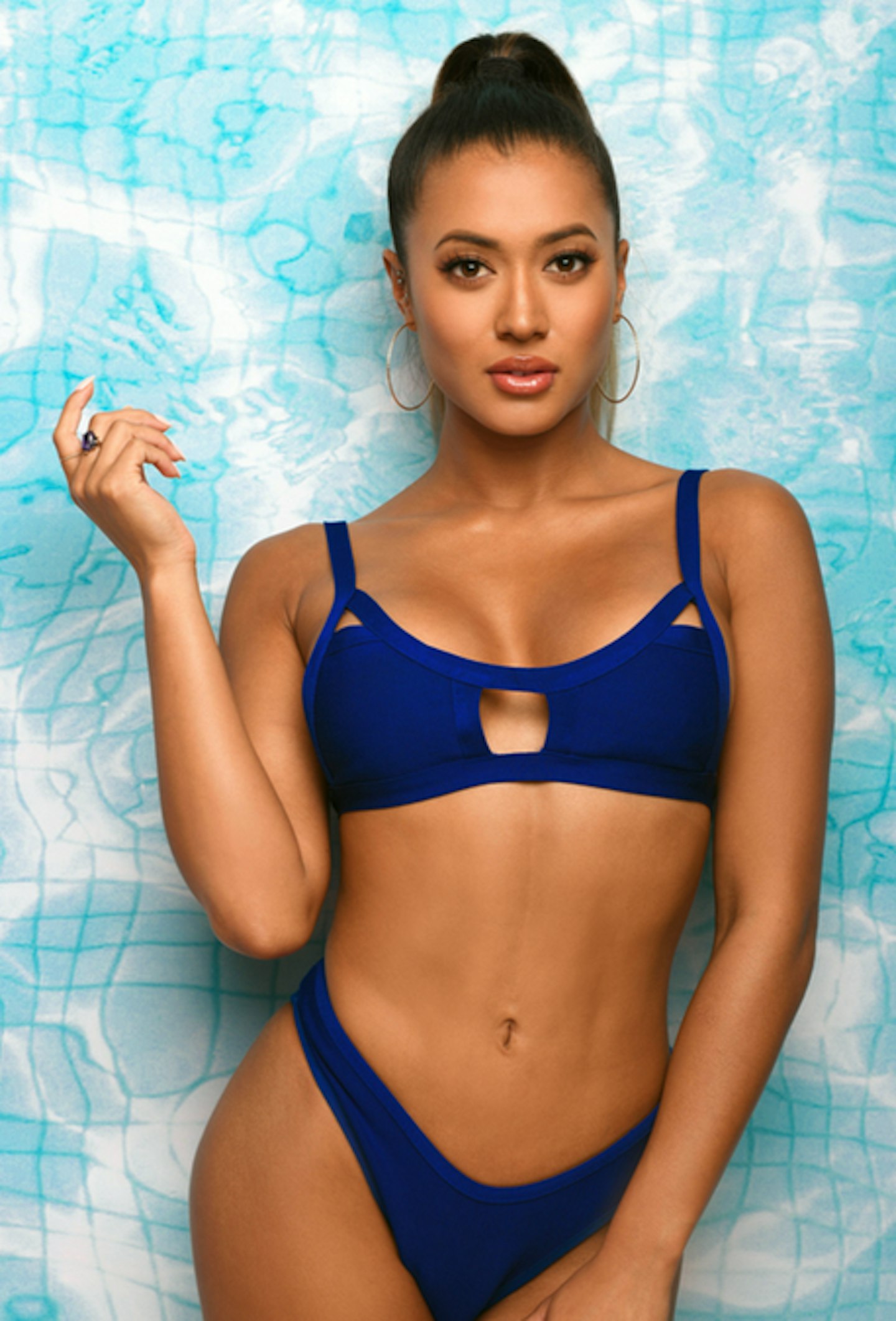 4 of 12
Kazimir Crossley
Age: 23Occupation: Makeup artistFrom: London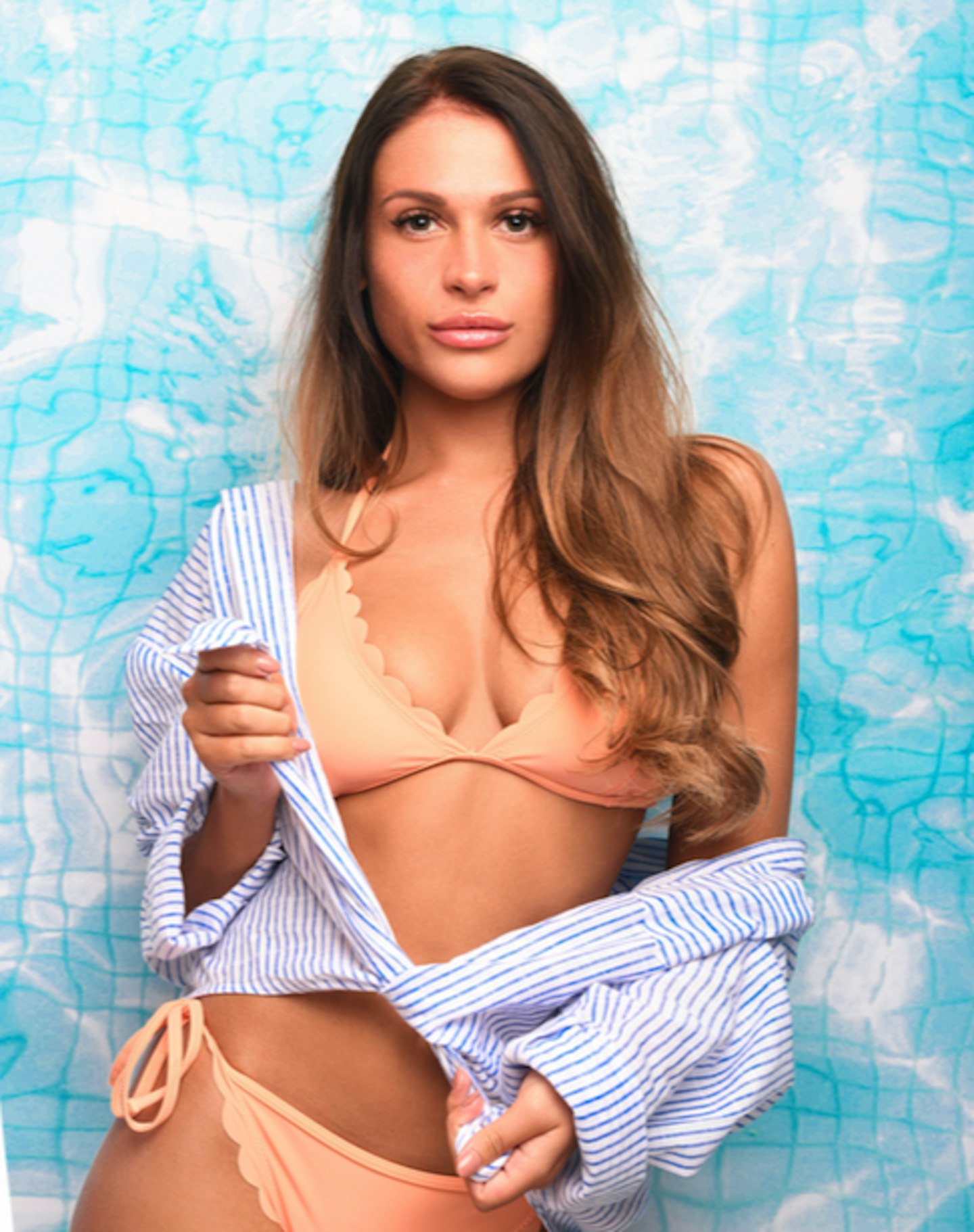 5 of 12
Ellie Jones
Age: 22Occupation: customer service and office administratorFrom: Kent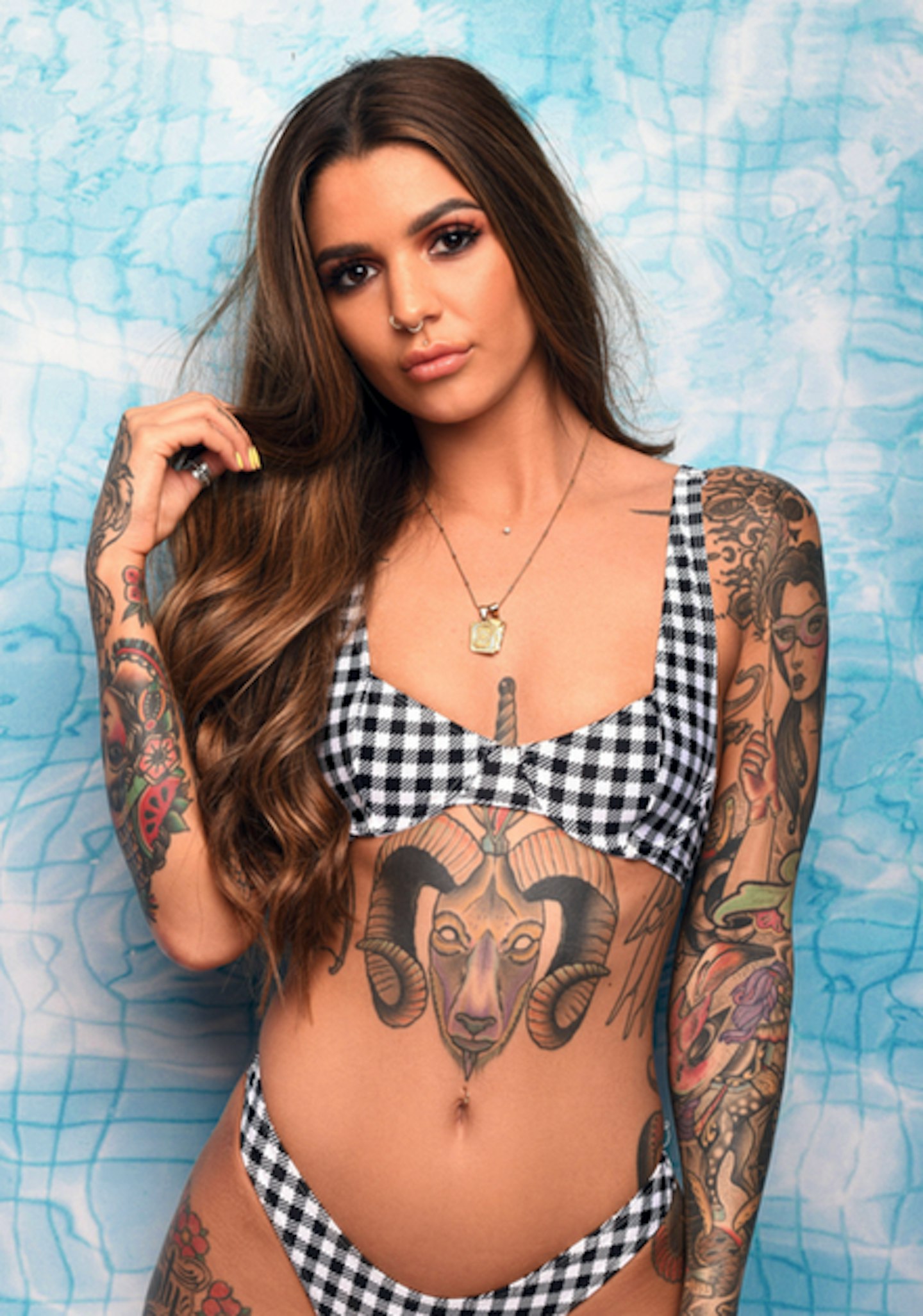 6 of 12
Darylle Sargeant
Age: 24Occupation: Eyebrow technicianFrom: Watford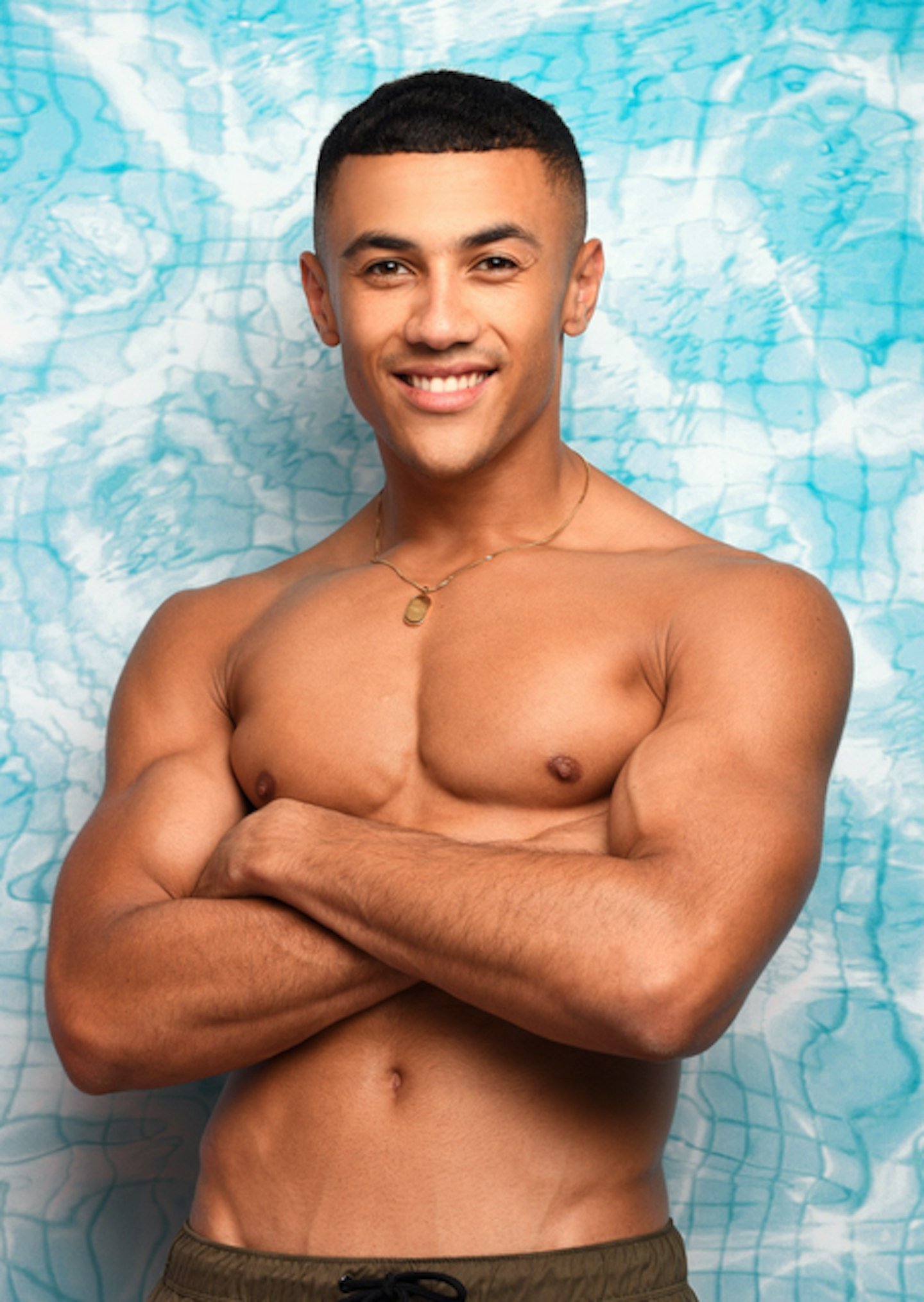 7 of 12
Jordan Adefeyisan
Age: 23Occupation: ModelFrom: Stockport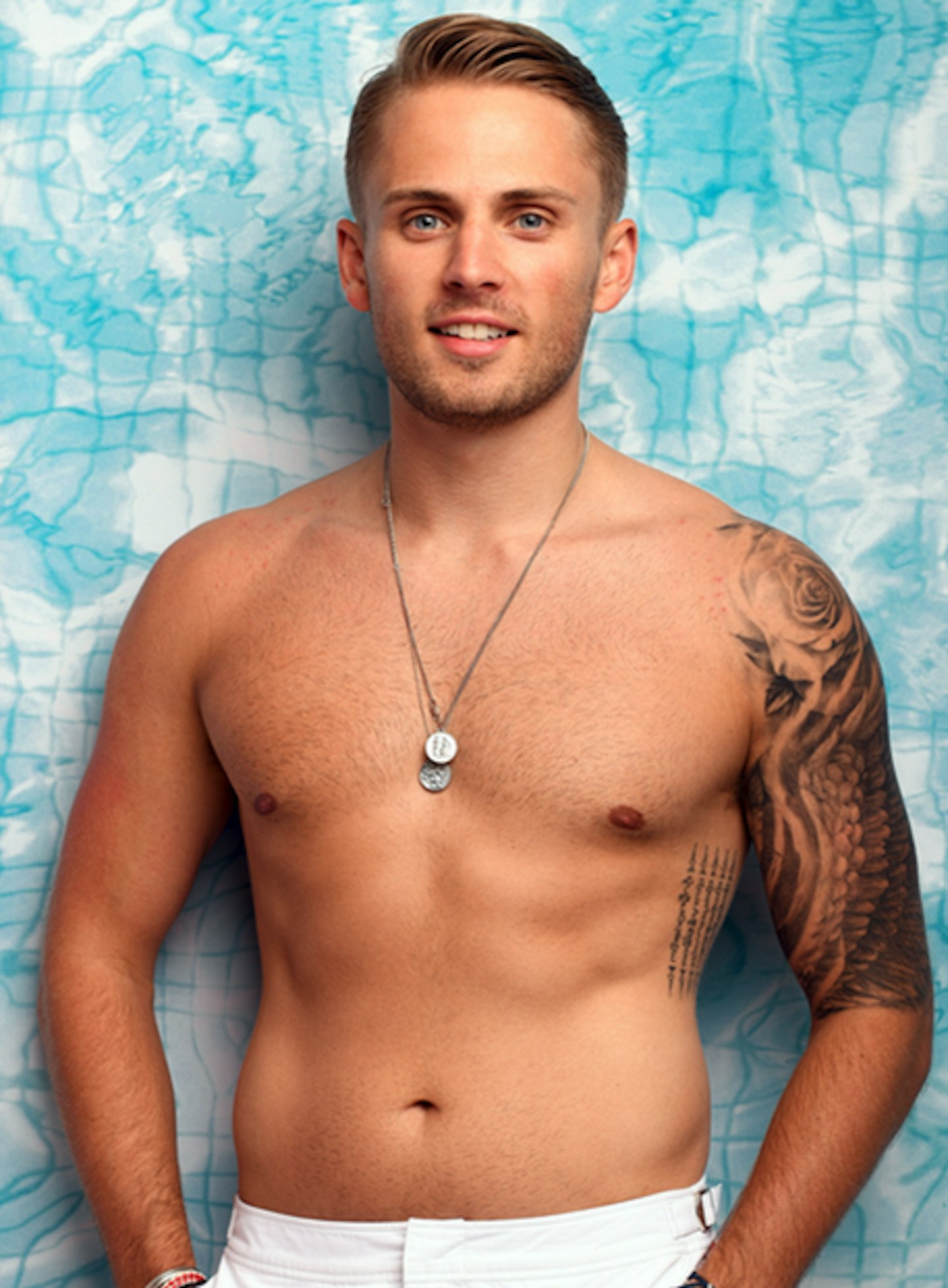 8 of 12
Charlie Brake
Age: 23Occupation: SocialiteFrom: Chelsea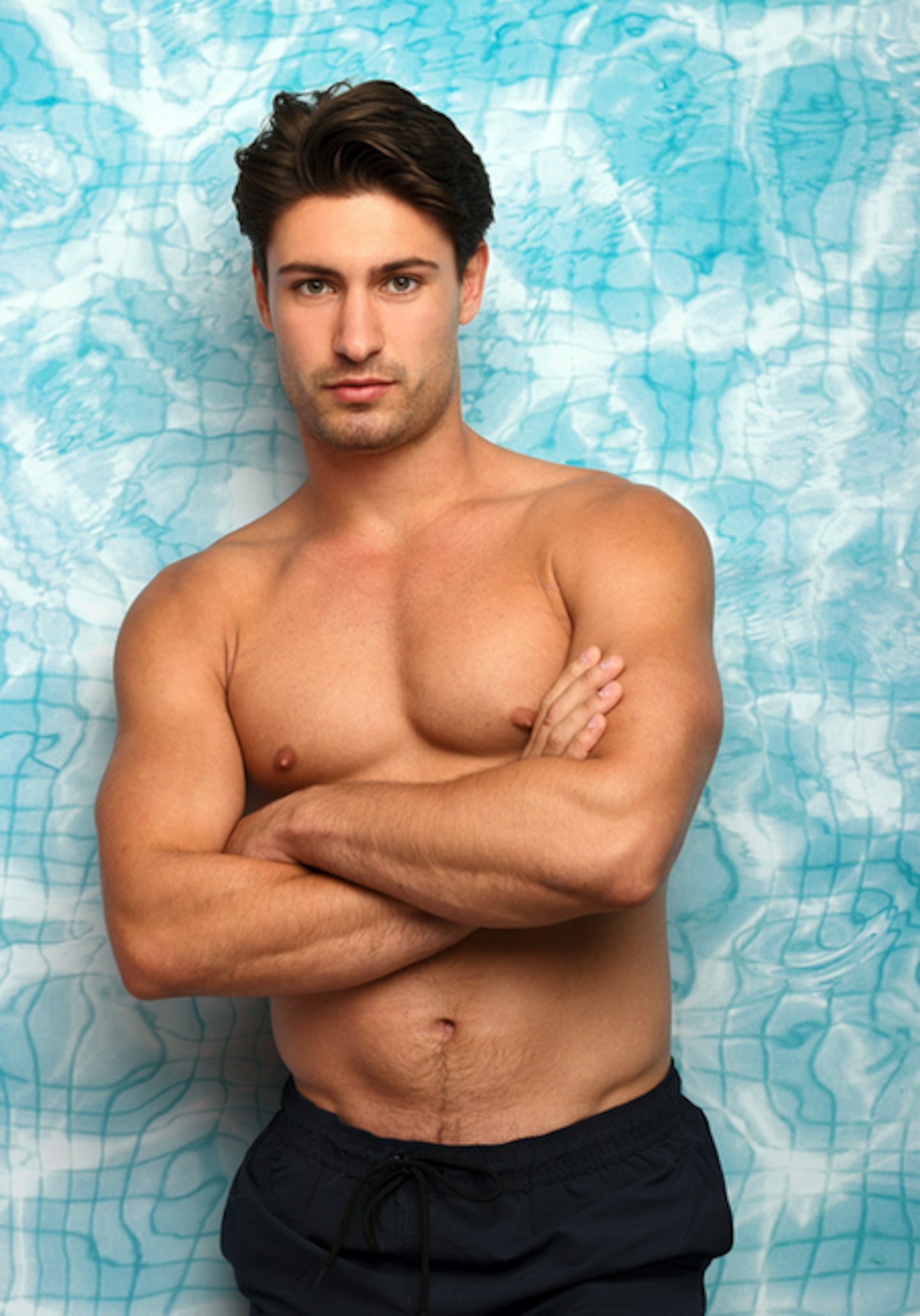 9 of 12
Frankie Foster
Age: 22Occupation: Business management student / fitness coachFrom: Cheltenham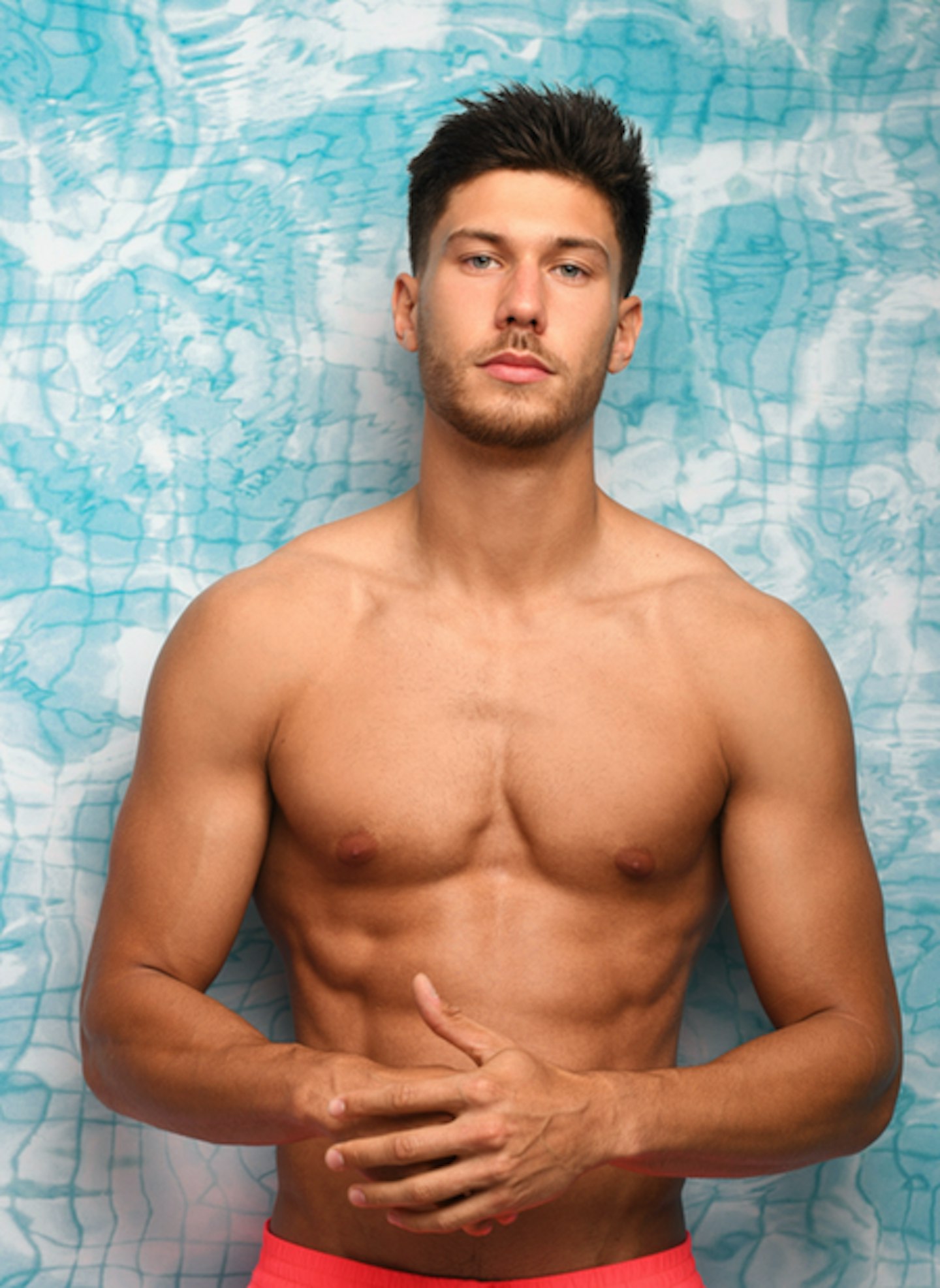 10 of 12
Jack Fowler
Age: 22Occupation: semi-professional footballerFrom: London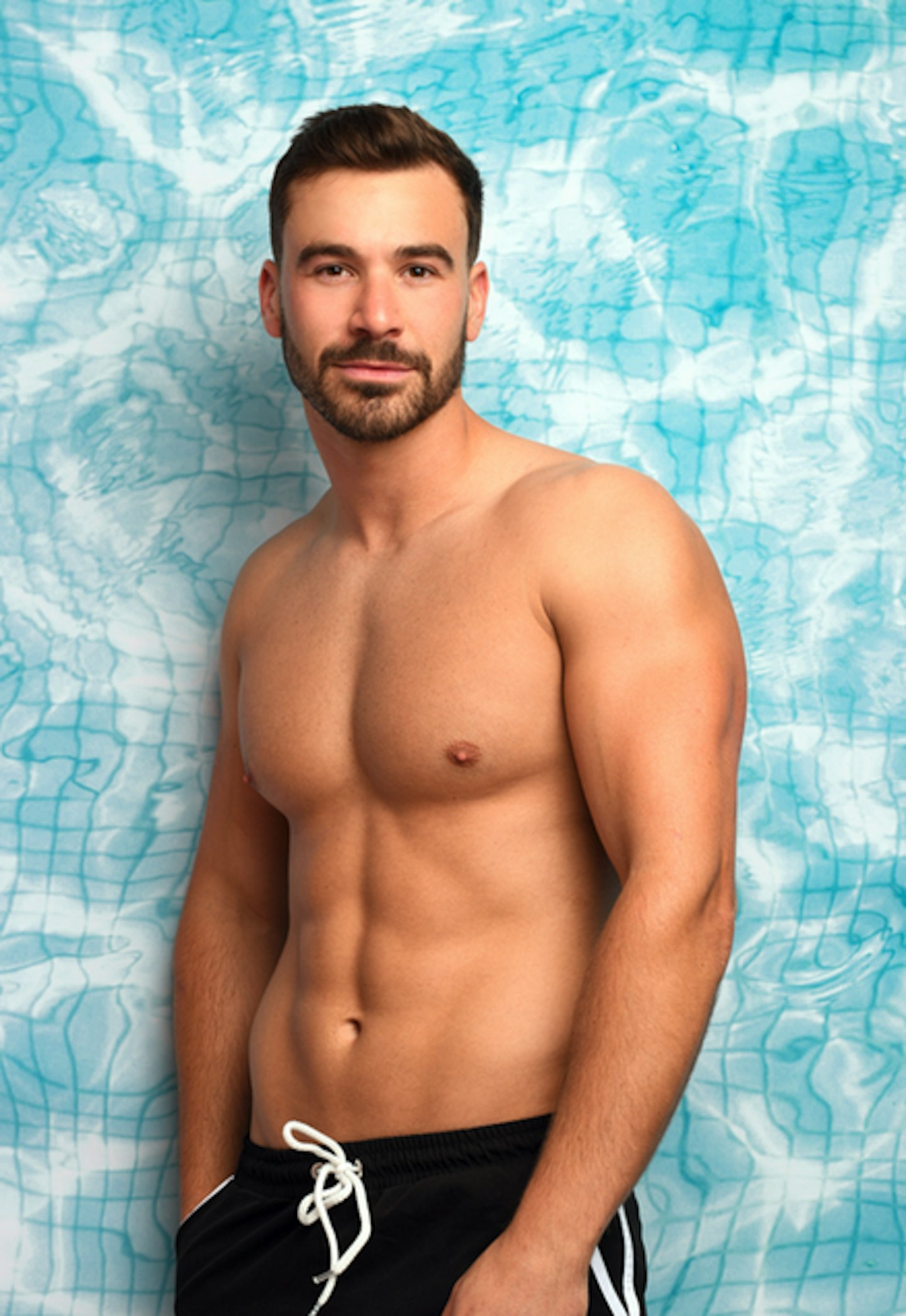 11 of 12
Alex Miller
Age: 28Occupation: Structural glazierFrom: Essex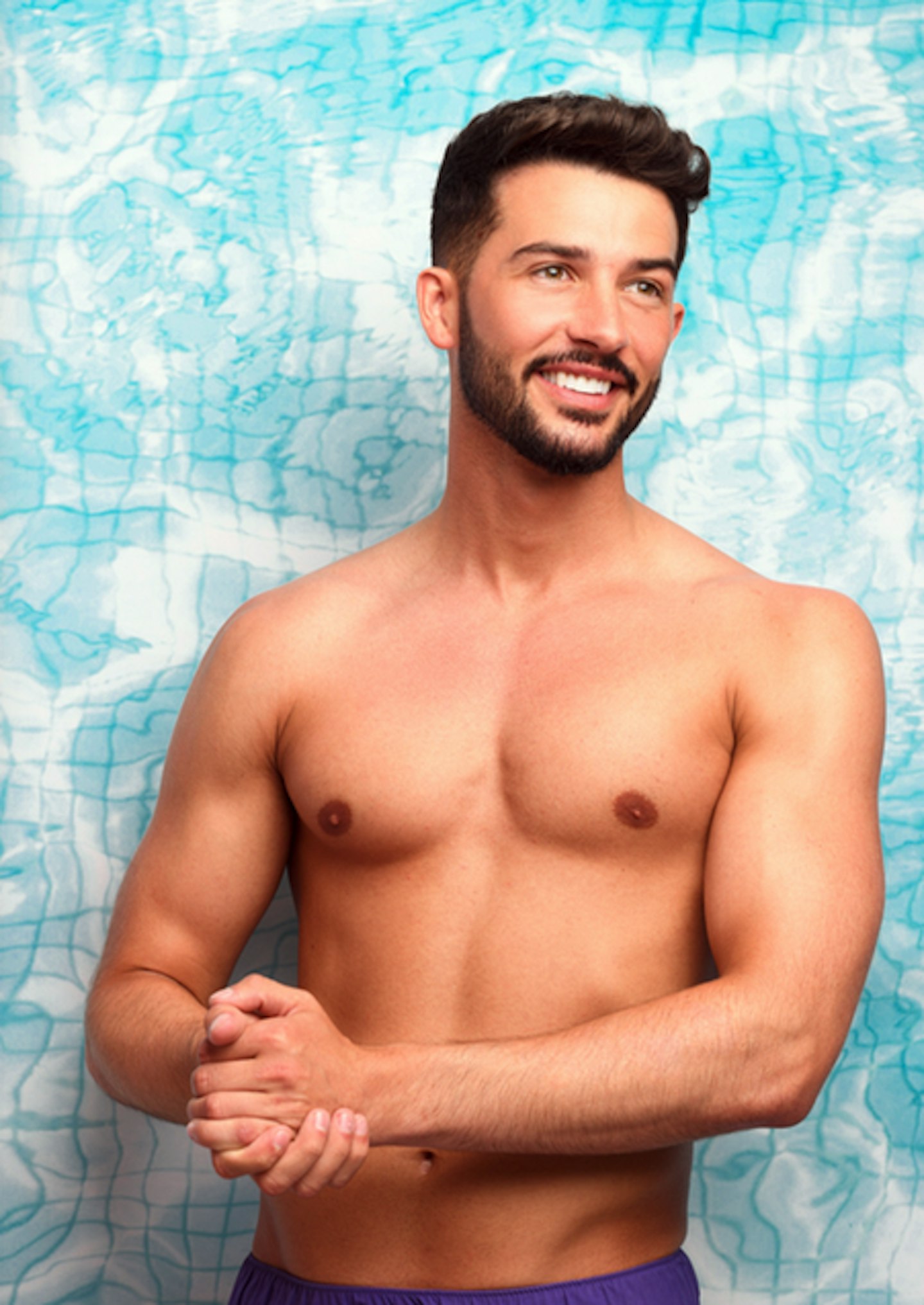 12 of 12
Dean Overson
Age: 25Occupation: Car sales executiveFrom: Burnley