Potential spoilers ahead
The first Love Island 2018 contestants is due to be dumped from the villa tonight, and we've spent the better part of this morning theorising about who this could be.
But it looks like the unlucky contestant may have been revealed early – as Hannah Elizabeth off of series one has indicated on Twitter that Hayley Hughes leaves.
(Though we're not entirely sure how she'd know this)
She wrote: "Feel like hayleys real personality is stArting to show past two eps … so beautiful but so sad to hear she left….".
Hannah, who came runner up with Jon Clarke in the 2015 series of the show, then followed it up with: "her fella of 5 years a week before to go on the show #loveisland".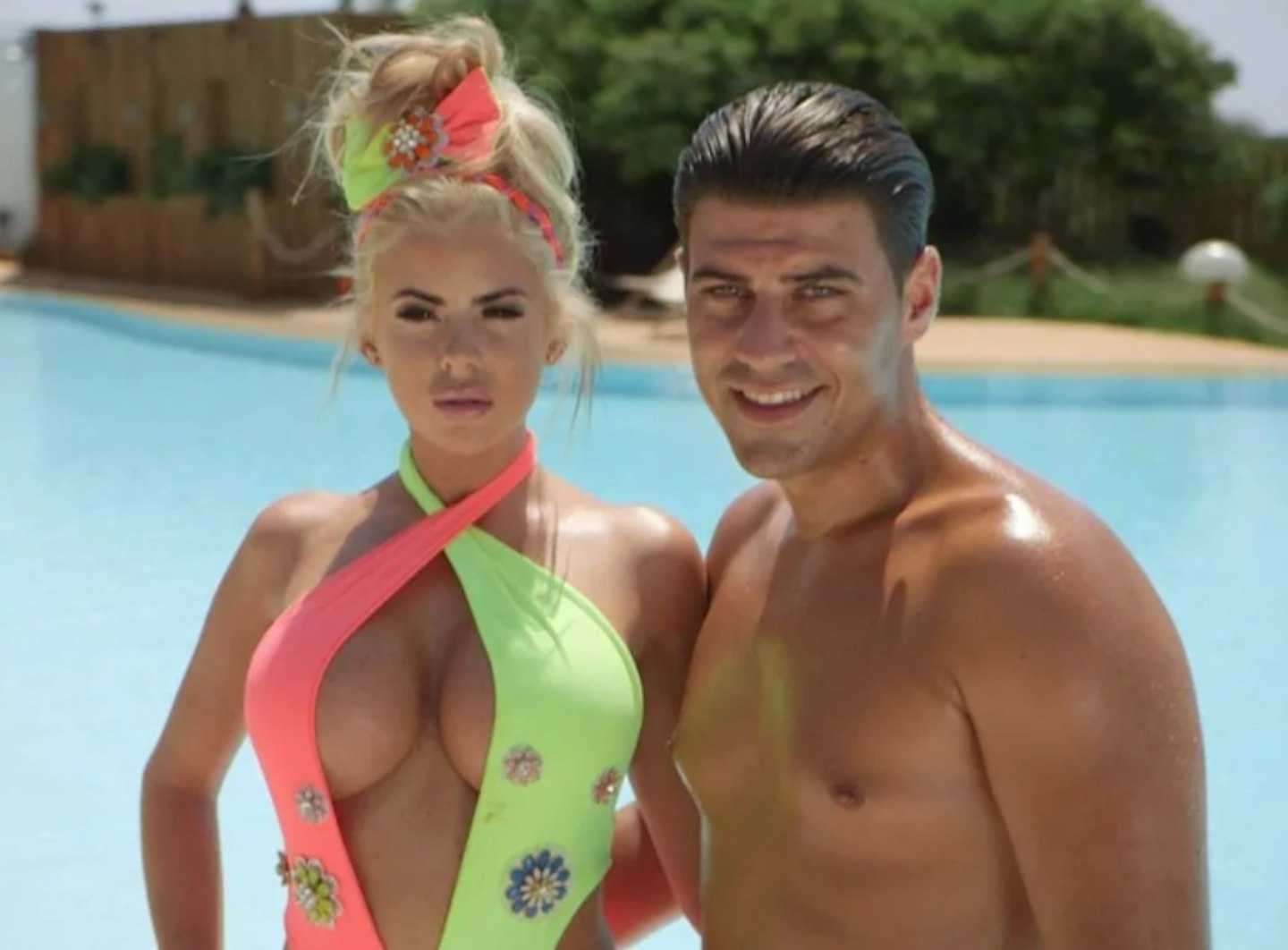 We're very confused.
Is Hannah some sort of hot shot Love Island spy we weren't aware of, or is she just having us all on?
Time will tell…
In other Love Island news:
Love Island voiceover guy Iain Stirling and girlfriend Laura Whitmore have some very exciting news!
WATCH: heat's 'Love Island: Under the Duvet' episode 1 with Georgia Harrison and Charlotte Crosby
All the Love Island 2018 contestants so far:
Love Island 2018 couples - week 1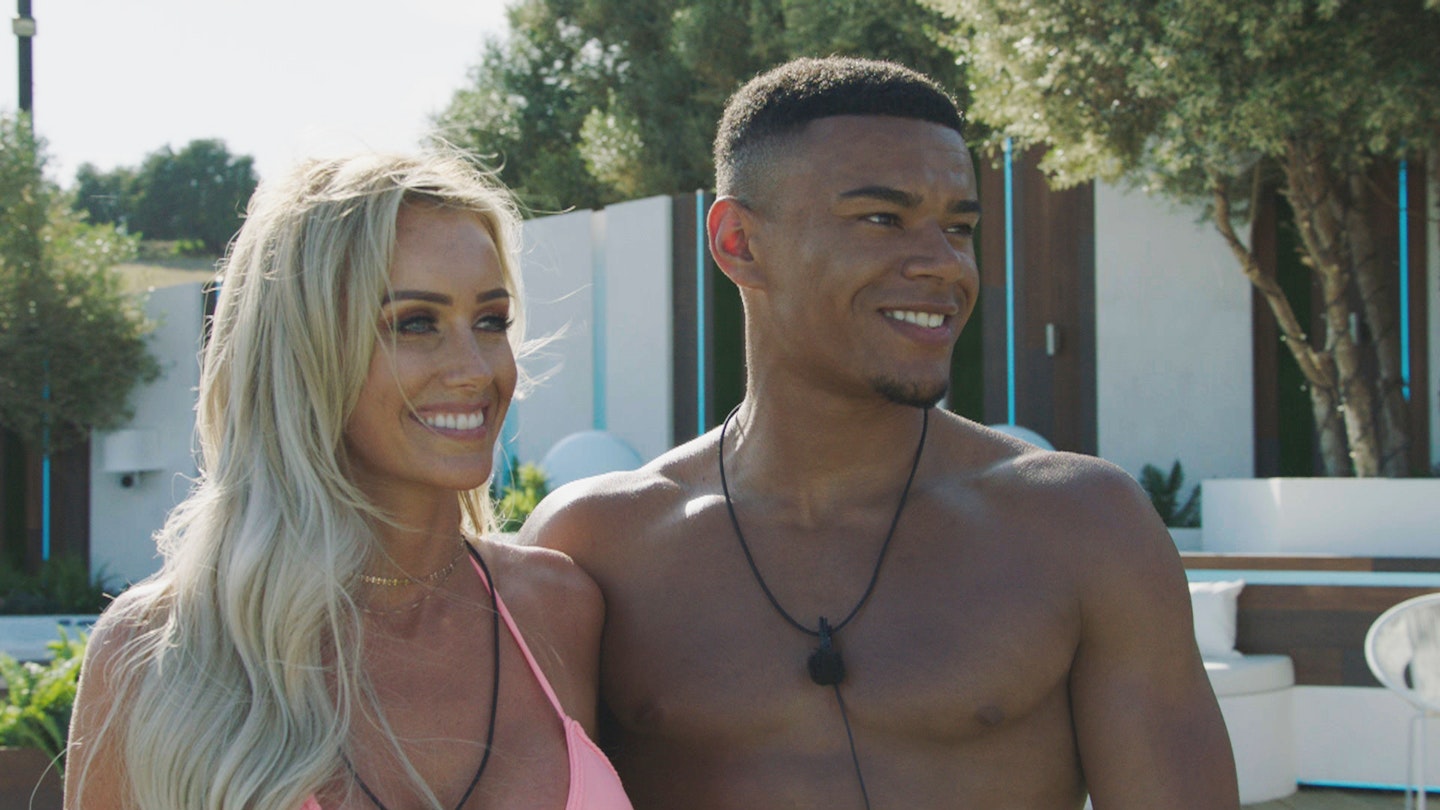 1 of 6
CREDIT: ITV2
Laura and Wes
Wes is the third boy to meet the girls and after Alex initially chooses Laura, Wes swoops in and couples up with her when she steps forward. Alex is placed on the subs bench.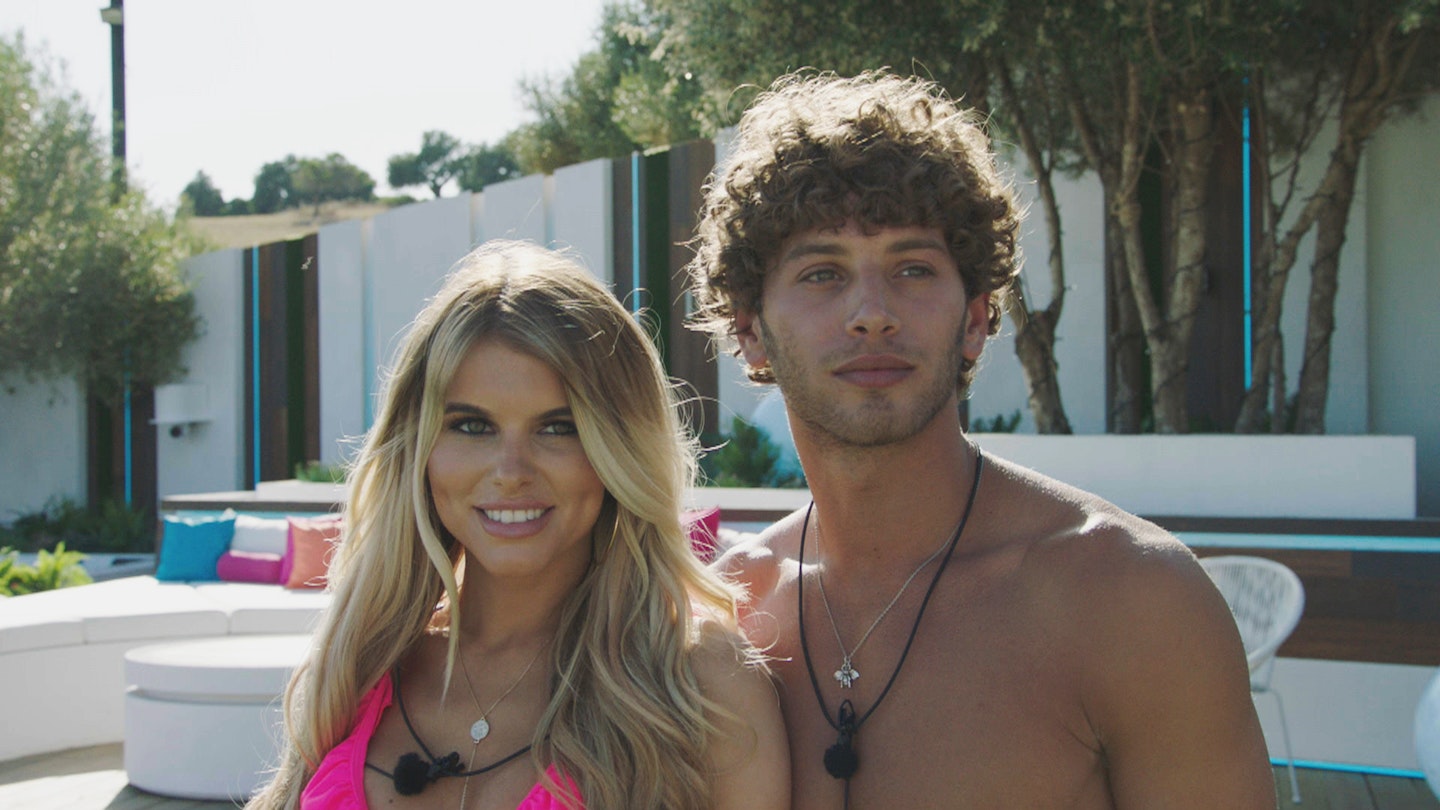 2 of 6
CREDIT: ITV2
Hayley and Eyal
Dani, Samira and Hayley all step forward when Eyal enters the villa. Eyal picks Hayley and we have our third couple.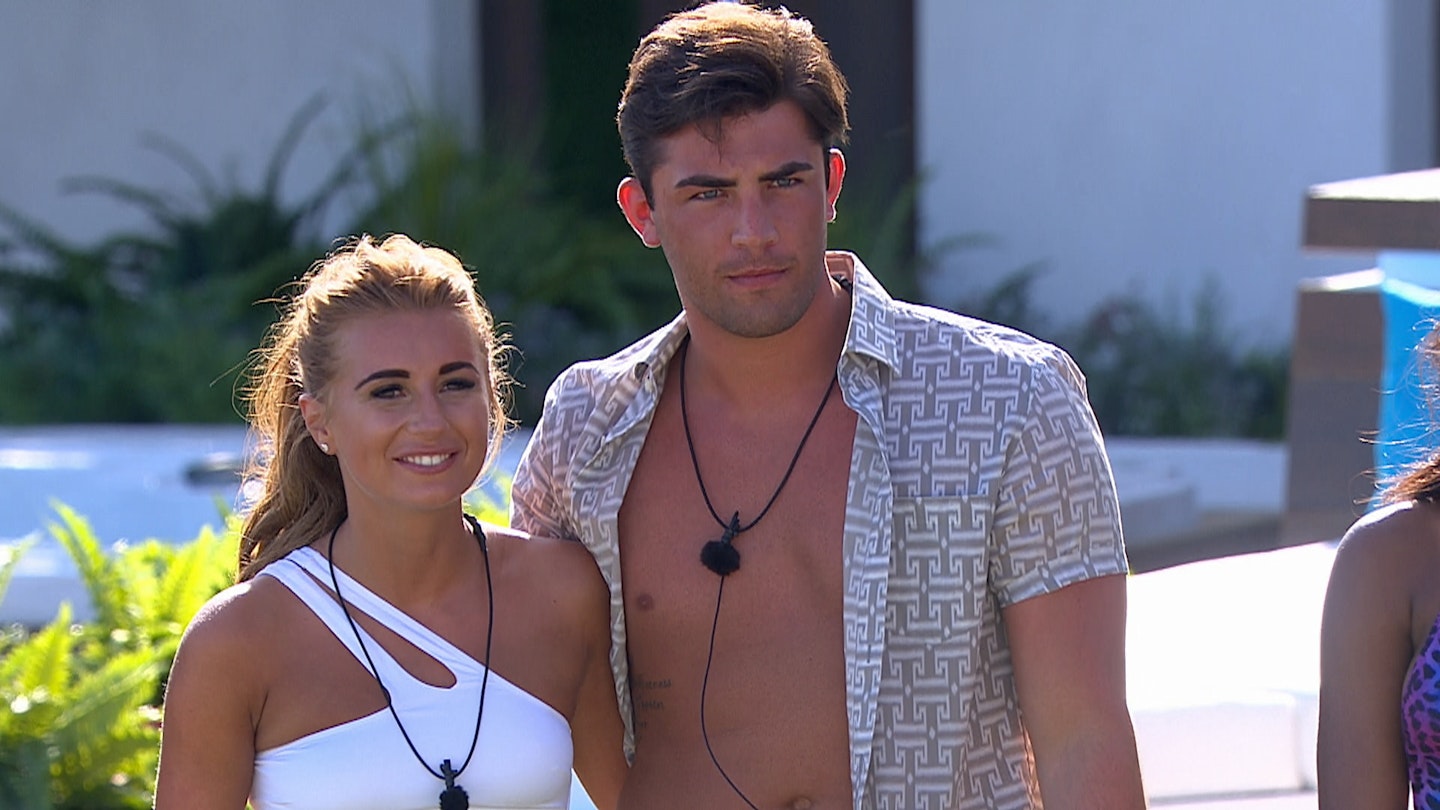 3 of 6
CREDIT: ITV2
Dani and Jack
Jack is the fifth boy in, and both Dani and Samira step forward. Jack chooses to couple up with Dani.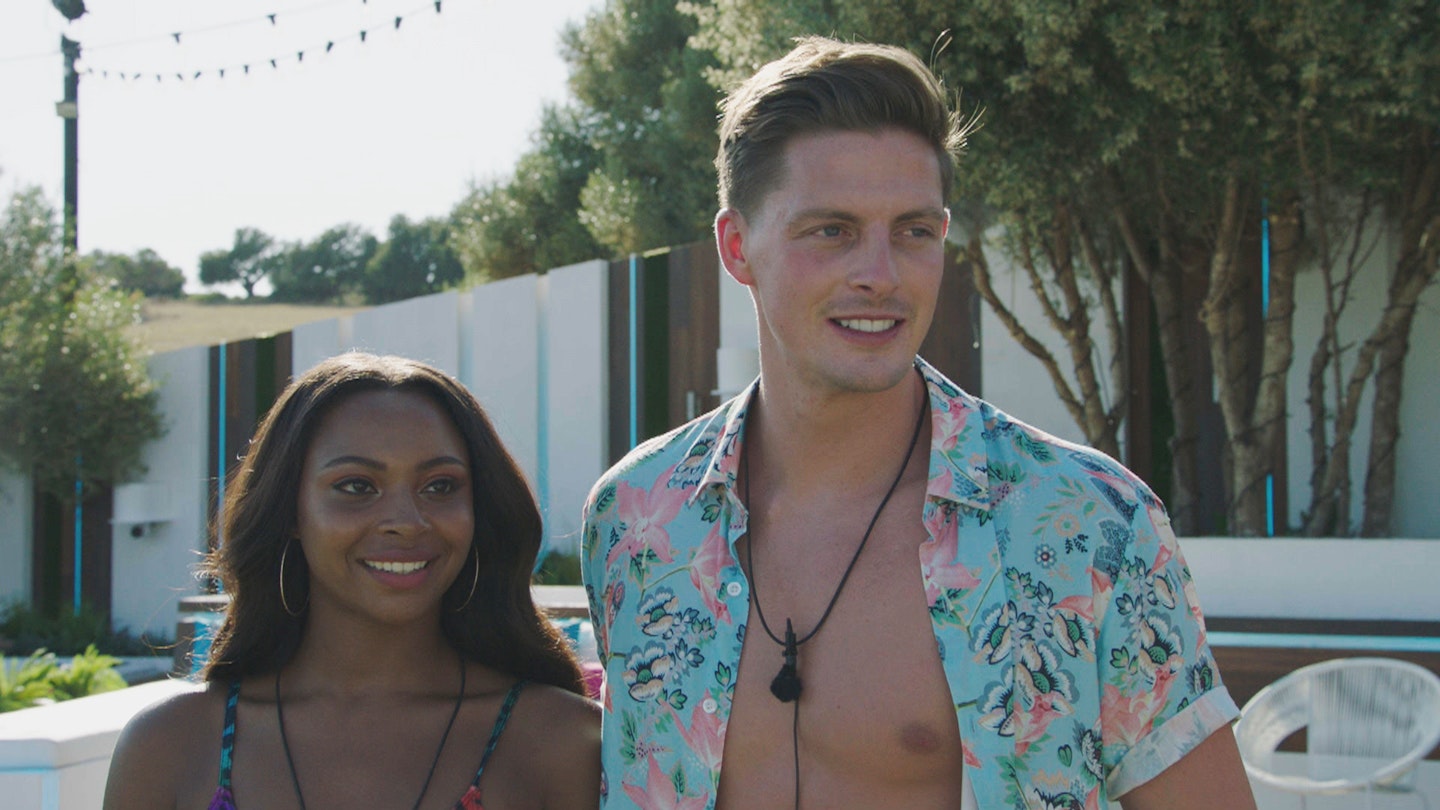 4 of 6
CREDIT: ITV2
Samira and Alex
This leaves Samira and Alex to couple up.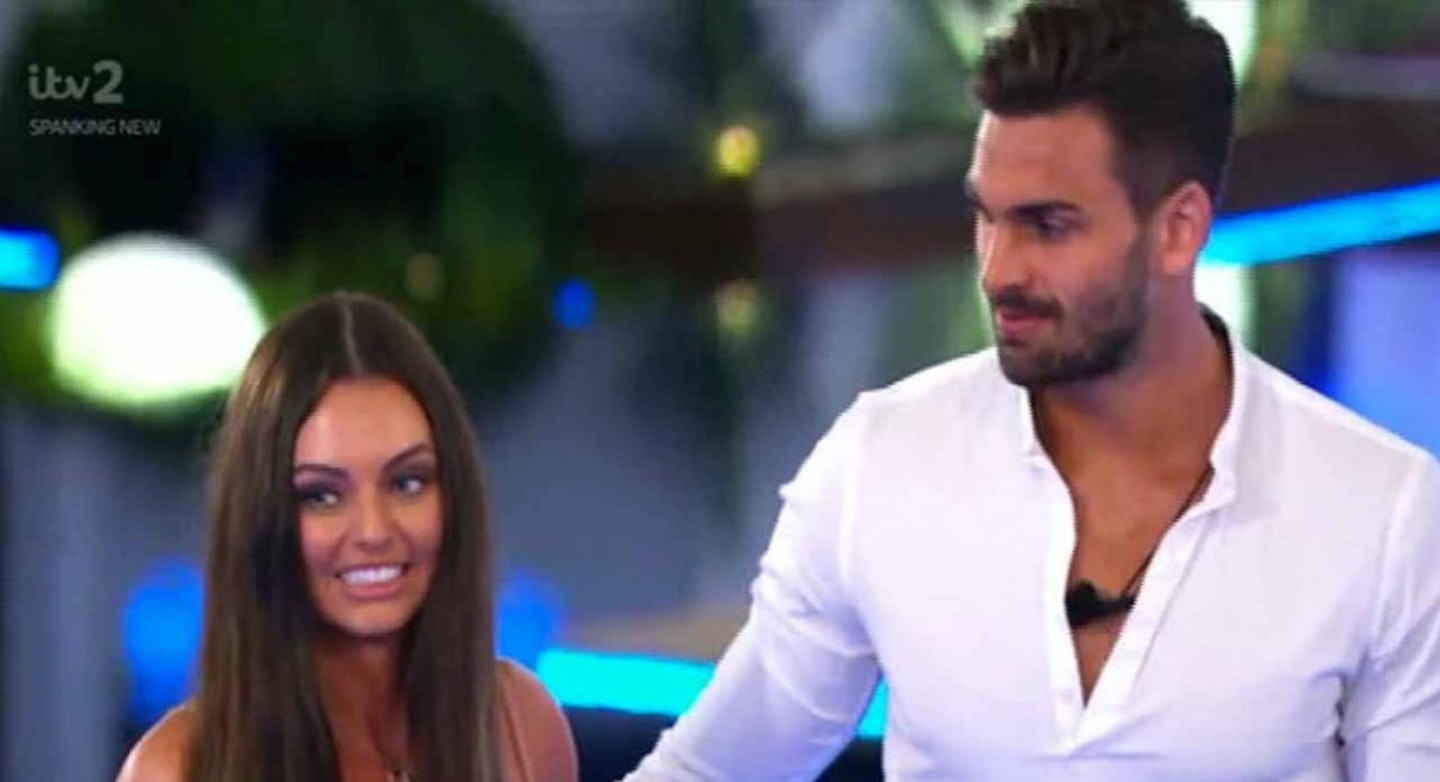 5 of 6
CREDIT: ITV2
Kendall and Adam
It all got a teeny bit awks in last night's episode when Adam dramatically stole Kendall off Niall and coupled up with her. Niall was #muggledoff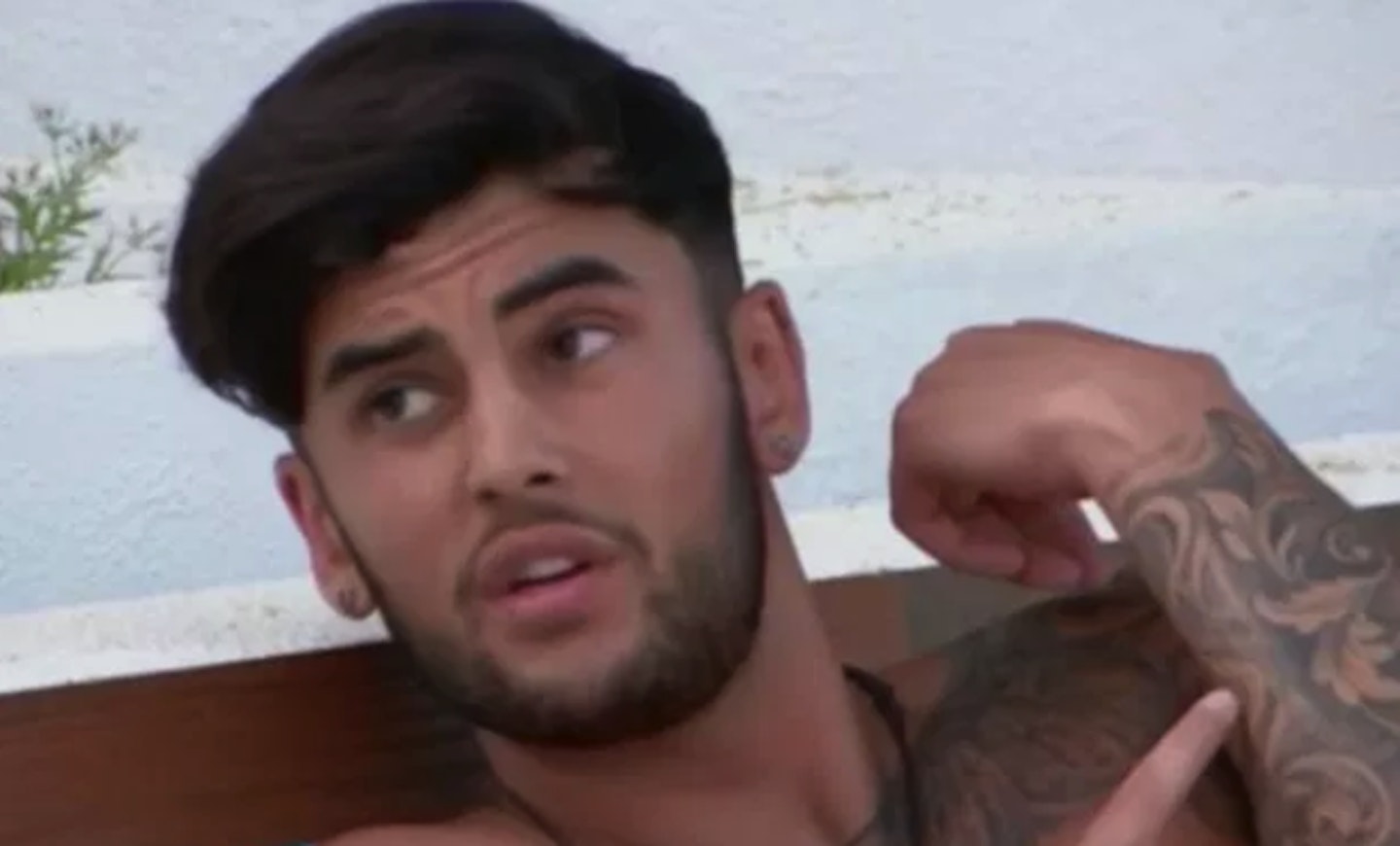 6 of 6
Niall
And now poor old Niall has been left all on his own. We're hoping one of the newbies will come along and sweep him off his feet.