It's finally time. Love Island 2018 has arrived and, tbqh, we're struggling to think about anything else.
We're counting down the minutes until we can camp out in front of our TVs, order a mountain of takeaway food and watch the new bunch of sexy AF singletons couple up.
(Let us know where you'll be watching in our brand new Love Island Fan Club Facebook group)
For those of you (like us) who simply cannot wait until 9pm tonight for your fix of the brand new series, we've got some steamy spoilers for your feast your eyes on.
And there's a BIG twist in store for the new Islanders tonight.
Check out the latest Love Island spoilers:
Love Island 2018 episode 1 spoilers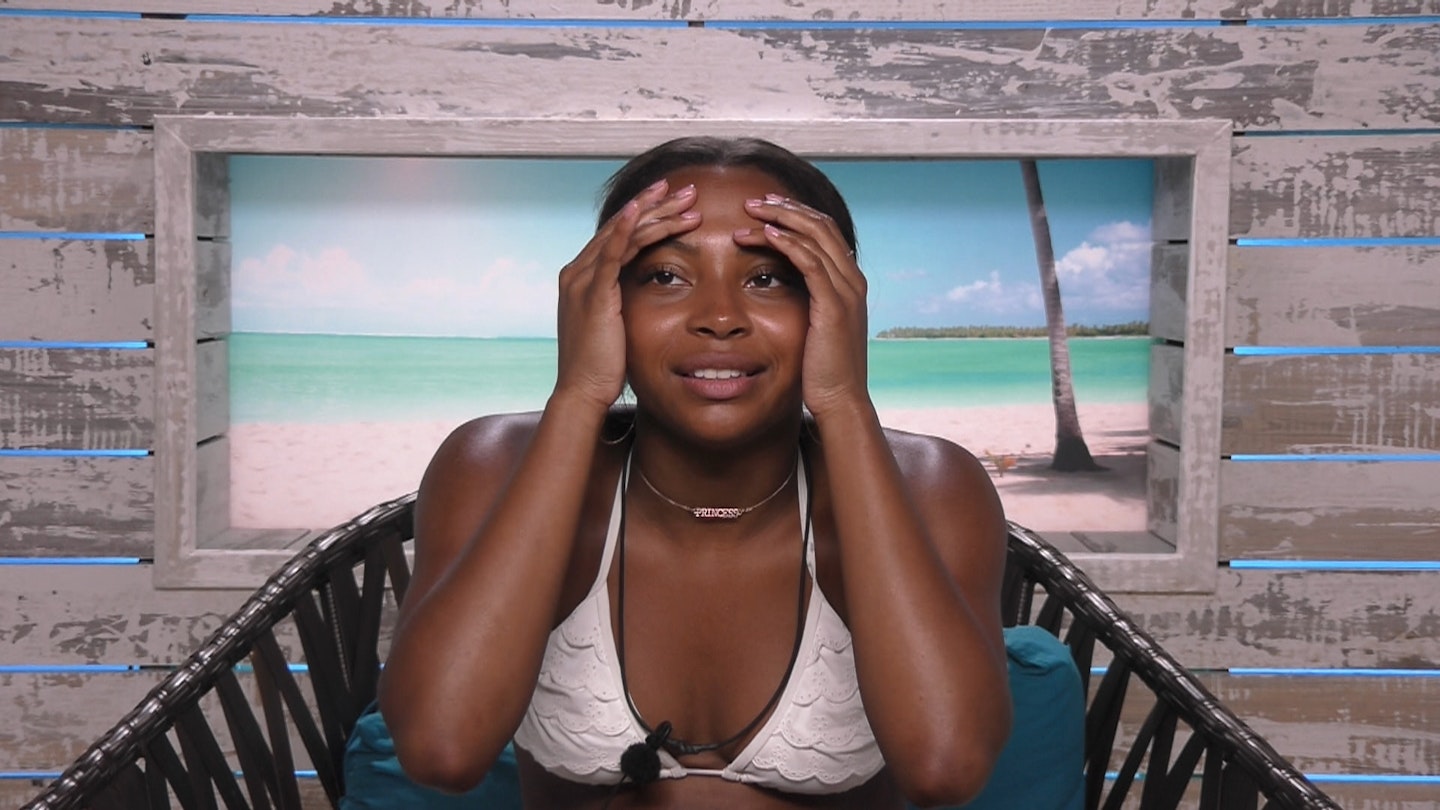 1 of 4
CREDIT: ITV2
1. There's a Twist
After the boys are introduced to Samira, Laura, Kendall, Dani and Hayley and the five matches are made, Caroline throws a big ol' spanner in the works. "It almost seems a shame to complicate things, but this is Love Island," she explains. The girls heads turn as the sixth male islander walks into the villa. Caroline then explains the boys will have to go into 'grafting overdrive' to remain in their existing couples. "In 24 hours, he will be coupling up with one of your girls, leaving one of you single and vulnerable. Because you know the rules. To stay on Love Island you have to be in a couple."I'm going to leave you lot to get to know each other. Don't forget in eight weeks time the public will be voting for their favourite couple. That couple could stand to win a massive £50,000 and be crowned the winners of Love Island 2018."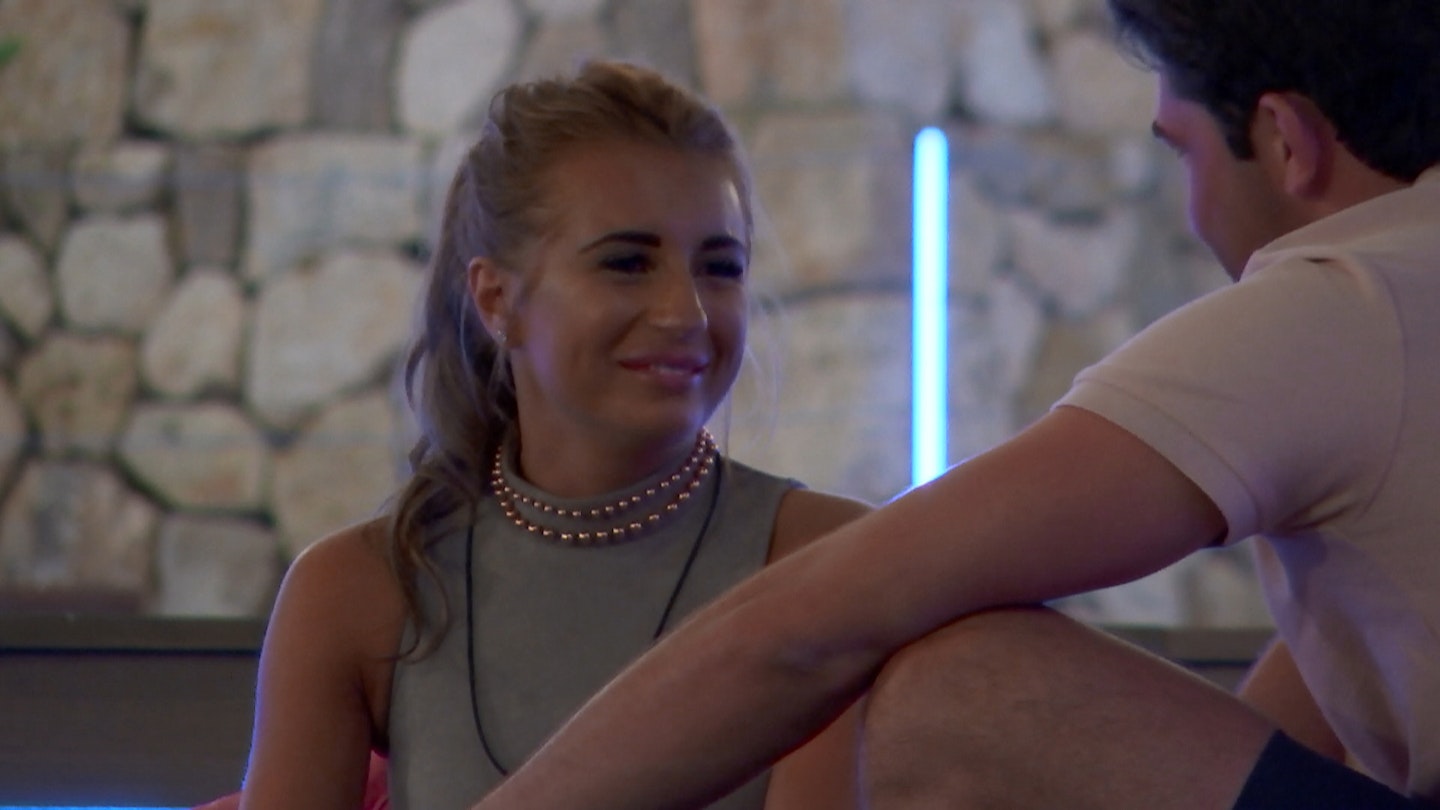 2 of 4
CREDIT: ITV2
2. Dani's confession
Living up to expectations, that she's this year's Marcel 'I used to be in Blazin' Squad' Somerville, it takes Dani approx.. 5 minutes to spill the beans about her famous dad. After taking a liking to Jack, she talks about her plans for the future: "I've always wanted to do acting. My dad's an actor. Having that in your family, when you're on set, it was weird for me, being brought up with it, I thought 'I like this."This, obviously, prompts Jack to ask who her father is. Dani replies: "My dad…let's just get it out the way. My dad's Danny Dyer."This revelation seems to work in Dani's favour, as Jack later admits he's got feelings for Dani already: "I really like Dani, I do. Honestly, just talking to her. I get too emotional too quickly. When I like someone I don't really hide it. I just want to talk to them, and I want to be with them. I think she's really nice, I think Dani's really nice and I like her a lot."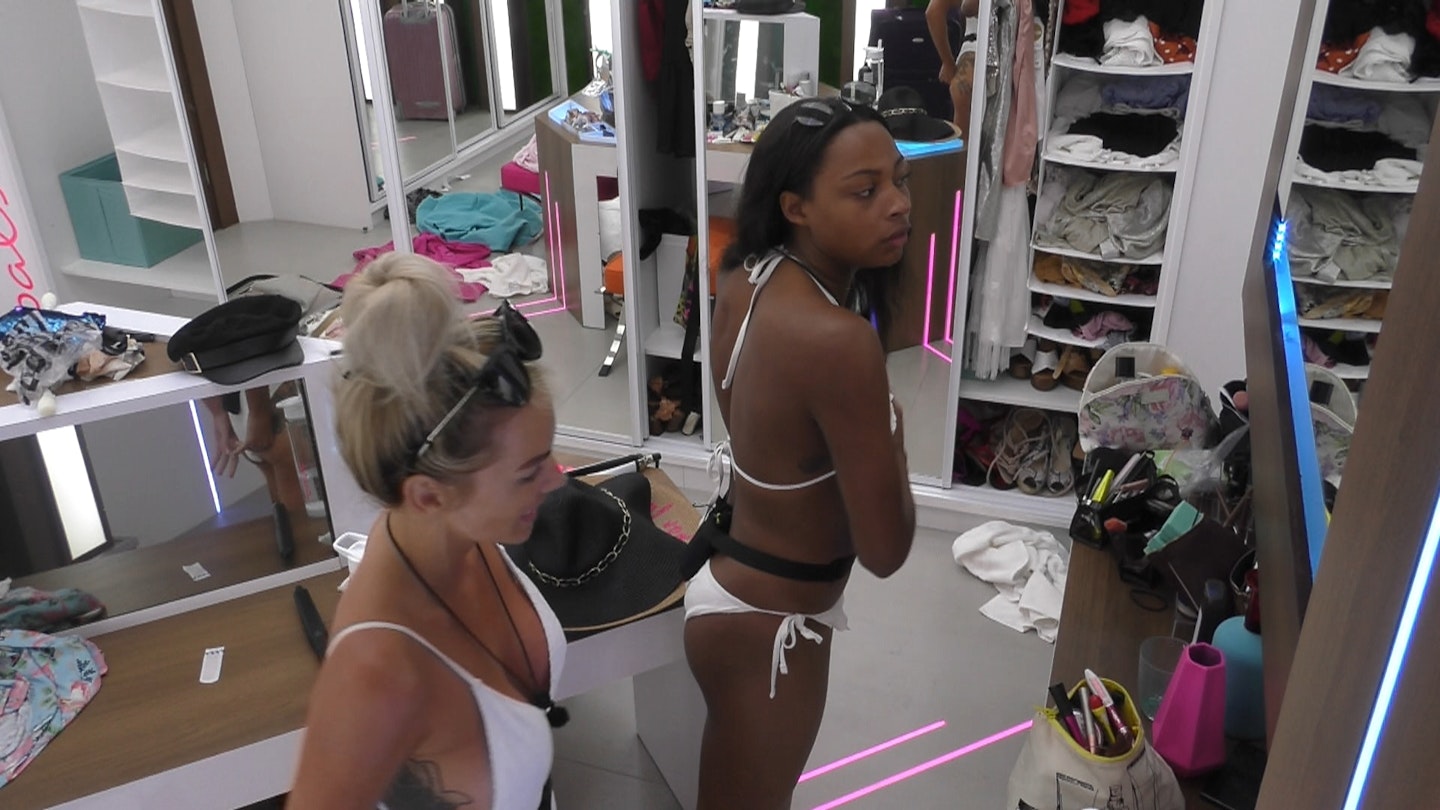 3 of 4
CREDIT: ITV2
3. Friendly competition?
Despite friendships forming early on, new bonds are tested when both Samira and Laura are fighting for Adam's affections. Speaking about her feelings in the Beach Hut, Samira explains: "I kind of fancy Adam. I don't know what's happened because when he came in I was like 'I fancy him but he's not my type.' But like, I think I fancy him quite a bit." Laura also reveals: "I really like Adam. For me, I need to get in there. He is looks wise pretty much dead on what I would like."Things get particularly awkward when both girls admit their feelings about Adam to each other. Pushed on who she likes, Samira admits ""If it was anyone in the house, it would be him."Laura responds then responds: "Yeah, see I don't want to like the same person."This prompts Samira to assure she's not going to 'play dirty': "I'm not the kind of person that would snap on people's toes."Hmmm.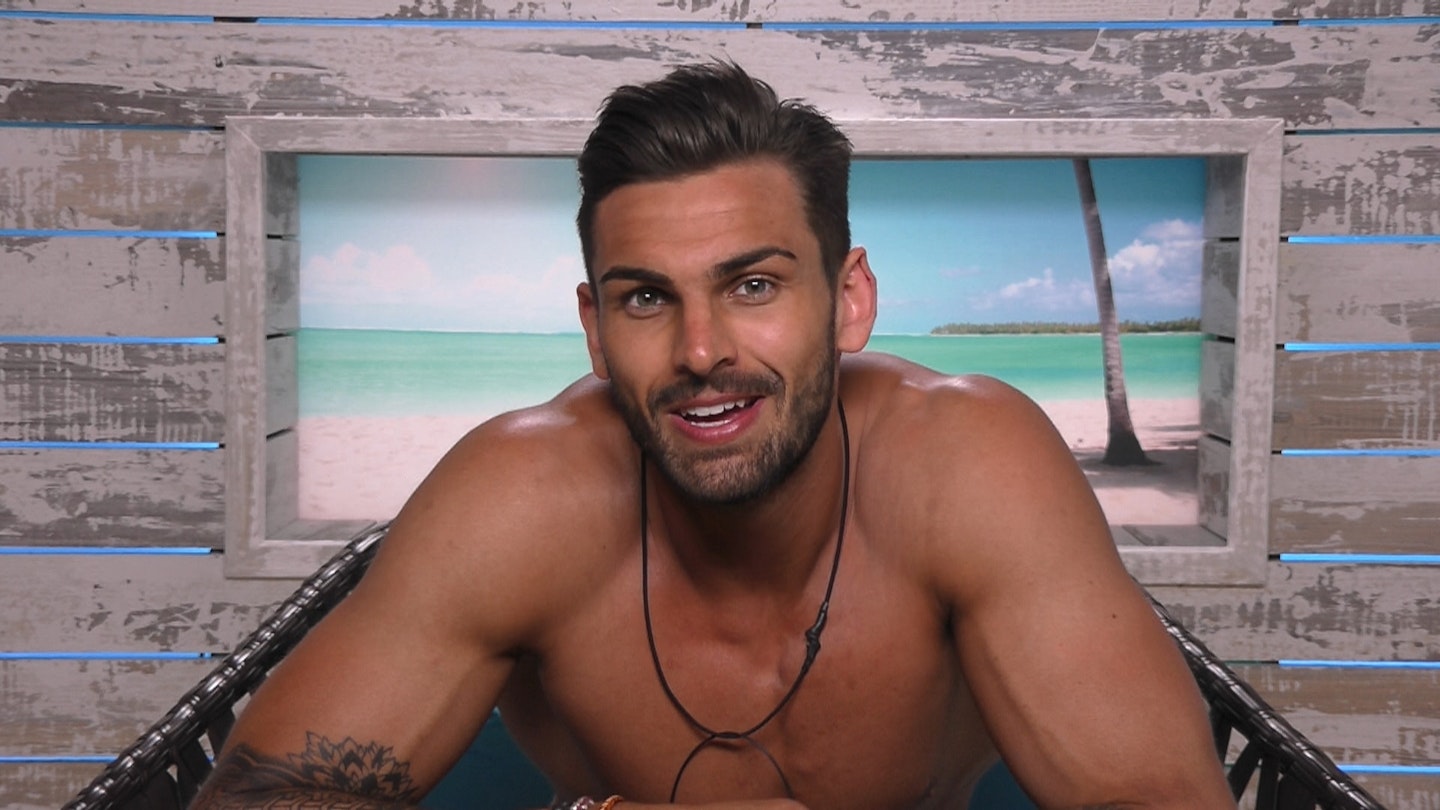 4 of 4
CREDIT: ITV2
4. Adam's on 'Operation Graft'
After spending the day trying to 'get to know' all the ladies, Adam explains there's three he's taken a particular liking to: "I've clicked a little bit with a couple of them. Kendall, Laura, Dani."I would say that it's probably out of those three right now but we'll see what happens when I have a talk to them tonight. Every single girl in here is good looking. I'm not going to rule anyone out right now. You've got to keep your cards to your chest."He later reveals to the Beach Hut: "There literally is so much choice. Everyone's completely different as well."