As if Love Island wasn't STRESSFUL ENOUGH with all Megan / Wes / Laura / Alex / Ellie dramz, show bosses have only gone and thrown what is probably the biggest spanner OF ALL TIME into the villa.
What sort spanner, you ask? 12 (12!) new housemates!
The new islanders will appear in Casa Amor in Thursday's episode, and we frankly cannot wait for the drama to unfold.
Let's get to know them.
12 new islanders love island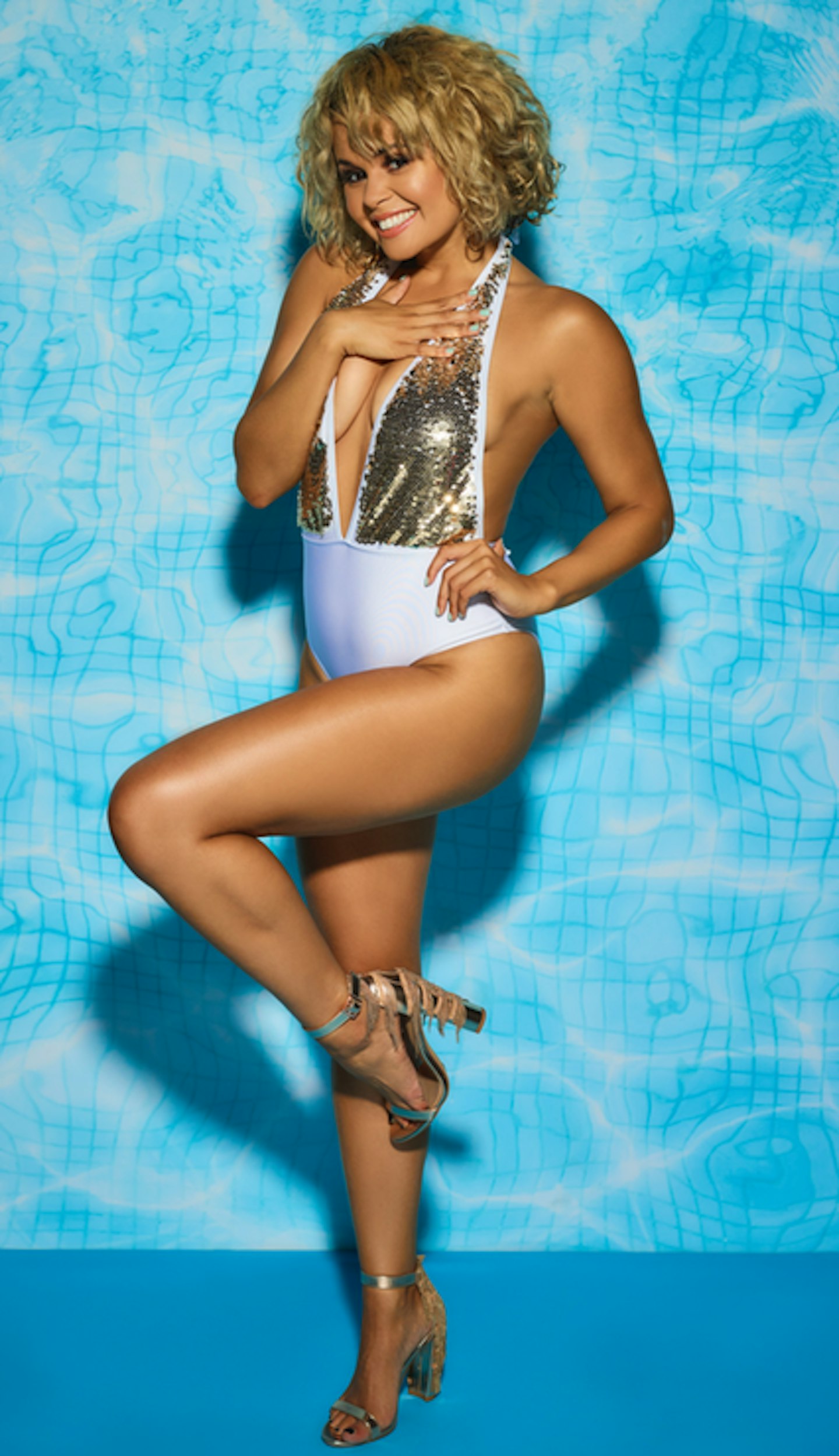 1 of 12
Savannah Darnell
Age: 22Occupation: Singer/ danderFrom: Sheffield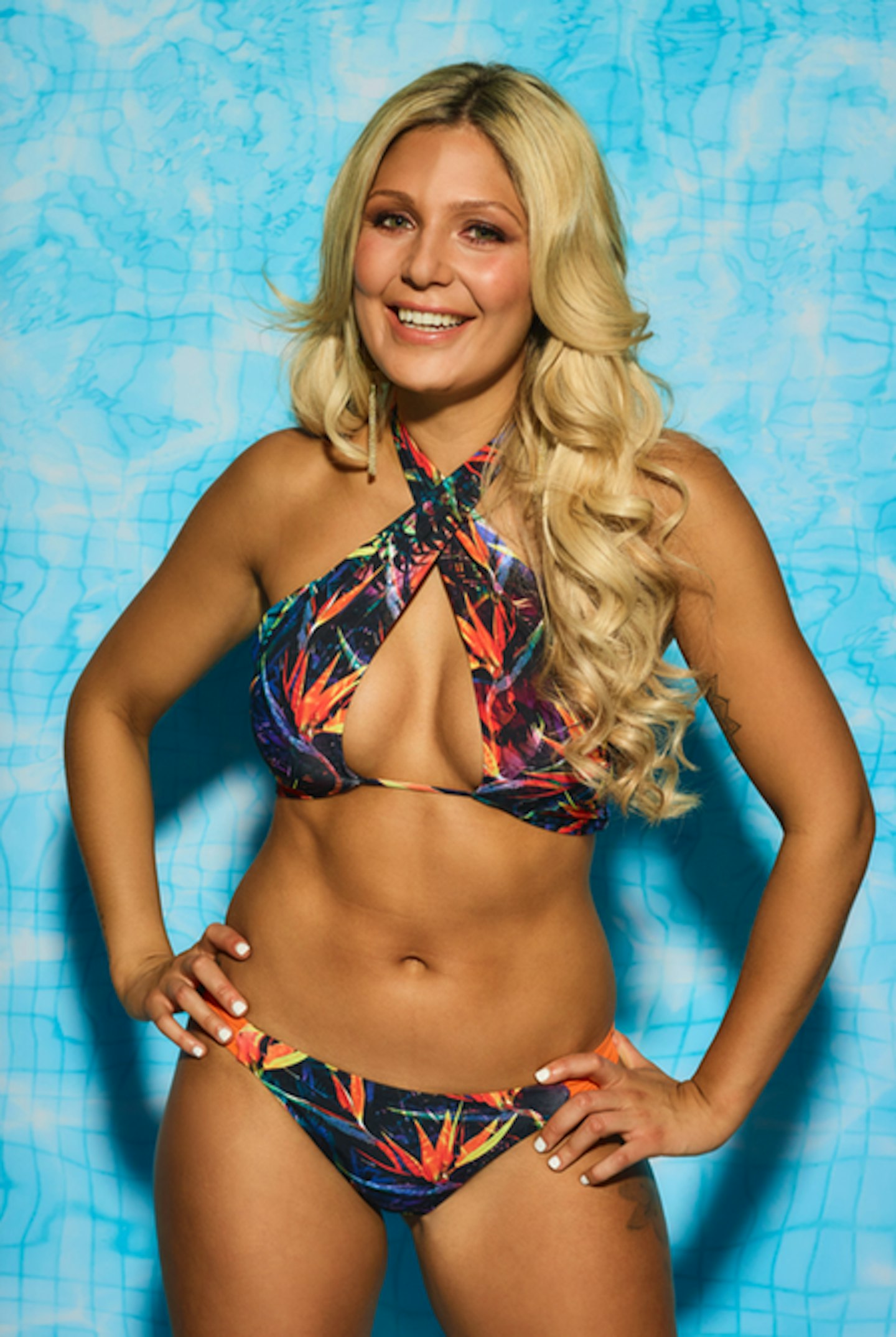 2 of 12
Grace Wardle
Age: 25Occupation: hairdresserFrom: London
3 of 12
Charlie Williams
Age: 24Occupation: tanning shop assistantFrom: Bath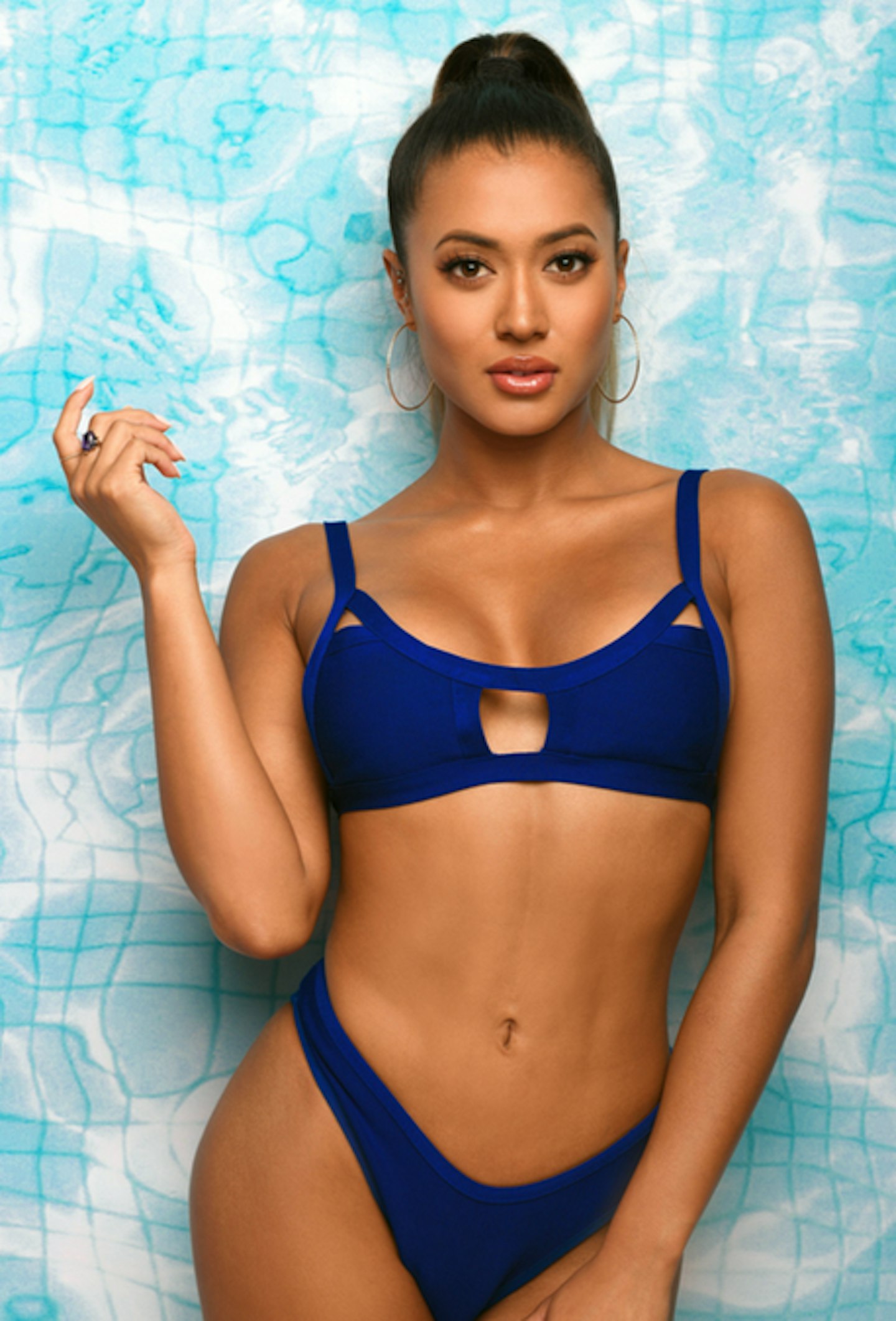 4 of 12
Kazimir Crossley
Age: 23Occupation: Makeup artistFrom: London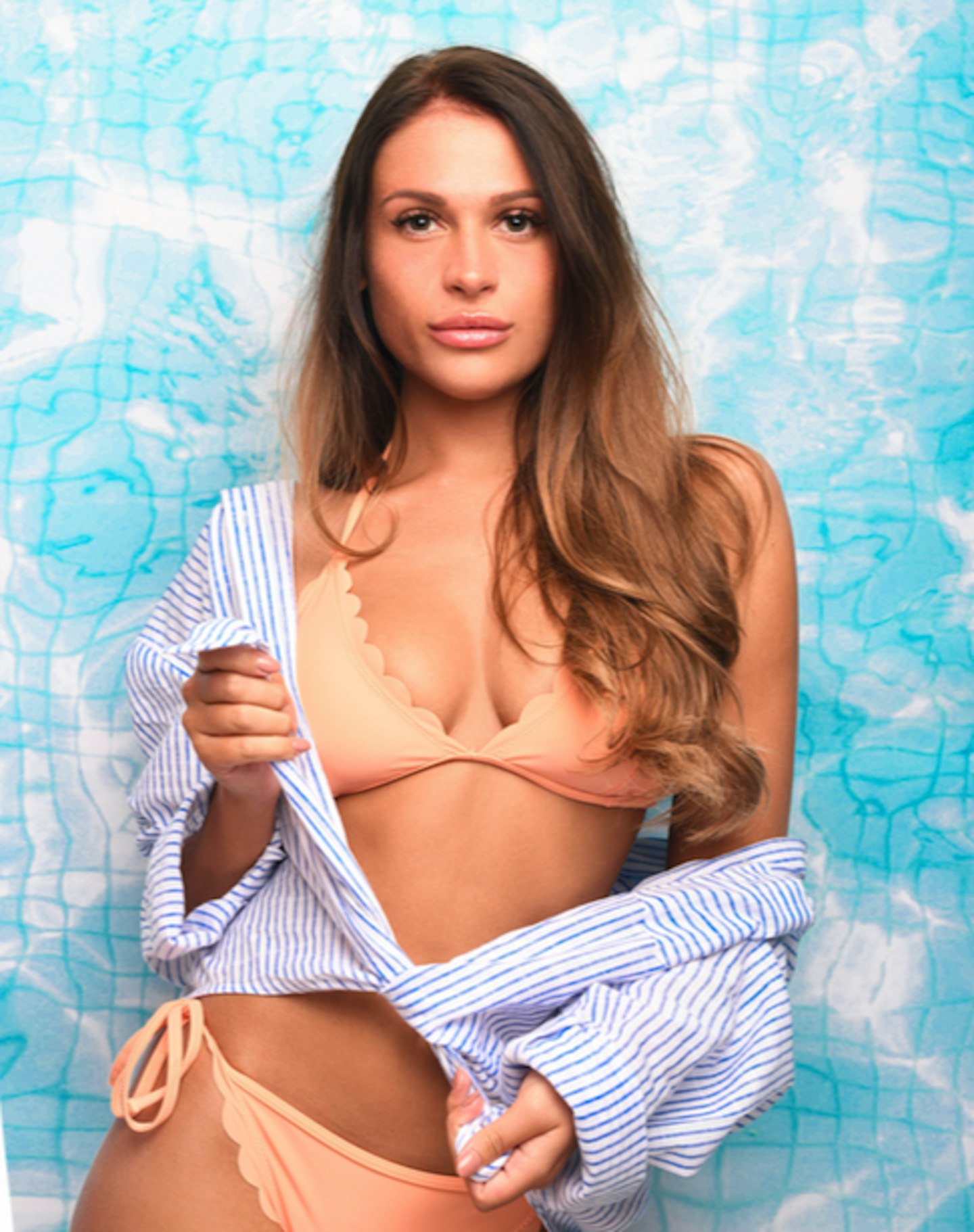 5 of 12
Ellie Jones
Age: 22Occupation: customer service and office administratorFrom: Kent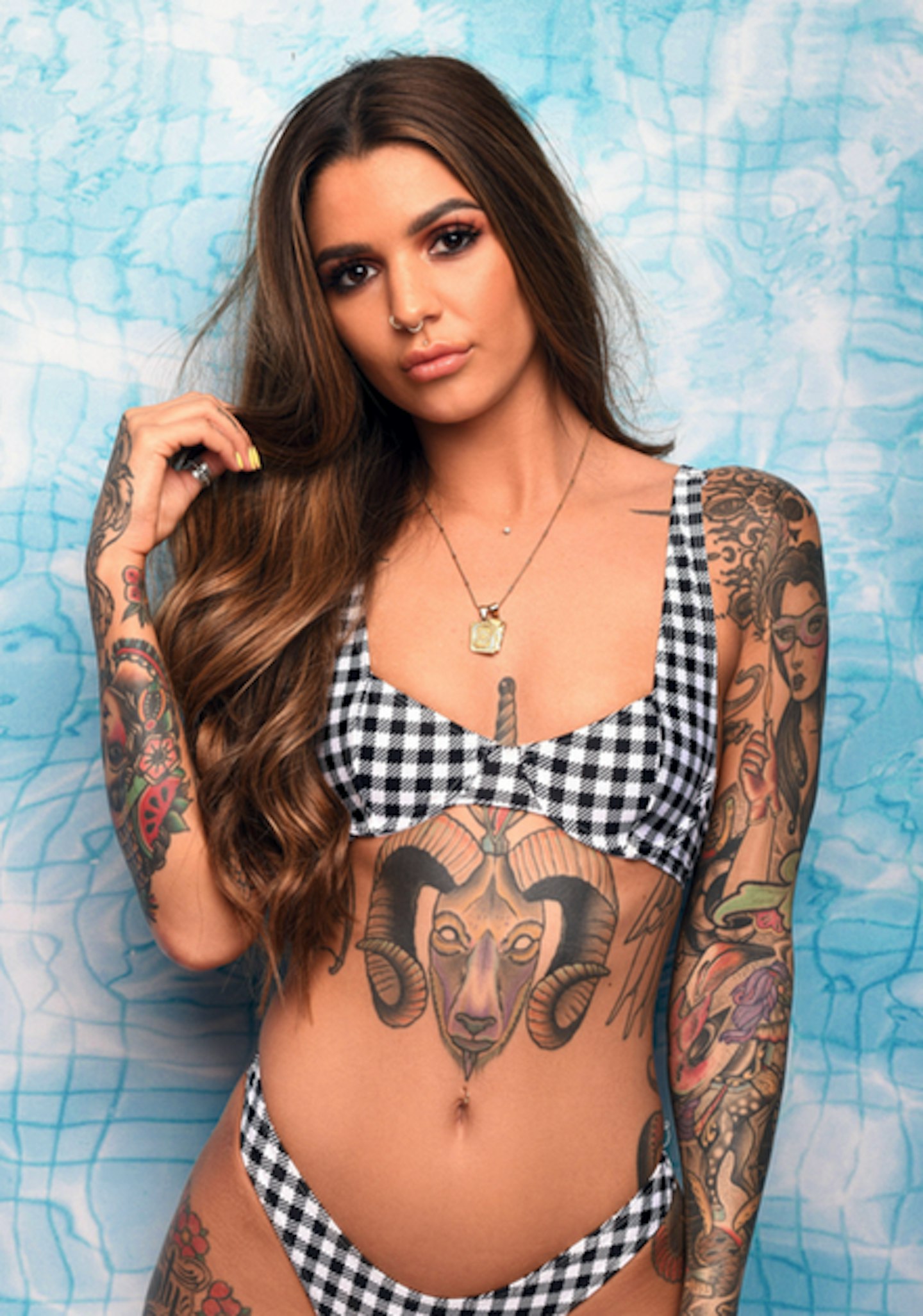 6 of 12
Darylle Sargeant
Age: 24Occupation: Eyebrow technicianFrom: Watford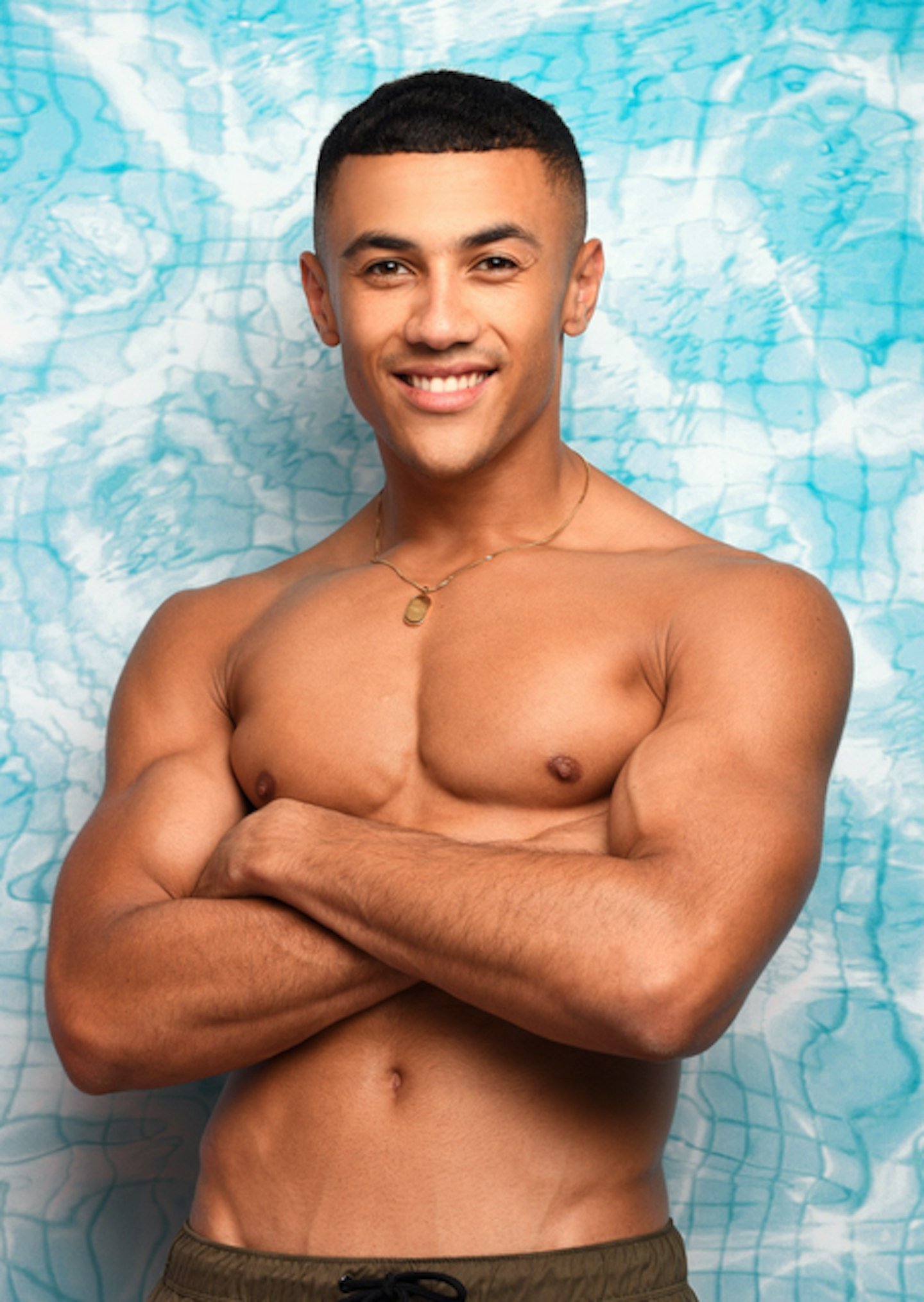 7 of 12
Jordan Adefeyisan
Age: 23Occupation: ModelFrom: Stockport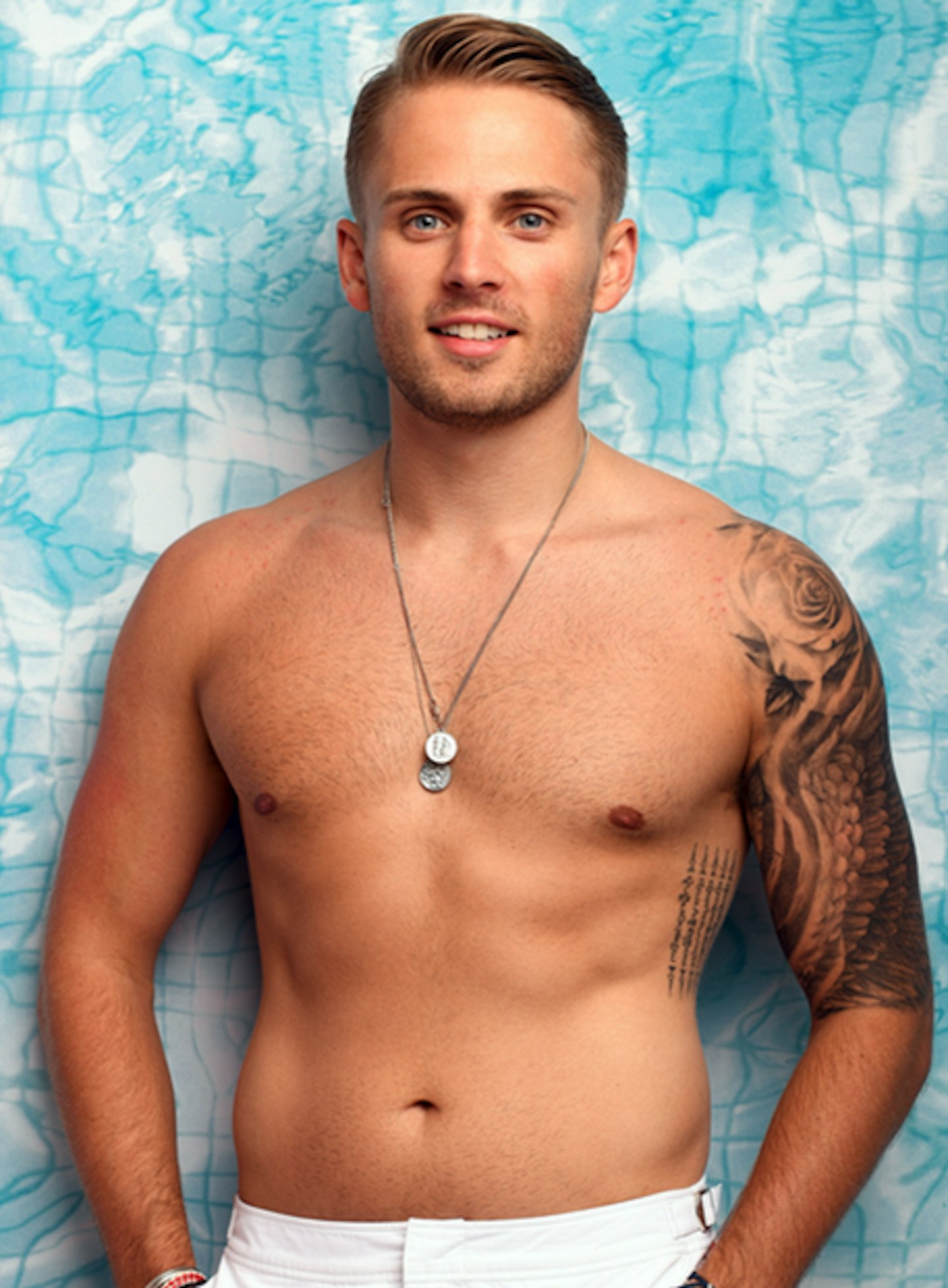 8 of 12
Charlie Brake
Age: 23Occupation: SocialiteFrom: Chelsea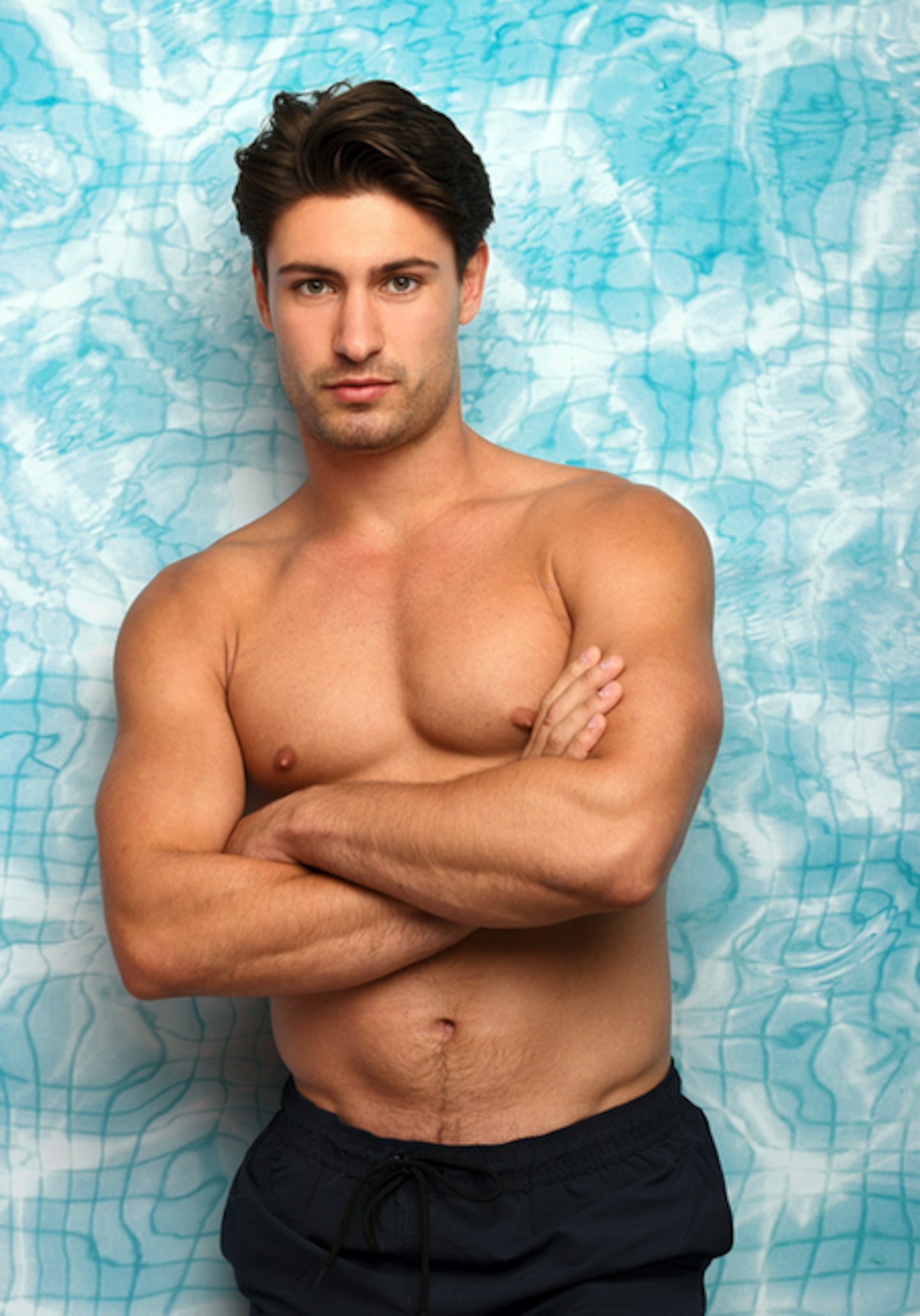 9 of 12
Frankie Foster
Age: 22Occupation: Business management student / fitness coachFrom: Cheltenham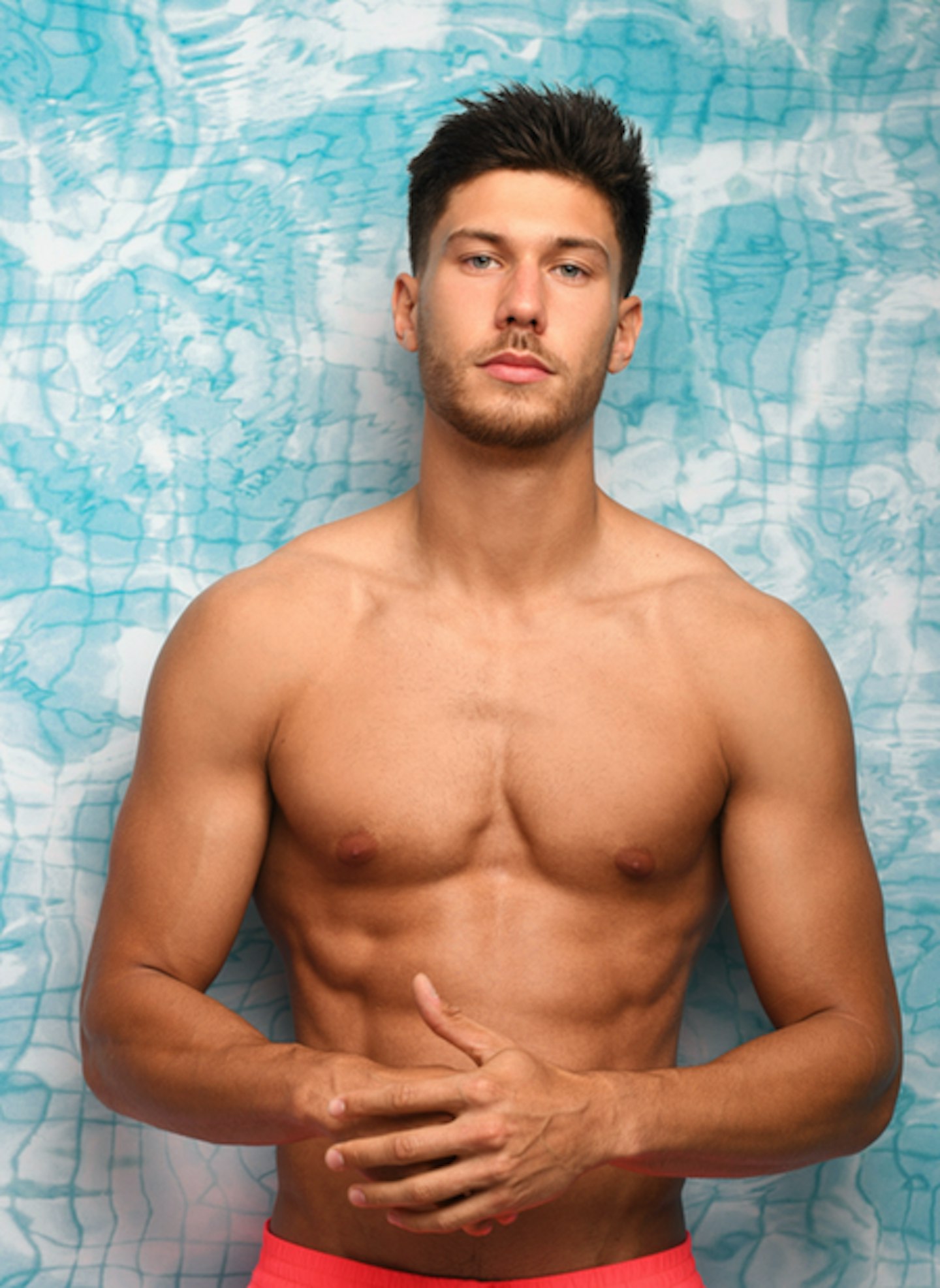 10 of 12
Jack Fowler
Age: 22Occupation: semi-professional footballerFrom: London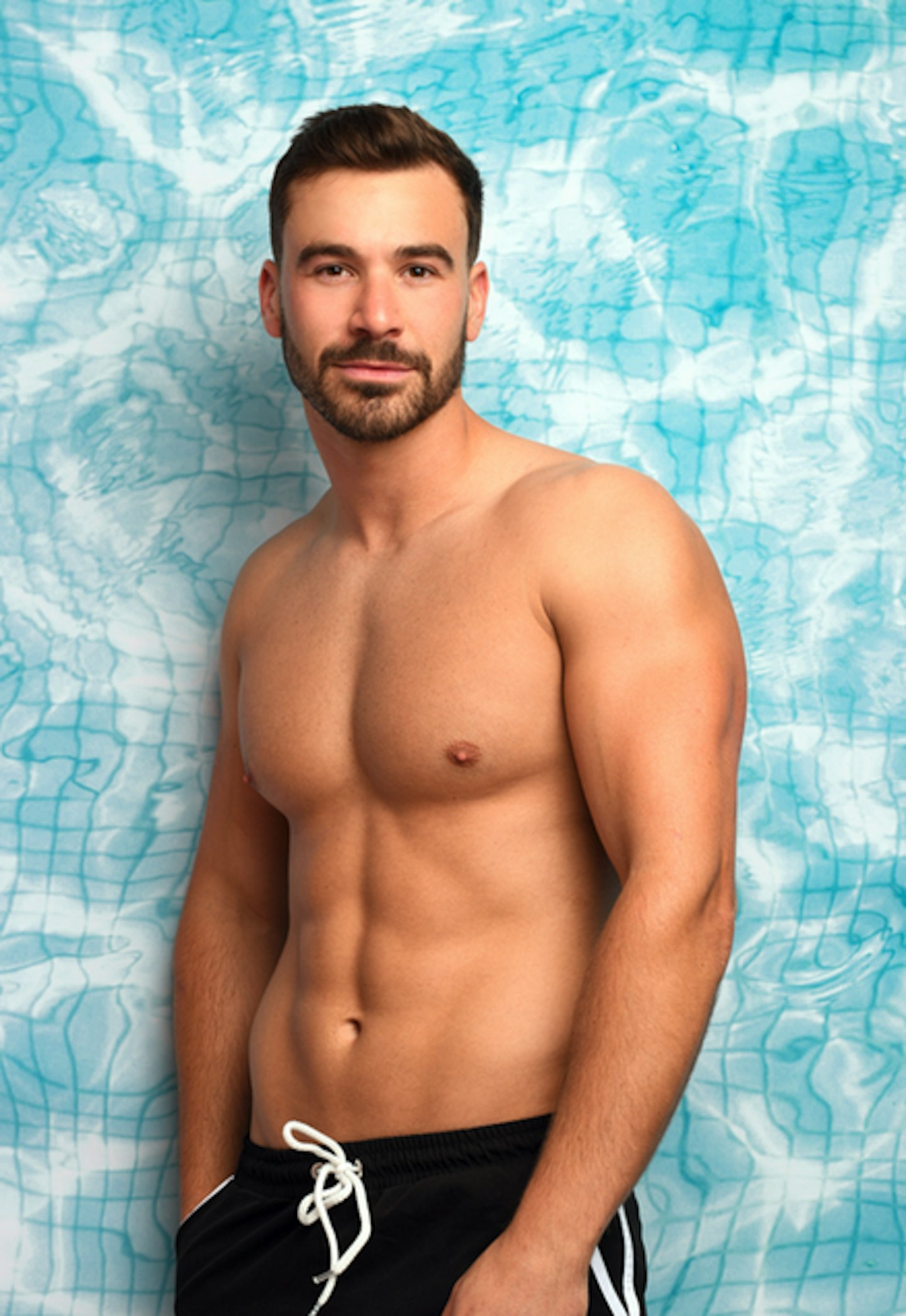 11 of 12
Alex Miller
Age: 28Occupation: Structural glazierFrom: Essex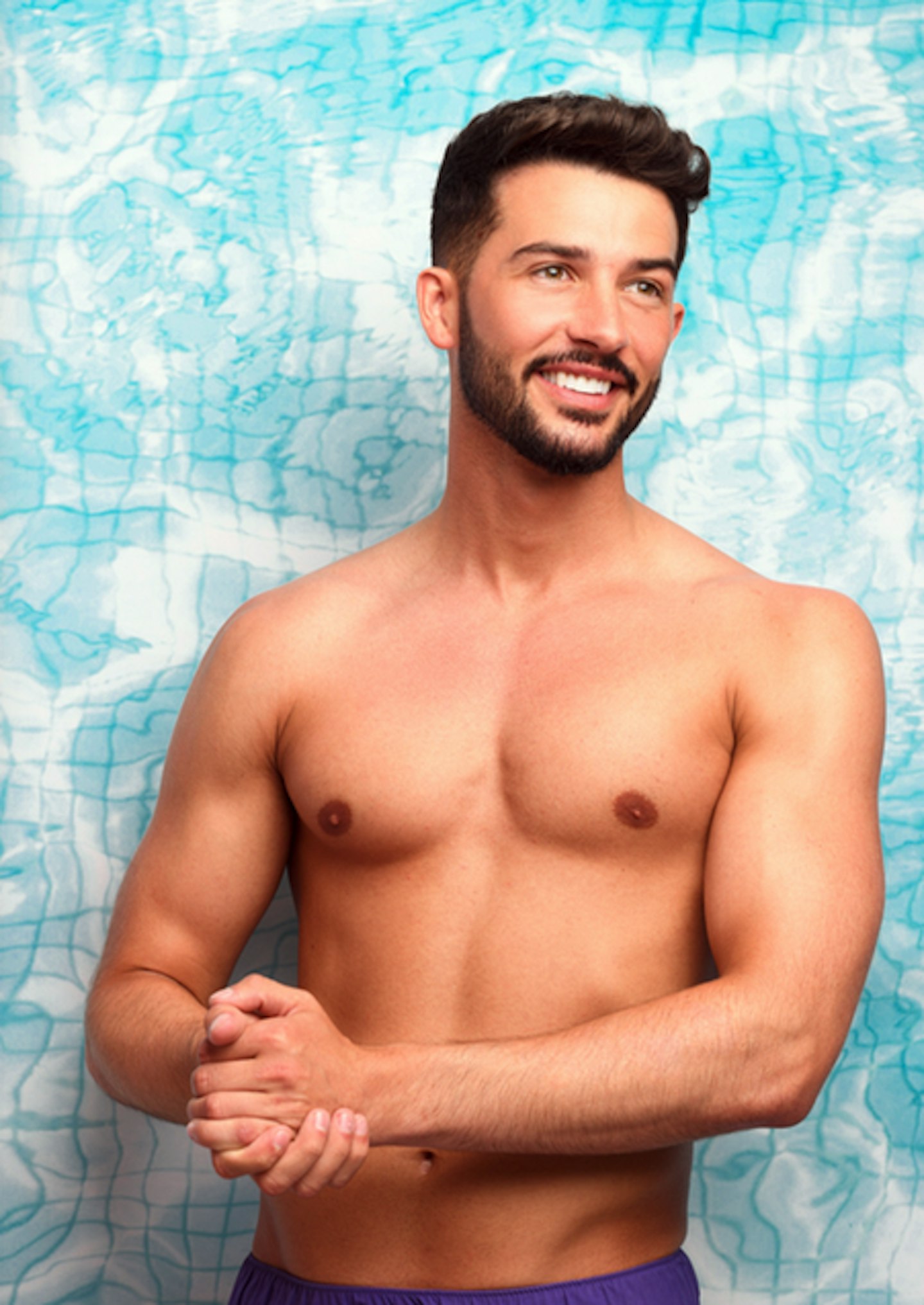 12 of 12
Dean Overson
Age: 25Occupation: Car sales executiveFrom: Burnley