Last night, Love Island kicked off with surely one of the best first episodes of anything ever.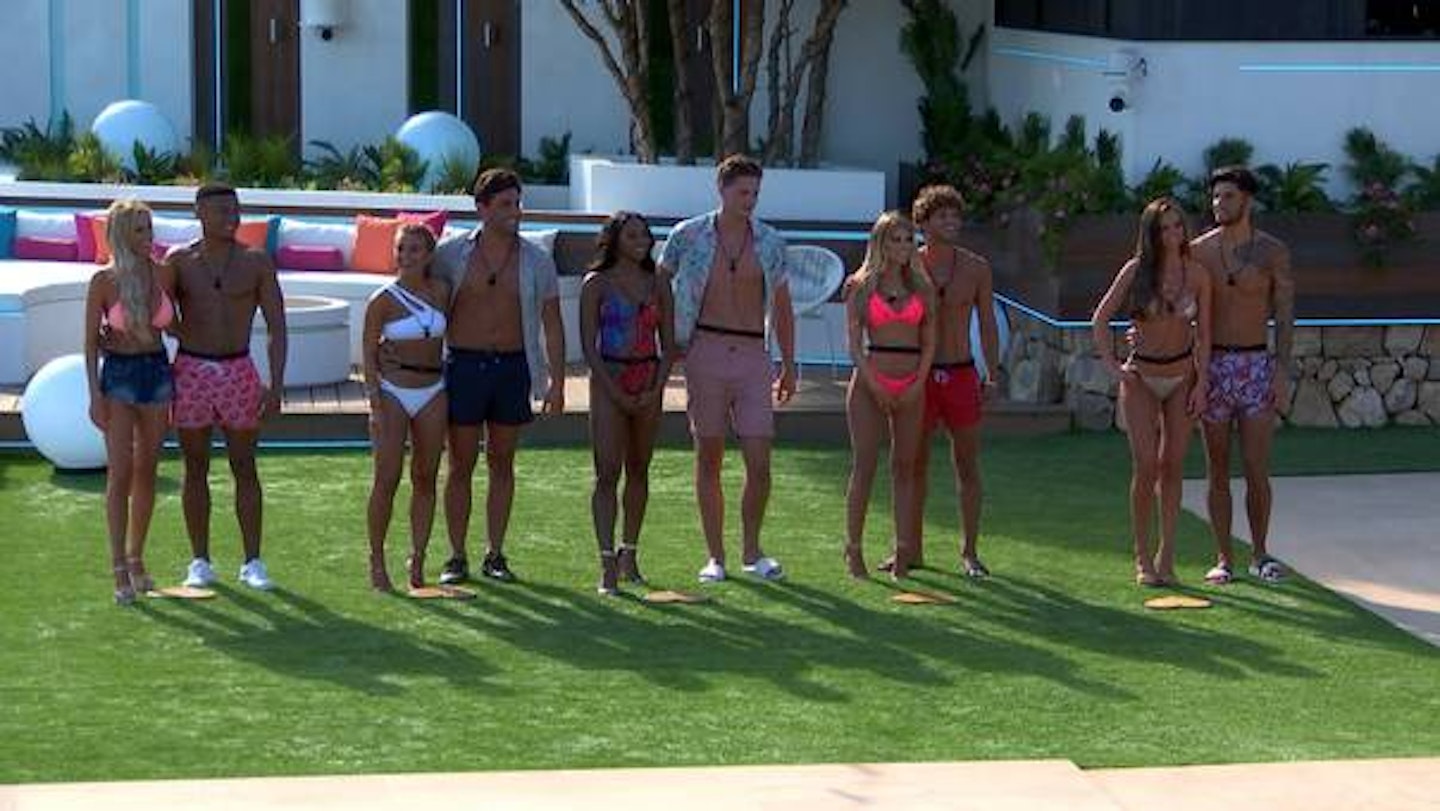 And clearly we're not the only ones who think this, as the episode attracted a 'uge number of viewers.
It was watched by a massive 3.4 million people, which is the highest rating of any Love Island opening show ever (the last series opened with 1.3 million).
Last night's show was ITV2's highest overnight rating since records began - it overtake the Love Island series 3 finale, which was watched by 2.6 million.
Caroline Flack retweeted the viewing figures, adding 'WOAH !" After the show last night.
In other Love Island news, it's been reported that Jack Maynard off of I'm A Celebrity might be entering the villa.
During the show last night, he tweeted: "I know who I've got my eyes on #LoveIsland" complete with a very telling side eye emoji.
This comes after Danielle Sellers, who appeared on last year's show and dated Jack while he was appearing on I'm A Celeb, revealed that her ex-boyfriend is going on Love Island as a late entry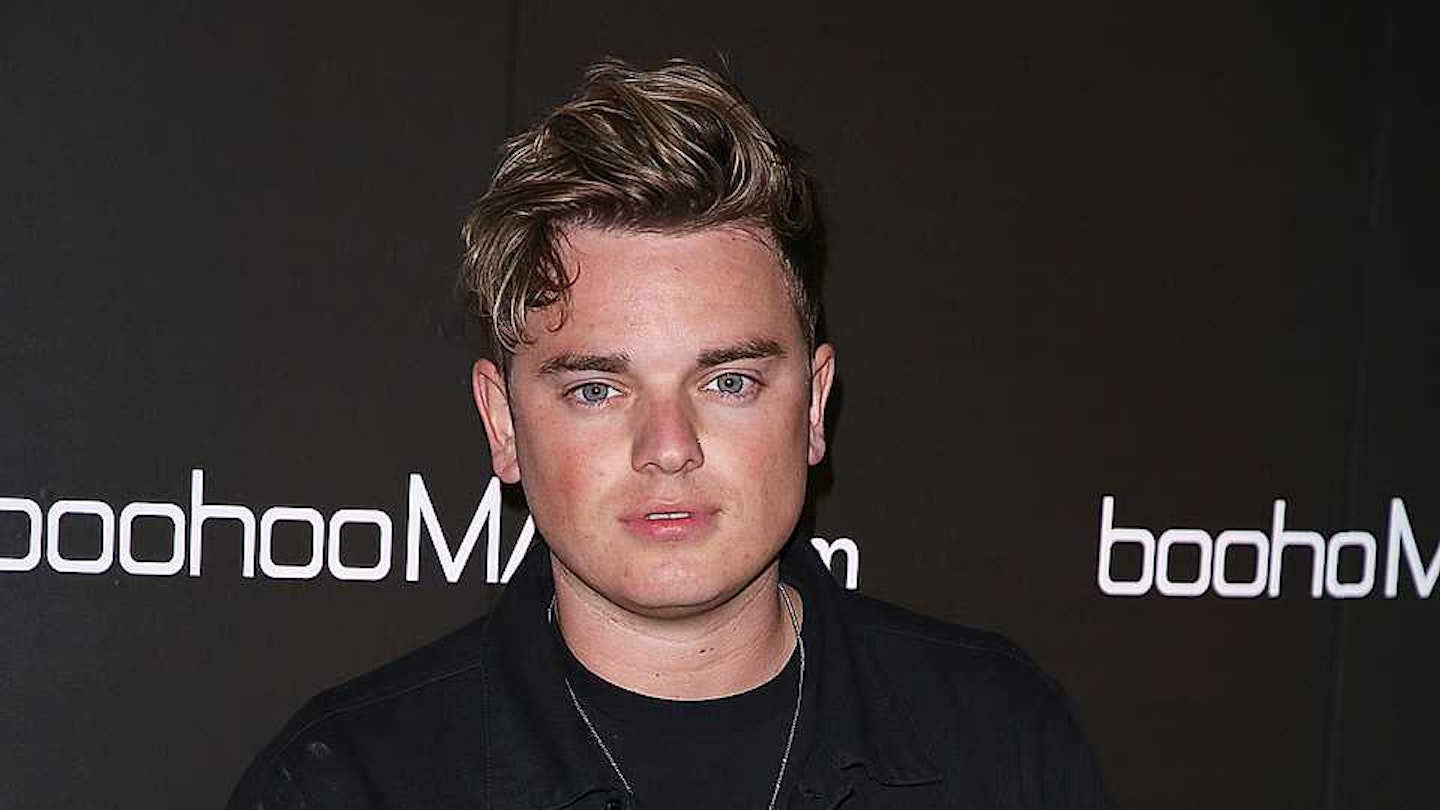 Speaking about the possibility of going back on the show on yesterday's This Morning, Danielle said: "Yeah, I should. I have a feeling… There is someone I know who is going in.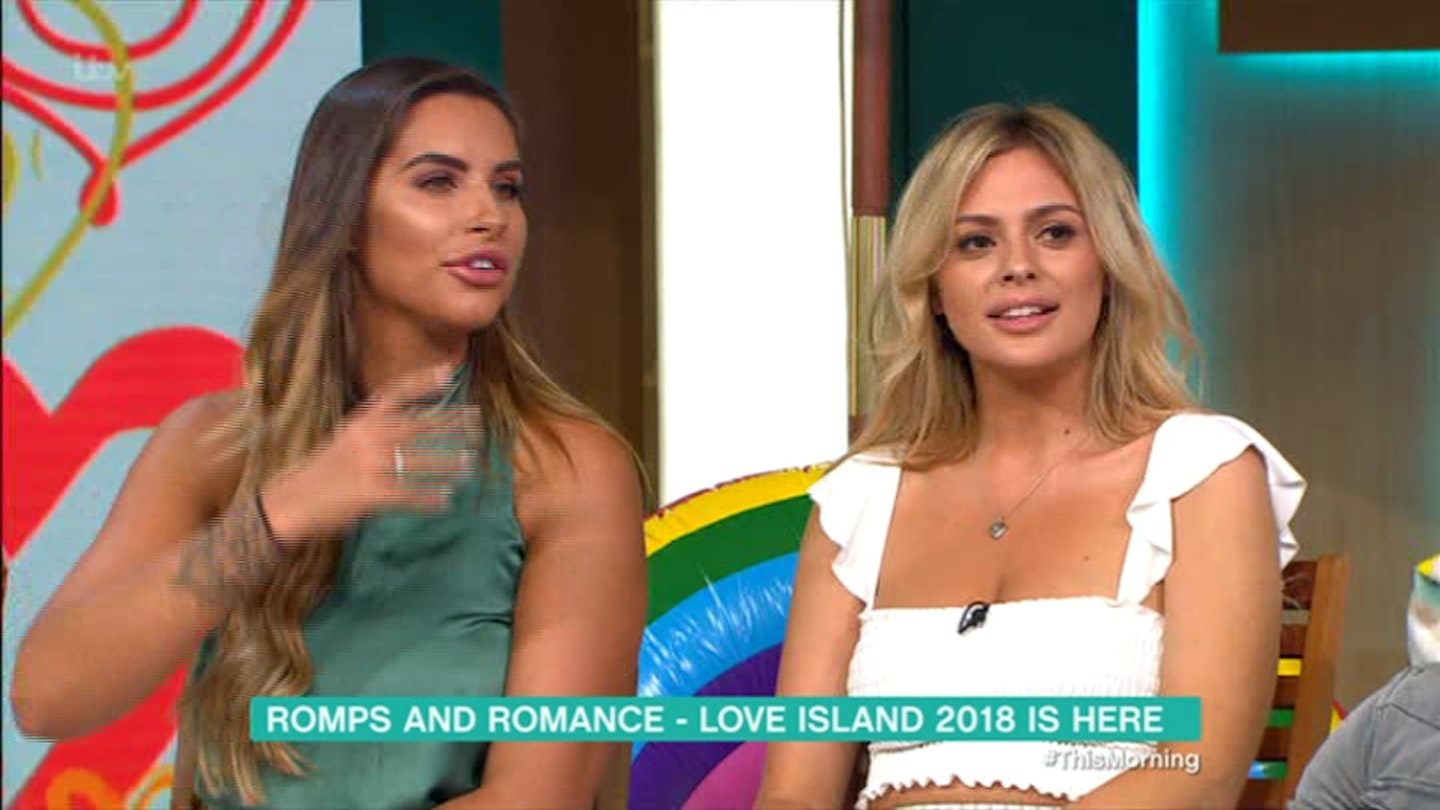 Phillip Schofield then asked if it was an ex and she nodded, adding: "So this is not going to be so fun for me to watch."
Holly Willoughby then said: "That is why you should definitely go back in!"
Danielle replied: "Yeah his face would drop!
GALLERY: all the Love Island 2018 couples so far
Love Island 2018 couples - week 1 (slider)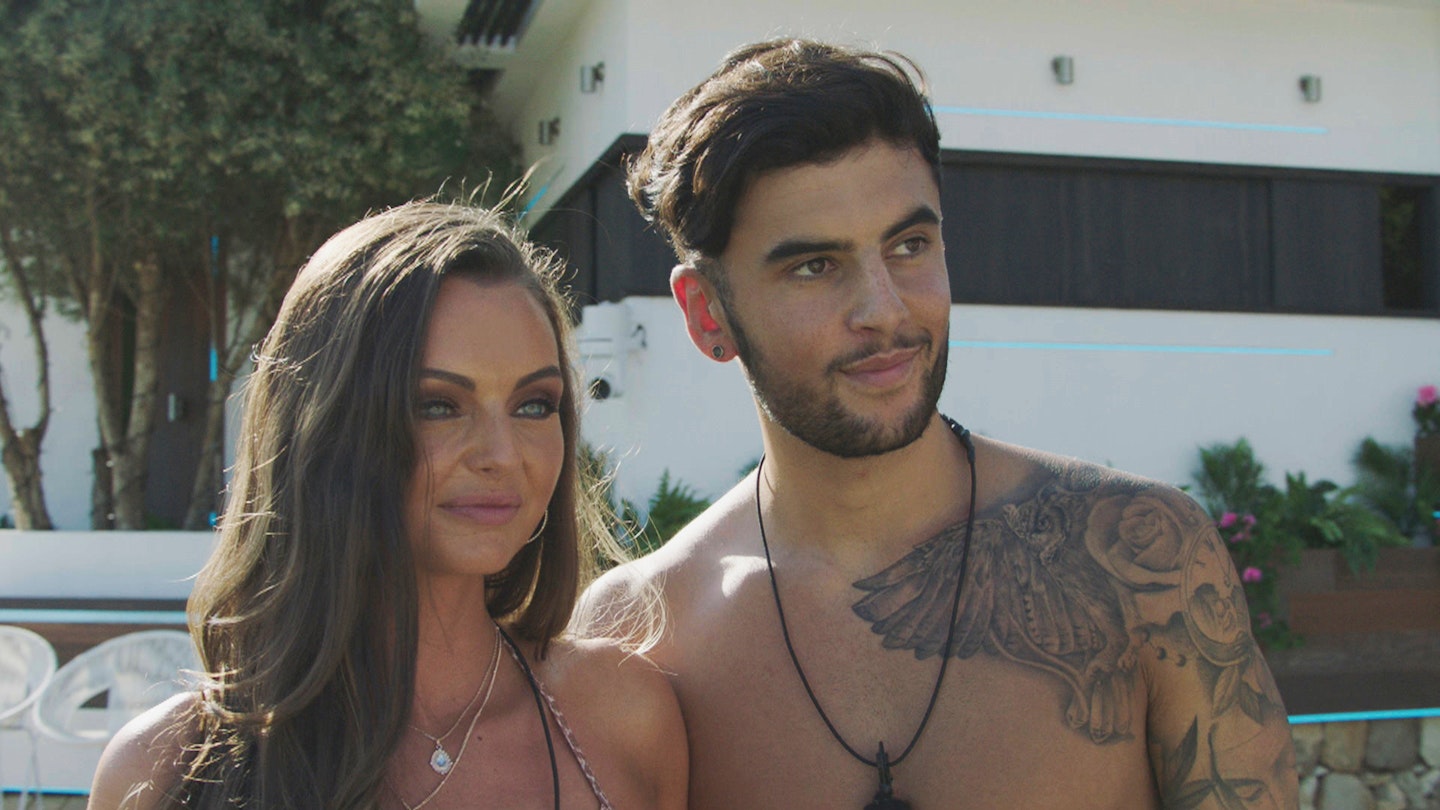 1 of 6
CREDIT: ITV2
Kendall and Niall
Niall is the first boy to enter the villa and introduce himself to the girls. Kendall steps forward and Niall chooses Kendall. We have our first couple!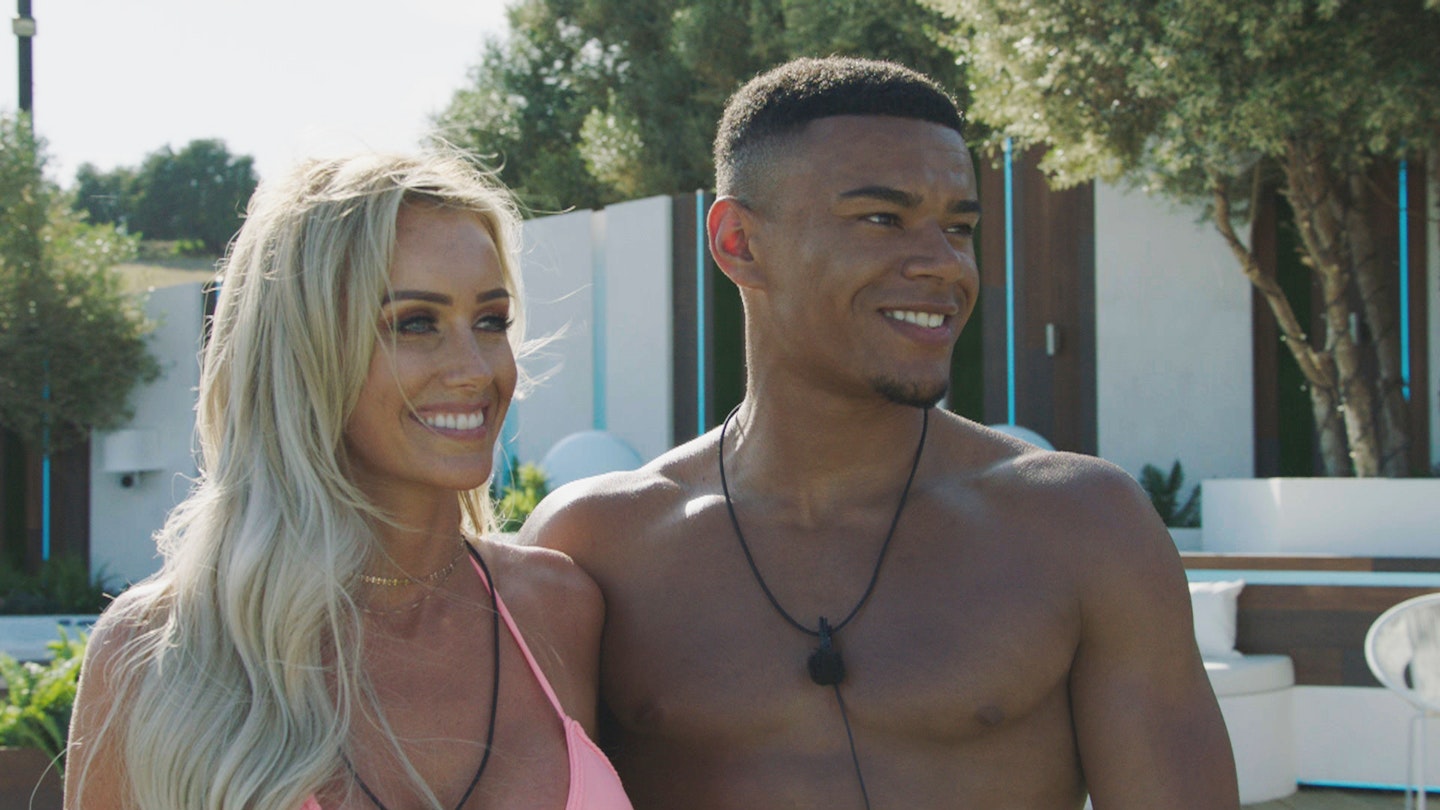 2 of 6
CREDIT: ITV2
Laura and Wes
Wes is the third boy to meet the girls and after Alex initially chooses Laura, Wes swoops in and couples up with her when she steps forward. Alex is placed on the subs bench.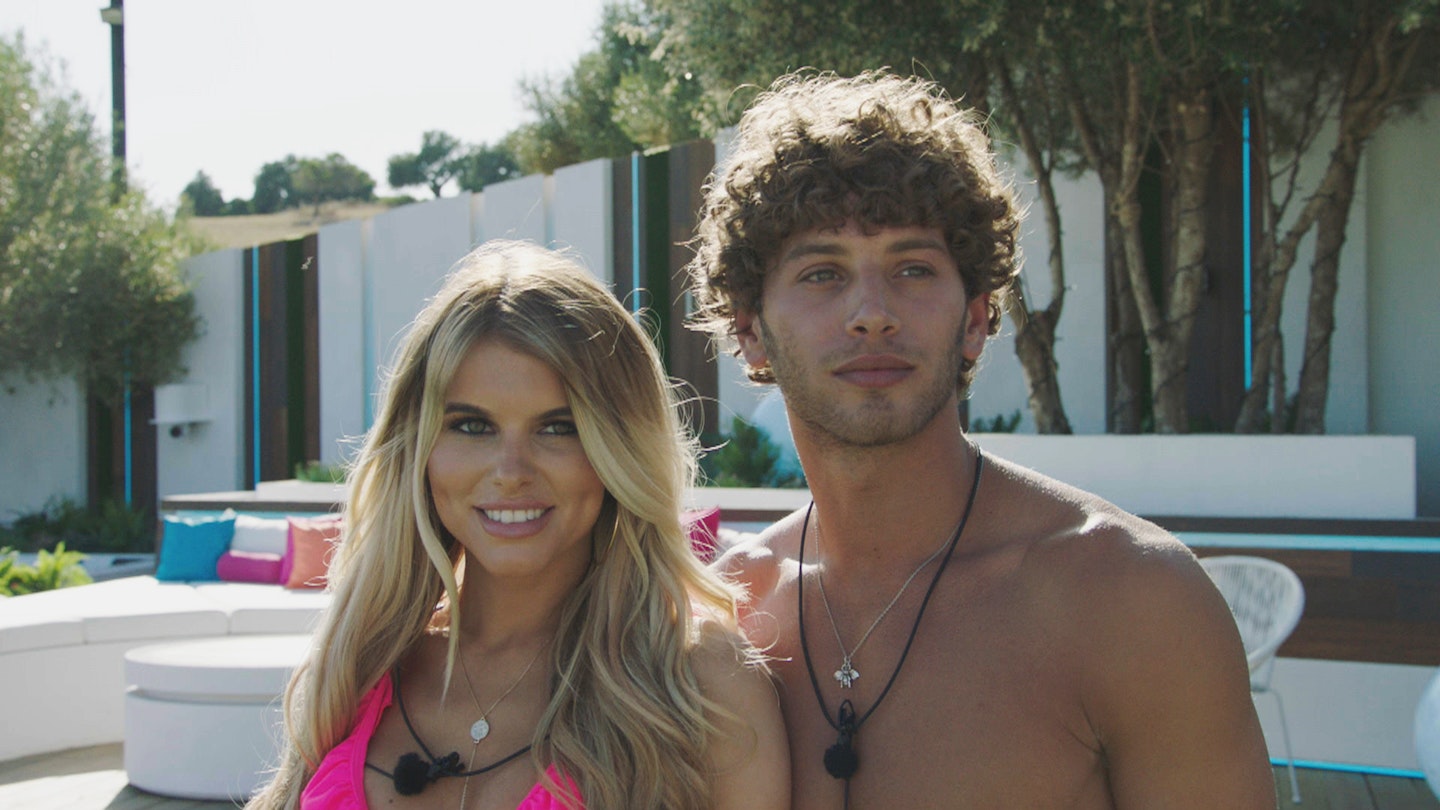 3 of 6
CREDIT: ITV2
Hayley and Eyal
Dani, Samira and Hayley all step forward when Eyal enters the villa. Eyal picks Hayley and we have our third couple.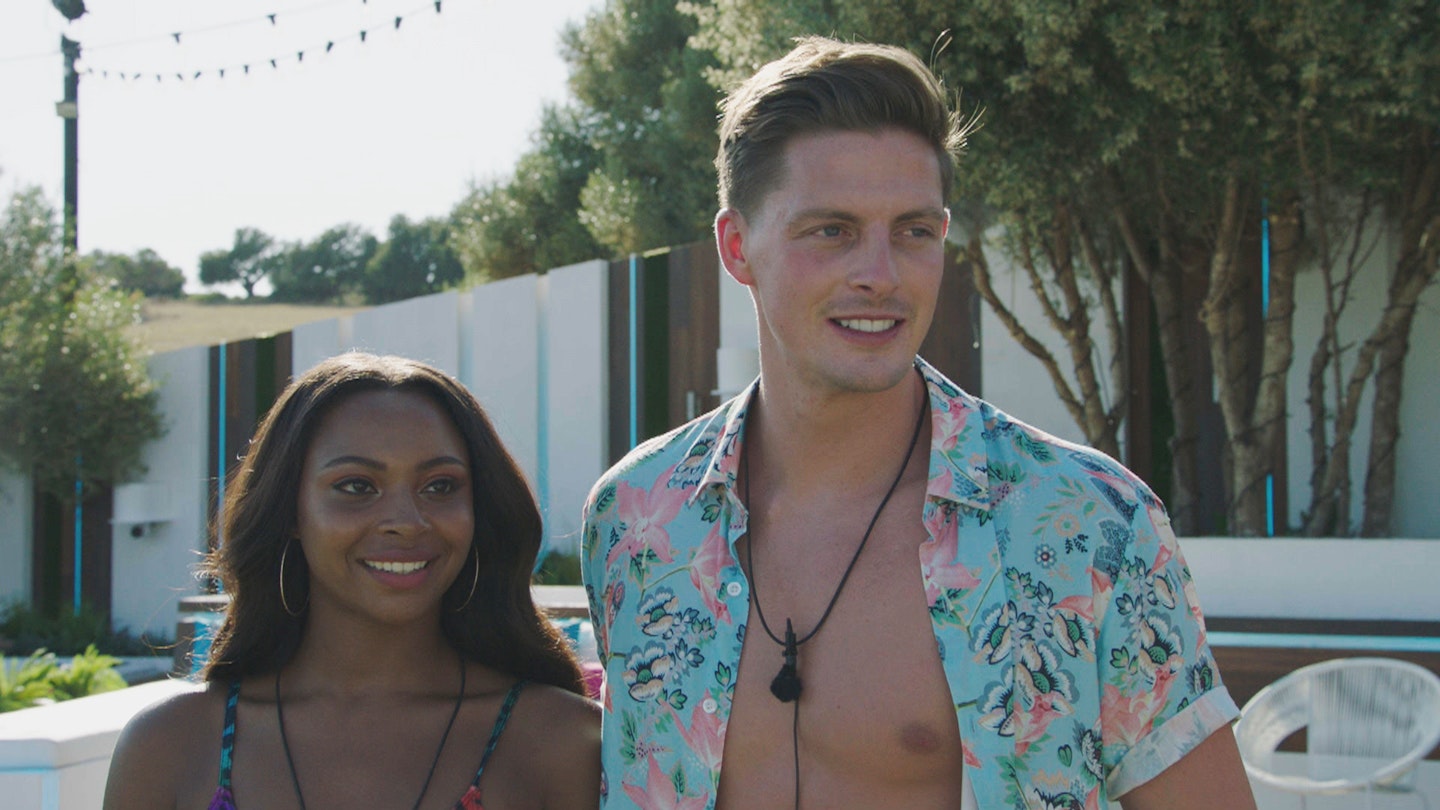 4 of 6
CREDIT: ITV2
Samira and Alex
This leaves Samira and Alex to couple up.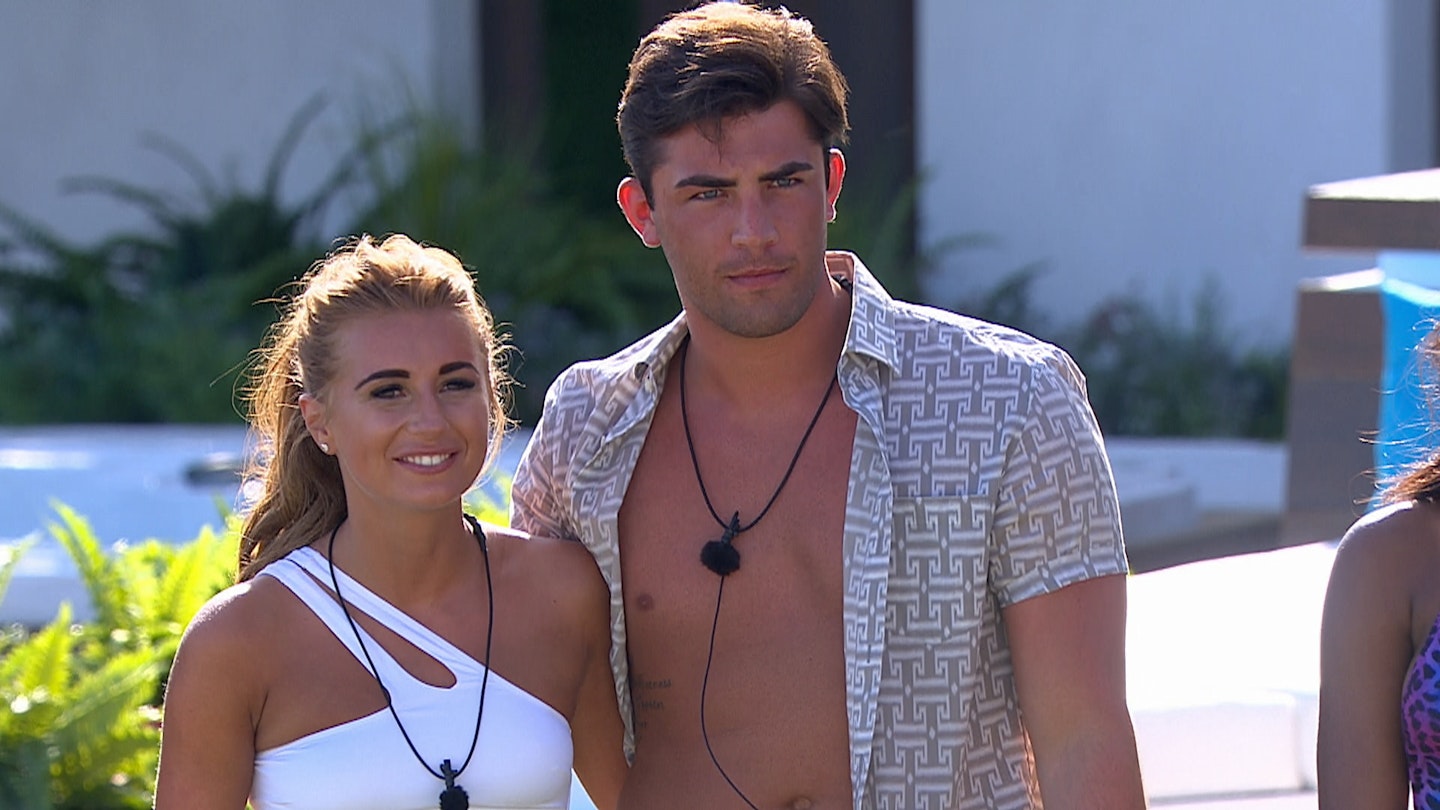 5 of 6
CREDIT: ITV2
Dani and Jack
Jack is the fifth boy in, and both Dani and Samira step forward. Jack chooses to couple up with Dani.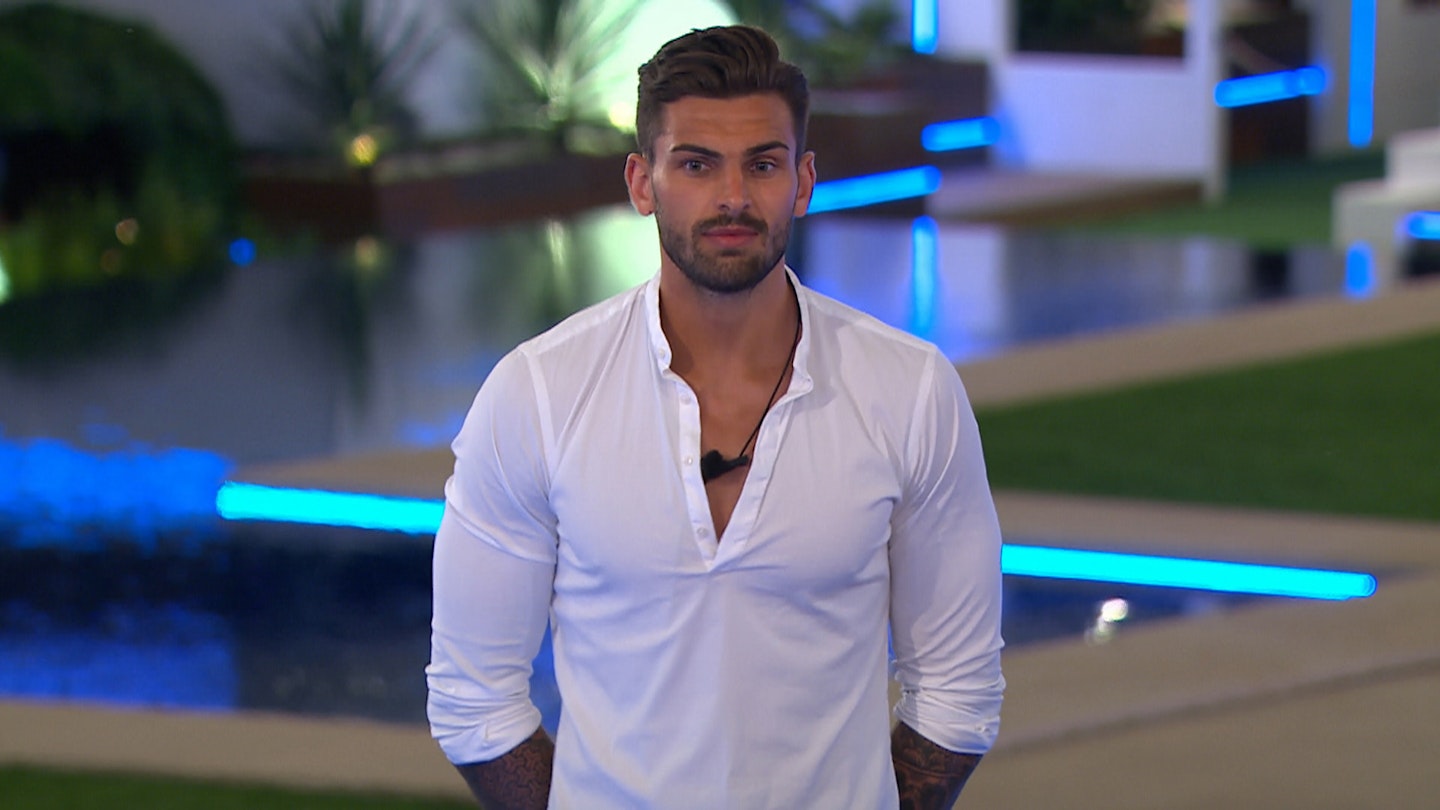 6 of 6
CREDIT: ITV2
Adam
But there's a twist, obvs. Caroline Flack reveals a sixth boy is coming to cause a big ol' stir. The boys will have to graft hard to remain in their couples as Adam will have his pick of all the girls. After spending time grafting the girls, Adam aka Mr Steal Your Girl narrows his shortlist down to Kendall, Laura and Dani. But who will he choose?