It's day four in the villa and our Love Island obsession is well under way, with absolutely no signs of slowing down any time soon. So invested in the lives of these total strangers are we, that we've cancelled all up-coming social plans and will only be communicating via the sharing of Love Island memes for the foreseeable future.
Aside from the meme-sharing and philosophical discussions about the latest episode in our dedicated Love Island WhatsApp groups, another of our favourite pastimes is snooping into the lives of this year's islanders.
And we've just discovered something VERY interesting about mega fitlord Adam Collard. But, we're not talking about the fact he was once on Geordie Shore snogging the faces off Chloe Ferry and Charlotte Crosby.
It turns out he's absolutely minted and is set to inherit millions from his property tycoon father.
According to The Sun, Adam's dad Billy is apparently very well-known in Newcastle and the surrounding area thanks to his huge property empire.
But Adam reportedly prefers to keep his father's fortune – estimated at £3million back in 2008 and now thought to have tripled – a secret from potential dates.
Love Island 2018 couples - week 1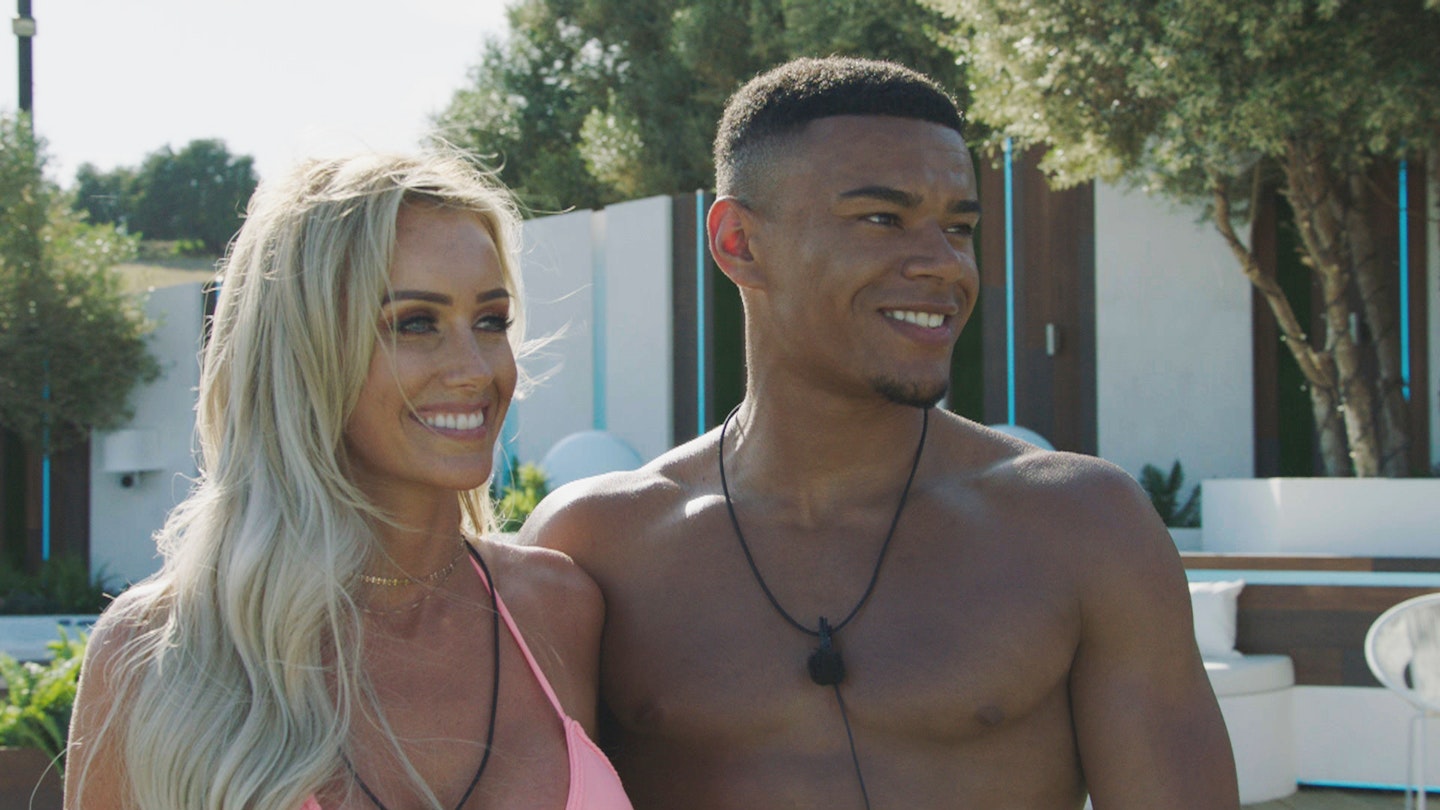 1 of 6
CREDIT: ITV2
Laura and Wes
Wes is the third boy to meet the girls and after Alex initially chooses Laura, Wes swoops in and couples up with her when she steps forward. Alex is placed on the subs bench.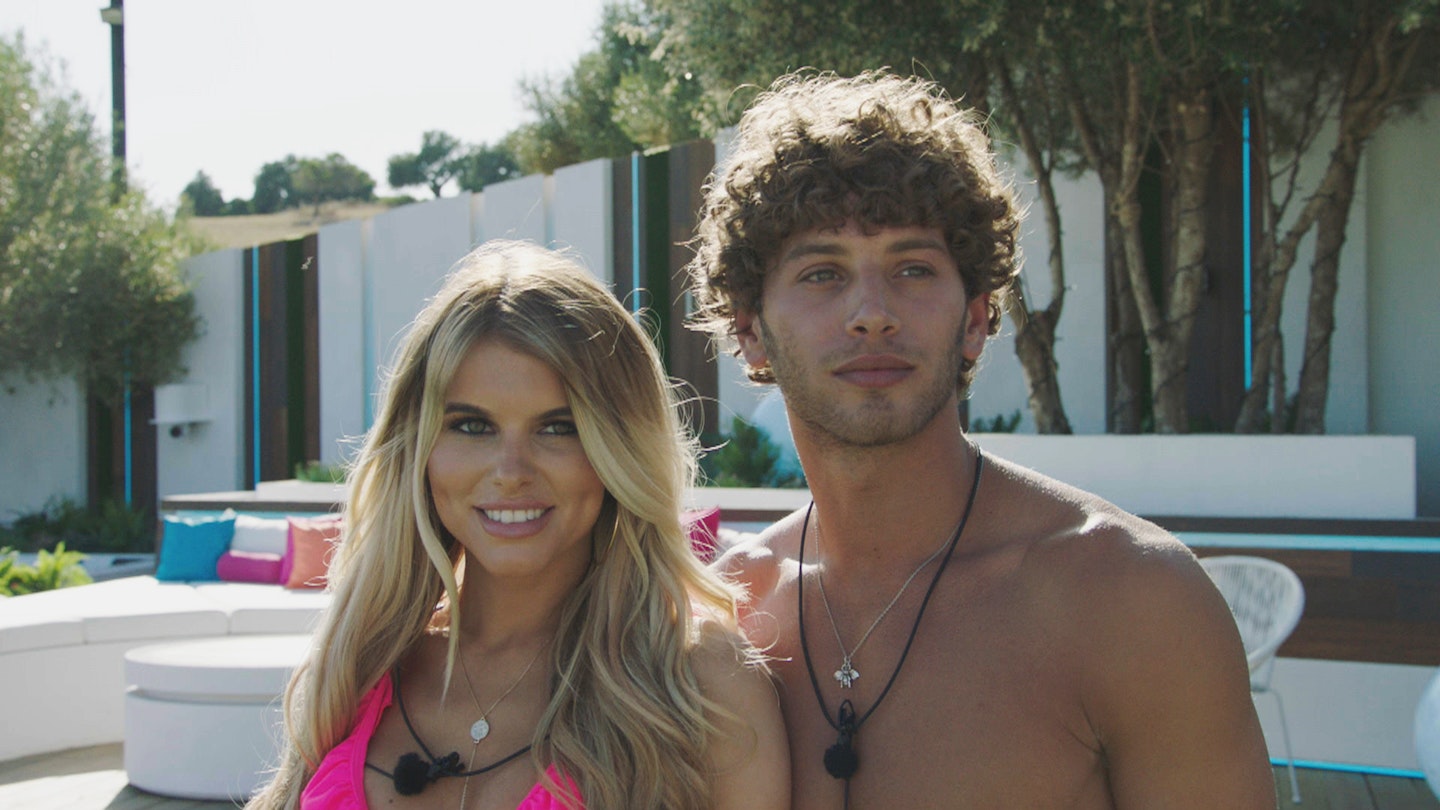 2 of 6
CREDIT: ITV2
Hayley and Eyal
Dani, Samira and Hayley all step forward when Eyal enters the villa. Eyal picks Hayley and we have our third couple.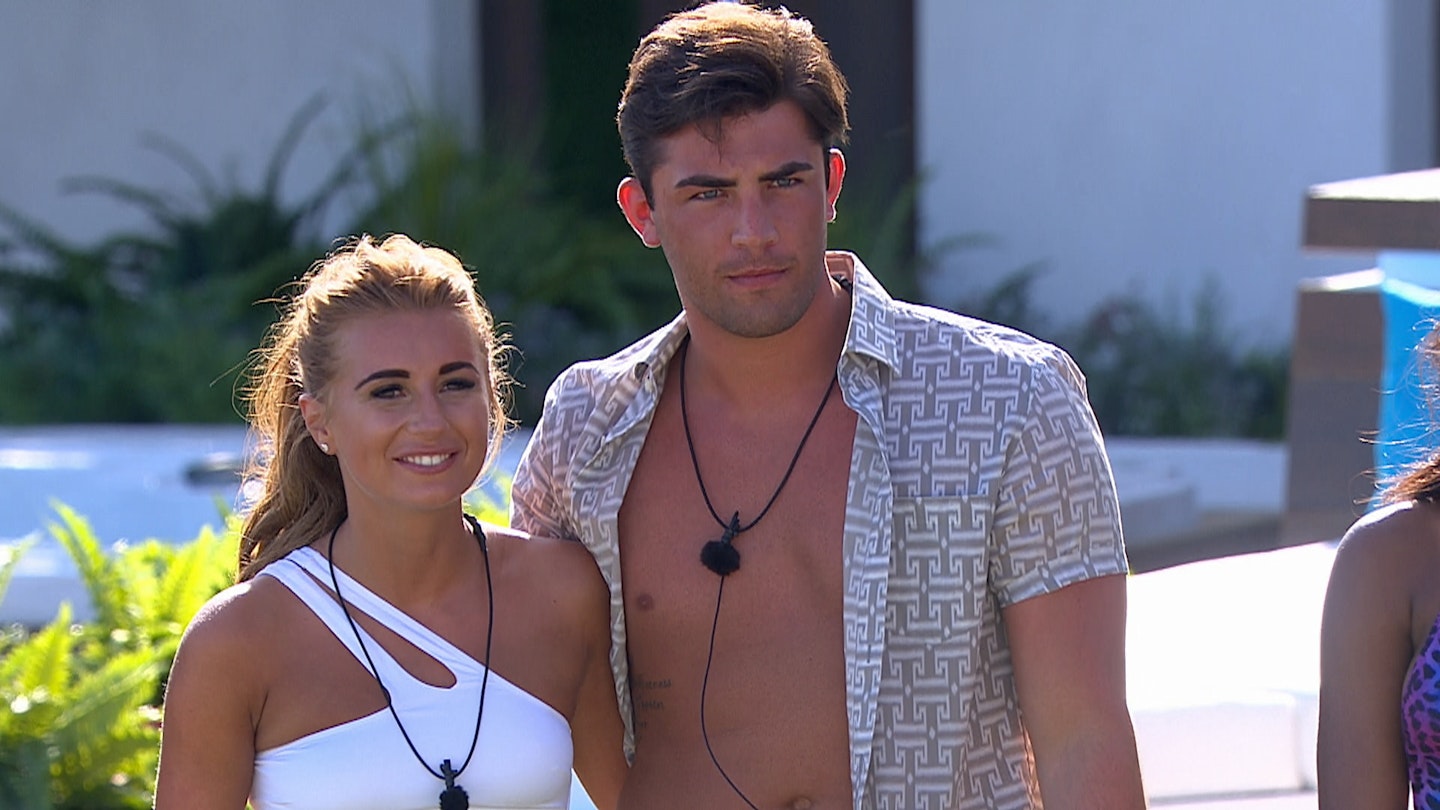 3 of 6
CREDIT: ITV2
Dani and Jack
Jack is the fifth boy in, and both Dani and Samira step forward. Jack chooses to couple up with Dani.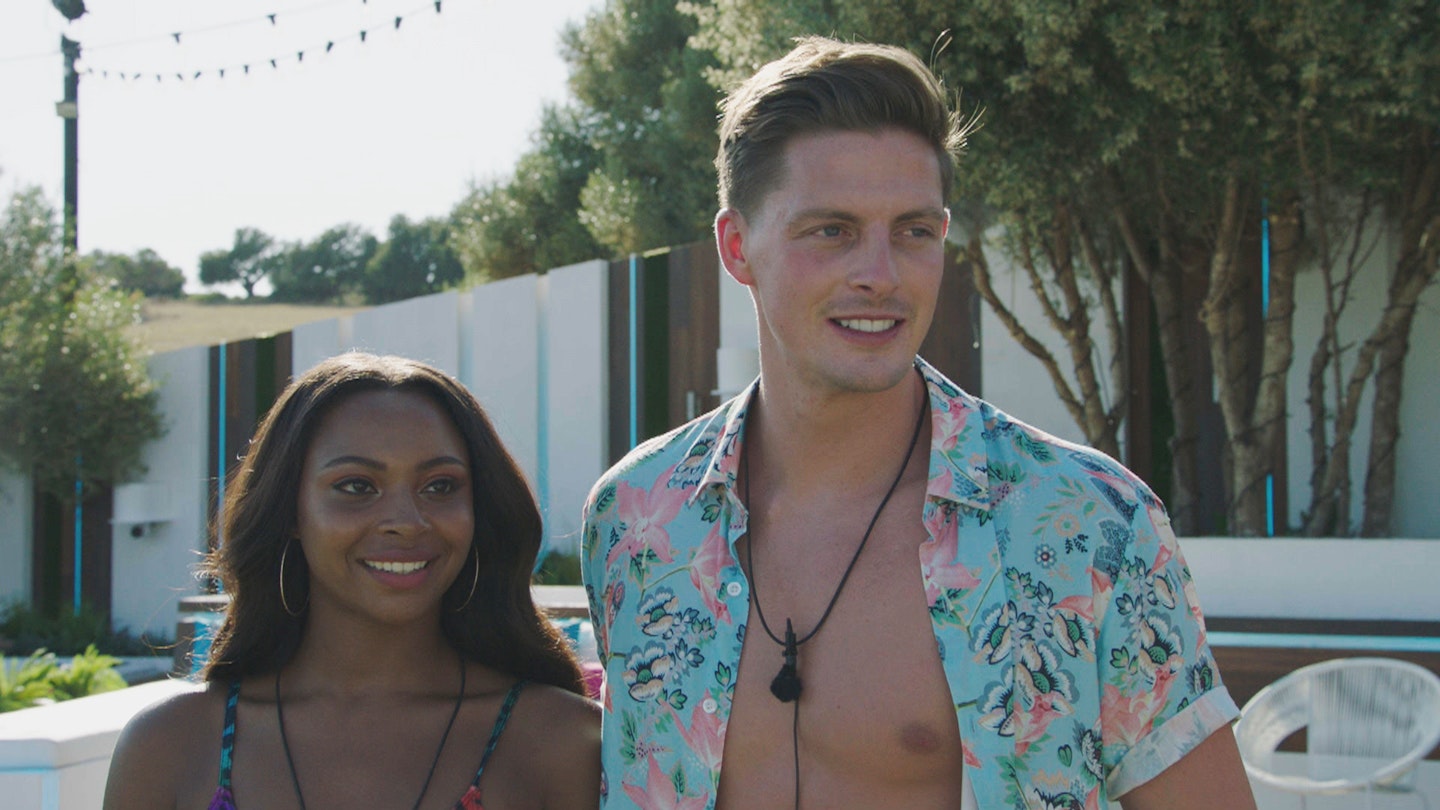 4 of 6
CREDIT: ITV2
Samira and Alex
This leaves Samira and Alex to couple up.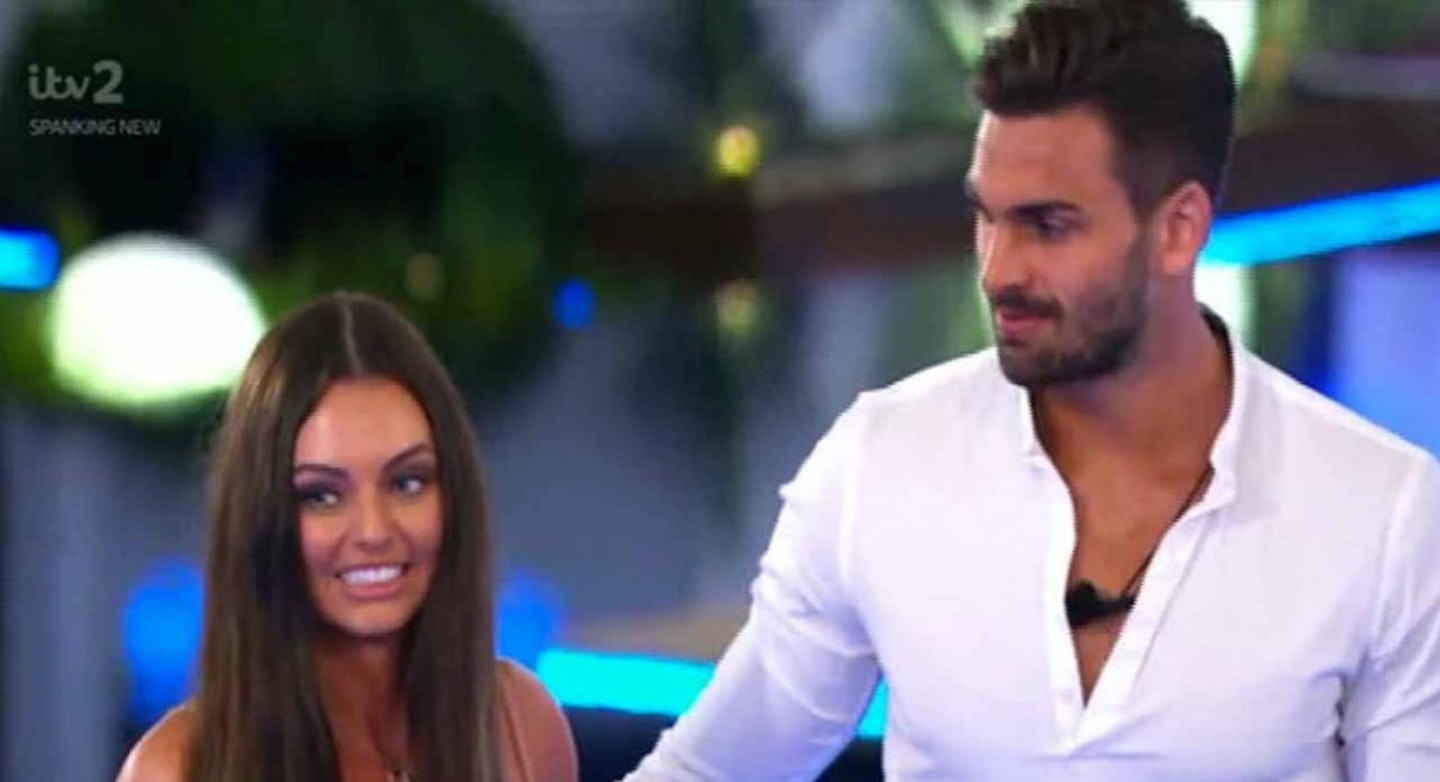 5 of 6
CREDIT: ITV2
Kendall and Adam
It all got a teeny bit awks in last night's episode when Adam dramatically stole Kendall off Niall and coupled up with her. Niall was #muggledoff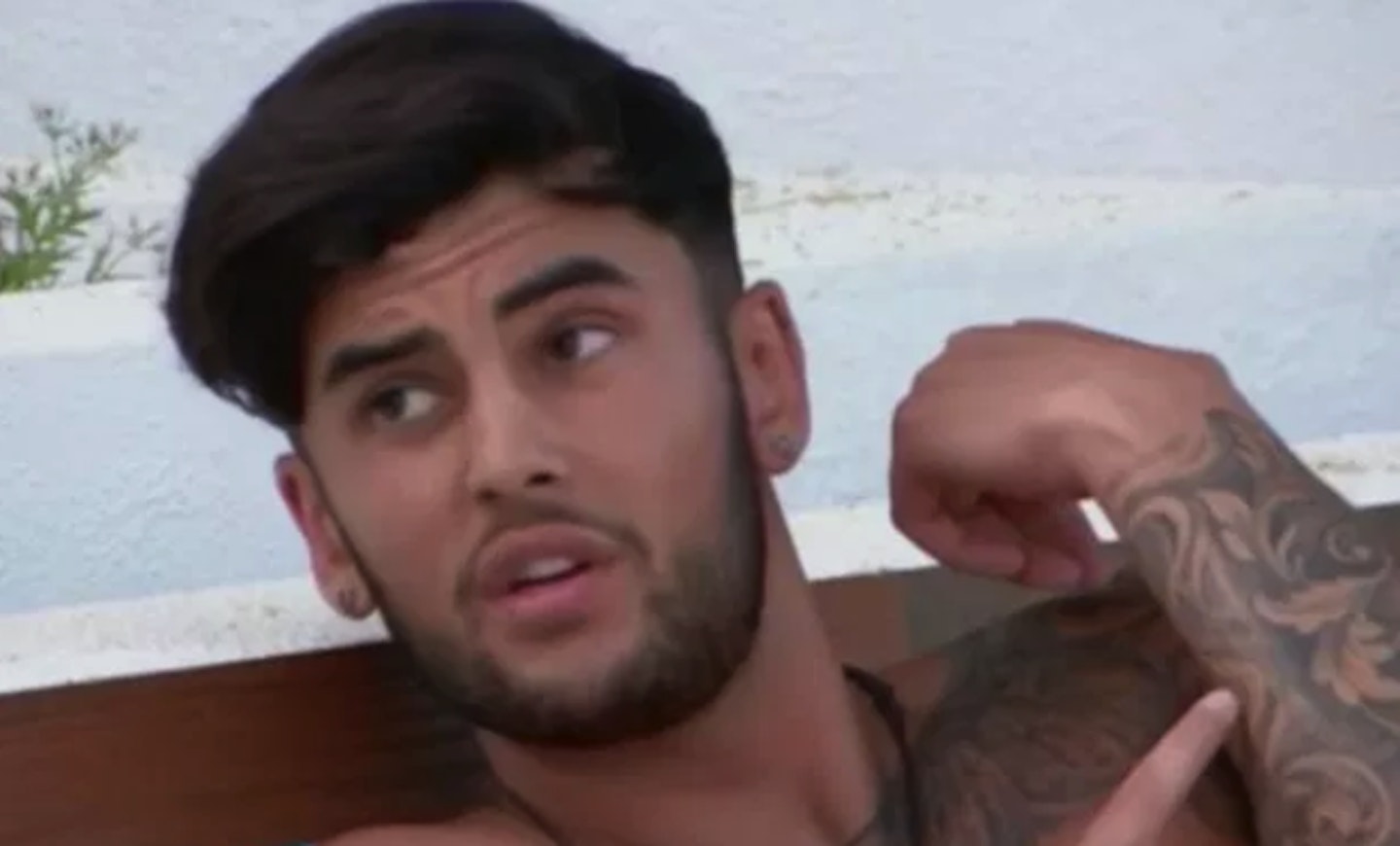 6 of 6
Niall
And now poor old Niall has been left all on his own. We're hoping one of the newbies will come along and sweep him off his feet.
However, he previously revealed his dad has had to bail him out from some awful dates in the past.
"I've been on some horrendous ones where I'm pulling teeth and I've slyly texted my dad to ring me and get me out of the situation," he admitted before heading into the villa.
In other Love Island news, while we've enjoyed watching the islanders every move (can we just take a moment to appreciate Niall's facial expressions, pls) a few of their little quirks haven't gone unnoticed. And viewers were left particularly perplexed by a certain aspect of Dani Dyer's beauty routine.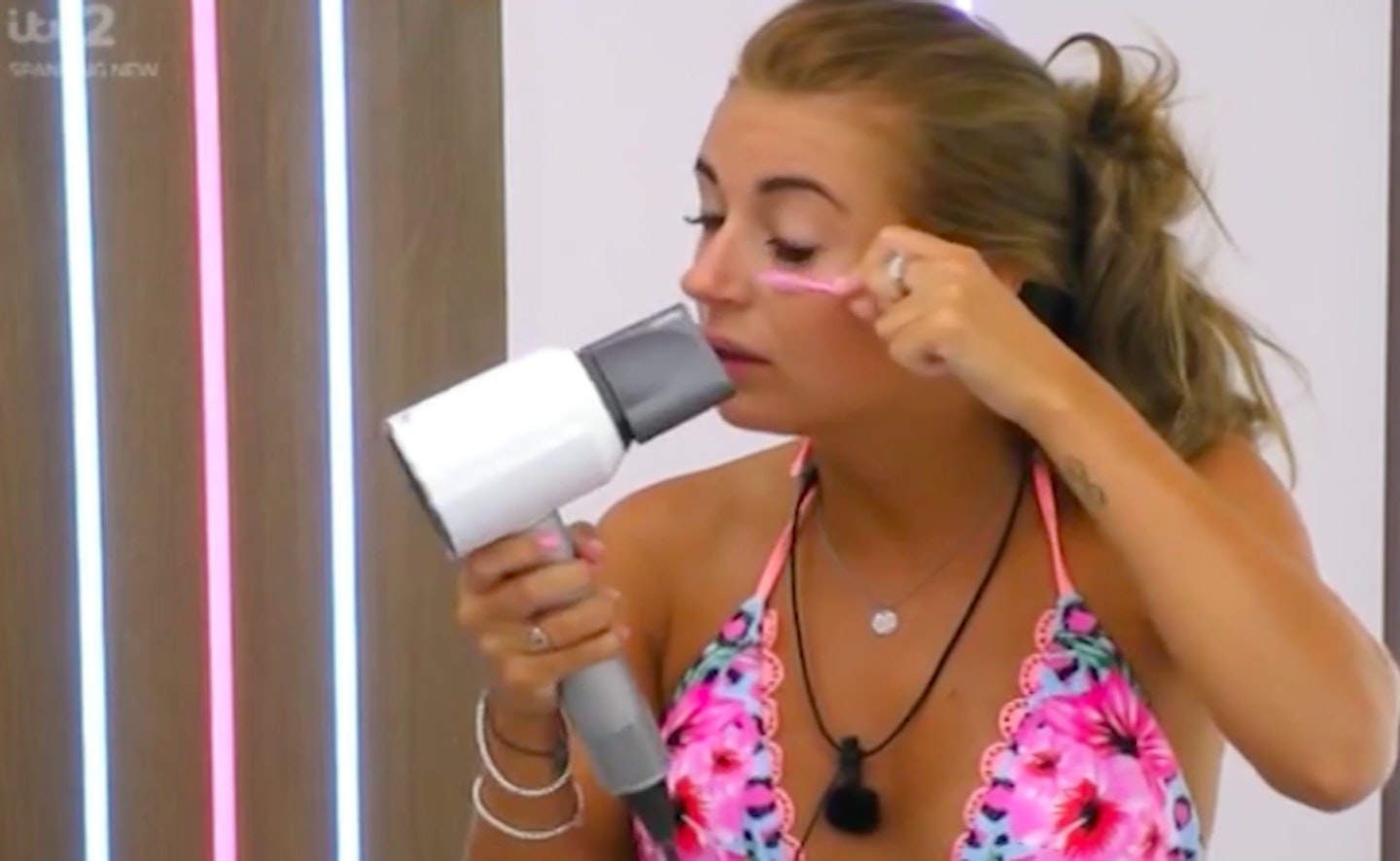 She blow-dries her eyelashes.