The boyfriend of a Love Island star is fighting for his life after being found 'unconscious' in prison cell.
Daniel 'Dano' Doyle, who is dating Love Island 2017's Shannen Reilly McGrath, was rushed to hospital in the early hours of Friday night.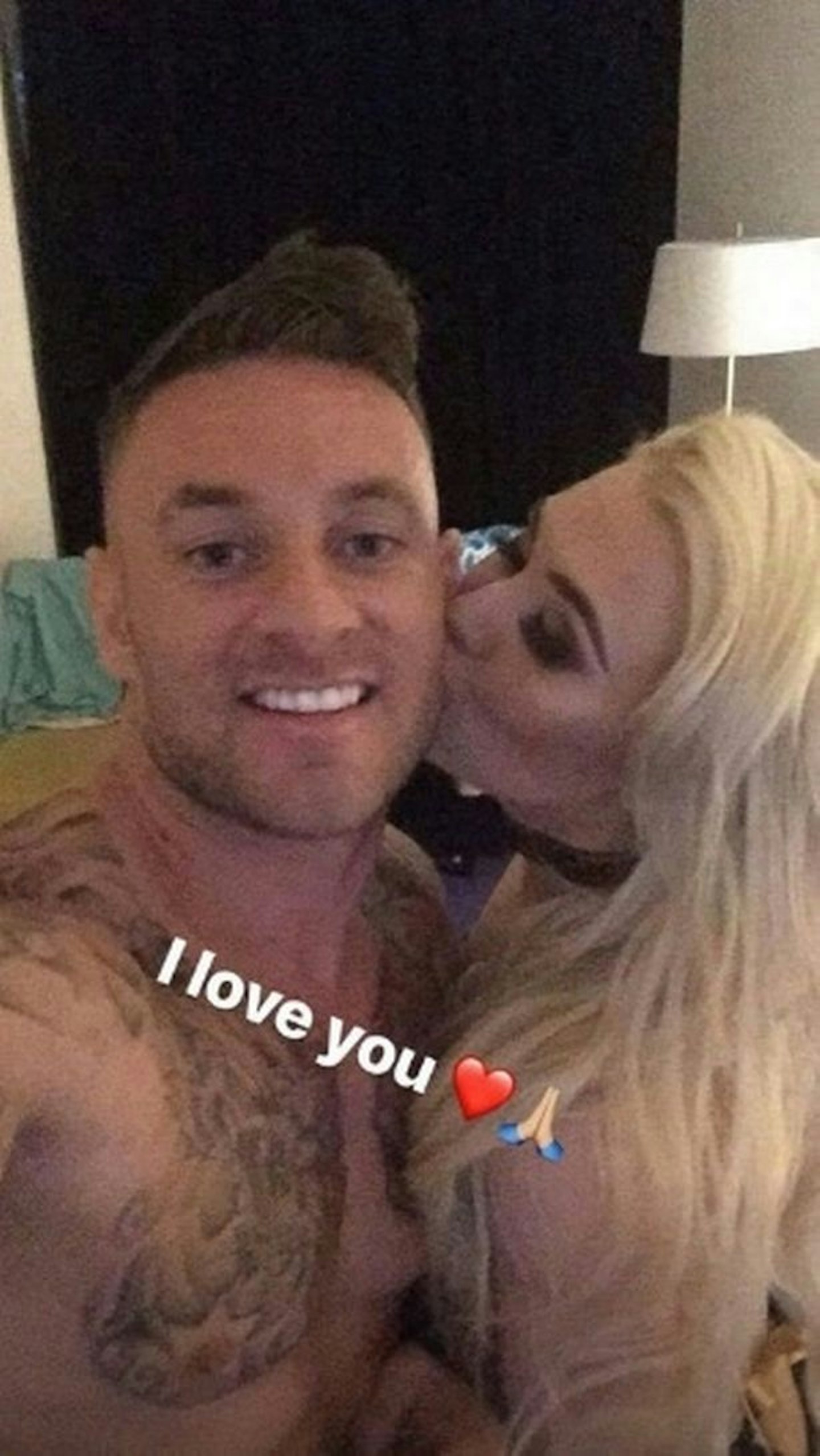 It's not clear what is wrong with Daniel, though there has been speculation of him ingesting some 'bad drugs'.
The fitness model from Dublin was jailed in February after being convicted of drug dealing in November 2014.
After her boyfriend was rushed to intensive care, model Shannen paid a tribute to her boyfriend on Instagram.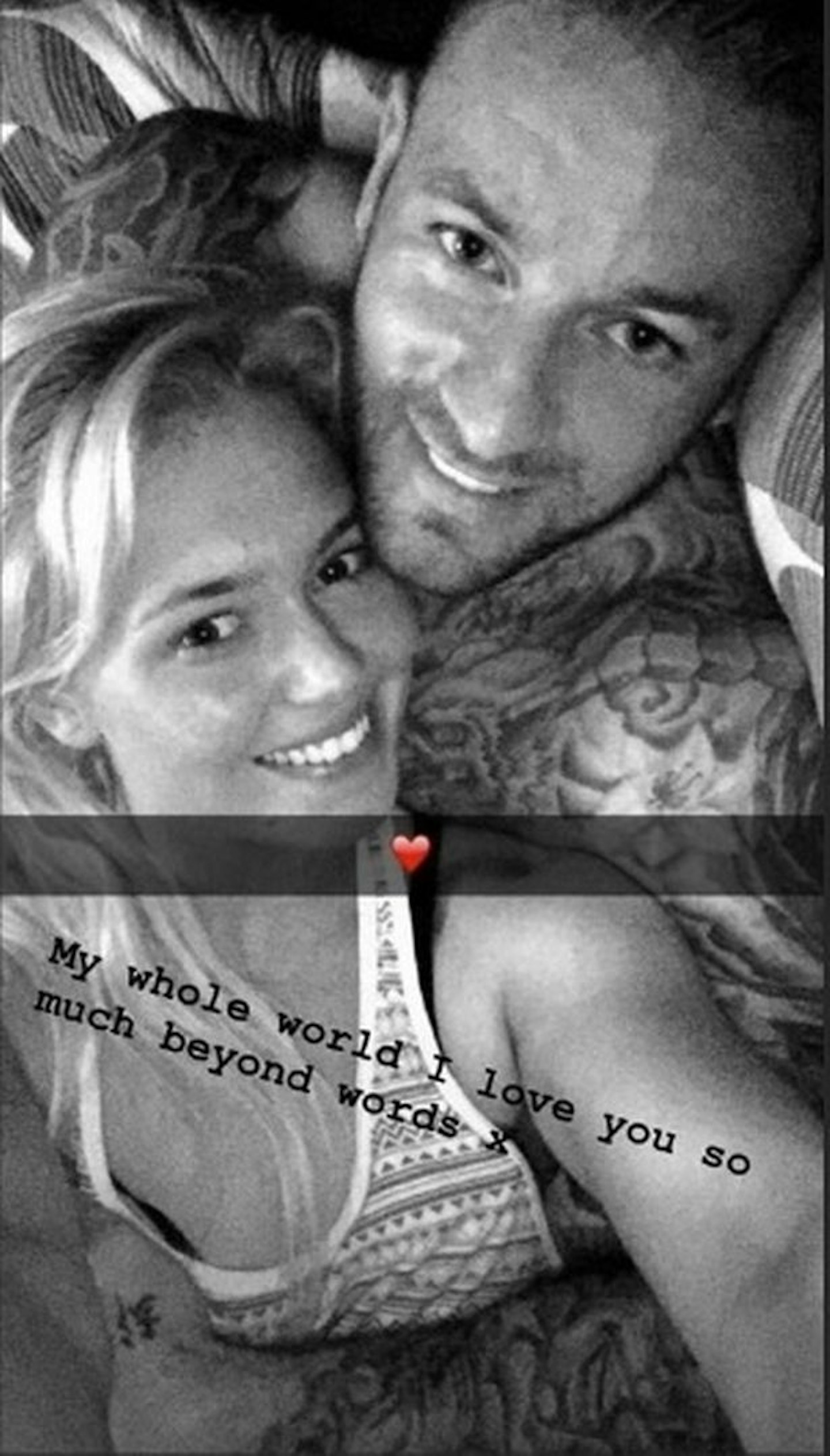 "We have had our ups and downs but you can't help who you fall in love with or who you love," she wrote.
"I never ever stopped loving Dano no matter what happened between us. So I don't care what anyone's opinions are.
"I was back with him before this devastating news and I'd do anything in the world for him. I am praying he fights his way through this.
"He is a fighter and I know he can. We've too much planned and he's too much to live for.
Shannen entered the villa last year, with her sights set on Chris Hughes. She was soon after dumped from the island where she found love with her criminal ex.
She has since been linked to Jeremy McConnell and CJ Meeks.