Love Island's Charlie Frederick and Hayley Hughes were dramatically dumped from the island last night, after Islanders had to vote for the least-convincing couple.
We've seen more convincing cheese toasties, tbh.
Scouser Hayley, infamous for repeatedly scowling, 'I'm fuming' and admitting she'd never come across the term 'Brexit' in her 21-years, (we are_jealous_ she got out of that headache!!) quickly burst into tears after Caroline Flack asked her to leave the villa.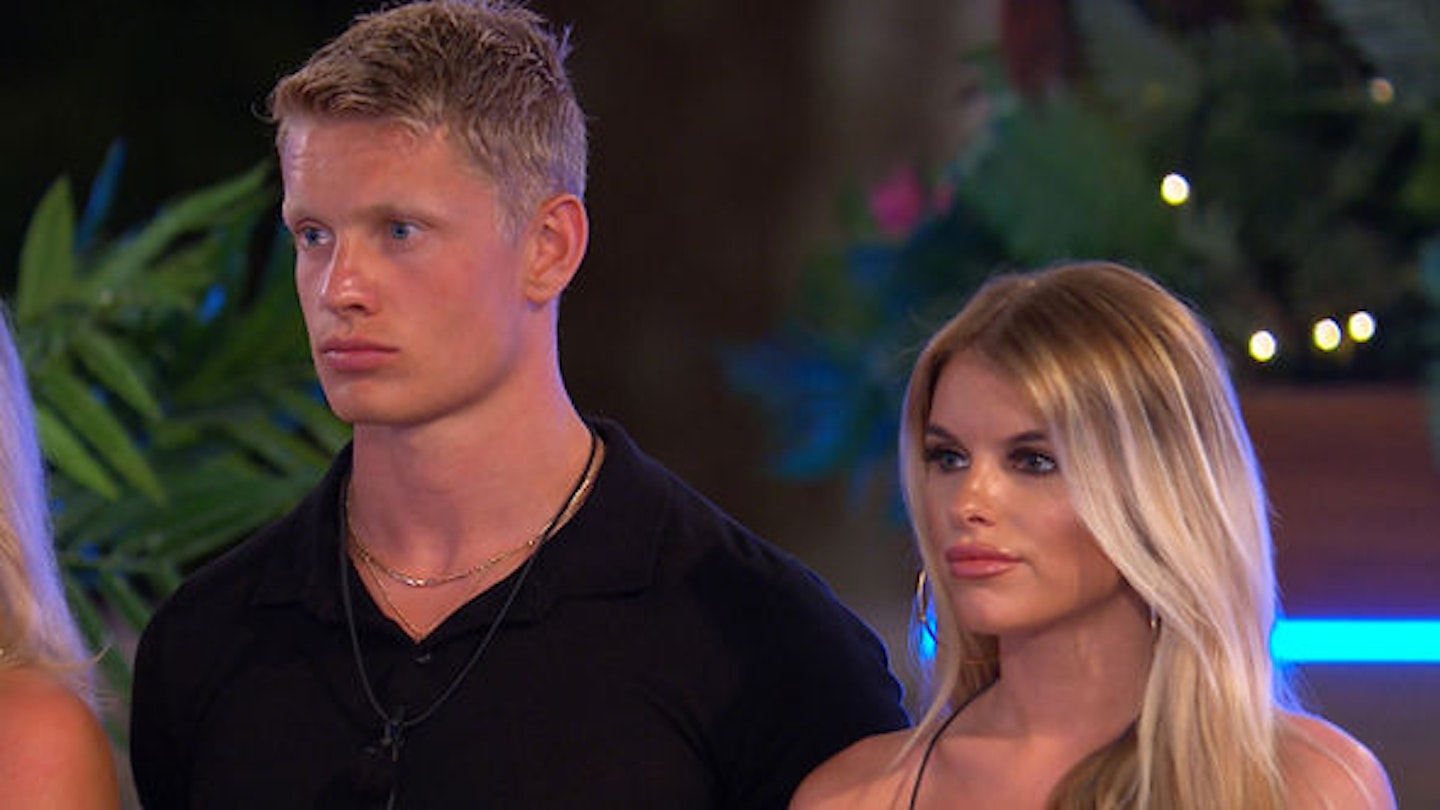 Charlie Frederick, on the other hand, as been making guesses at which Love Island couple will cave first and have an 'adult sleepover' on the telly.
Ooh-er! Tell us more.
Speaking to OK! Online, when asked who'll be first to do the deed after Hayley confirmed no one has had sex so far, Charlie quickly replied: "Rosie and Alex!"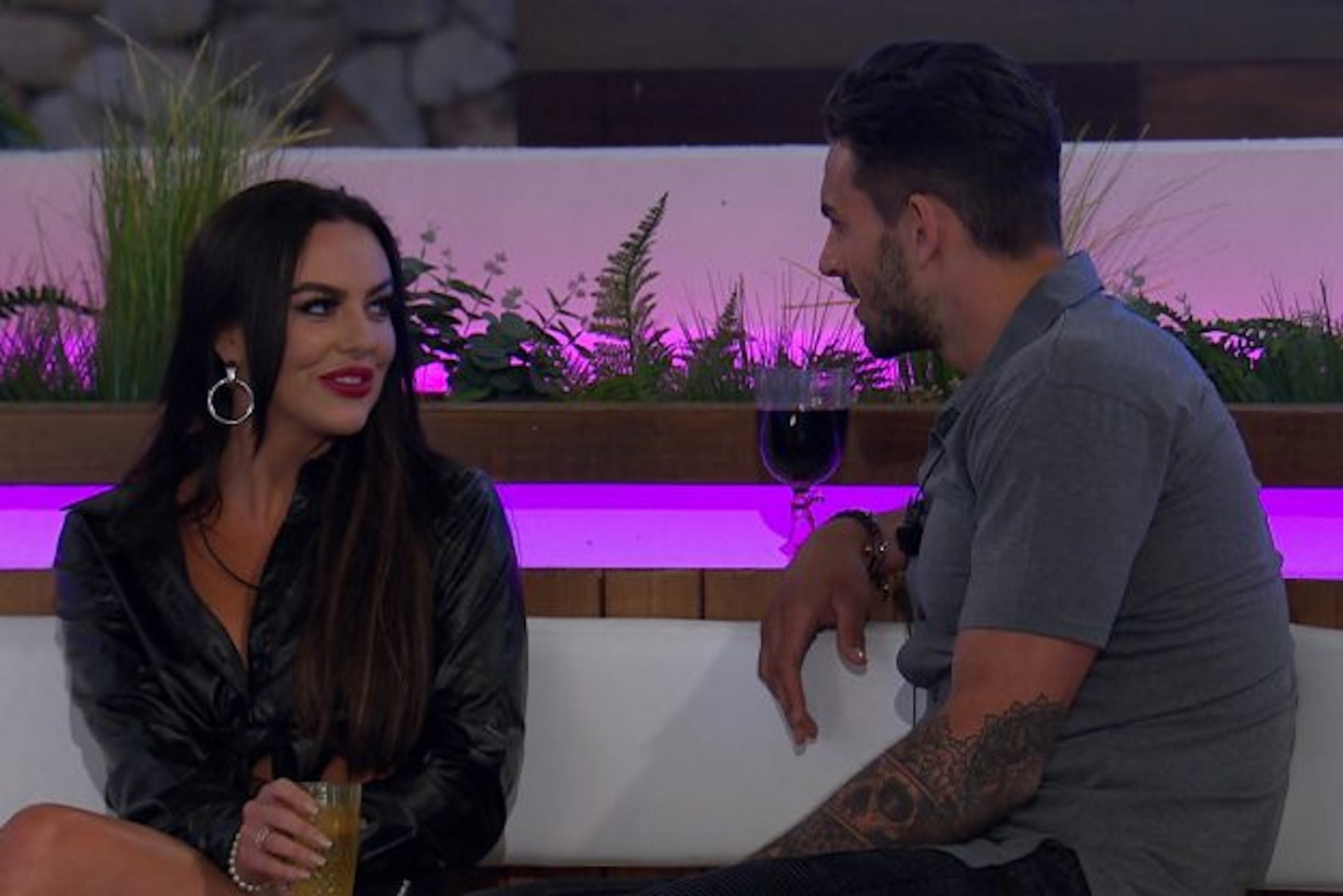 We mean, they can barely keep their eyes of each other.
And who can forget, Rosie Williams' flirty, 'make up sex, is my favourite! remark and Adam's 'I'M SO SEXUALLY FRUSTRATED!!!!!' moan to Jack and Wes.
We give them a week.
Of course, no one was actually surprised to see Hayley and Charlie leave the island with a leopard-print clad Caroline Flack.
Support from fans rushed in to save Dr Alex George and Samira Mighty from getting the chop, despite being in an openly platonic couple.
CAN SOMEONE PLEASE HELP DR ALEX AND SAMIRA FIND LOVE?