Last night we fell asleep with a grin on our face and a feel of excitement akin to that of Christmas Eve in our childhood. Which can only mean one thing.
IT'S LOVE ISLAND LAUNCH DAY.
The day we've been waiting almost an entire year for is here, and we can hardly contain our excitement.
Tonight we'll see the contestants enter the villa for the first time and couple up - and we have the first glimpse pics.
love island contestants first look villa pictures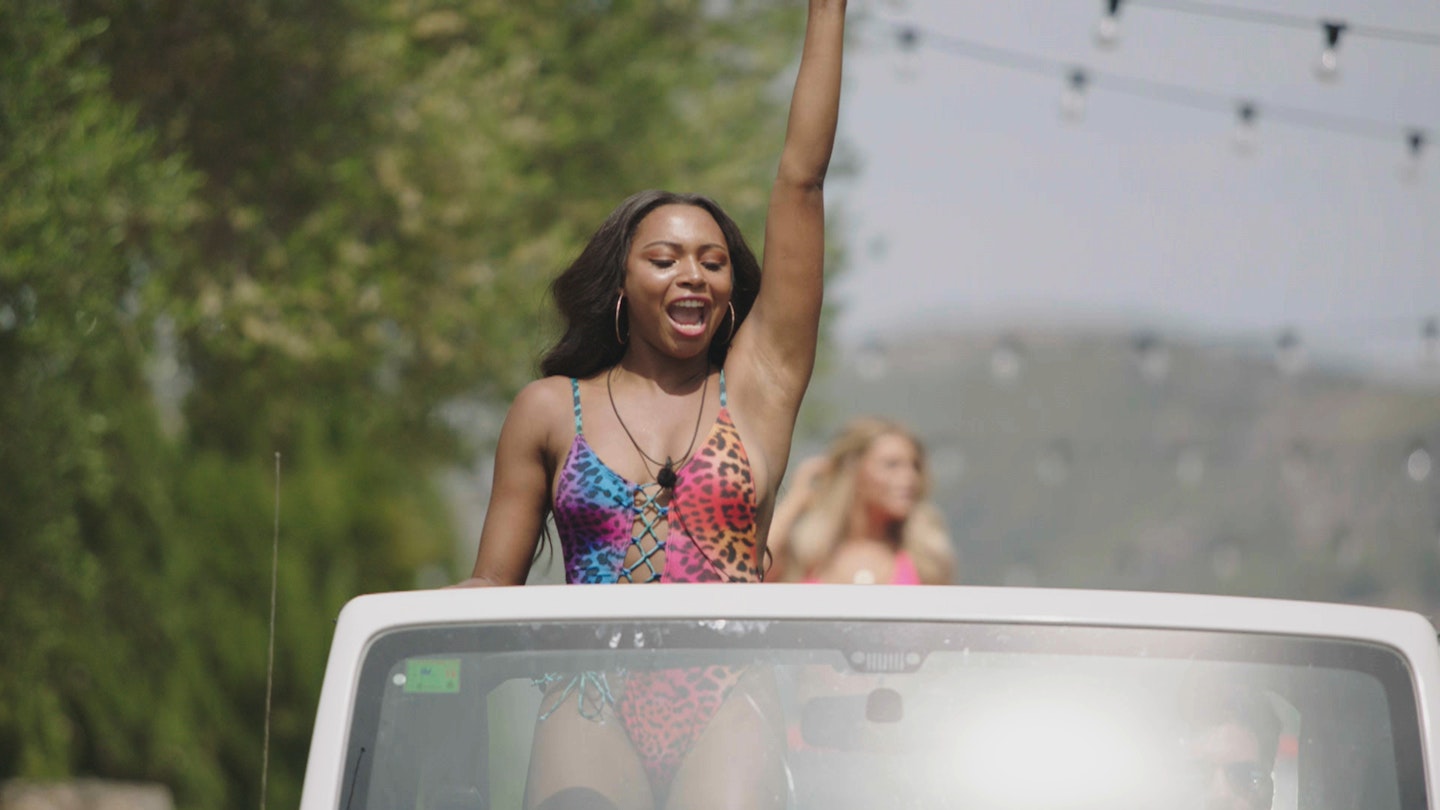 1 of 20
Love Island contestants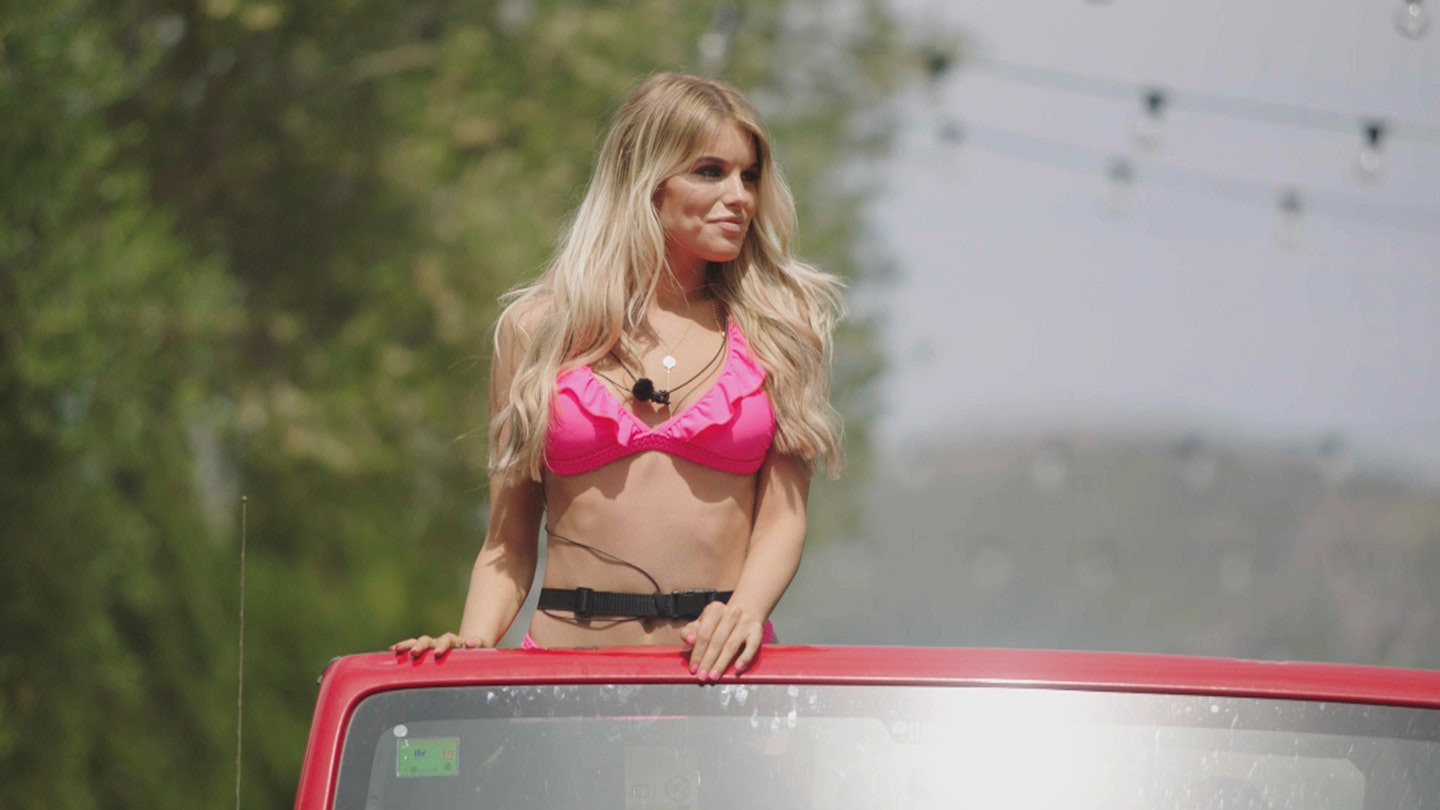 2 of 20
Love Island contestants
3 of 20
Love Island contestants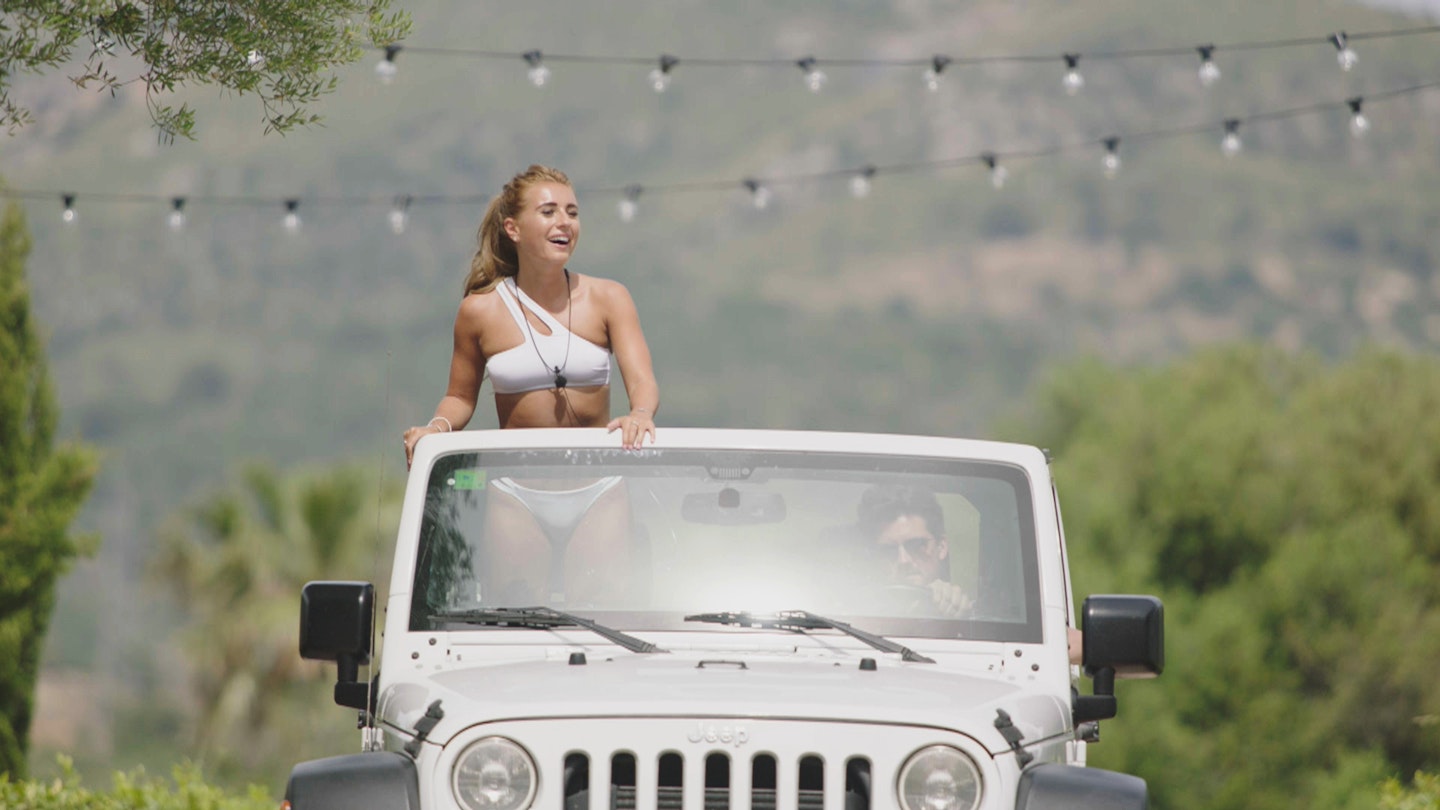 4 of 20
Love Island contestants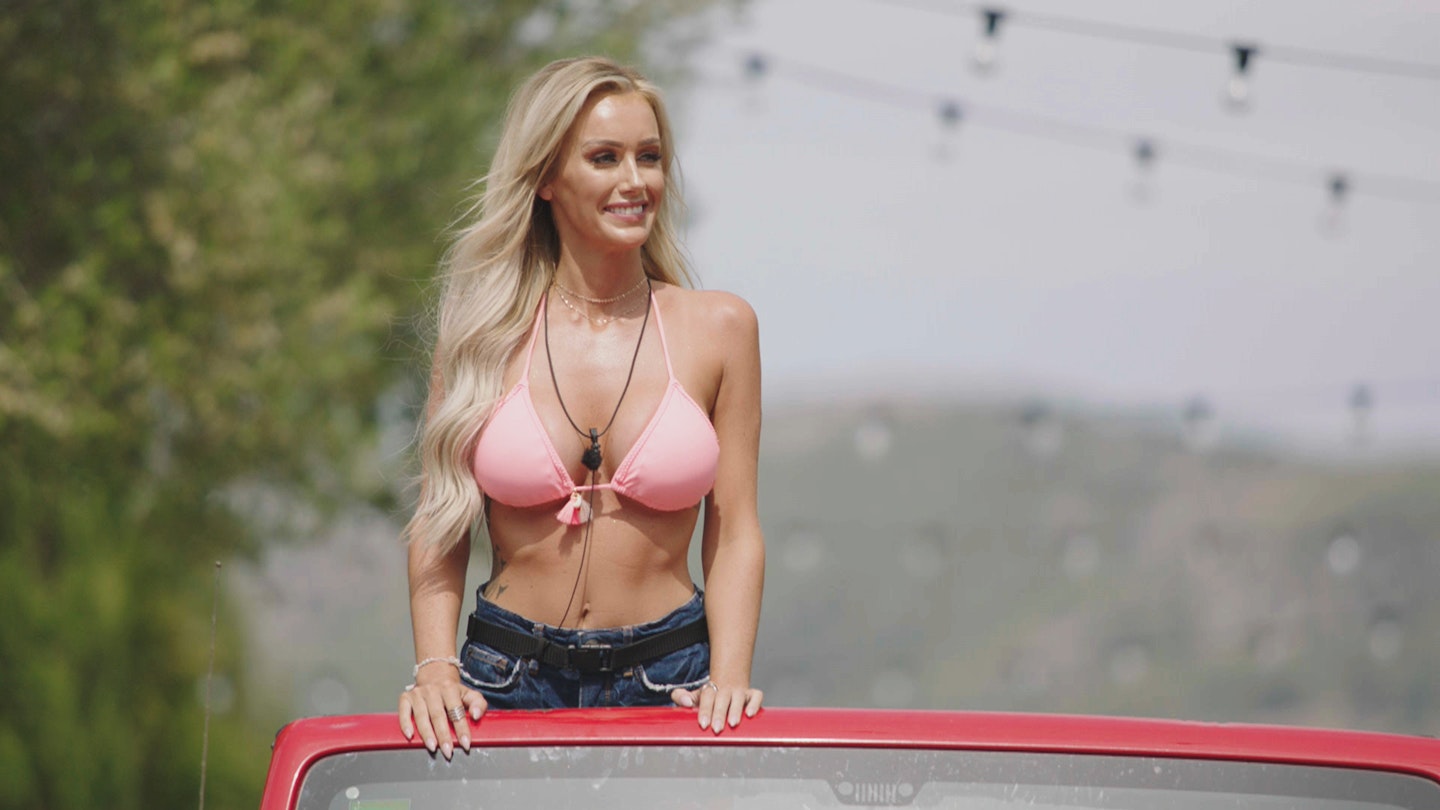 5 of 20
Love Island contestants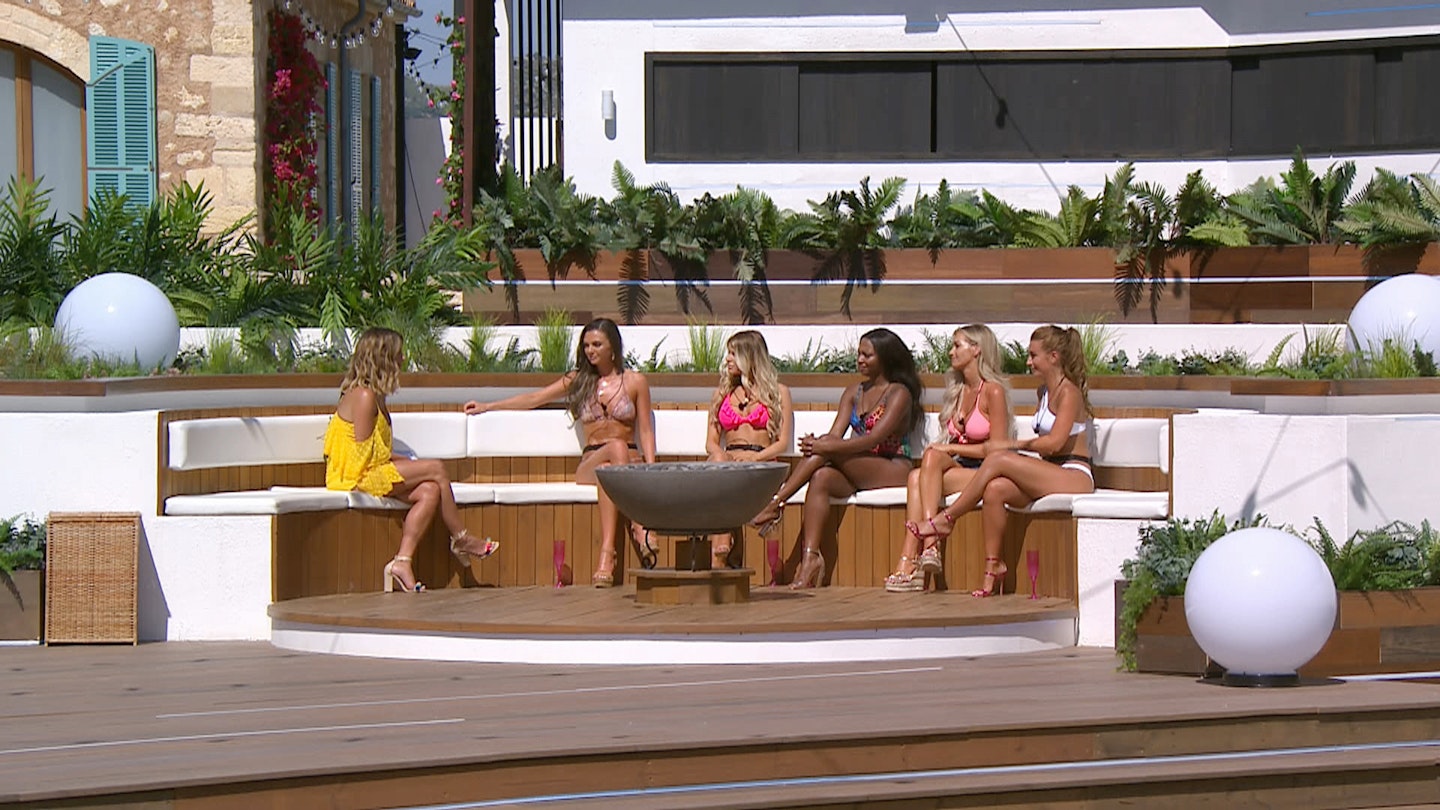 6 of 20
Love Island contestants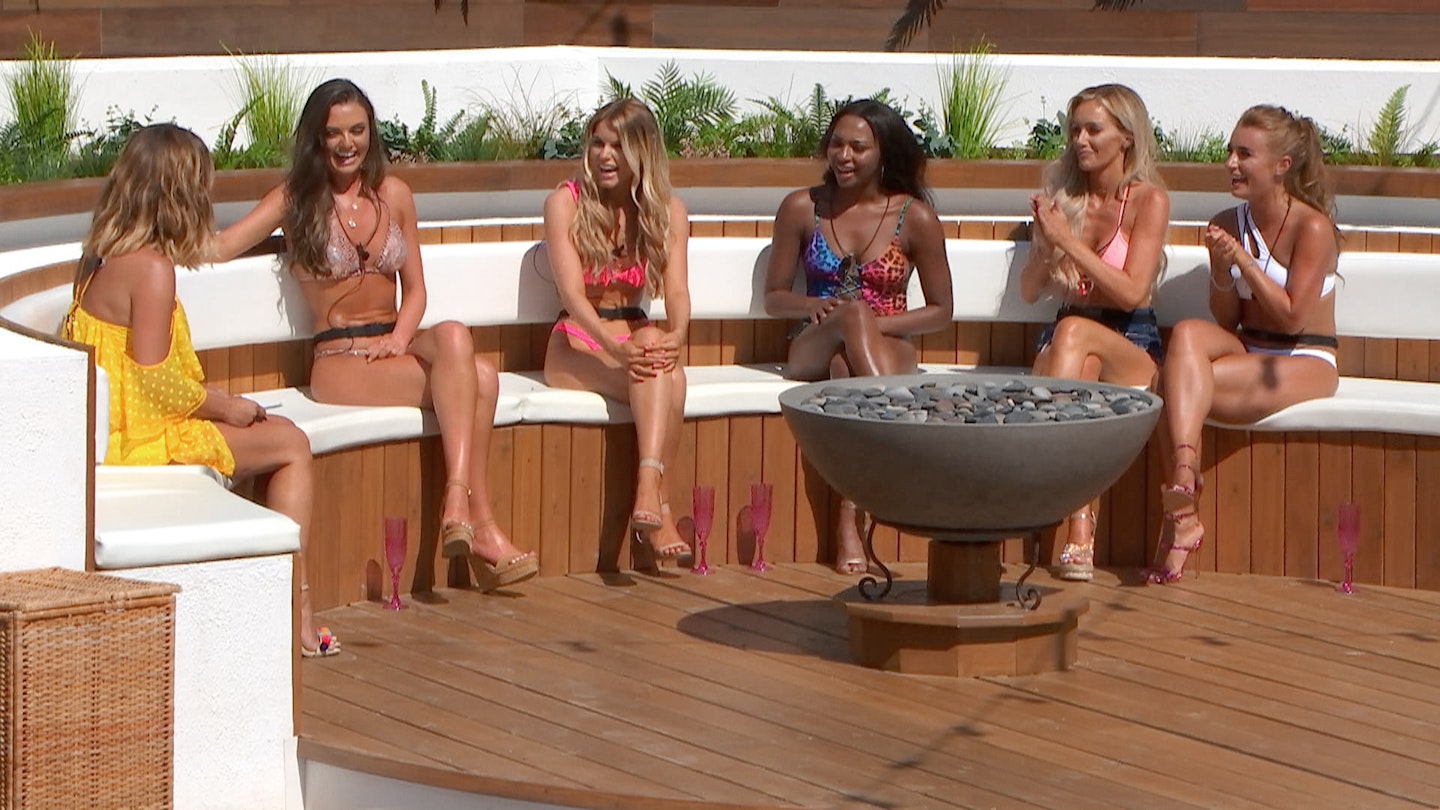 7 of 20
Love Island contestants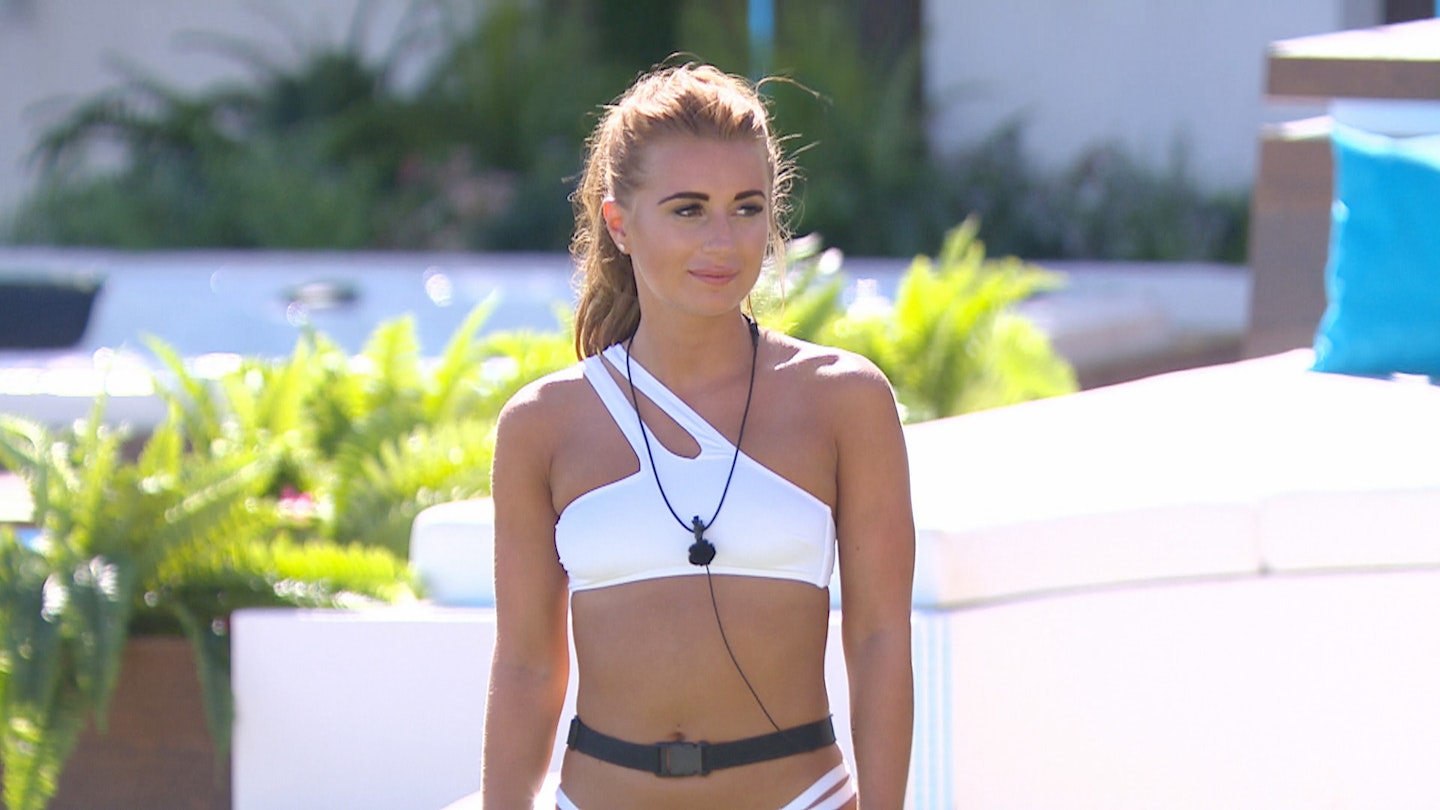 8 of 20
Love Island contestants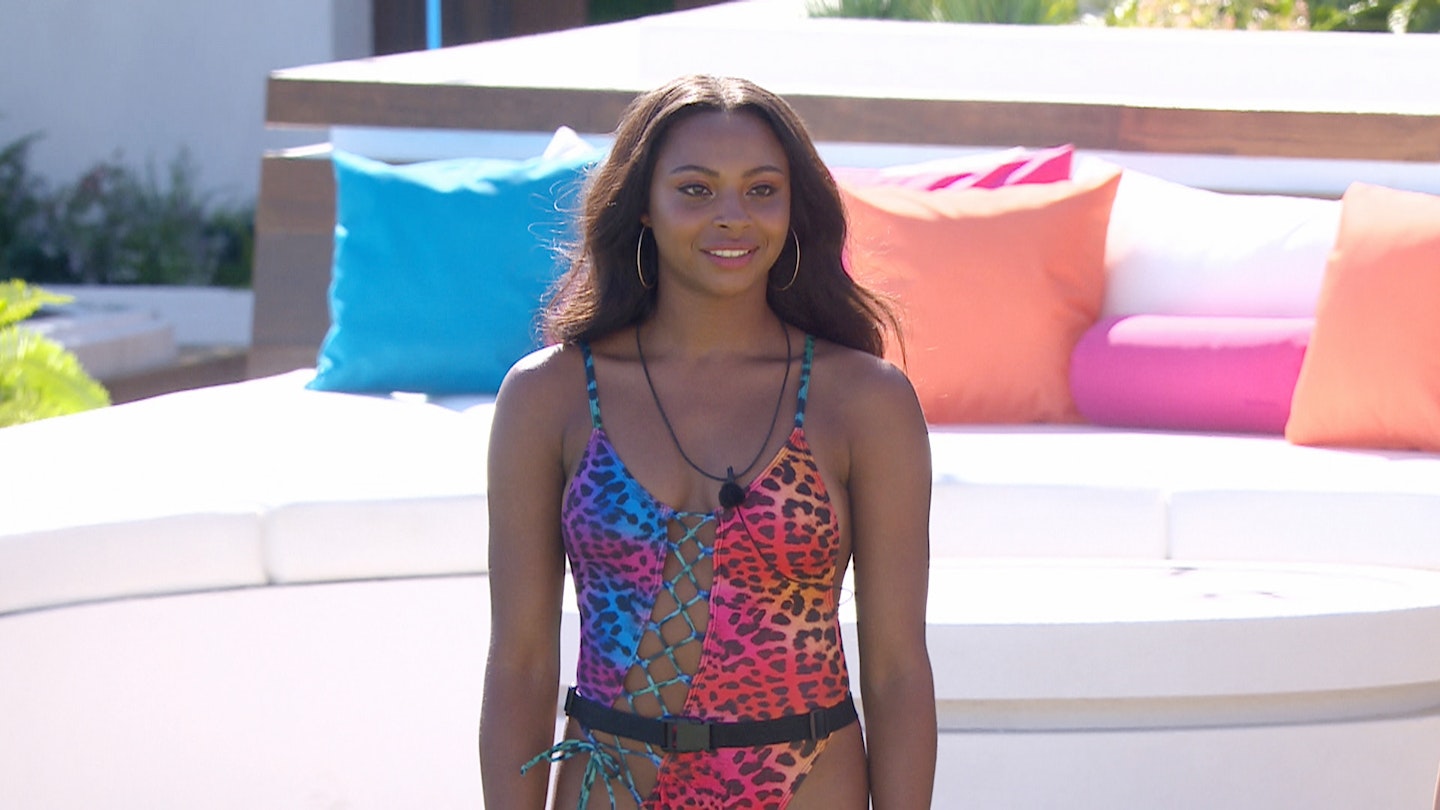 9 of 20
Love Island contestants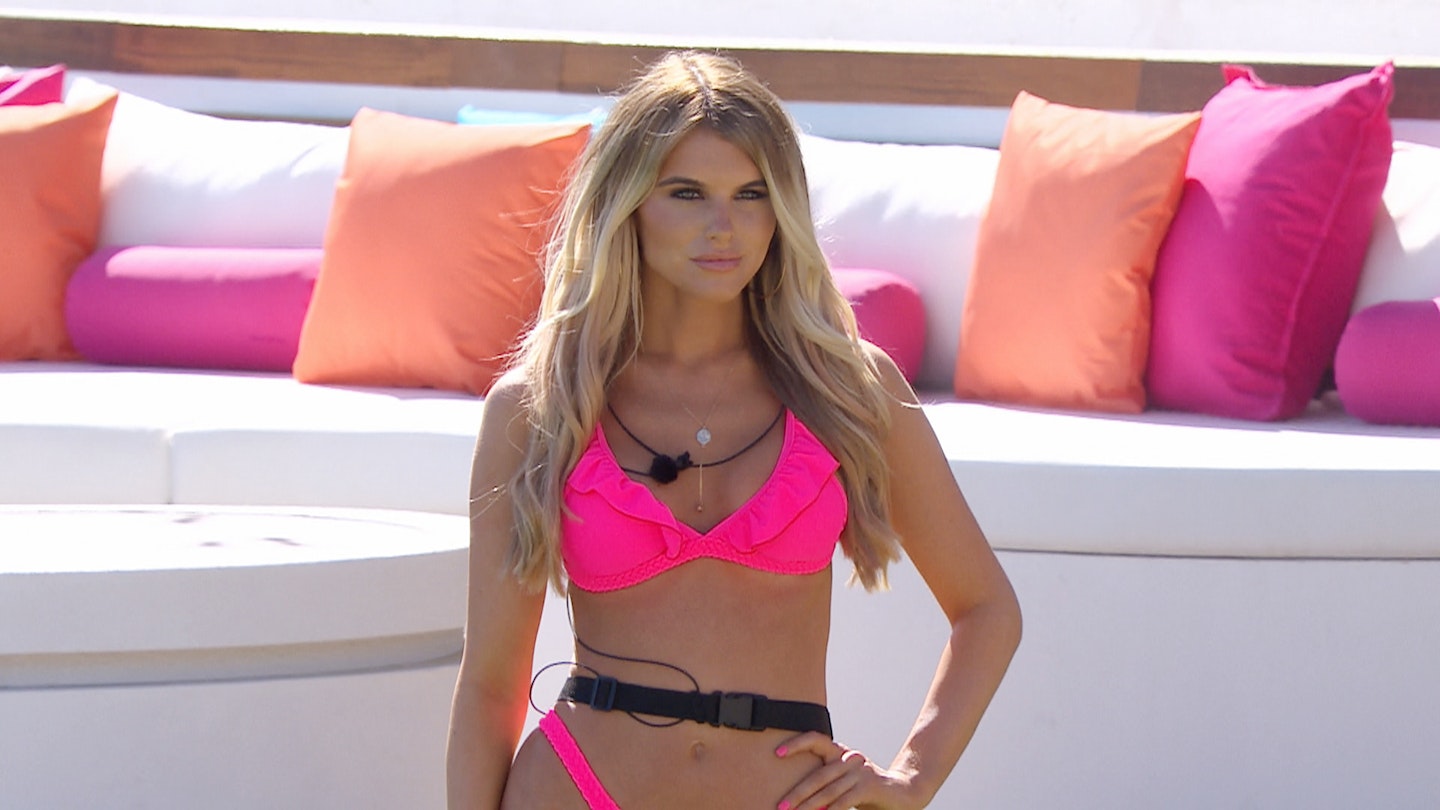 10 of 20
Love Island contestants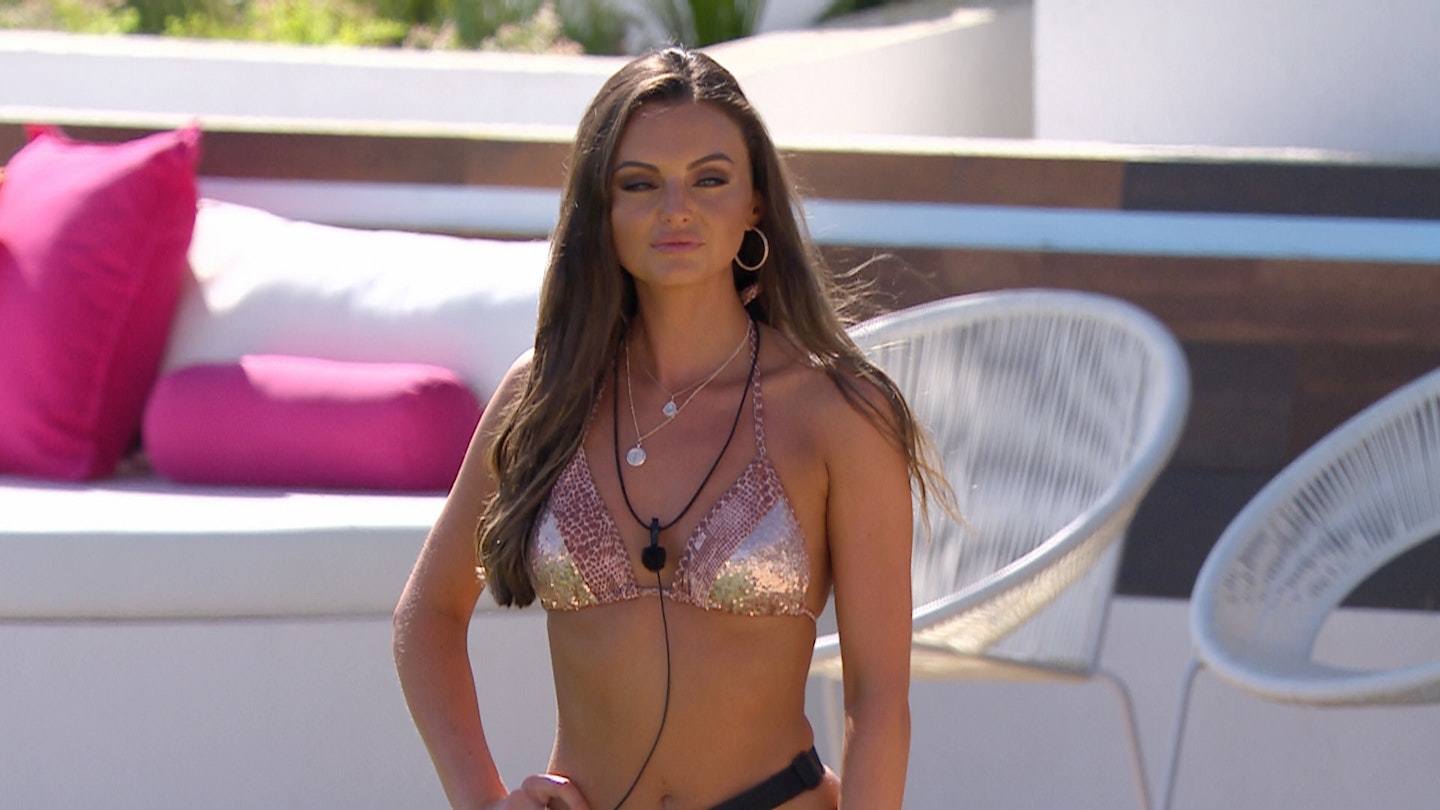 11 of 20
Love Island contestants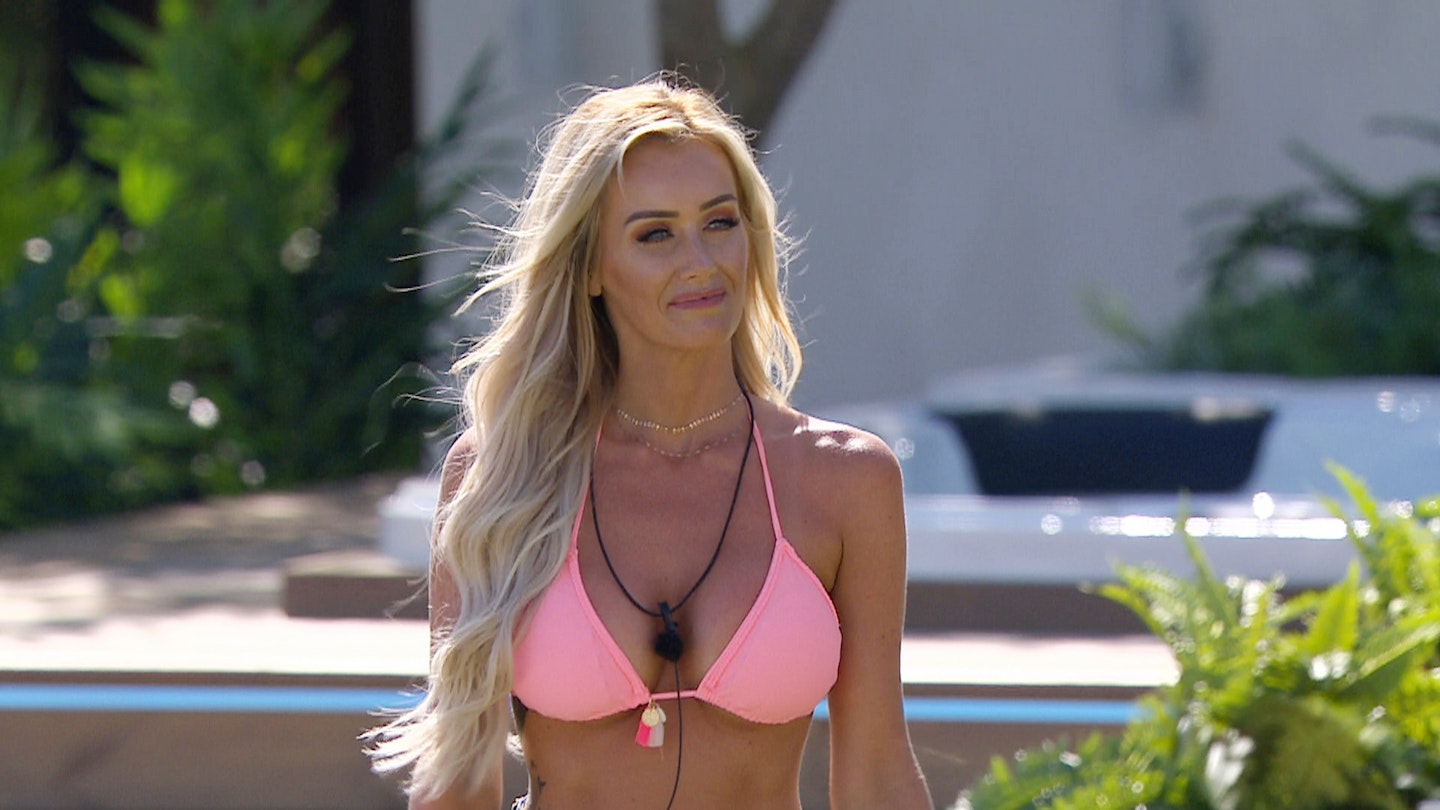 12 of 20
Love Island contestants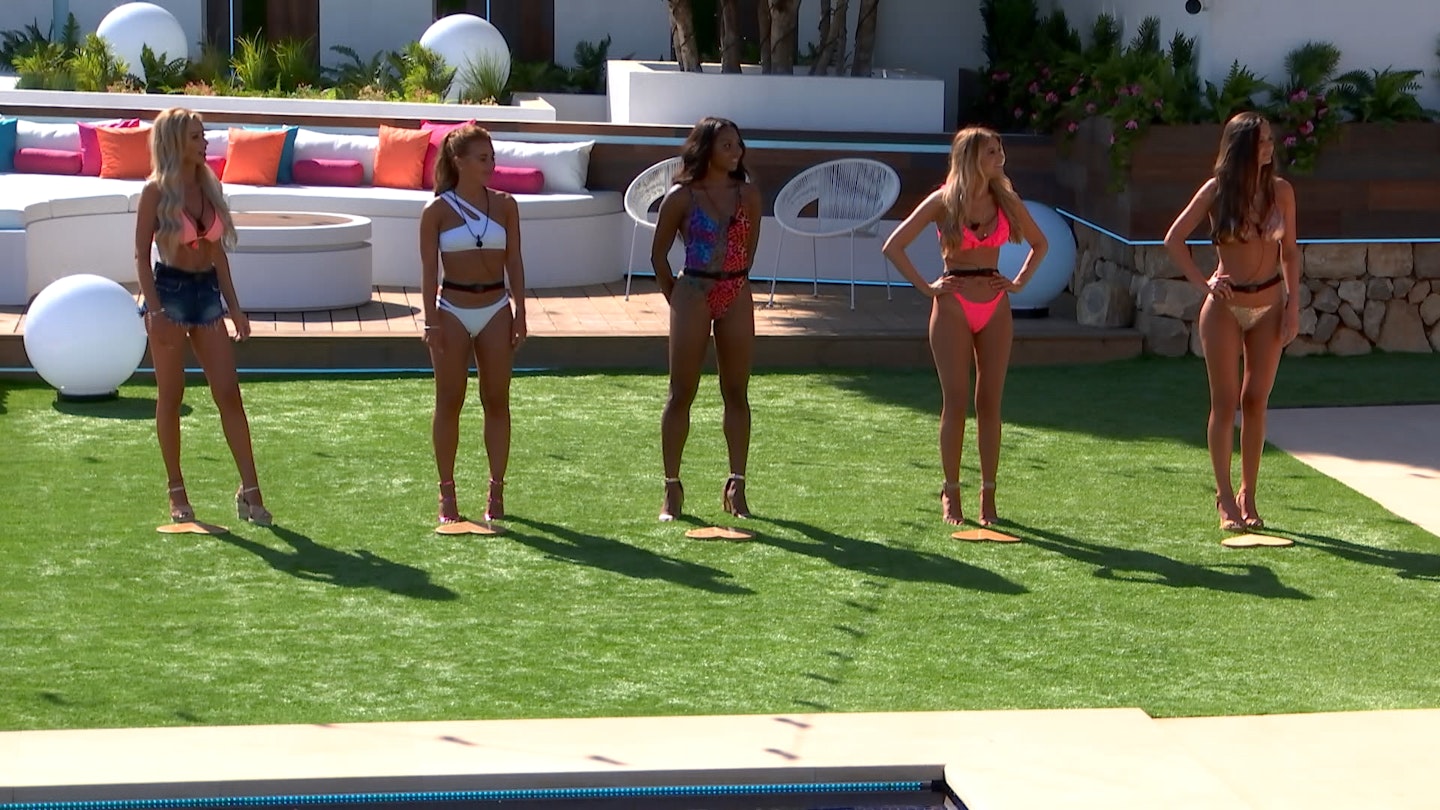 13 of 20
Love Island contestants
14 of 20
Love Island contestants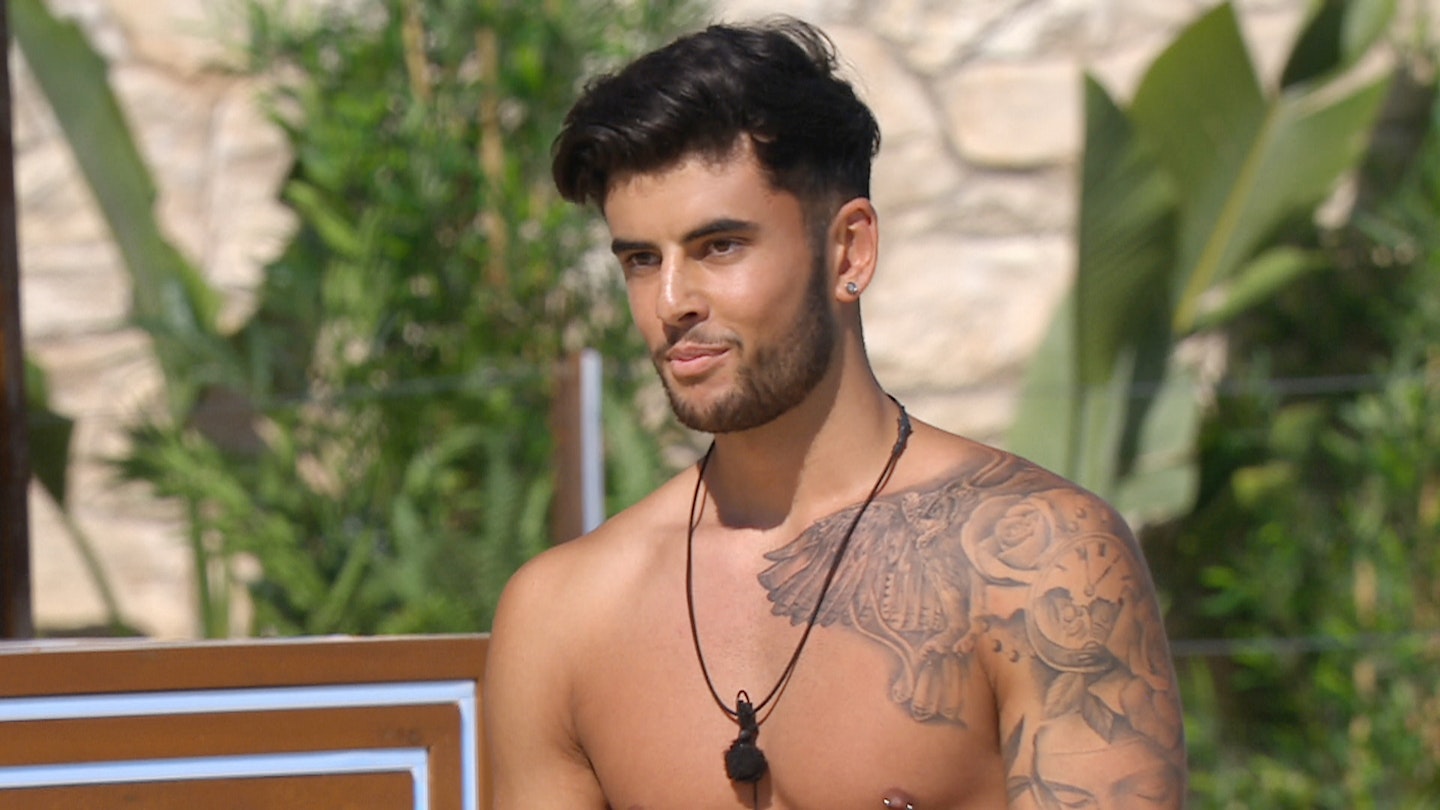 15 of 20
Love Island contestants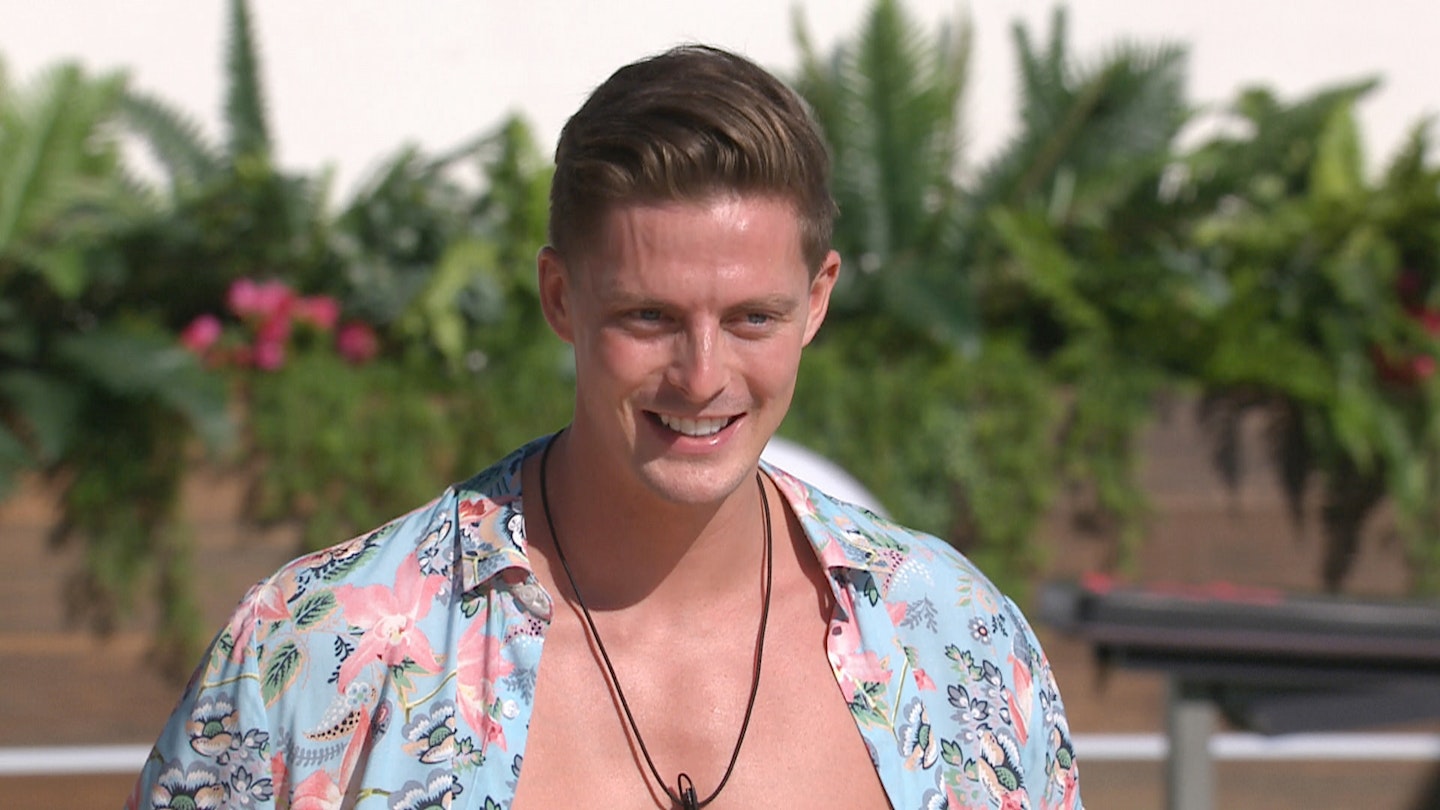 16 of 20
Love Island contestants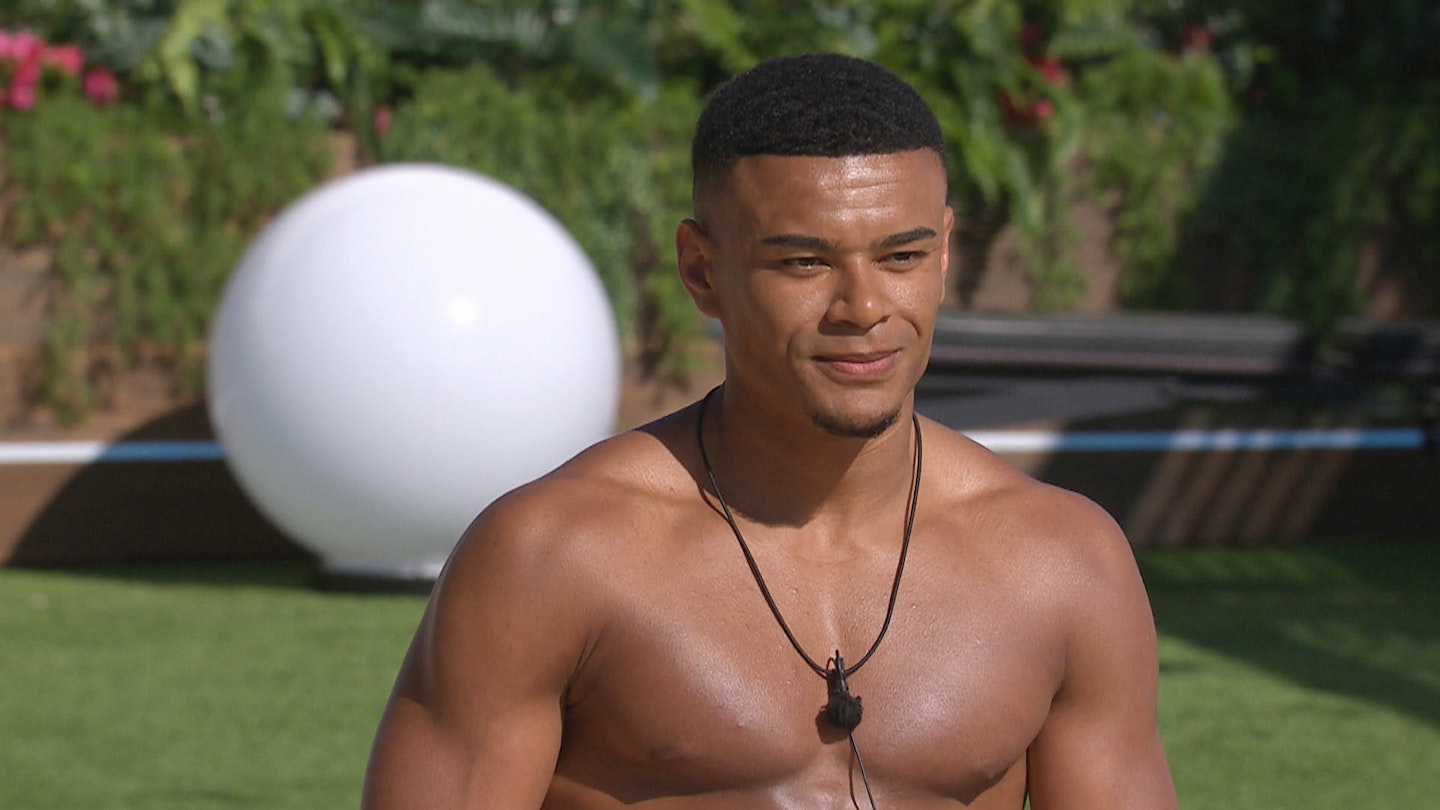 17 of 20
Love Island contestants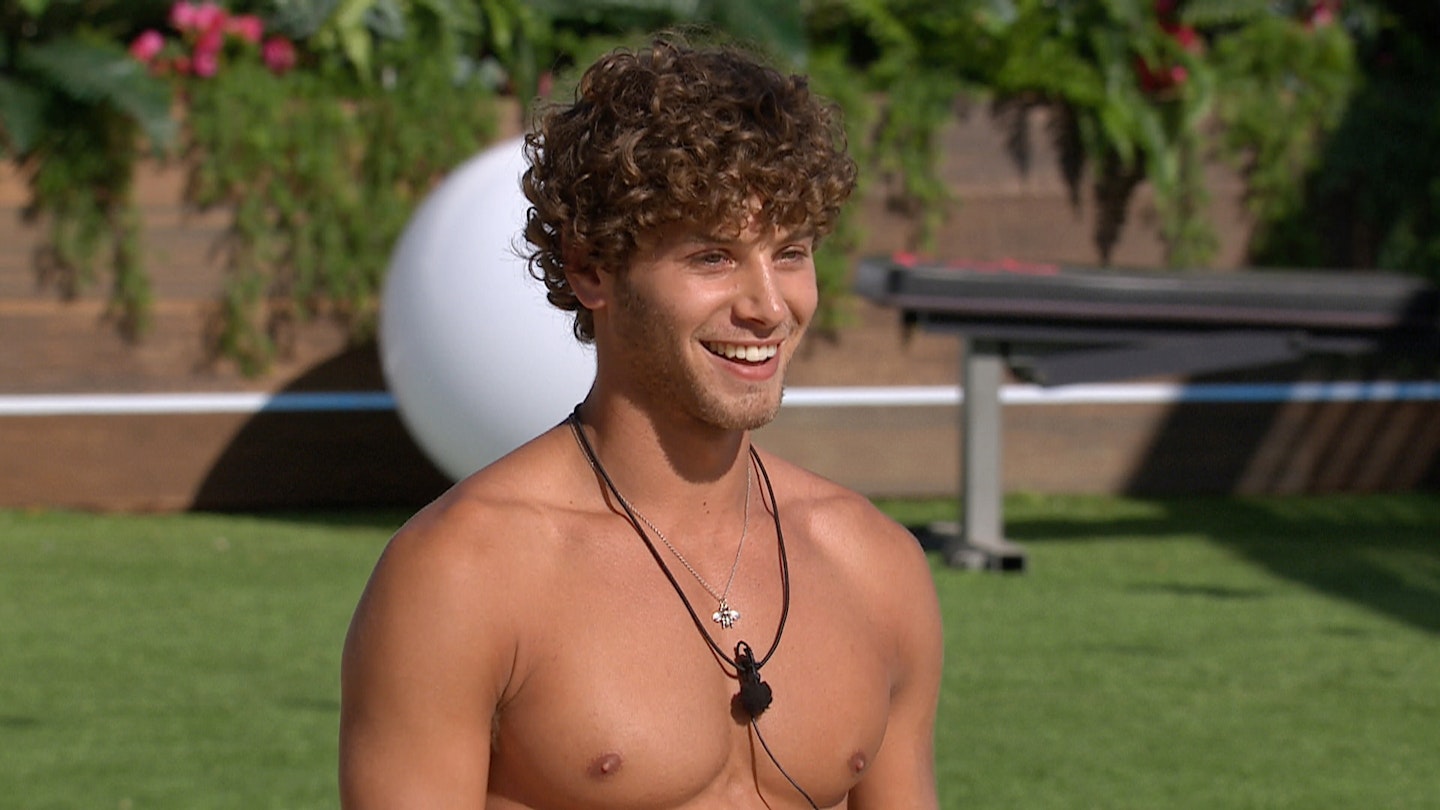 18 of 20
Love Island contestants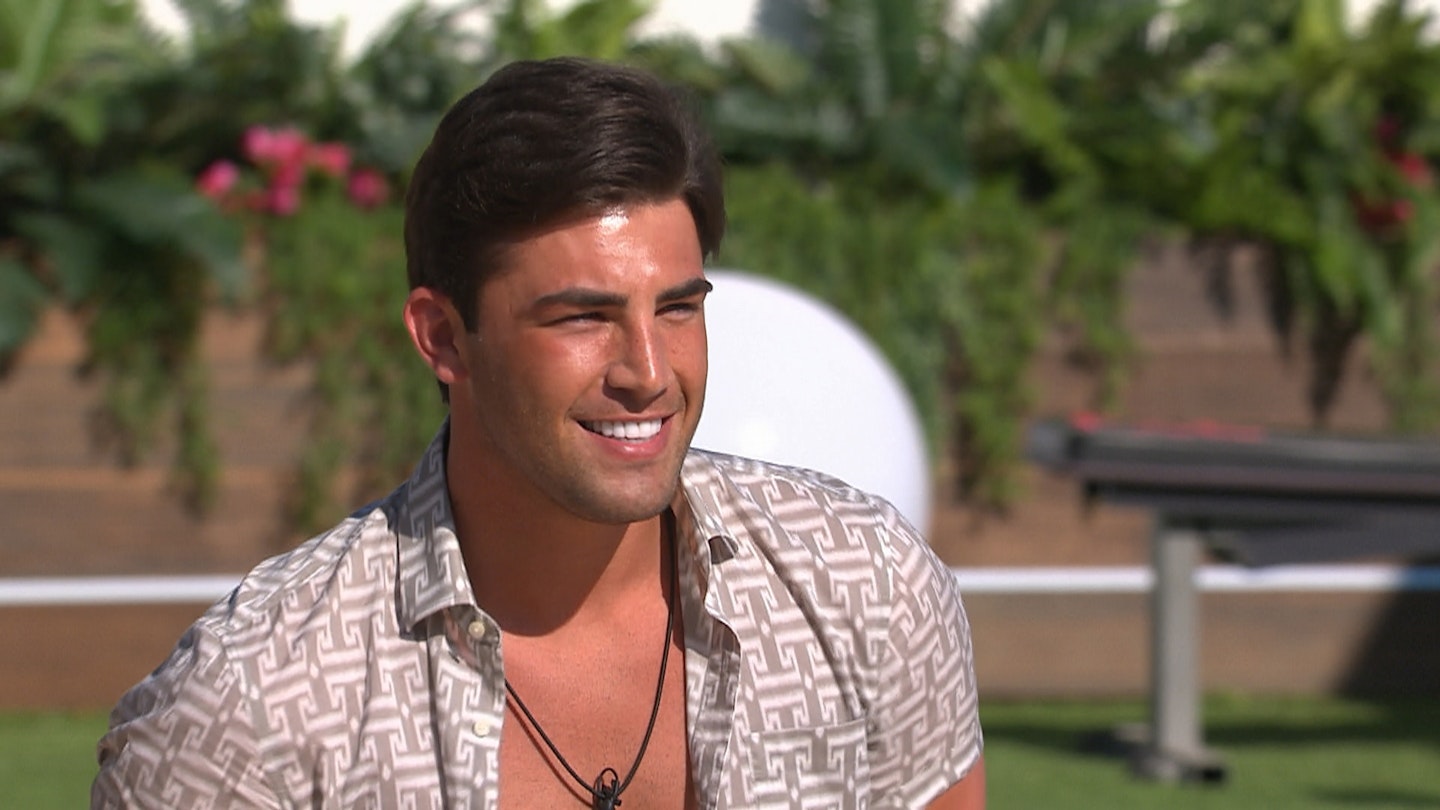 19 of 20
Love Island contestants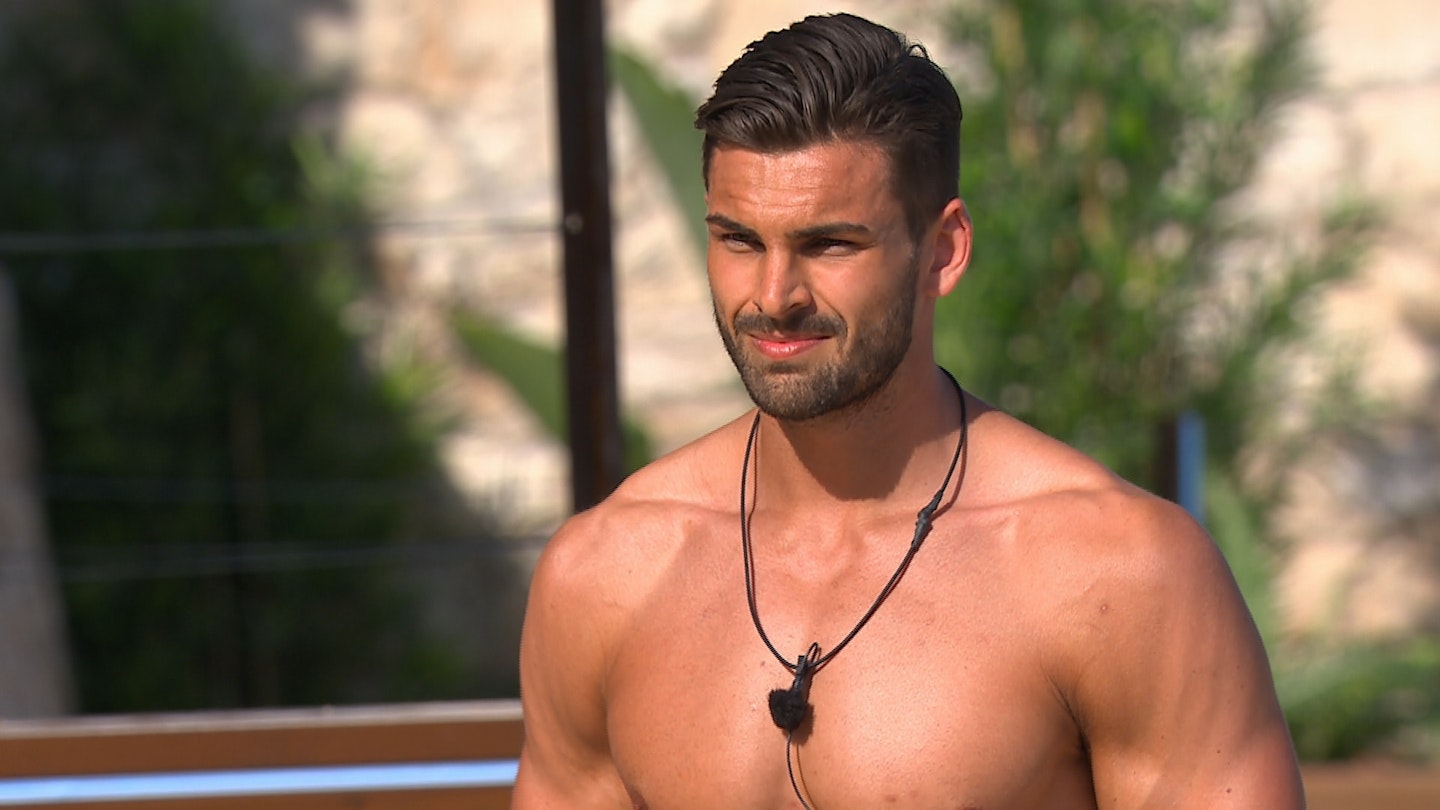 20 of 20
Love Island contestants