In case you've living under a very big, very heavy rock, you'll know Love Island is back and the whole world's obsessed. It hasn't even been on our screens for a week, but we're already emotionally invested in every single one of the islanders and feel as though we're on a giant group holiday with our BFFs.
In reality, we're just watching a bunch of single strangers try and get off with each other, and they have absolutely no idea we're spending our spare time sharing a load of memes about their villa antics.
Anyway, while we've enjoyed watching the islanders every move (can we just take a moment to appreciate Niall's facial expressions, pls) a few of their little quirks haven't gone unnoticed. And viewers were left particularly perplexed by a certain aspect of Dani Dyer's beauty routine.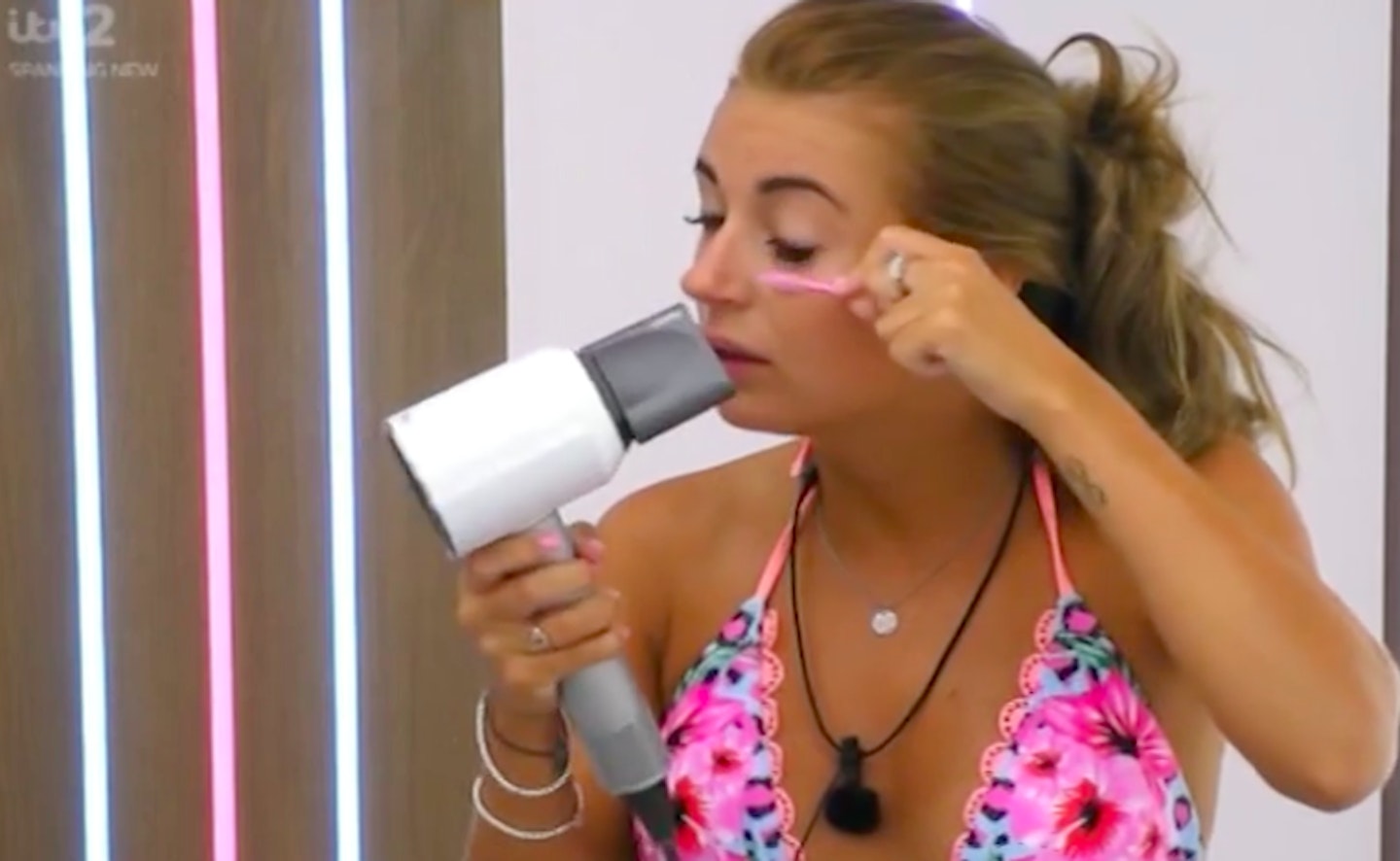 She blow-dries her eyelashes.
Now, maybe we've been going about our daily routine wrong and this is actually a very normal, nay essential thing to do of a morning.
GALLERY: Remind yourself of the Love Island couples
Love Island 2018 couples - week 1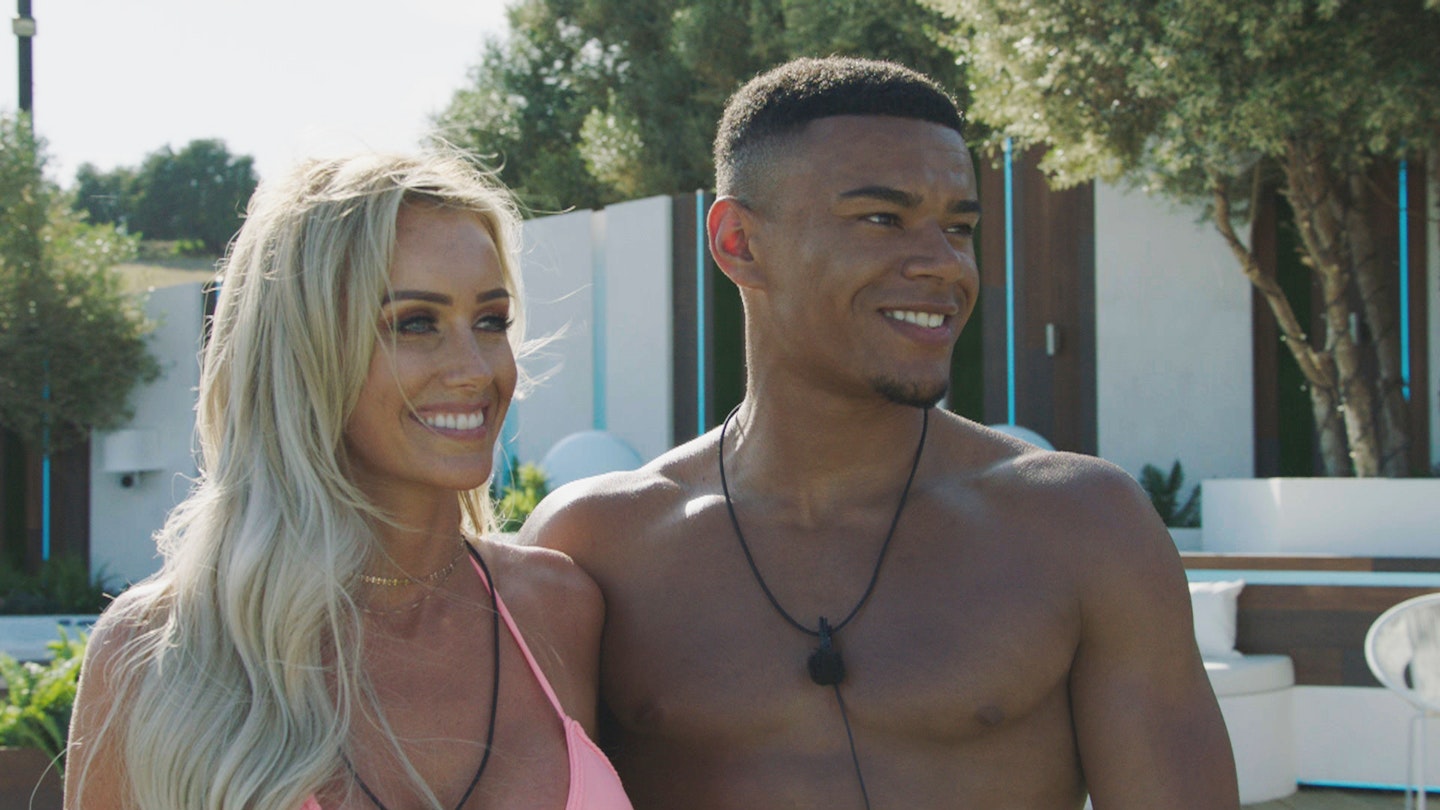 1 of 6
CREDIT: ITV2
Laura and Wes
Wes is the third boy to meet the girls and after Alex initially chooses Laura, Wes swoops in and couples up with her when she steps forward. Alex is placed on the subs bench.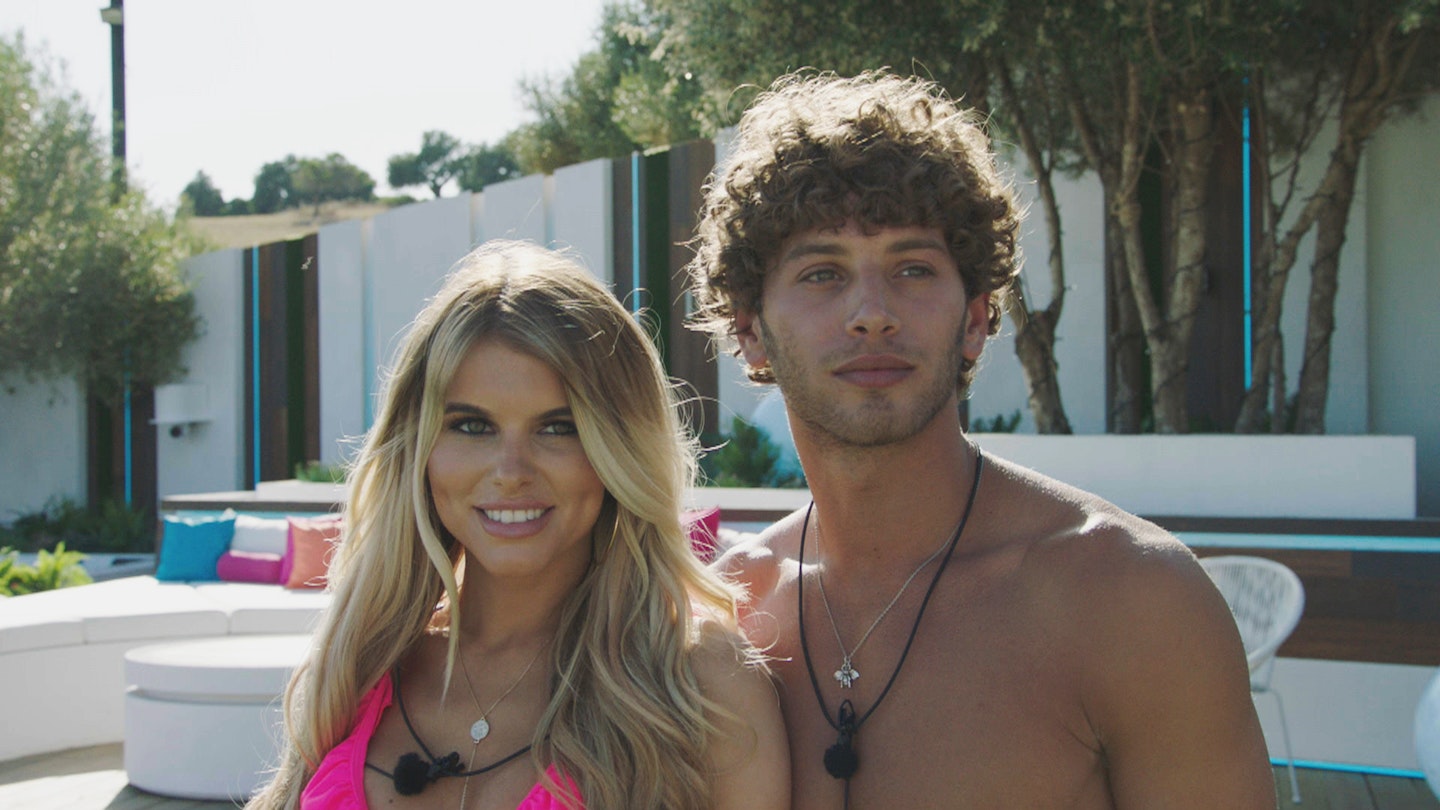 2 of 6
CREDIT: ITV2
Hayley and Eyal
Dani, Samira and Hayley all step forward when Eyal enters the villa. Eyal picks Hayley and we have our third couple.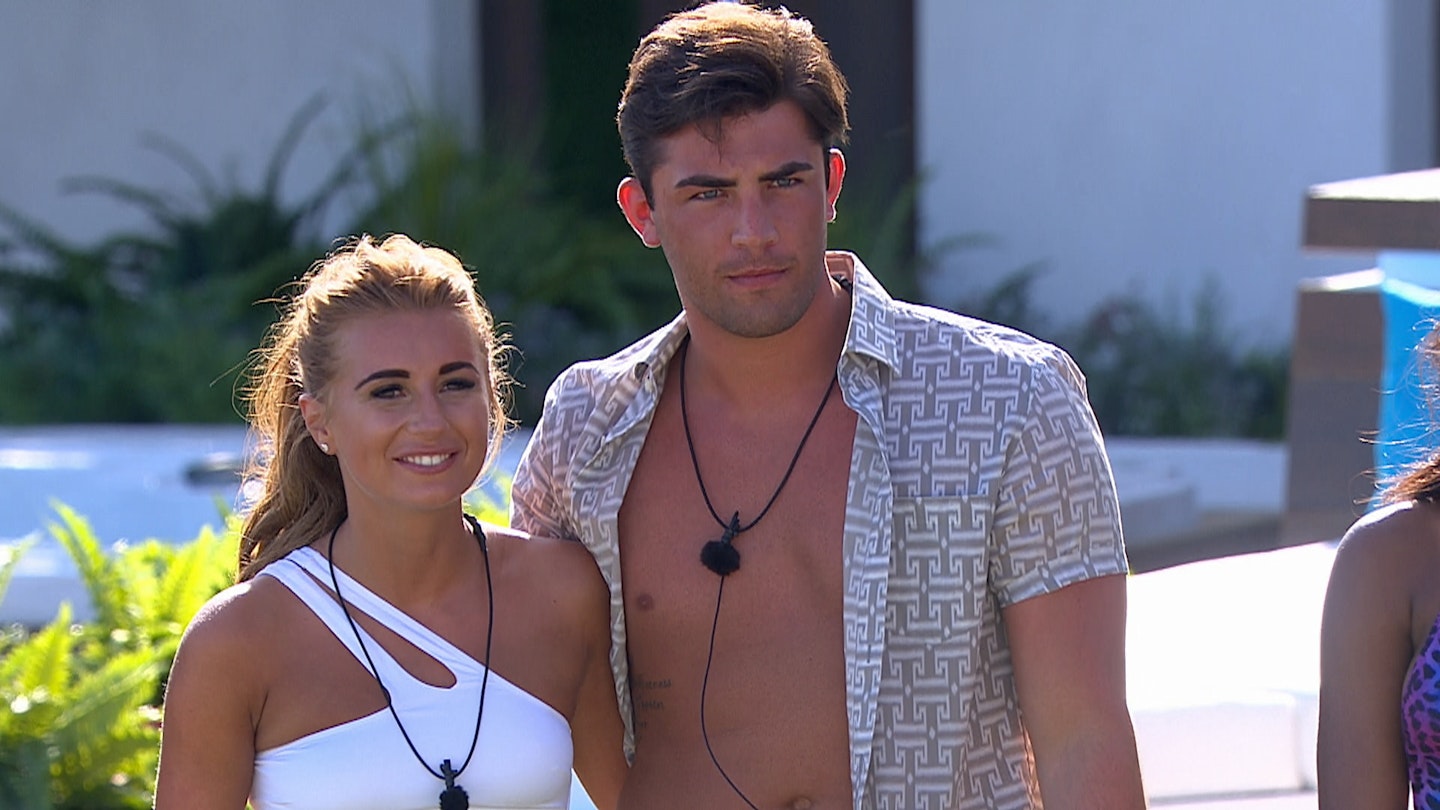 3 of 6
CREDIT: ITV2
Dani and Jack
Jack is the fifth boy in, and both Dani and Samira step forward. Jack chooses to couple up with Dani.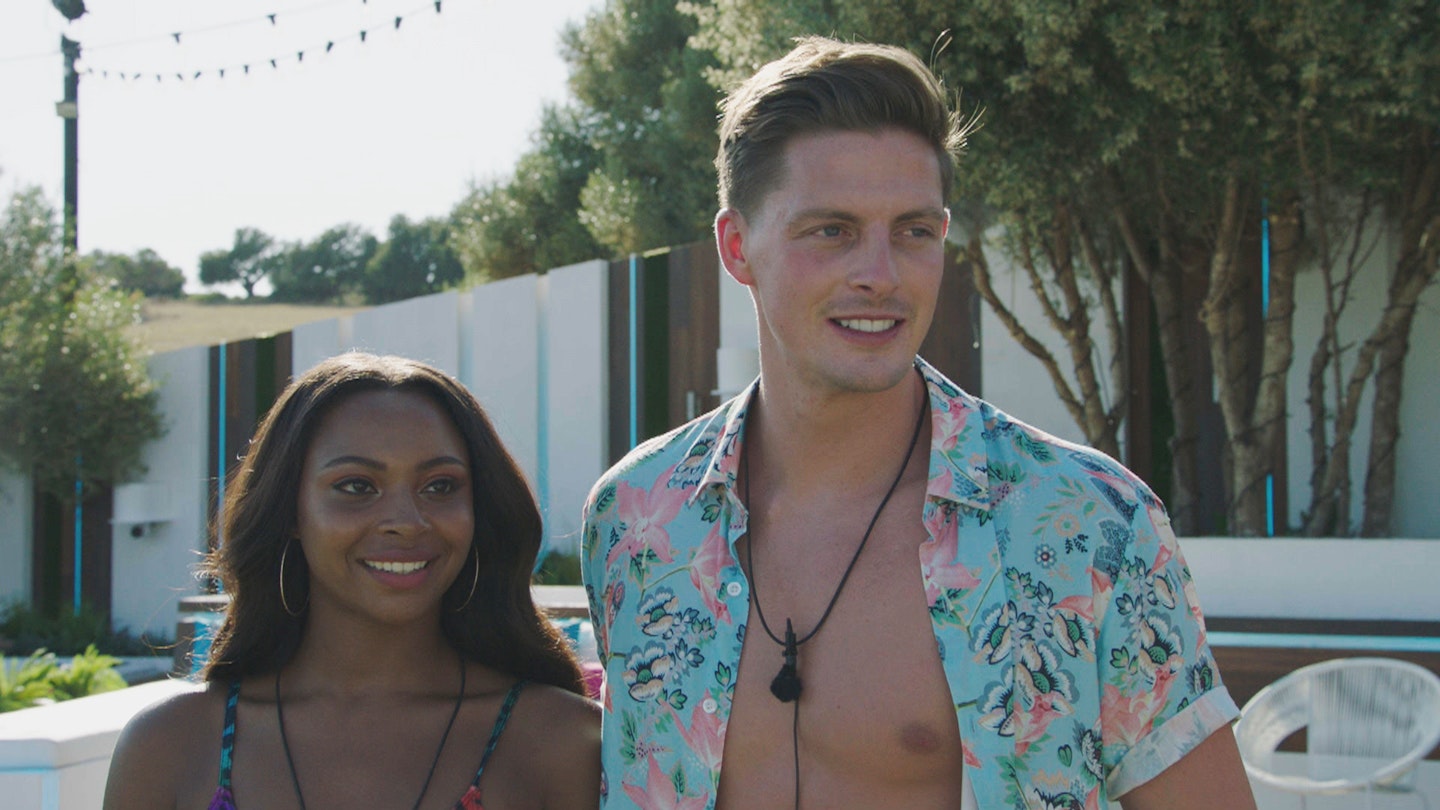 4 of 6
CREDIT: ITV2
Samira and Alex
This leaves Samira and Alex to couple up.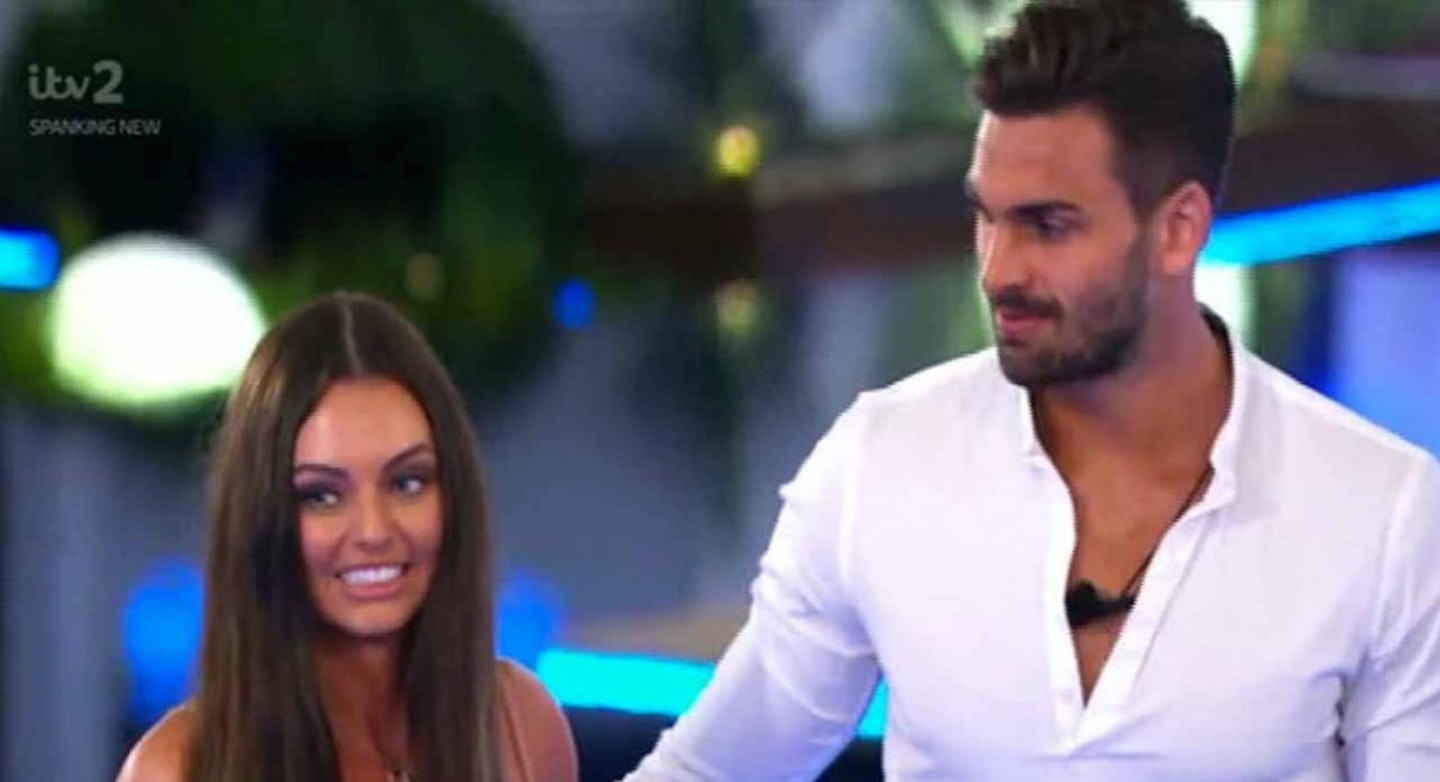 5 of 6
CREDIT: ITV2
Kendall and Adam
It all got a teeny bit awks in last night's episode when Adam dramatically stole Kendall off Niall and coupled up with her. Niall was #muggledoff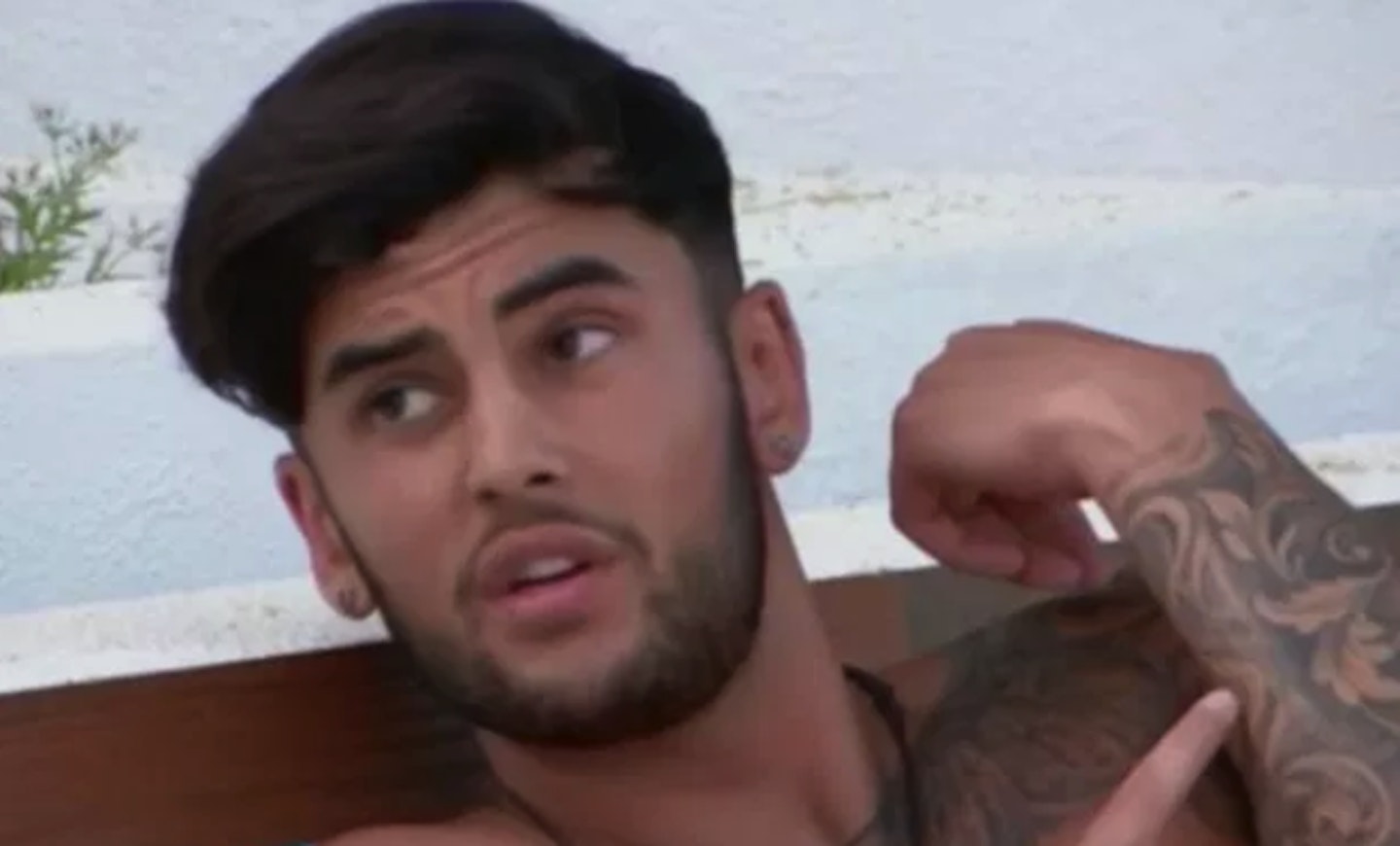 6 of 6
Niall
And now poor old Niall has been left all on his own. We're hoping one of the newbies will come along and sweep him off his feet.
But Twitter appears to be just as confused as us.
One questioned: "Blow drying her eyelashes I'm sorry what? #loveisland"
Another called the Love Island star 'high maintenance'
Others thought it was kinda cute.
However, it turns out there is actually method behind this madness.
Dani – along with most of the girls in the villa – eyelash extensions, which you are not supposed to get wet. So, in order to keep them in good condition after a quick dip in the luxury villa's pool (or crying over Jack's cheating past) Dani would need to make sure they stay dry. Blow drying them on a low heat, while gently combing them through will help keep the lashes looking their best. Simple really.
Make sure you join in the discussion in our Love Island Fan Club on Facebook.