They've only been in the villa for about 15 mins, but we're already very emotionally invested in this year's Love Island contestants.
So much so, that we actually screamed at our telly and nearly tossed our Chinese takeaway across the room when Adam Collard threw a big spanner in the works and chose to couple up with Kendall Rae-Knight, leaving poor, lovely Niall Aslan heartbroken and alone (kinda).
We also saw trouble in paradise between Eyal Booker and Hayley Hughes as they had a little spat over 'game playing' – after Eyal called the Love Island experience 'a game'.
But, it looks like Eyal's already pretty well-versed in the business of reality TV romance, as he's already dated a former Islander and Made in Chelsea star.
Speaking in her column for New! magazine, Olivia Buckland revealed Eyal and Tina Stinnes had dated shortly after Tina left the villa back in 2016.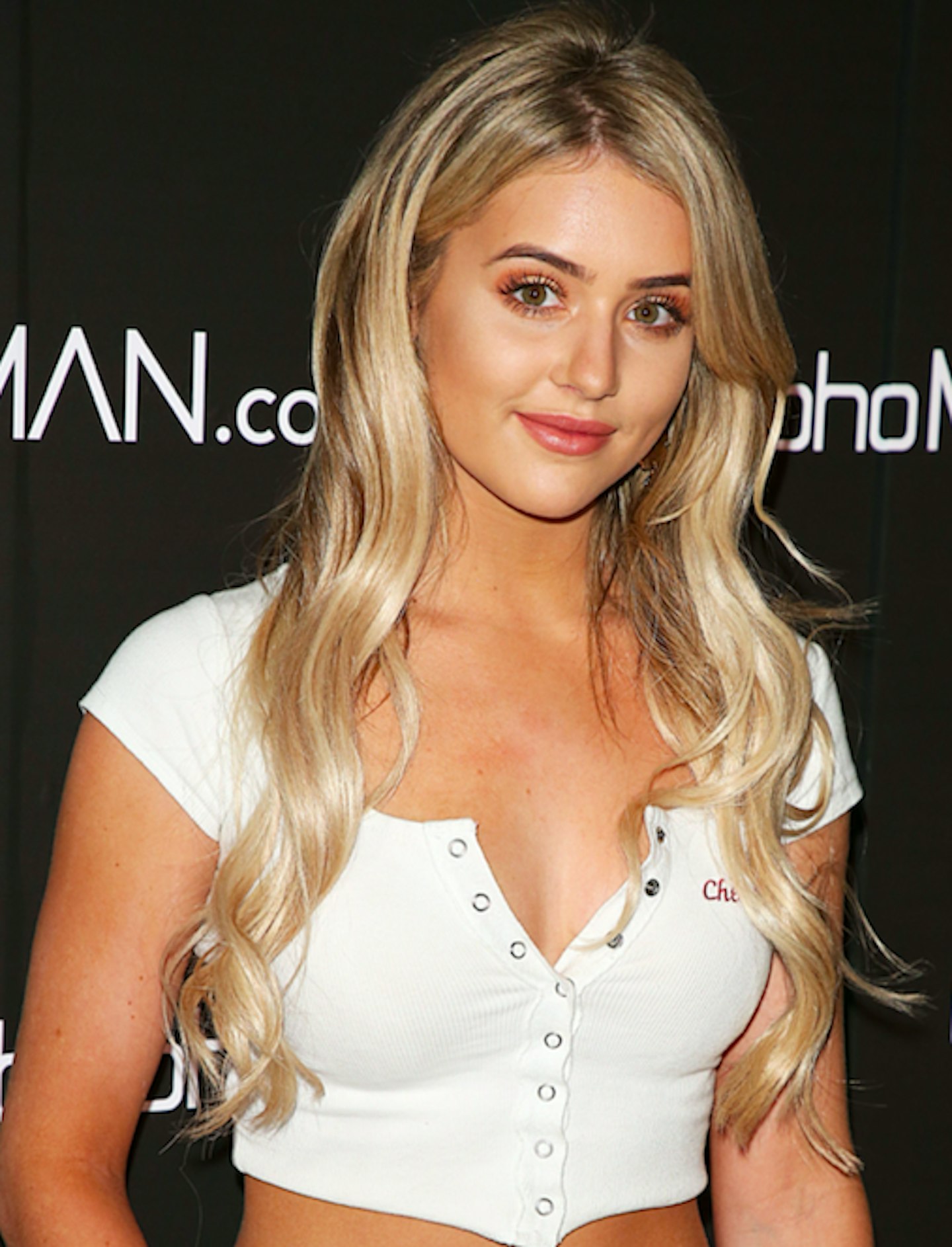 "I don't actually know any of them except Eyal Booker," Olivia explained.
"Tina Stinnes dated him not long after we came out of the villa."
She then added: "I've never met him, but from what I know, he got on well with Tina."
GALLERY: Keep track of the Love Island 2018 couples
Love Island week one couples slider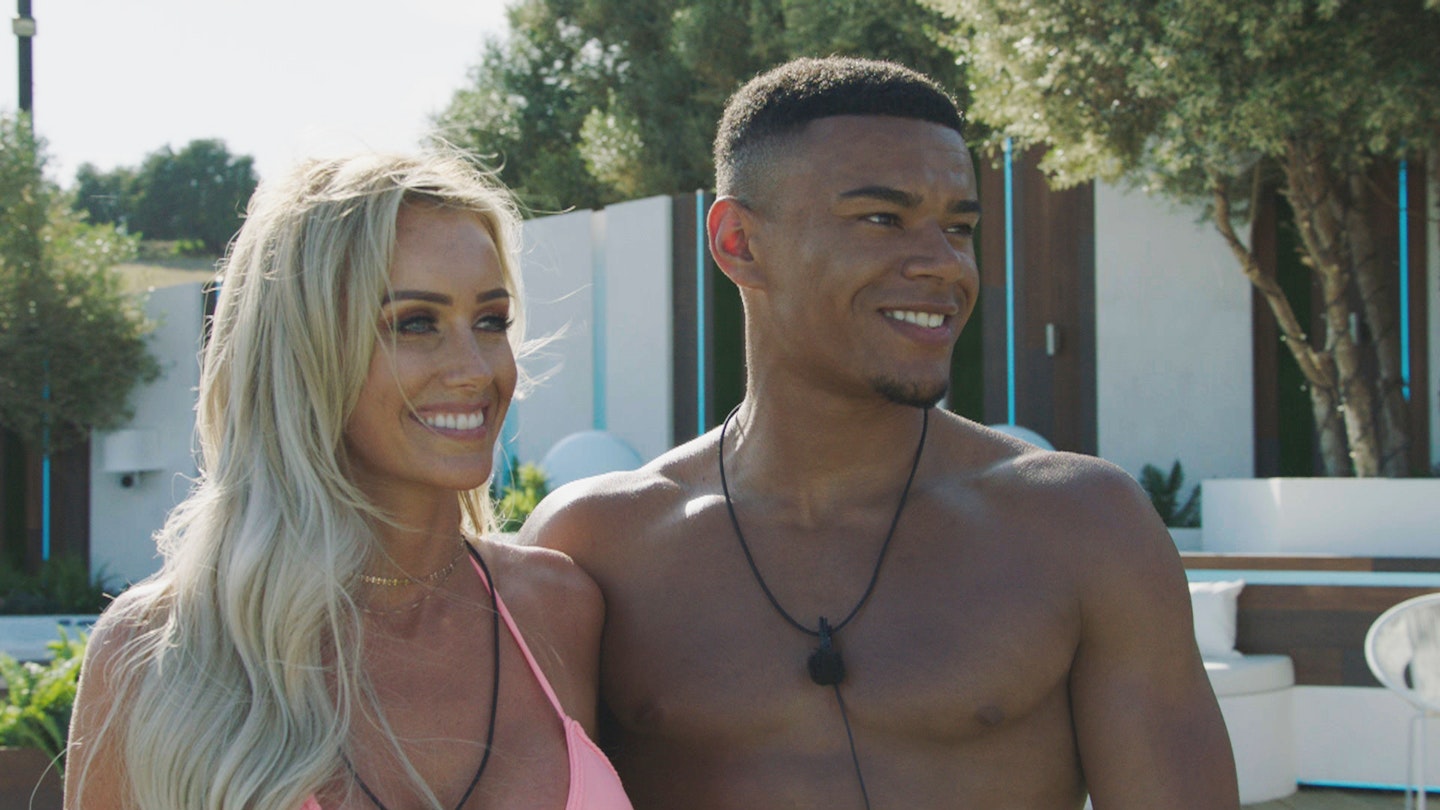 1 of 6
CREDIT: ITV2
Laura and Wes
Wes is the third boy to meet the girls and after Alex initially chooses Laura, Wes swoops in and couples up with her when she steps forward. Alex is placed on the subs bench.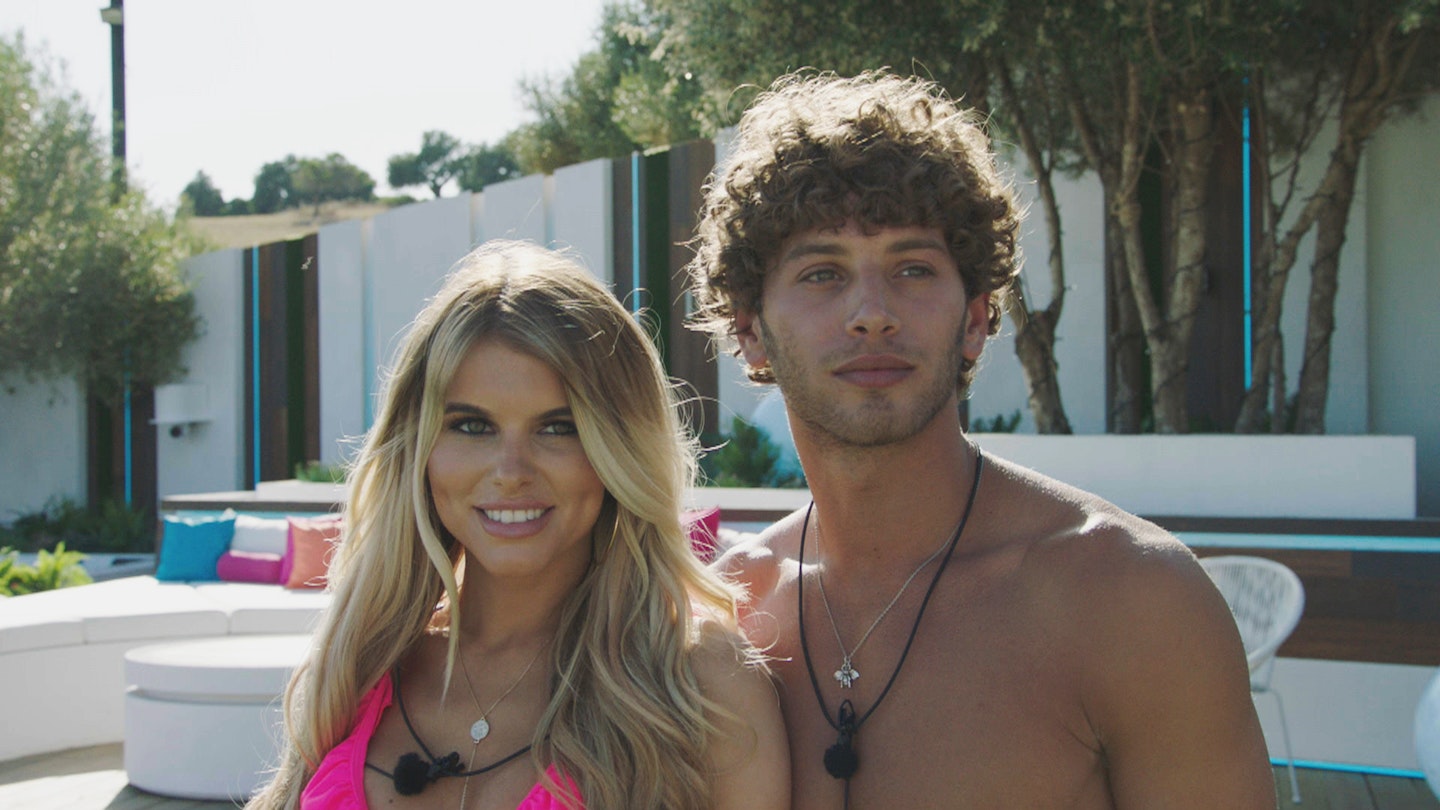 2 of 6
CREDIT: ITV2
Hayley and Eyal
Dani, Samira and Hayley all step forward when Eyal enters the villa. Eyal picks Hayley and we have our third couple.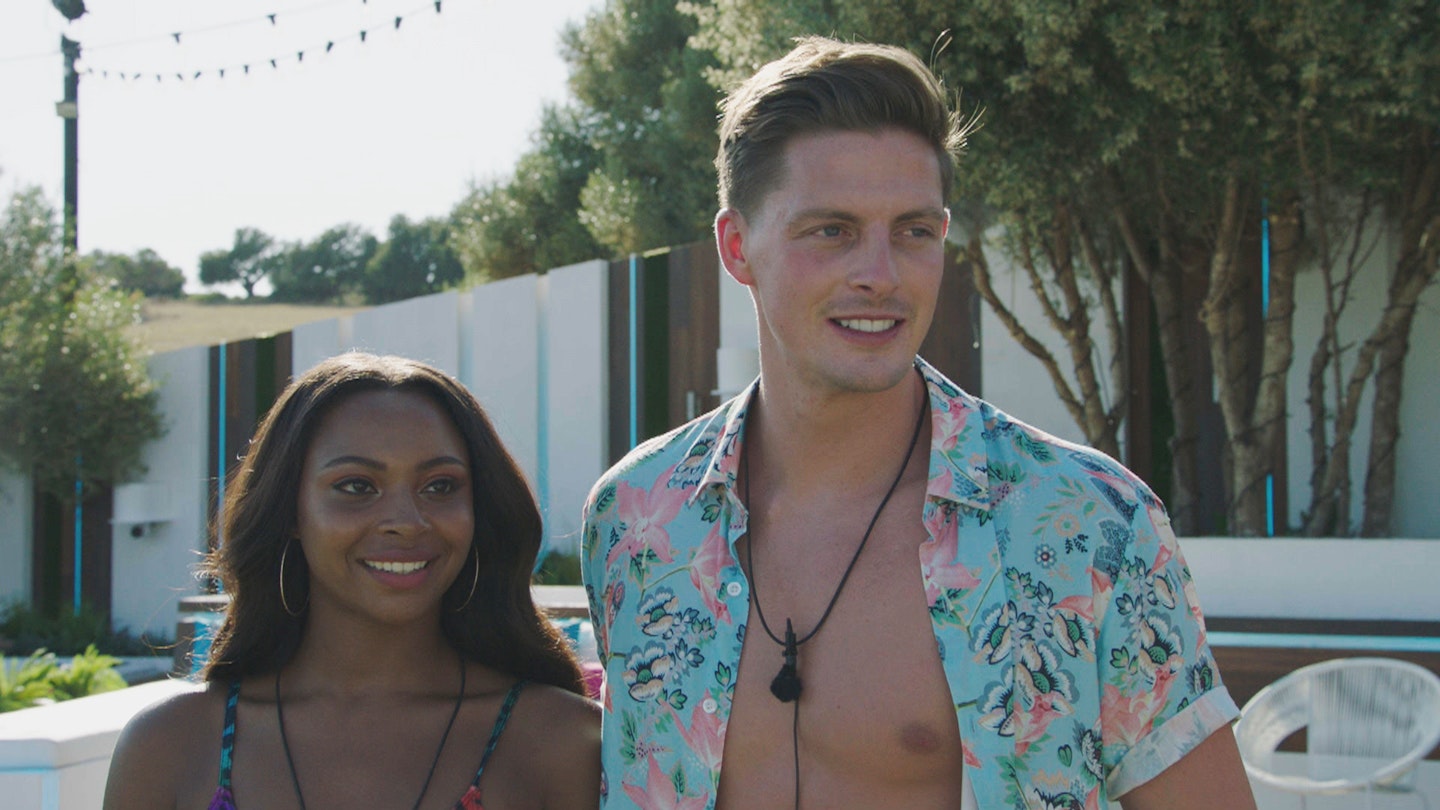 3 of 6
CREDIT: ITV2
Samira and Alex
This leaves Samira and Alex to couple up.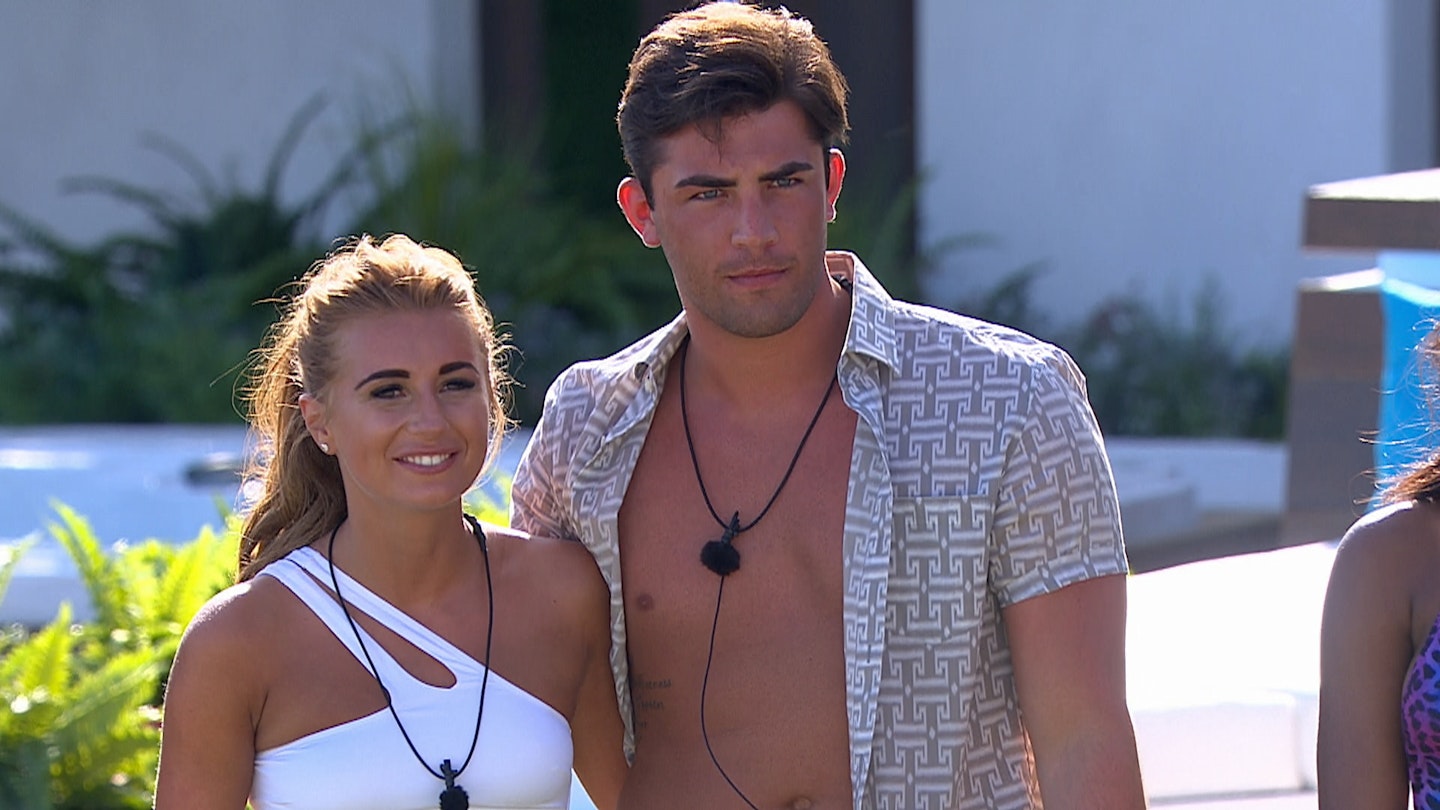 4 of 6
CREDIT: ITV2
Dani and Jack
Jack is the fifth boy in, and both Dani and Samira step forward. Jack chooses to couple up with Dani.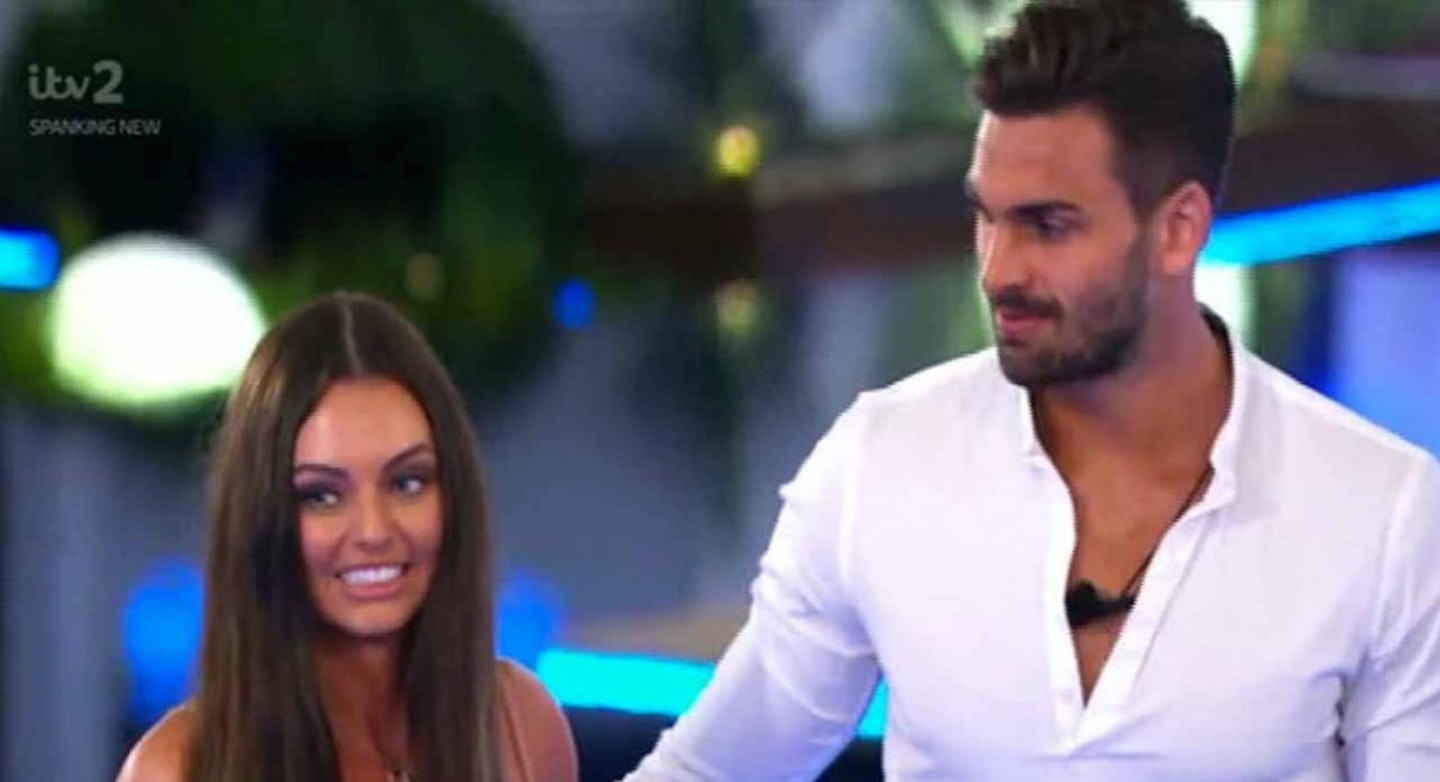 5 of 6
CREDIT: ITV2
Kendall and Adam
It all got a teeny bit awks in last night's episode when Adam dramatically stole Kendall off Niall and coupled up with her. Niall was #muggledoff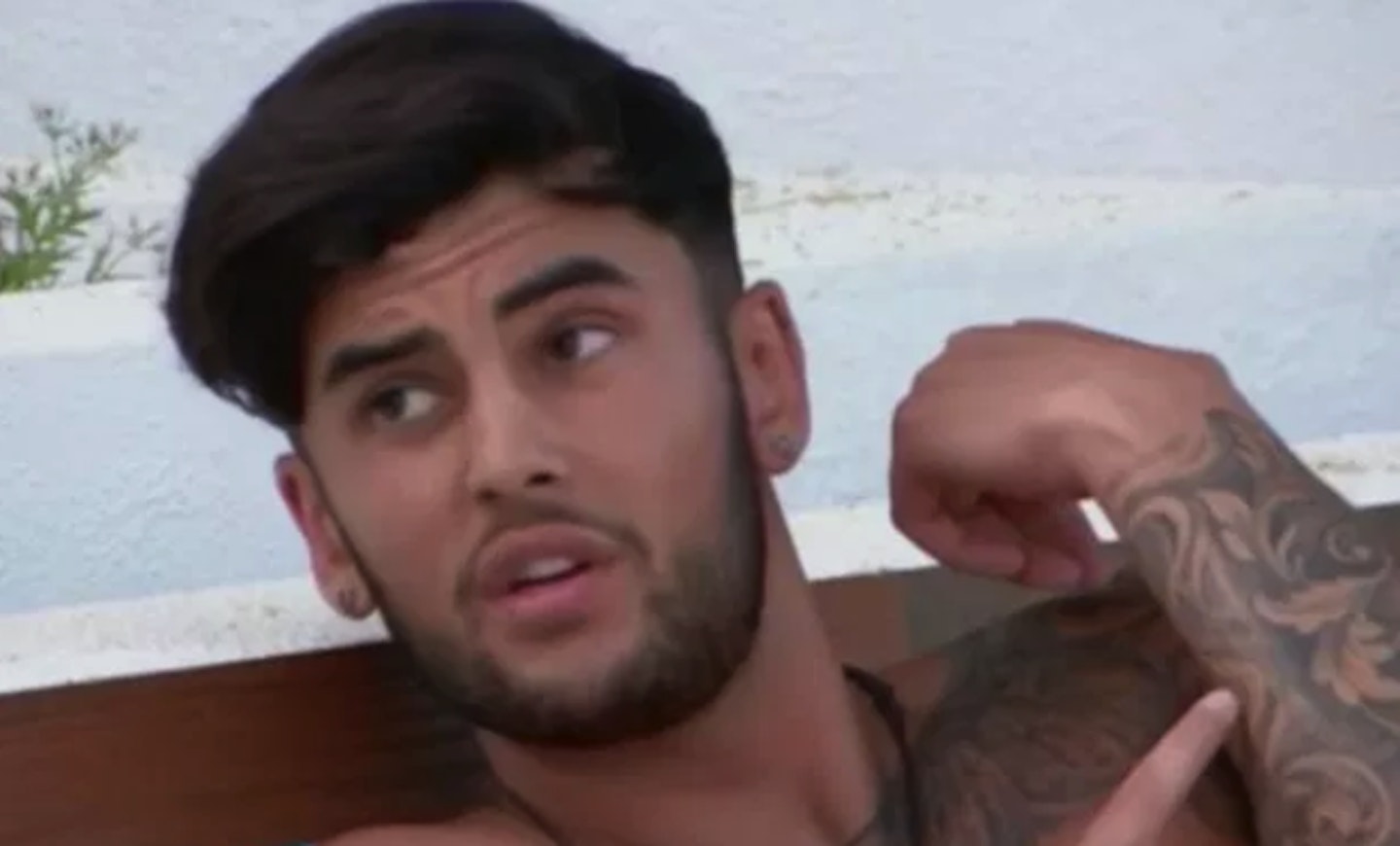 6 of 6
Niall
And now poor old Niall has been left all on his own. We're hoping one of the newbies will come along and sweep him off his feet.
Eyal isn't the only Islander to have enjoyed a fling with a famous face.
West End performer Samira apparently once dated Hollywood actor Chris Pine, after swapping numbers with him at a swanky celeb event.
"I went to the GQ Man of the Year after party, and I thought I recognised this guy. I knew him from the Disney Channel," Samira told Digital Spy.
"I thought, 'my God, he was in that movie with Lindsay Lohan,' and he kind of moved to me and I thought, 'he seems fun, he seems cool.'"
Samira then admitted she looked him up and realized he was kind of a big deal, so gave him her number, and then he messaged her and asked her out on a date.