What with there being sixty-odd cameras in theLove Island villa, you sort of assume they capture all the contestants' shenanigans. But, as dumped islander Eyal Booker's told us, sometimes the flirting doesn't make the final cut.
Yup - Eyal (it's pronounced ay-aal, to clarify) has revealed he actually told Georgia Steel he 'liked' her in scenes we didn't see on TV. The issue is she was with Josh Denzel at the time and she's, y'know, really loyal.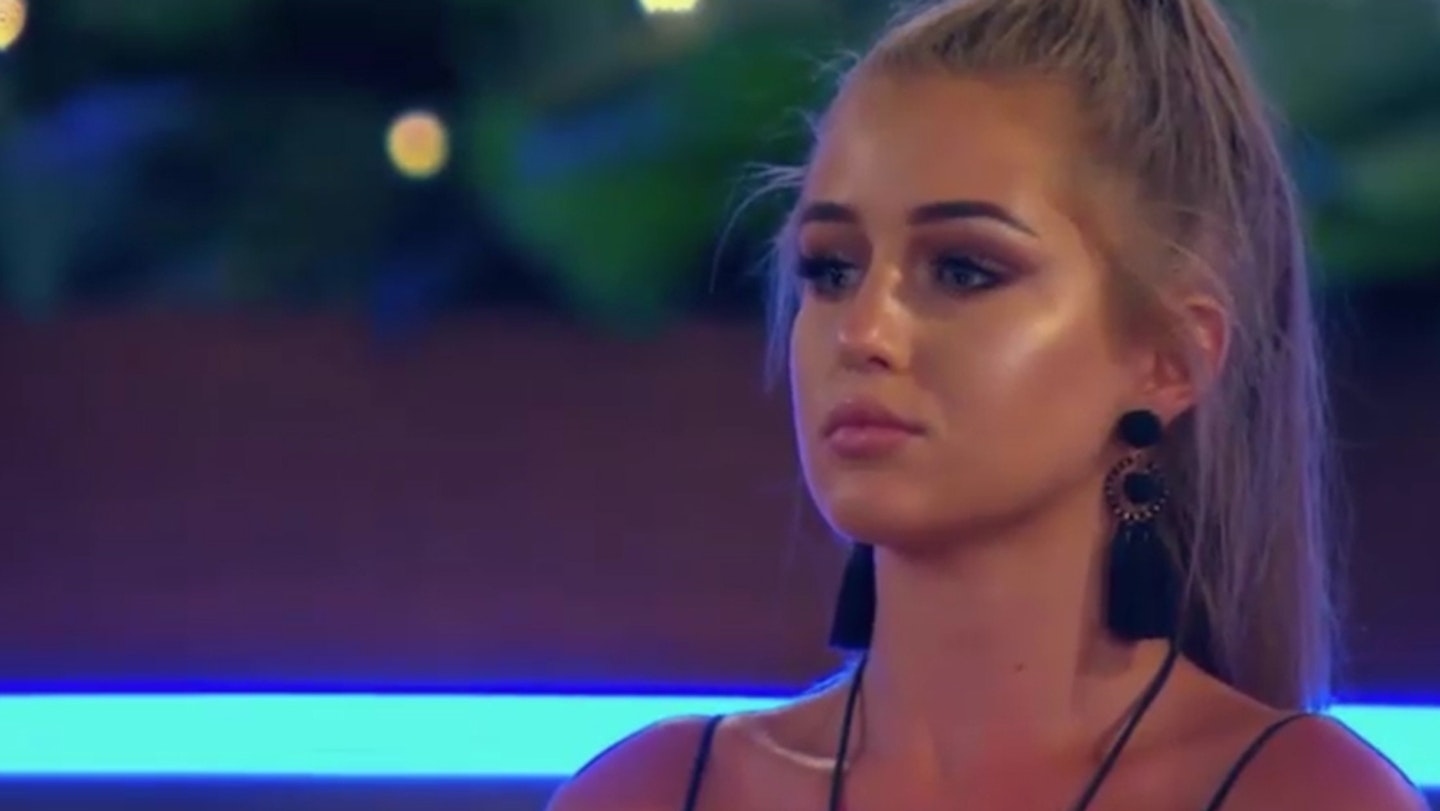 Chatting to heat Radio's Emily Segal in the latest episode of #UnderTheDuvet, Eyal revealed: "By the end of it I did fancy Georgia a little bit and I did actually tell her that. I'm quite an open guy.
"She just said 'well I'm with Josh.' Oh, sorry; don't want to step on your toes. I don't know if I'll go back into the villa, we'll just see what happens."
Eyal also responded to those supposedly-pre-surgery pics of Megan Barton-Hanson doing the rounds. He said: "I've seen that.
"There is definitely and before and after but if you feel insecure within your body then you're entitled to make the changes that you want to make in order to feel better; so fair play if she feels better in her skin now."
BELOW: Megan Barton-Hanson's most SHOCKING Love Island moments so far...
Megan Barton-Hanson Love Island shocking moments - heat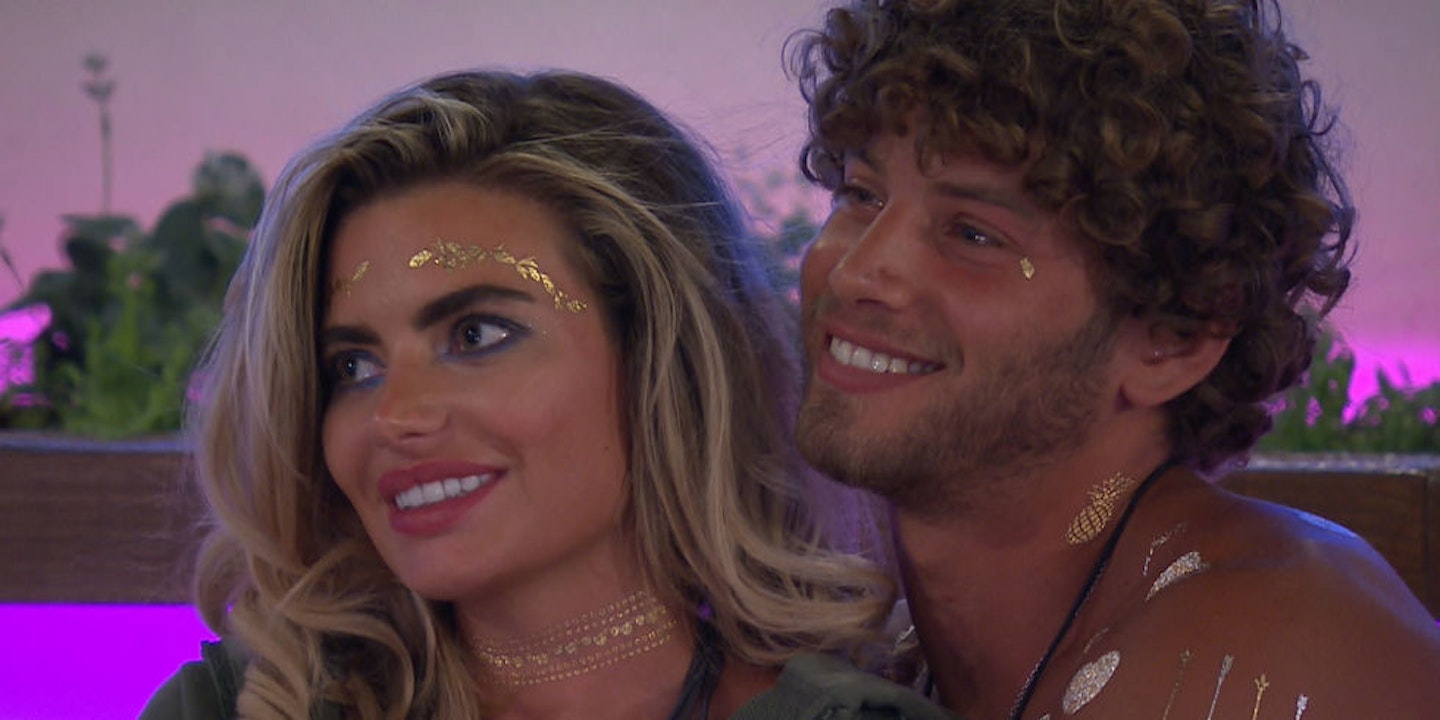 1 of 6
CREDIT: ITV
When she dumped Eyal
Megan's first action that shocked the nation was when she callously dumped Eyal after they had sealed the deal in The Hideaway, and he had clearly grown strong feelings for her. Ouch.
2 of 6
CREDIT: ITV
When she stripped off for a sexy lingerie shoot with Rosie
Remember when Megan stripped down with Rosie for a hot photoshoot aimed at making Adam Collard jealous? Yep. Meg strutted her stuff in a near see-through lace outfit.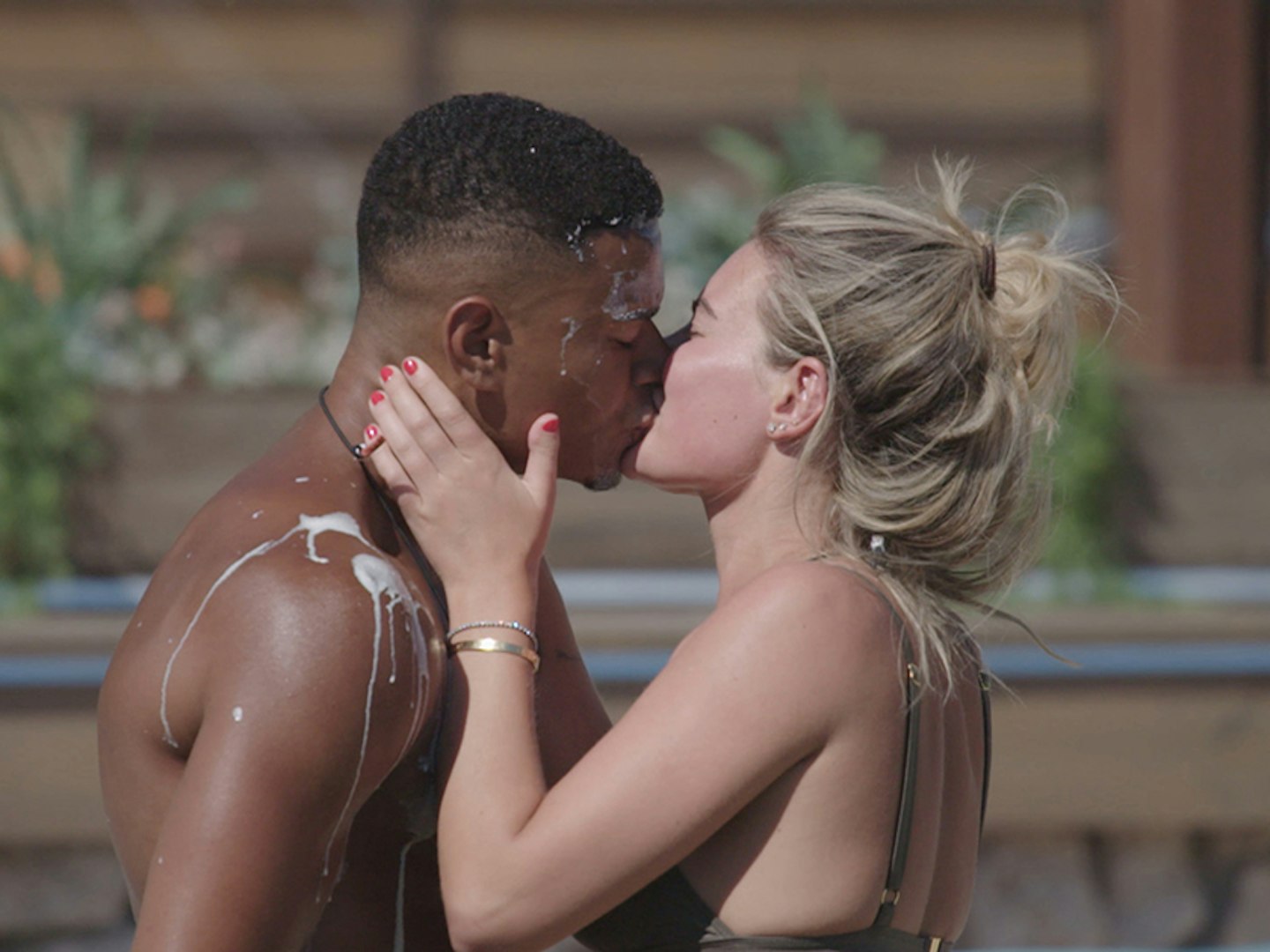 3 of 6
CREDIT: ITV
When she basically broke up Laura and Wes
Probably Megan's most shocking - and SNAKY - moment so far is when she broke up Wes and Laura. She enticed Wes by asking for a cheeky kiss and made her feelings clear for him behind Laura's back. Not cool. Not girl code.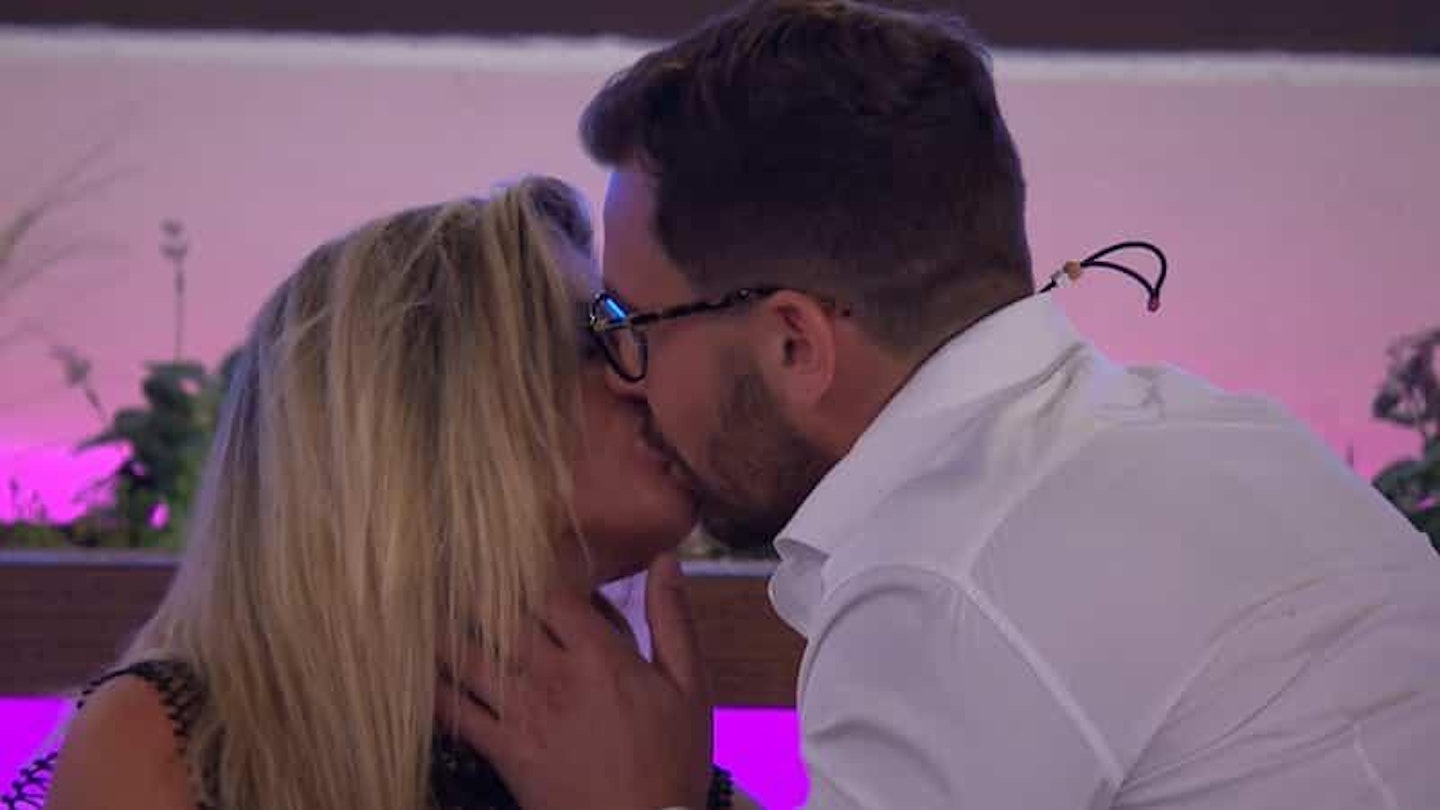 4 of 6
CREDIT: ITV
When she ditched Wes for Alex
Megan and Wes' whirlwind romance wasn't meant to be though, because as soon as the boys went to Casa Amor, Megan necked on with new guy Alex. They've shared a few sneaky kisses so far, including a long snog in bed. Ooooh.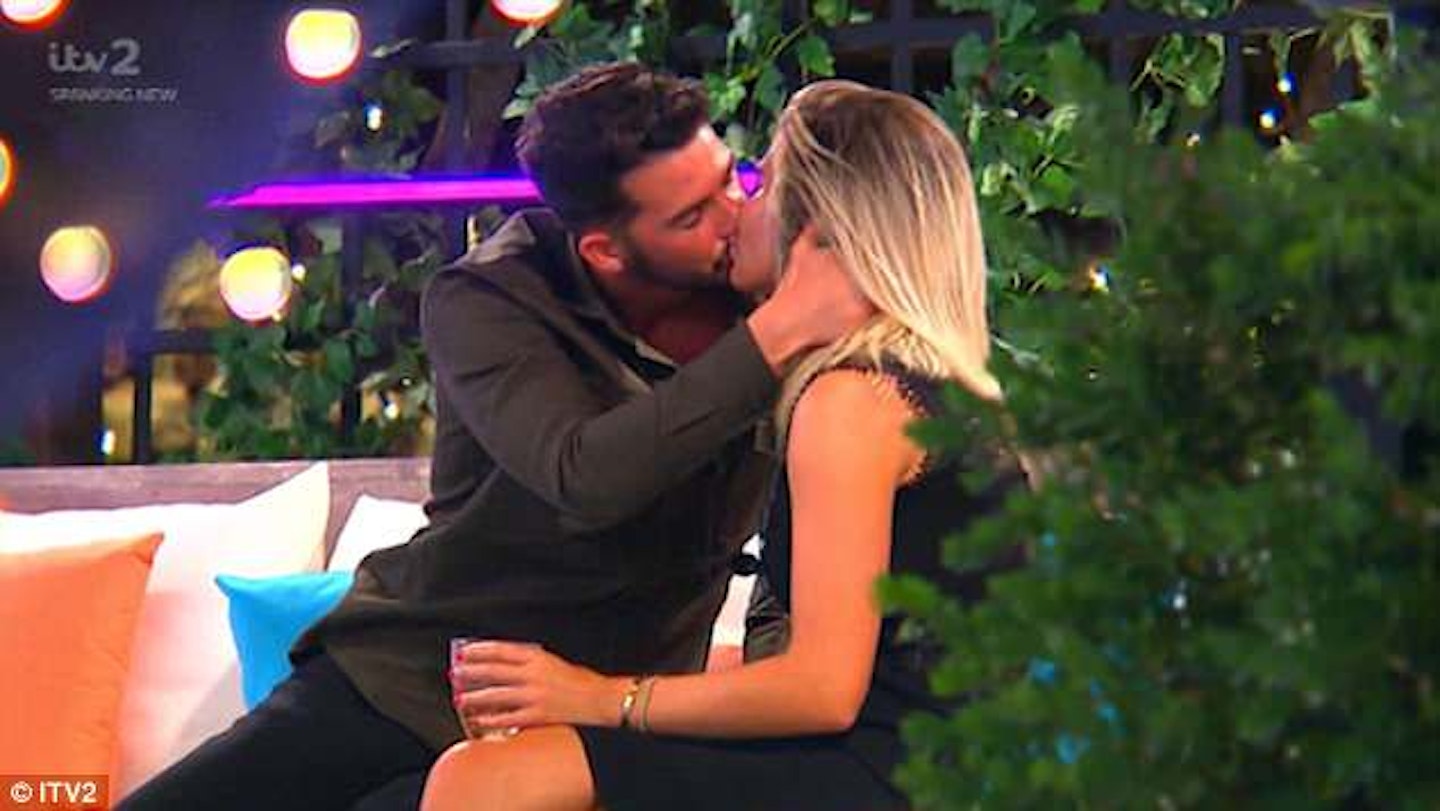 5 of 6
CREDIT: ITV
When she tested the waters with Dean
But Alex and Wes just weren't enough for Megan - she had to test the waters with newbie Dean, too. They shared a snog in the garden, but Megan concluded that he wasn't for her after she described his beard as too prickly. Awks.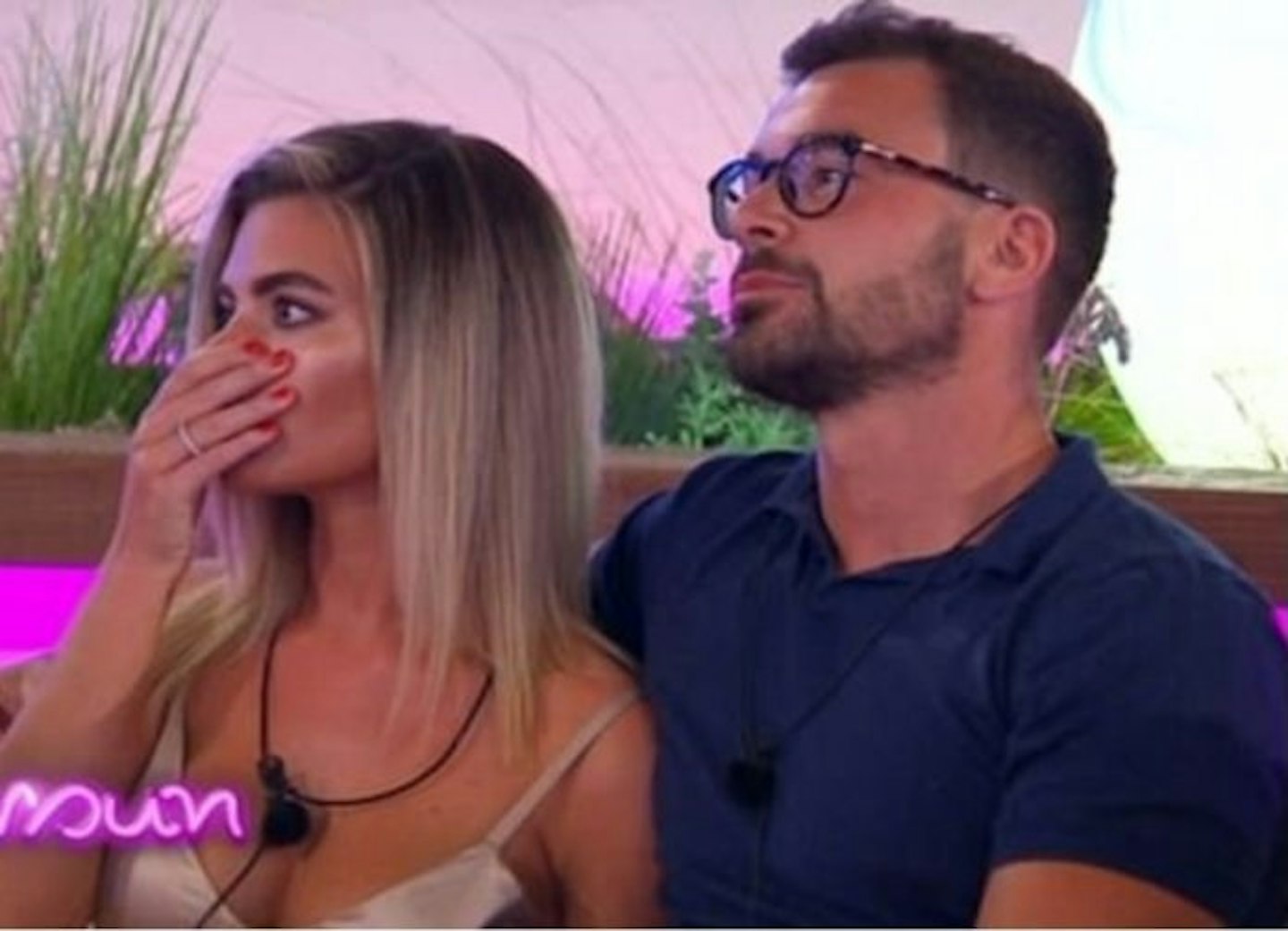 6 of 6
CREDIT: ITV
When she snubbed Wes at the recoupling
SPOILER ALERT: In tonight's episode Megan snubs Wes by picking newbie Alex to recouple with. TALK about zero loyalty.
This all comes after Eyal opened up about his failed pop career as part of EverYoung. Speaking to heatworld, he said: "The videos were already out there and it was something I'd put my name to. I'm never going to hide from it. It was a point in time, you know? I was a young fifteen-year-old kid that had been sold a dream of pop success and had no control over what we were doing or what we were singing.
"We were a band that was put together and told what to sing, what to say and where to stand. At the time I trusted the people who were around me."
Catch heat's Love Island: Under the Duvet EVERY Thursday at 5pm. Love Island continues tonight at 9pm on ITV2.