Week one in the Love Island villa is almost done and we're not sure our hearts will be able to take another 7 weeks of this emotional turmoil.
There's already been enough tears, tantrums and enough cheeky tongue action to occupy our Love Island group chats for the rest of summer. But last night's episode proved the drama isn't slowing down. Viewers were given a little sneak peek as to what's in store for tonight's instalment and it's JUICY.
Fans were left furious with lothario Adam Collard as he's seen smooching new girl Rosie Williams, despite previously pledging his loyalty to Kendall Rae-Knight after he stole her off Niall Aslan.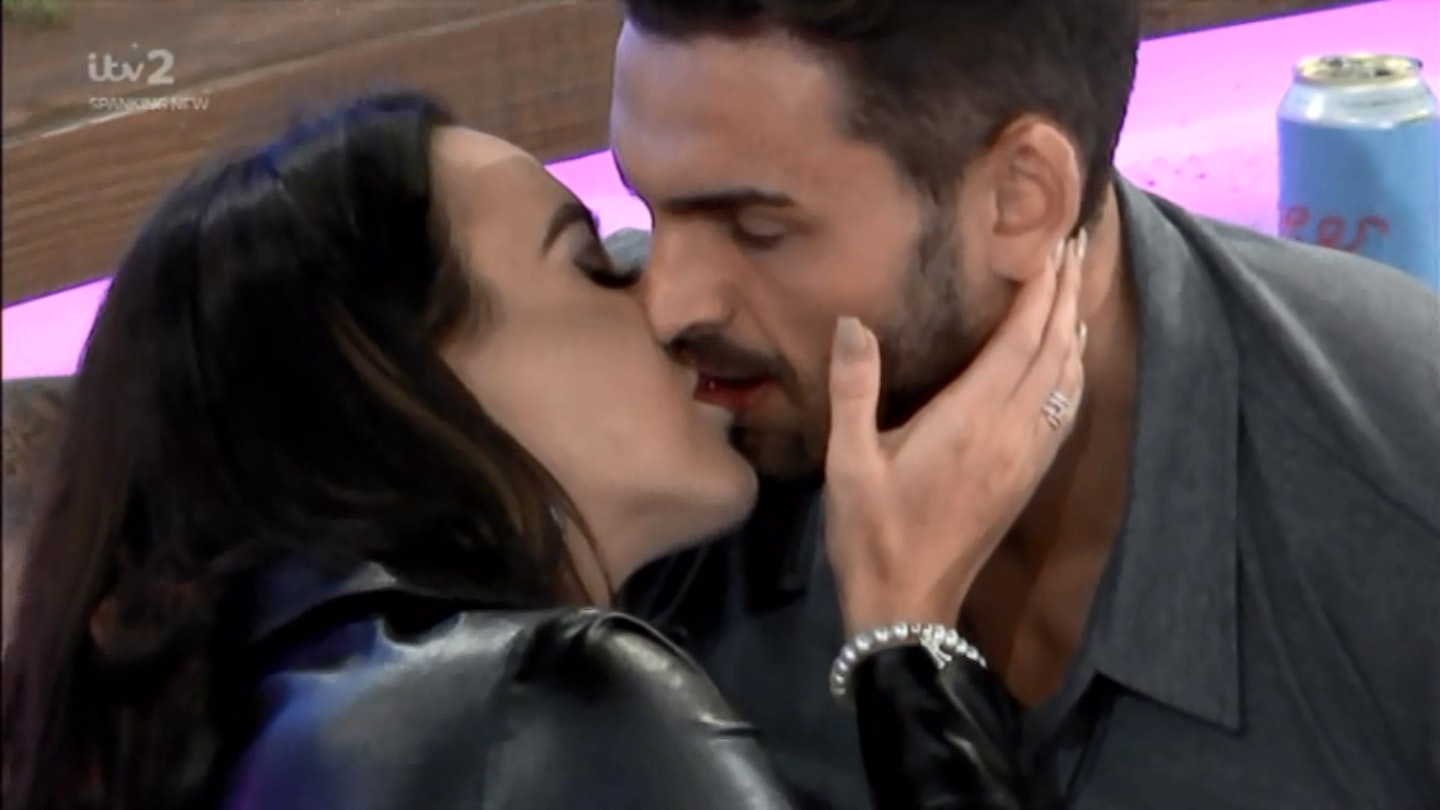 He's been branded a snake by the Twittersphere.
One fan wrote: "Adam is a lickle snake - the girls were blinded coz he was a big man with them fresh threaded eyebrows but the truth will come out #LoveIsland"
Another viewer added: "Adam is such a snake I can't cope with guys like him. He loves himself so much thinks he can treat women how he wants #LoveIsland"
Others thought he was taking the Mike Thalassitis approach to Love Island and called him 'propper muggy'
Check out some other reactions to Love Island here:
love island memes day 3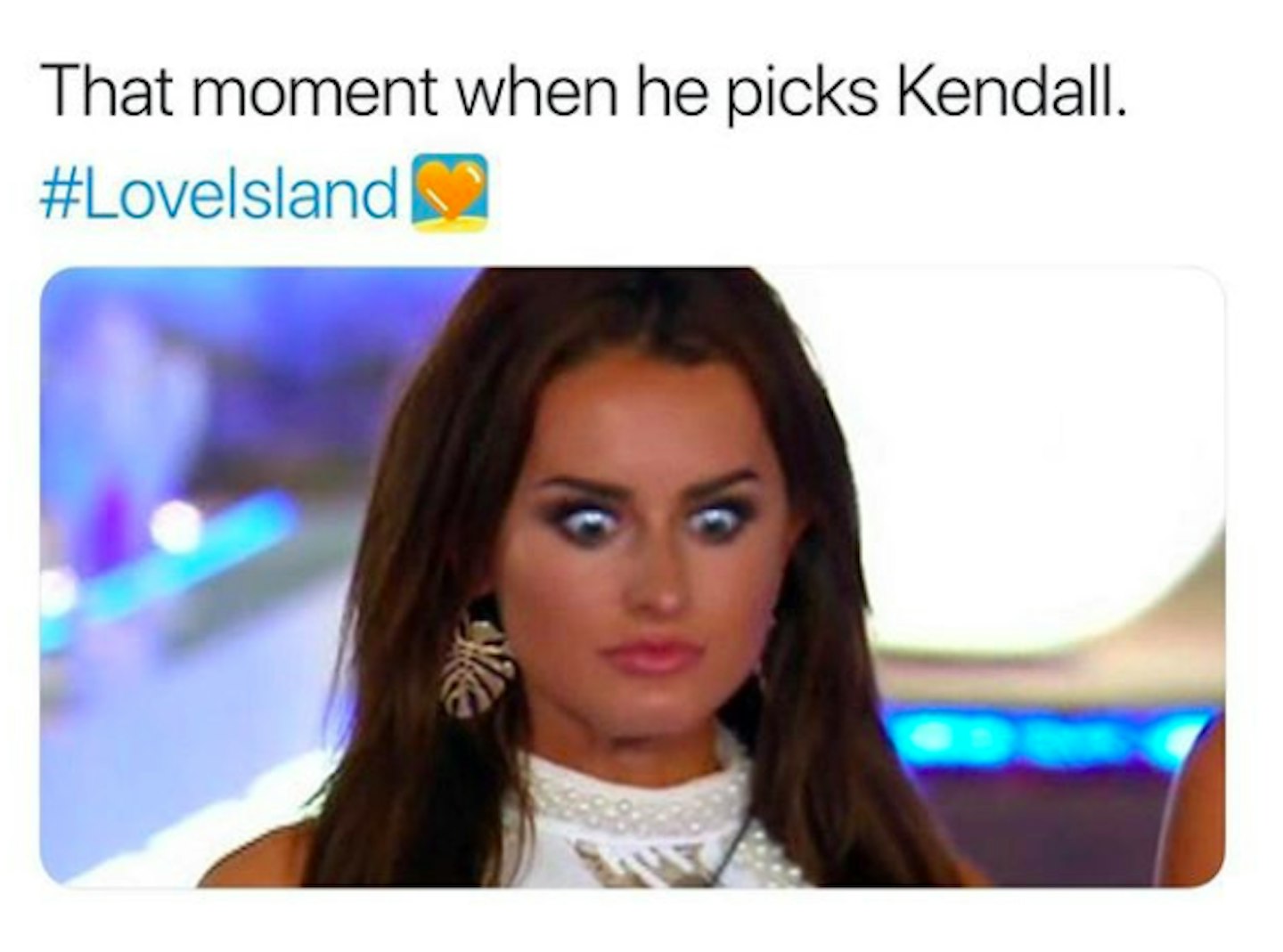 1 of 8
CREDIT: Instagram
love-island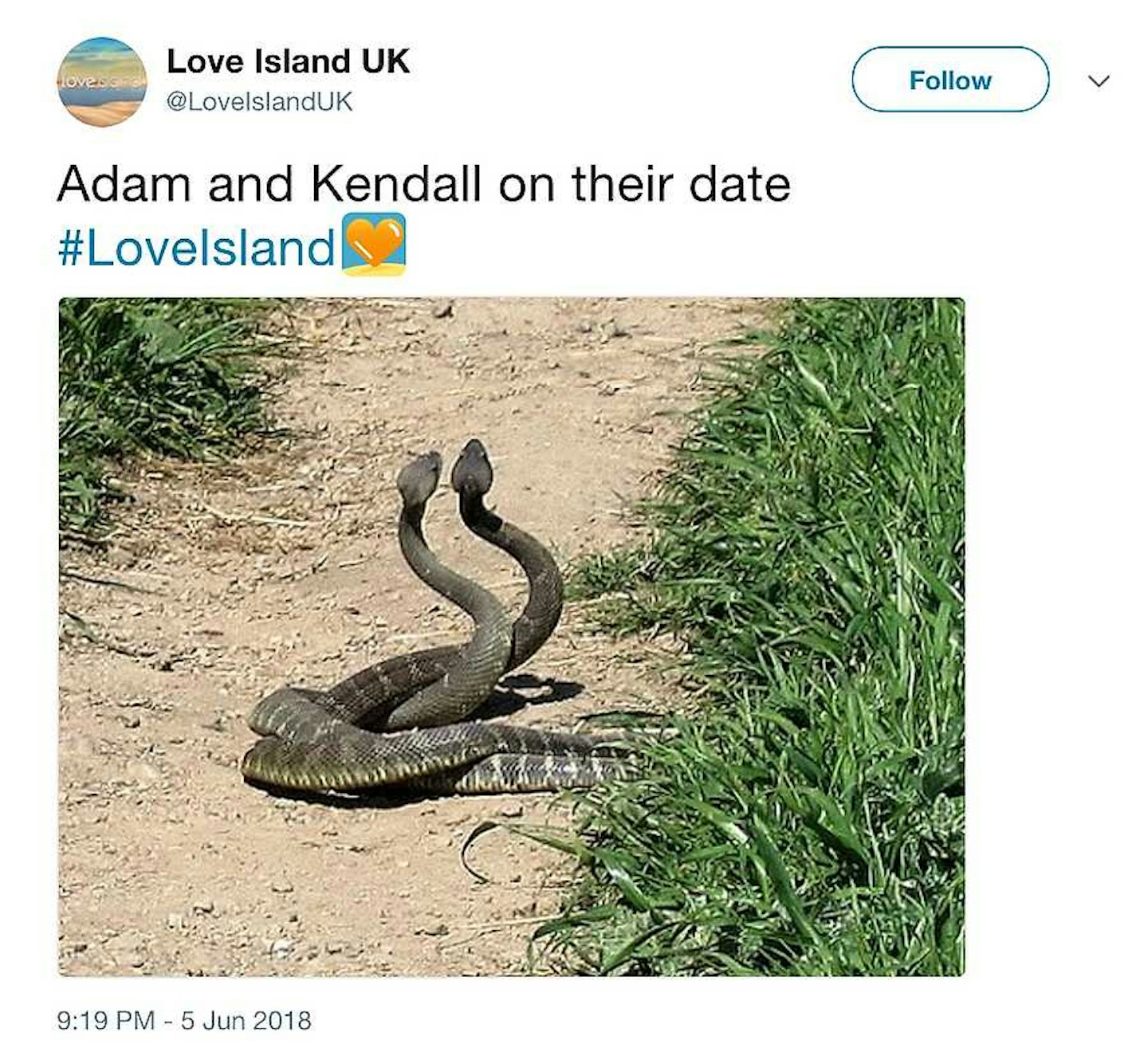 2 of 8
CREDIT: Twitter
love-island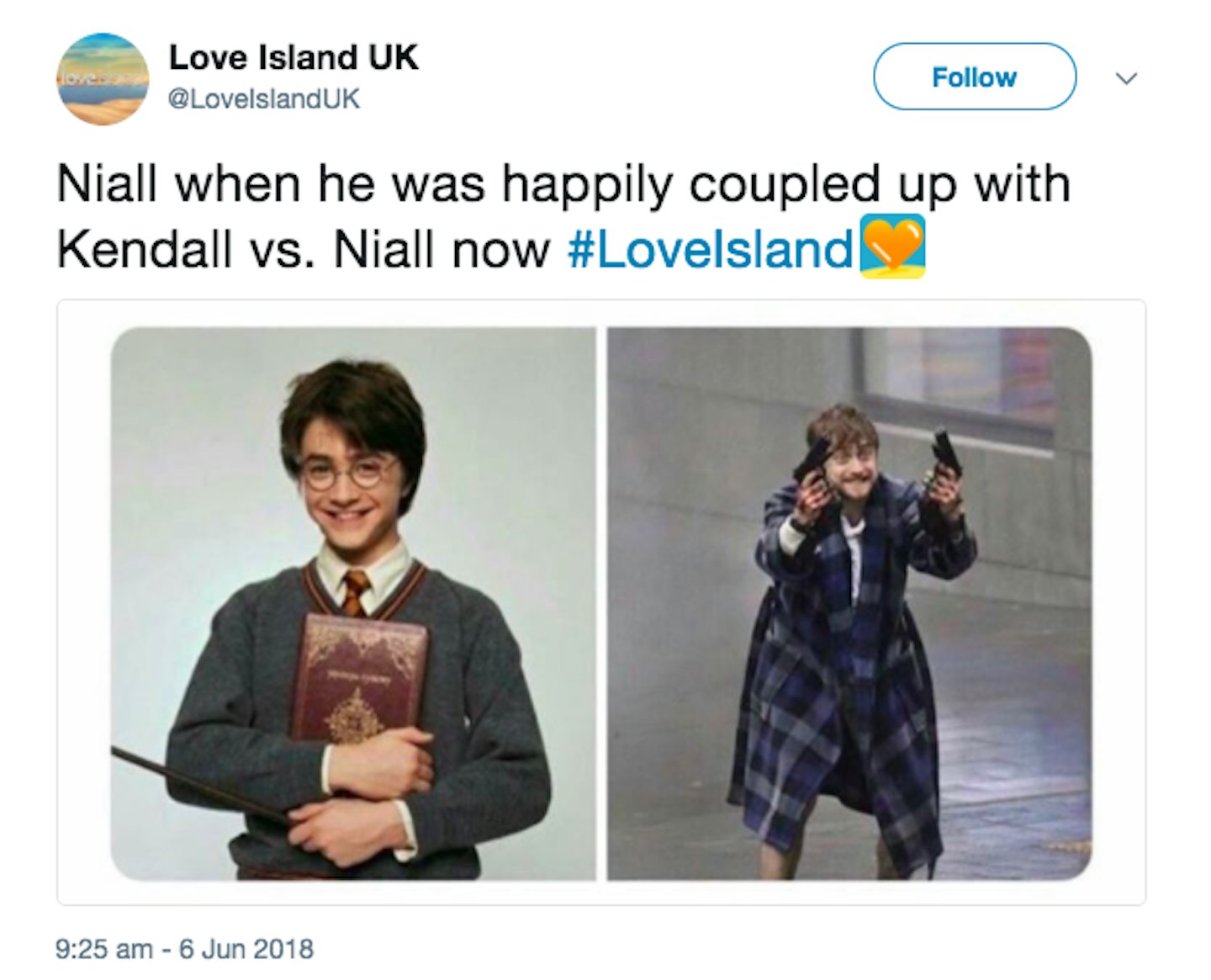 3 of 8
CREDIT: Twitter
love-island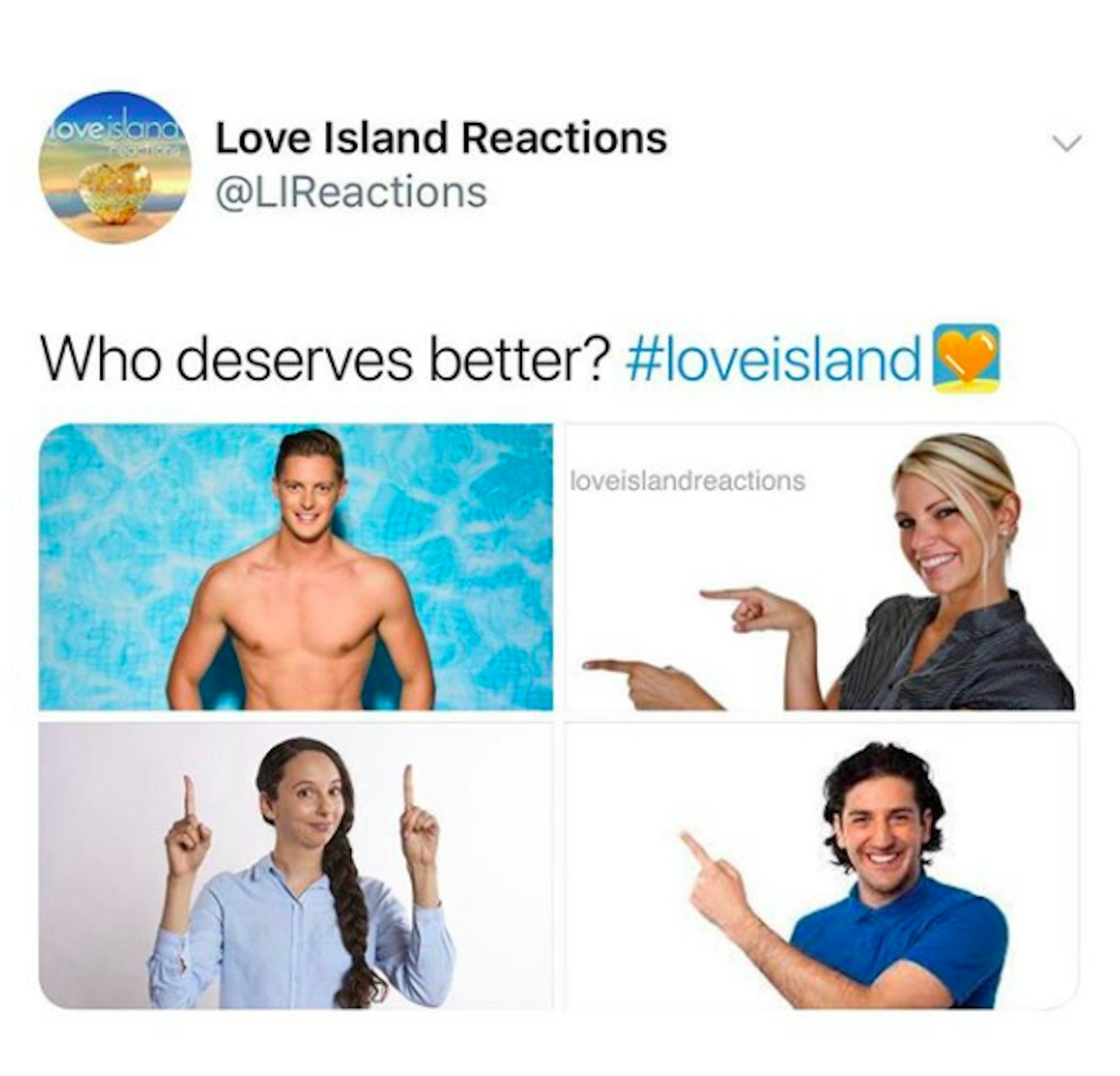 4 of 8
CREDIT: Instagram
love-island
5 of 8
CREDIT: Twitter
love-island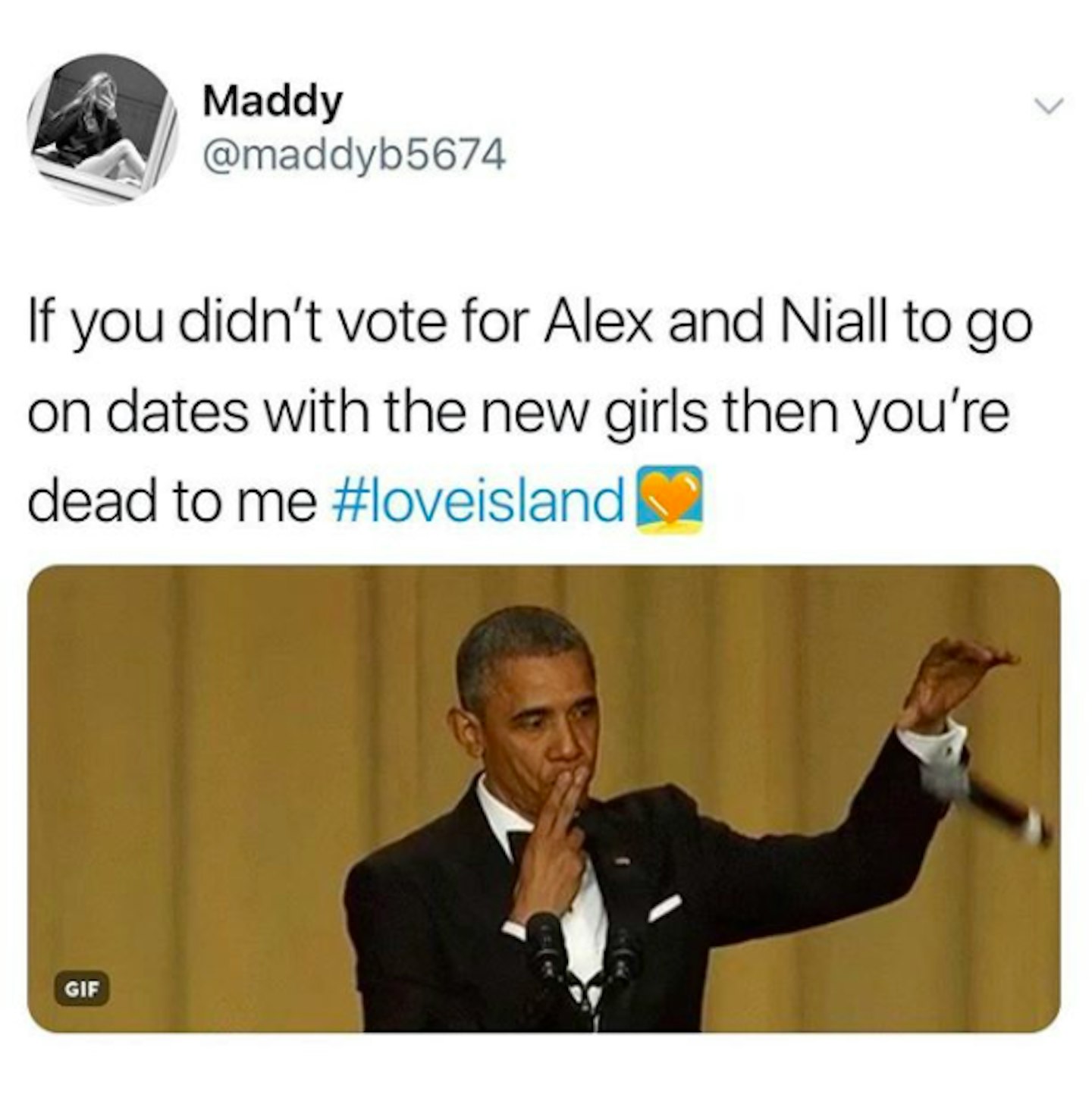 6 of 8
CREDIT: Instagram
love-island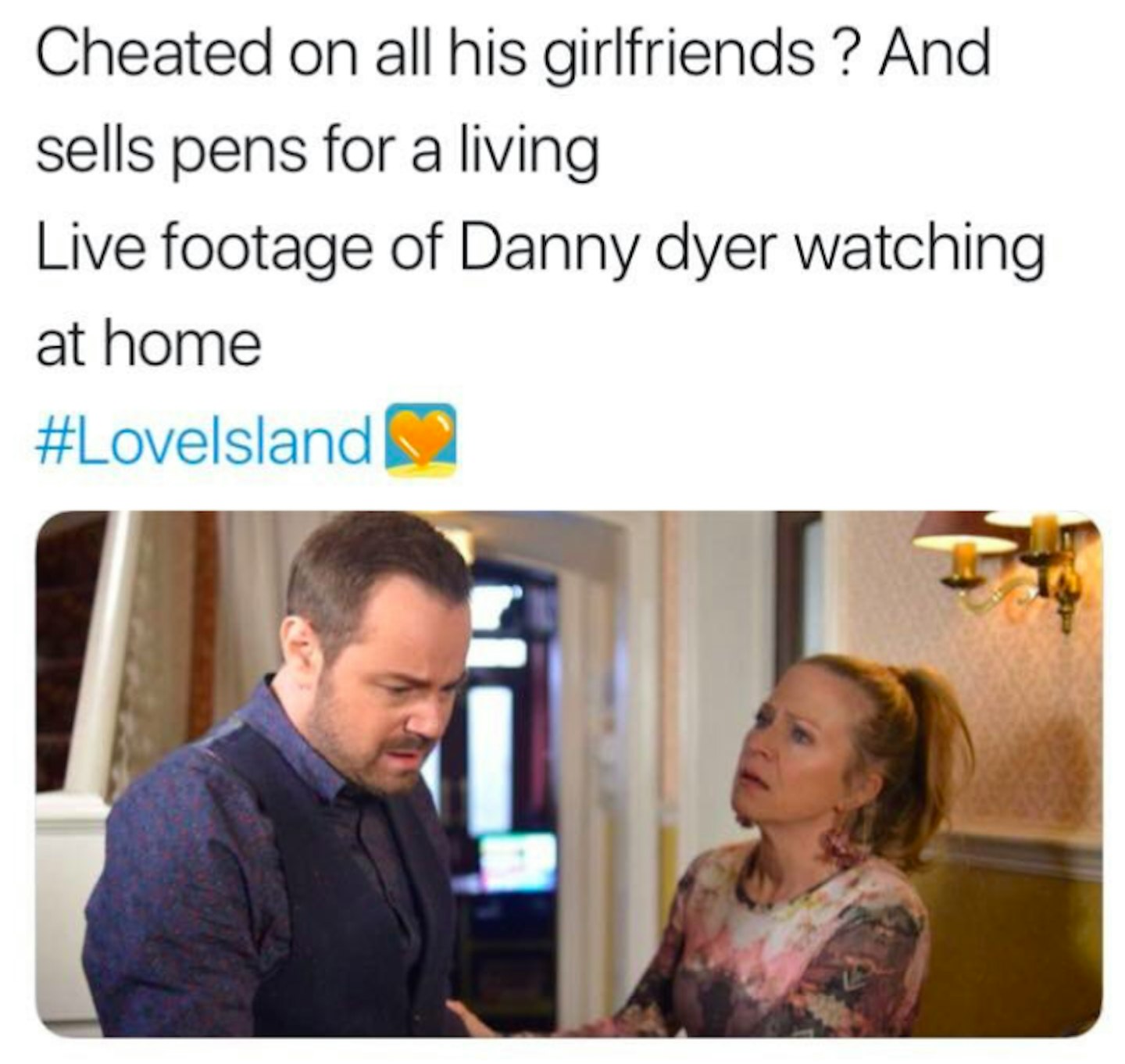 7 of 8
CREDIT: Instagram
love-island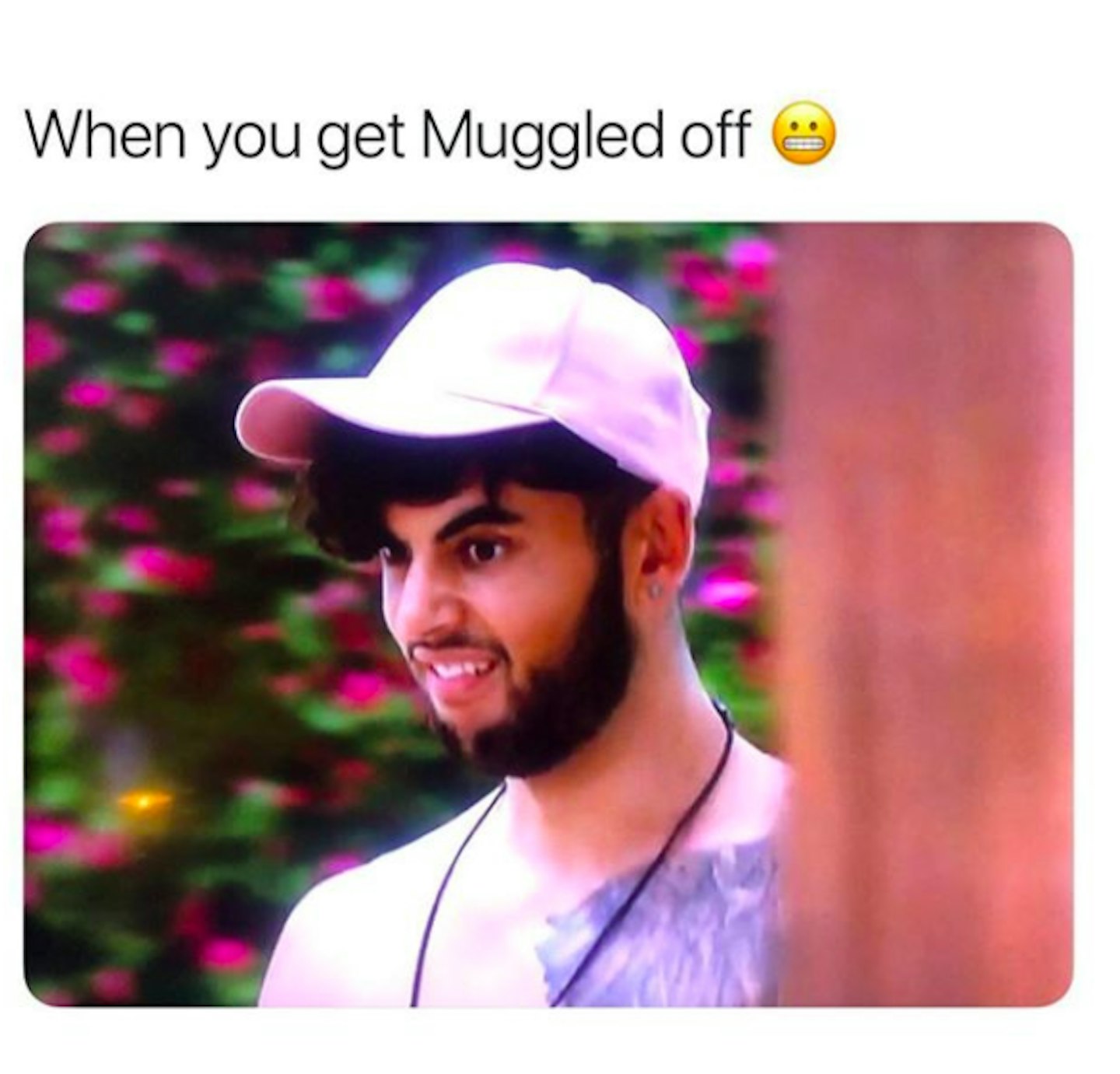 8 of 8
CREDIT: Instagram
love-island