We're sure you've already watched and re-watched THAT kiss between Love Island contestants Georgia Steel and Jack Fowler. We'd be lying if we said we hadn't examined the kiss several times to see which contestant was telling the truth, and which one was lying.
Over the last few days, Georgia has been insisting that Jack kissed her, yet he believes that Georgia went in for a kiss on the lips and then pulled him back for another.
And the clip we all say on TV made it seem that Jack was indeed telling the truth. BUT ALL IS NOT AS IT SEEMS, PEOPLE.
Eagle-eyed fans on Facebook have recently stumbled across a video which appears to show that the infamous kiss was filmed twice. TWICE.
Watch heatworld's #UnderTheDuvet with Eyal Booker and Tyla Carr below:
Let's examine the evidence, shall we. First, let's look at exhibit A: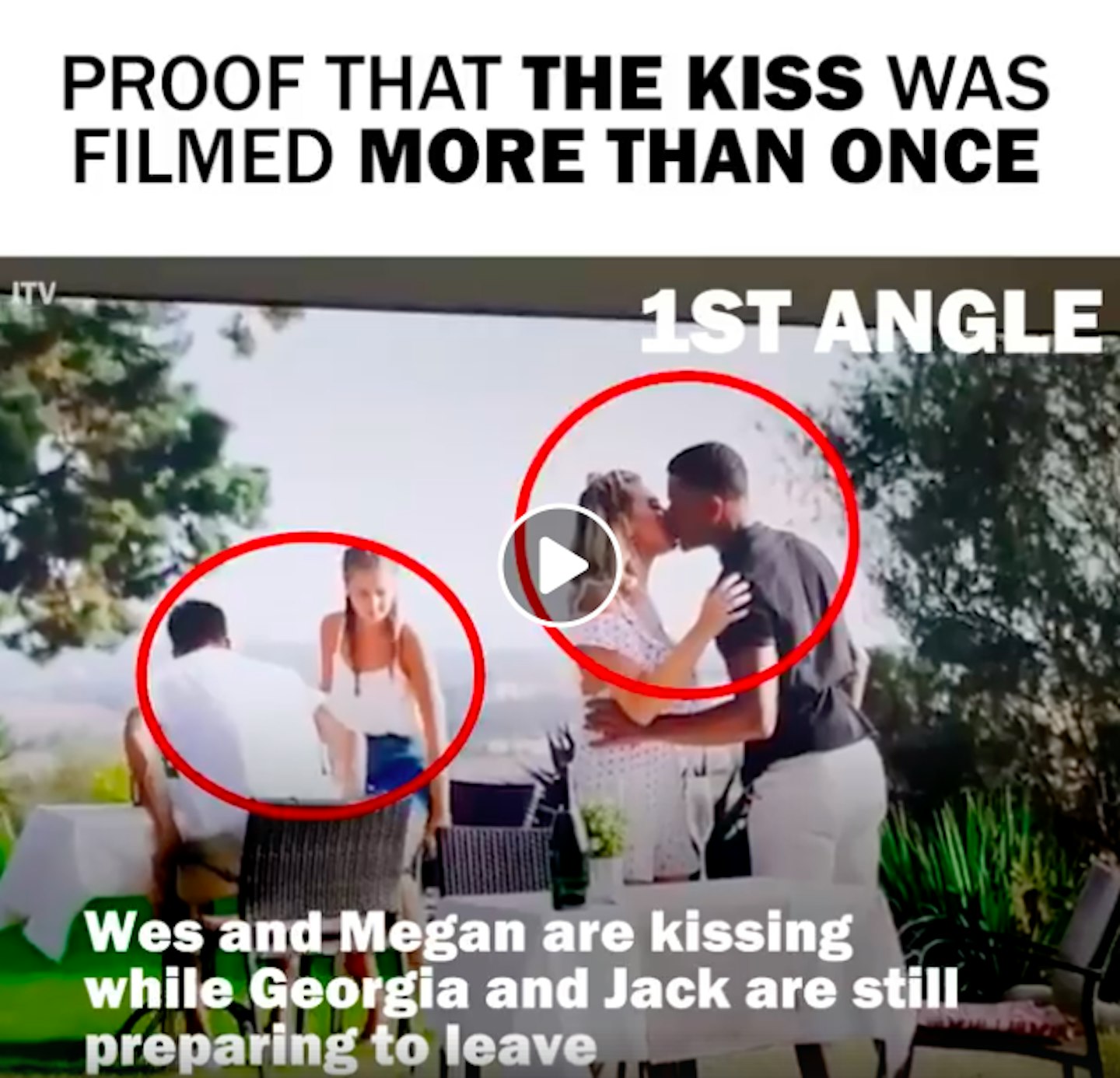 Megan and Wes were also on a date while Georgia and Jack were, and in the above picture, you can see that as Wes and Megan are kissing goodbye, the other couple are only just getting up from the table.
Now onto exhibit B: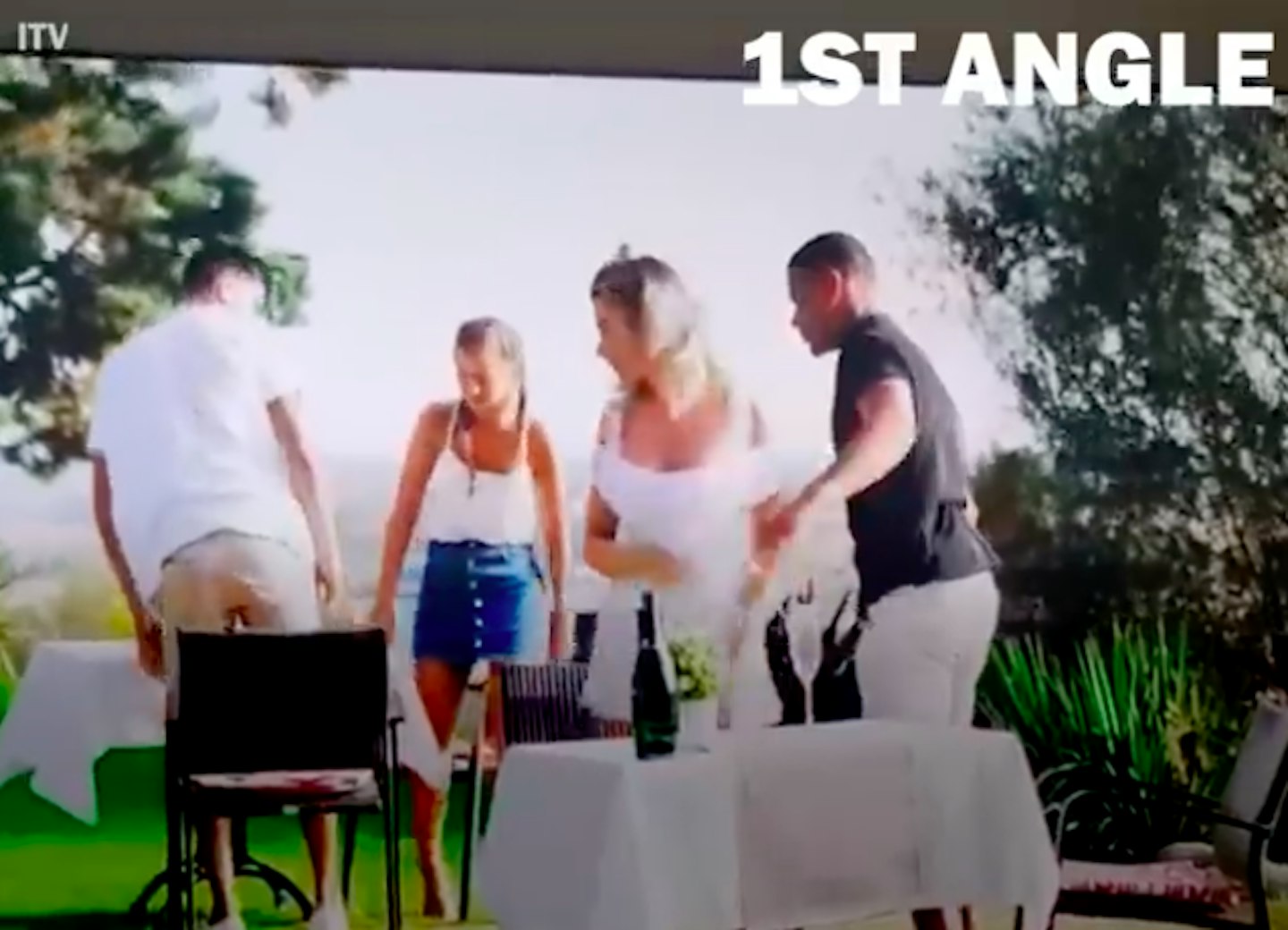 Megan and Wes finish kissing goodbye and begin to walk away. Meanwhile, Jack and Georgia are STILL getting up from the table to say their goodbyes.
Finally, we bring you exhibit C: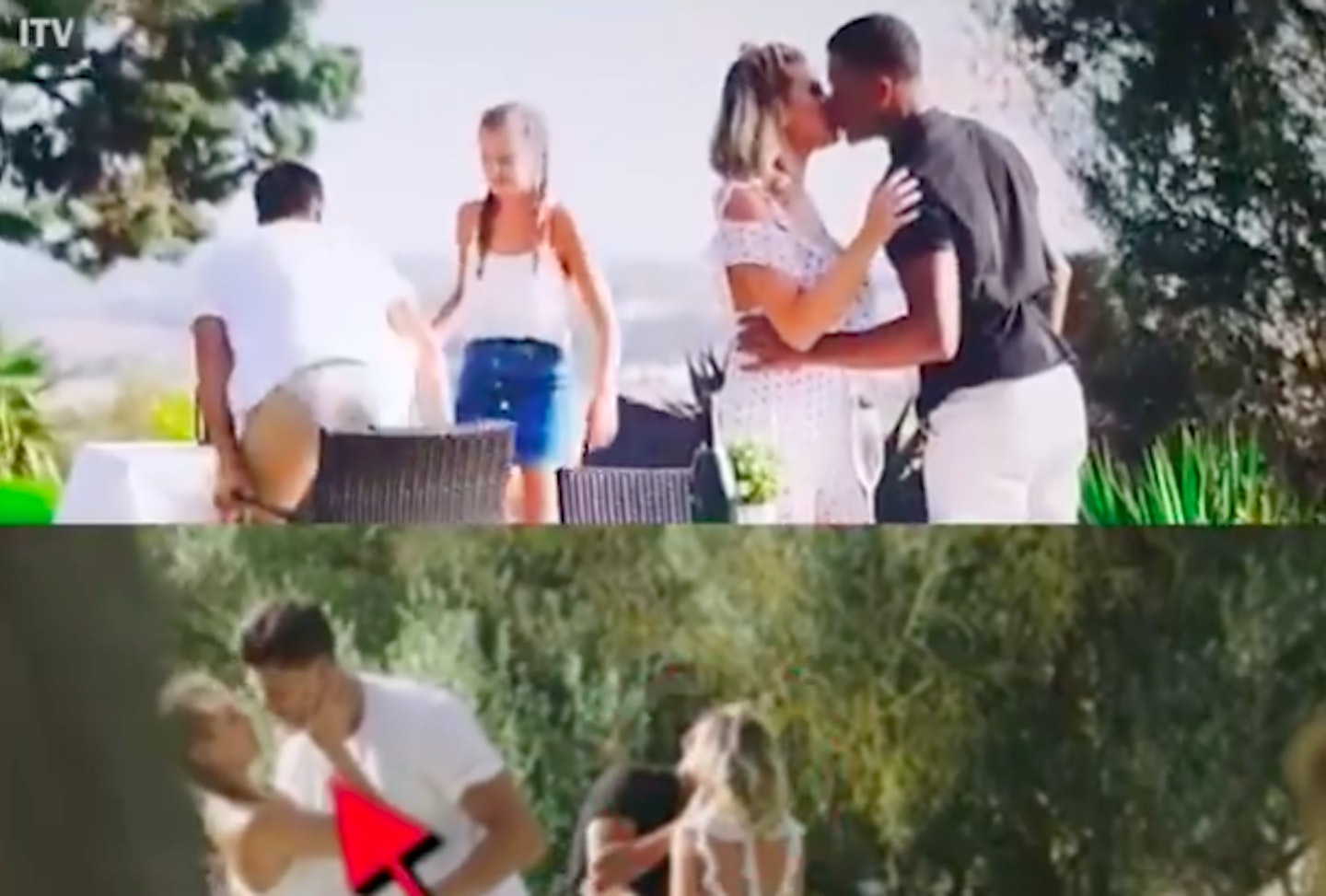 The bottom half of the picture shows the alleged re-filmed kiss. Both Megan and Wes and Georgia and Jack are all kissing each other at the same time. But wait - didn't Megan and Wes walk away before Jack and Georgia were kissing in exhibit A and B? Something isn't quite adding up here.
To add to the plot, let's remember when Wes claimed to have seen Jack and Georgia kiss with his own eyes at their double date. He couldn't have seen this if he was busy snogging Megan, so maybe the producers did make Jack and Georgia re-film their kiss?
We're not 100% sure, but we are definitely here for all of the eagle-eyed Love Island fans and their theories. Good detective work, guys.
SEE Dani and Jack's cutest moments together:
The 7 cutest moments when Jack and Dani were the cutest couple ever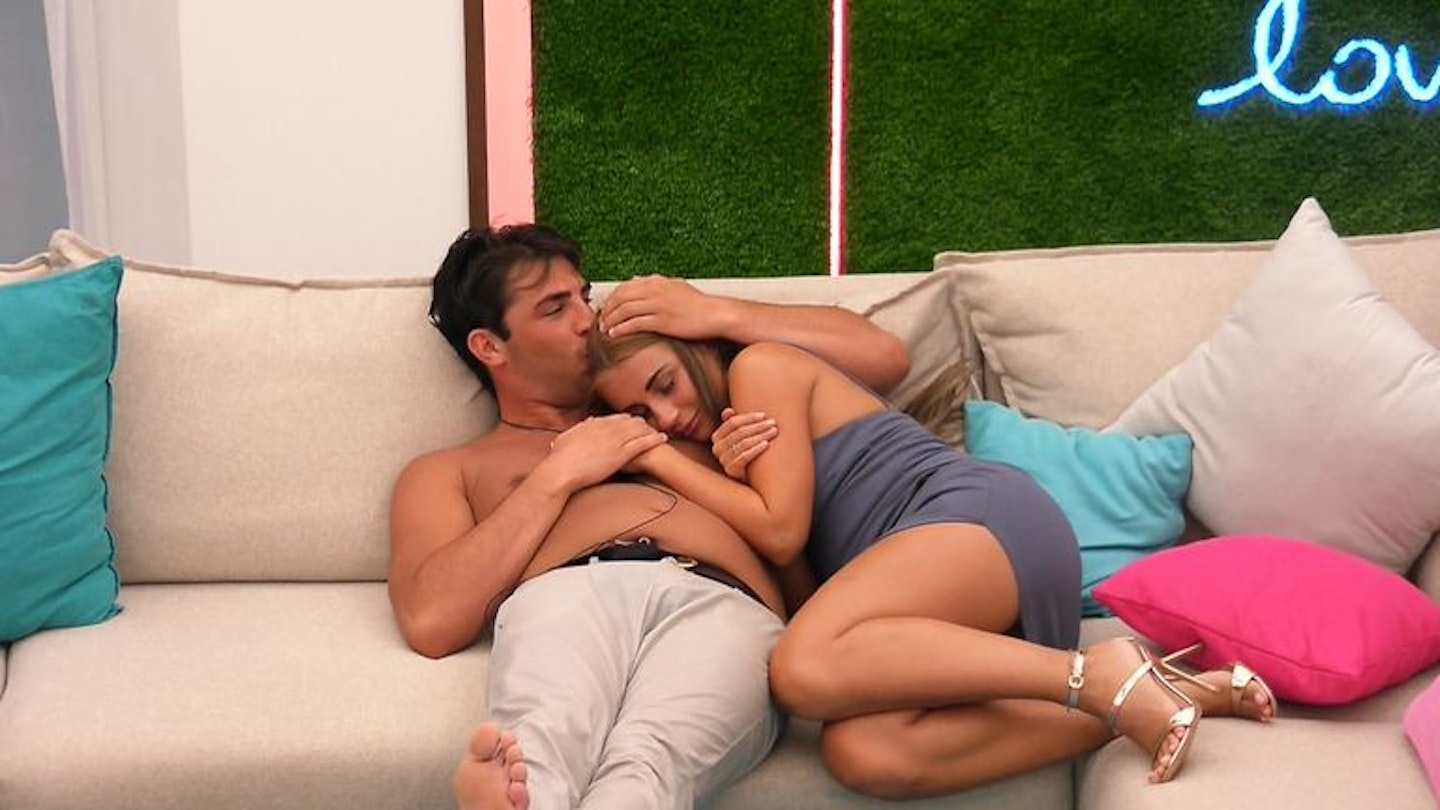 1 of 7
CREDIT: ITV
1. When Jack consoled Dani
Dani felt so bad about choosing Samira and Alex as one of the least compatible couples in the villa. Viewers watched her collapse on the sofa in tears as she regretted her decision, saying how much she loved Samira and didn't want her to leave. Jack was right beside her giving her a cuddle and reassuring her to not feel bad about the decision. Bless them both...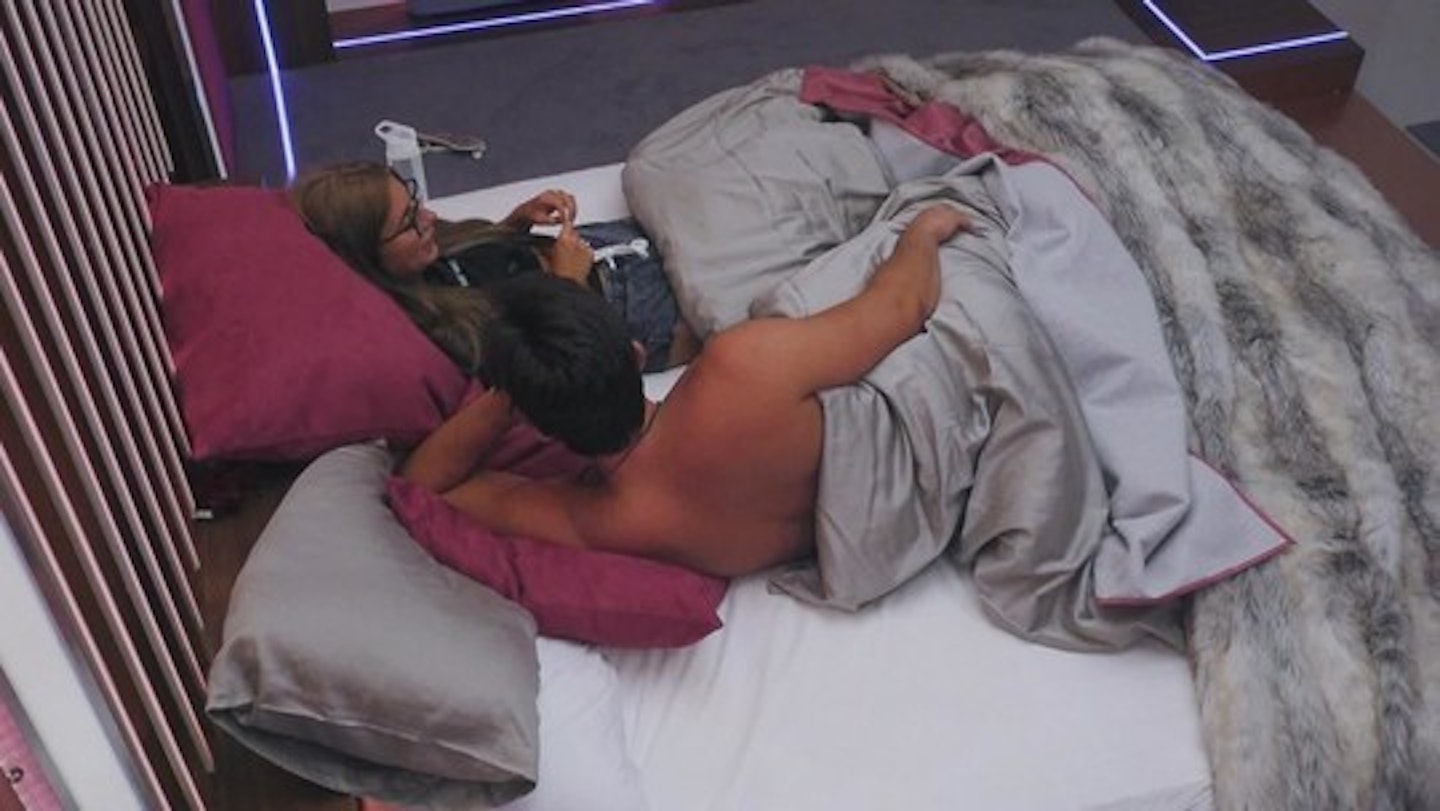 2 of 7
CREDIT: ITV
2. When Jack and Dani slept in the Hideaway
OF COURSE the loved-up pair were chosen by their fellow housemates to spend an evening together in the hideaway. But what's more, Jack is continuously respectful of Dani wanting to take it slow, saying "no funny business though, but it'll be nice just to be on my own with her, and just chill out and have a laugh really. Just me and Dani.." Could they BE any cuter?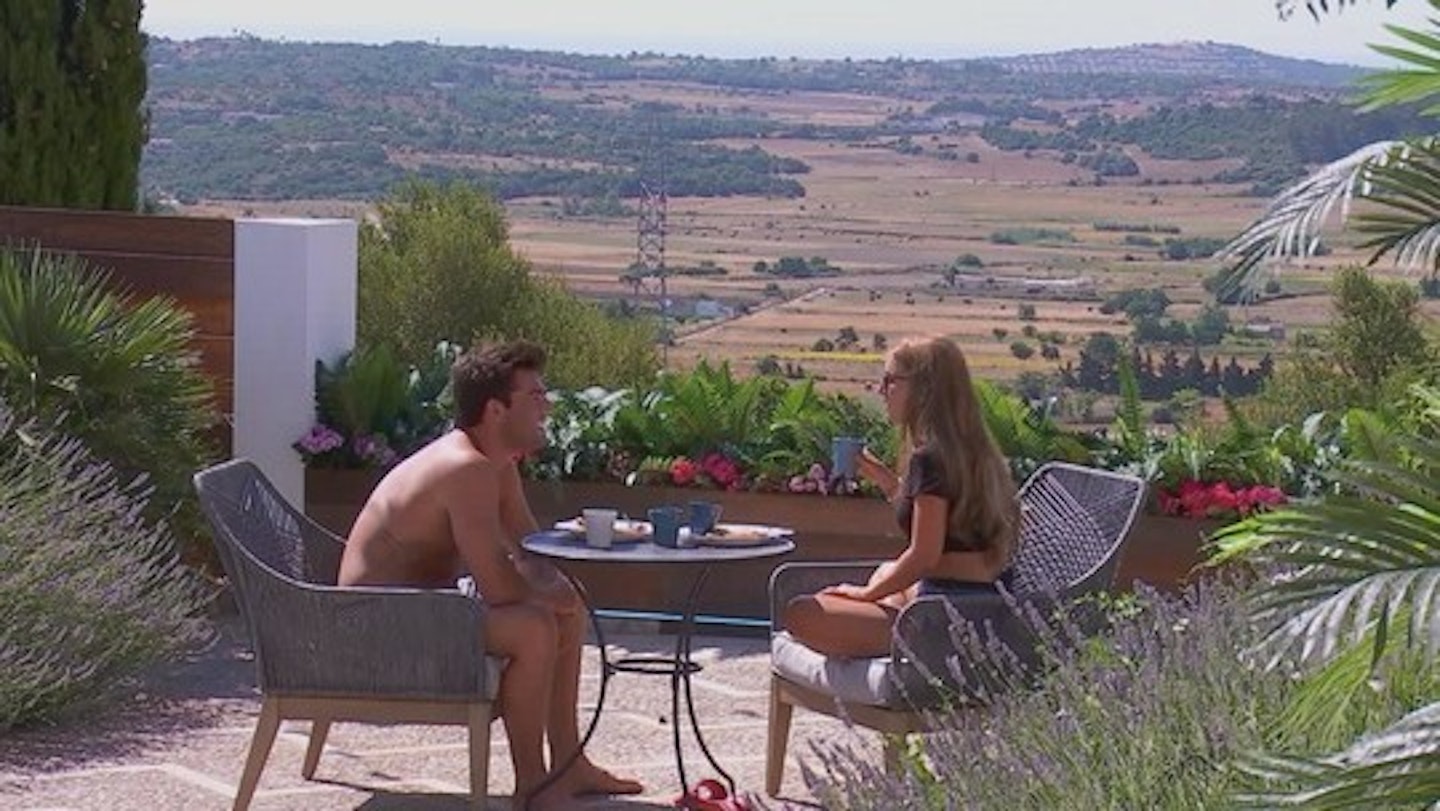 3 of 7
CREDIT: ITV
3. When Jack cooked Dani breakfast
Jack got up extra early the morning after spending the night in The Hideaway, just to make Dani a super special breakfast. He brought it into The Hideaway's private terrace and treated her to some toast, al fresco. AWWWW.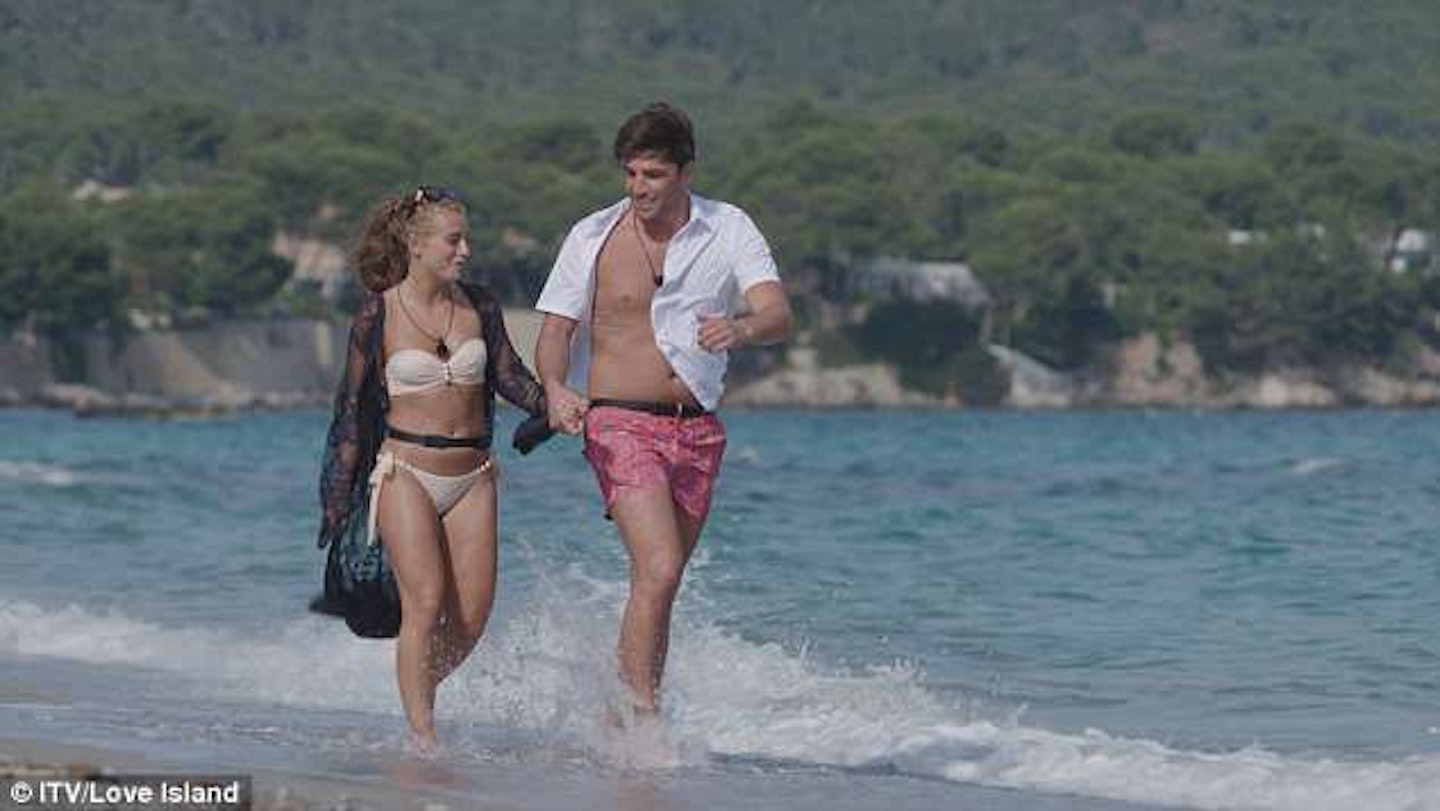 4 of 7
CREDIT: ITV
4. When they went on a date on the beach
Dani and Jack's first official date was a romantic stroll on the beach and a dip in the sea. They grew so much closer on this date, discussing their families and how they wanted to meet each other's. Dani said, "You can meet my family and all. That sounds scary!", before adding: "I think they'd like you, just carry on being you and being lovely."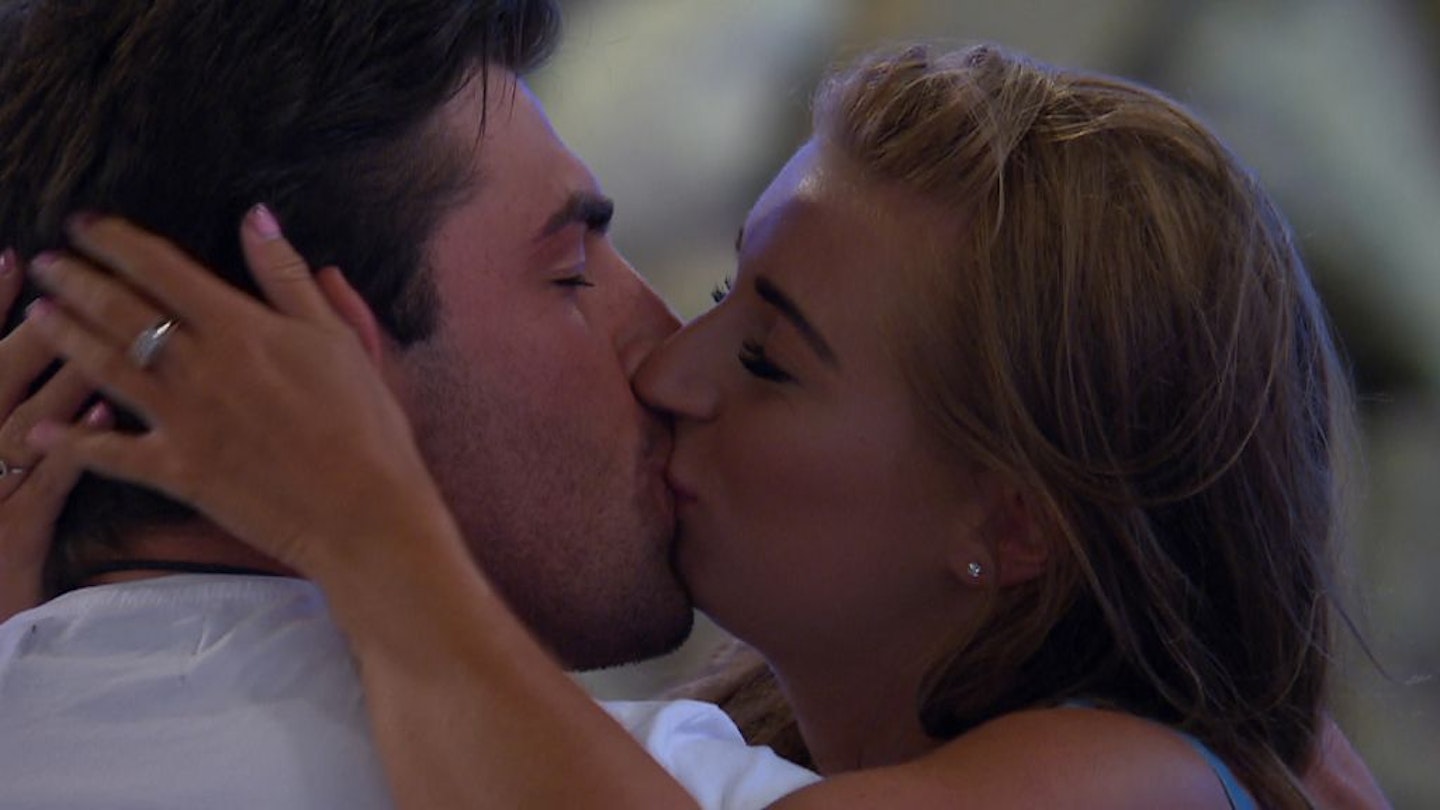 5 of 7
CREDIT: ITV
5. When they snogged for the first time
Dani is taking it really slow in the villa, so much so that she wouldn't even snog Jack for the first week of coupling up with him. She'd kiss him on the lips, but no tongues allowed. It was such a sweet moment when the pair had their first proper smooch - Jack was over the moon!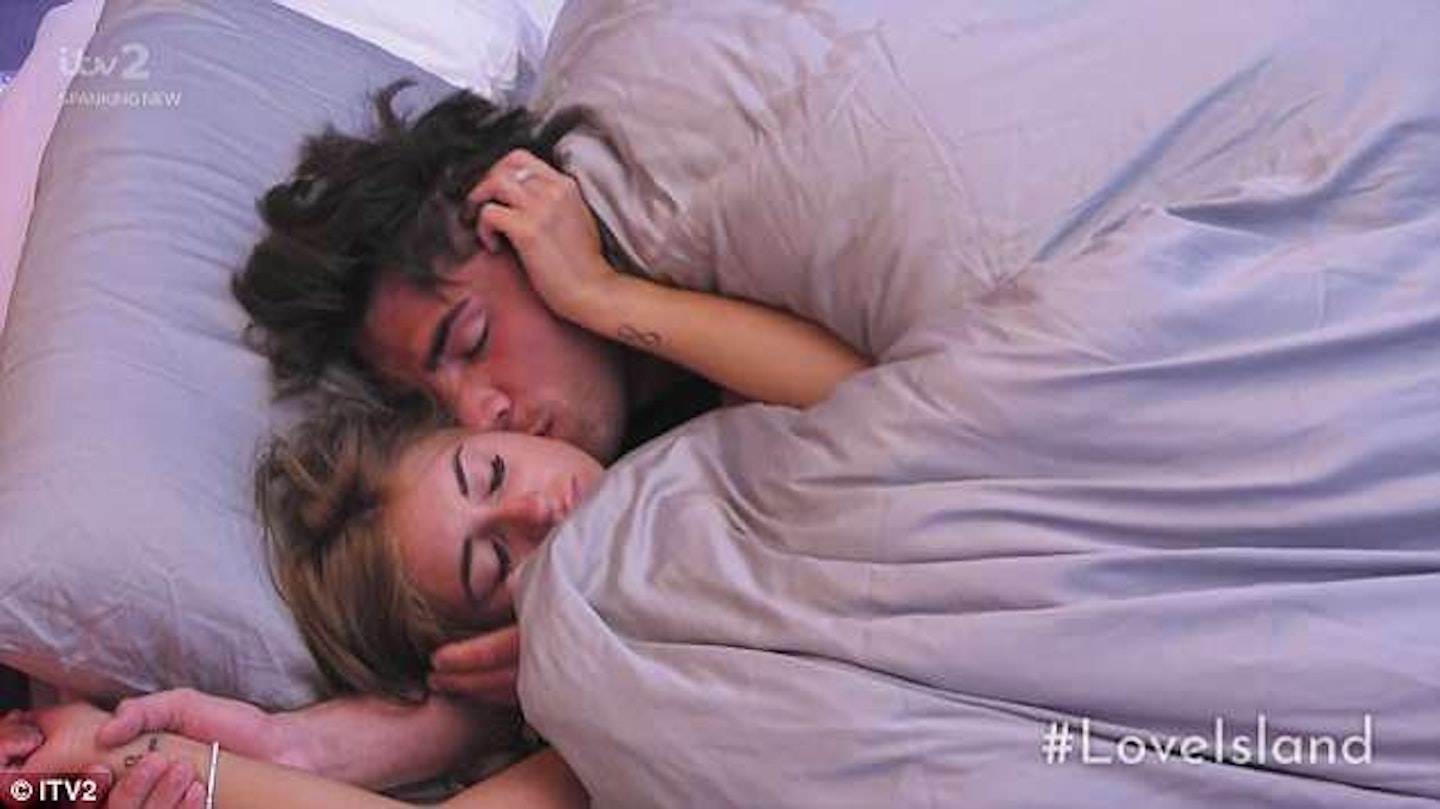 6 of 7
CREDIT: ITV
6. When they cuddle every morning before getting up
Whilst this may be an ongoing moment, it is ridiculously cute to watch sleepy Dani and Jack cuddling in bed every morning, cocooned in a haze of love! We're starry eyed...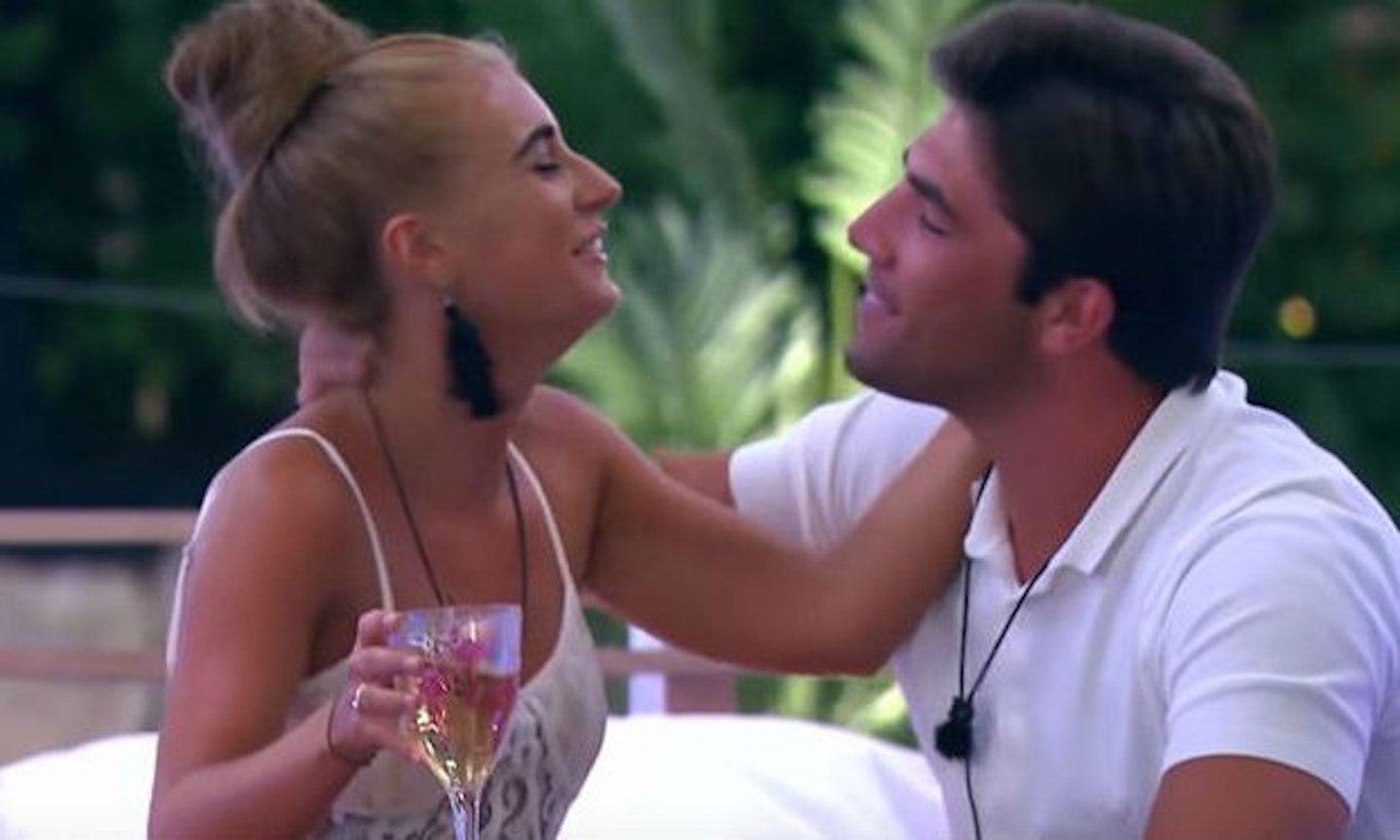 7 of 7
CREDIT: ITV
7. When Jack asked Dani to be his girlfriend
It doesn't get much cuter than when Jack took Dani aside and asked her to be his girlfriend. We knew it was coming for a while but that didn't stop us crying at how lovely it was. #Janiforever