Dani and Jack's budding romance is potentially one of the best things to have come out of Love Island 2018 so far. They are just so DARN CUTE and fans are already backing them to win the whole show.
However, we're not too sure Dani's famous father Danny Dyer will be overly impressed with his potential future son-in-law (are we getting too carried away?) after the impression Jack did of him on Love Island.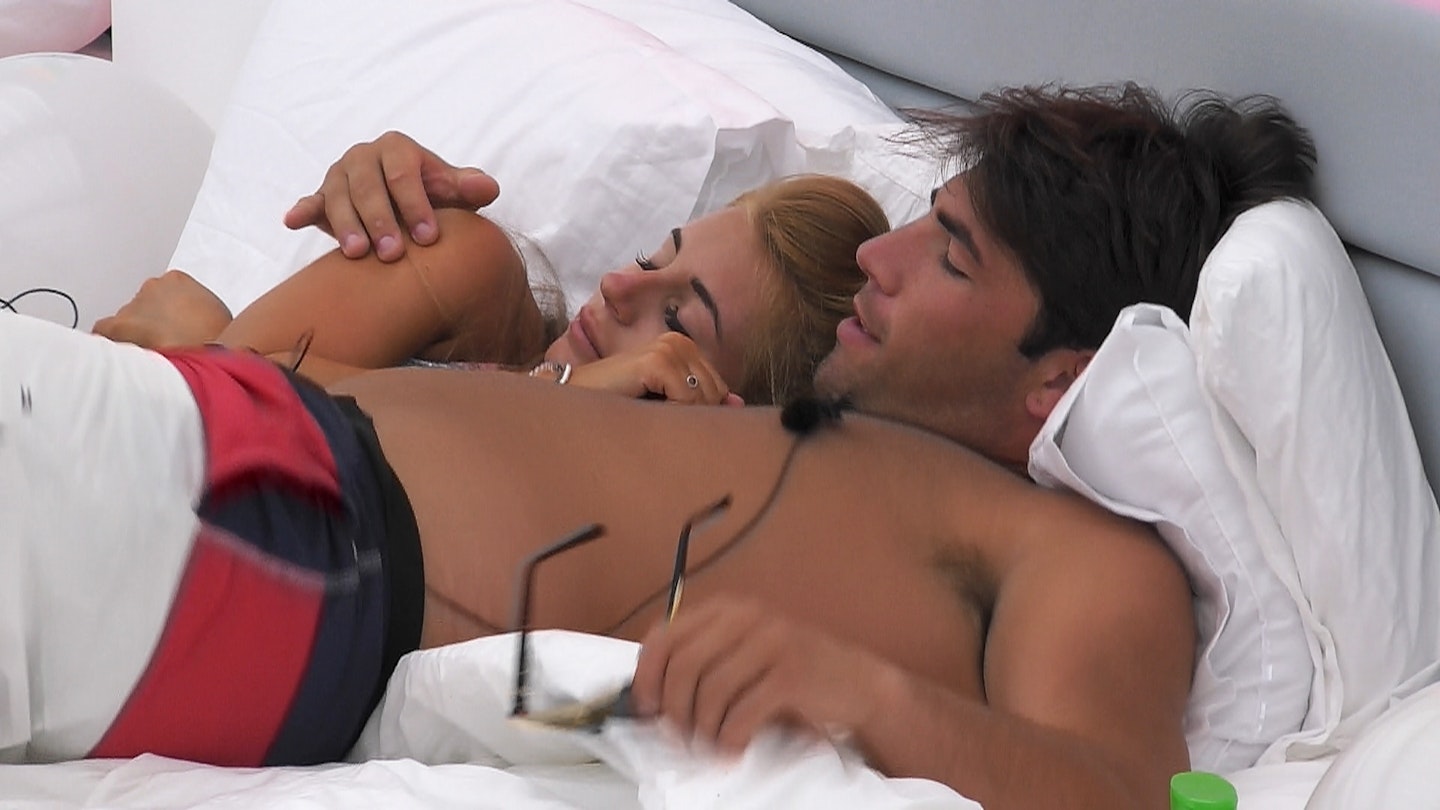 Proving to be quite the pro and mimicking his fellow Love Island stars' accents (his Eyal impression is on point, tbh), Jack then took on the task of impersonating EastEnders actor Danny.
In the Beach Hut, producers asked if Jack could do his best 'Danny Dyer' and after at first saying there was 'no chance' he'd do the impression, Jack gave it a go.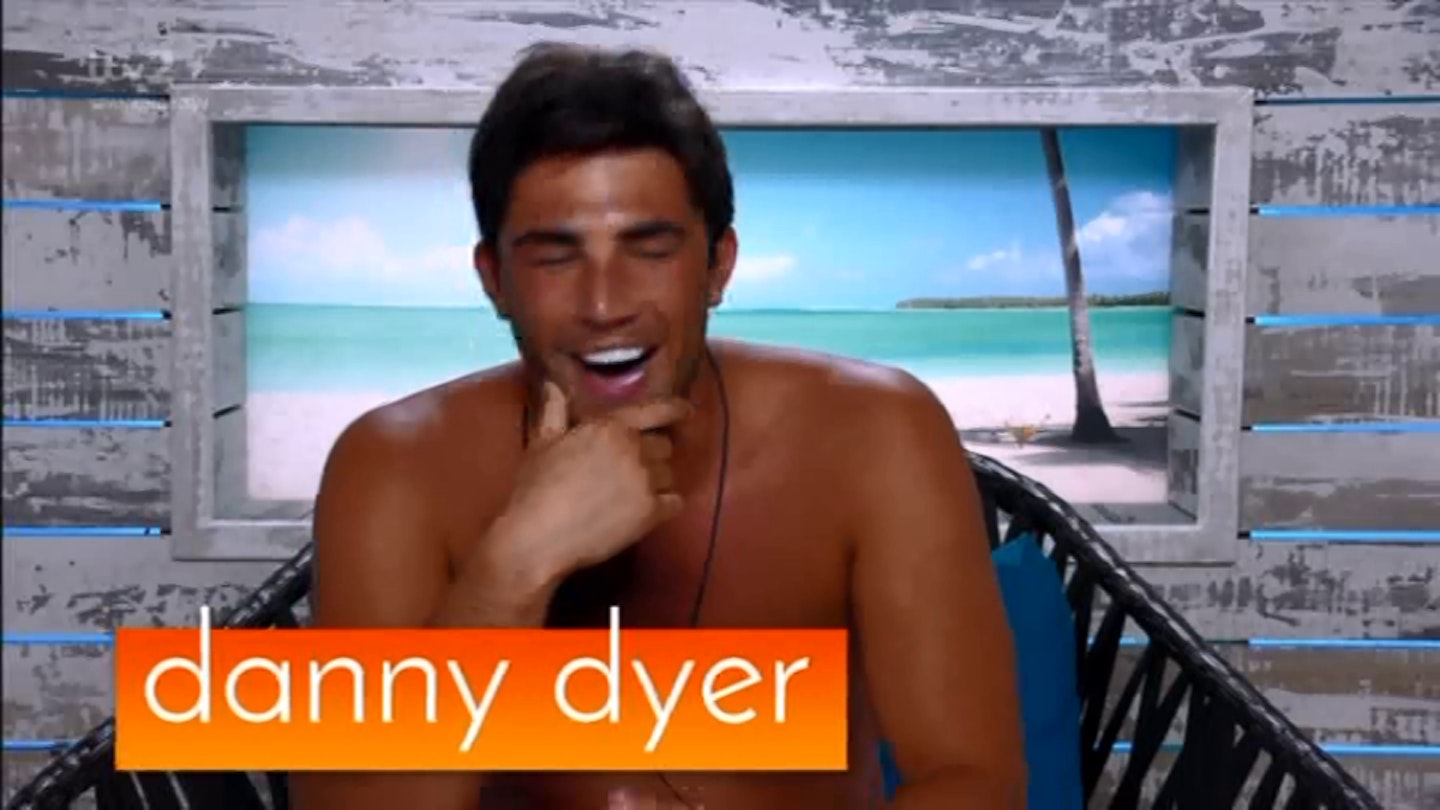 Laughing, Jack says: "One of my favourite Danny Dyer lines is when he's in a film and he goes (changing to a cockney accent) 'you alright girls, want a couple a tequilas?'
"'A little cheeky tequila? Shall we get on it'?"
😂 😂 😂
And fans were LIVING for it.
One wrote: "Jacks impressions are PHENOMINAL #loveisland #hotlist"
Another commented: "Oh my God, Jack's accents were so on point, loved his Hayley, Aussie and South African accent, not to mention his @MrDDyer one. #LoveIsland"
One more hinted that Jack should be pretty nervous about his impression of Dani's dad.
"Jack is a brave lad doing one of Danny Dyer #loveisland," the wrote.
Jack's impression also caught the attention of Danny Dyer himself, who joked he was heading into the villa to confront Jack.
Sharing a picture of his face edited on to a skydiver, Danny wrote: "On me way to have a couple of cheeky tequilas with some slice of a geezer called Jack. #fathersday #loveisland"
This needs to happen ASAP.
Gallery: All the Love Island 2018 Instagram handles
Love Island 2018 Instagram names (slider -radio)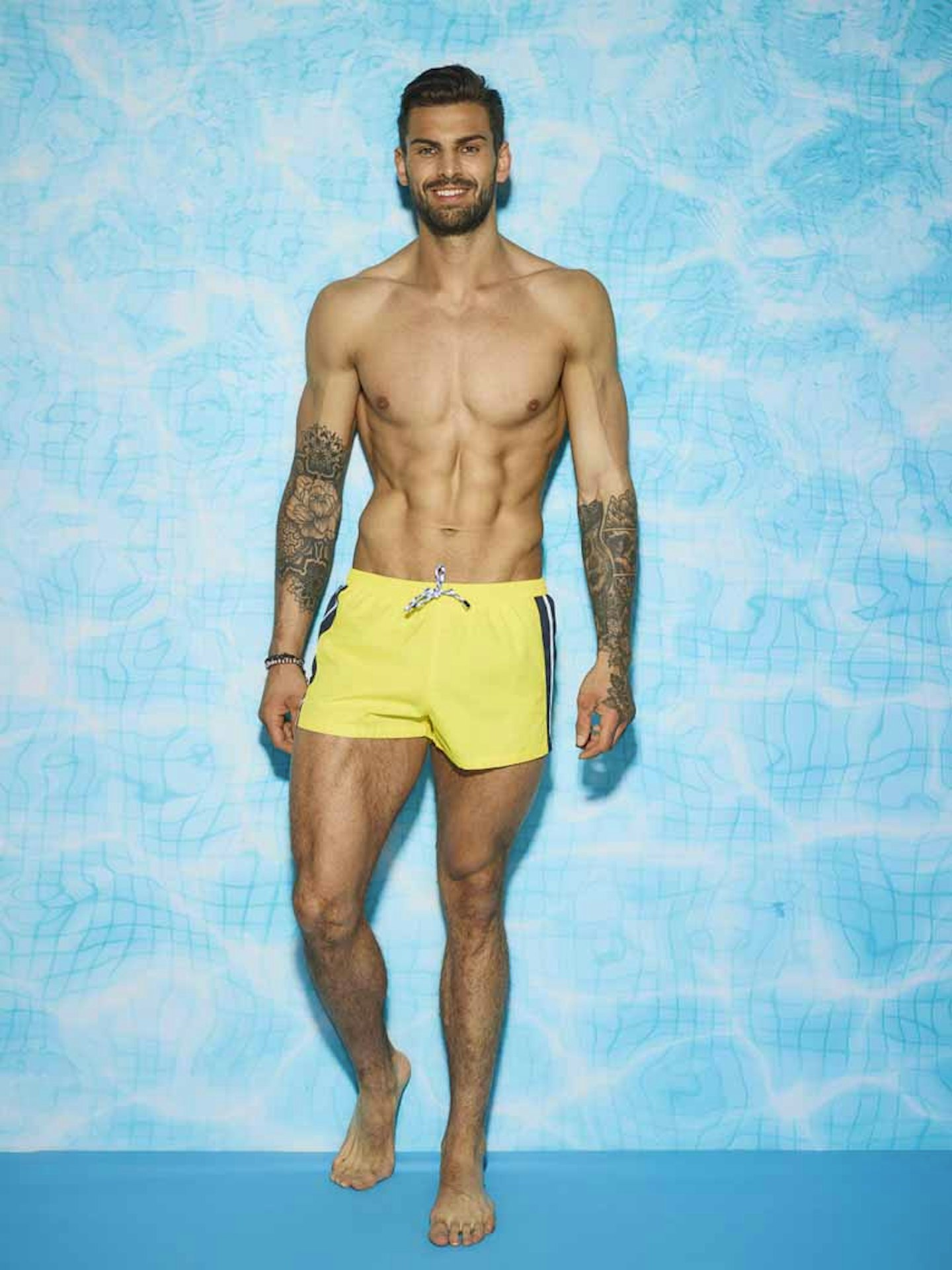 1 of 11
CREDIT: u00a9 ITV
Adam Collard
Adam is a 22-year-old personal trainer and gym director from Newcastle.Instagram: adamcollard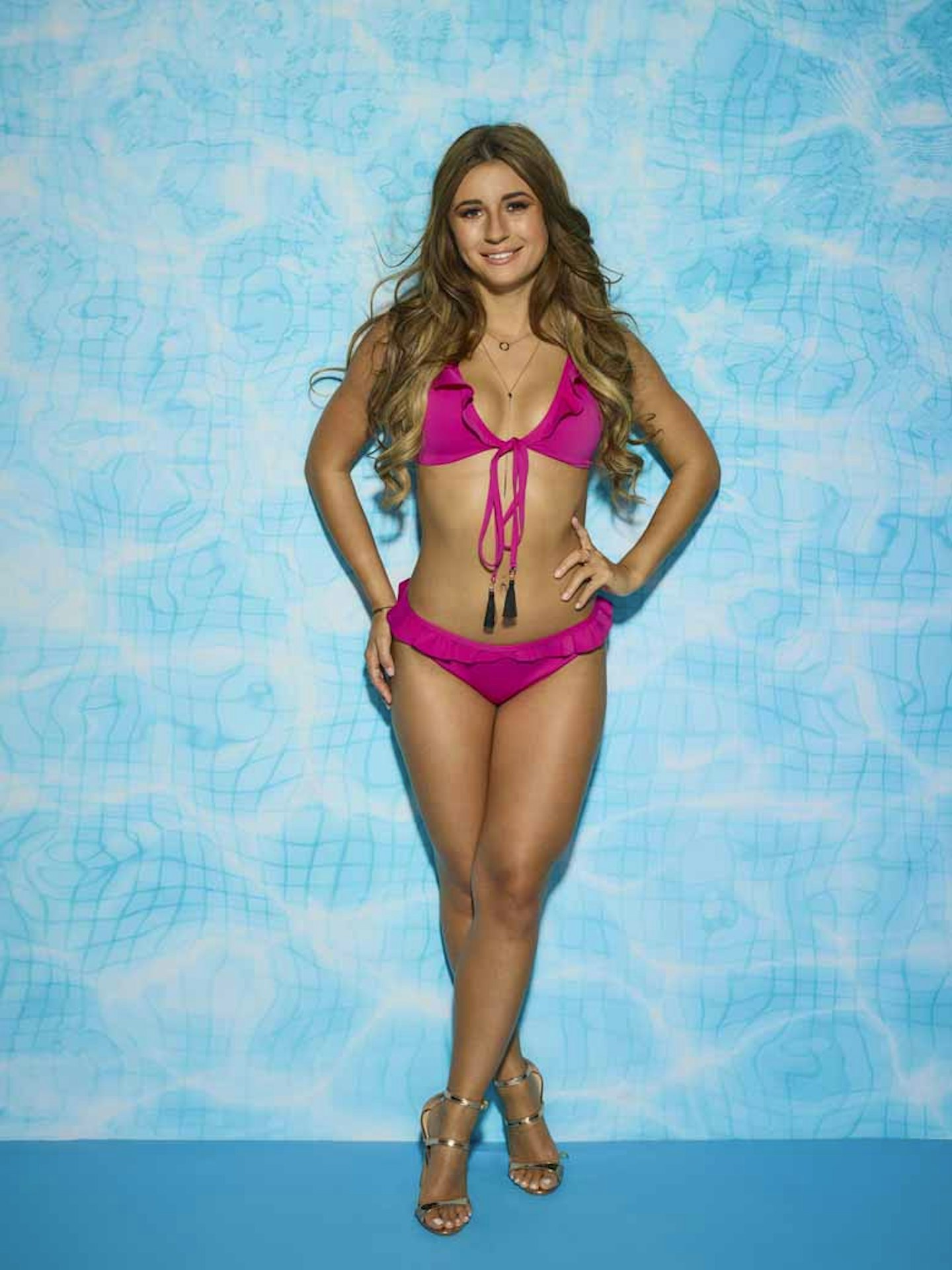 2 of 11
CREDIT: u00a9 ITV
Dani Dyer
Dani is a 21-year-old barmaid from East London.Instagram: danidyerxx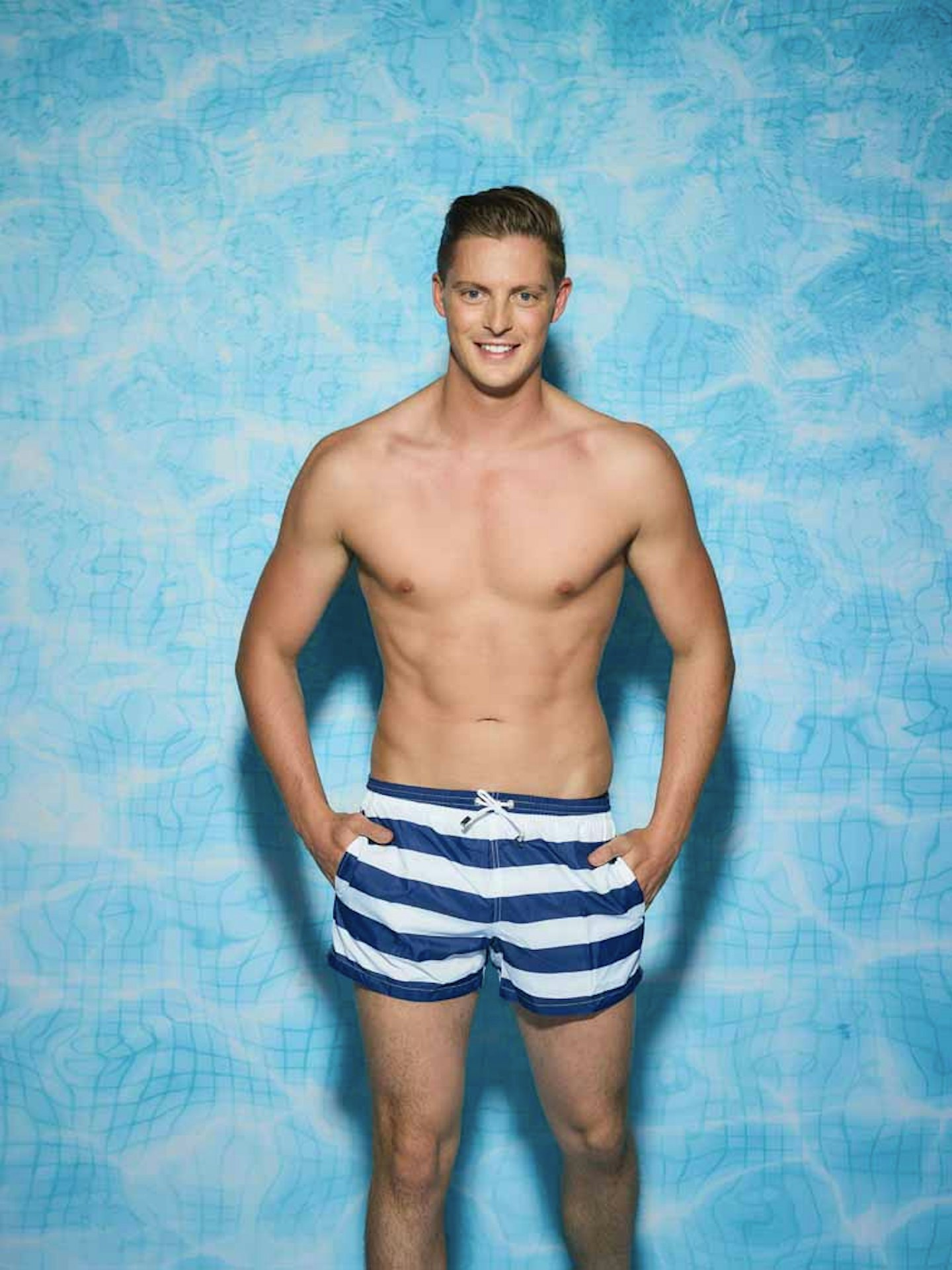 3 of 11
CREDIT: u00a9 ITV
Dr. Alex George
Dr Alex is a 27-year-old A&E doctor from Carmarthen, West Wales.Instagram: adlgeorge1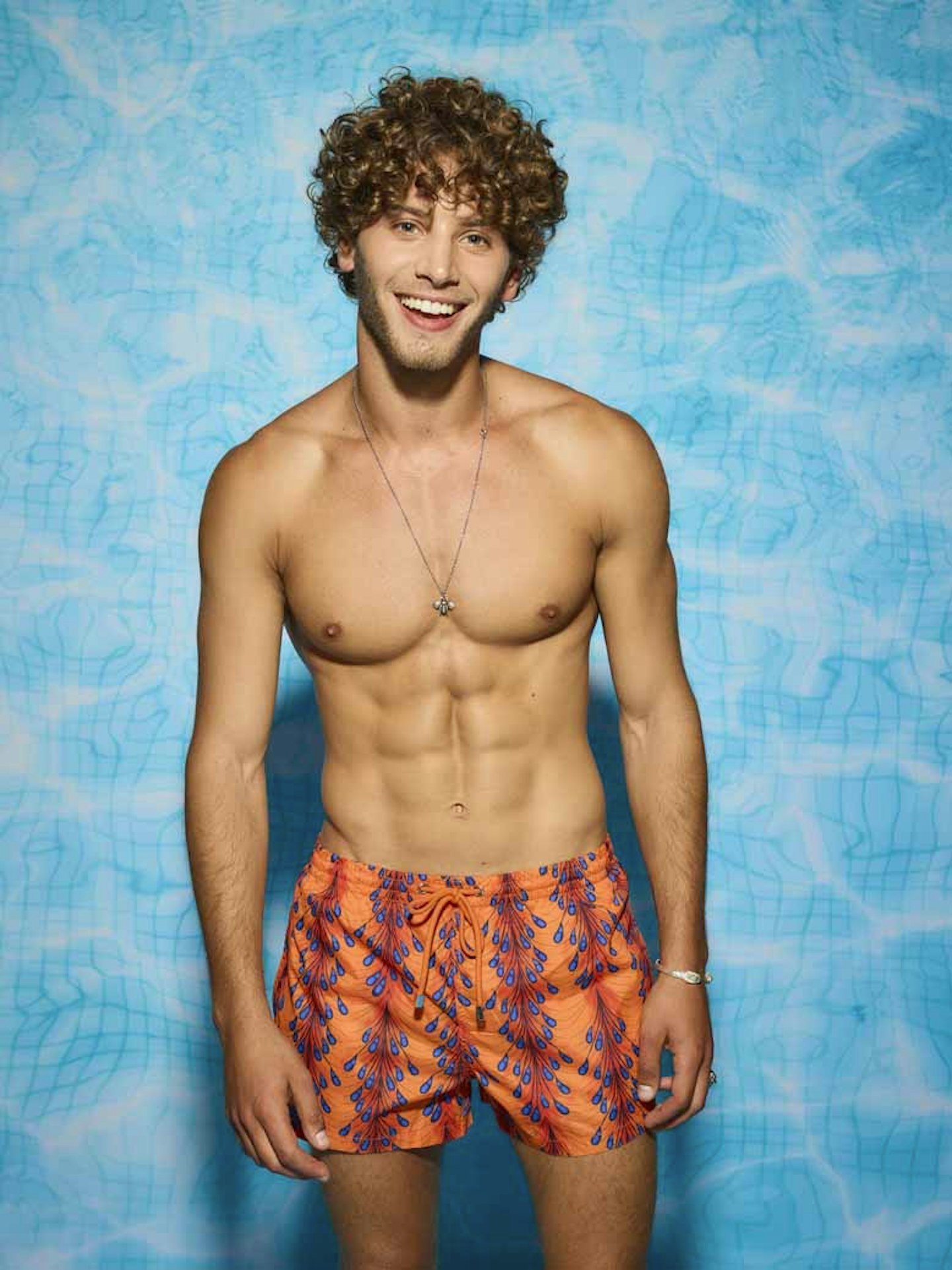 4 of 11
CREDIT: u00a9 ITV
Eyal Booker
Eyal is a 22-year-old model from London.Instagram: eyalbooker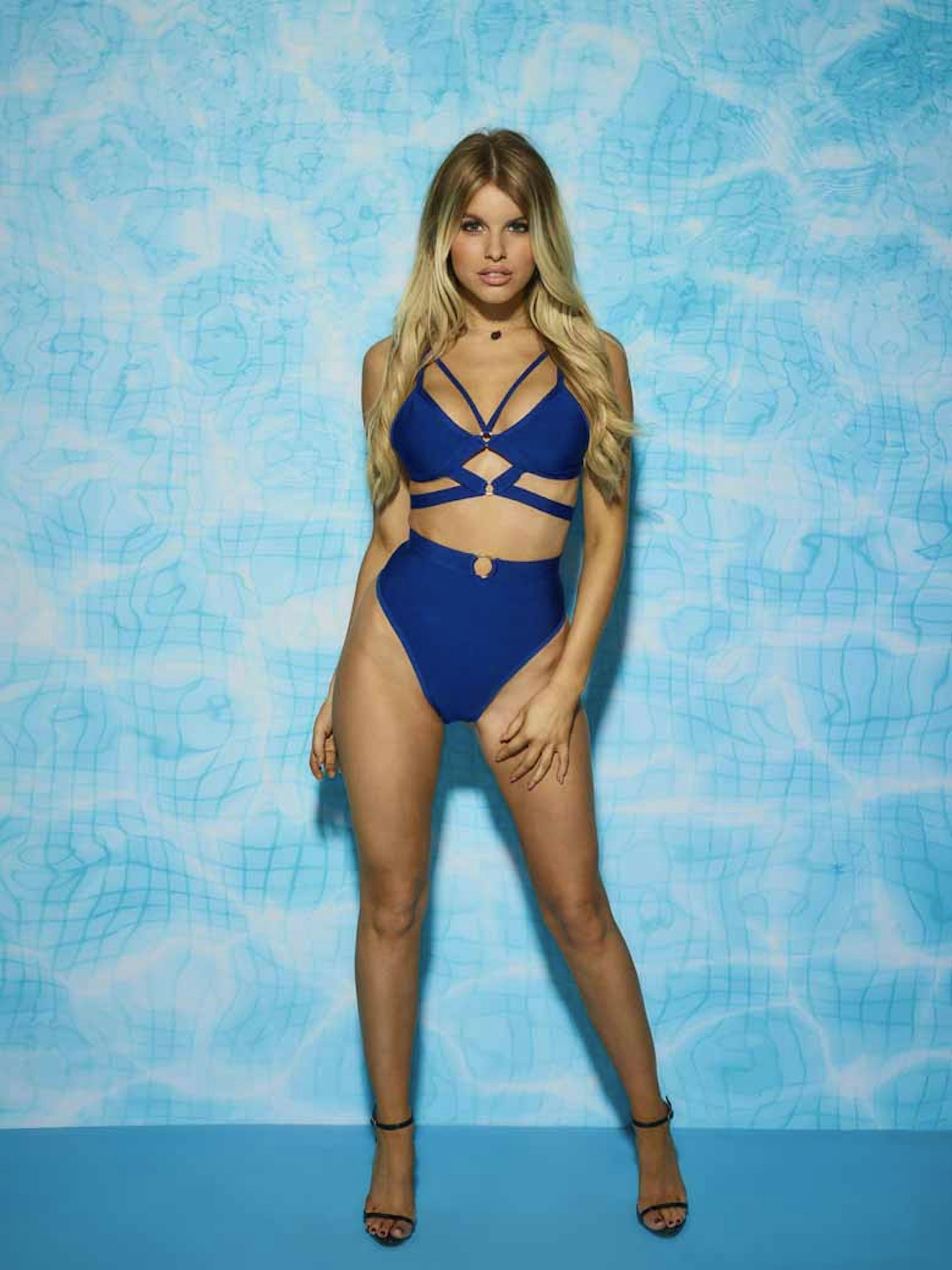 5 of 11
CREDIT: u00a9 ITV
Hayley Hughes
Hayley is a 21-year-old model from Liverpool.Instagram: hayleyhughes.xx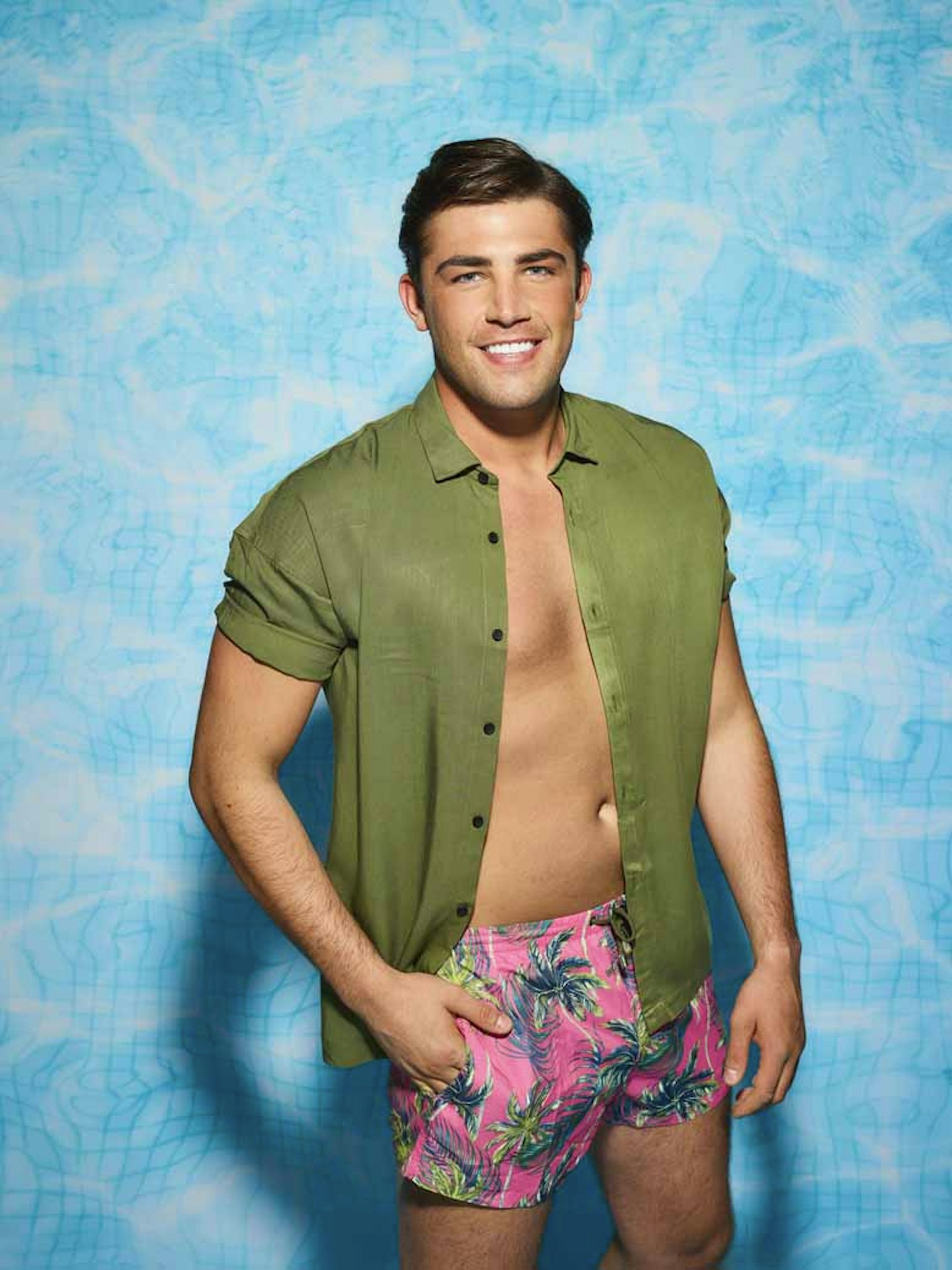 6 of 11
CREDIT: u00a9 ITV
Jack Fincham
Jack is a 26-year-old stationery sales manager from Kent.Instagram: jack_charlesf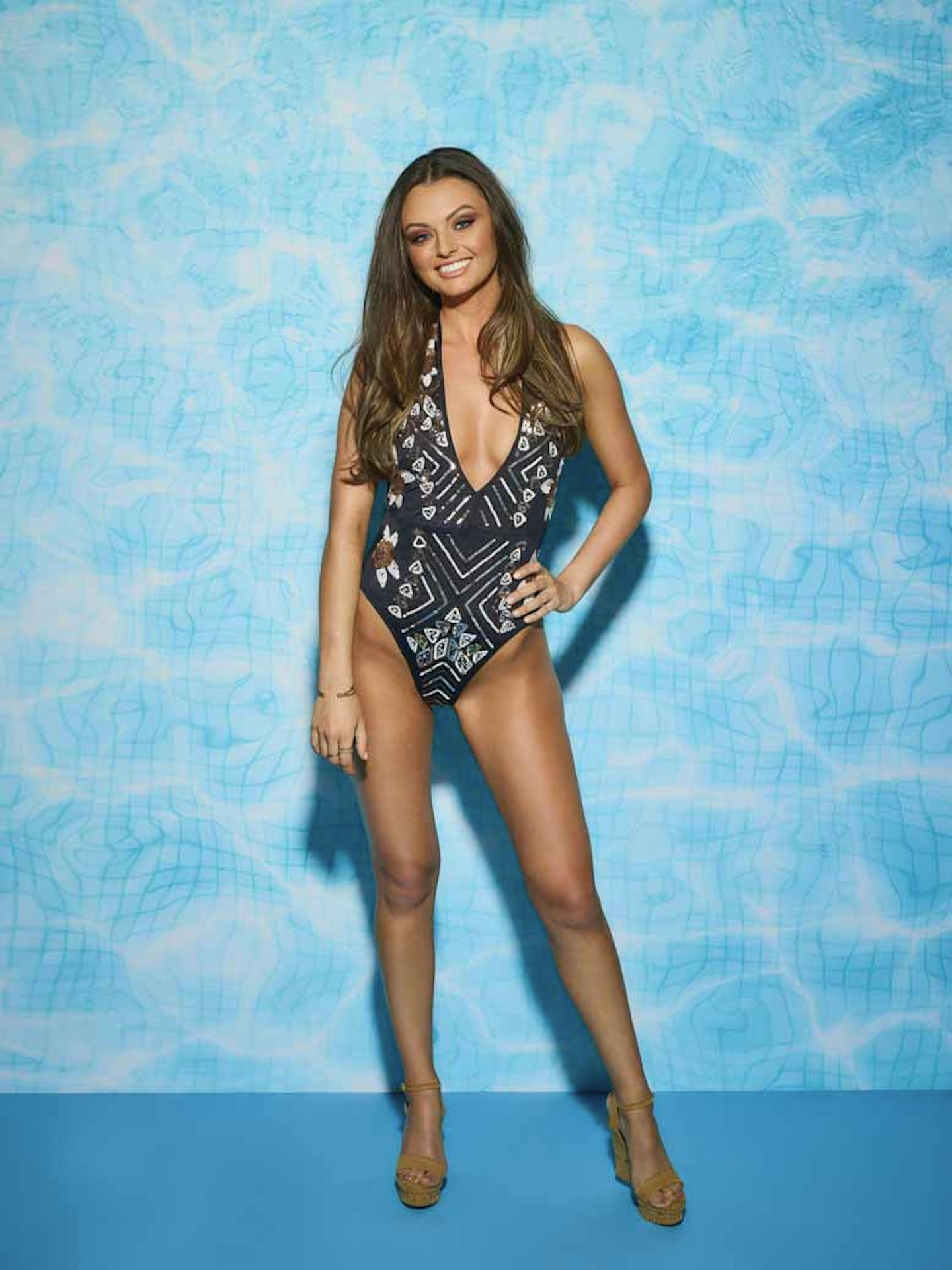 7 of 11
CREDIT: u00a9 ITV
Kendall Rae-Knight
Kendall is a 26-year-old retail manager from Blackpool.Instagram: kendallraeknight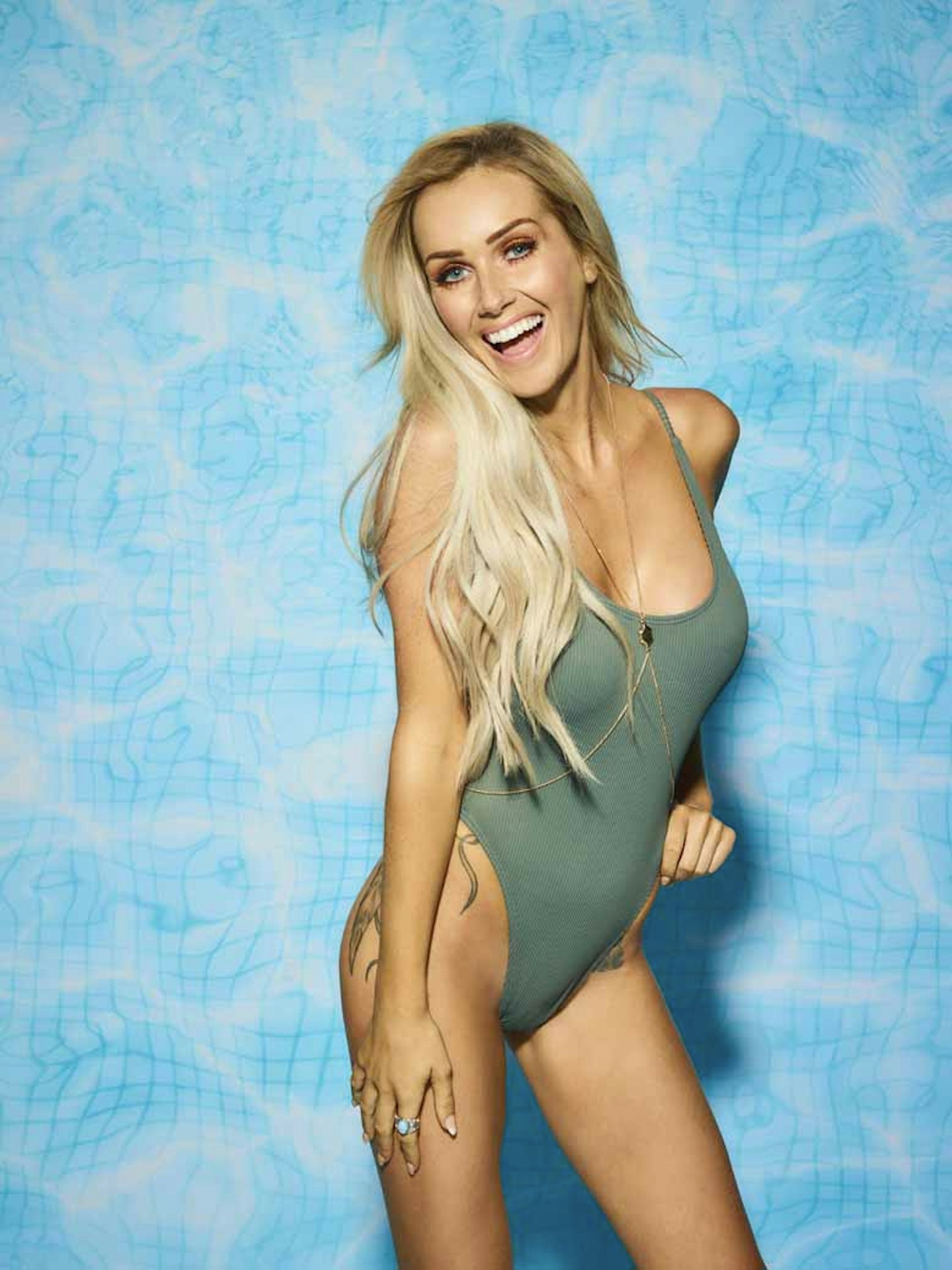 8 of 11
CREDIT: u00a9 ITV
Laura Anderson
Laura is a 29-year-old cabin crew member from Stirling, Scotland.Instagram: lauraanderson1x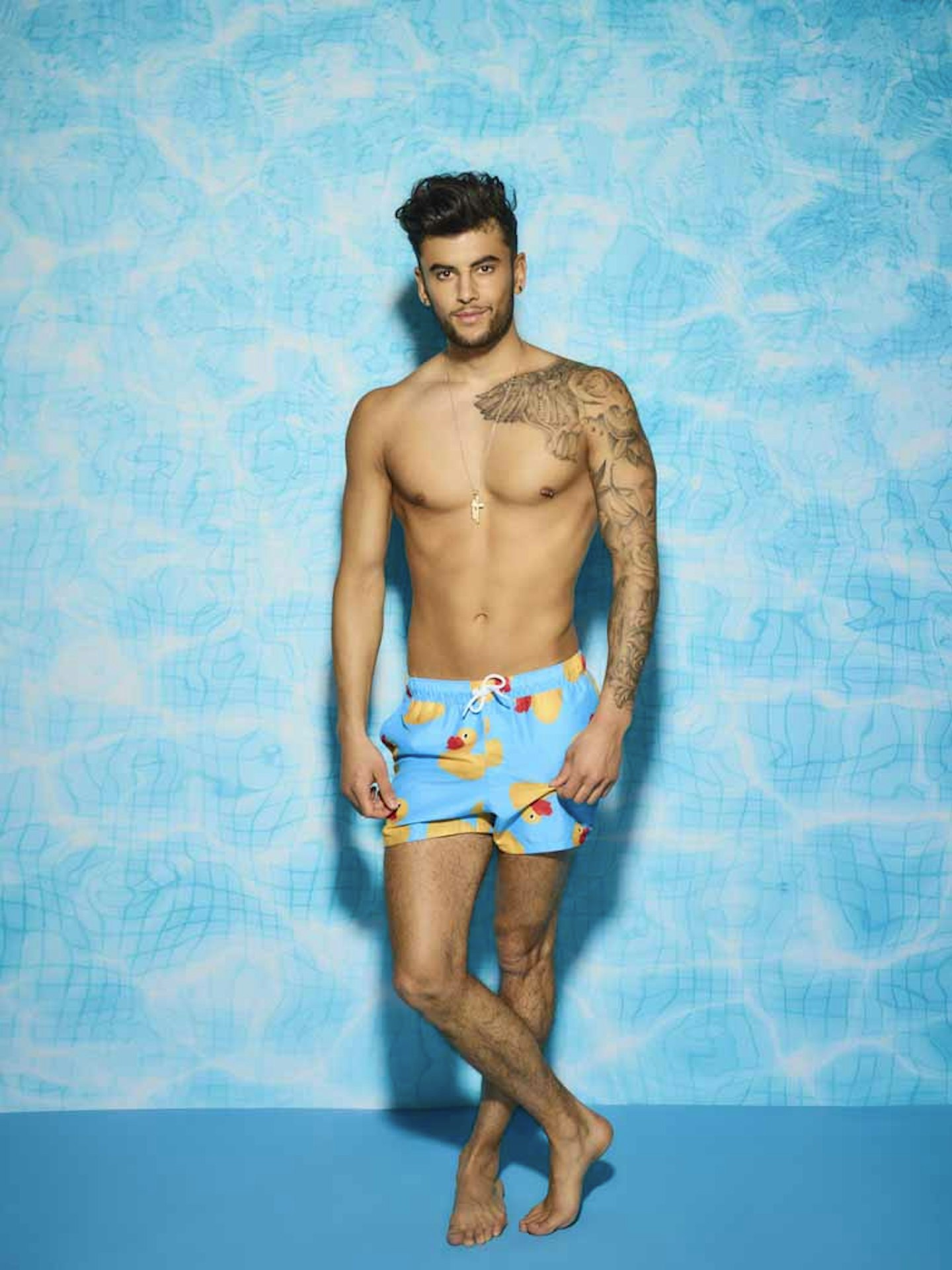 9 of 11
CREDIT: u00a9 ITV
Niall Aslam
Niall is a 23-year-old student and construction worker from Coventry.Instagram: niallaslam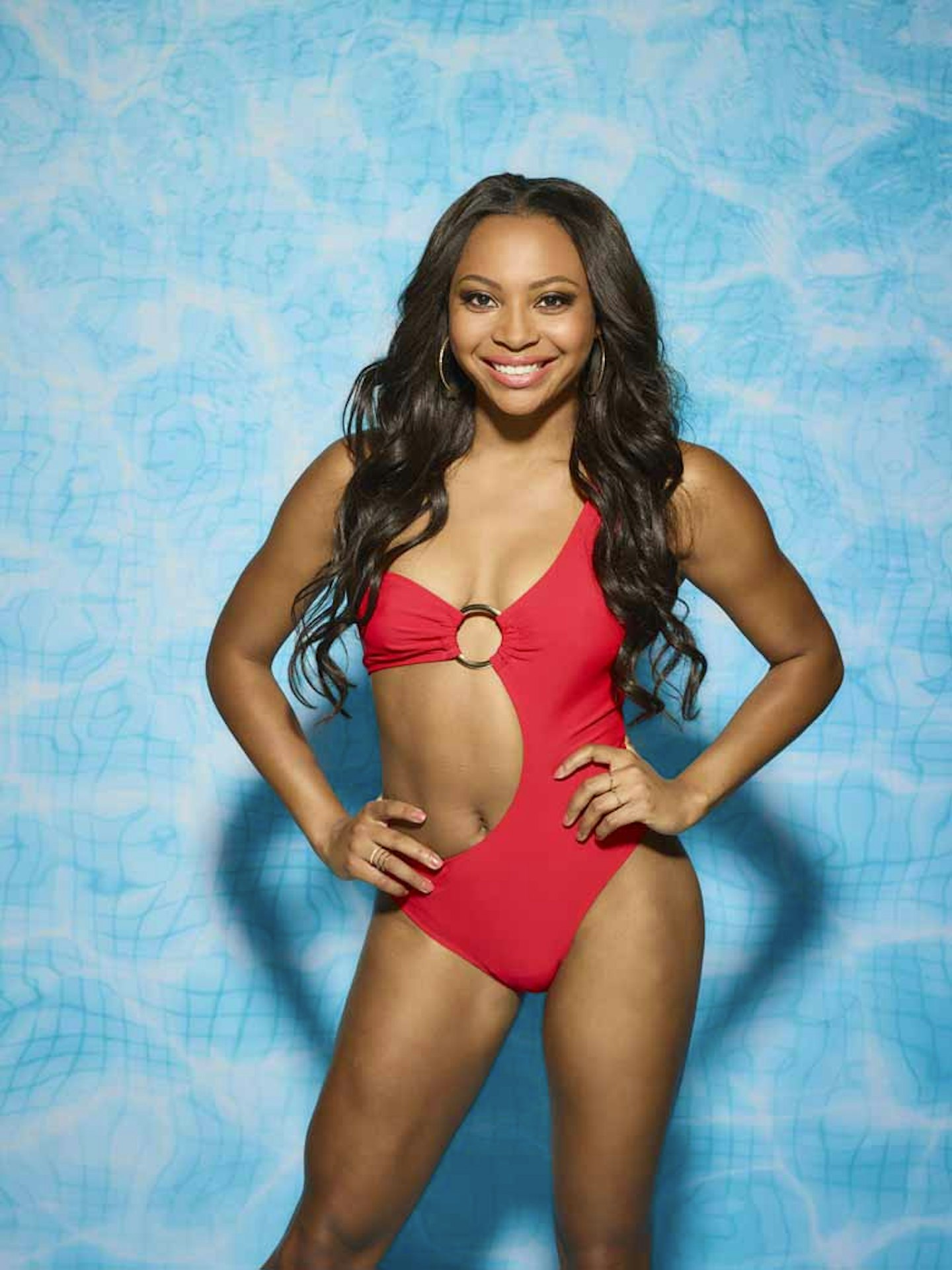 10 of 11
CREDIT: u00a9 ITV
Samira Mighty
Samira is a 22-year-old West End performer from London.Instagram: samiramighty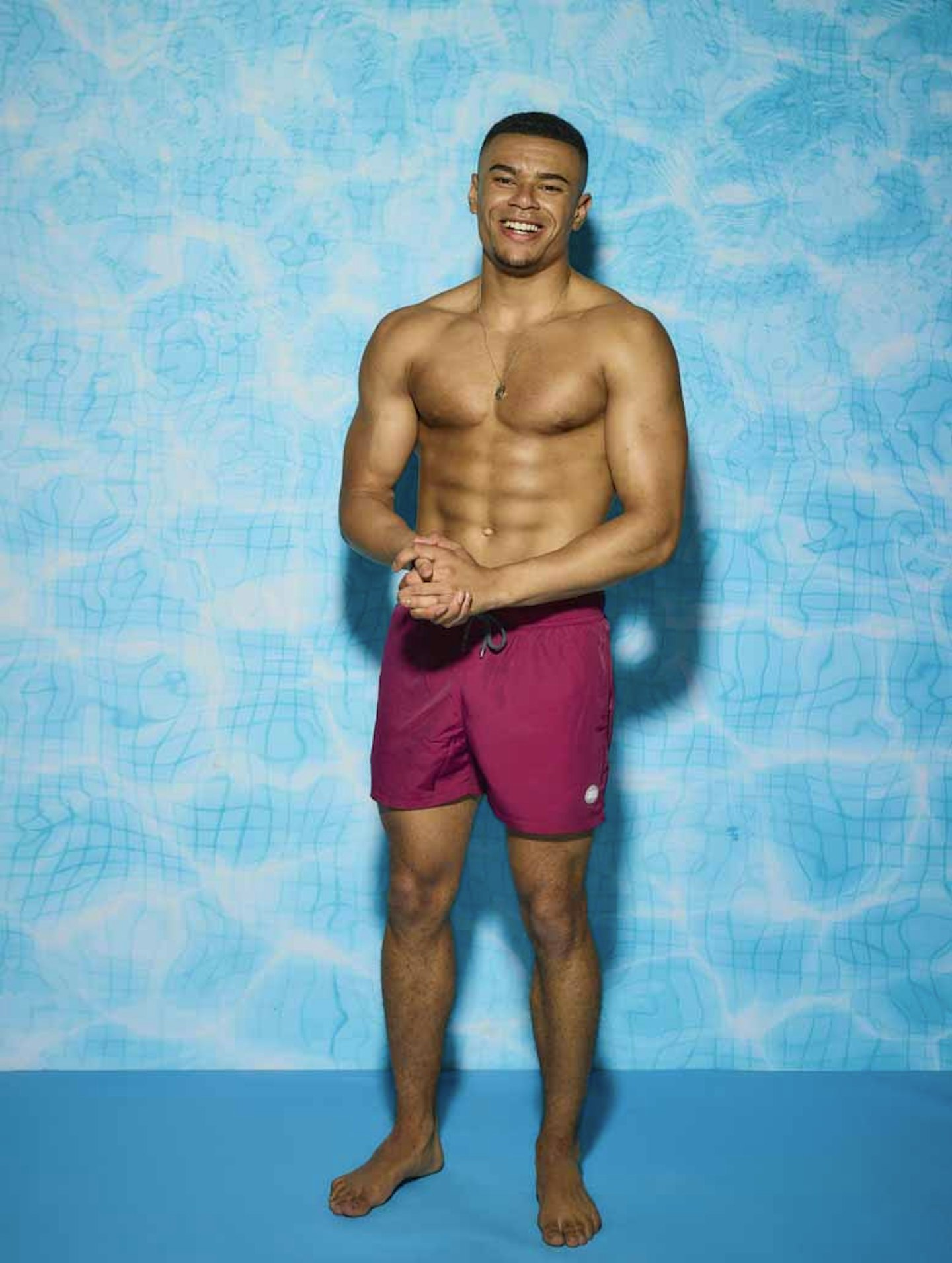 11 of 11
CREDIT: u00a9 ITV
Wes Nelson
Wes is a 20-year-old electrical and nuclear systems design engineer from Staffordshire.Instagram: wes.nelson
In other Love Island news, the drama-o-meter is set to explode as newbies Ellie Brown and Zara McDermott are set to enter the villa on Sunday night - and Ellie already knows Islander Adam.
What's more is she claims he dumped her best friend. Shocker. Not.