Love Island's officially back on ITV2, our social schedule's been cleared for literally seven weeks and our undying love of that Iain Stirling voiceover fella's back with a vengance. Ah, what a time to be alive.
Now, as if all the drama we've seen so far isn't enough, it's time tomeet a brand new islander in the form of Business Director-type Jonny Mitchell and his oh-so-dreamy smile. And body. And general facial region.
Yup - the girl-to-guy ration on the island's now gone properly pear-shaped with the arrival of both Jonny and fellow newbie Chris Hughes. Let's find out a little more about him, shall we?
Read more: Here's EVERYTHING you need to know about Love Island 2017.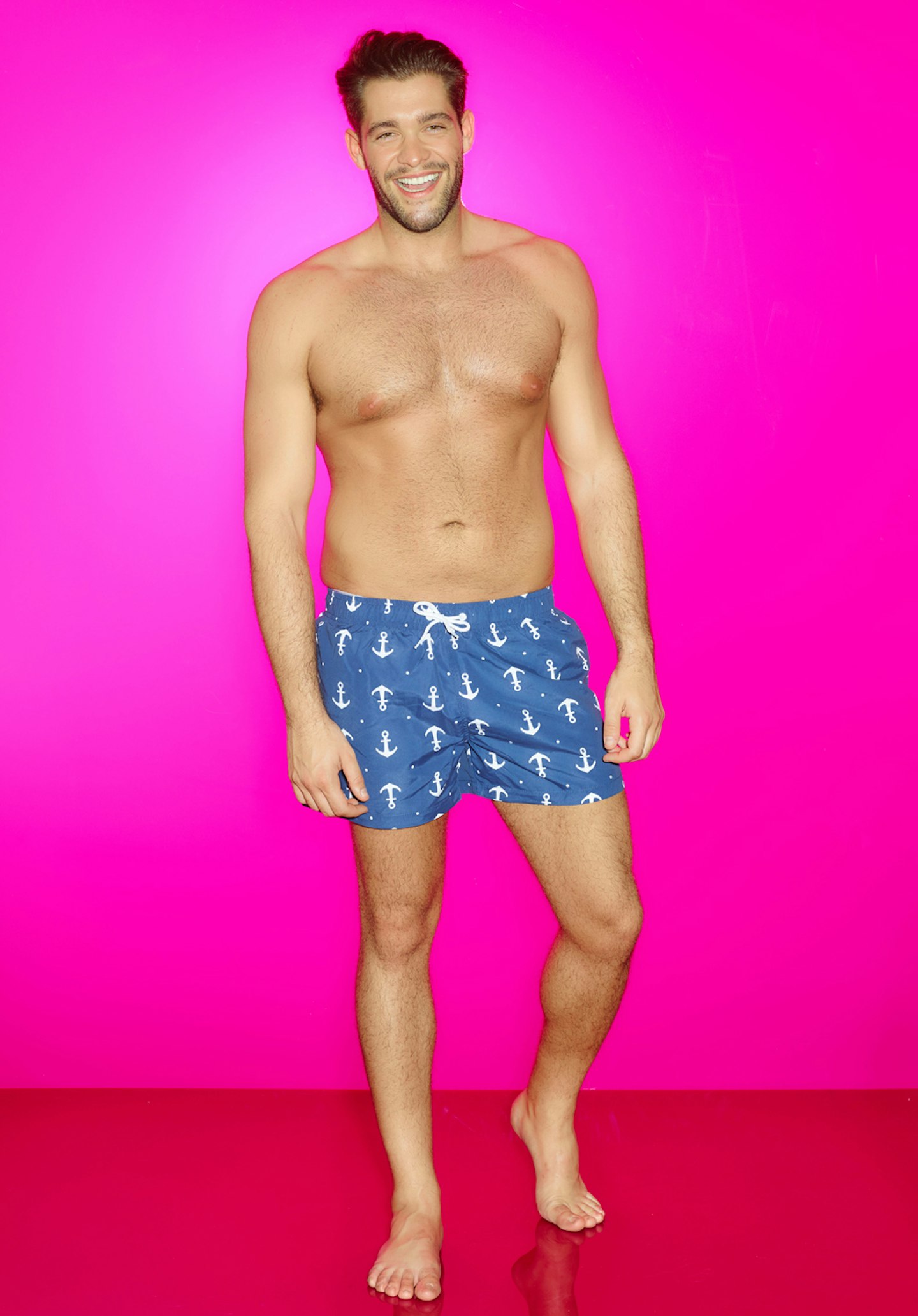 Who is Love Island's Jonny Mitchell?
Jonny's a Business Director, apparently. Exactly what business he's the director of, we don't know right now.
Where's Jonny from, then?
Essex. OH OF COURSE HE IS.
How old is Jonny Mitchell?
What is Jonny Mitchell's Instagram?
He's @jonny_mitchell1991, mate.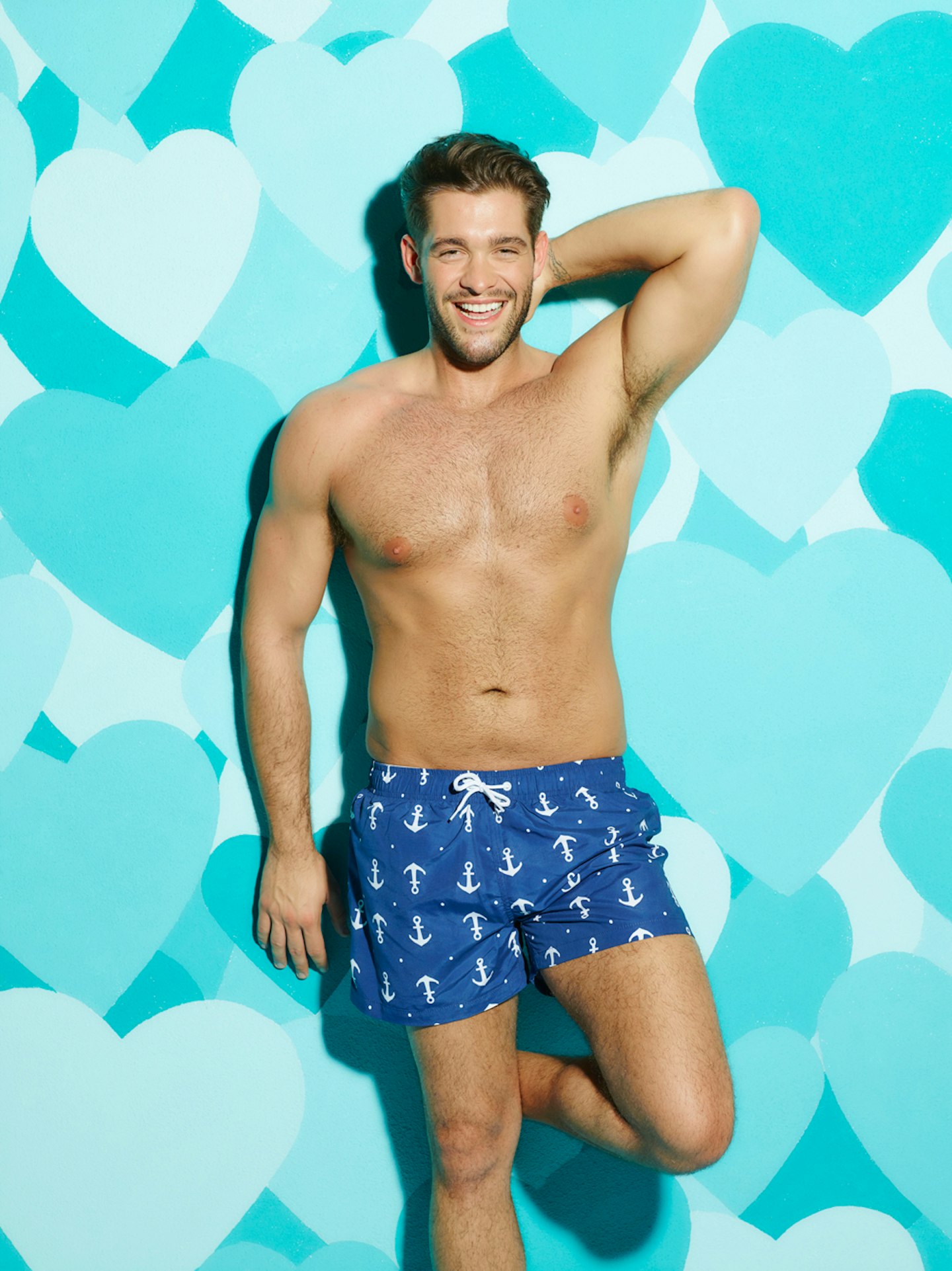 What kind of girl is Jonny looking for?
No one from Essex, soz Chloe. He says: "I'm from Essex and people come out of a mould, everyone wants to look the same and do the same thing. It's refreshing to meet different people."
Is Jonny even that romantic?
Er, YEAH. He says: "I did propose to my last girlfriend in Bali. She said yes. We were together for about five years but in the end it didn't work out. In the last year, I've made up for lost time."
Forever jealous of said ex-girlfriend.
What's Jonny's big selling point, then?
His very, very, very wild lifestyle (Tinie Tempah reference), he reckons. Jonny says: "I do a lot of travelling. I pretty much live abroad. Being away from home wouldn't be a big deal for me."
Seriously, check out his Insta. He's all over the shop.
Who's Jonny's celeb crush?
'Someone who models for Victoria's Secret,' apprently. WELL THAT'S US OUT.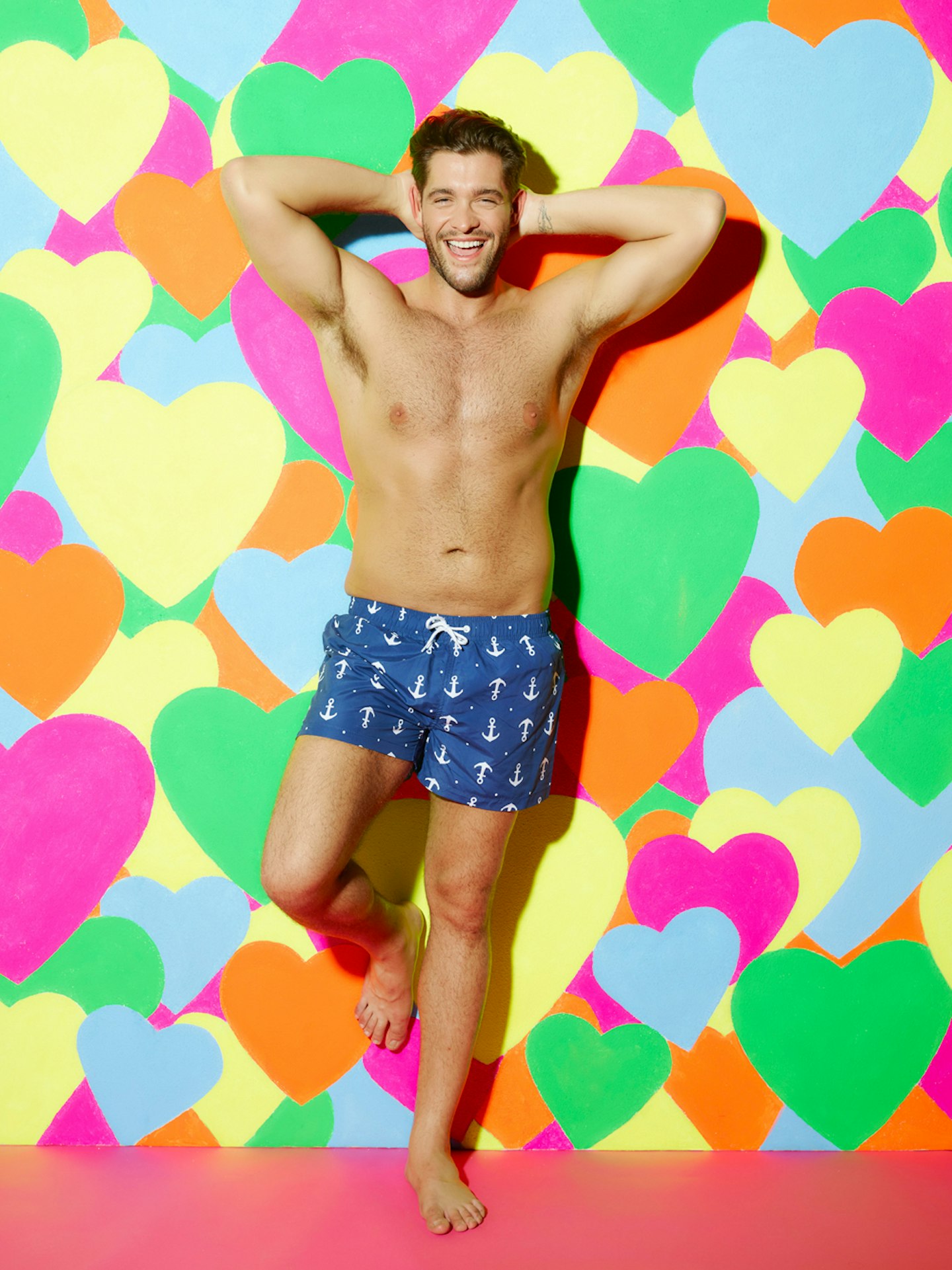 Is Love Island newbie Jonny a serial dater or what?
"It would depend who you asked," he says. "I always like to have a good time. Some people might say I'm not the type to settle down. But we'll see. On a date, if it's a bit of fun, I'll still do dinner and drinks, but I won't go all out."
Fair enough.
What's Jonny's biggest fear?
Being chucked off early, appaz. "It wouldn't be ideal to go in and get voted off straightaway, but I'm pretty easy going and I'm sure I'll be OK."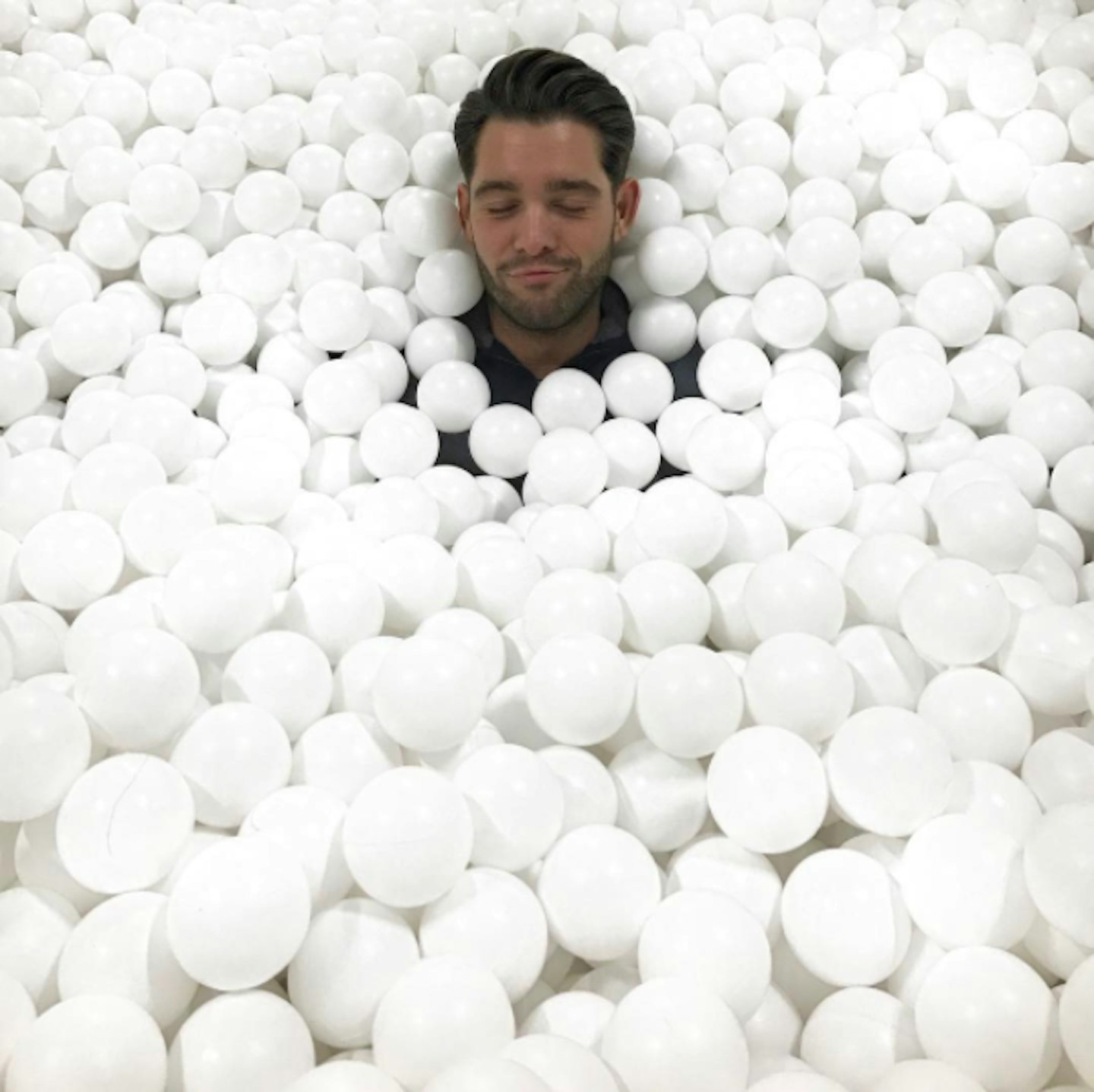 Catch Jonny and the rest of the oh-so-sexy lads and lasses on Love Island every night at 9pm on ITV2. Hoorah.
NOW READ: