We've been so busy obsessing over the start of Love Island 2018, we almost totally missed this very exciting news about Love Island 2016 star Malin Andersson.
Malin, who's relationship with Terry Walsh in the villa was turbulent AF, has revealed she's expecting her first baby after a whirlwind romance with a painter and decorator called Tom Kemp.
"I am feeling quite shocked about being pregnant to be honest," Malin told The Sun. "It hasn't sunk in yet."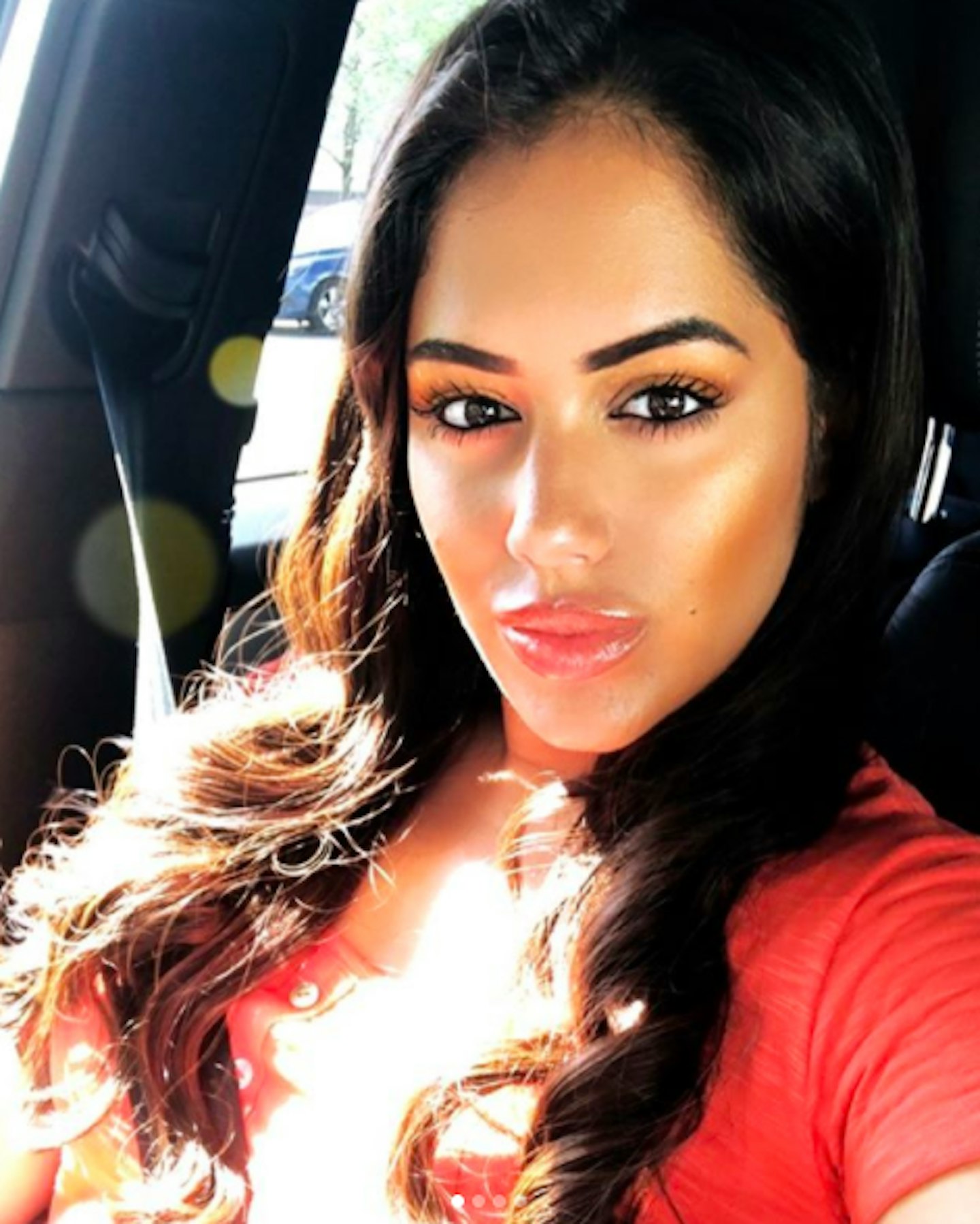 The former islander admitted she believes Tom is her 'soulmate' and explained how he pursued her after first meeting on a night out. At first she was reluctant to start dating, as she had been single since her stint on Love Island, but reveals she just 'clicked' with Tom.
Malin also explained how their new arrival will be some welcome good news after a tough year.
"My mum passed away in November and within the same year I will be bringing a new life into the world. I would like a girl. I've got a feeling it's going to be a girl as well."
Tom is already a father to two young children from his previous relationship, which had lasted nine years but ended back in November 2017 - just before he met Malin.
GALLERY: Dramatic AF moments from Love Island 2017
The most DRAMATIC forgotten moments from Love Island 2017 (slider)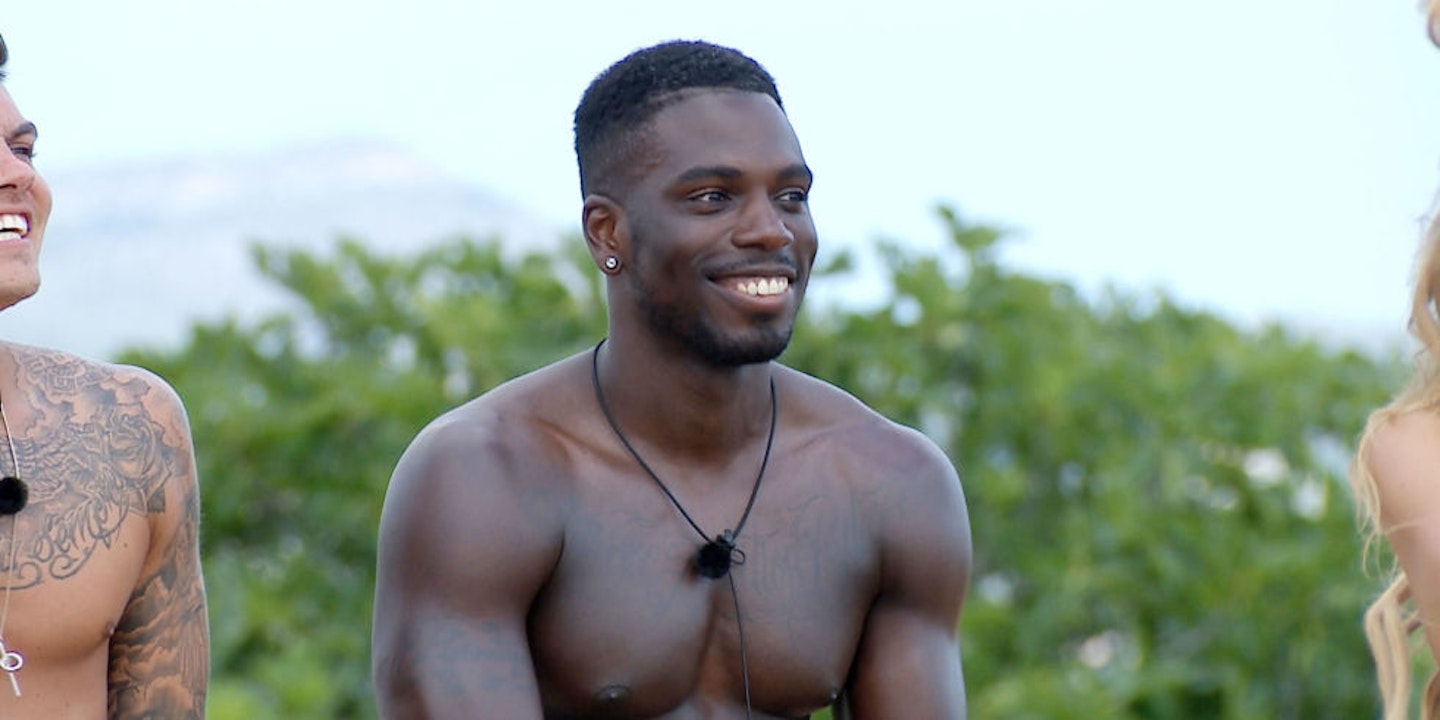 1 of 15
CREDIT: ITV
Nobody choosing Marcel
Will we ever recover from that heartbreaking moment in episode one when none of the girls chose to couple up with Marcel? Probably not.Mustn't have realised he used to be in Blazin' Squad.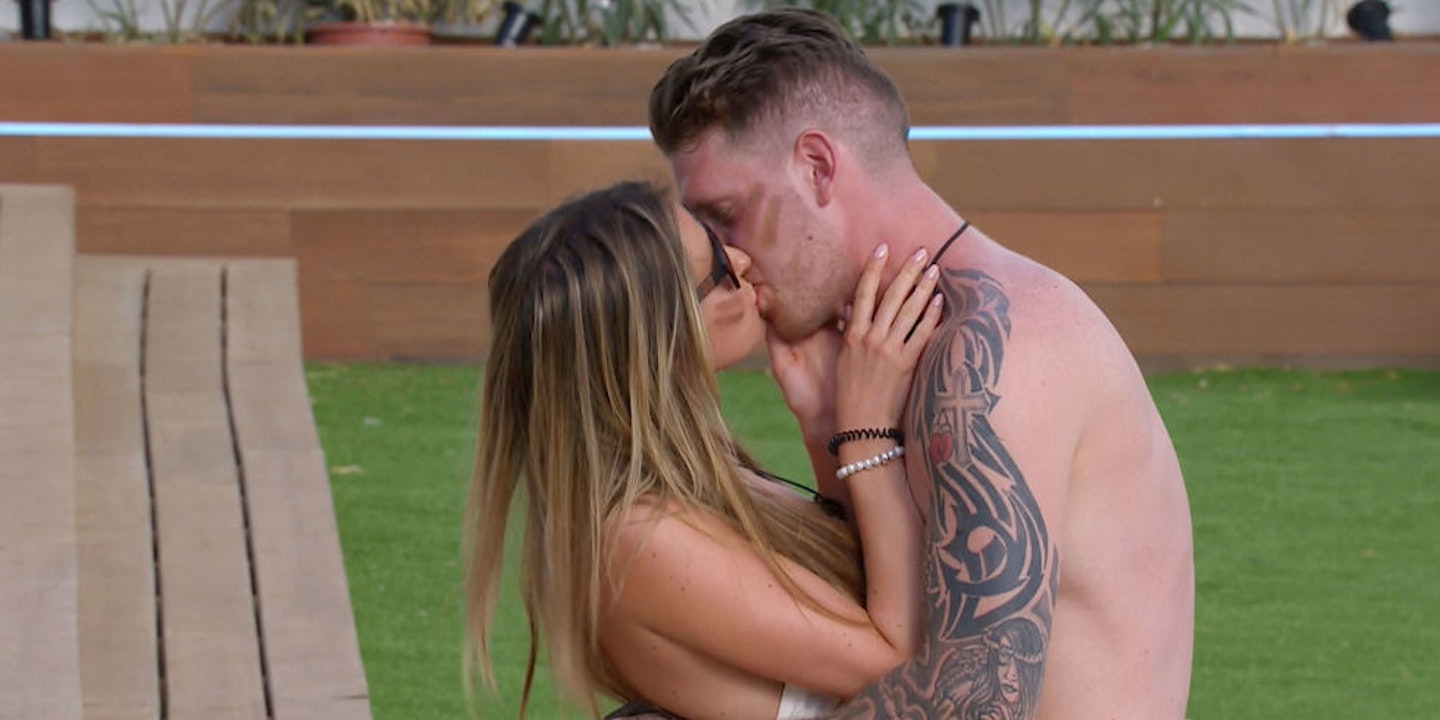 2 of 15
CREDIT: ITV
Craig (remember him?) and Camilla
Oh, there was so much potential. Until Craig said he wasn't 'ready for Pro Green/Millie Mackintosh part two' in potentially the most misjudged flirty joke ever. Things went downhill. Rapidly.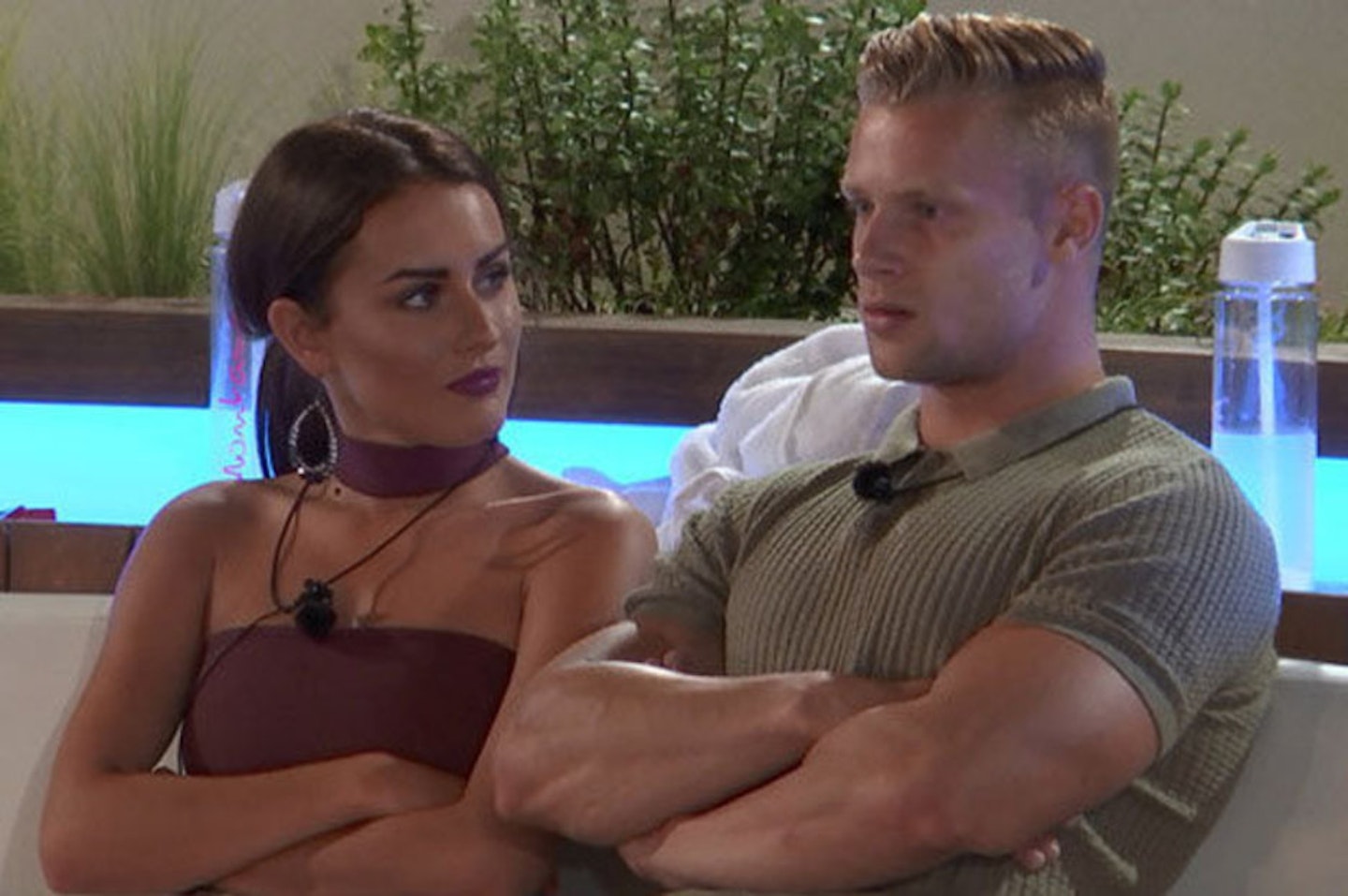 3 of 15
CREDIT: ITV
The original couples
It's kinda hard to believe in hindsight, but the original Love Island couples were Kem Cetinay and Chloe Crowhurst, Amber Davies and Harley Judge, Marcel Somerville, Montana Brown and Dom Lever, Olivia Attwood and Sam Gowland and Camilla Thurlow. MADNESS.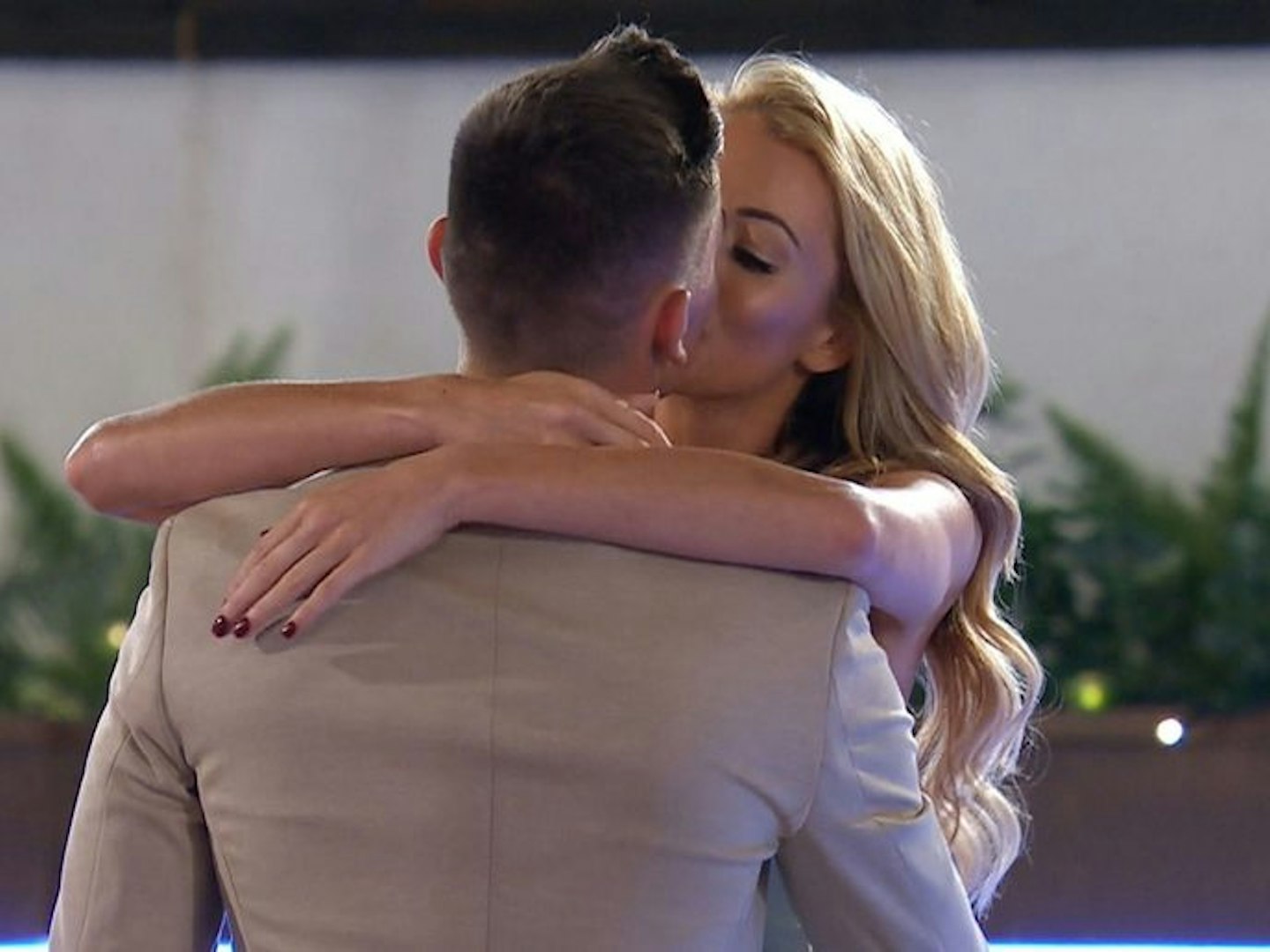 4 of 15
CREDIT: ITV
Olivia and Sam were a thing
Until Olivia famously got 'the ick,' that is.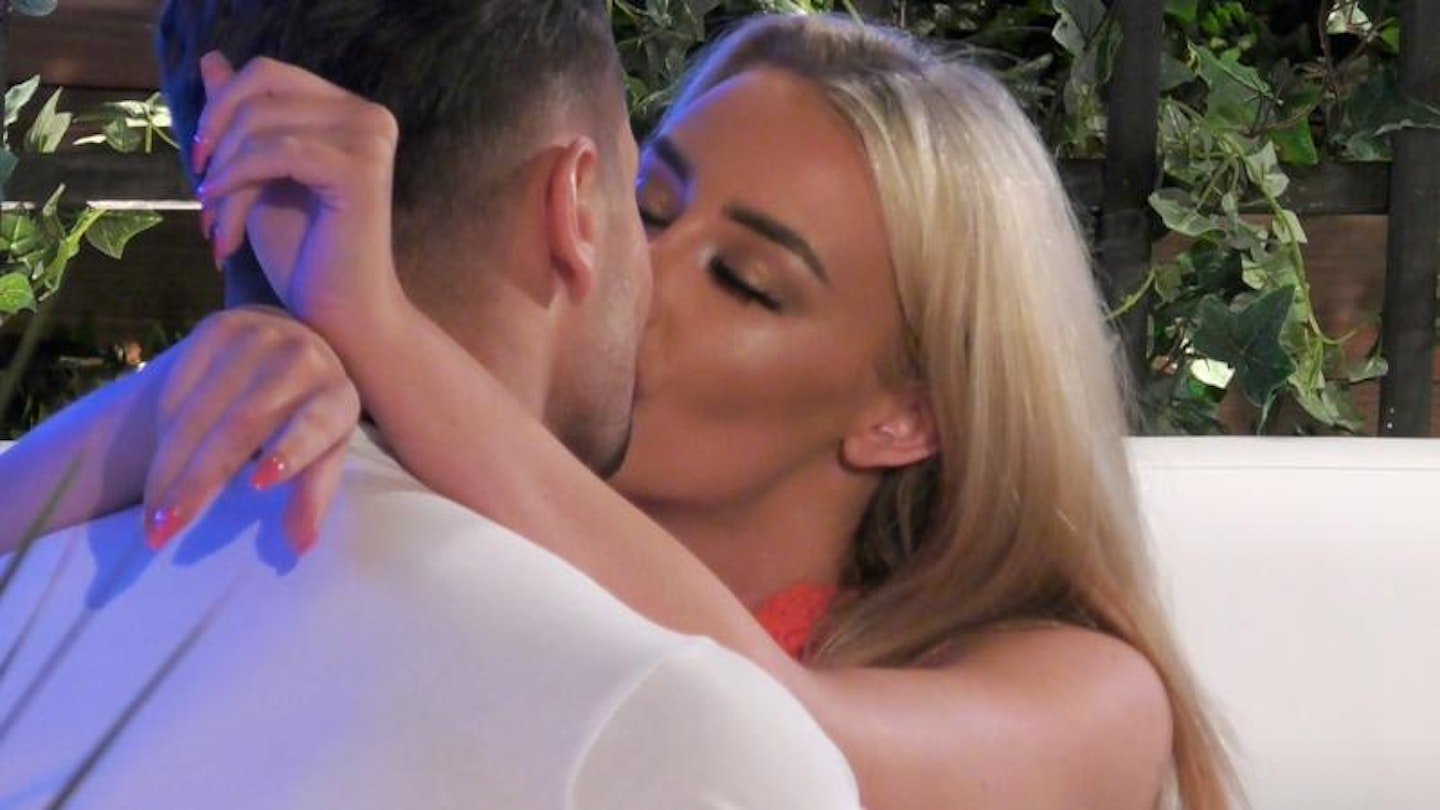 5 of 15
CREDIT: ITV
Oh, and so were Chris and Chloe
They didn't make it much further than a hot tub fumble, but for a very brief moment it looked like #Chroe could've happened.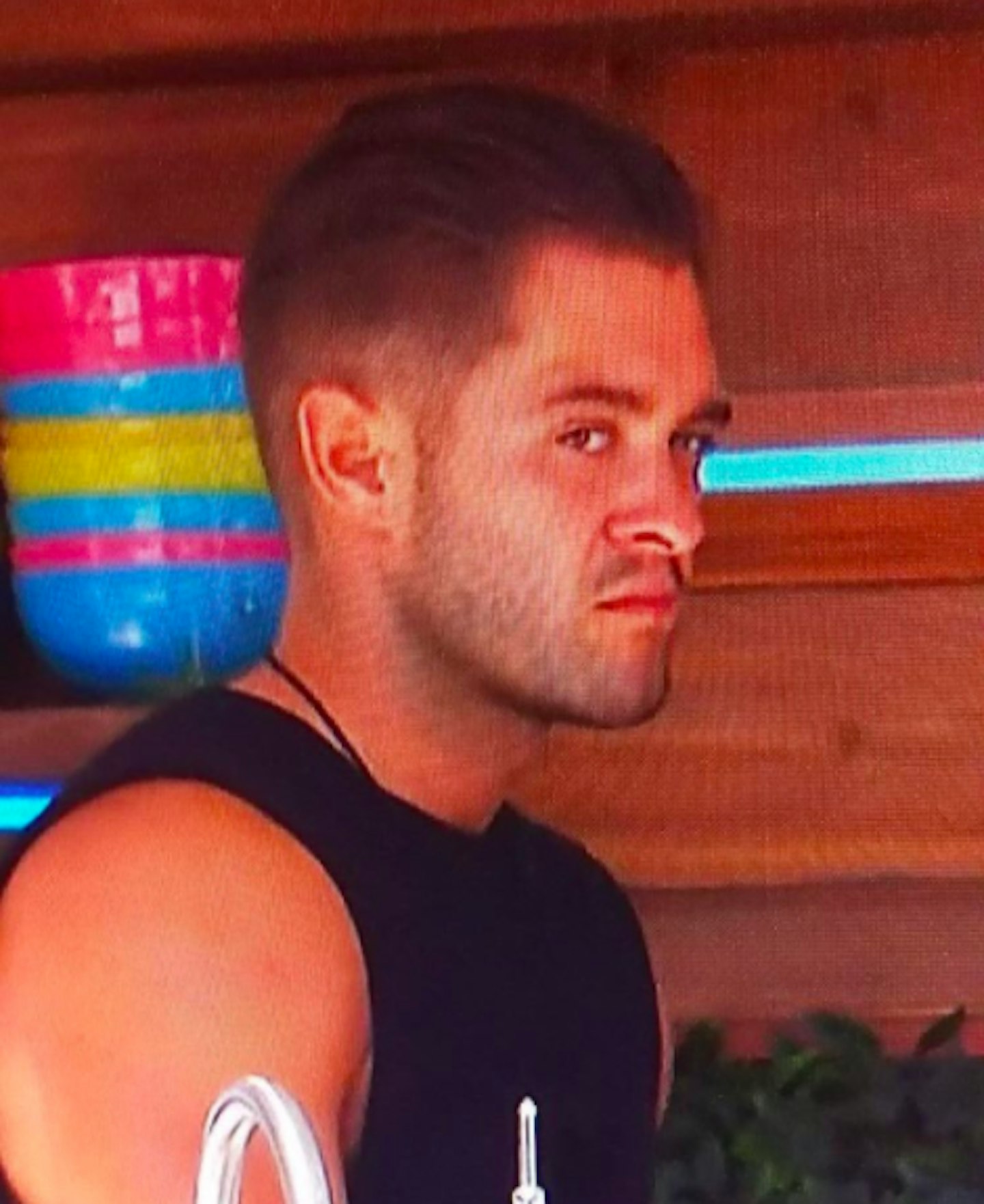 6 of 15
CREDIT: ITV
This iconic Jonny facial expression
Jonny was not impressed with Theo and then-bae Tyla's recreation of the infamous Dirty Dancing lift; and this image is ingrained in our brains forever.
7 of 15
CREDIT: ITV
Marcel's Lion King mix-up
Marcel's musical background is Blazin' Squad, you see. They're a RAP COLLECTIVE. So it's no wonder he thought the lyrics to The Lion King's Circle of Life were, um, 'the future of life.' Amazing.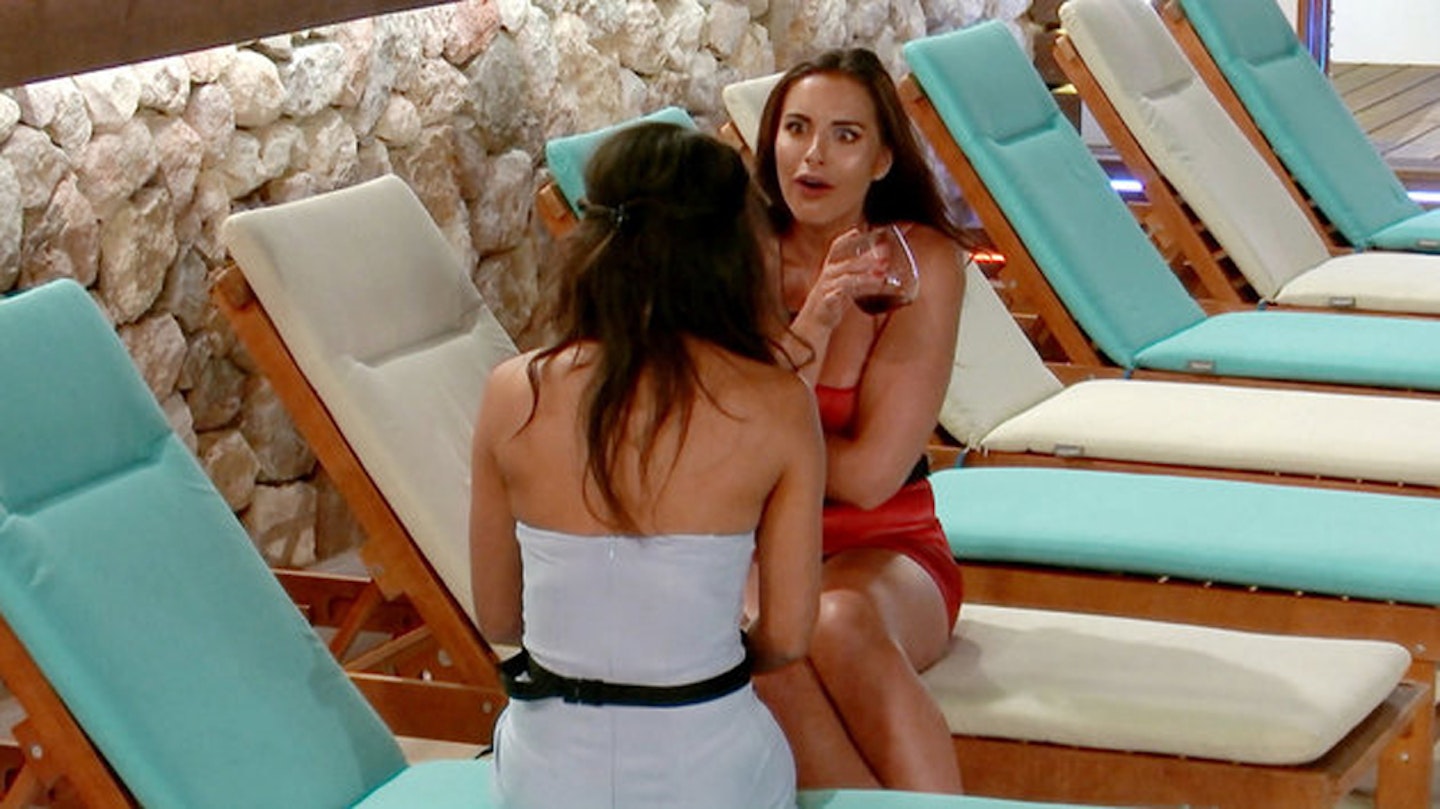 8 of 15
CREDIT: ITV
That Montana/Jess/Dom love triangle
It was complicated af, but basically Montana liked Dom (who was kind of into her), but since Montana had had a thing with Jess's ex-boyfriend (still with us?) Jess then legit STOLE Dom from Montana. Christ.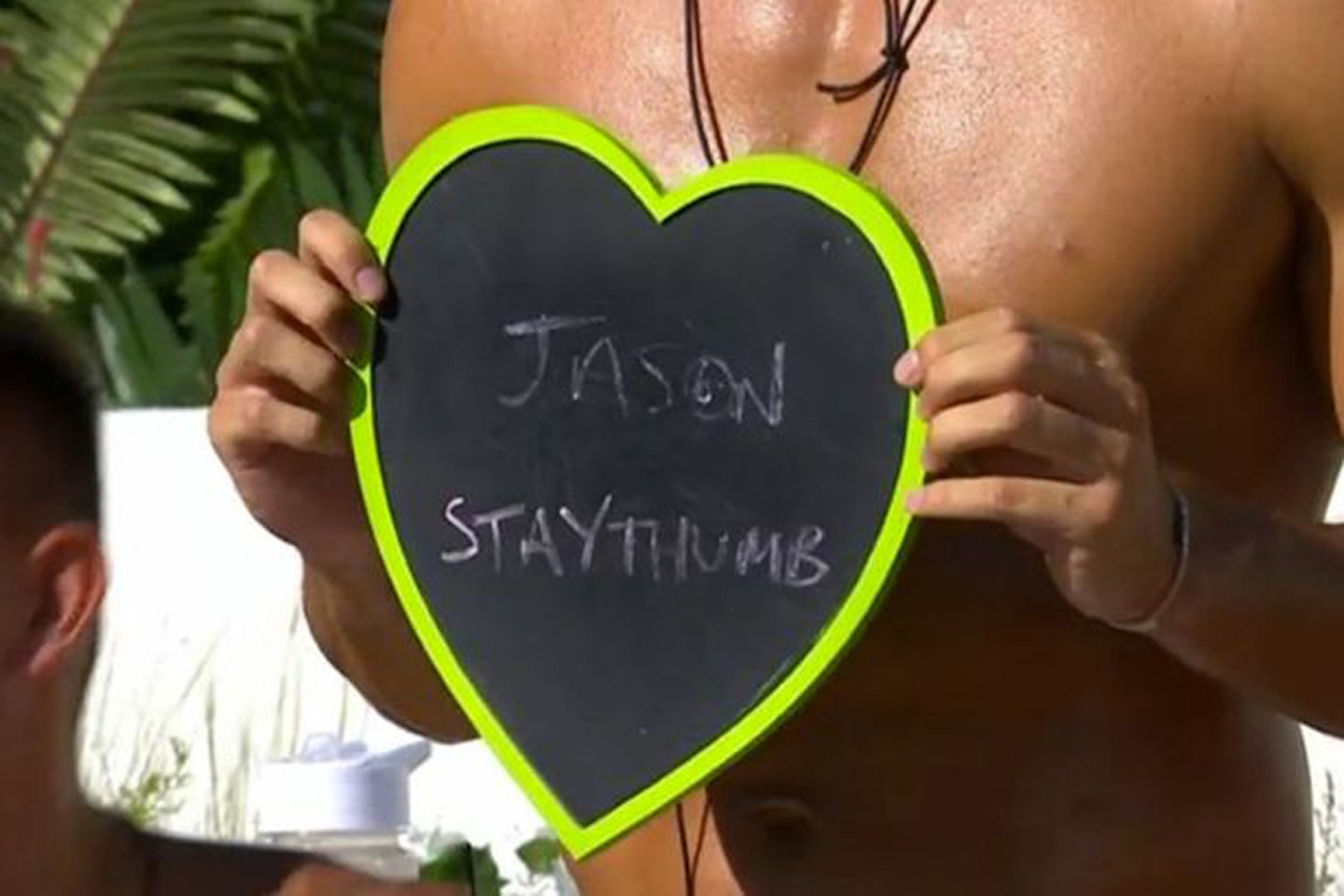 9 of 15
CREDIT: ITV
Also, Jason Staythumb Gate
Another Chris classic; this time with him sending the internet into a shit-fit after his misspelling of Jason Statham. Never forget, folks.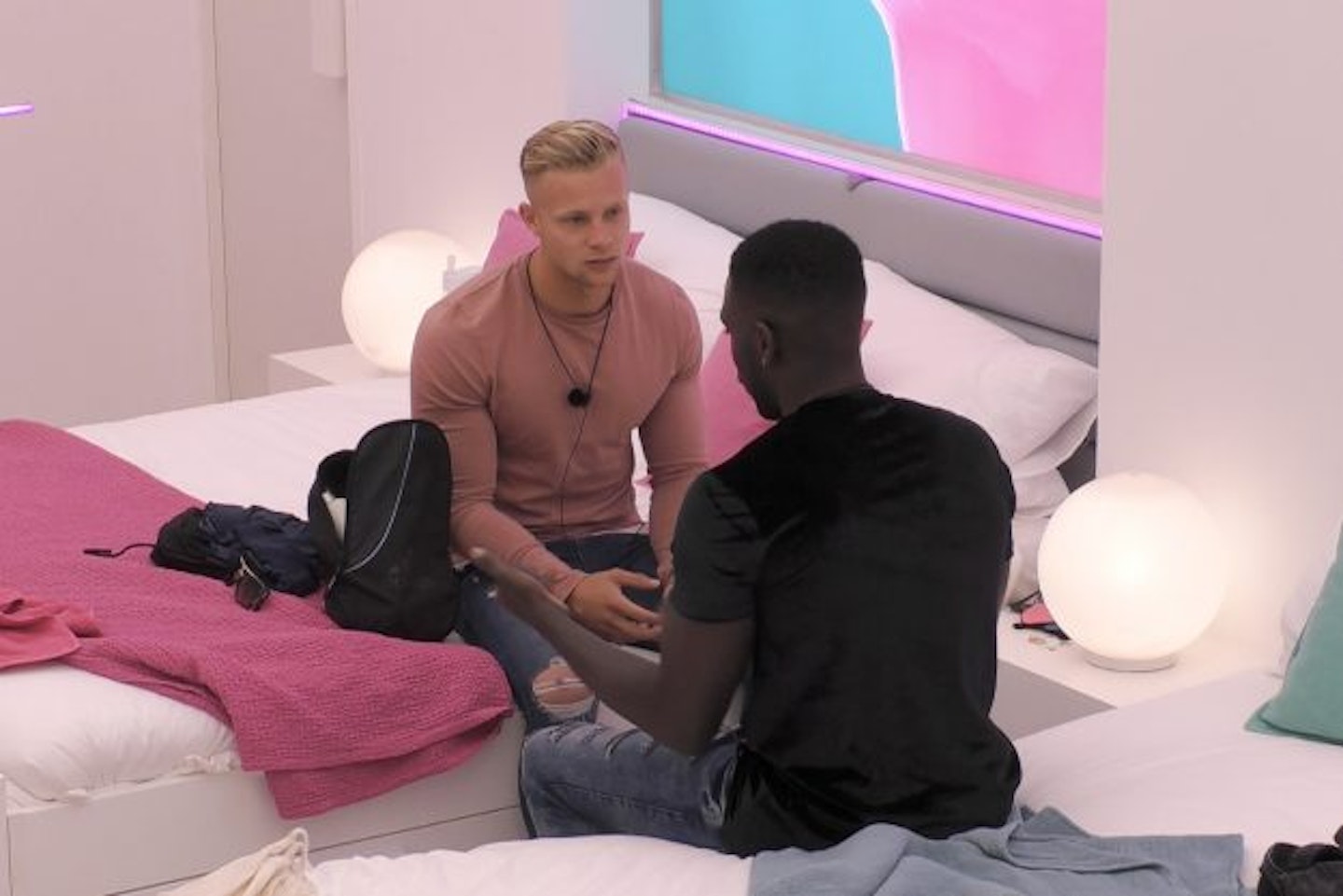 10 of 15
CREDIT: ITV
The OG bromance
Way before Chris and Kem came Marcel and Harley, and it'd completely slipped our minds. Oh Harley, hun.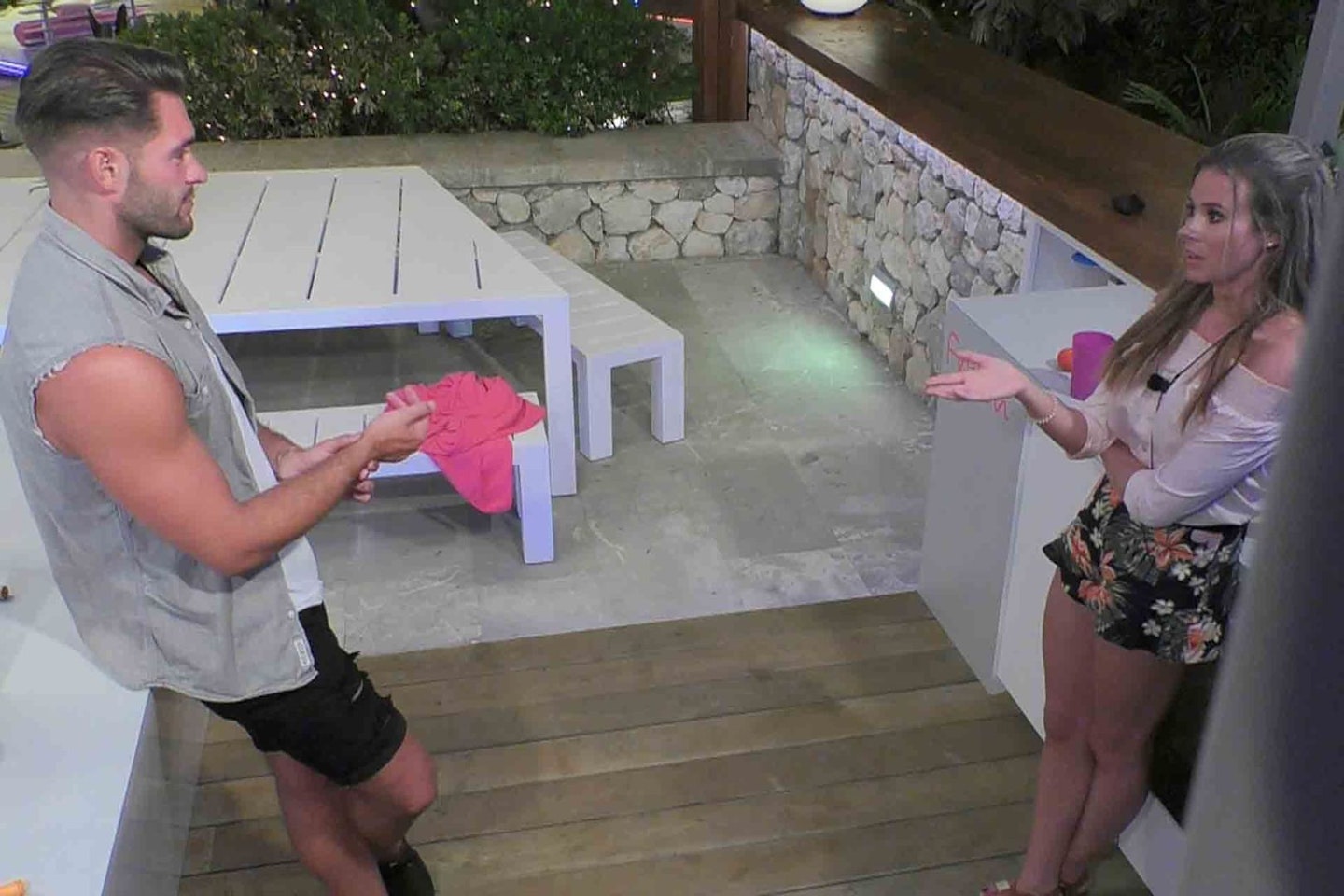 11 of 15
CREDIT: ITV
Camilla and Jonny's fight over feminism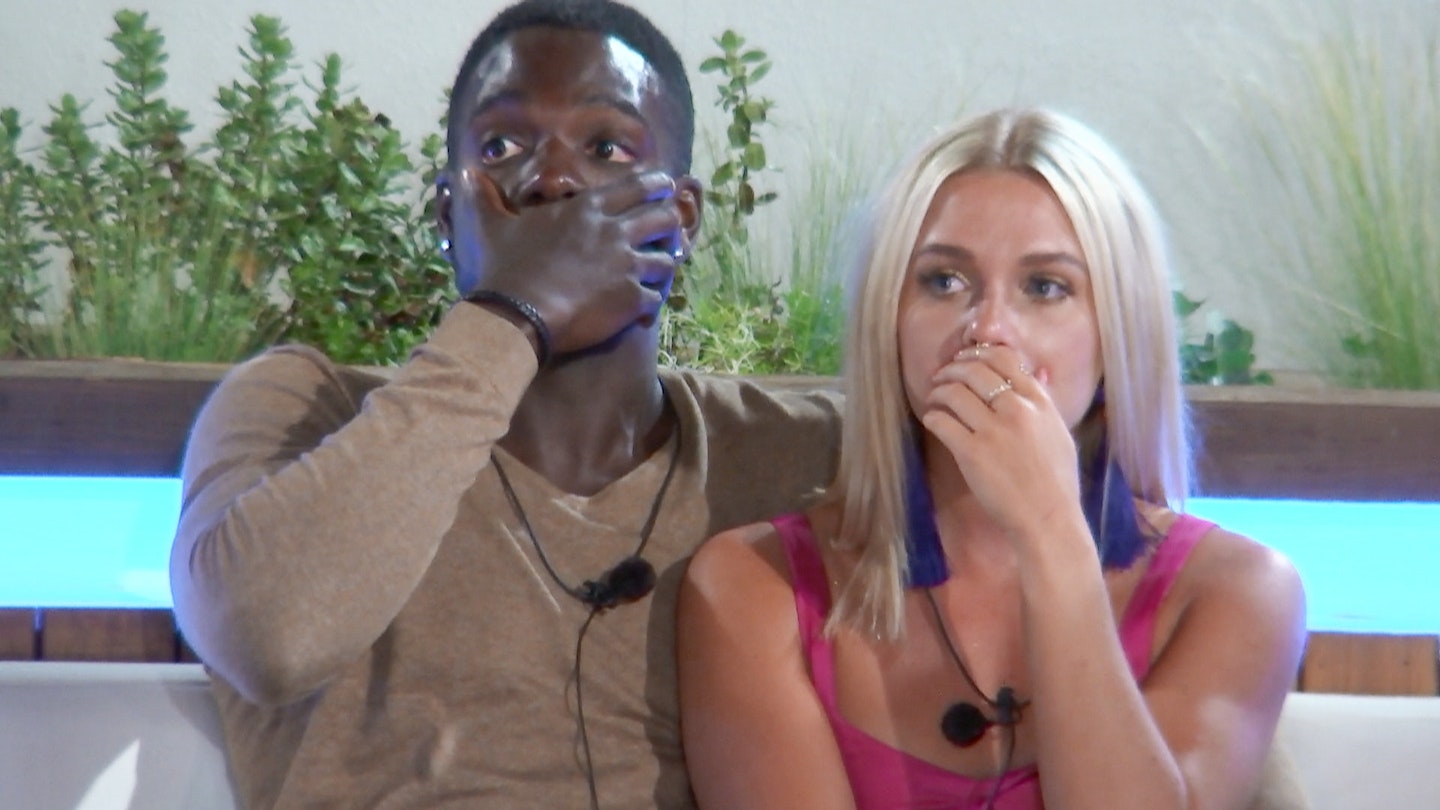 12 of 15
CREDIT: ITV
Marcel drops the 'L' word to Gabby
Oh GAHD. It's always a tough one to predict, but it's safe to say Marcel gave Gabby the 'I love you' spiel slightly prematurely as she refused to say it back. So bloody awkward.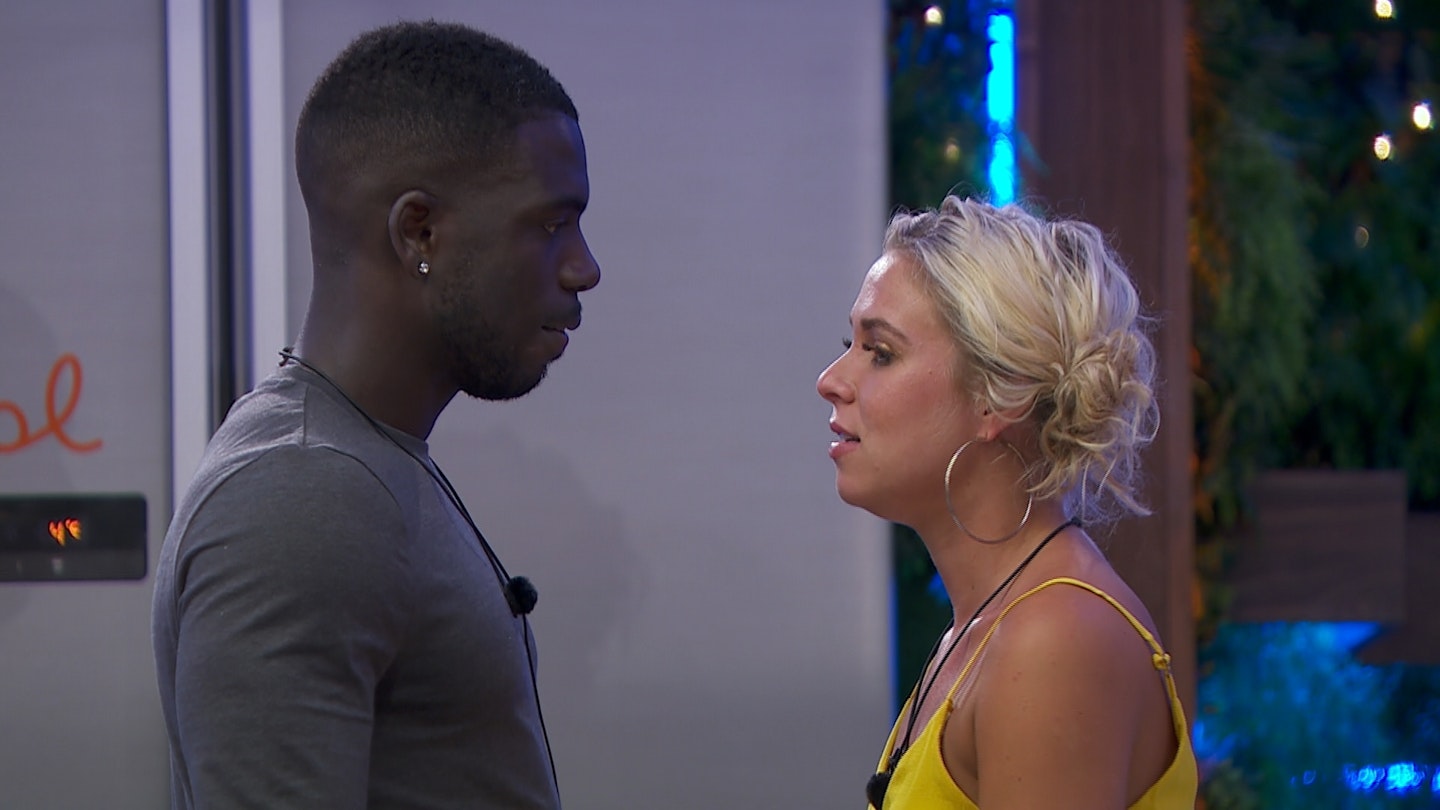 13 of 15
CREDIT: ITV
...Then totally backtracks
Naturally. At least they're still very much together to this day, eh?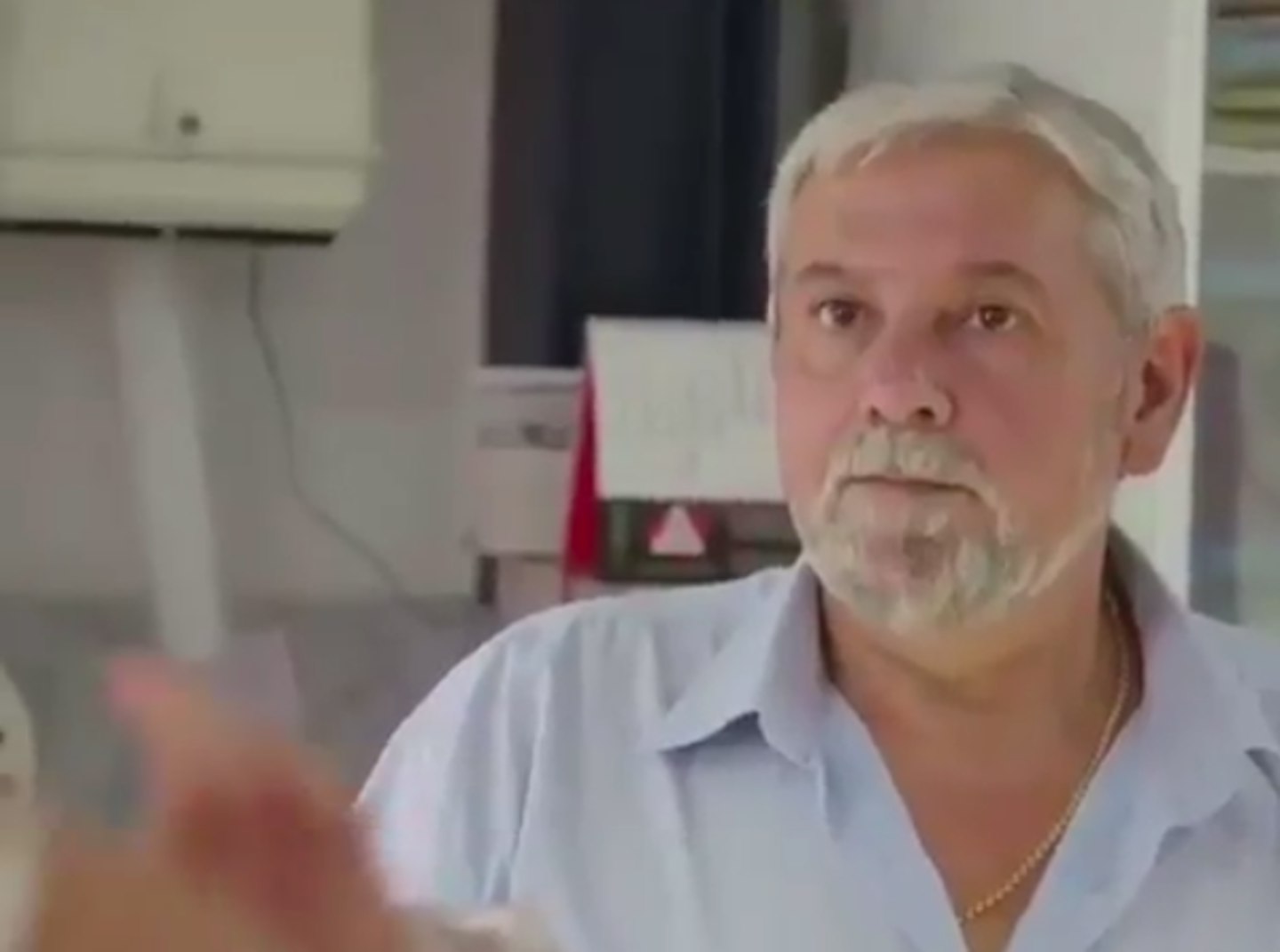 14 of 15
CREDIT: ITV
'Garlicio' Gate
Remember when Chris Hughes, being abroad and all that, asked a Spanish local for 'garlico'? Said local's face says it all, tbh.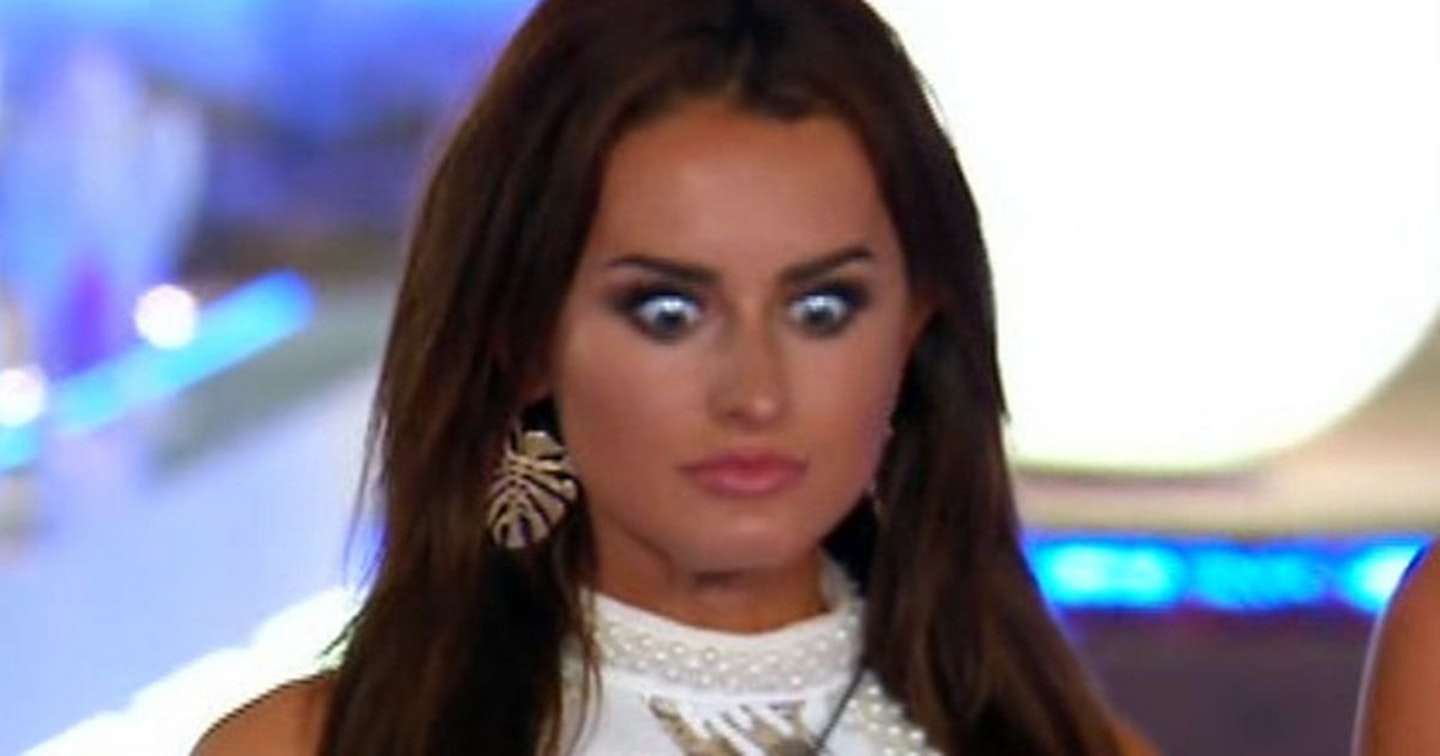 15 of 15
CREDIT: ITV
Amber's fib ud83dudc40
During the whole 'truth or lie' debacle Amber claimed Chris had hit on her; causing a right ol' rift between Chris and BFF Kem.
Back in 2016 Malin had a bit of a shocker on Love Island when her boyfriend on the show made a promise to remain loyal after she was booted off.
But approx. 24 hours later Terry appeared to forget all about Malin and his vow and re-coupled with Emma Jane Woodhams (who welcomed a baby boy into the world earlier this year).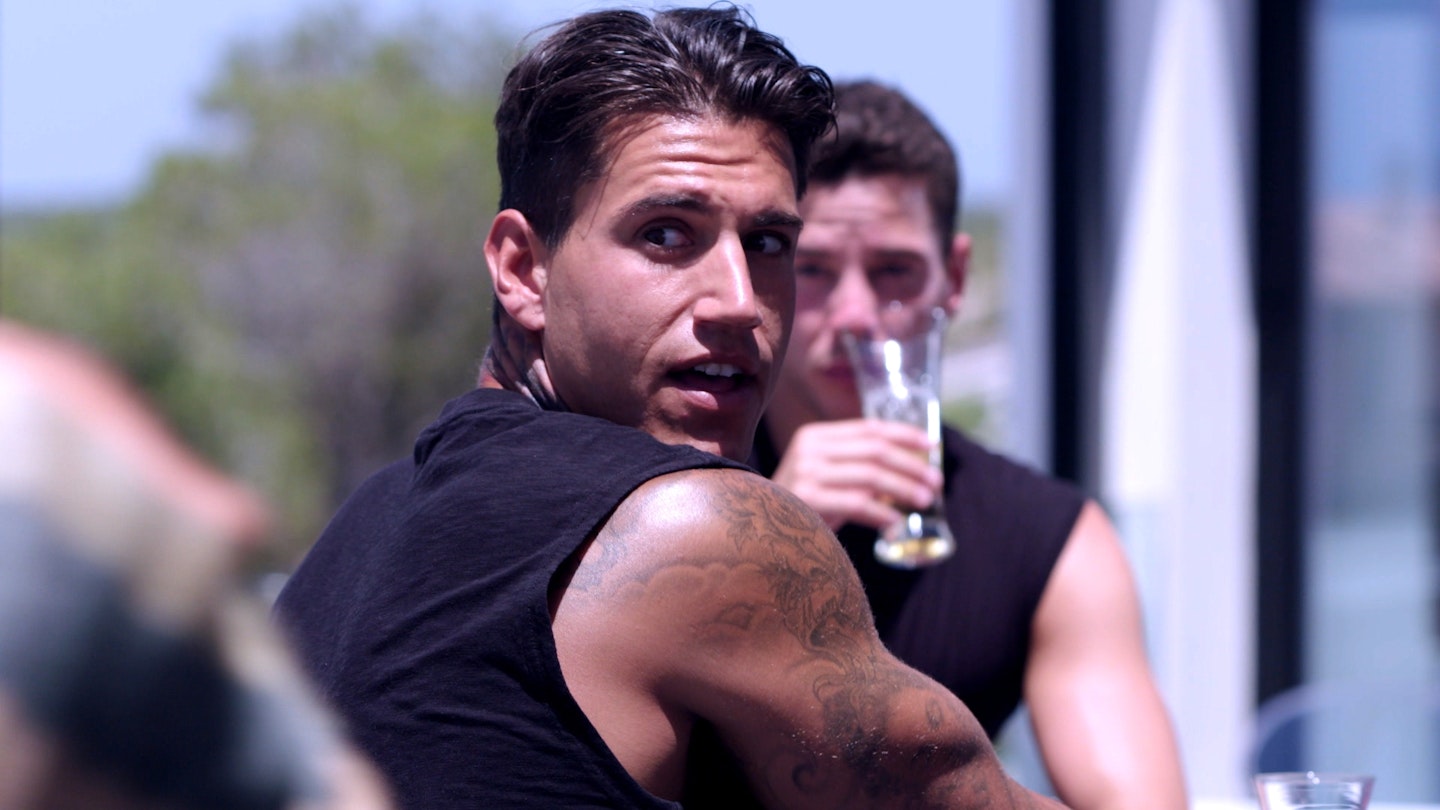 Malin briefly returned to Love Island to confront Terry - drinks were thrown, sunglasses were launched across the room, it was all very dramatic.