Last night's Love Island left us want SO much more.
Zara McDermott and Ellie Brown had enjoyed two dates each (Zara with Alex George and Eyal Booker and Ellie with Josh Denzel and Wes Nelson), but the real action was teased ahead of tonight's episode.
We're set to re-join Zara and Ellie on their final dates, and it looks like they've ordered a side of drama with their desert.
Ellie's third date is with Dr Alex - who's luck may be about to change with some mouth-to-mouth action.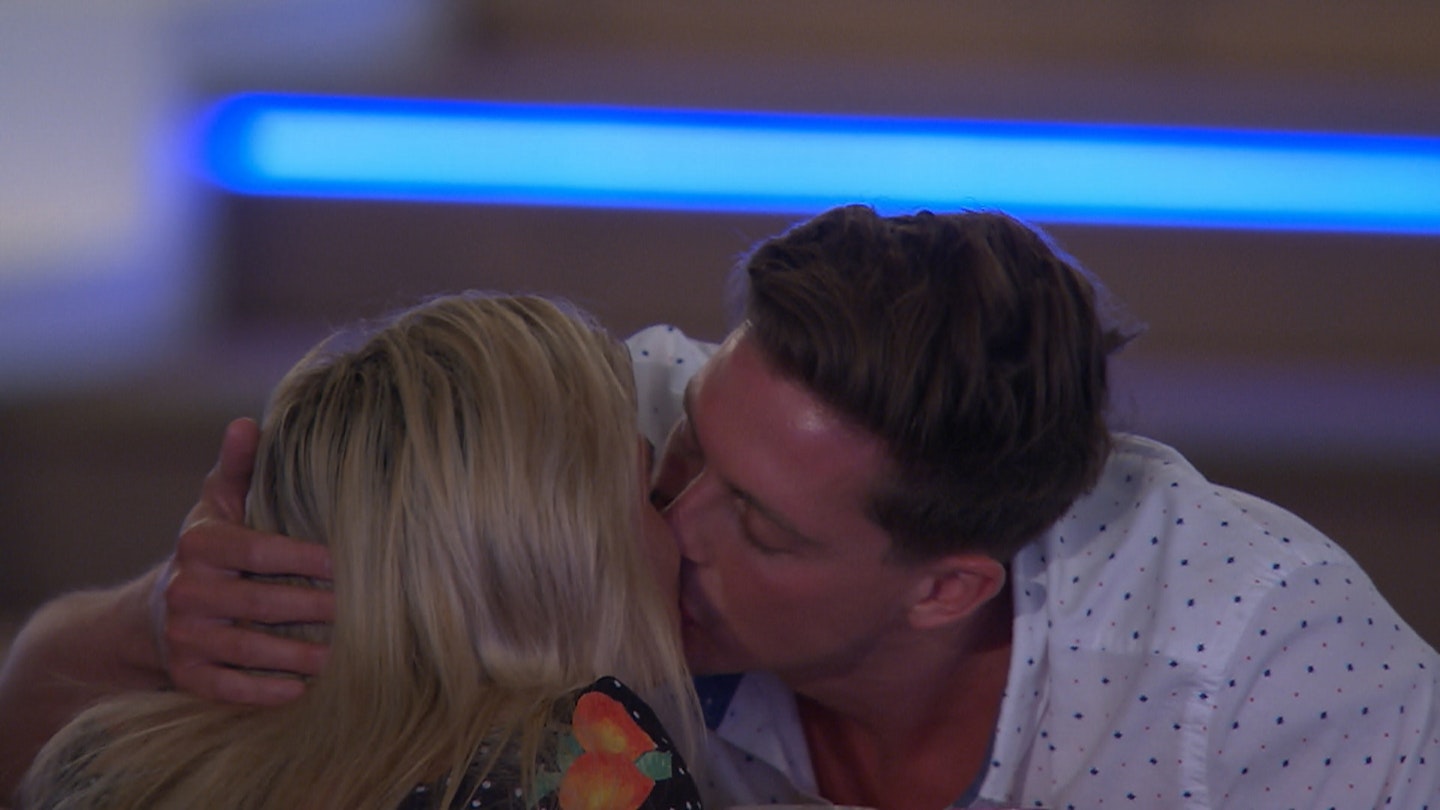 Meanwhile, Zara is set to cause havoc in the villa and heartache for Rosie after her final date with Adam leaves him wanting more.
Check out the latest Love Island spoilers
Love Island spoilers 19/6/2018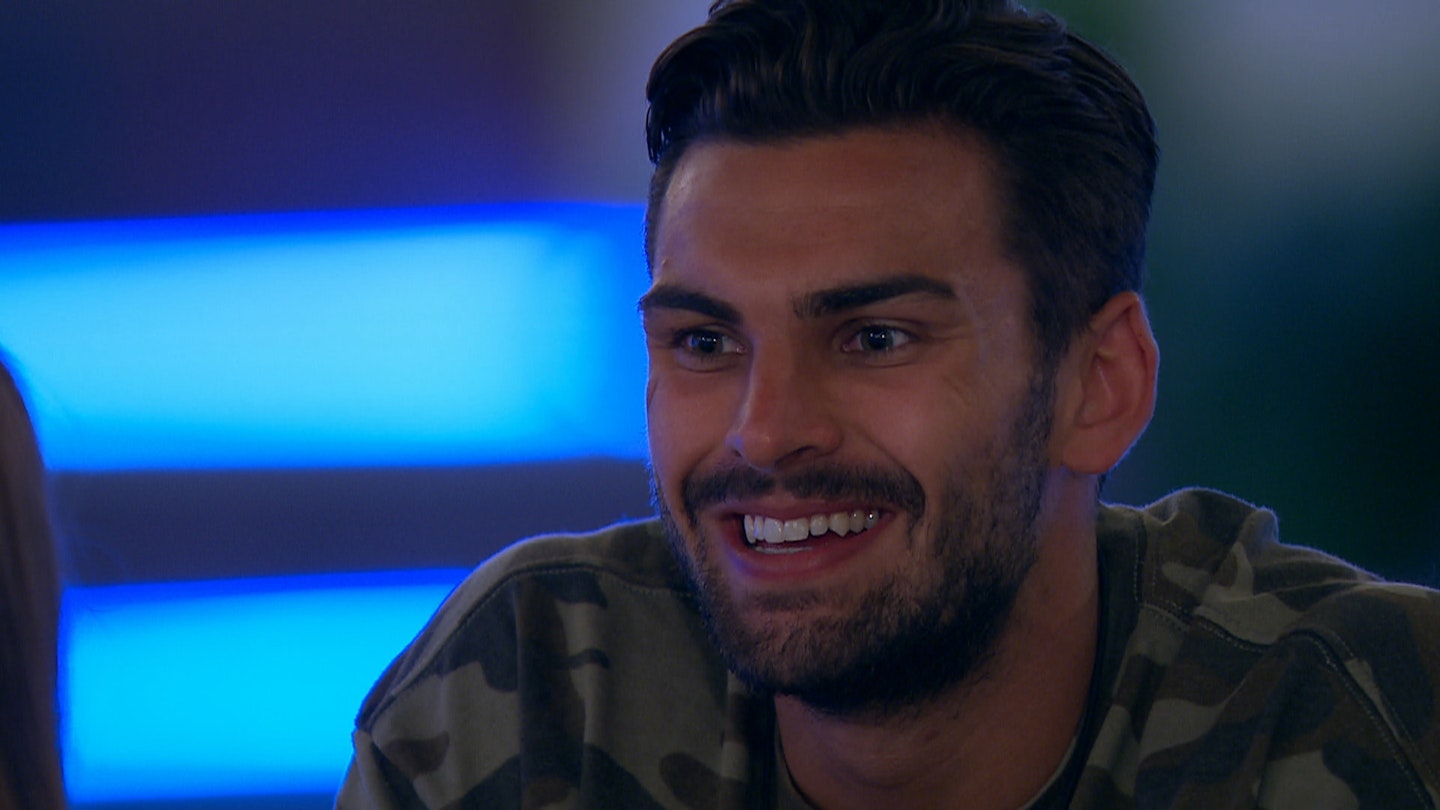 1 of 5
CREDIT: ITV2
1. Adam's at it again with Zara
IRL snakes shed their skin, but Adam's scales have remained firmly in place as he's back to his womanising ways and makes a play for Zara in tonight's episode. Sharing a banana split on their date, Adam tells Zara: "You're a little bit mysterious aren't you? I find it quite intriguing. Because quite a lot of people said that about me when I first came in. I think people were shocked about the decisions that I probably made while I've been in here."He later adds: "It's one of those things. And I do want to get to know you. Depending on how people act, I can't tip toe around anyone, or walk round on eggshells. There's a lot of territory being marked."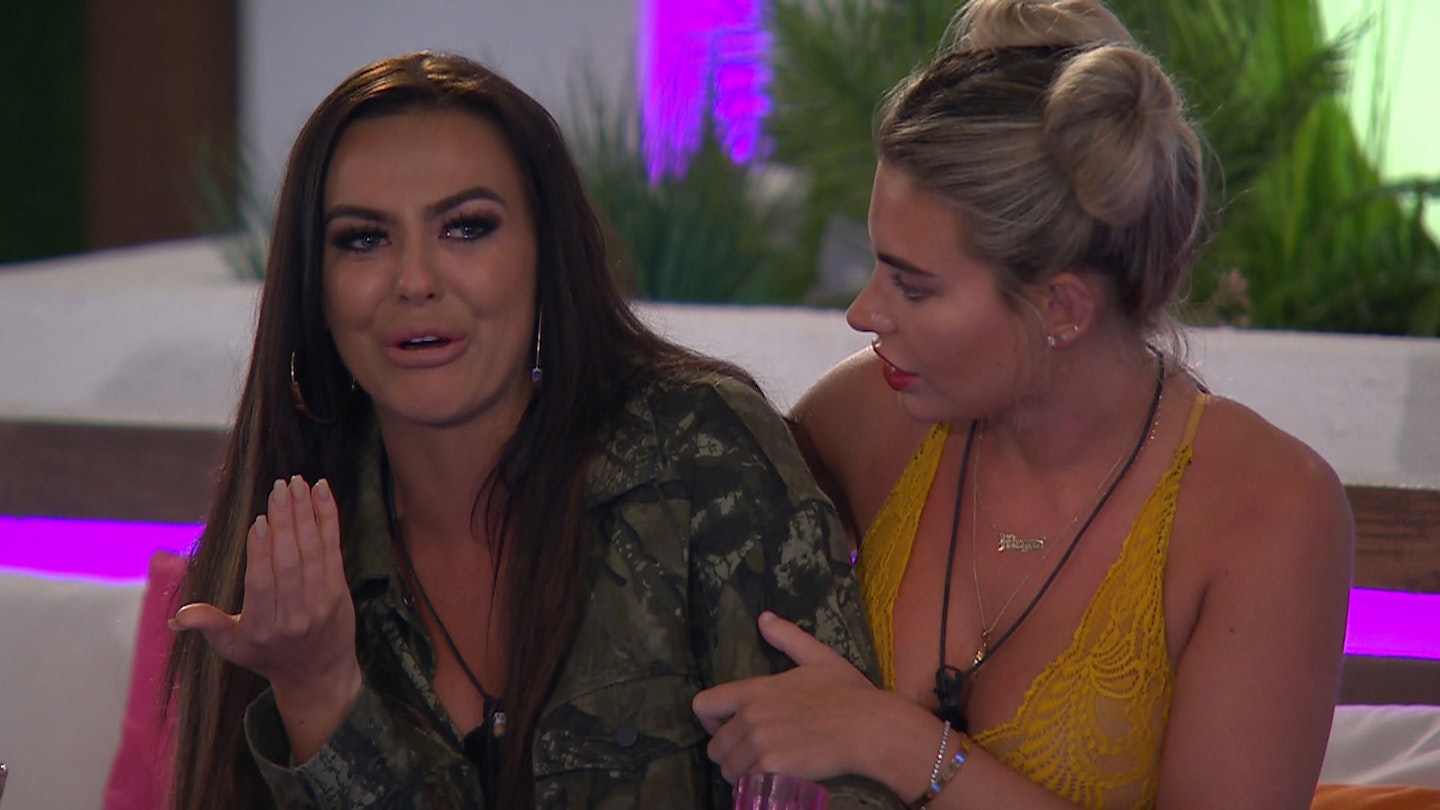 2 of 5
CREDIT: ITV2
2. Rosie is having BIG regrets
Meanwhile, Rosie's starting to have regrets about pursuing her romance with Adam. She later decides to confront him. "I want to talk to you, come on. What's going on with you? You literally haven't spoken to me all day. You've just ignored me, basically," she says to Adam. Adam responds:"I haven't ignored you, I don't need to reassure you."I've been exactly myself today, I've been exactly how I normally am. Why are you on the defence? If you're telling me you haven't had a bee in your bonnet when I came over, it's ridiculous. You're sitting over there with a face like a smacked a***." Rosie then questions his intentions further, with Adam confirming he had a 'good date' with Zara. In a later conversation with the girls, Rosie becomes emotional as she discusses the situation with Adam. "He's said to me things about having a future together. You can't do that and have your head turned two seconds later because a new face has walked in. He told me that he did see me as a girlfriend, which is why he hasn't rushed. I'm not being funny, I don't do things with people unless they mean something. I did it because I thought this was something real, I thought we had something."She then goes on to say she's 'done' with Adam, but predicts Adam will end up hurting Zara in a later conversation with Georgia. "He's been with four girls in two weeks. He'll do it to her as well. It's not for me that. I want someone who's a bit more serious. The only thing I'm upset about is that he did what he did in bed with me and then just sacked me off. I just think that's a bit disgusting and it's not what a gentleman would do."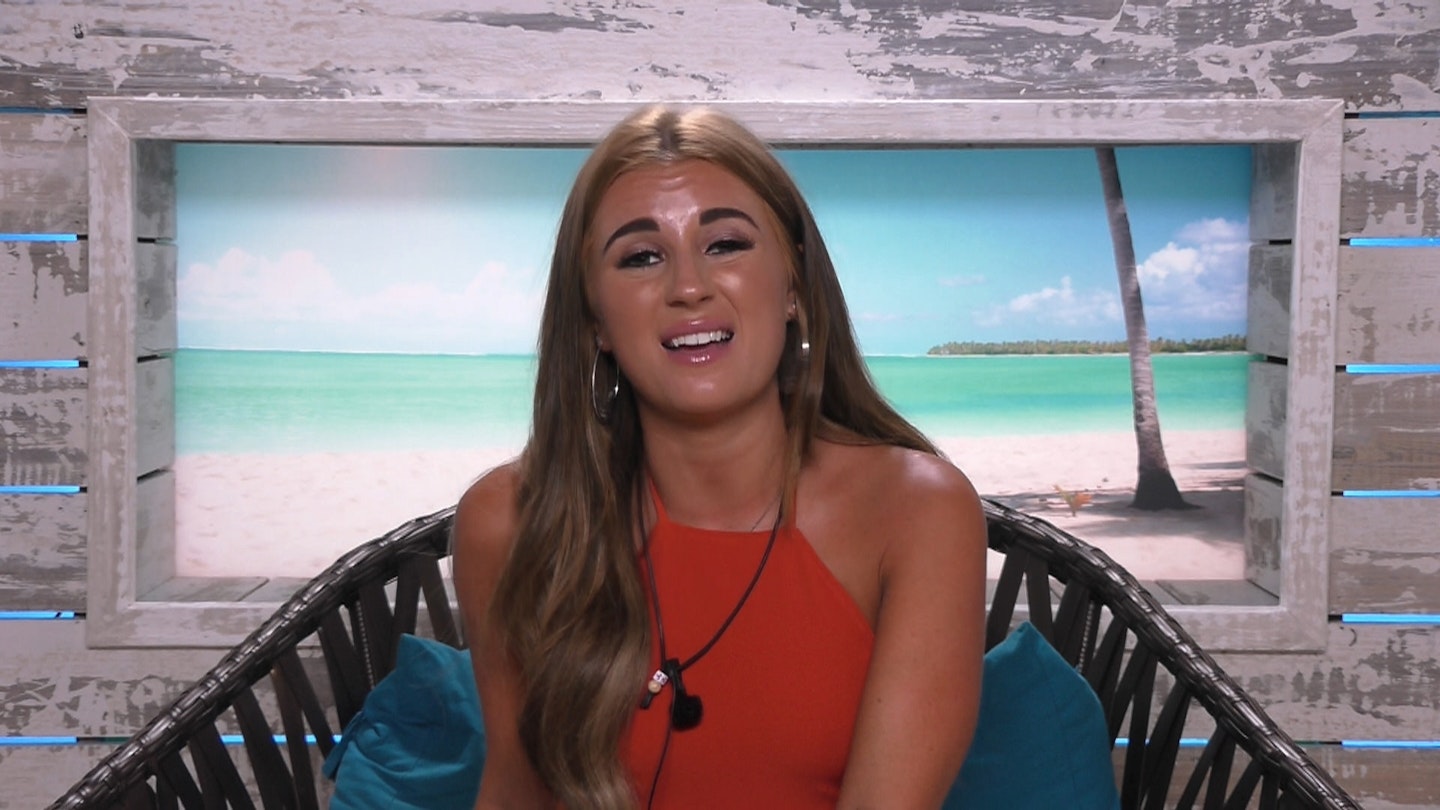 3 of 5
CREDIT: ITV2
3. Dani is FUMING with Adam.
Adam is not in Dani Dyer's good books after the way he's treated Rosie, and after comforting her friend Dani vents about Adam in the Beach Hut. "How long can Adam get away with this for? It upsets me because he's not really admitting it. He's basically making Rosie feel like it's all her fault and 'this is why I'm doing this' and 'my head's been turned because of this'. No mate it's just because you want your cake and you want to eat it. It's just not fair, I don't like it."She later decides to confront him, too. "Listen Adam, you're my mate, you know you're my mate, you're his (Jack's) best mate, I get it, but personally if you blanked me all day…have you spoken to her today? Be honest. I would hate it if a new girl walked in and his (Jack's) head was turned straightaway and went 'I fancy her.' I'd be fuming. In fact, I'd have probably acted worse," she tells him.Further explaining her disdain towards Adam in the Beach Hut, Dani adds: "I don't like the way Adam has treated Rosie. He could have treated with her a little bit more respect, been a little bit more honest with her about the situation that was happening, and he didn't. He's let her down twice now. I just think with Adam he needs to move forward and be a little bit more respectful to the way he treats girls."Rosie deserves so much better than that. She's glad she gave Adam another chance just so he could prove that he's still the same and a leopard never changes his spots I suppose."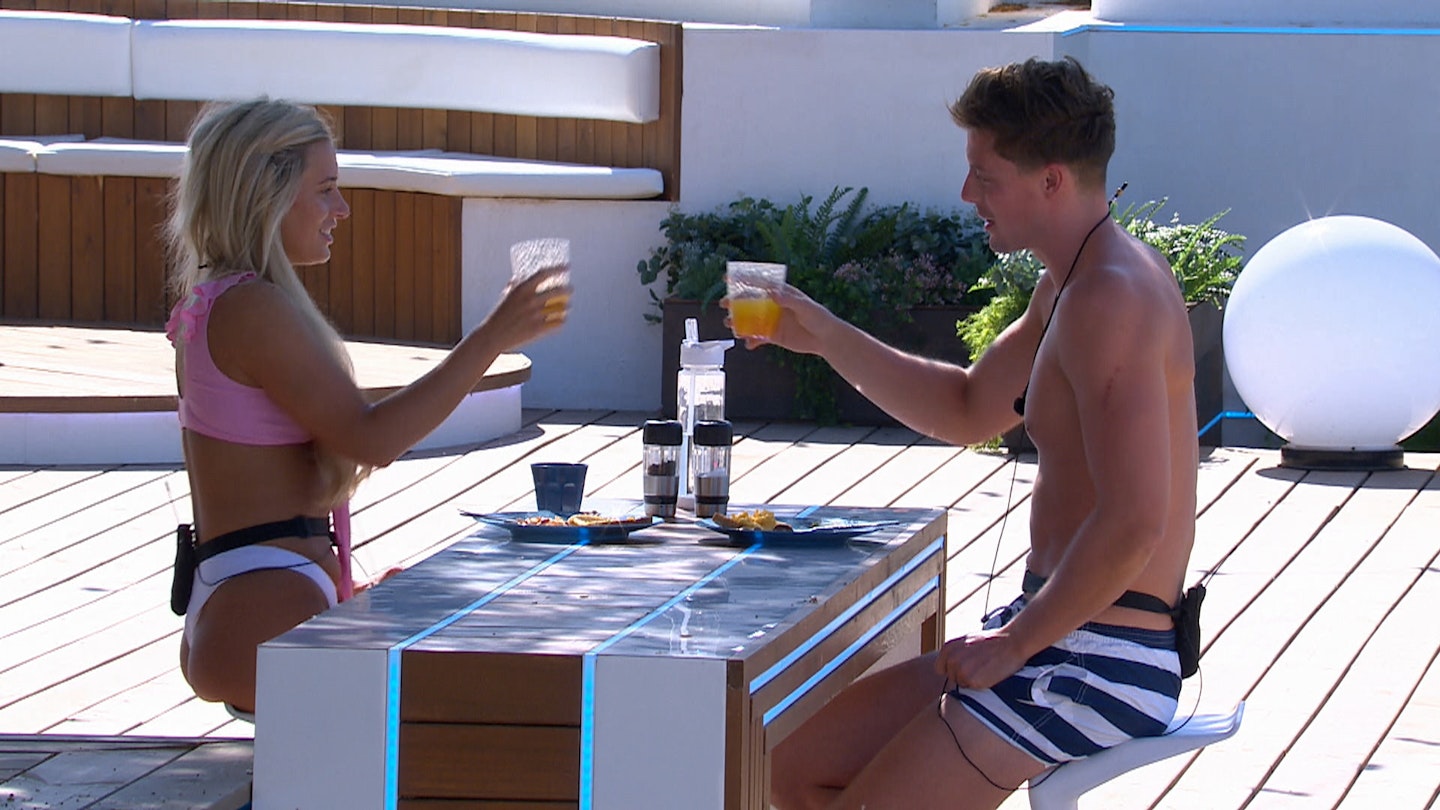 4 of 5
CREDIT: ITV2
4. Dr Alex gets a prescription for passion
It's been a tough two weeks in the villa for our resident doctor, as Alex has struggled to win over any of the ladies. But that's all about to change. Alex puts his mouth-to-mouth skills to the test after a romantic date with newbie Ellie. AND THEN HE KISSES HER AGAIN AFTER MAKING BREAKFAST THE NEXT DAY. Speaking about the his feelings for Ellie, Alex admits: "I'm chuffed. I think to be honest, I think it's no secret from what I said to the boys and everyone really, when you came down the stairs I instantly felt an attraction towards you, and a connection and things. I think from talking to you, you're very engaging, you've got beautiful eyes, you're obviously very attractive. I think you're a really nice girl. I get the impression that you are just a really open and honest, really nice girl."He then spills the beans on the kiss to the boys: "We were chatting, I was like 'come here.' She was like 'what are you going to do?', I was like "I'm going to kiss you.' Just planted it. It was a held kiss. It was like a held, proper kiss. I'm very close to bombing in the pool but I'm not going to do it."We're happy for you Alex but WTF is a held kiss?Later in the Beach Hut, Alex gushes more about Ellie: "I'm feeling really optimistic about things with Ellie, I think it's early days but I think she's got a lot of the things that I would want. I'd be lying if I said that I didn't think she could be someone that I'd feel that way with. Only a few days ago I was nearly going home and I was staring into the lovely eyes of Caroline Flack but for the wrong reasons. I'm glad just to still be here, and now a few days later I've got the opportunity and I'm getting to know someone that we both like each other and there's a lot of features I like in Ellie, so it's a good position to be in."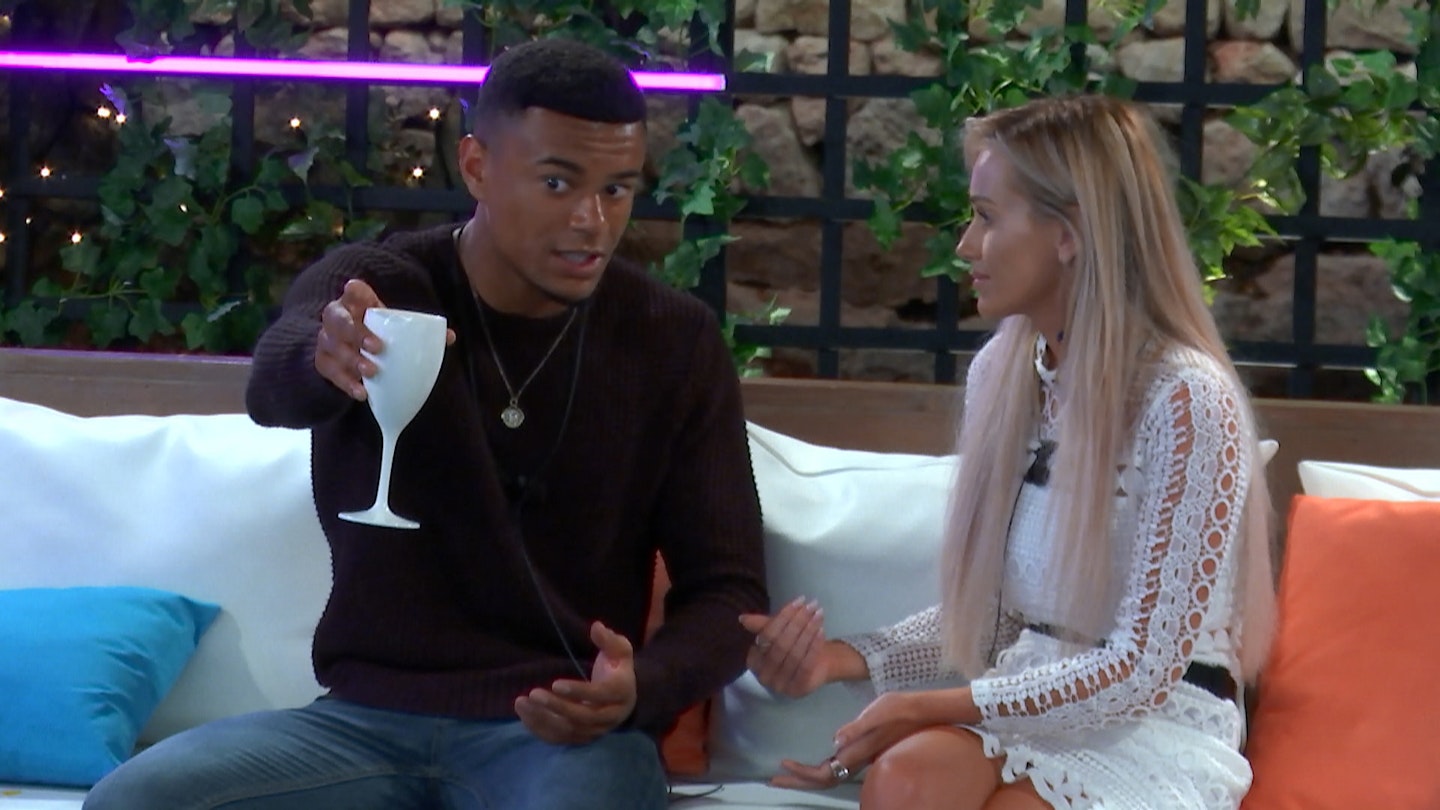 5 of 5
CREDIT: ITV2
5. Trouble in paradise for Wes and Laura
Things aren't looking so peachy for a once-tight couple in the villa, as there's tension between Wes and Laura following the new girls' dates. Despite smooching Alex, it seems Ellie hasn't quite ruled out getting to know Wes a little better… But Laura's determined not to go down without a fight. Speaking about the situation with Wes, Laura explains:"In the villa if you care about someone, if there's a situation where that person naturally feels insecure and jealous and are standing off in the nicest possible way to give you a chance to do what you want because they don't want to suffocate you, I think it is your position to make an effort with them. If I stand off from you to give you space. I know I don't need to but that's just me and that's the way I want to be so I just want you to respect that."But the pair don't see eye-to-eye over how Wes has behaved. He says: "When you said you were standing off today, I was like 'I'm not going to chase you around the gaff just because you think I was being off with you.' Literally today I went about my normal villa life."But Laura thinks Wes was acting far from normal after Ellie's arrival. Reflecting in the Beach Hut the next day, Wes admits: "Me and Laura had a bit of a barney yesterday. Yes, you learn from arguments but you never forget them. That's not necessarily a bad thing. If it keeps repeating and it's an on-going problem, that problem's then going to start to fester and it's going to become a bigger problem and it's going to be a burden carrying forward." He adds: "I think Ellie's a really nice girl. She's very like-minded. And obviously with her being 20 she's sort of on the same chapter of her life as I am."Meanwhile, Laura reveals the next 24 hours will be 'make or break' for her and Wes. "If he's sulking or in a mood and he doesn't give me any affection and isn't being fun and making me feel like a priority I'm not going to waste my time with someone who makes me feel like s*** about myself."Laura then adds: "I will happily fight for him. I'm not going to sit back and be miserable and watch someone else move in."