Love Island 2018 is in back full-swing and what a week of drama it's been. We've had tears, tantrums and some very questionable tongue actions (seriously, those noises are not normal, are they?).
The producers have been keeping us all on our toes by throwing a load of bombshells into the villa left, right and centre. And much like poor Dr Alex, our nerves can't catch a break.
Anyway, week two looks set to go off with a bang (soz), as the Hideaway opens its doors for the first time this series. Which lucky couple will it be?
Check out the latest Love Island spoilers
Love Island 2018 week 2 spoilers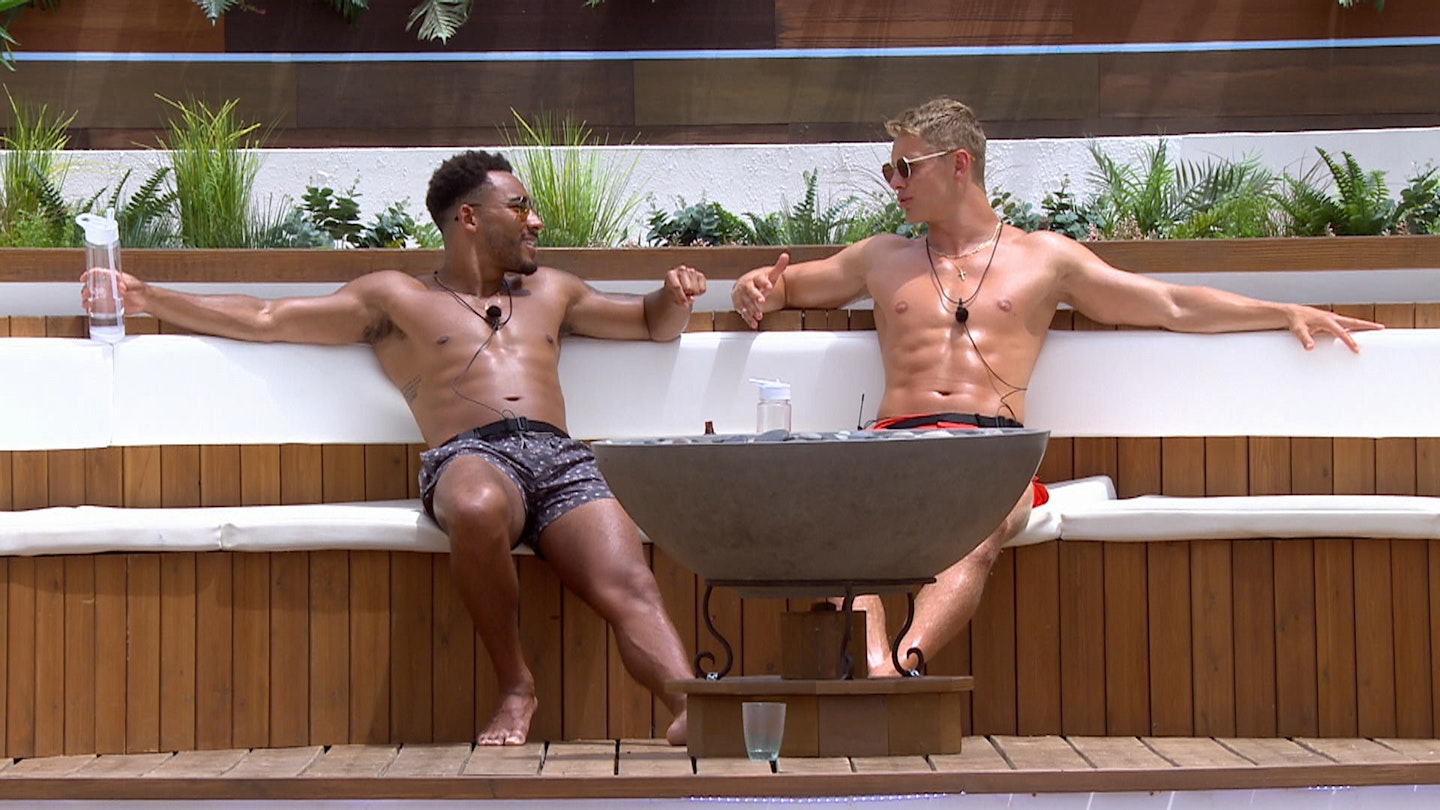 1 of 4
CREDIT: ITV2
1. New arrivals spark competition in the villa
Three new bombshells have entered the villa to shake things up and the rest of the Islanders are vying for their attention. Speaking about entering the villa, new girl Megan explains: "I'm so nervous, I thought they would be like 'who is that?' but they were so lovely. They came running up to me, gave me a hug… The guys are really, really hot. I was getting so shy!"But the boys are certainly not shy when it comes to getting to know Megan. In the Beach Hut, Eyal admits: "I am excited. Megan is definitely a woman and I love a woman. I'm all about women not girls."Speaking about her relationship history, Megan tells Samira: "Two years I've been single so it's been a long time. I've seen guys on and off but nothing serious. I kind of like the Doctor… Alex. I feel like everything keeps going wrong for him I just want to give him a hug and be like 'babe, don't worry.' Then I thought Eyal is hot."Meanwhile, Charlie's showing an interest for Hayley reveals she's just his type. Josh also reveals Hayley's caught his eye – and both the boys admit Samira is 'mad sexy'. Josh opens up about the boys reaction to their entrance: "The boys have been ruling the roost, they've had it their own way but having me and Charlie in the villa, it is definitely going to ruffle a few feathers. We are new, we are fresh."Later, Eyal MAJORLY cock blocks Alex while he's chatting to Megan, which later tells the Beach Hut "didn't sit so well with me."Play nice, lads.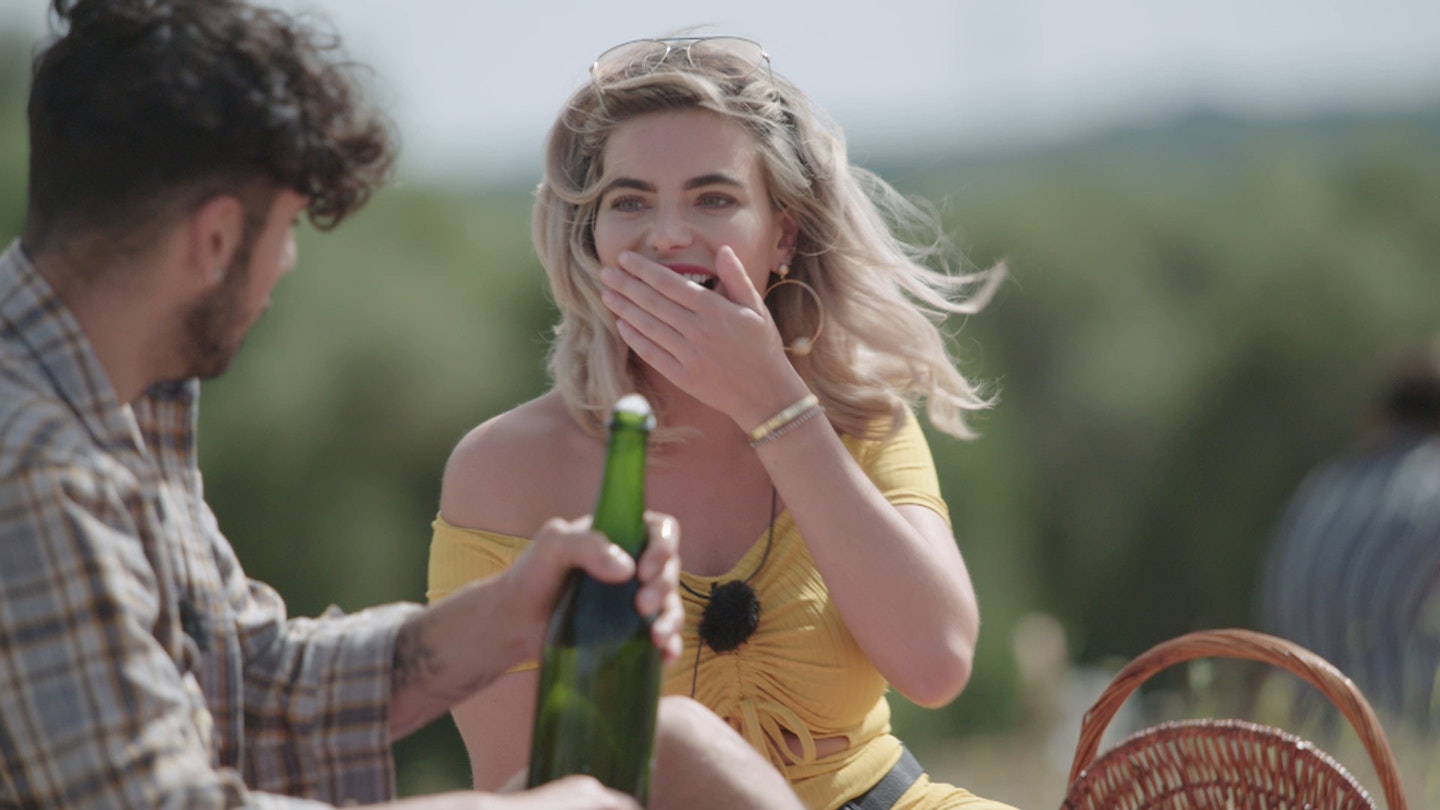 2 of 4
CREDIT: ITV2
2. It's date time for the islanders
After the islanders have calmed down, stopped peacocking and just generally come to their senses, Josh receives a text. Megan, Josh and Charlie, it's time to play the field. This afternoon, you will each date three Islanders of your choice. Please now ask out your first date and get ready to leave the villa. #triplethreat #threesome #keepyouroptionsopen"The dates are as follows: Josh chooses Laura for his first date, Hayley for the second and Samira for the third date. Megan picks Niall for starters, Eyal for the second course and finishes up with Alex (finally). Charlie opts for Samira for the first date, Georgia for his second date and thirdly Hayley. Megan tells Niall she picked him because she found him attractive, and compliments Eyal on his curly hair. Megan and Eyal share a kiss on their date – BUT WHAT ABOUT ALEX? Georgia tell Charlie she "wouldn't rule anything out" if she had a connection with someone else, despite being in a happy couple with Niall.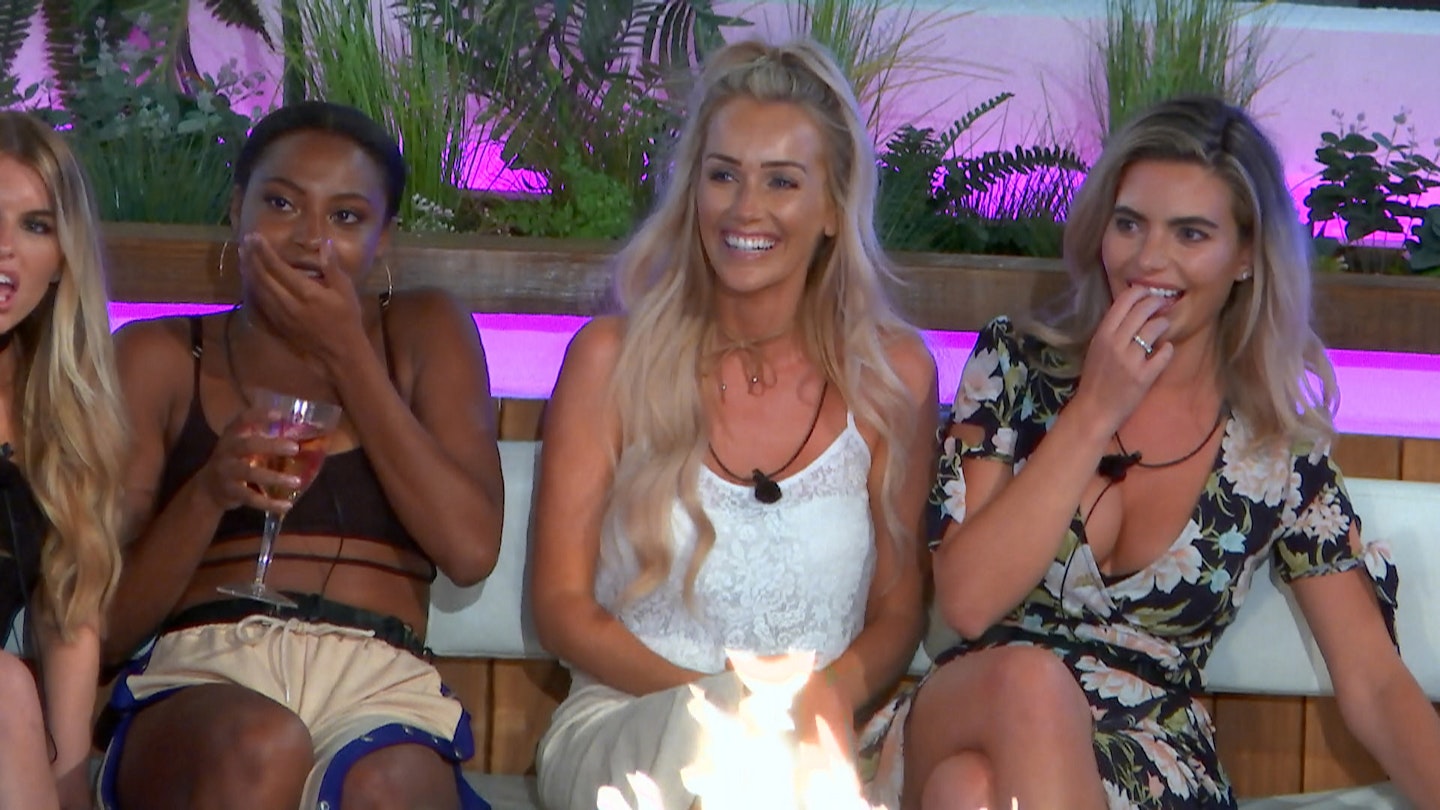 3 of 4
CREDIT: ITV2
3. Things get a bit weird in a game of dares
Back at the villa, the islanders decide it's time for another game of Dares (didn't they learn ANYTHING from last week's awks af scenario?) and things get very personal.Highlights include: Hayley is dared to link Adams earlobe – which proves slightly problematic as she hasn't got a clue what an earlobe is. For real. There's a steamy four- way kiss between Josh, Charlie, Samira and Hayley. Eyal is dared to suck Megan's finger but seemingly miss understanding the complex rules of a game of dares, just totally ignores the actual dare and proceeds to kiss Megan instead. Megan has to cover Alex's face in lipstick kisses and Rosie is dared to lick food off his chest.He's thrilled to be getting some action, later telling the Beach Hut: I don't think I've ever been in the situation where five or six pretty girls have been licking honey off my chest so there was definitely something new in that!"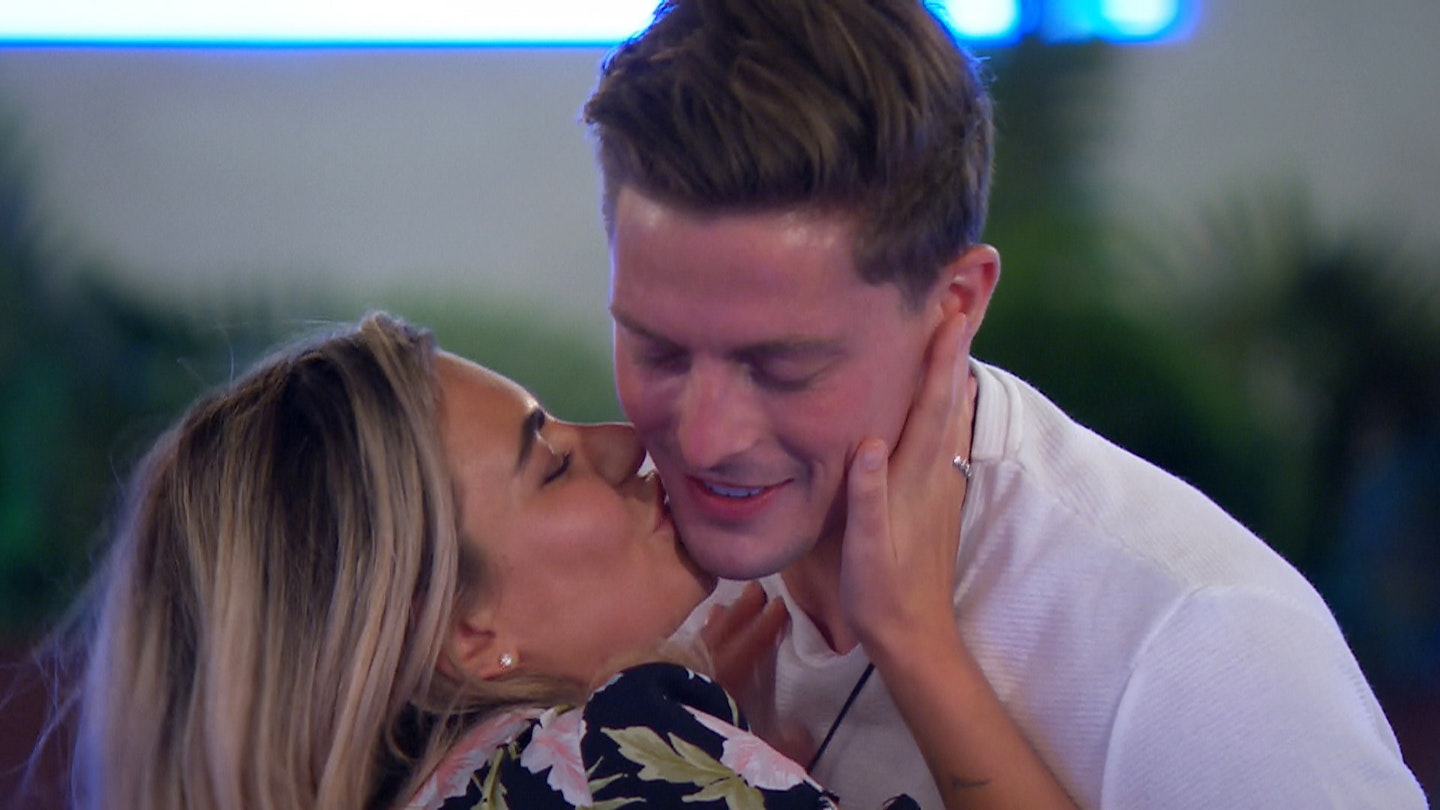 4 of 4
CREDIT: ITV2
4. The Hideaway is open for business
Following the STEAMY af game of dares, Rosie has some big news. She gets a text: "Islanders, tonight the Hideaway is open. You can choose one lucky couple to stay overnight. #makeyourmoves #aloneatlast"Who will it be?
Make sure you join in the Love Island convo on our Ultimate Fan Club Facebook group, and keep checking Twitter and Instagram for the latest news from the villa.