The boyfriend of Love Island 2017 star Shannen Reilly McGrath has passed away one week after being found unconscious in his prison cell.
Daniel Doyle reportedly suffered a reaction to drugs which left him fighting for his life in a coma. He sadly passed away on Monday 25th June.
Taking to social media yesterday, Shannen paid tribute to Daniel in a heartfelt post.
"I love you so much no one will ever understand how much. And I know deep down I'll never love again, in life we all have that one and you were my one," she wrote.
Shannen continued: "What's killing me most is we finally were happy not in the best of situations you in there me out here but We were making it work and we got back on track after everything we put each other through."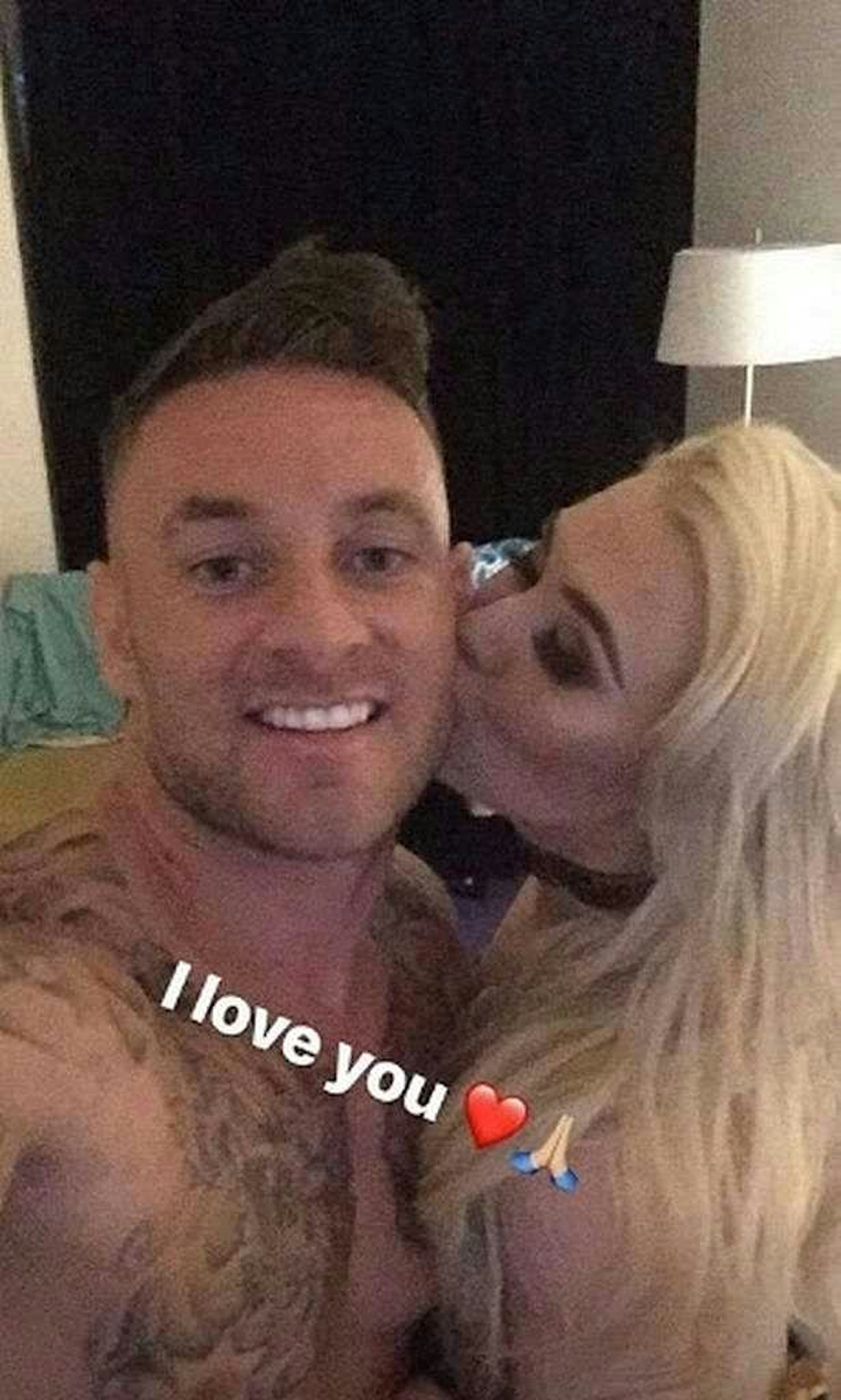 The fitness model from Dublin was jailed in February after being convicted of drug dealing in November 2014.
Shannen also spoke about the future she'd planned with Daniel in her tribute to him.
She wrote: "All We talked about was New Years in Thailand (how you were going to put a monkey in a Lidl bag and bring it home with you your words exactly) and how 2019 was our year a fresh start and how you knew you loved me and wanted us.
"I never ever stopped wanting you since the day we met the 19th of January 2015 we had this talk only a few weeks ago and We both agreed we loved each other too much.
"We were so protective about each other and so jealous we just done stupid things aired it for everyone to see and hurt each other but in the end we came back to each other and that's all that matters."