SOUND THE BONING ALERT.
Love Island's newest couple, Terry Walsh and Emma-Jane Woodham have done the deed.
You know: the nasty, the lying down dance, the sexy-sex.
Sex is a natural human function and jolly nice and all but Emma-Jane and Tel got down to business with Emma's ex, Tom Powell, in the next bed.
Which kind of adds a layer of ick, don't you think?
And what about poor Malin Andersson who has to watch the man who was her actual boyfriend when she left the villa get his jack hammer on with another lady?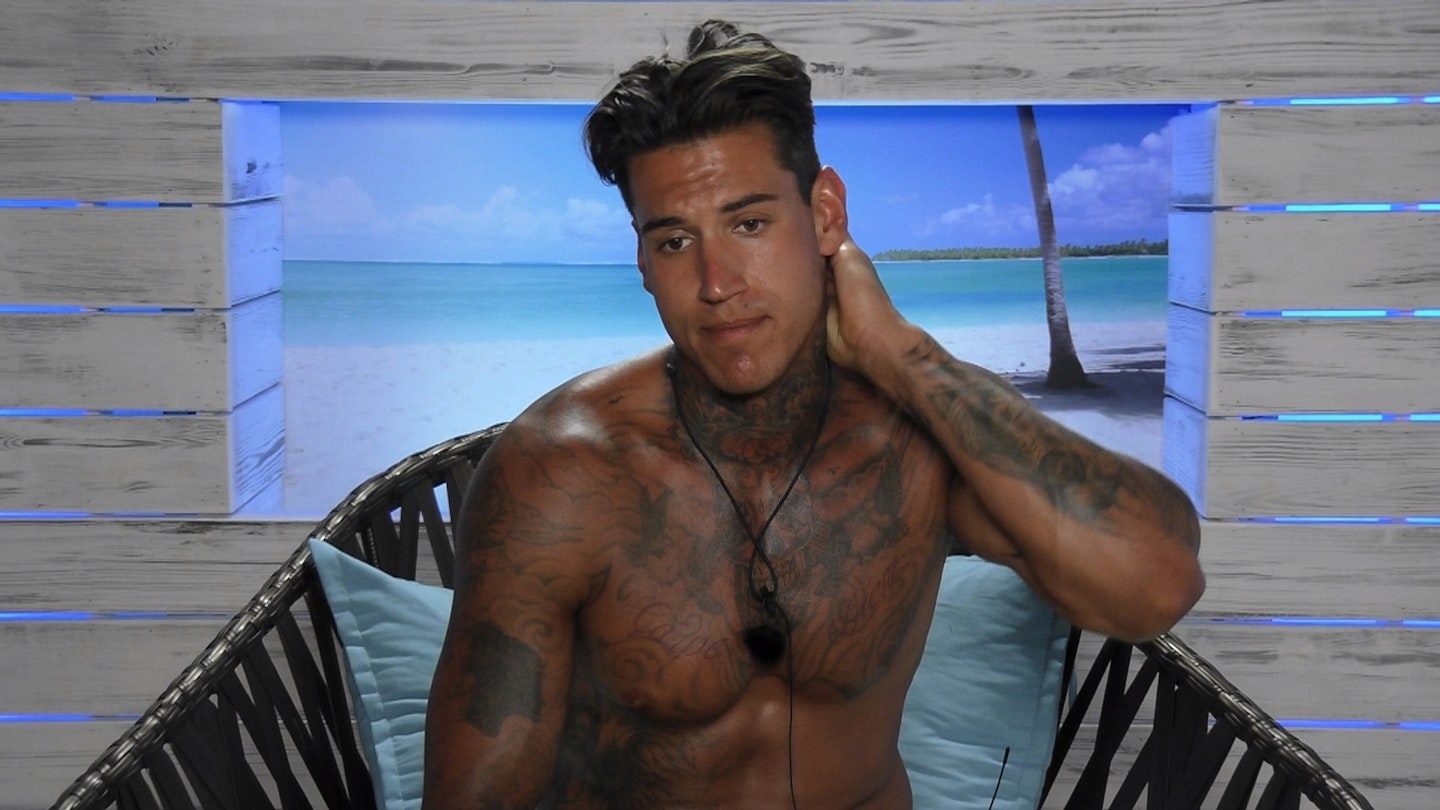 Mind you, from what Malin says, Emma-Jane wouldn't have had that much of a treat.
And making the beast with two backs has reduced Emma-Jane's popularity in the villa with one person at least: Sophie Gradon.
"I literally could not believe what I was seeing," Sophie said.
"Who comes in a villa and is adamant, literally adamant 'I'm not gonna have sex' and does that? In front of everyone!"
Erm… Kady McDermott? And that's just for starters.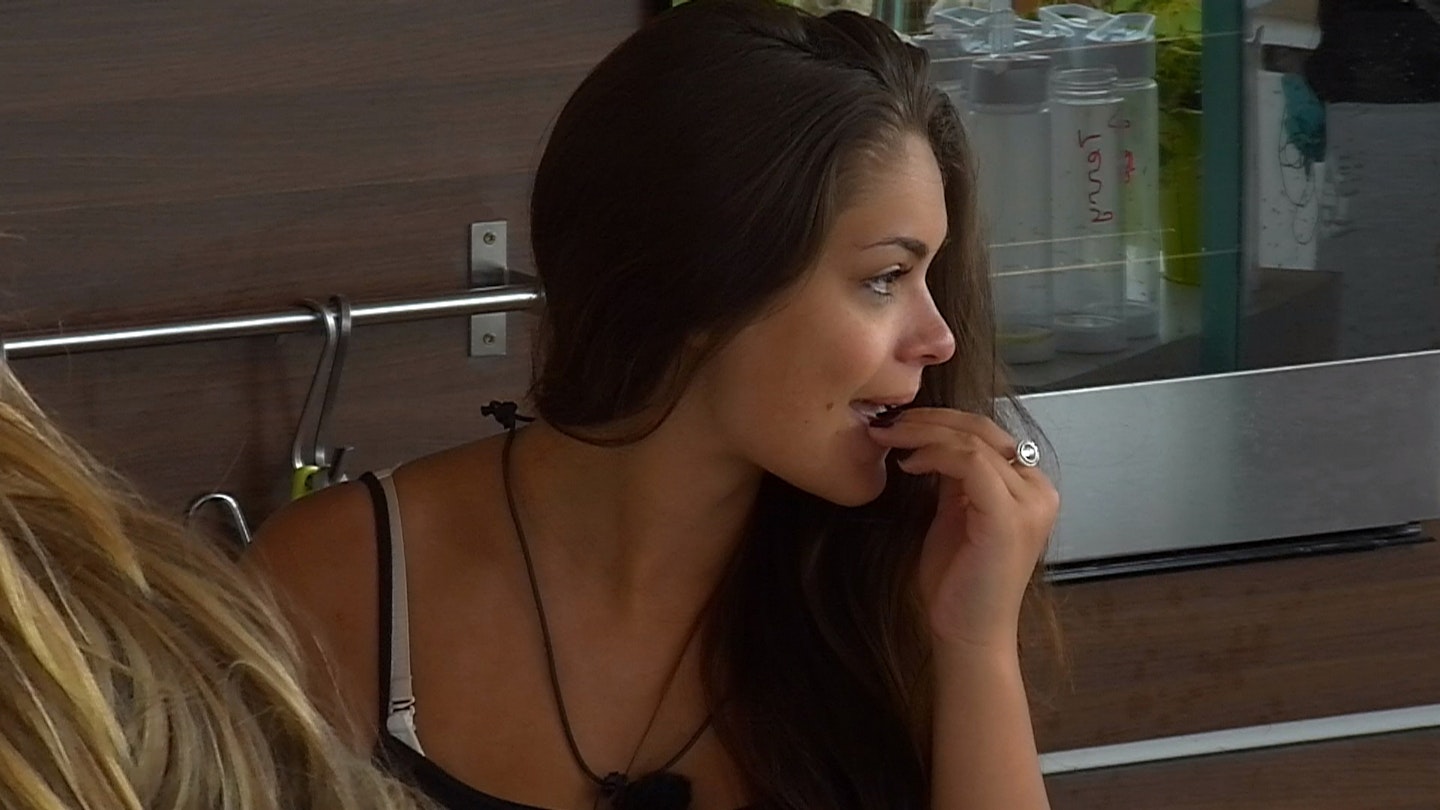 And while not feeling Zara Hollandlevels of self-loathing (which is good), Emma wasn't too pleased about her X-rated antics once her horn had worn off.
"I'm well pissed off with myself this morning," she told Olivia Buckland, who fortunately gave her a bit of a pep talk.
"Sex is a huge part of a relationship. Just because you're on TV, how can you forget about that?" she told her.
And come on, it's Love Island not Antiques Roadshow.
*Love Island continues at 9pm on ITV2 tonight and for the rest of eternity. Well, about a week. *