Love Island 2017 contestant Tyla Carr is basically trying to RUIN the one thing that is giving our life meaning right now.
Joking ofc, but Tyla has just revealed some secrets about the show that we wish we could never have heard, and live on in blissful ignorance.
Speaking to the Daily Star, Tyla revealed that show producers have a bit more to do with the show than viewers might have originally known, saying: "You have to tell the producers on site if you are planning to have an important chat or do something.
"So they make sure the microphones pick it up and the cameras get it."
Well, that may seem a tiny bit obvious, but her next bombshell brought us to the realisation that some of the scenes we see on the show might not be 100% genuine.
"If you forget they would call you in and ask you to film it again," she went on. "Liv Attwood had to dump Sam Gowland twice last year, which was embarrassing for both of them!"
WATCH: Kendall Rae-Knight tells heatworld what's REALLY going on with Kem Cetinay
Wowza. So when Liv dumped Sam, we didn't see their reactions first time around?! What ELSE have we been fooled by?!
And whilst Tyla did say that contestants are never made to do anything they don't want to do, they are encouraged by producers.
Tyla added: "But they would prompt you. They may suggest it would be a good idea if you brought something up or discussed something."
Well we never.
Obviously, Love Island show bosses have refuted Tyla's claims, and told Metro.co.uk: "The opinions they have and the relationships formed are completely within the control of the Islanders themselves."
Hmph.
NOW READ: These are the BEST reactions to Love Island 2018
Best reactions to Love Island 2018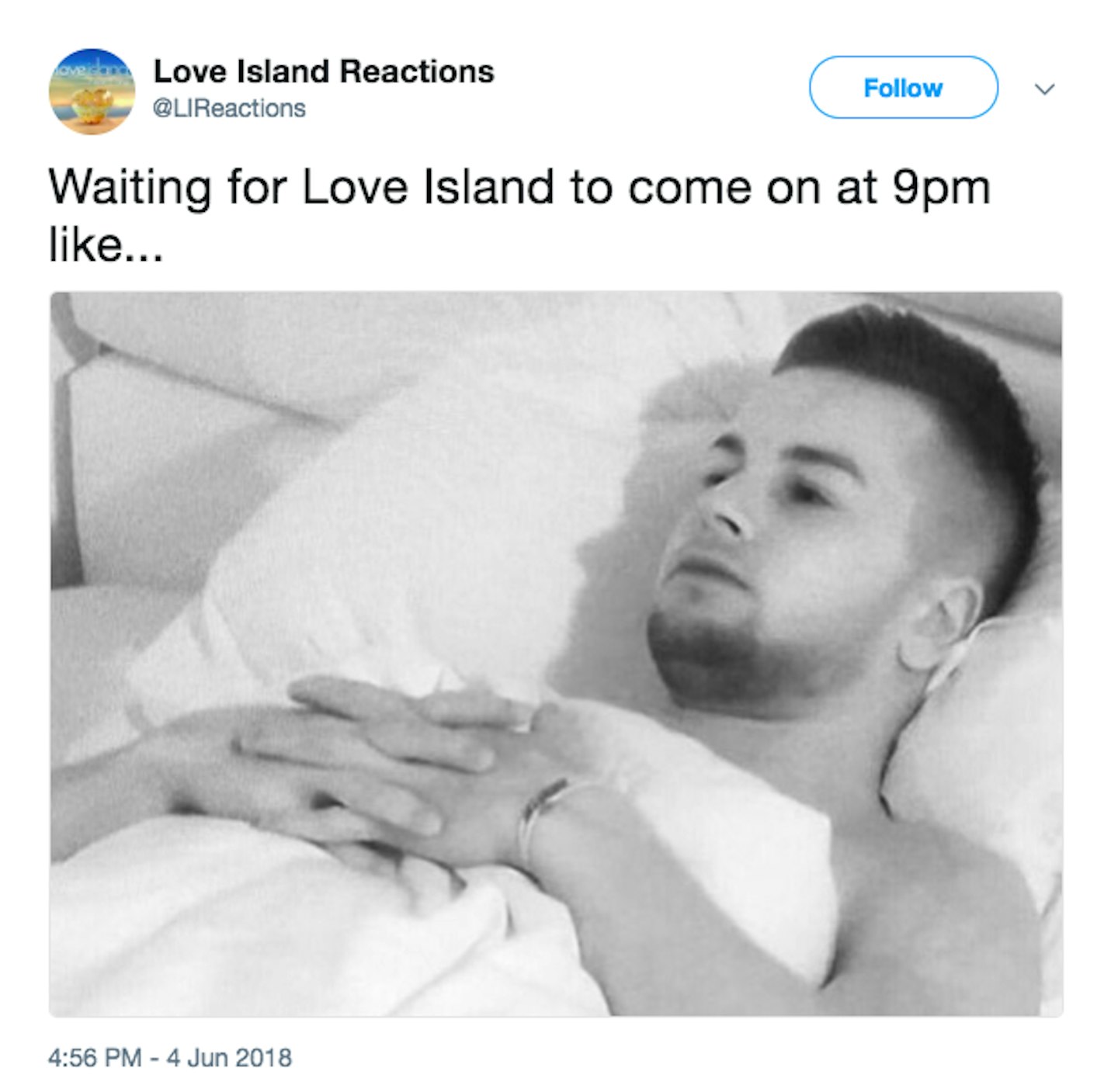 1 of 9
CREDIT: Twitter
This was ALL of us last night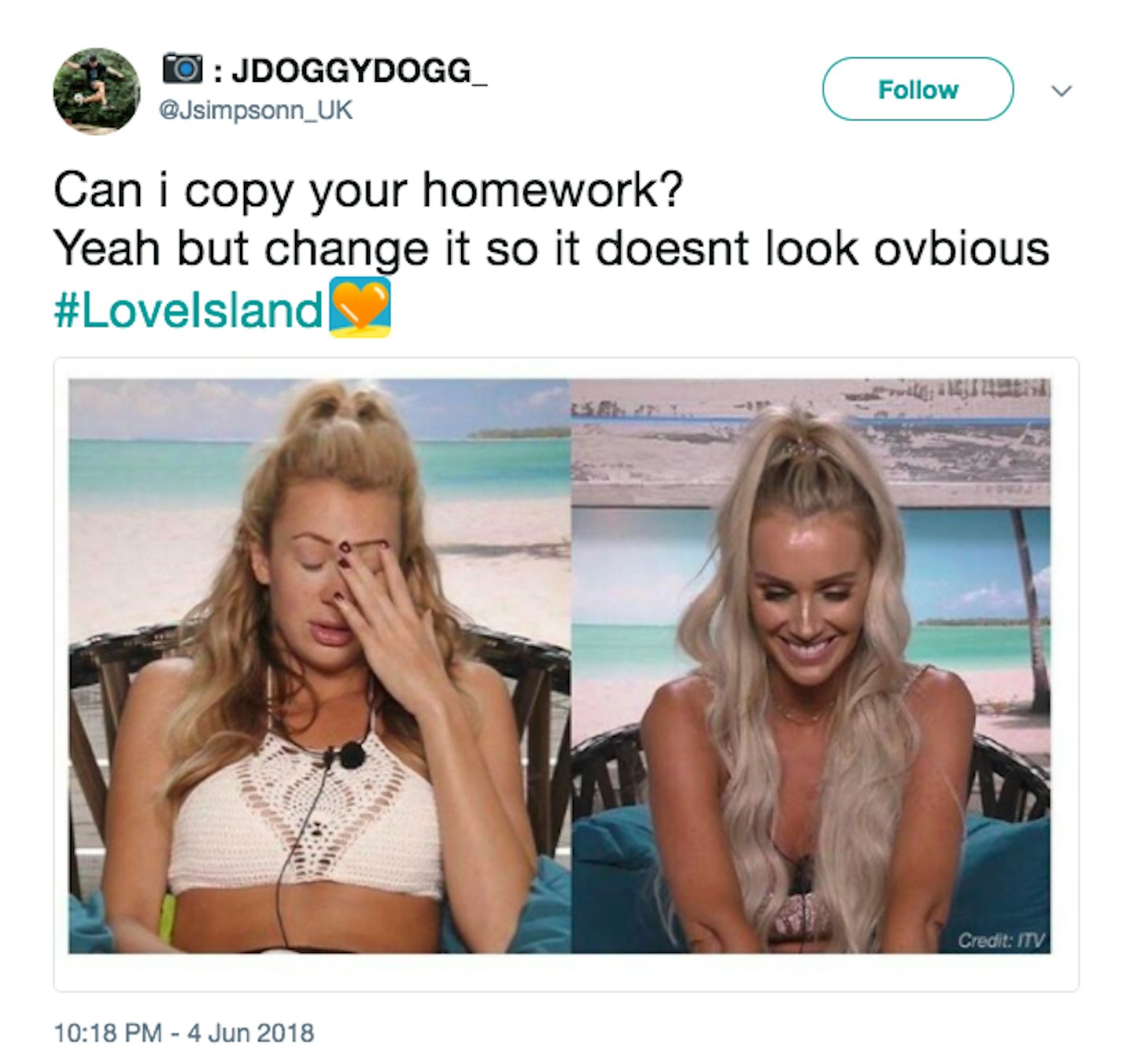 2 of 9
CREDIT: Twitter
The resemblance between Laura and Olivia Attwood is uncanny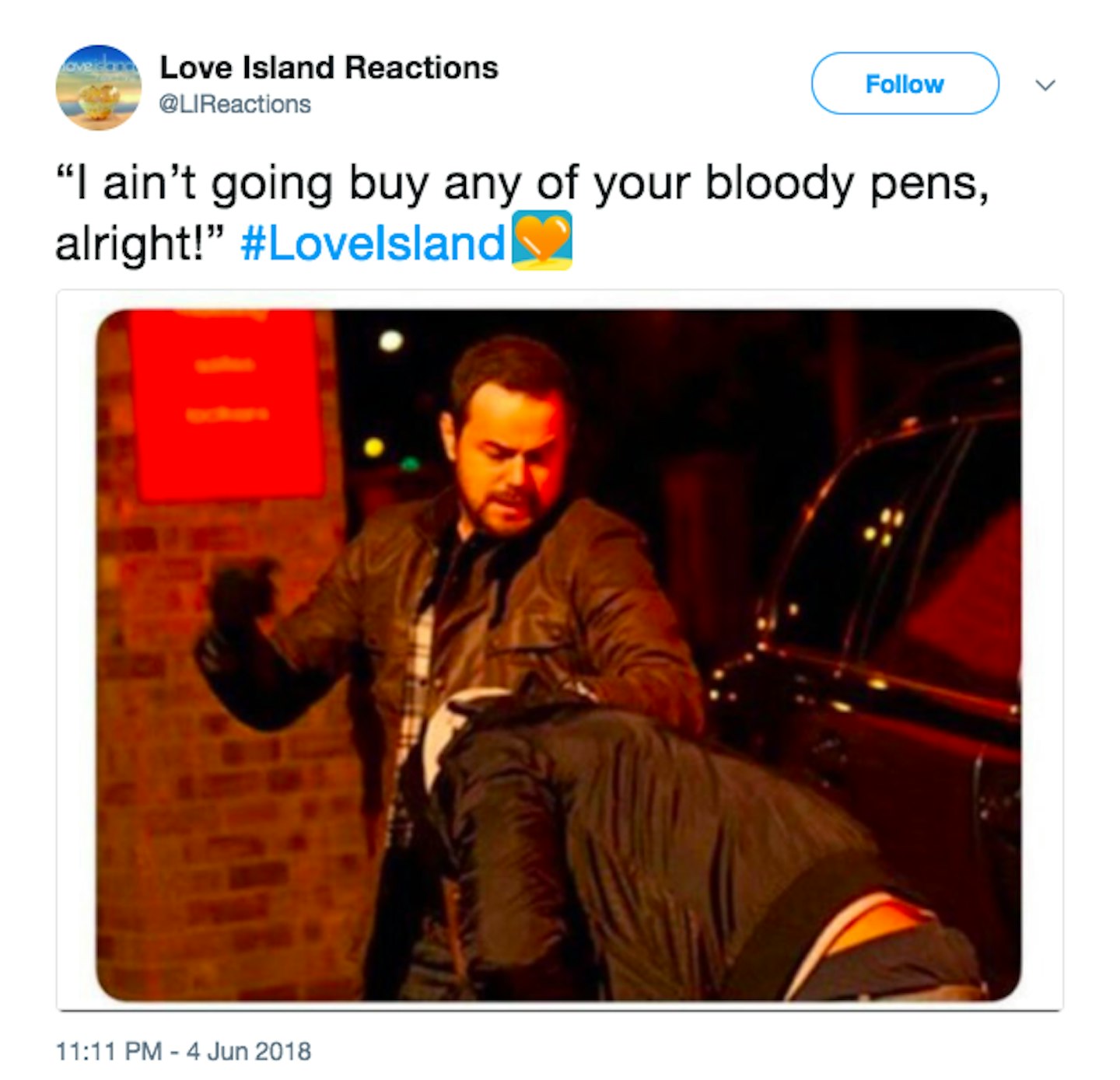 3 of 9
CREDIT: Twitter
It's going to be a long summer for Danny Dyer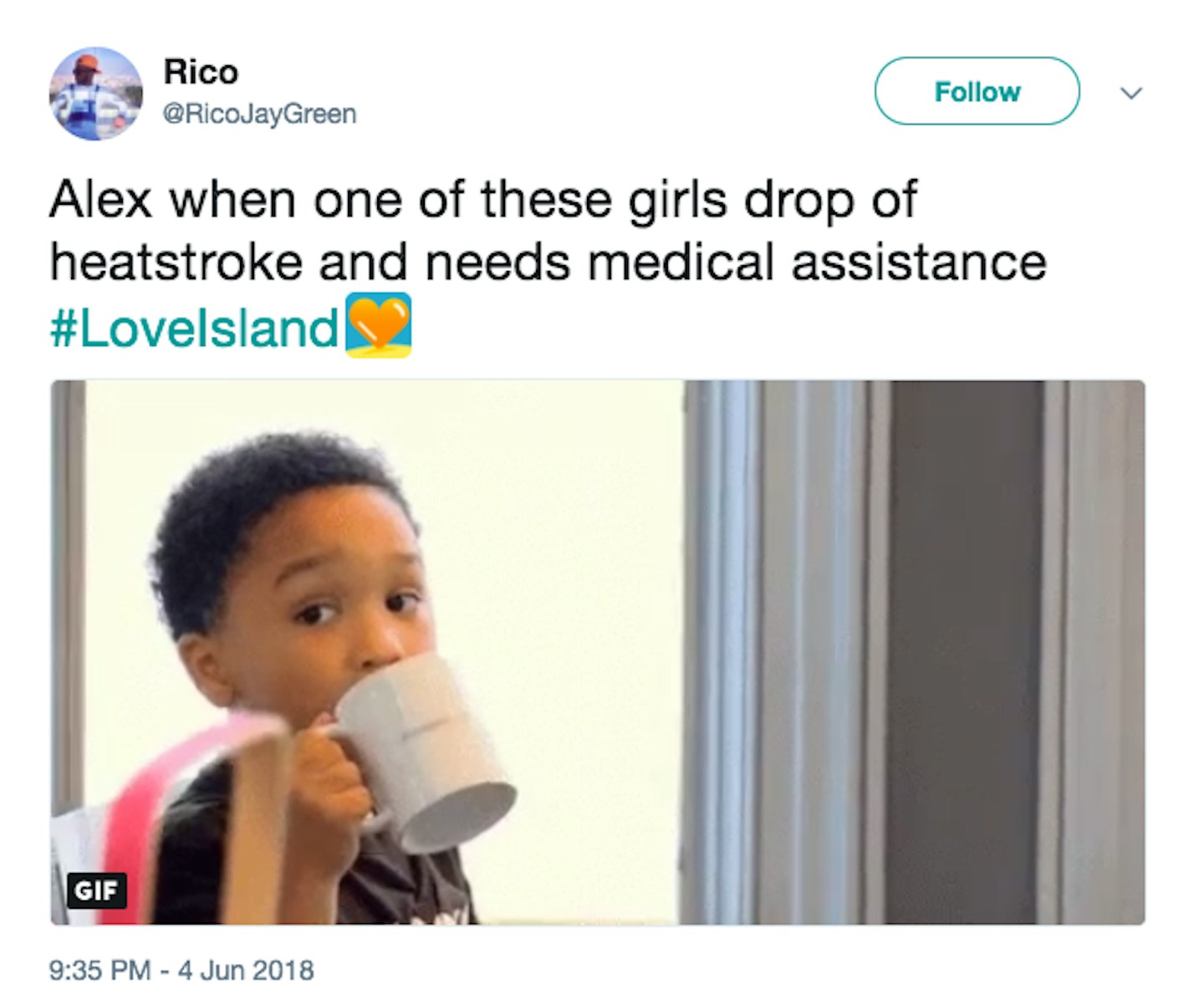 4 of 9
CREDIT: Twitter
Poor Dr Alex :(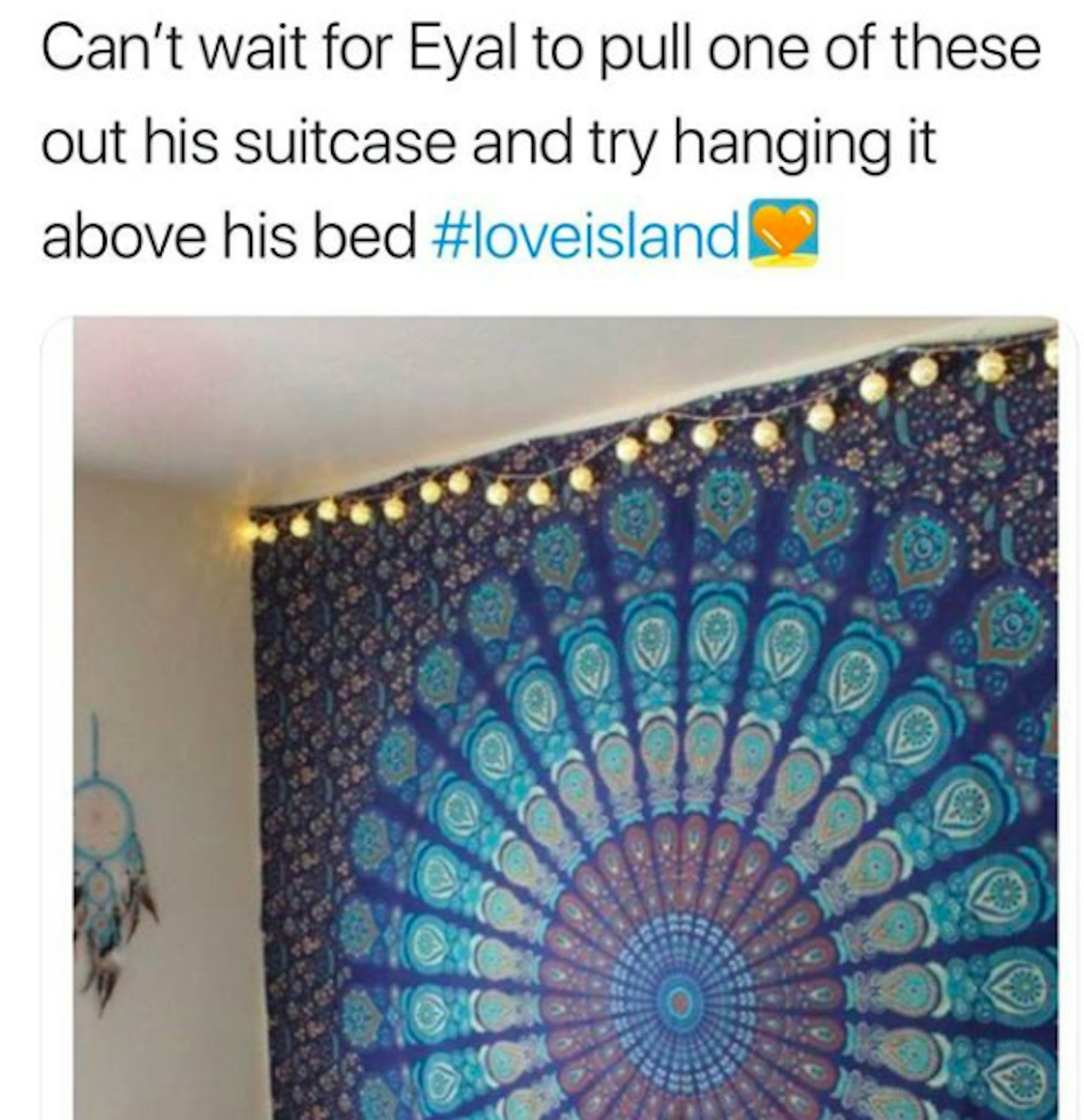 5 of 9
CREDIT: Twitter
We hope Eyal brought his crystals with him, too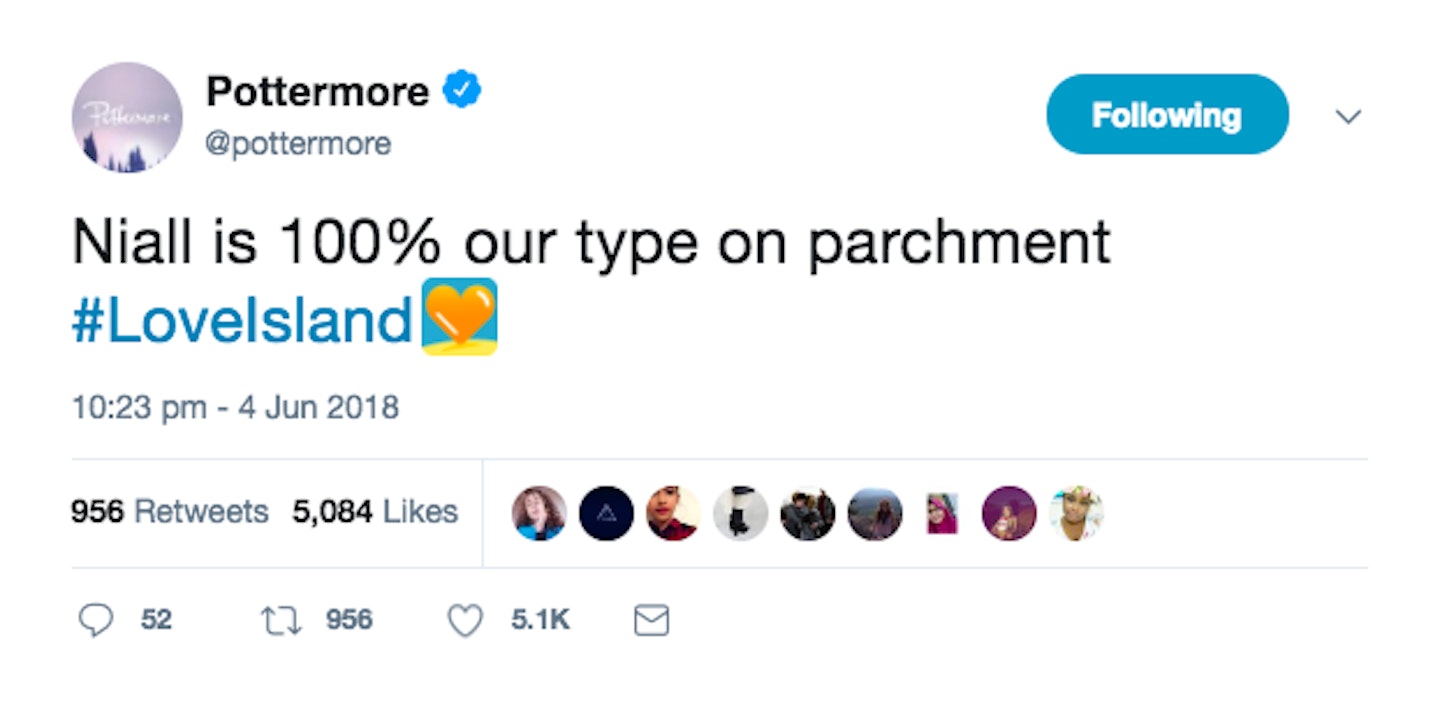 6 of 9
CREDIT: Twitter
Niall is the Harry Potter fanatic of our dreams, tbh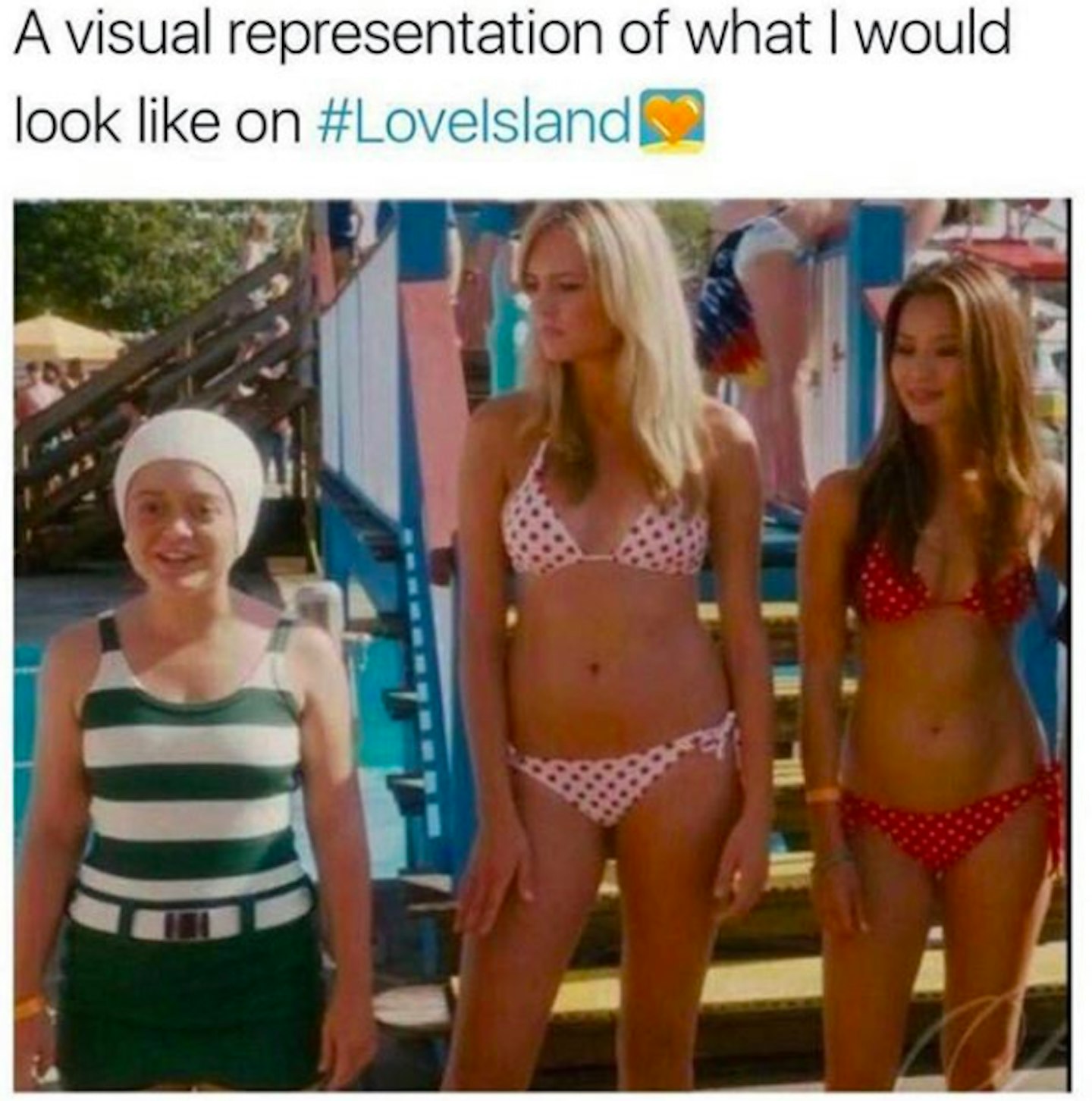 7 of 9
CREDIT: Instagram
Literally, us this summer...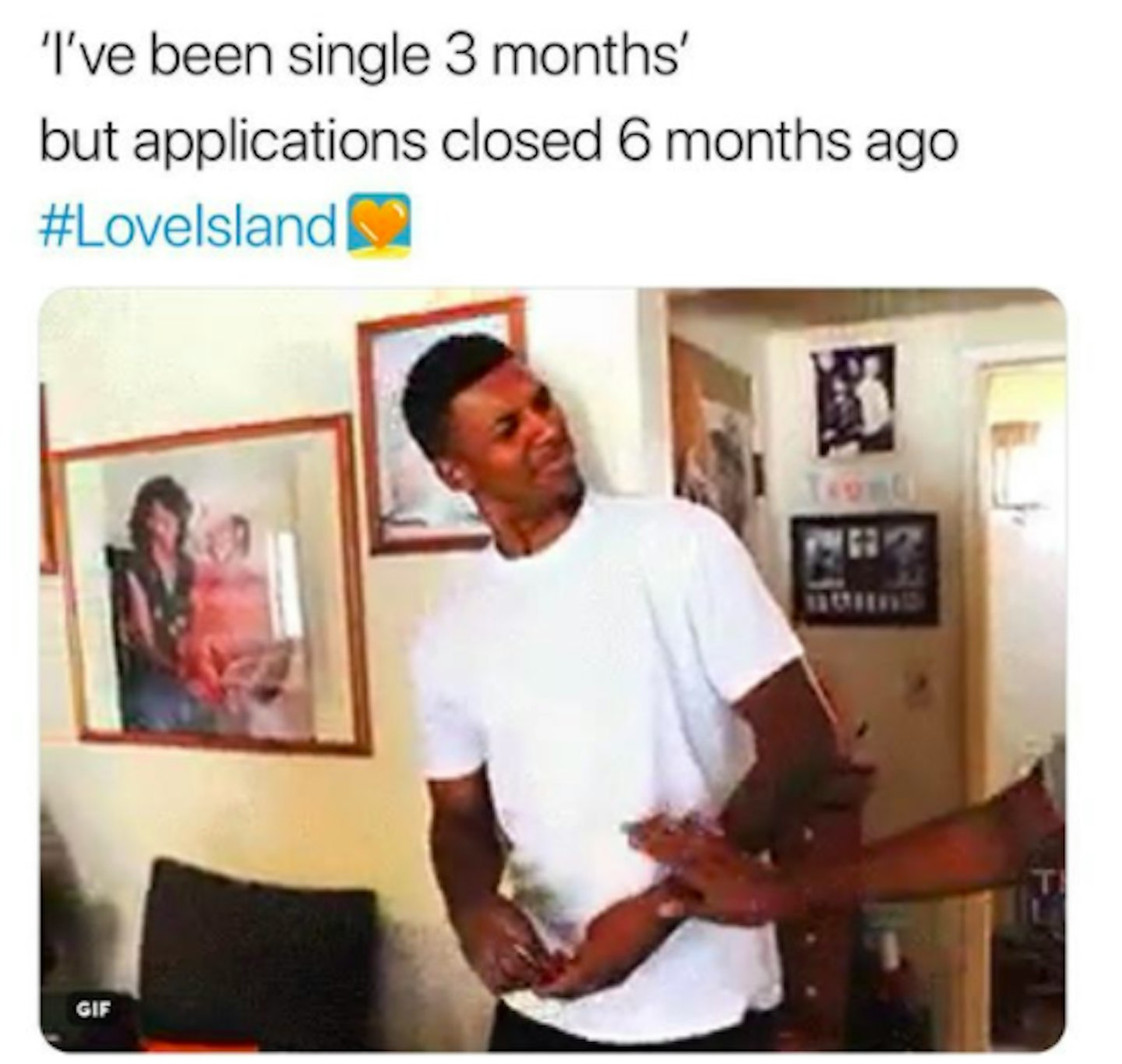 8 of 9
CREDIT: Instagram
When things don't quite add up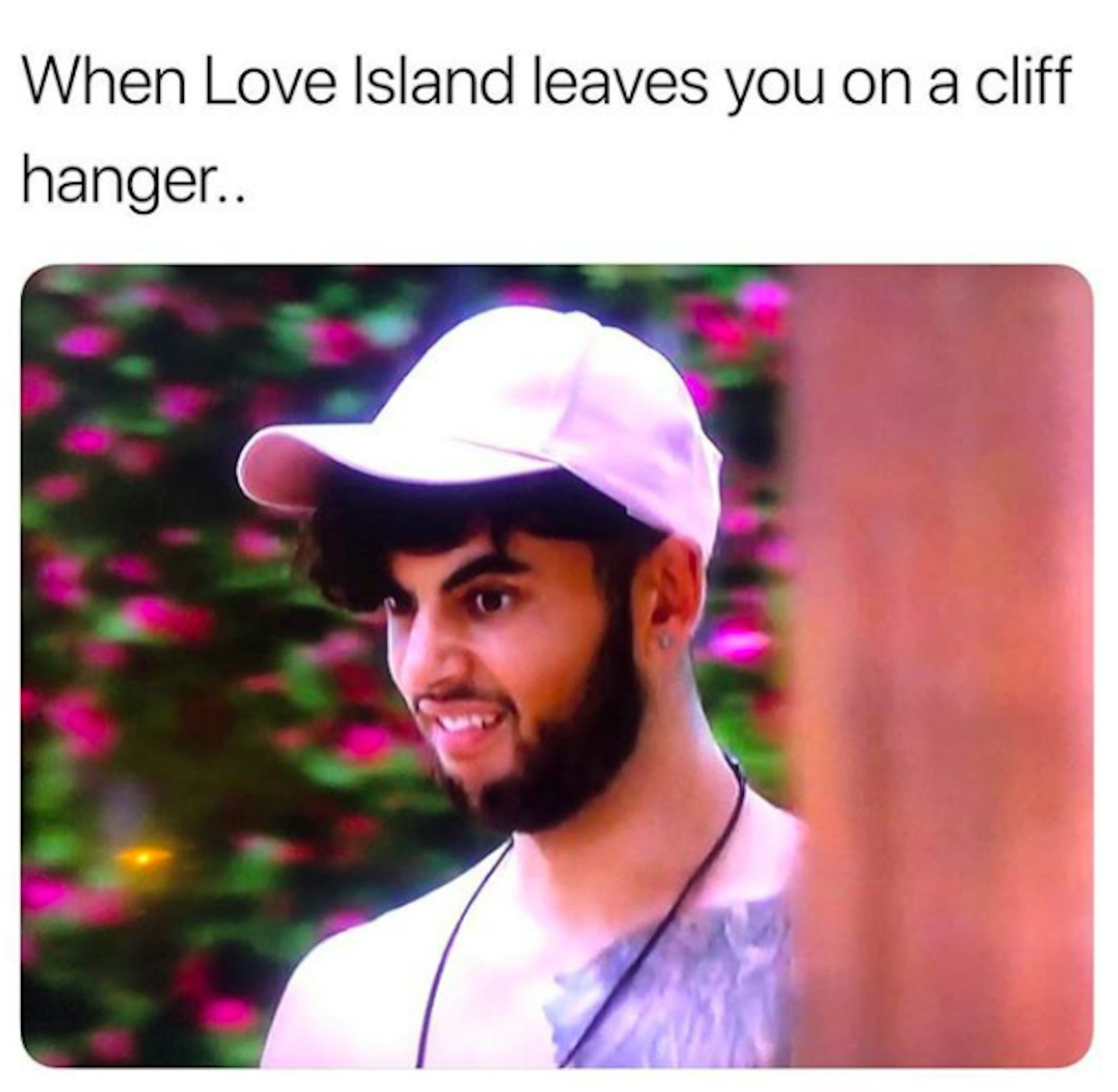 9 of 9
CREDIT: Instagram
THAT final cliff hanger, though