Things are really starting to heat up on Love Island and we are absolutely LIVING for all the drama going down in that villa.
Just when we thought all the couples were starting to look a little bit too happy, parading around in near-marital bliss, in snakes Muggy Megan on her mission to rip the villa apart.
We've also had a shocking double-dumping, and don't even get us started on the 12 (TWELVE) new islanders joining the show. It's almost too much to take in.
Luckily, every week we'll be bringing you the latest drama from Palma, as we're joined by former islanders and celeb guests every Thursday for heat's Love Island: Under the Duvet.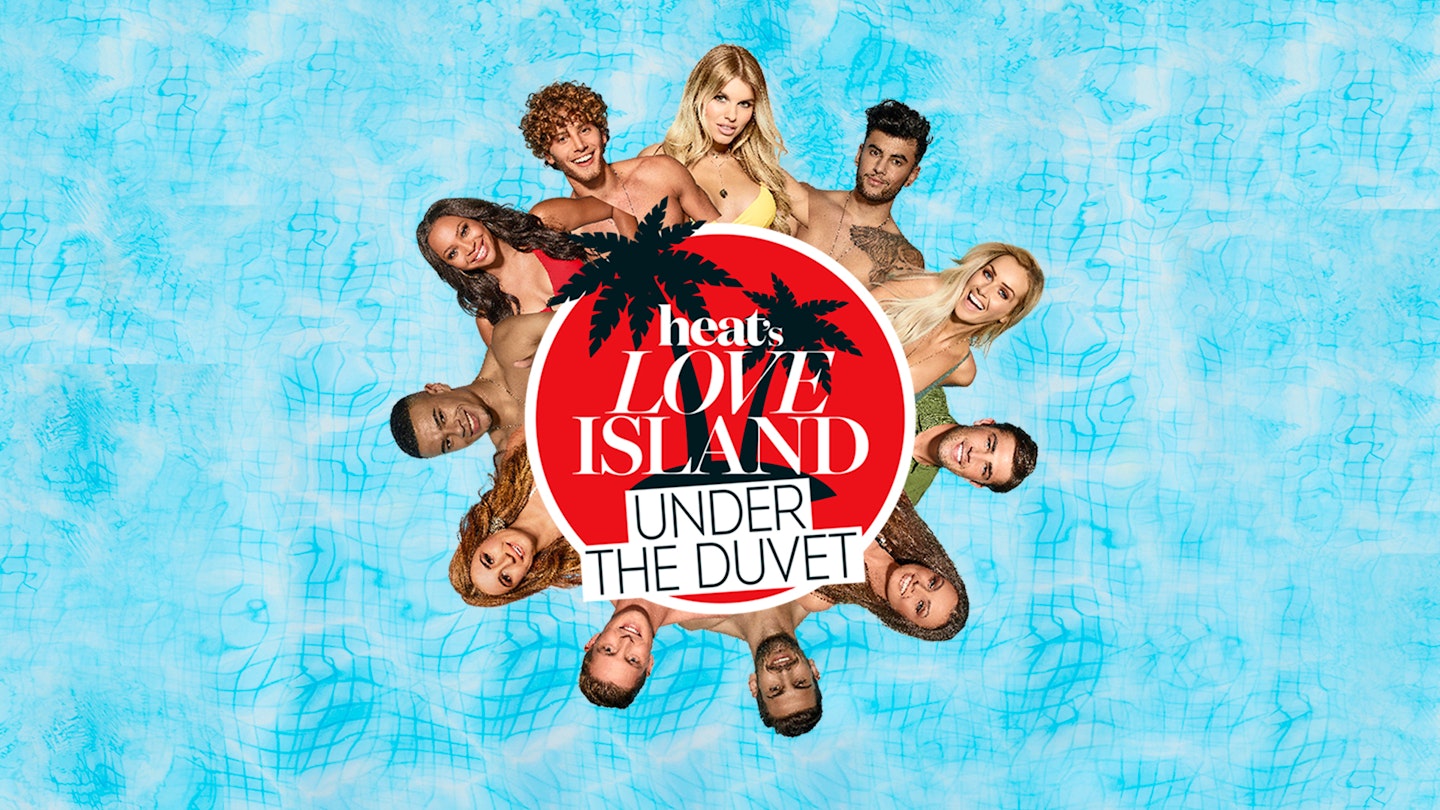 This week, heat Radio's Emily Segal gets the lowdown from Kendall Rae-Knight, as she talks smooching Kem Cetinay, throws shade at Rosie and warns of the Curse of Adam.
Kendall also reveals ALL about villa's secret smokers, how the girls get their glam looks and who which islander she thinks is the best (and worst!) dressed.
AND if that wasn't enough, we're joined once again by cheeky Theo Campbell, who shares his thoughts on the new islanders set to rock the villa.
With thanks to Bubblegum Balloons and Primark for our bloody BRILLIANT decor. If you're throwing a Love Island party you know where to shop, eh?
Check out our new show Love Island: Under the Duvet every Thursday with a whole host of special guests. Get all the latest goss in heat mag, on heat Radio 24/7 and at heatworld.com/loveisland****.