It sort of goes without saying that, here at heat, we're obsessed with all things Love Island. We've cleared our social calendar for the best part of two months, have a gazillion discussion groups on the go and are already planning our Harry Potter-themed wedding with Niall Aslam. Yep, the fear of being muggled off is real.
So it's only right that we have a proper catch-up on all the latest villa gossip, right? ENTER Love Island: Under the Duvet.
heat's Editor-in-Chief and resident Love Island aficionado (great word) Lucie Cave will be joined by a whole host of special celeb guests and former islanders every Thursday to discuss the latest drama from Palma.
This week? It's only 2017 contestant Georgia Harrison and our pal Charlotte Crosby.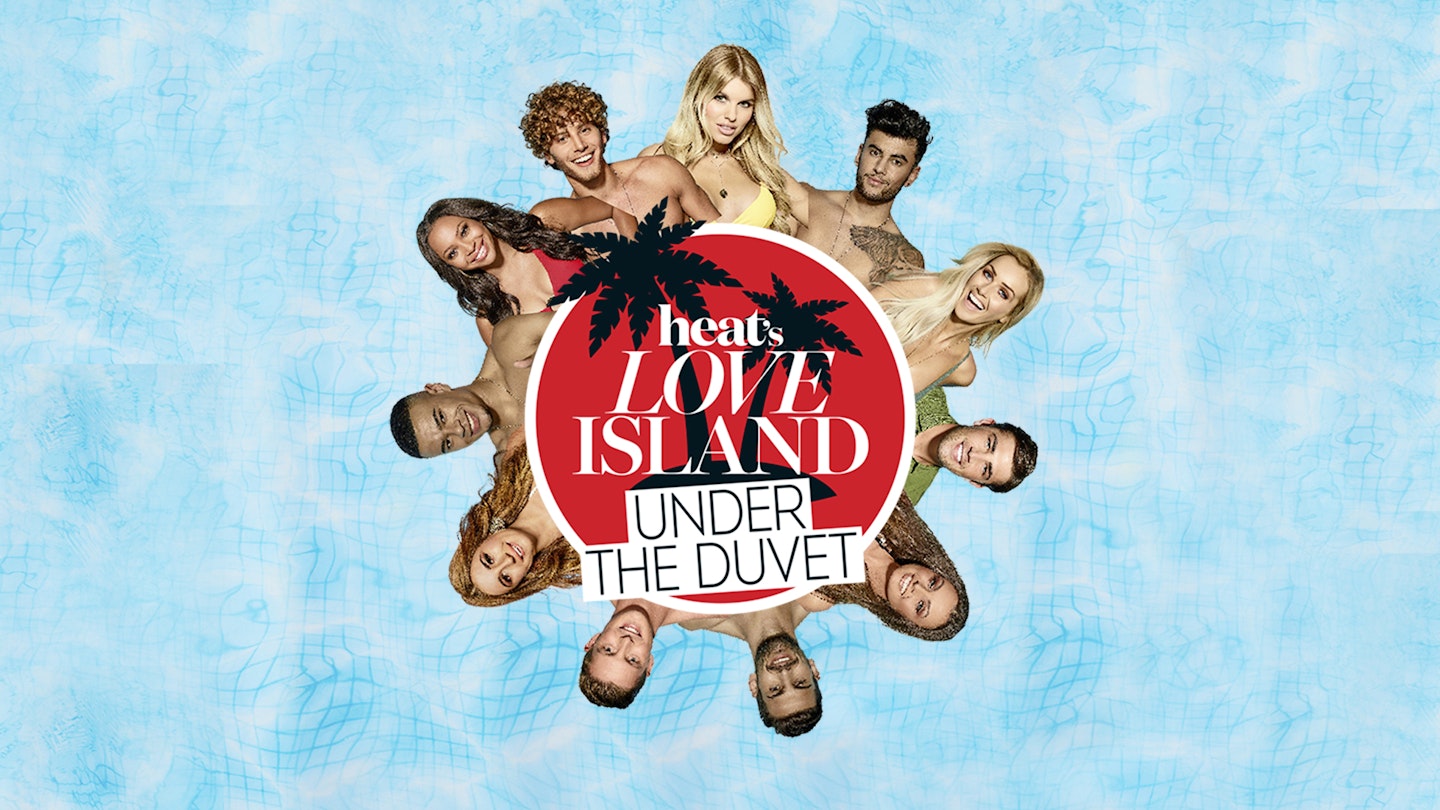 Episode 1 sees Georgia spilling her thoughts on this year's bunch of islanders, our entertainment expert Lydia bringing us all the latest headlines and Charlotte Crosby revealing something very controversial about Adam Collard's Geordie Shore claims 👀.
There's also a puppy involved, which is enough of a selling point in itself tbh.
Watch episode 1 of Love Island: Under the Duvet below
With thanks to Bubblegum Balloons and Primark for our INCREDIBLE tropical-themed decor. If you throw a Love Island party then you know where to shop...
Check out our new show Love Island: Under the Duvet every Thursday with a whole host of special guests. Get all the latest goss in heat mag, on heat Radio 24/7 and at heatworld.com/loveisland.