Love Island 2017 may have finished ages ago but we're still totally obsessed with Montana.
She may not have won Love Island, but Montana was our absolute fave girl in the villa (okay, maybe it was a tie between her and Camilla) and now her career's blooming.
She's on billboards modeling for PrettyLittleThing as their UK brand ambassador, and she's crafting a TV presenting career.
Yaaas Mon.
We watched her through WEEKS of holding out for a guy that was her type, we saw her snacking her way through the contents of the fridge during villa arguments and we enjoyed many a relatable chat in the Love Islandbeach hut with Montana.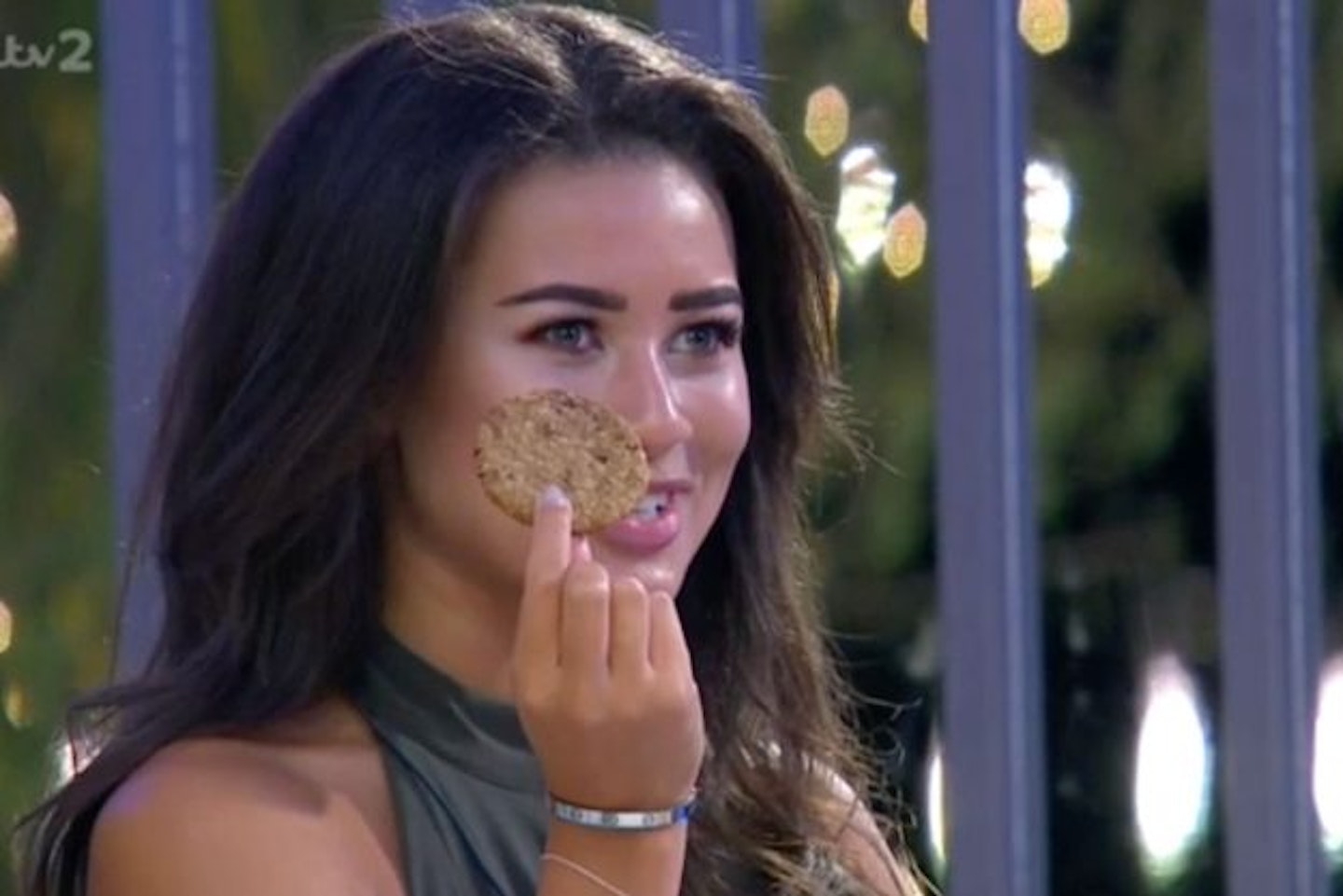 She eventually came 5th alongside ex-beau, Alex Beattie, and she's spoken aboutLove Islandrole models and her own body hangups. So we feel like we've got to know her pretty well.
But who is the real Montana Brown?
Let's investigate, shall we?
Who is Montana Brown?
Montana Brown, originally from Hertfordshire, studied PR at the University of Bournemouth and is a gym enthusiast. She describes herself as fun but sensible.
How old is Montana Brown?
At the time of writing, Montana is 24 years old.
Is Montana Brown single?
As far as we know, yes.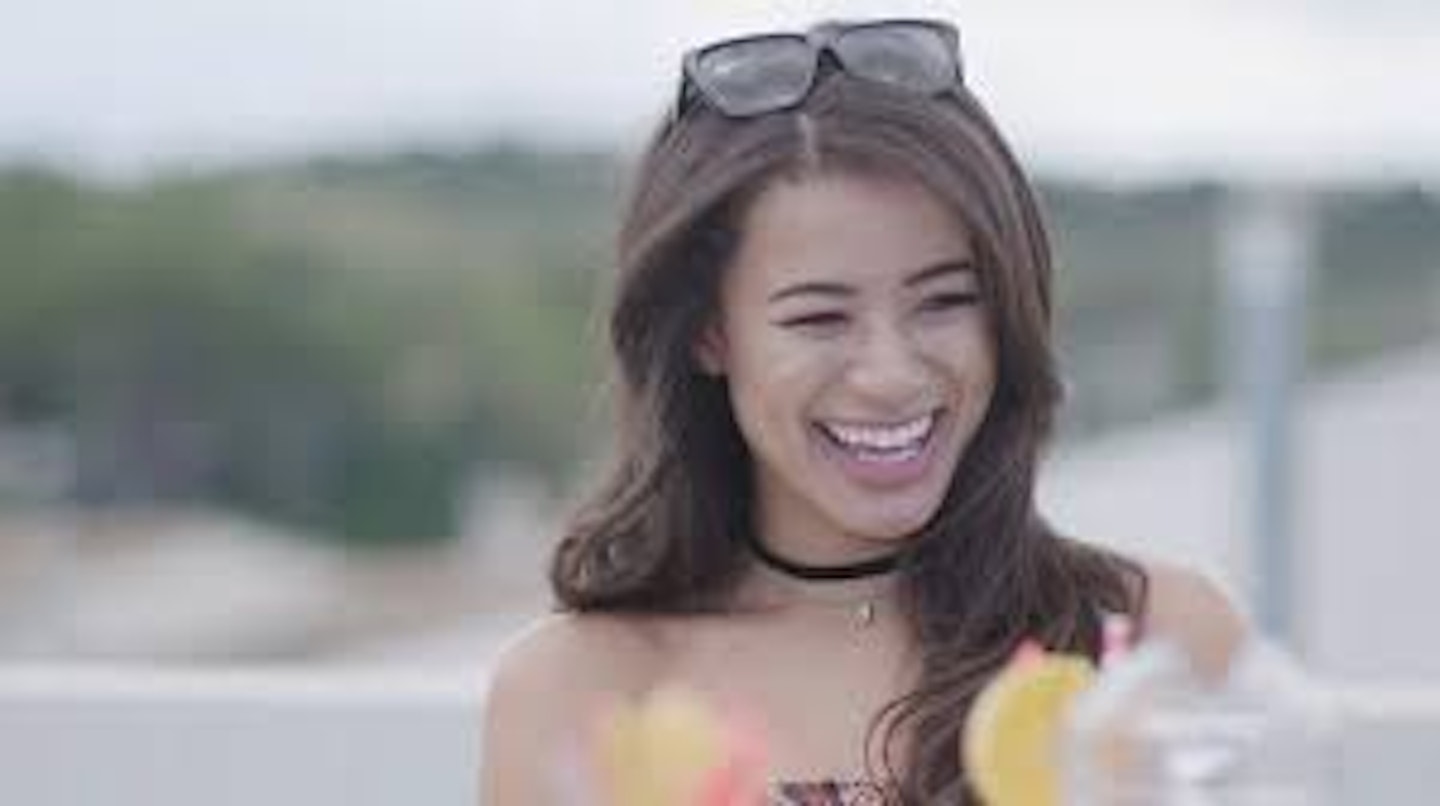 What's Montana Brown's type on paper?
Montana goes for the rugby build, broad and big, and she loves a good accent, so it makes sense that she's has dated professional rugby players and Manchester United keeper, Kieran O'Hara.
Her turn offs are when a guy's covered head to toe in tattoos, smoking and "the kind of guy who goes to Ibiza all the time clubbing".
How would people describe her?
Montana says that people would probably call her quite posh. "I will admit I've been brought up quite well and I've been really lucky to go to a private school. I'm lucky to have had good opportunities in my life".
The Hertfordshire lass is really sporty and she loves going to the gym, and would go everyday if she could. She is independent and spontaneous and always has massive 'FOMO'.
Who did Montana couple up with in the Love Island villa?
So it started with Dom, who pied her off in the first few days, then she coupled up with Marcel in a more friendly let's-look-out-for-each other vibe. Then there was the weird thing with Sam, THEN she was with that Simon guy who was only there for like a minute.
After that the coupled back up with Dom as friends before Alex arrived in the villa. Phewf.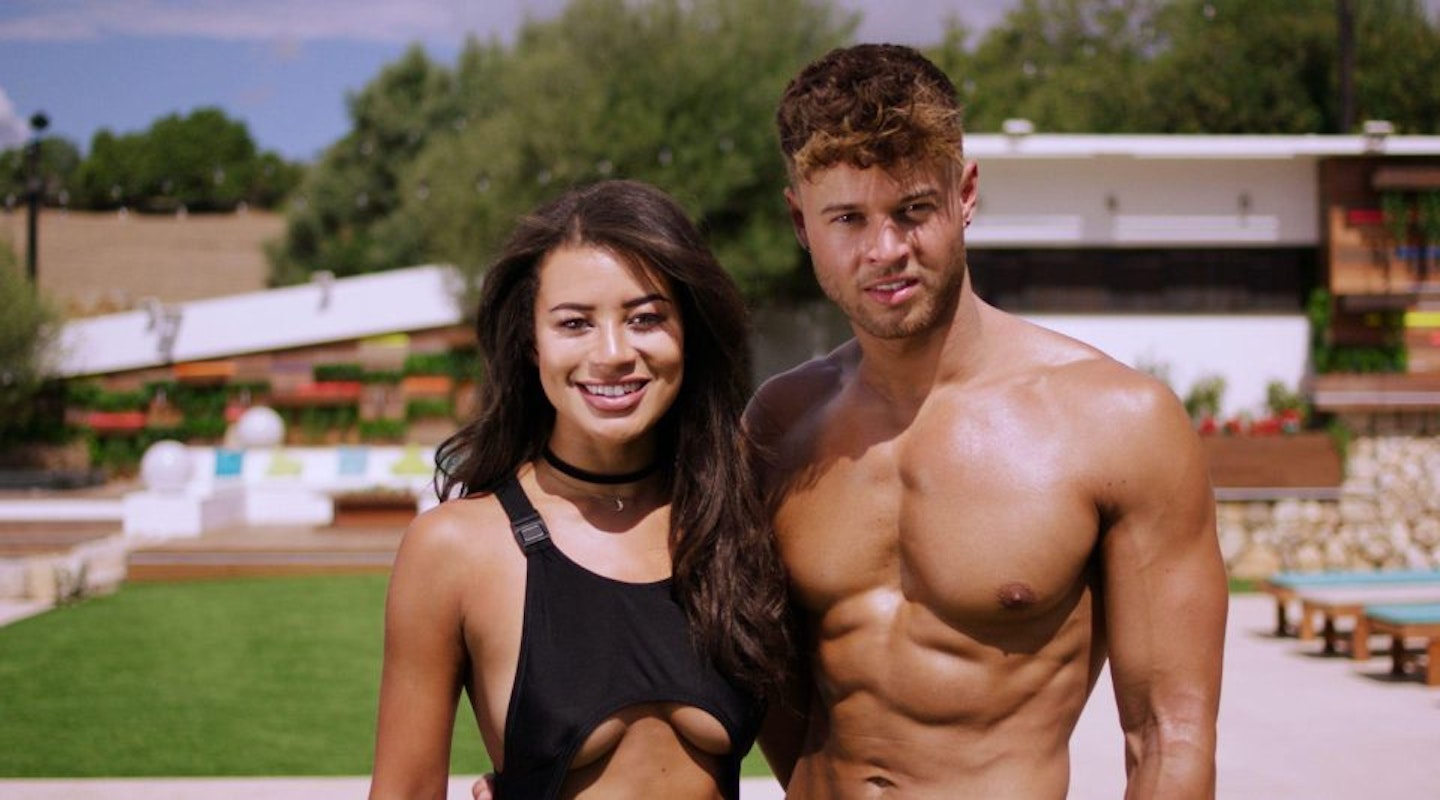 When did Montana Brown and Alex Beattiebreak up?
Montana confirmed that they'd split back in early August, saying that it had been hard to maintain the relationship outside of the villa, but that she'd always support Alex.
So what's Montana Brown doing now she's left the villa?
Montana had a temporary role as the fashion presenter for This Morning, she's working with PrettyLittleThing and wants to hit the fitness scene and the enterntainment industry.
What's Montana Brown's Instagram?
You can follow Montana on Instagram @montanarosebrown1 – expect plenty of bikini pics at the beach (puts down doughnuts).
Does Montana Brown have Twitter?
Of course she does. Follow Montana on Twitter on @MontanaRoseB
Read more on heat
All the hilarious and somewhat profound quotes from Love Island 2017
EXCLUSIVE: Love Island's Dom and Jess are MOVING IN together
Who is Olivia Attwood? Everything you need to know about the Love Island 2017 contestant
What about Montana Brown's TikTok?
Montana's making a name for herself on TikTok, where she posts dances and funny voiceover videos.
Her username is @montana.