Following his shock exit from the Love Island villa, Niall Aslam's friends have been unable to get hold of the former islander in the days since he quit the show.
On last night's episode, viewers saw Alex George break the news of Niall's departure to the rest of the group.
"For personal reasons, unfortunately, he can't continue or come back to the Villa," he said.
And two days since leaving the villa, his friends in the outside world appear to still be 'in the dark' about the whole situation.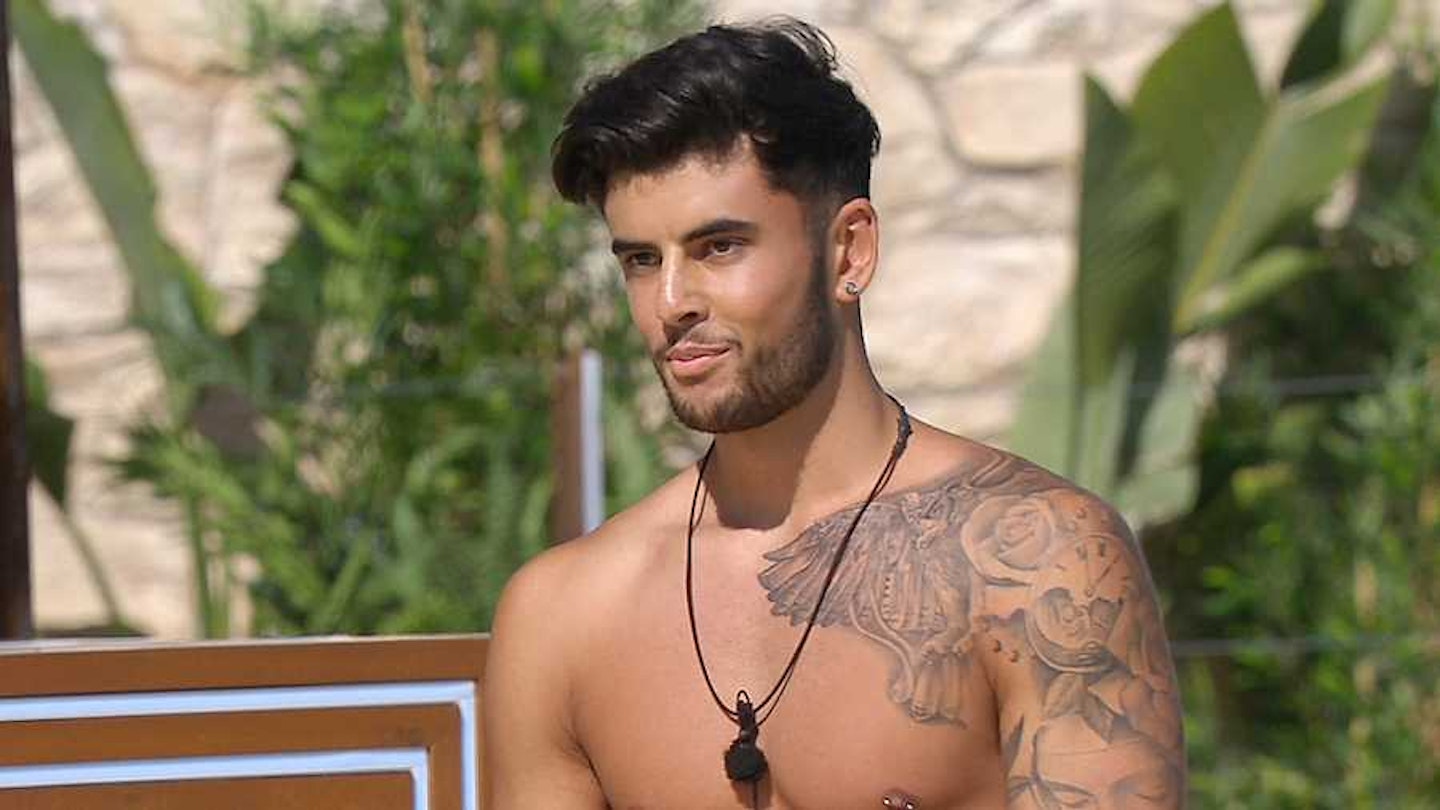 Speaking to The Sun, Niall's friends revealed they 'couldn't get hold of him', and were shocked to learn of his exit – only hearing the news when it was revealed in the press.
"We don't know what's gone on and we haven't spoken to him so we're in the dark," one friend explained.
A spokesperson for ITV told the publication they had no further comment to add and at present there are no plans for Niall to do any press about his departure.
GALLERY: Remind yourself of the Love Island 2018 couples before the next recoupling
Love Island 2018 couples week 2 (slider)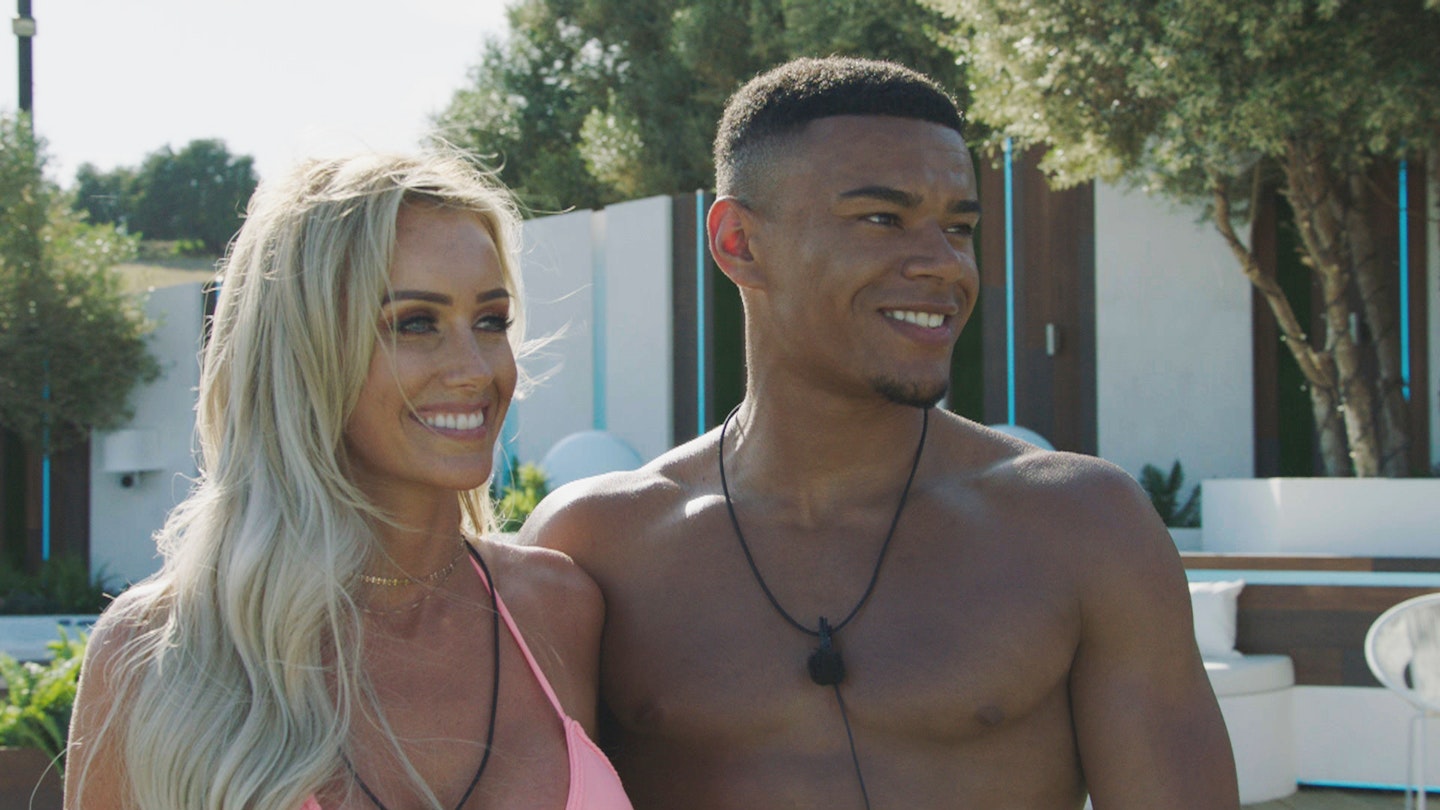 1 of 6
CREDIT: ITV2
Laura and Wes
After last week's re-coupling, Wes and Laura are still together and seem like one of the only couples who genuinely like each other.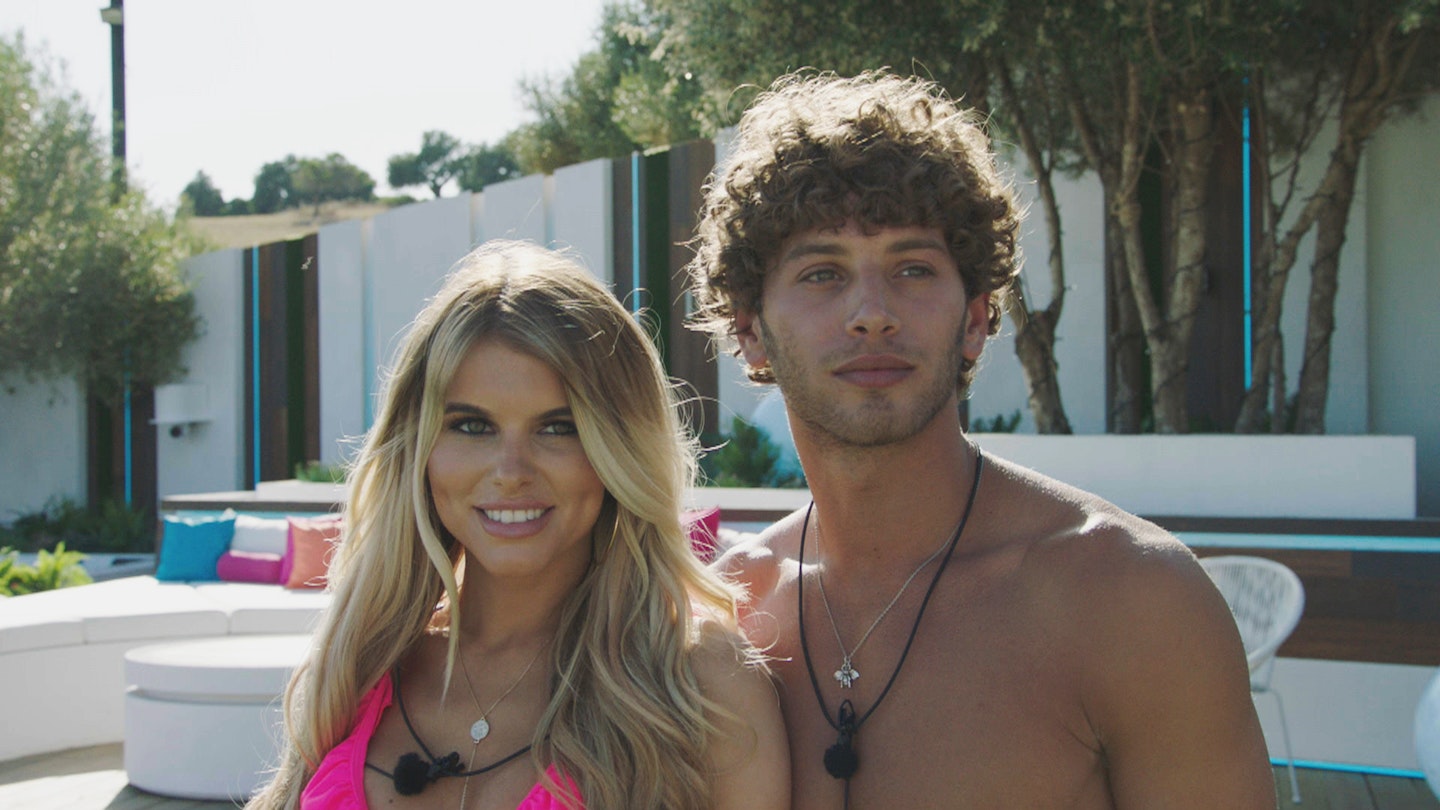 2 of 6
CREDIT: ITV2
Hayley and Eyal
Despite failing to 'connect' Eyal chose to save Hayley at the re-coupling. But he's probably regretting that decision now, after she said kissing him made her feel physically sick and their huge fire pit bust-up. Awks.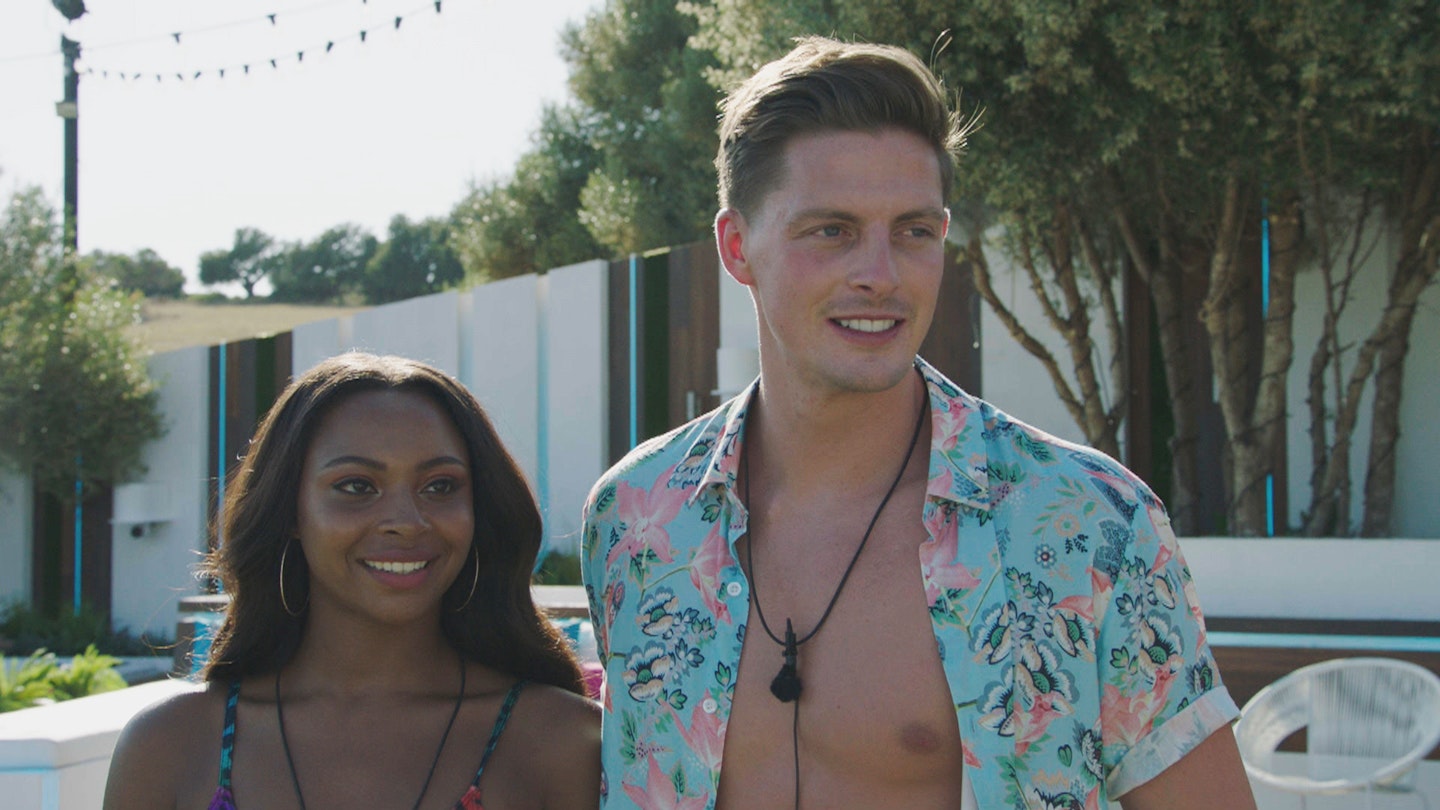 3 of 6
CREDIT: ITV2
Samira and Alex
Samira and Alex remain a couple, but have been very clear it's purely friendship between them (we're secretly hoping love blossoms, they're both adorbs).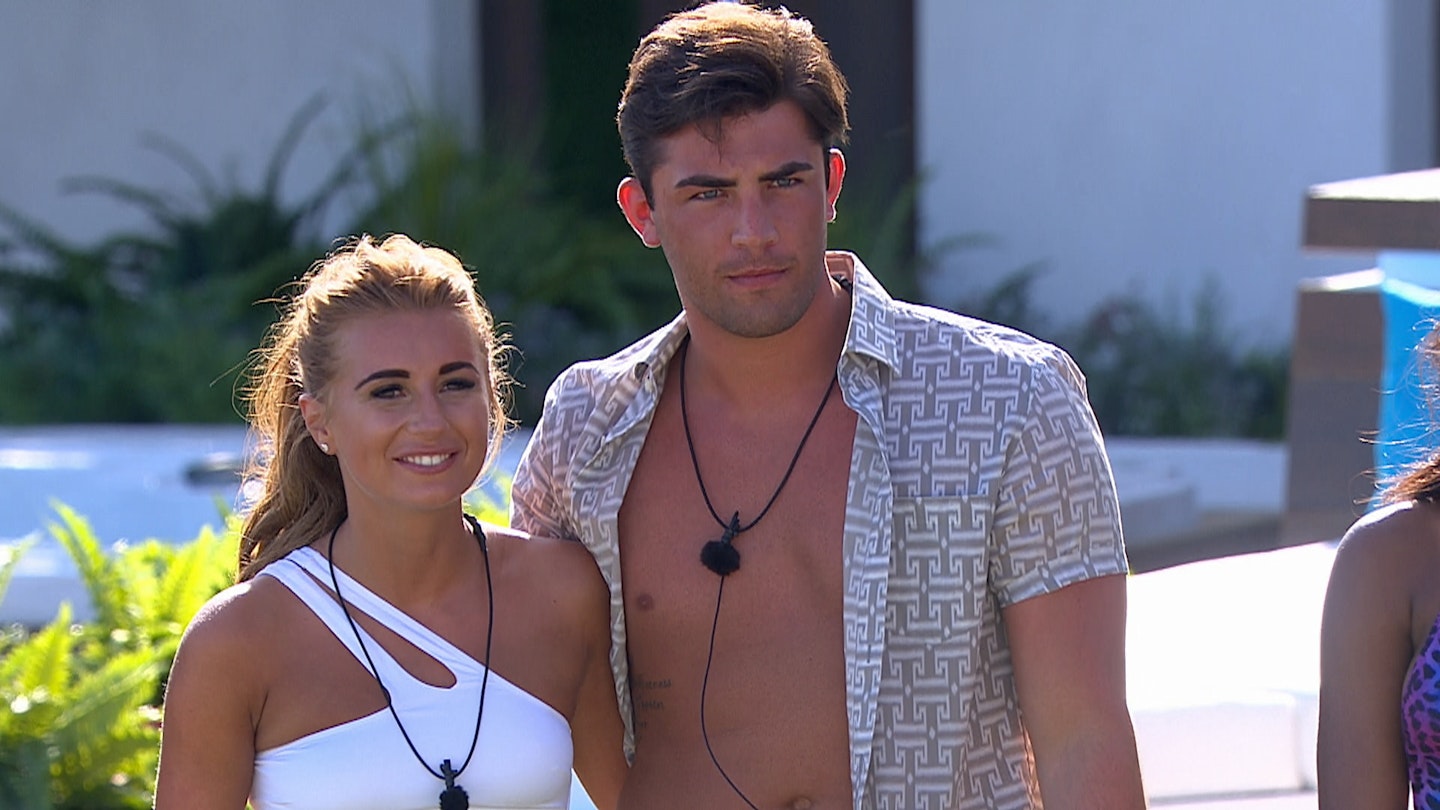 4 of 6
CREDIT: ITV2
Dani and Jack
After a bit of a blip following Jack's cheating revelations, Dani and Jack are back on track. It's only week two but we're placing bets on these two to win.
5 of 6
CREDIT: ITV2
Adam and Rosie
After snaking poor Kendall and smooching Rosie, Adam decided to re-couple with solicitor Rosie - meaning Kendall was the first Islander to be sent home :(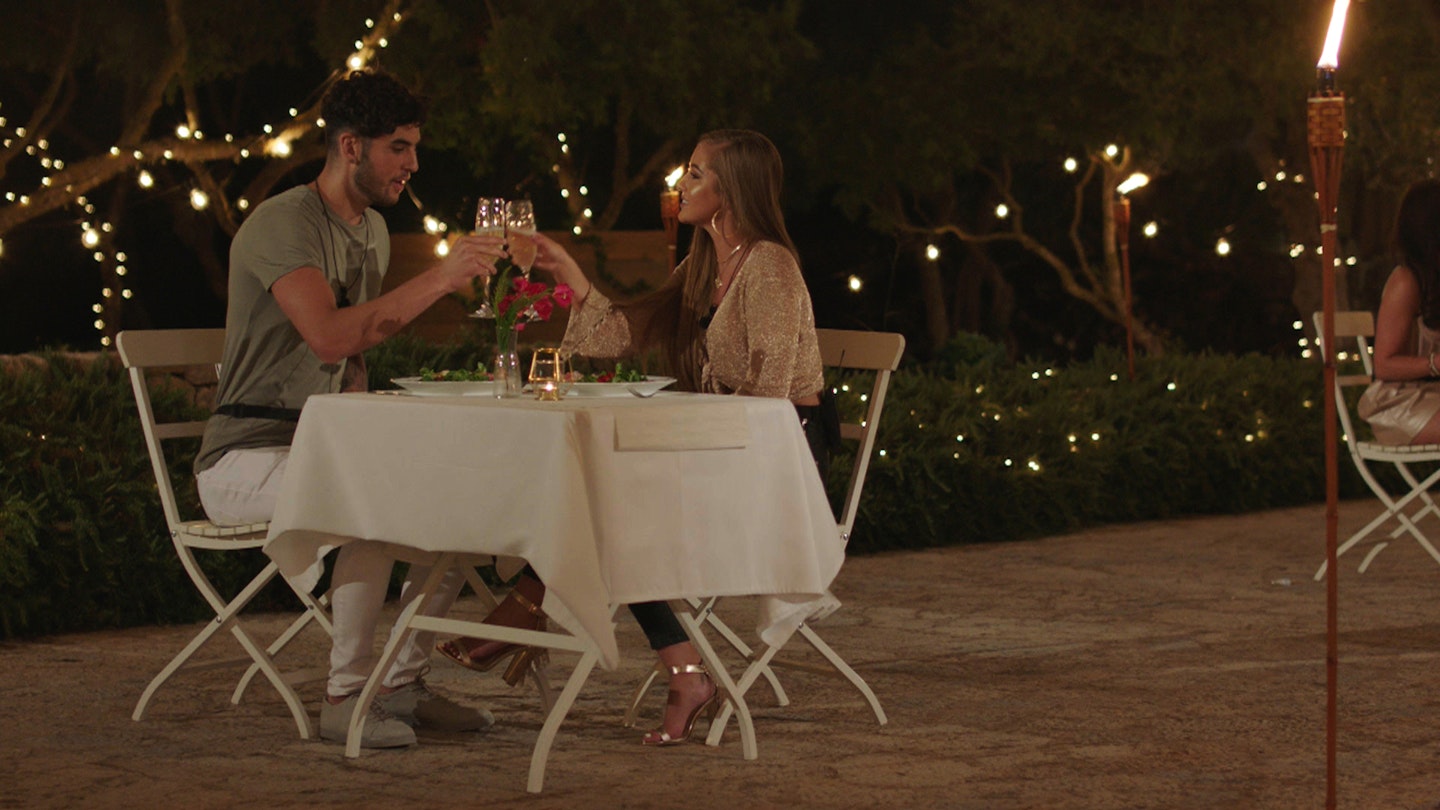 6 of 6
CREDIT: ITV2
Niall and Rosie
After Kendall's head was turned by Adam, Niall was left single and ready to mingle. He was given a second shot at romance when newbie Georgia walked, opting to see where things go with her at the re-coupling.
After hearing the sad news, flans flocked to social media to express how much they'd miss Niall on Love Island.
One wrote: "Too gutted you've had to leave the villa, easy best one in there by a mile"
Another commented: "gutted your gone. U was my fave islander."
Meanwhile, in the villa Georgia Steel said: "Obviously I was coupled up with him so obviously I came closer to him than most people in here but it wasn't just that. He was actually my friend, my buddy."
Alex also opened up: "I'm obviously sad that Niall's left the Villa. We got on really, really well. He's such a great guy. And I look forward to catching up with him and having some fun with him outside."