Cast your minds back to the start of 2020 when the first ever winter Love Island began and you'll probably remember Ollie Williams. He hit the headlines for all the wrong reasons when his love of hunting came to light just as he entered the villa, before he quit the show after just four days.
Despite loads of rumours surrounding his exit, Ollie later revealed that the real reason he left the villa was to reunite with his former girlfriend, Laura Nofer.
Well, it seems that a wise decision as Ollie and Laura have now announced that they're engaged three years on.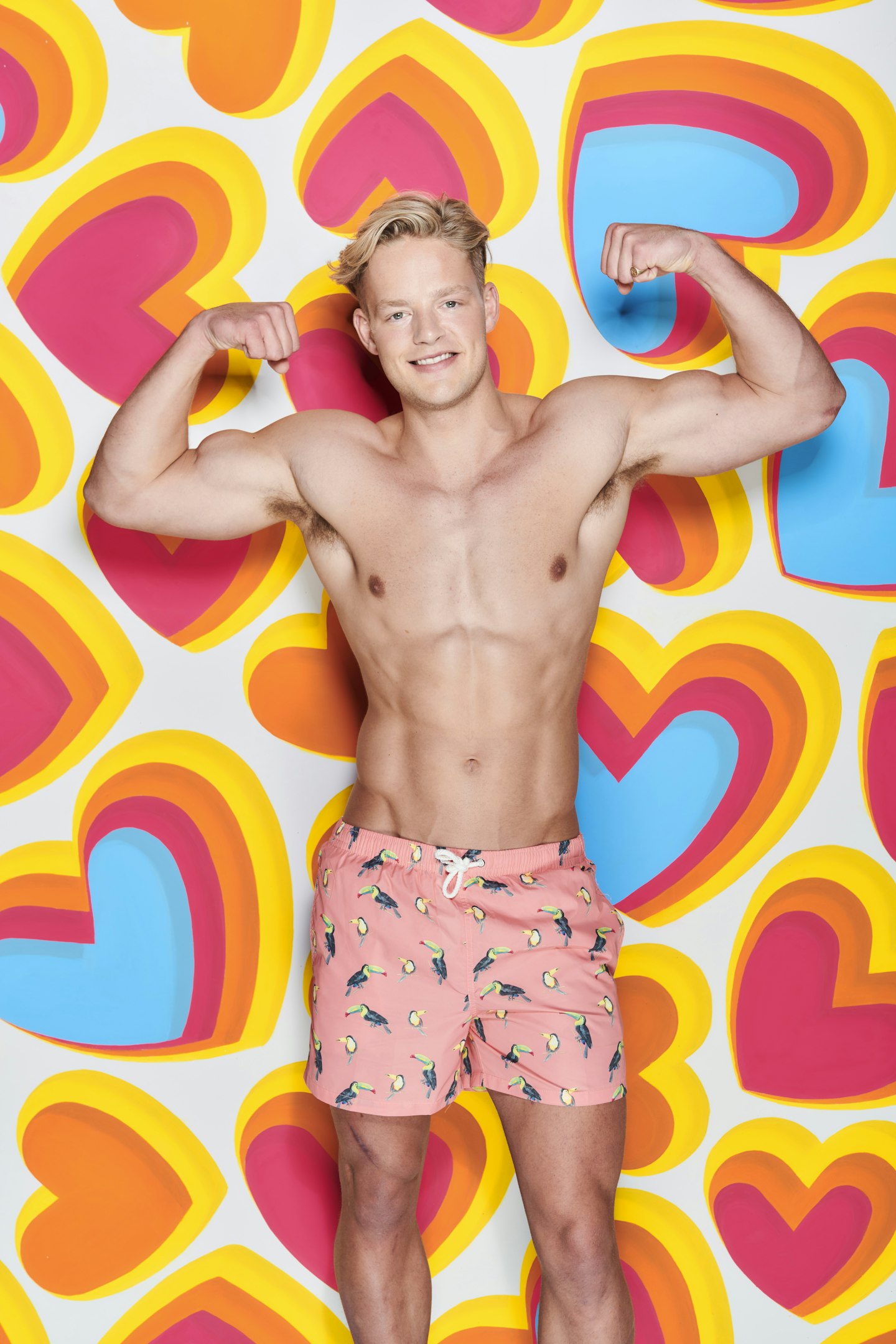 Ollie, who is the heir to the Lanhydrock estate in Cornwall, broke the news on Instagram as he shared a picture of himself kissing Laura on the head as she flashed her engagement ring at the camera.
The post was captioned, "Strange things happen up on the Moor! 💍"
Ollie's followers were quick to congratulate the newly betrothed couple in the comments section, with fellow Islander Michael Boateng writing, "Congratulations 🎉."
The Apprentice 2019 star Lottie Lion commented, "Congratulations, such a beautiful couple! 👏"
Another of Ollie's followers added, "YES!!!! congrats ❤️ life works in mysterious ways," while another questioned if he proposed in the traditional way as they asked, "Congratulations to you both...those knees look suspiciously clean though Ollie. Don't tell me you didn't get down on at least one of them."
During his brief stint on Love Island, Ollie was coupled up with Paige Turley. She coupled up with bombshell Finn Tapp after Ollie left the show and, as we all know, Paige and Finn went on the win the show and are still together to this day.
Cut to all our mum's saying: "Everything happens for a reason."
Who is Ollie Williams?
Ollie is a land owner and heir to the Lanhydrock estate in Cornwall. He's known for appearing on the first ever winter series of Love Island in 2020, although he left the villa on day four to reunite with his former girlfriend Laura Nofer.
How old is Ollie Williams?
Ollie is currently 27 years old. He was born on 18 January 1996.
Where is Ollie Williams from?
Ollie is from Cornwall.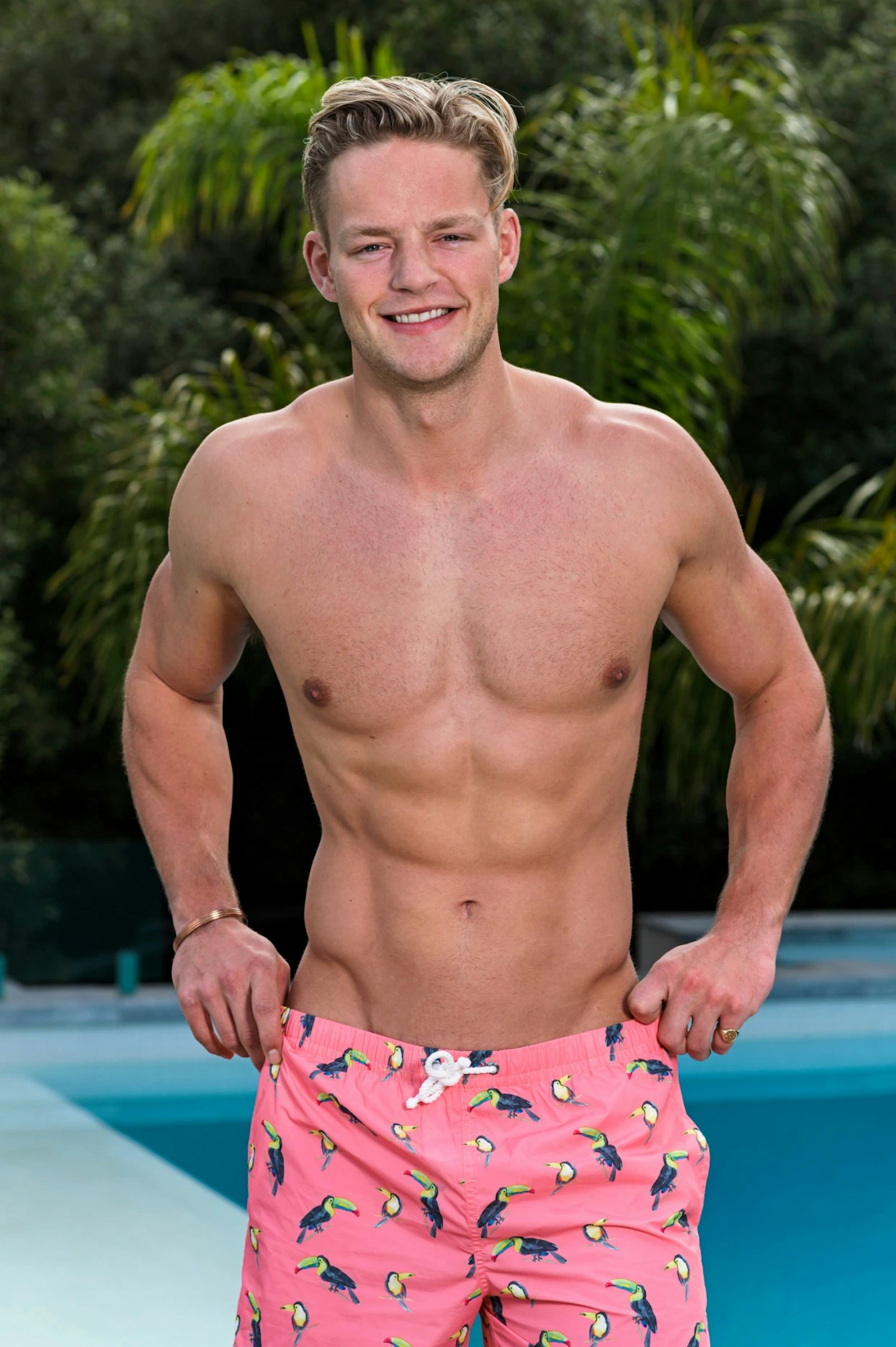 What is Lanhydrock and where is it?
According to Wikipedia, "Lanhydrock is a civil parish centred on a country estate and mansion" in Cornwall in the South West of England.
According to the Visit Cornwall website, Lanhydrock, near Bodmin, is a "magnificent late Victorian country house with extensive servants quarters, gardens and a wooded estate."
The estate covers 2,000 acres and is home to Lanhydrock House, a Victorian mansion which has an impressive 50 plus rooms.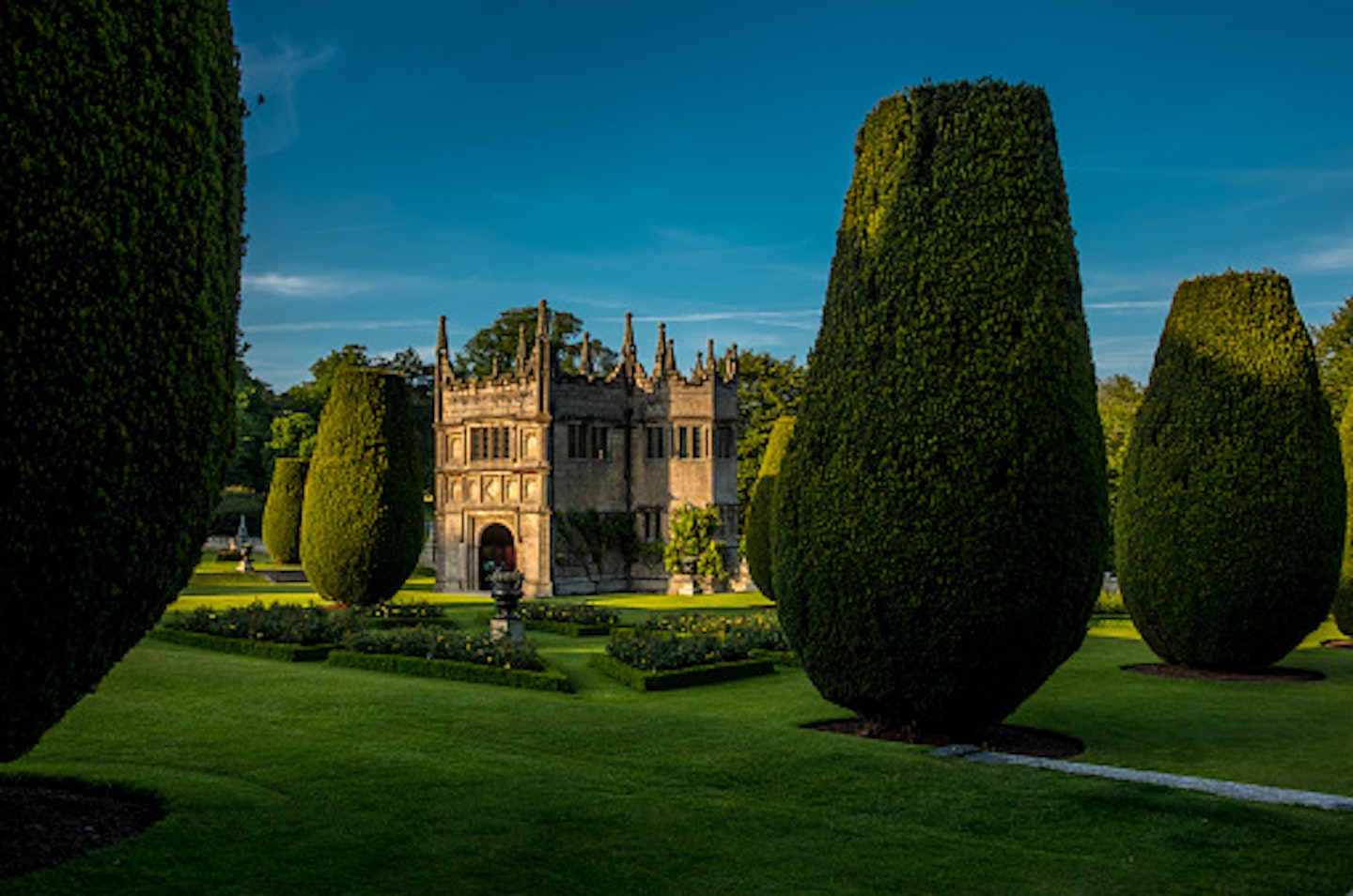 What is Polzeath Beach and where is it?
Polzeath is well known for being an extremely popular surfing beach in Cornwall, which Ollie (obviously) owns. It's also been reported as the most poshest place to live in Cornwall.
Ollies says his best chat up line he's ever used is, "Do you know Polzeathbeach in Cornwall? I own it.' That's it. Chat up line, done."
What is Ollie Williams' job?
Ollie's "job" is being a land owner and heir to the estate.
Does Ollie Williams have Instagram?
Yes. His Instagram handle is @olliesjwilliams.
Who is Ollie Williams' famous relation?
Ollie's claim to fame is his father, who is Lord of the Manor of Lanhydrock. The family title is Viscount Clifden.
"When my father passes away or abdicates, as the eldest child, I will take on the titles and the estate. I'm the heir of Lanhydrock," he says.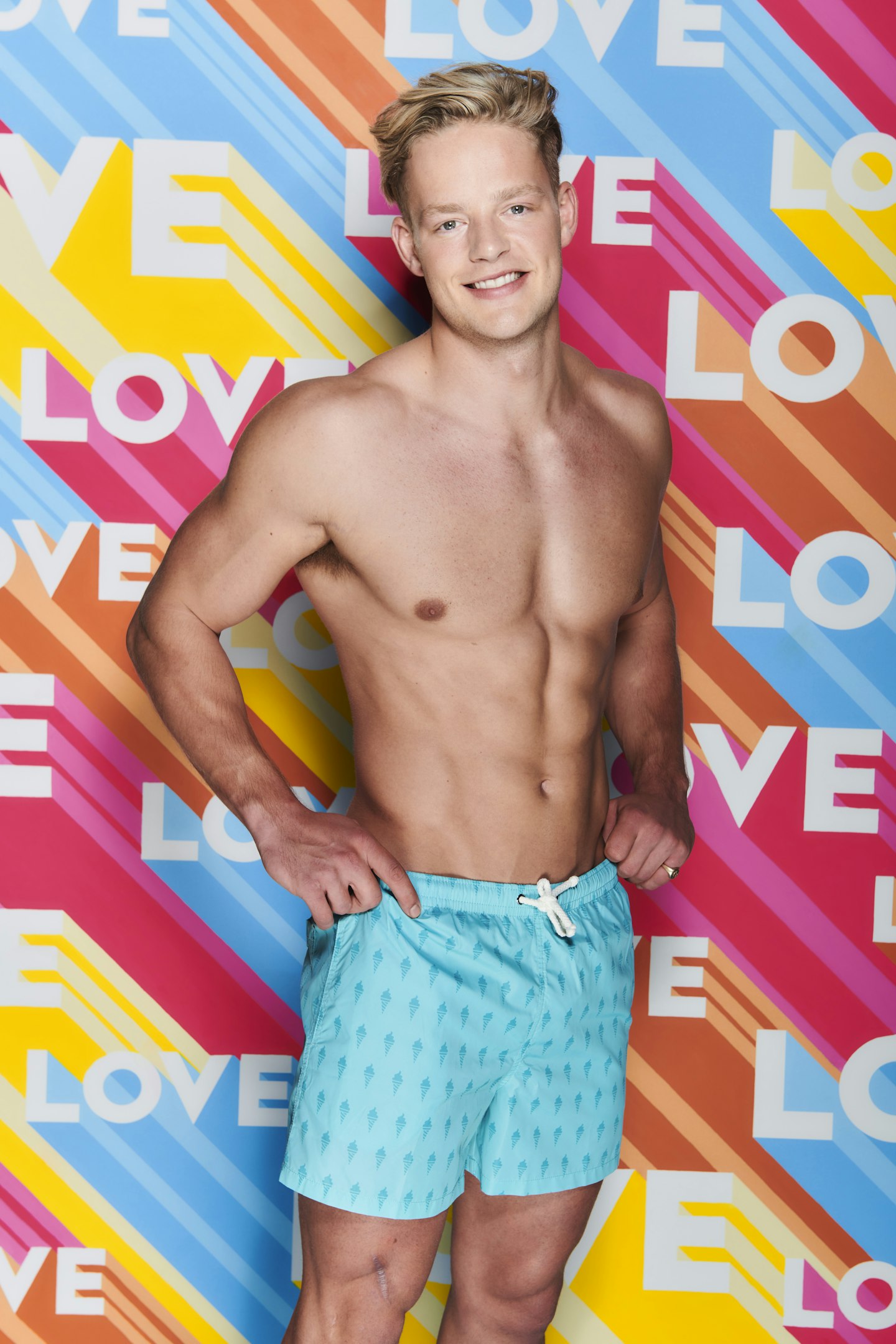 Why did Ollie Williams quit Love Island?
Ollie quit the villa after just four days. At the time, he claimed, "I have to be honest with myself, and everyone, that I do still love someone else.
"I have to follow my heart in this scenario and it would be wrong for me to ignore these feelings. At the end of the day, this is Love Island and it's about finding love. If I carried on anything with Paige, or any other girl that might come into the villa, it wouldn't be fair on them."
Shortly after leaving the villa, Ollie reunited with ex-girlfriend Laura and they're now engaged.
Who is Ollie Williams' girlfriend?
Ollie is currently engaged to his long-term girlfriend Laura Nofer. They met while studying at Royal Holloway University but split in 2019 before reuniting after Ollie quit Love Island.
Not much is known about Laura but, according to her Instagram bio, she's 25 years old and splits her time between Cornwall and London.