BOY oh boy has it been a spectacular week in the Love Island villa. SO much has happened - from Dani and Jack becoming official boyfriend and girlfriend, to Wes doing a 360 and ditching Laura for Megan, to Eyal and Zara being dumped from the show. WHAT. A. WEEK.
But all the drama isn't ending yet! Kendall Rae-Knight, who was voted off the island first, has chipped in to give us her take on this week's happenings.
She for one isn't happy about how Samira Mighty was untruthful to Laura Anderson about the whole Megan and Wes situation, where Samira egged Megan on to have a go with Wes, and then comforting Laura when they got together.
heatworld exclusively asked Kendall if she thinks Samira is a snake, to which she replied: "Yeah, I'm shocked. I didn't like how she made out she didn't know what was going on with the Megan [and Wes] thing to Laura. You told her to go for it." 🐍
"I was really close to Samira, but she made out like she didn't know what was going to go on with Megan." Preaccchhhhhh.
WATCH heatworld's Love Island #UnderTheDuvet with Kendall Rae-Knight:
Kendall also admitted she was shocked at Wes' behaviour, because "he's genuinely a really nice guy, I just don't think he went about it the right way.
"Parading Megan from the bedroom to the day bed was not a good move. Not cool."
TOTALLY.
Meet the 12 new Love Islander's below:
12 new islanders love island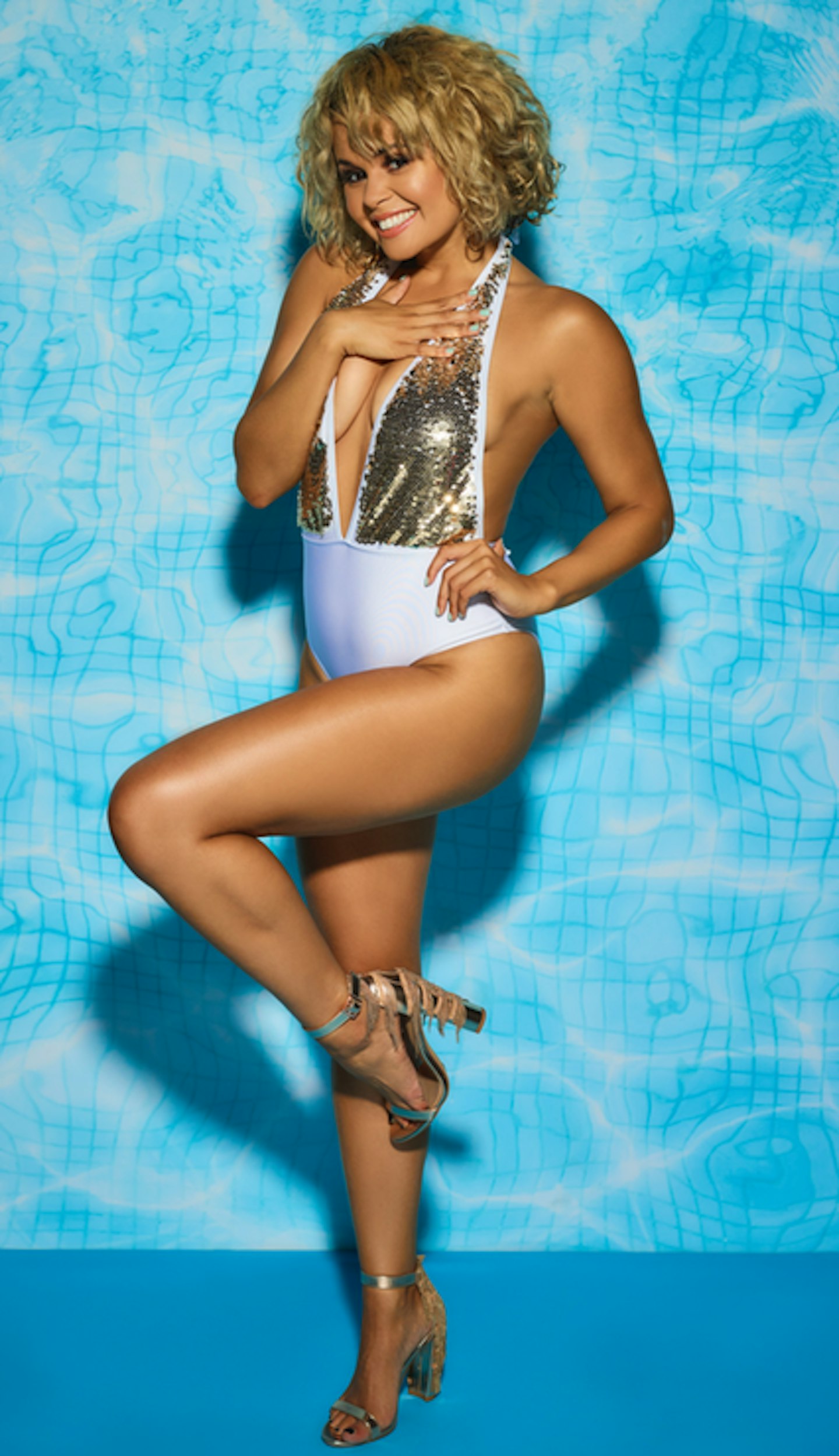 1 of 12
Savannah Darnell
Age: 22Occupation: Singer/ danderFrom: Sheffield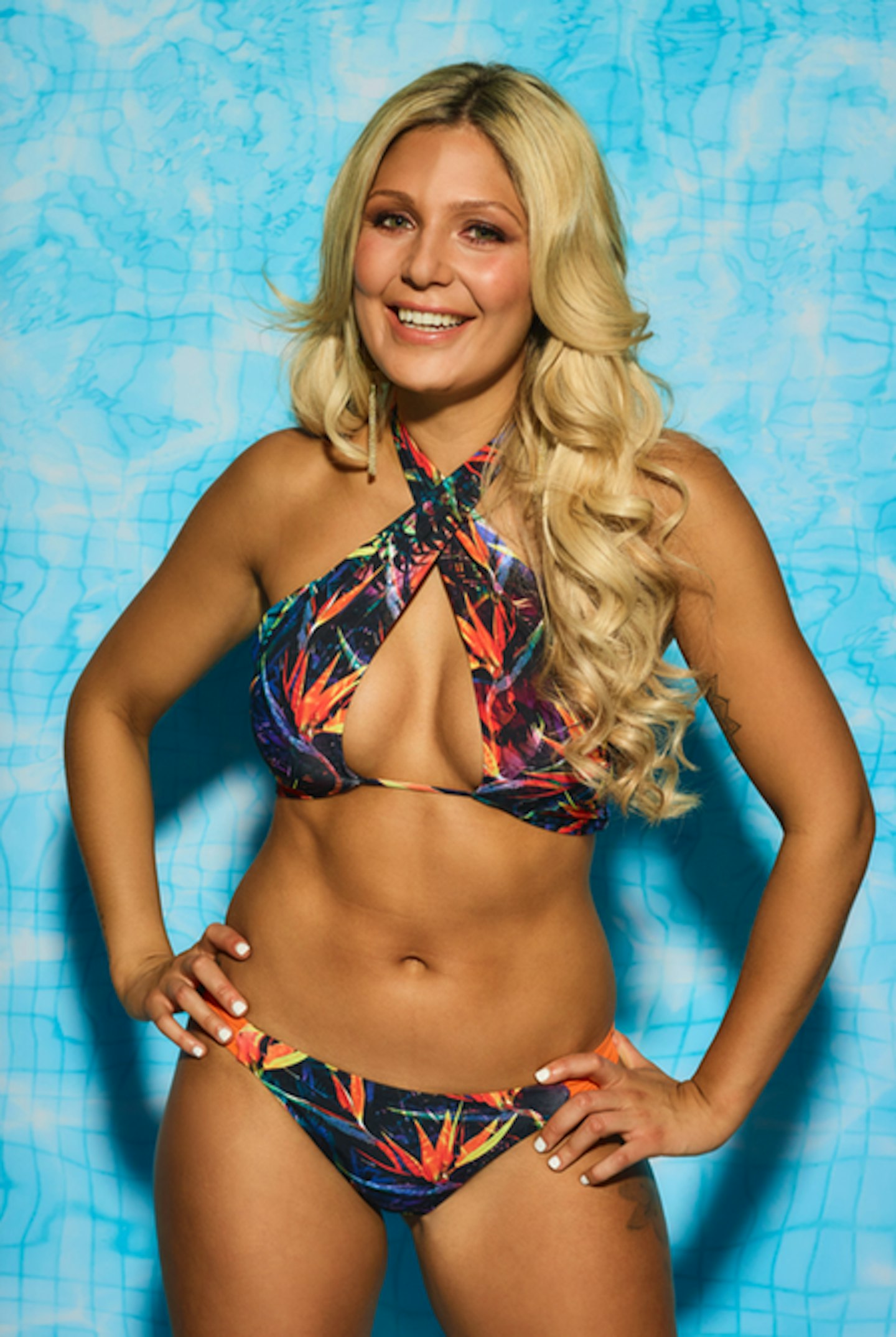 2 of 12
Grace Wardle
Age: 25Occupation: hairdresserFrom: London
3 of 12
Charlie Williams
Age: 24Occupation: tanning shop assistantFrom: Bath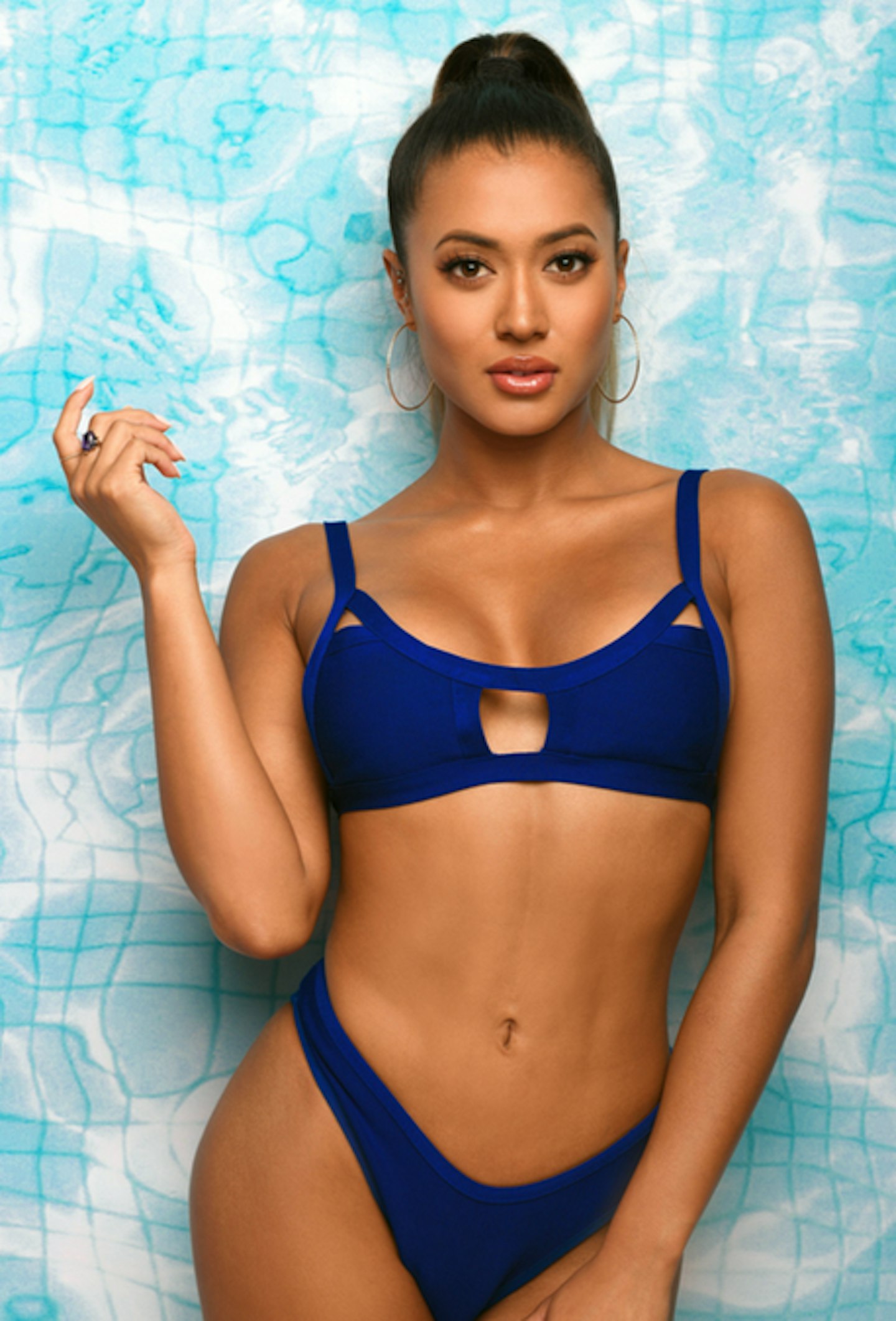 4 of 12
Kazimir Crossley
Age: 23Occupation: Makeup artistFrom: London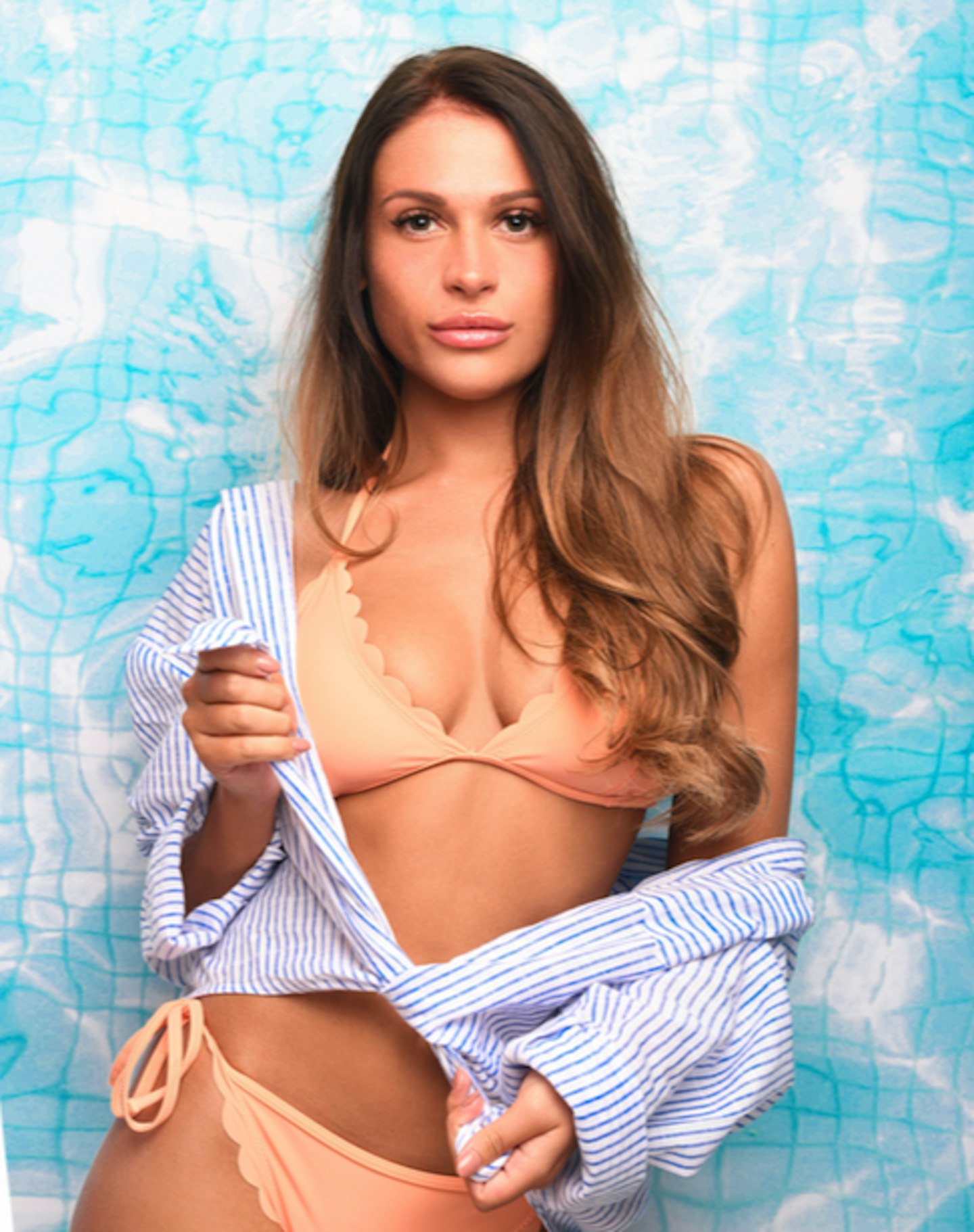 5 of 12
Ellie Jones
Age: 22Occupation: customer service and office administratorFrom: Kent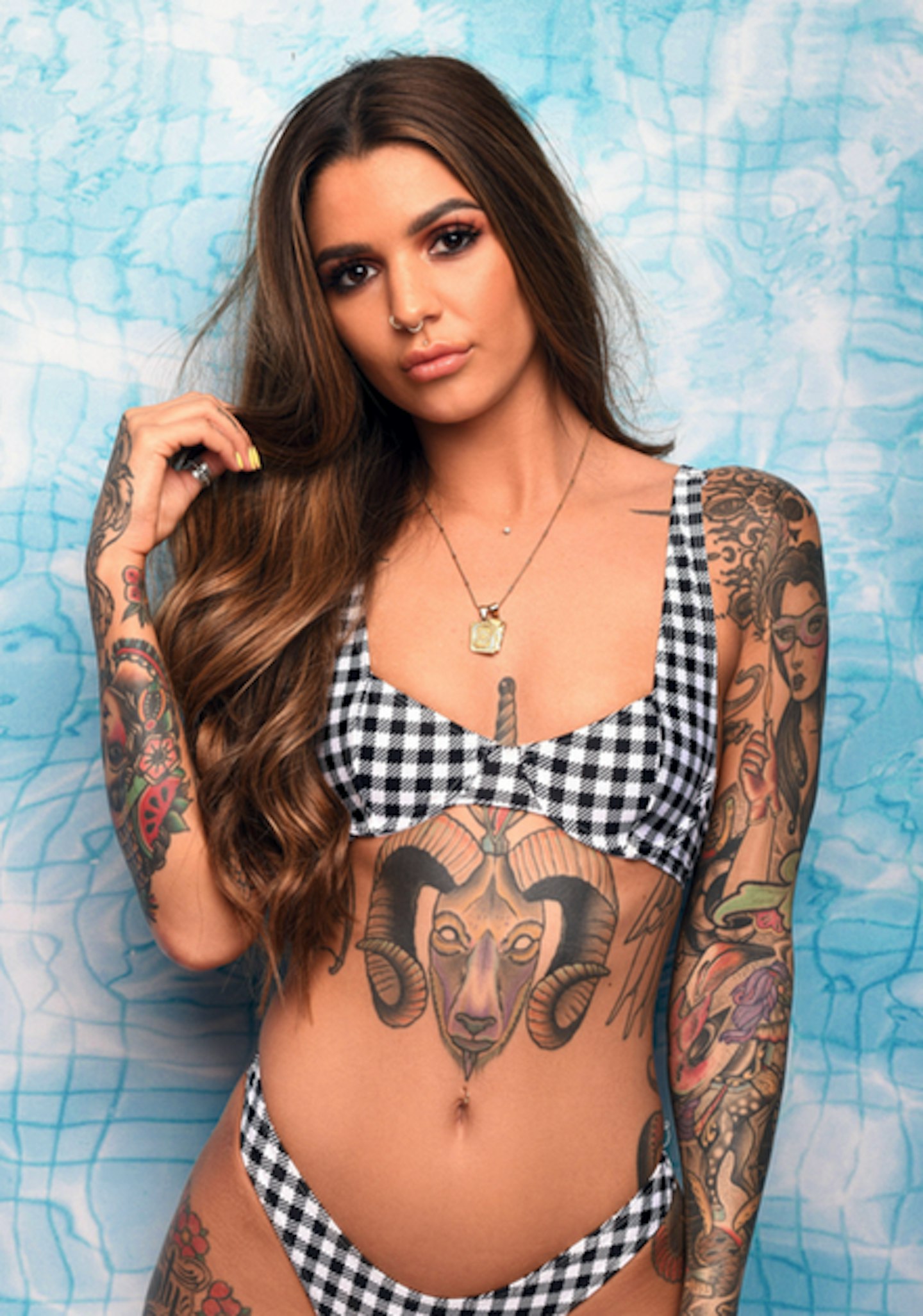 6 of 12
Darylle Sargeant
Age: 24Occupation: Eyebrow technicianFrom: Watford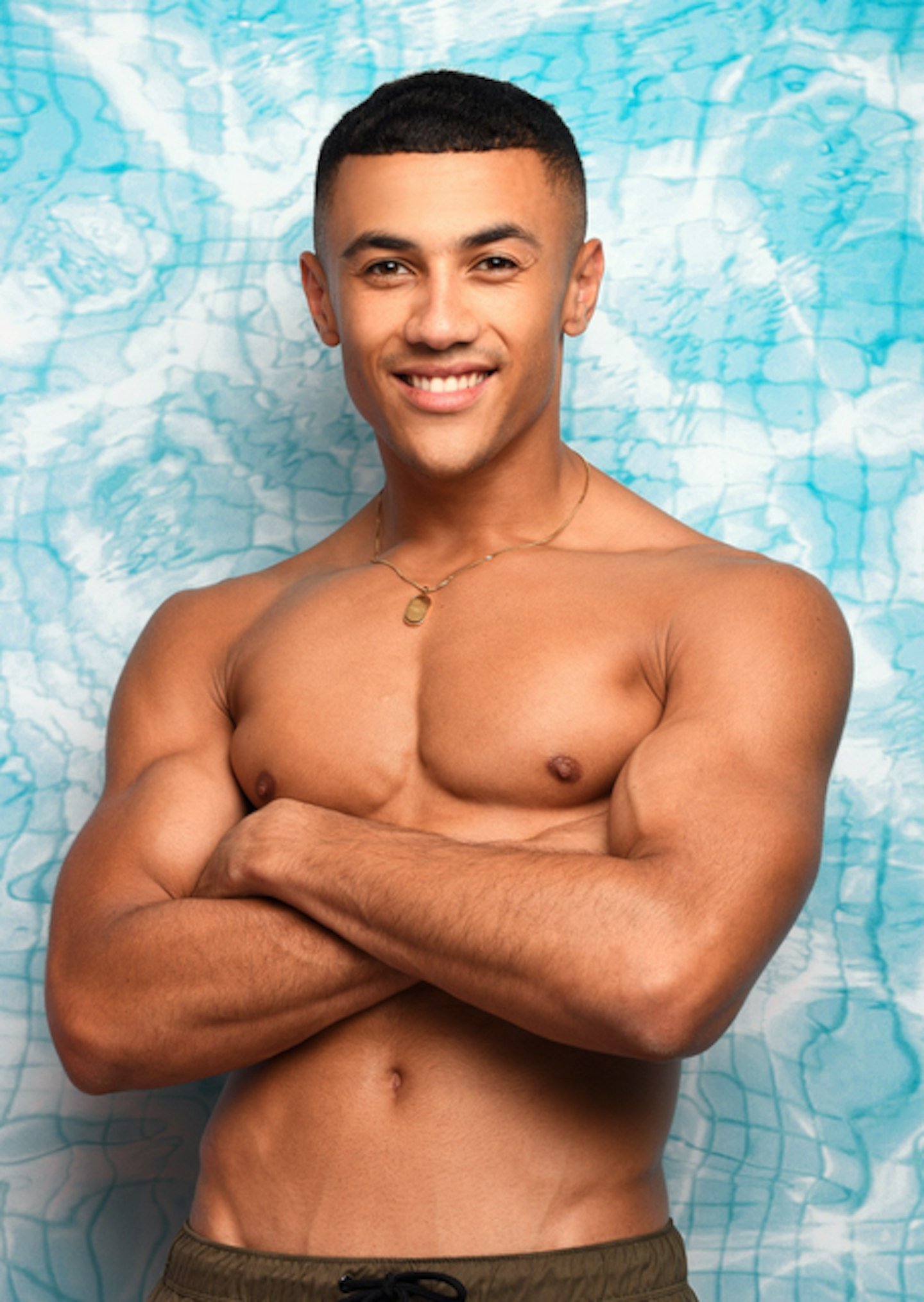 7 of 12
Jordan Adefeyisan
Age: 23Occupation: ModelFrom: Stockport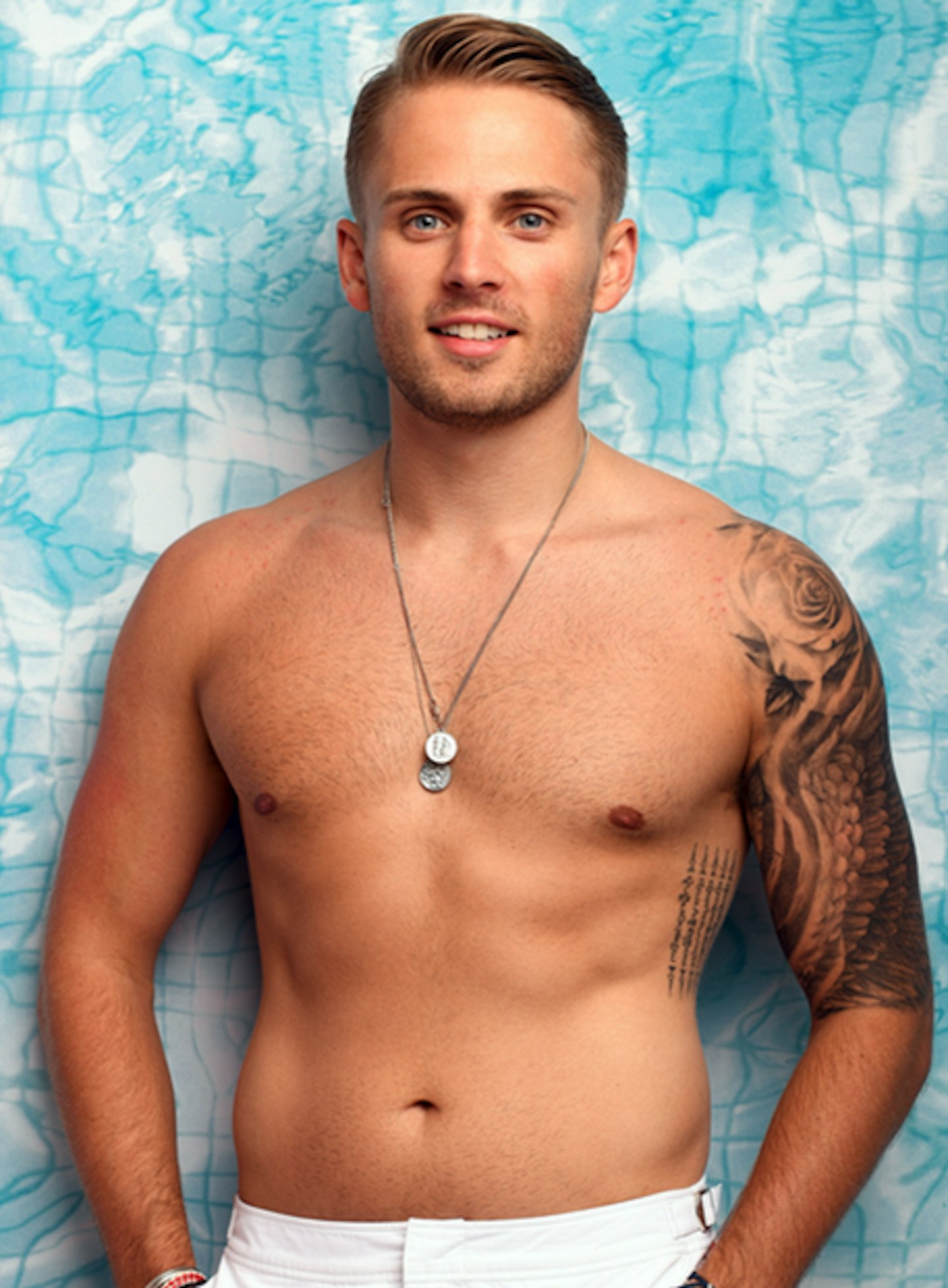 8 of 12
Charlie Brake
Age: 23Occupation: SocialiteFrom: Chelsea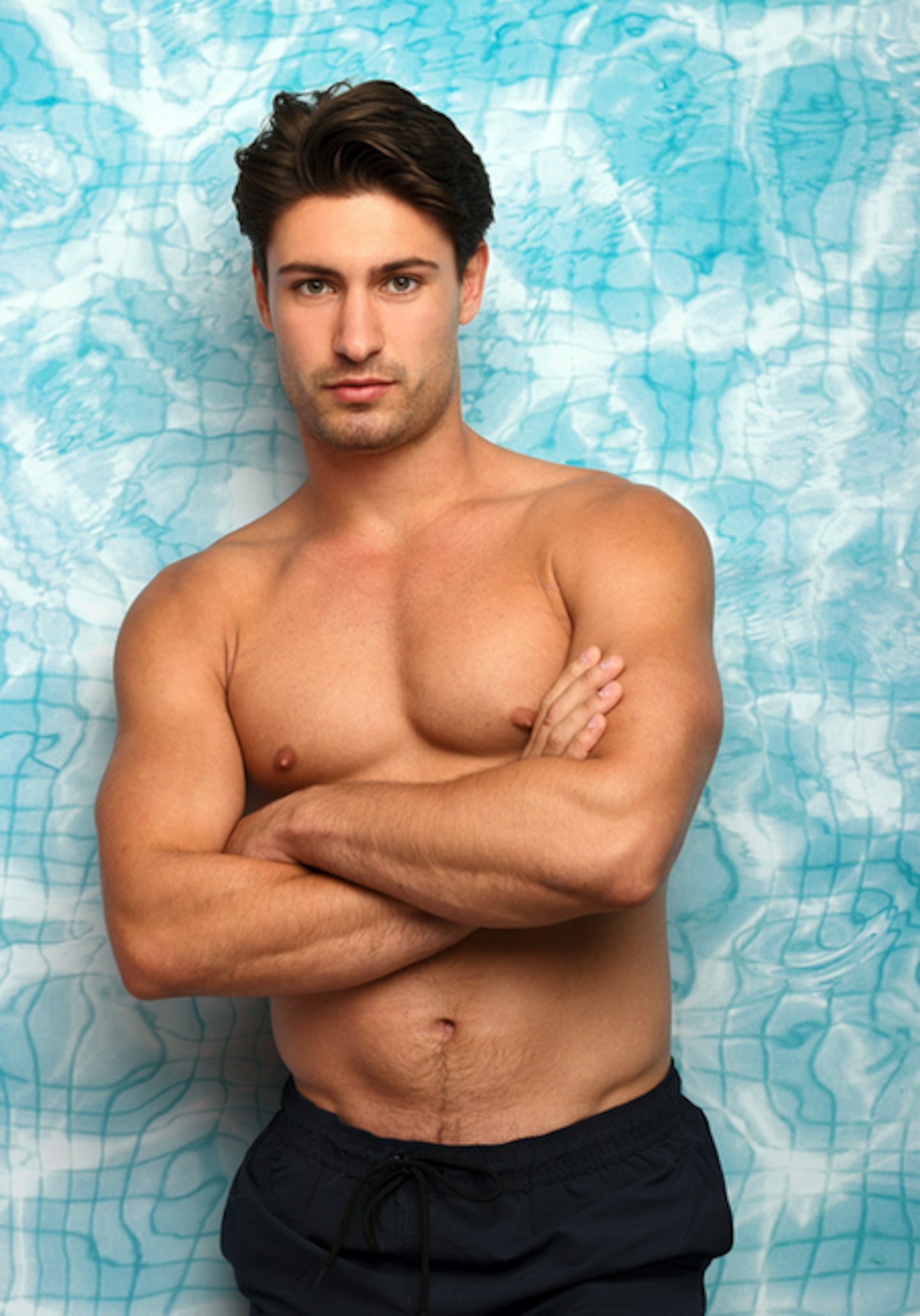 9 of 12
Frankie Foster
Age: 22Occupation: Business management student / fitness coachFrom: Cheltenham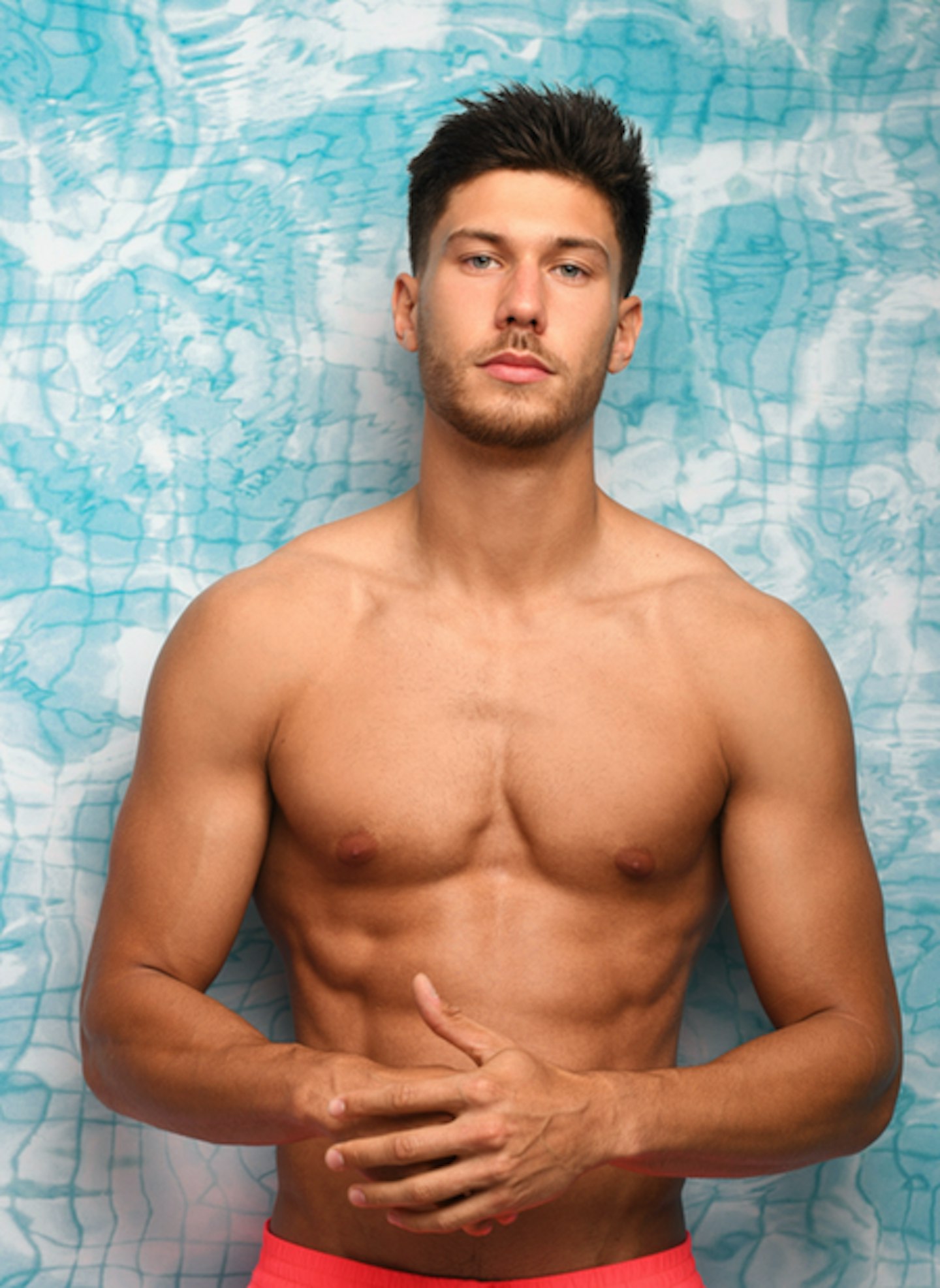 10 of 12
Jack Fowler
Age: 22Occupation: semi-professional footballerFrom: London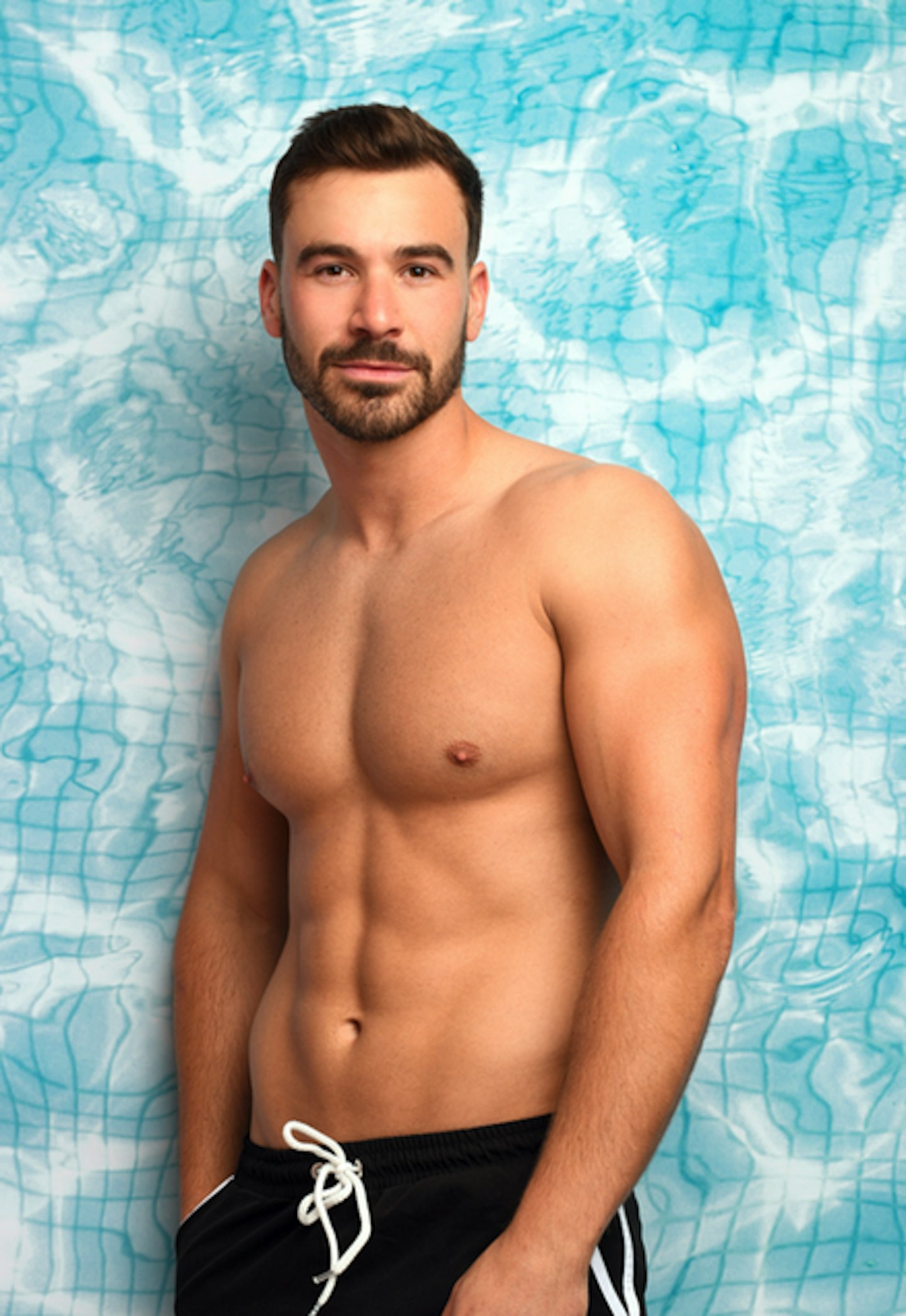 11 of 12
Alex Miller
Age: 28Occupation: Structural glazierFrom: Essex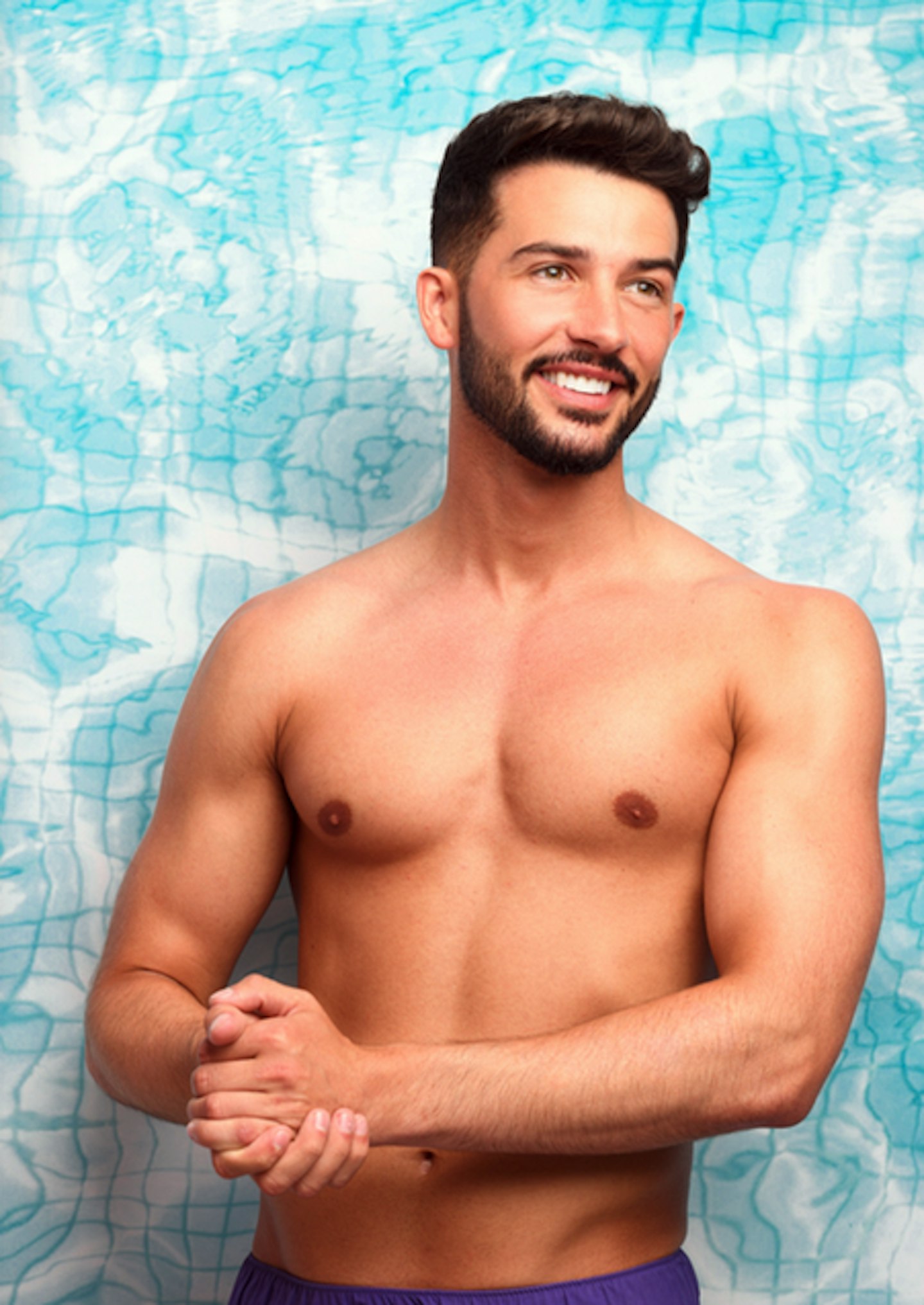 12 of 12
Dean Overson
Age: 25Occupation: Car sales executiveFrom: Burnley