It's been a very exciting week on Love Island, what with Jess and Mike leaving, and Camilla and Jonny hooking up - again. But the cherry on top of the cake? Well, that would be new contestant Tyla Carr.
The brunette babe entered the house on last night's show, and we predict that she'll be shaking things up, BIG TIME. Oooh....
Who is Tyla Carr?
Tyla Carr is a 24-year-old model from Surrey, who promises to "spice things up" in the villa. She referred to herself as a "raver and misbehaver" in her introductory video, and admitted that she wants to steal Chris from Olivia. Good luck with that one, he seems pretty whipped.
A weird fact about her is that she's taken 38 different bikinis with her into the villa. 38 BLOODY BIKINIS. Oh, and she's spent £3,000 on cosmetics and clothes for Love Island. Now that's what we call dedication to the cause.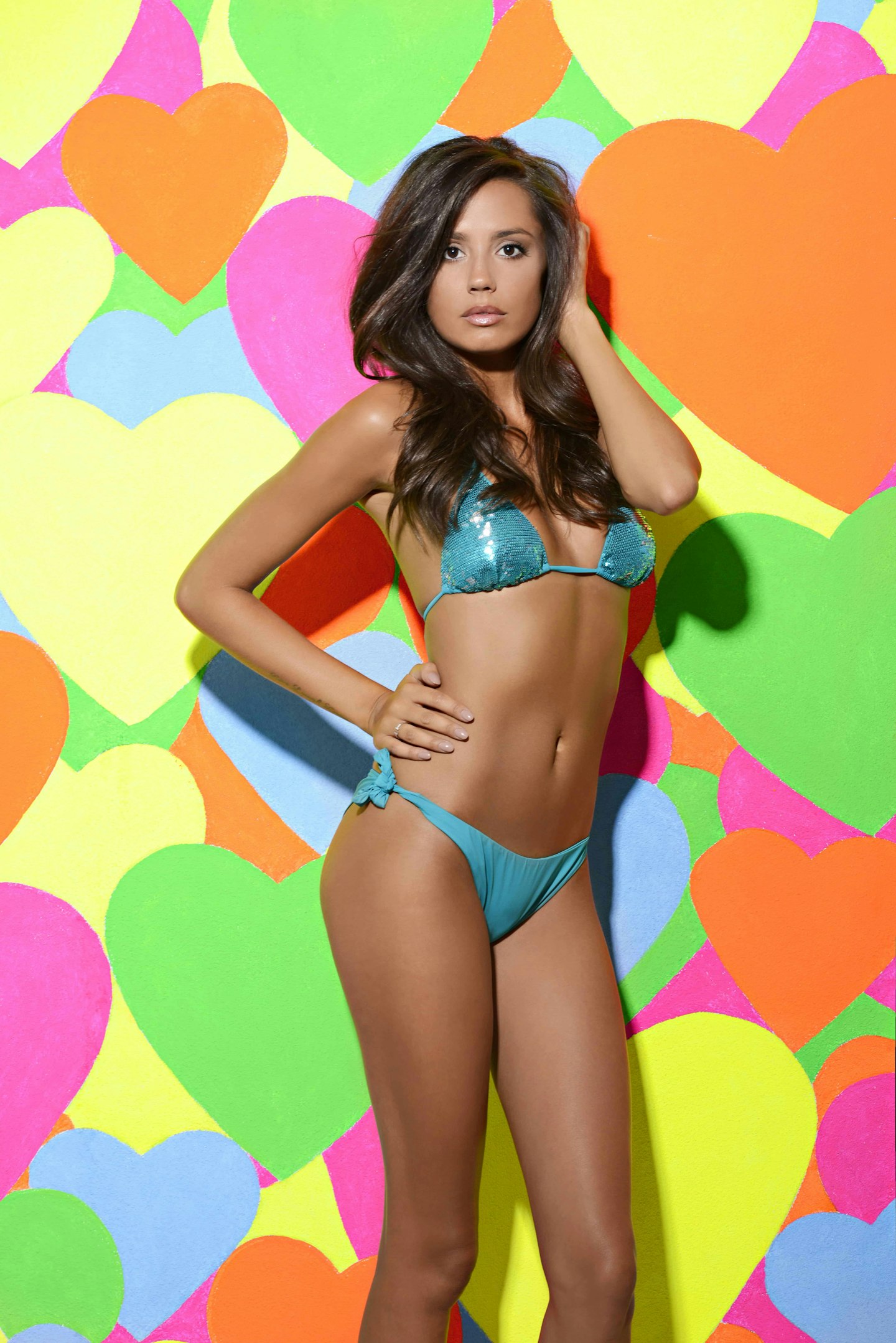 Where have we seen Tyla Carr before?
Recognise Tyla's face? That's probably because you've seen her on First Dates. Back in 2016, she went on a date at the Paternoster Chop House with Bobby from Essex.
If you don't remember this, then let us remind you that during the date, she showed poor old Bobby the food that was stuck between her teeth. Charming.
What's Tyla Carr's dating life like?
She's admitted to dating a lot of people: "I've been on all the dates that are possible – I am a serial dater, I love a first date."
"I went on a dating app and I actually ran out of men within a 100-mile radius! I didn't even think that was possible!"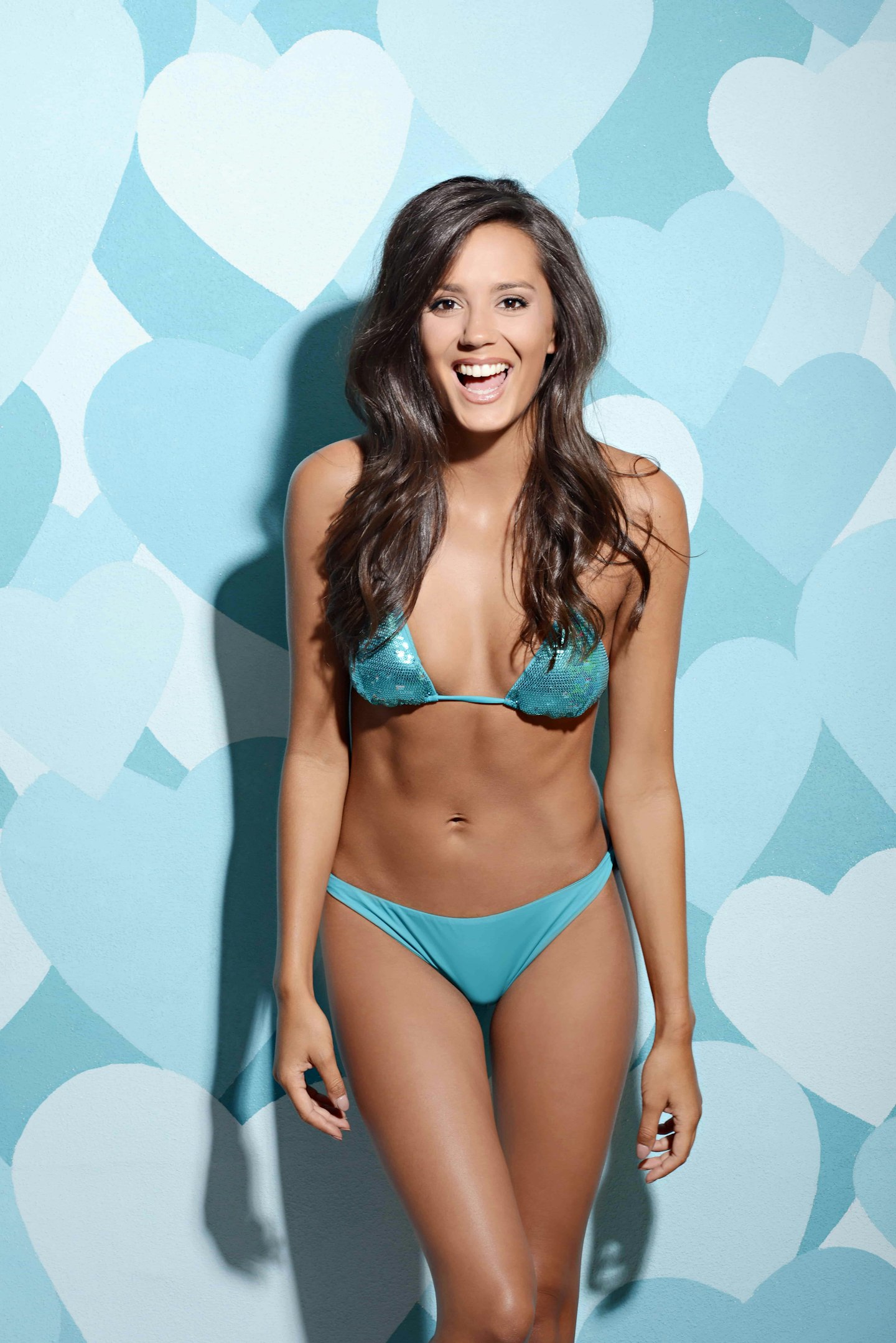 What does she look for in a man?
By the sounds of it, somebody who looks and acts like Chris, but she's also got her eye on Dom and Johnny. While we don't know too much information about what she looks for in a guy yet, we do know that she most certainly doesn't like feet: "Don't put feet near me, I'll throw up in the pool!". So guys, you've been warned. PUT YOUR FEET AWAY PLZ.
What's her game plan?
She's gonna do the complete opposite of what Tyne-Lexy did: "I'm gonna go in and I want to make sure I'm really friendly with the girls. I feel like that's where Tyne-Lexy went wrong, she didn't make an effort with the girls first."
But will she make friends with Olivia? We're not too sure after she said this: "She's a lot like me, quite loud, she says it as she is, she's outspoken, outgoing, quite flirtatious and obviously we like the same guy. I'm not afraid to take her on." UH OH.
Does Tyla Carr have Instagram or Twitter?
Yep, you can follow Tyla on Instagram @tylarosie and Twitter @tylarosiecarr.
READ MORE
Who is Camilla Thurlow? Everything you need to know about the 2017 Love Island Contestant
Who is Olivia Attwood? Everything you need to know about the Love Island 2017 contestant