After Niall Aslam's shock departure from the Love Island villa earlier this week, there's been a lot of speculation as to why he quit the show.
Show producers have remained tight-lipped about the situation, and the subject was seemingly glossed over when the news was relayed to the rest of the islanders.
Dr Alex delivered the message, telling the group: "For personal reasons, unfortunately, he can't continue or come back to the Villa."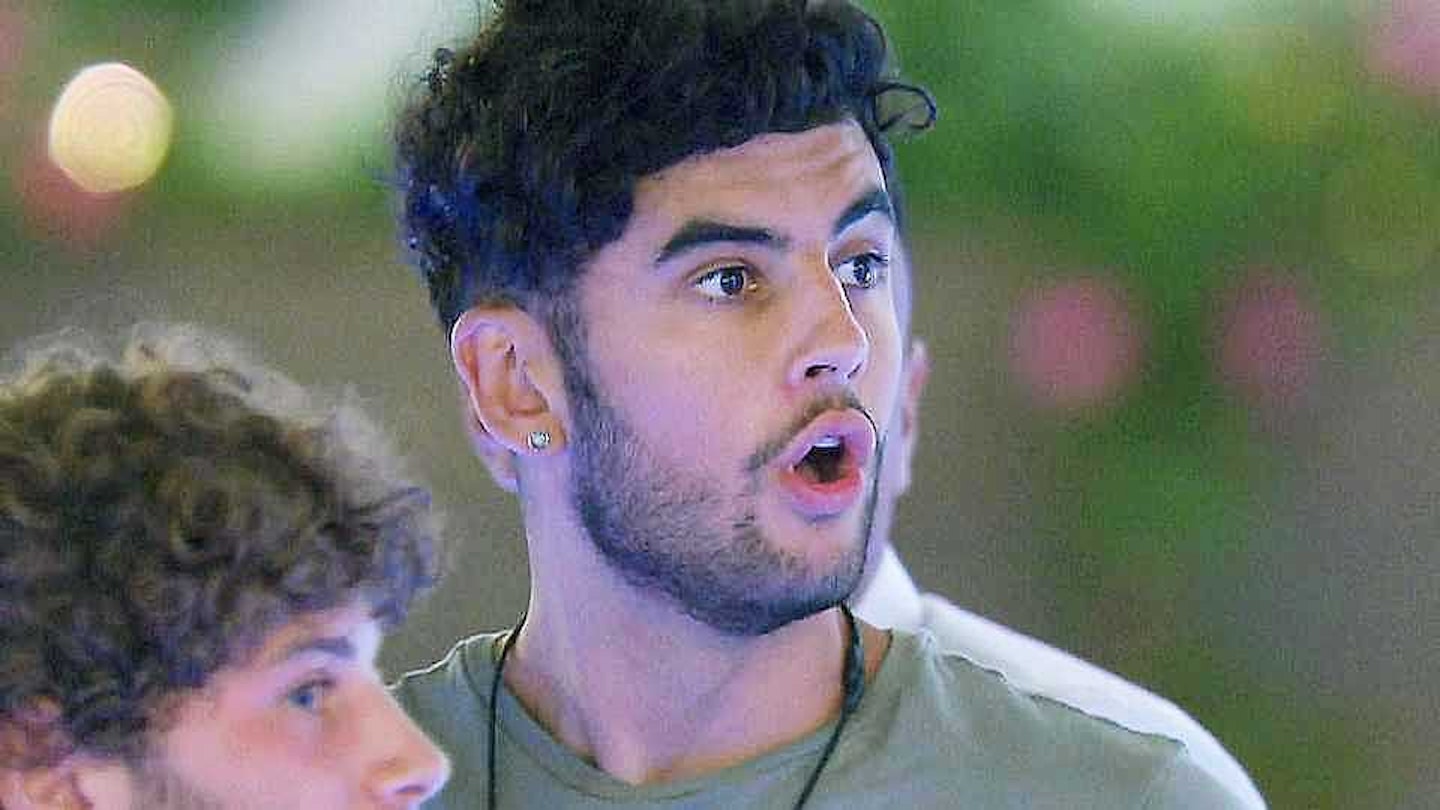 Observant fans thought Rosie may have given a clue as to why he left during her epic confrontation with Adam, as she is heard saying: "You say about Niall not being honest the other night, but you literally did what he did... and didn't have the balls to tell me before that you were going to do it."
Now, a source close to Niall has hinted his departure may have something to do with his insecurities in the villa, and nothing to do with anyone else.
"Niall left for personal reasons regarding himself only," a source told MailOnline.
"He doesn't deal well with stress or criticism, and would hate to have situations where he's involved in conflict publicised."
The source spoke about the 'emotionally stressful' villa environment taking it's toll on Niall.
Speaking about his insecurities about his appearance, they continued: "Before he got his ears pinned back, if anyone wasn't interested in him or made a joke he'd assume it was about his ears and put a hat on for the rest of the day just to avoid people seeing.'
:(
Love Island 2018 Instagram names (slider -radio)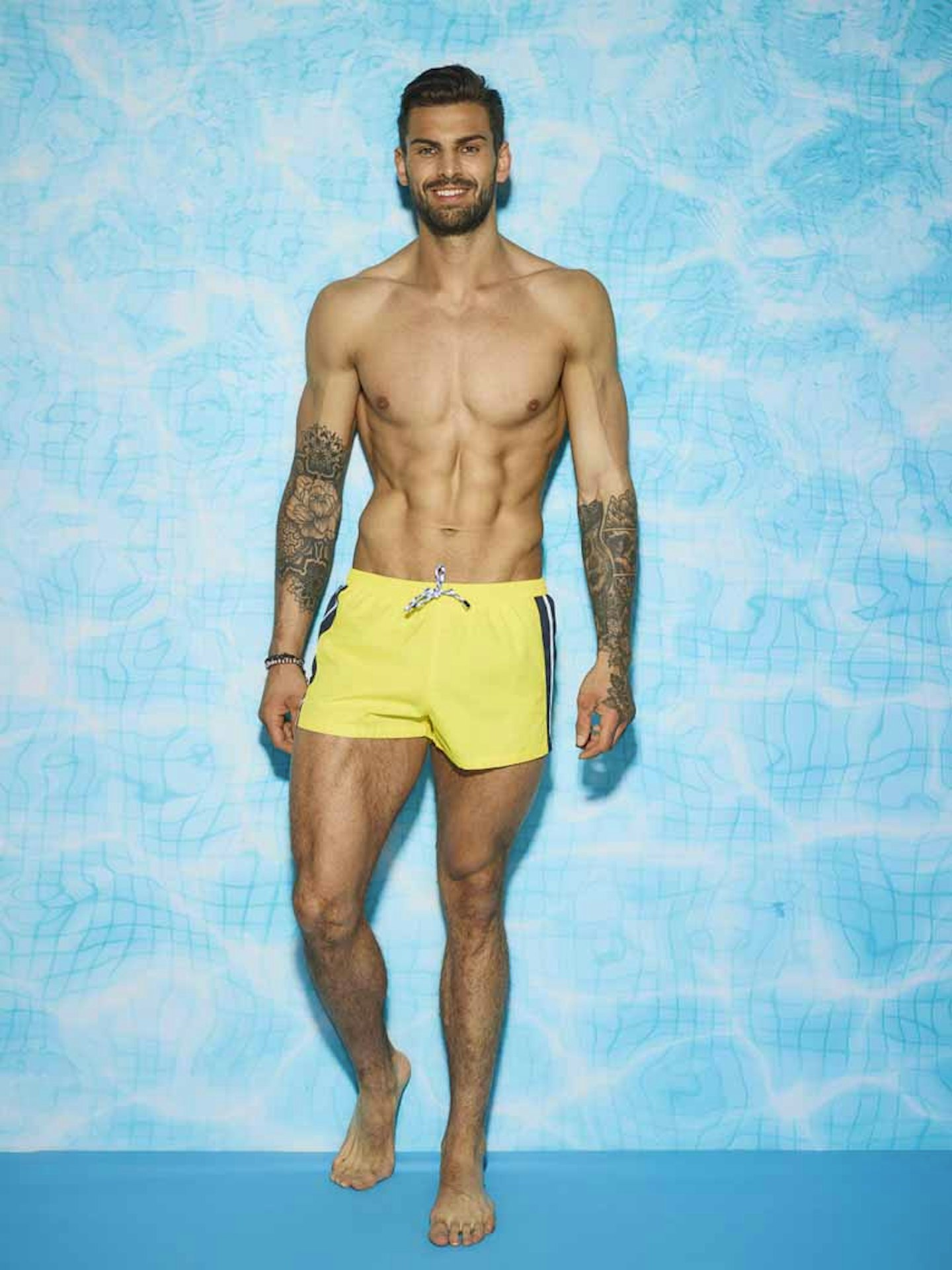 1 of 11
CREDIT: u00a9 ITV
Adam Collard
Adam is a 22-year-old personal trainer and gym director from Newcastle.Instagram: adamcollard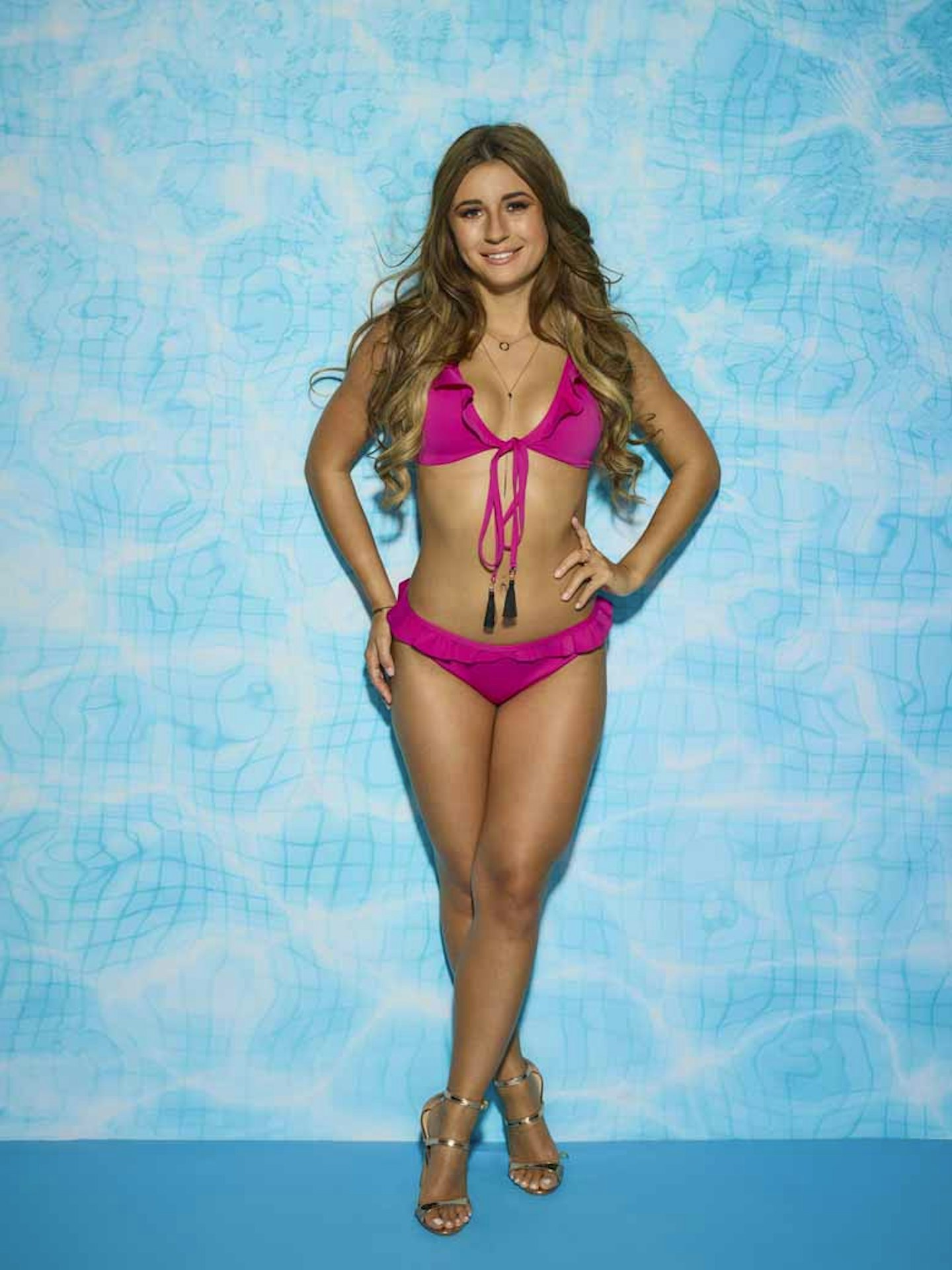 2 of 11
CREDIT: u00a9 ITV
Dani Dyer
Dani is a 21-year-old barmaid from East London.Instagram: danidyerxx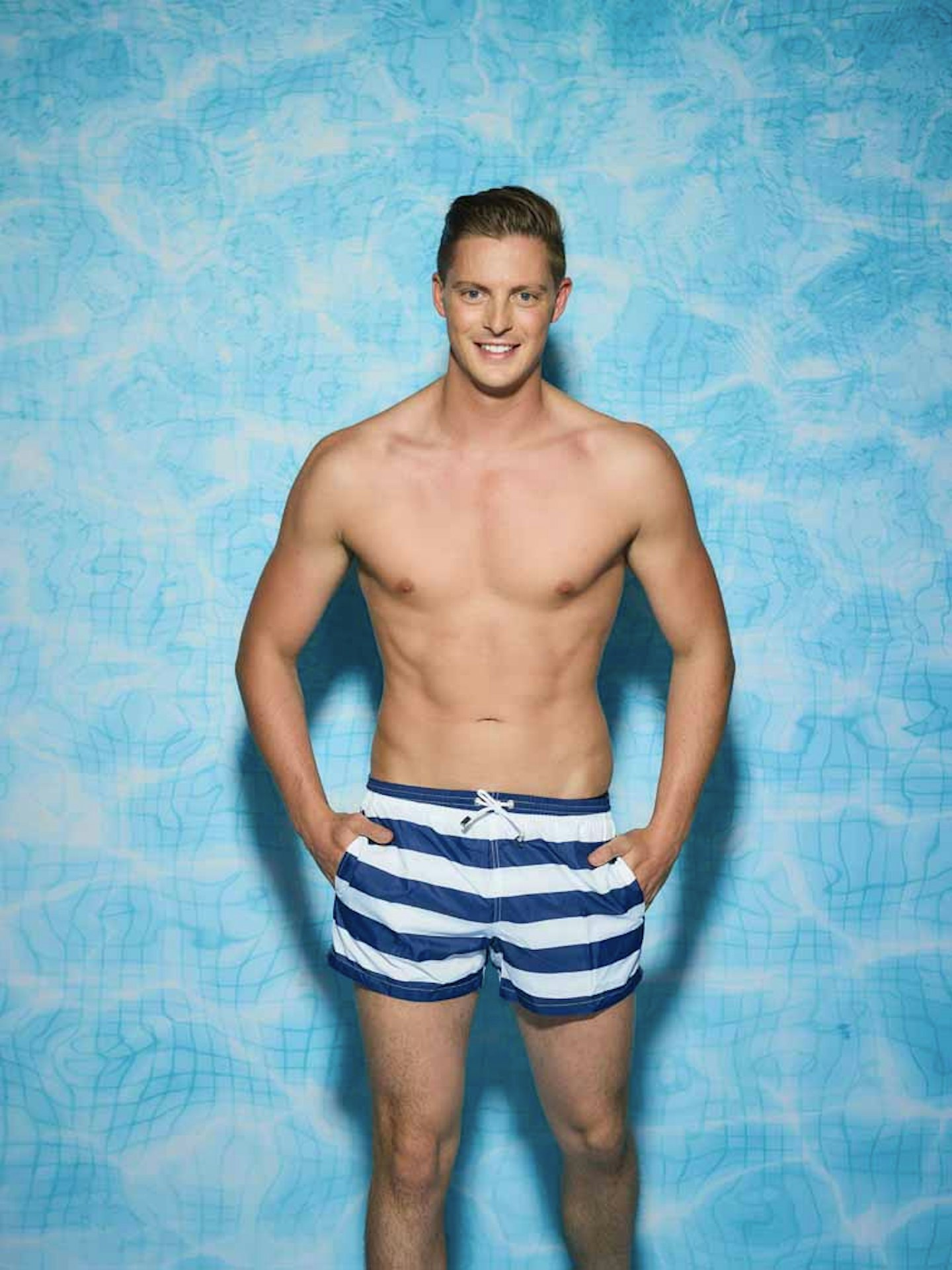 3 of 11
CREDIT: u00a9 ITV
Dr. Alex George
Dr Alex is a 27-year-old A&E doctor from Carmarthen, West Wales.Instagram: adlgeorge1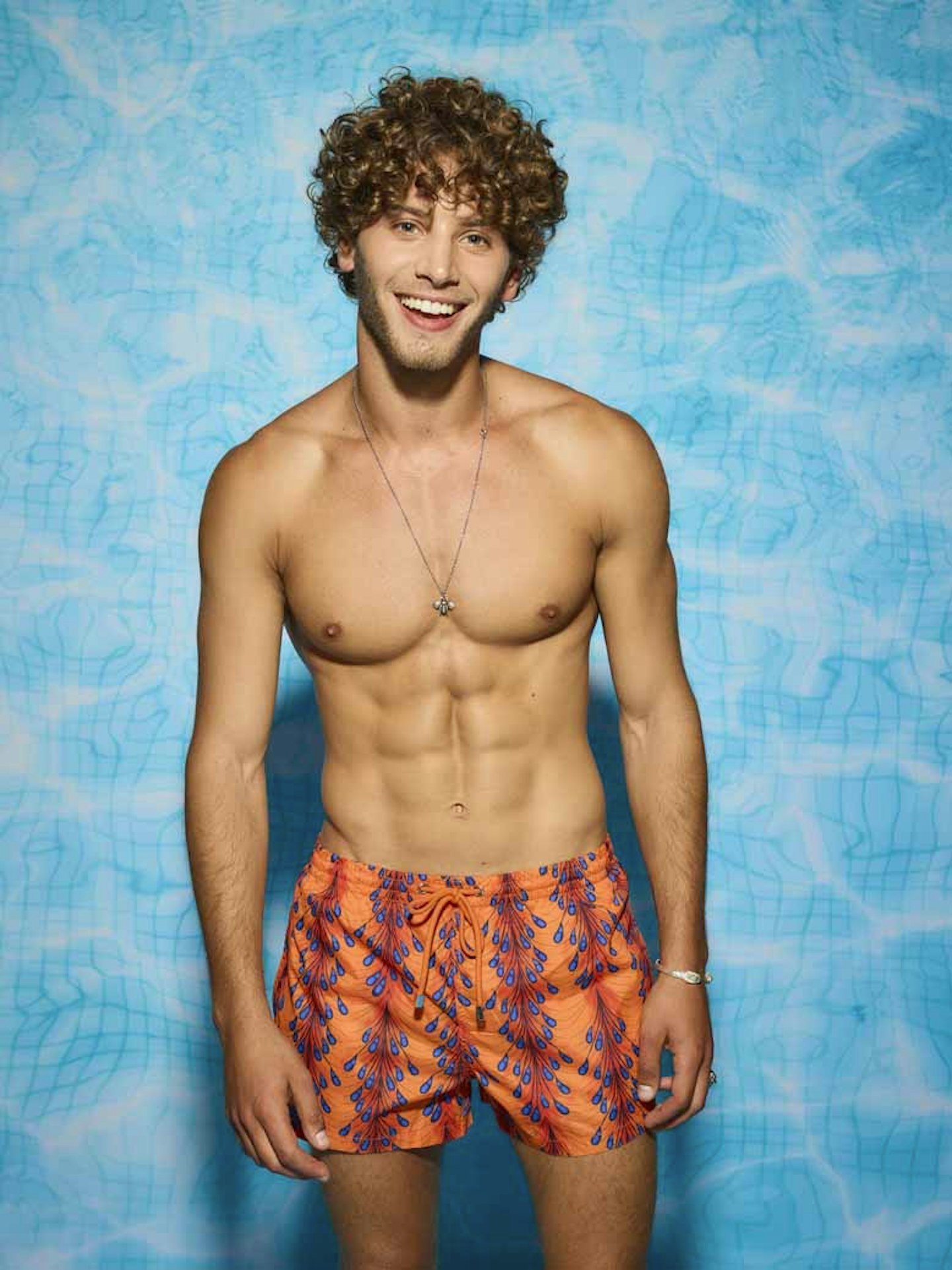 4 of 11
CREDIT: u00a9 ITV
Eyal Booker
Eyal is a 22-year-old model from London.Instagram: eyalbooker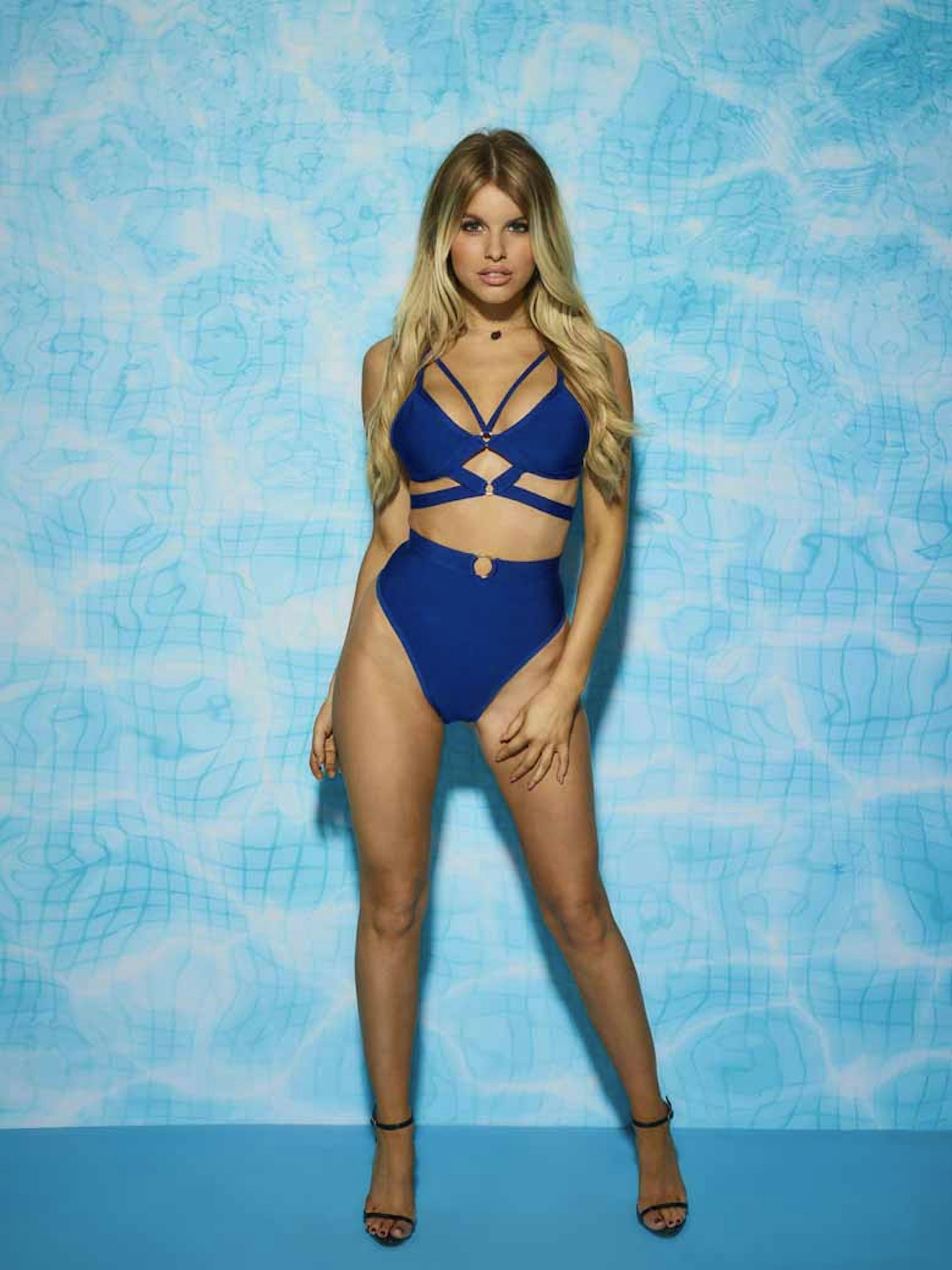 5 of 11
CREDIT: u00a9 ITV
Hayley Hughes
Hayley is a 21-year-old model from Liverpool.Instagram: hayleyhughes.xx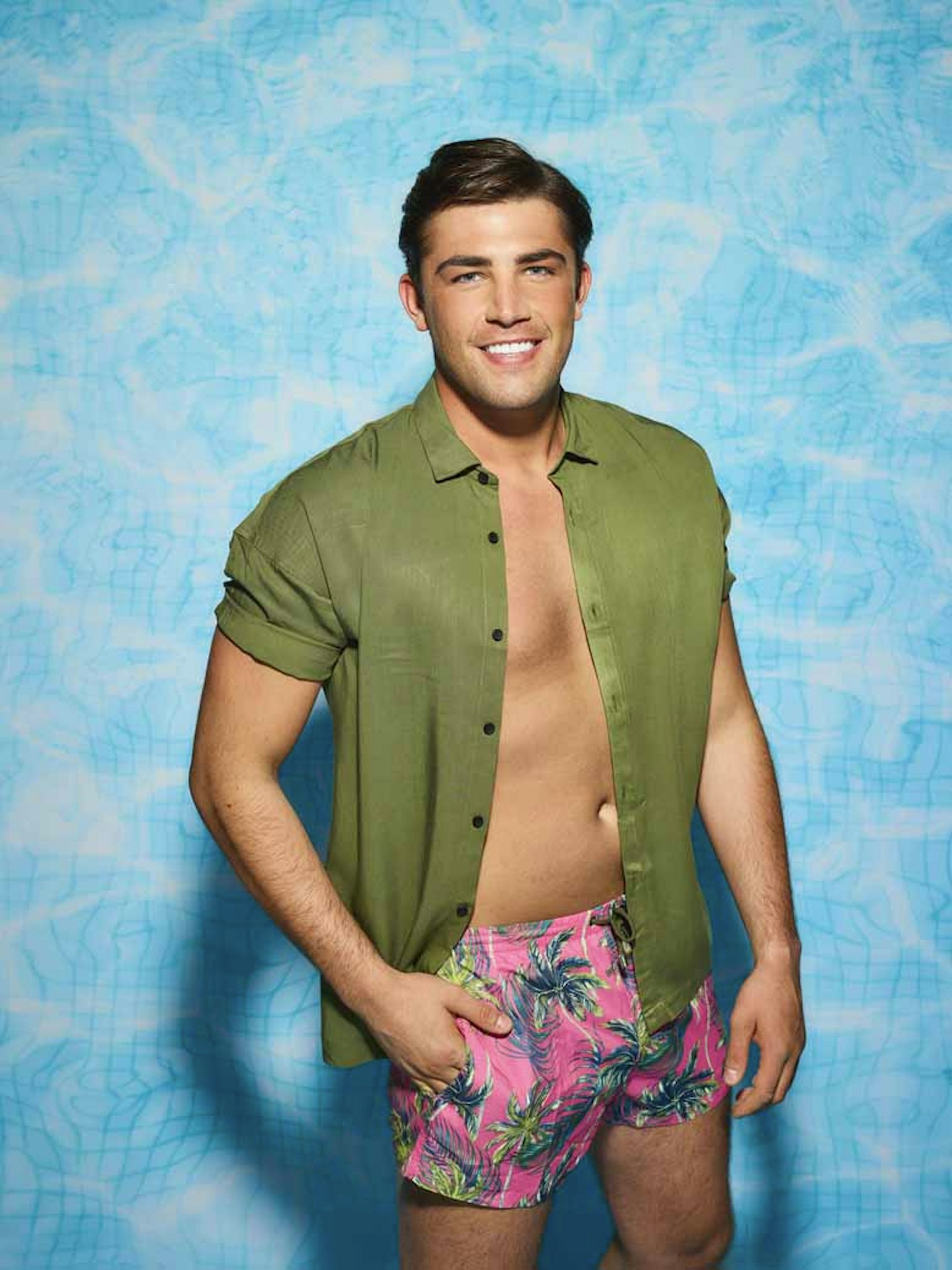 6 of 11
CREDIT: u00a9 ITV
Jack Fincham
Jack is a 26-year-old stationery sales manager from Kent.Instagram: jack_charlesf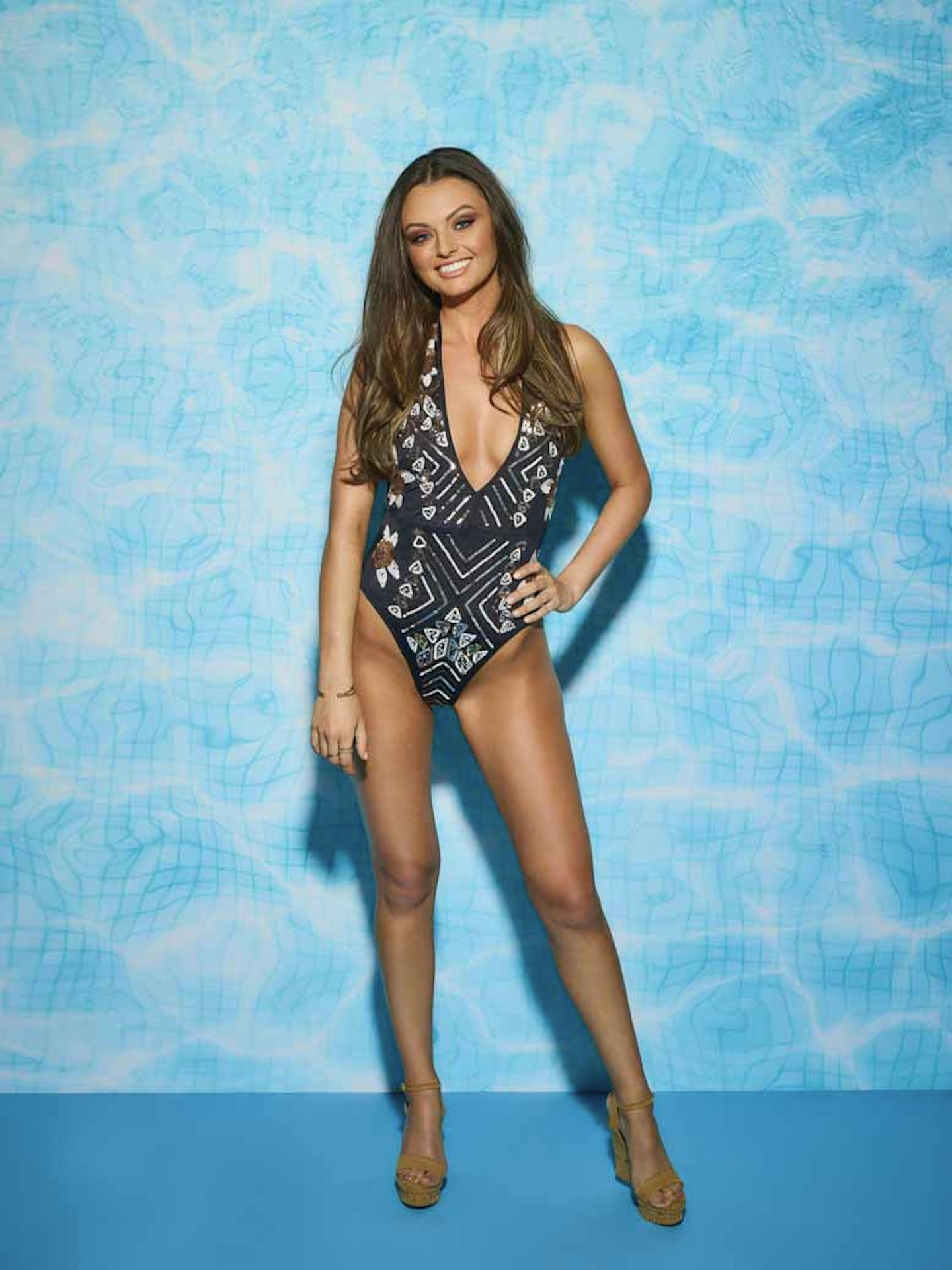 7 of 11
CREDIT: u00a9 ITV
Kendall Rae-Knight
Kendall is a 26-year-old retail manager from Blackpool.Instagram: kendallraeknight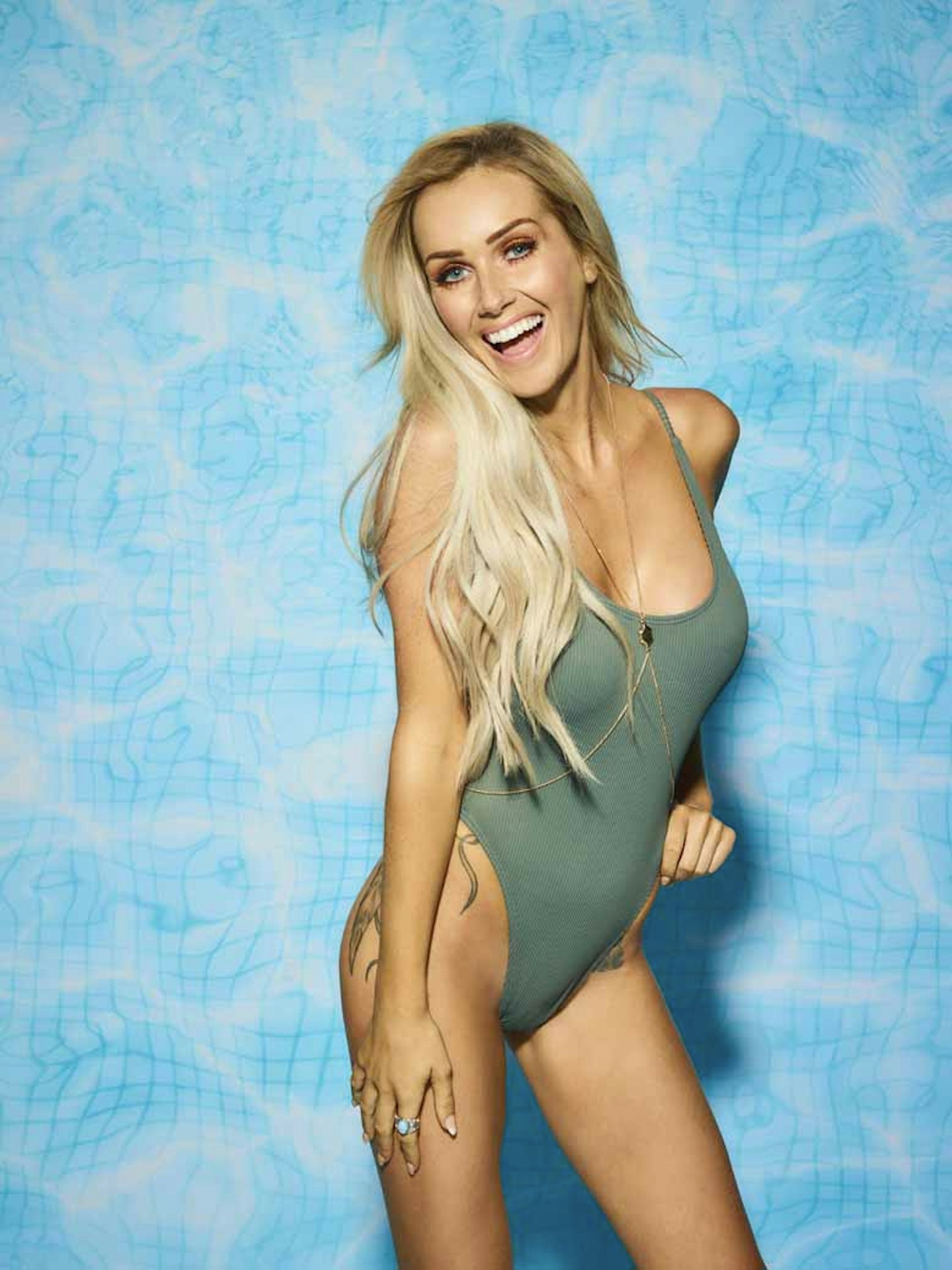 8 of 11
CREDIT: u00a9 ITV
Laura Anderson
Laura is a 29-year-old cabin crew member from Stirling, Scotland.Instagram: lauraanderson1x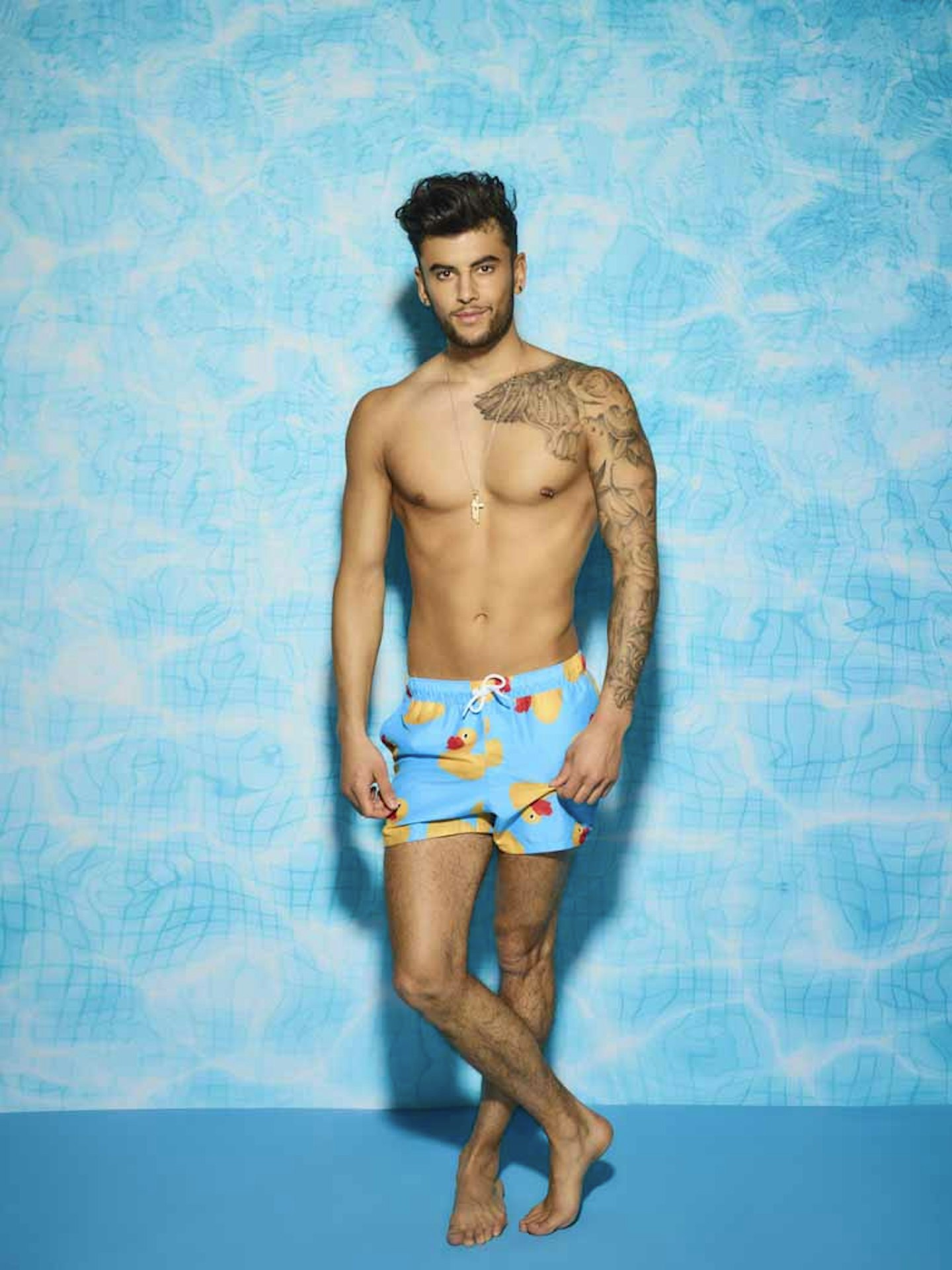 9 of 11
CREDIT: u00a9 ITV
Niall Aslam
Niall is a 23-year-old student and construction worker from Coventry.Instagram: niallaslam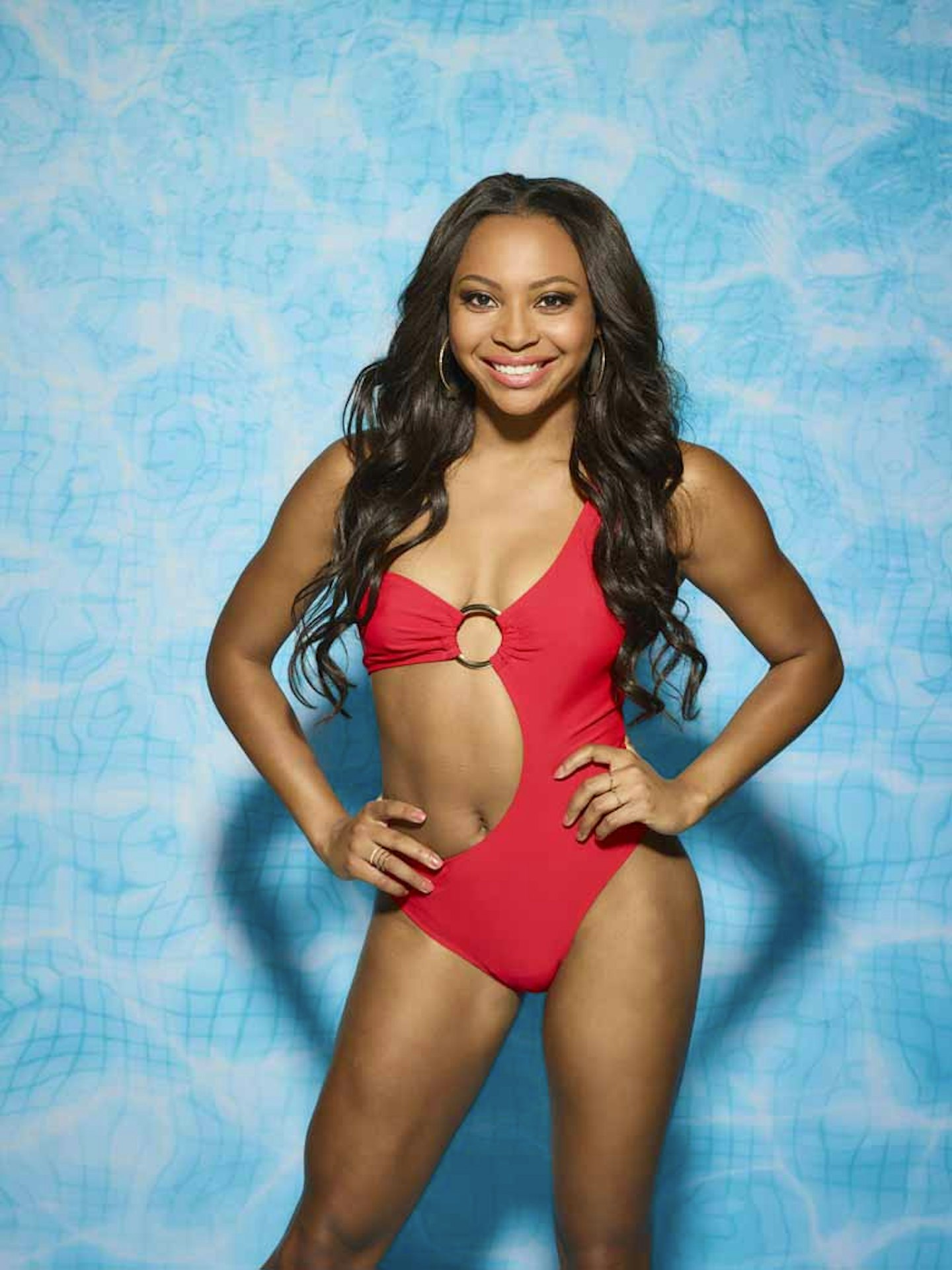 10 of 11
CREDIT: u00a9 ITV
Samira Mighty
Samira is a 22-year-old West End performer from London.Instagram: samiramighty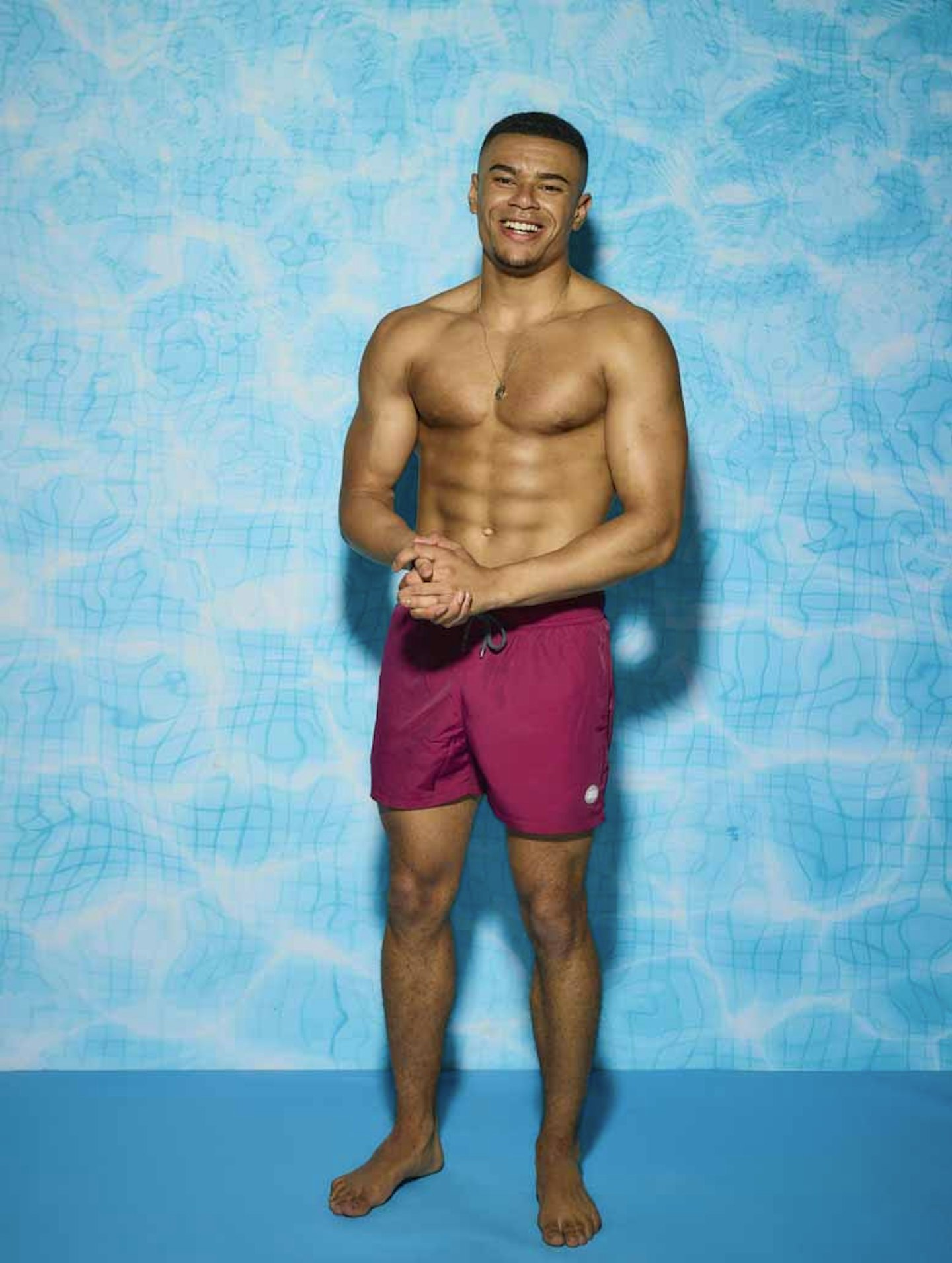 11 of 11
CREDIT: u00a9 ITV
Wes Nelson
Wes is a 20-year-old electrical and nuclear systems design engineer from Staffordshire.Instagram: wes.nelson
This comes after it was revealed Niall's friends had been unable to get in contact with him after he left the villa.
Speaking to The Sun, Niall's friends revealed they 'couldn't get hold of him', and were shocked to learn of his exit – only hearing the news when it was revealed in the press.
"We don't know what's gone on and we haven't spoken to him so we're in the dark," one friend explained.