Married at First Sight has taken over reality TV over the last few years and we all know why. It takes a typical dating show and flips it on its head in the most outrageous ways possible. It has people literally marrying at first sight and then getting to know their new boo. Throw in the drama of other couples and you've got blood boiling conflicts and Bravo-worthy drama on tap.
While nothing has been officially announced, our best bet is that season 8 of Married At First Sight UK is right around the corner. The new season promises to be louder and more explosive, with more than 30 episodes speculated and some serious spanners to be thrown in the works. The chatter says that the experts will play a bigger part in the new series, which is sure to add a new dynamic to the madness.
Married At First Sight has risen to be one of Channel 4's most talked about shows, but with it being aired on Channel 4, this can create some problems for when we want to drop everything and head to Bali. Or Spain. Or Mexico. This got us thinking: How can we watch Married at First Sight from abroad?
Before you start to panic, take a deep yoga breath, because there's an easy fix. All you have to do is get yourself a VPN and you can watch Married At First Sight from anywhere in the world (yes, Mexico too). Episodes air on Channel 4, and they're uploaded to the streaming service All 4. It's a streaming service that's only available in the UK, or at least on a UK internet connection -  a VPN lets you change your internet connection to trick sites into showing you their shows. Cheeky – but totally legal.
All the British UK streaming sites can be accessed this way – so you'll be able to use a VPN to get on BBC iPlayer and ITVX from abroad, too.
What is a VPN?
VPN stands for Virtual Private Network. This is a tool that protects your computer or mobile when you're on the internet. It's mainly for privacy, but it also lets you change your online location to watch regional TV like BBC iPlayer if you're abroad.
The best VPN to watch Married At First Sight UK
Description
Whether you're jetting off on holiday and you don't want to miss anything, or you're just
Pros
Fast and reliable speeds
First choice for streaming
Great customer support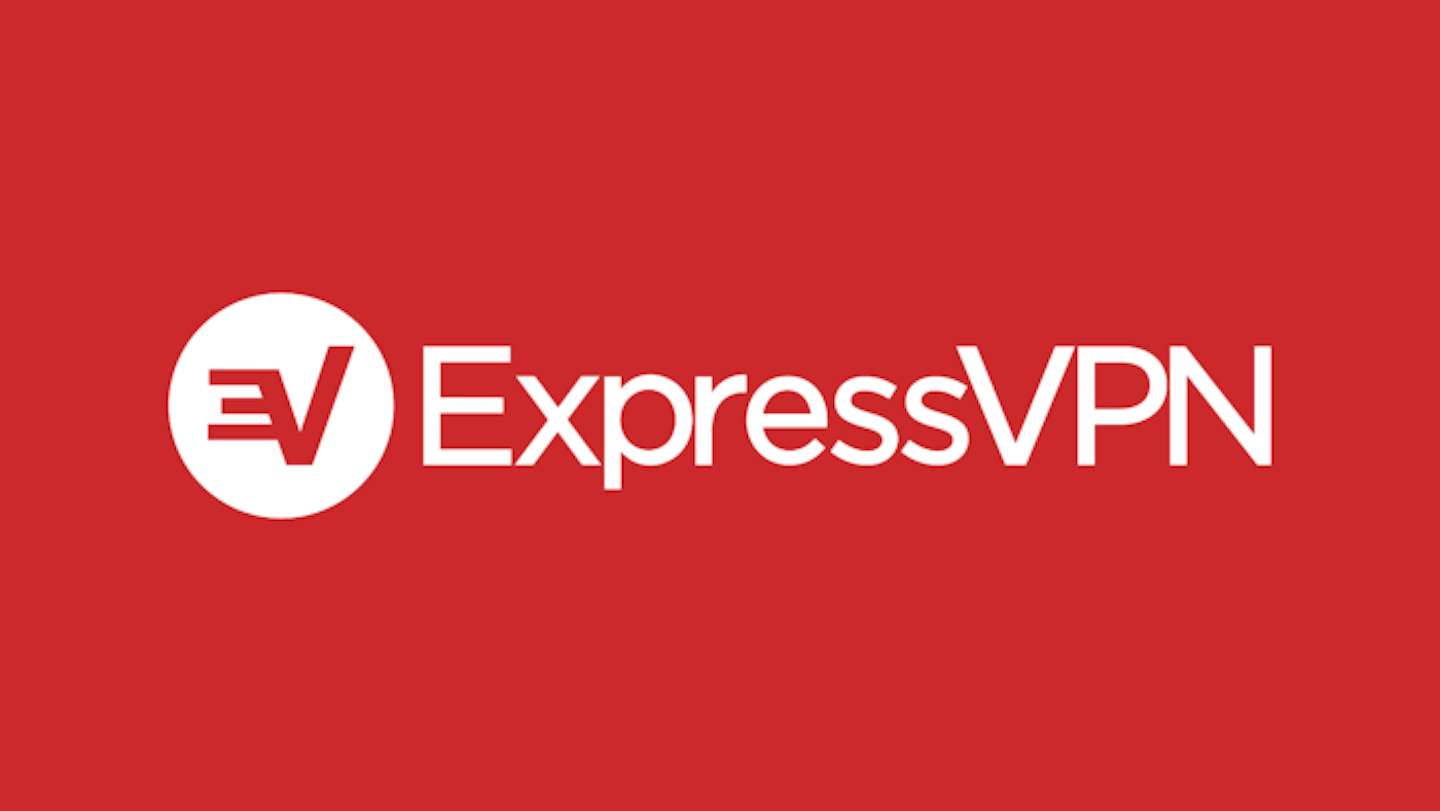 Using a VPN to watch Married At First Sight UK abroad
You can't miss a minute of the new season of Married At First Sight UK, and with a reliable VPN, you won't have to. Don't be intimidated by this new internet tool, because using one is a doddle. Once you've signed up to a VPN, download the app to your laptop, smartphone or tablet. Then all you need to do is:
• Open your VPN app and login.
• Choose a UK server from the list of countries available.
• Now load up the All 4 app if you are on a tablet or smartphone. If you are using a laptop or PC, open your internet browser and head to the All 4 website.
• Sign into your All 4 account and get watching.
This is still completely free of charge, UK on-demand services like iPlayer, ITVX, and All 4, are free to use. If you are a UK resident, the only condition of using one of these streaming services is that you do need a TV license.
Other benefits of using a VPN on holiday
A VPN is a tunnel that lets you use the internet secretly. It helps keep you safe online in a few ways:
1. It hides your online actions from others, making it hard for them to see what you're doing or where you are. This is great for privacy.
2. It locks up your information so hackers can't easily steal it when you're using public Wi-Fi.
3. It can help you visit websites and apps that might be blocked in your area. 
4. A VPN ensures your private info stays private if you're working or shopping online.
5. It helps you use public Wi-Fi without worrying about hackers grabbing your info.
Remember, while a VPN is helpful, it doesn't make you completely invisible. It's like wearing a disguise online, but you must still be careful about where you go and what you do.
Are VPNs legal?
Yep, VPNs are legal in most countries around the world, including Europe, the US, Canada and Australia. Although it might feel a little bit cheeky, accessing country-restricted content with a VPN is also totally legal and above board. Remember, using a VPN to cover illegal activity is still illegal and unacceptable. Always make sure to research the VPN and online privacy laws in your residing country too.
Other VPNs to consider:
• NordVPN from £2.99 p/m View offer on NordVPN
• Surfshark from £1.95 p/m View offer on Surfshark
• CyberGhost from £1.92 p/m View offer on CyberGhost
• Private Internet Access from £1.67 p/m View offer on PIA
All prices correct at time of writing.
How to use a VPN
On the surface, VPNs do sound a bit technical. Luckily for us, the best VPN providers make them a breeze to wrap your head around.
After you've subscribed to a service, download the app, like ExpressVPN, you can then log in to your account.
Now you're in, you'll get a list of countries which have servers you can connect to. Select the one you want (UK for watching All 4), and the app will do the rest.
Once the VPN has connected, you can use the internet and internet services as you normally would.
A few quirks of using a VPN to look out for:
You might have to log in to accounts that you're usually automatically logged into.
Your internet speed might be a little slower than usual. This is normal with a VPN, but it's important to do your research for the best VPN possible so your experience can be as seamless as possible.
When Married At First Sight UK finally returns, you'll be ready. Happy streaming.