Married At First Sight sees a flock of eager romantics taking a jaunt down the aisle towards a complete stranger, whilst hoping to win the hearts of viewers and of course - their new partner.
Although some are not so lucky in love, Tayah Victoria went on to be one of the most successful candidates when gracing our screens in 2021, both in her work and her swoon-worthy love life.
Let's see what she is up to now…
Who is Tayah Victoria?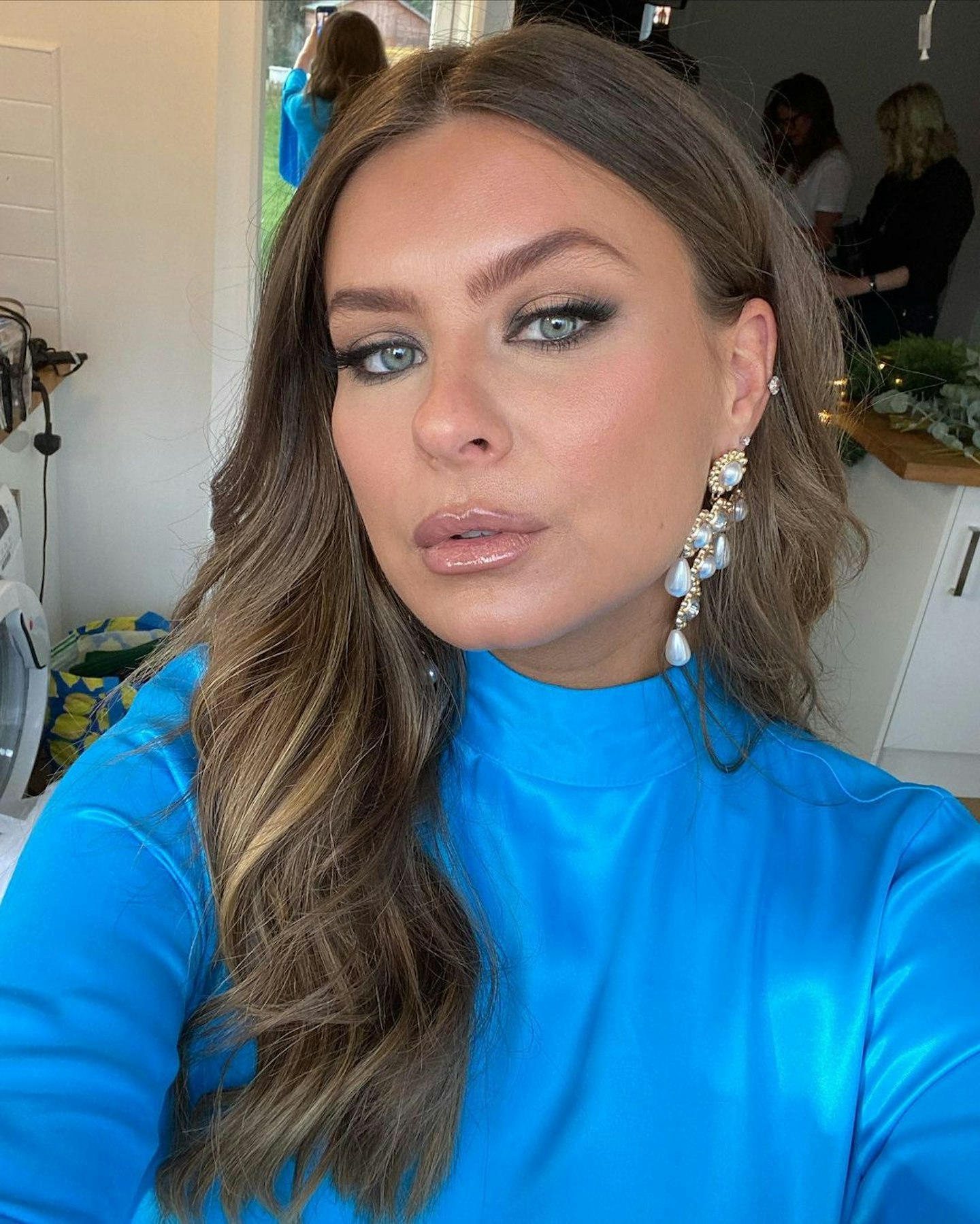 The former estate agent from Hertfordshire, appeared on the show in 2021, after being single for 10 months.
She admitted to viewers that she had turned to the help of the experts as she had: "gone for the wrong guys in the past."
The brunette beauty also confessed she was on the search for her "forever man".
Being a travel-lover, Tayah also worked as an air hostess before joining MAFS, often sporting her uniform on social media when updating her followers on her travels.
Are Tayah and Adam still together?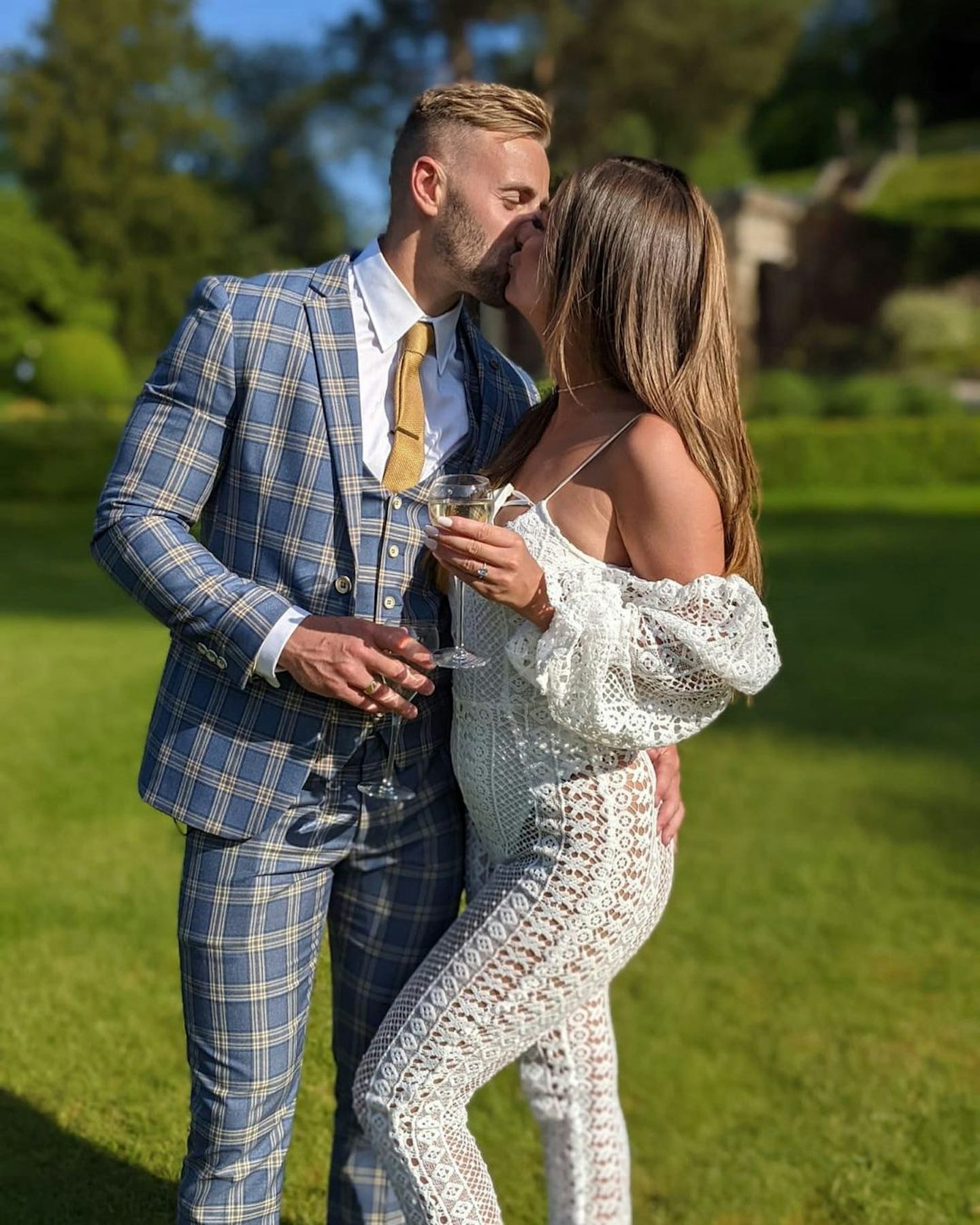 As of June 2023, Tayah and Adam Aveling are still together, with the pair recently celebrating their anniversary.
Tayah tied the knot with former electrician and fitness model Adam on the show and the happy couple hit it off immediately.
The two lovebirds didn't take long to drop the "L" bomb and later chose to stay married.
Adam even proposed for real and the pair plan to get legally married.
Despite Adam's best intentions, he admitted on the Recapped At First Sight Podcast, that the real proposal was a disaster.
He explained at the time: "The last episode when I obviously proposed to Tayah, we knew it was going to be the last episode so we organised all our family to get together."
Adam's efforts fell through though, as he complained: "And then it was the episode where they put the wrong episode on!"
Regardless of the blunder, Tayah was overjoyed that she had bagged her "forever man".
Did Tayah and Adam have a baby?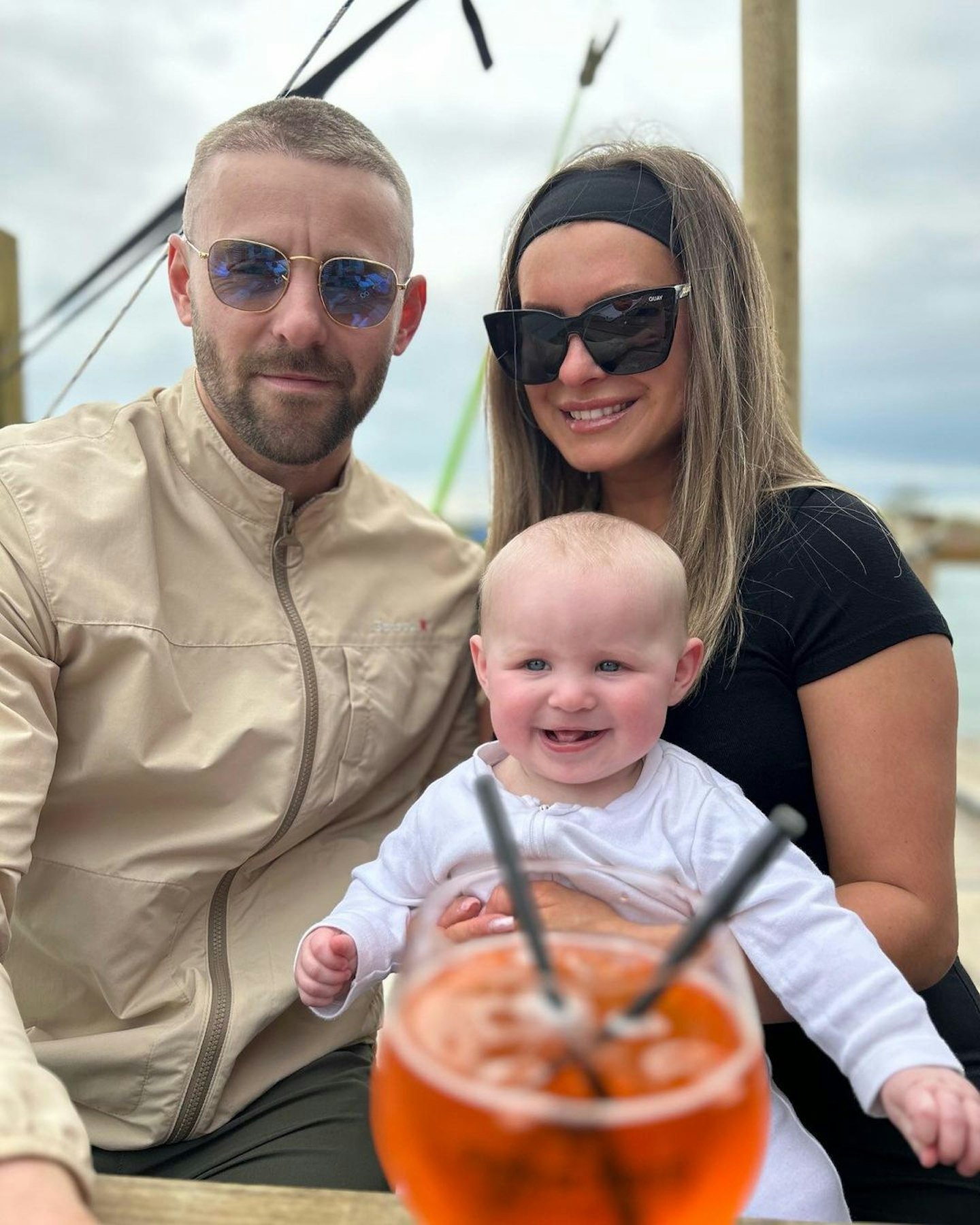 The popular pair welcomed the first-ever MAFS baby in October 2022.
Tayah announced their bundle of joy's arrival on Instagram, gushing: "7th October, the day our lives completely changed.
"Introducing you all to our precious girl, Beau Emily Aveling, we are completely besotted, she is perfect in every single way."
Tayah, unfortunately, developed a painful but common condition named Mastitis after giving birth, causing her to have a lengthier hospital stay.
How old is Tayah Victoria?
Tayah Victoria is 27 and was born on February 19, 1996.
When celebrating her 27th Birthday, Tayah wrote to social media: "The first birthday as a mummy, the best yet."
Where is Tayah Victoria from?
The reality TV favourite is from Welwyn Garden City, Hertfordshire.
What does Tayah Victoria do?
Tayah is now an influencer and often shares make-up tutorials and styling videos.
Does Tayah have Instagram?
Tayah has an enviable 268K followers on Instagram - you can keep up with her here @tayahvictoria.