The late 90s and early 00s were an absolute goldmine of squeaky clean pop music.
With the pre-pubescent tween the demographic du-jour, big time record labels were churning out boybands and girl groups quicker than you could say "Reach For The Stars", and to this day, the absolute bangers of the era hold a special place in our hearts.
So when double-denim wearing icons B*Witched announced not only a comeback tour but also a new single pop fans everywhere rejoiced.
The Irish popstars, whose folk-y-twinged chart toppers and traditional Irish dance-inspired videos saw two albums go platinum AND make waves in America, having been chatting about the future of the band and we are all kinds of excited.
"We've been working on so many different sounds. We wanted to bring B*Witched to 2023," they told The Sun.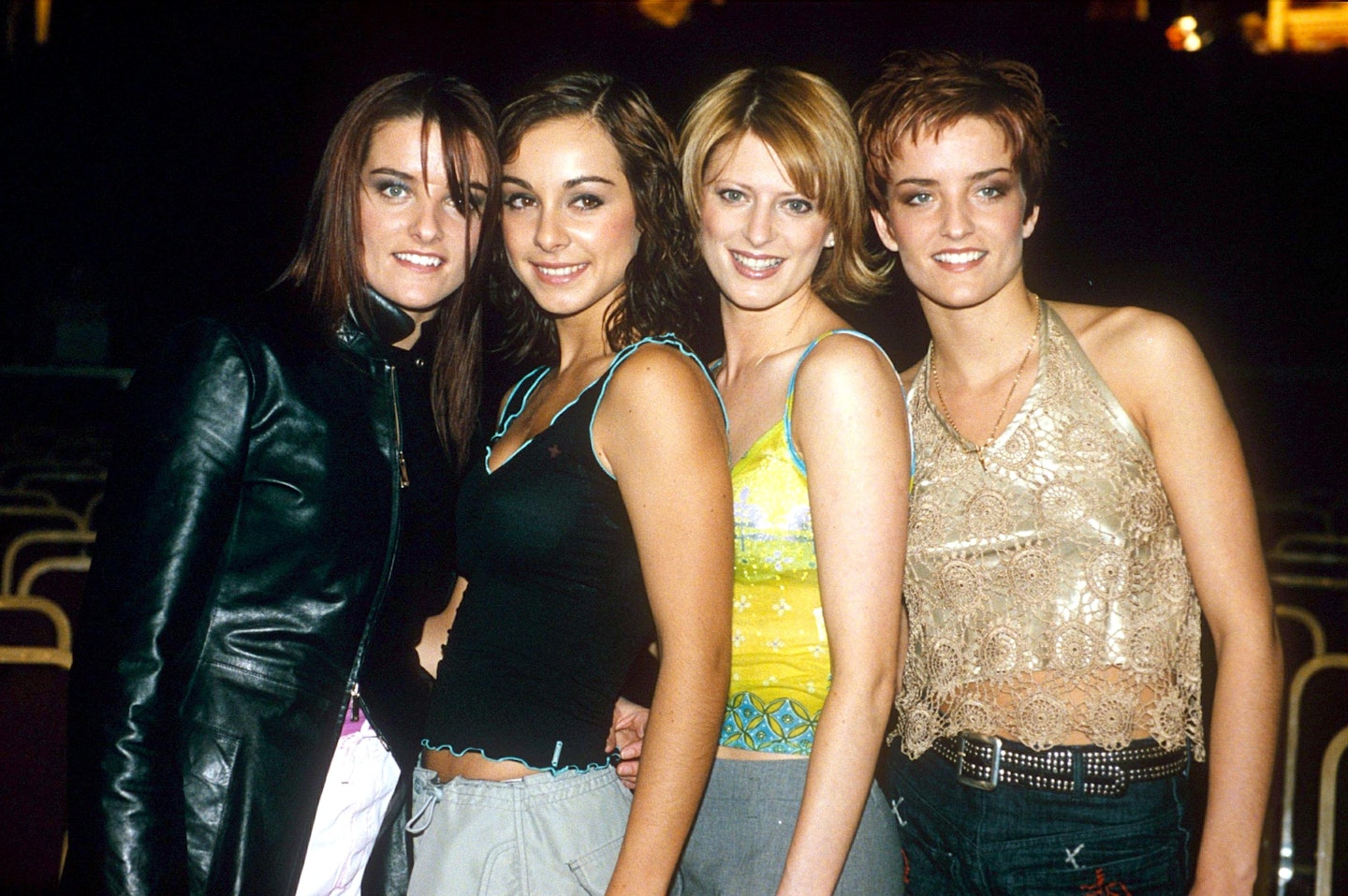 B*Witched consists of Sinéad O'Carroll, Lindsay Armaou, and twin sisters Keavy and Edele Lynch (younger sisters of Boyzone's Shane Lynch, FYI). They saw a lot of success as a girl group, however this didn't last forever.
In 2001, the group were working on their third album when they received the news that they had been dropped by Sony. This forced the group into a hiatus.
A year later, after they had not been able to sign a new record deal, Sinéad left the band, luckily the break proved to only be temporary as the four of them were part of the five original bands invited to reunite for 2012's The Big Reunion TV show.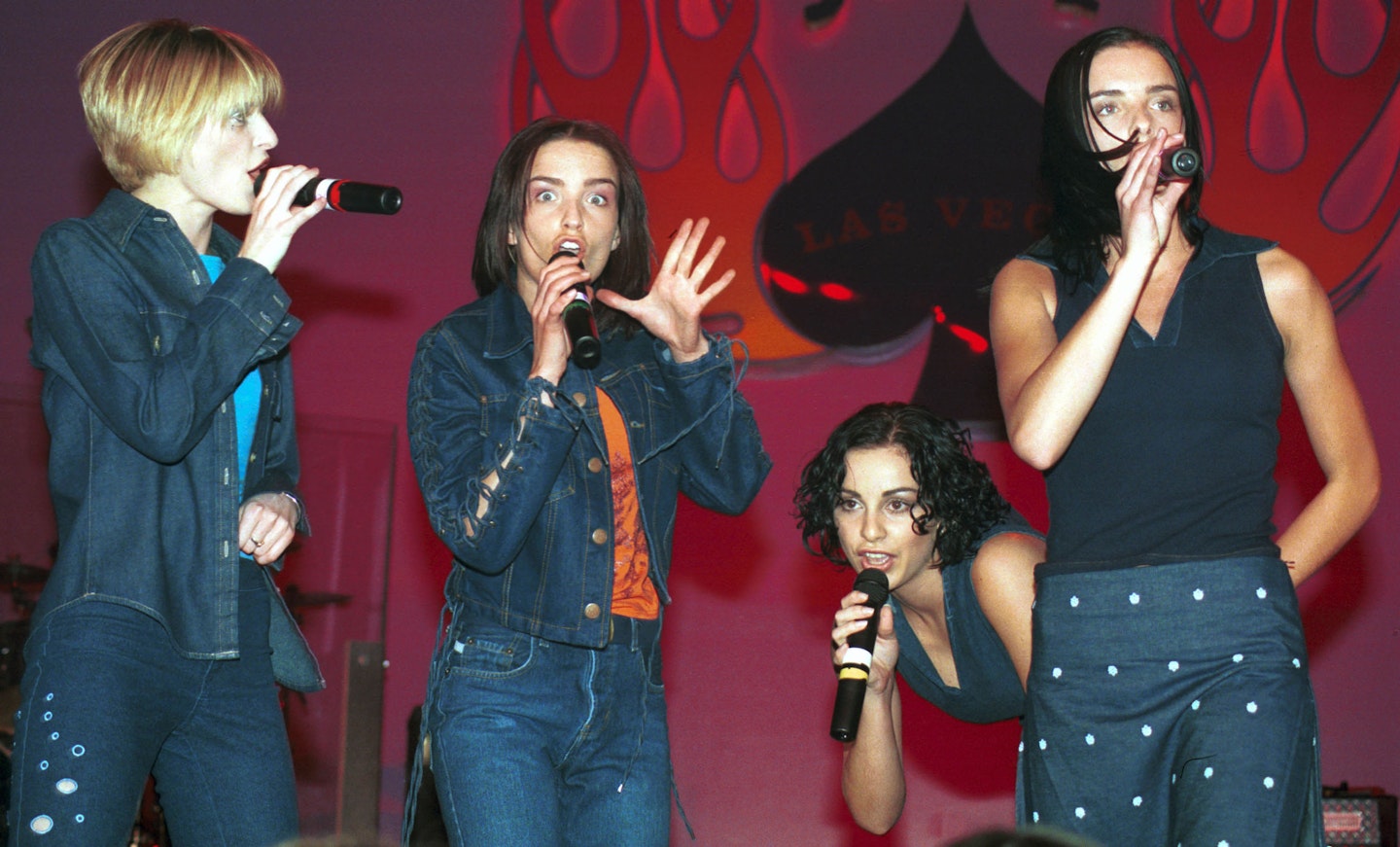 They even released a new EP called Champagne of Guinness in 2014 and, two years later, recorded a full album.
From their social media accounts, the women look to still be the best of friends and in March 2021 launched their own podcast together, called Starting Over with B*Witched which made us even more obsessed.
Now, two years later the awesome foursome are back with a new track titled Birthday which will be released on St Patrick's Day.
Edele said, "I think it will take us the year for people to really see us and really understand where we're going with this. We're in it for the long haul."
CHECK OUT: B*Witched - where are they now?
B*Witched – where are they now?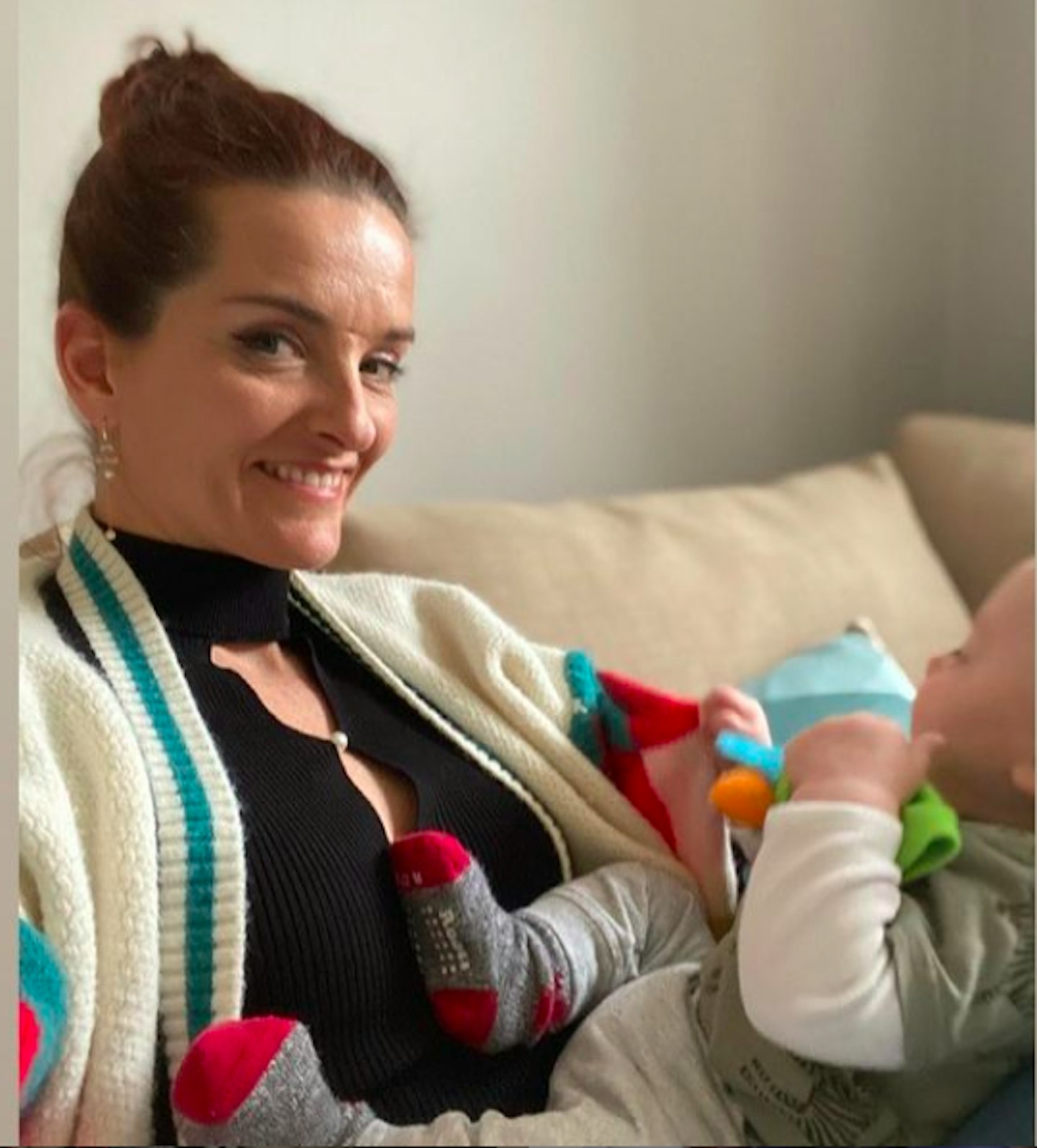 1 of 4
CREDIT: Instagram
Edele Lynch
Edele was the lead singer of the group and after her time front and centre of the group, she turned her talents to songwriting for other girl groups, involved in Sound of the Underground for Girls Aloud and Twisted for Sugababes. She went on to star in a number of reality series, including the Celebrity Apprentice Ireland in 2013 and Big Brother in 2014. She's a mum of three and has spoken candidly about losing her money from B*Witched in dodgy housing investments.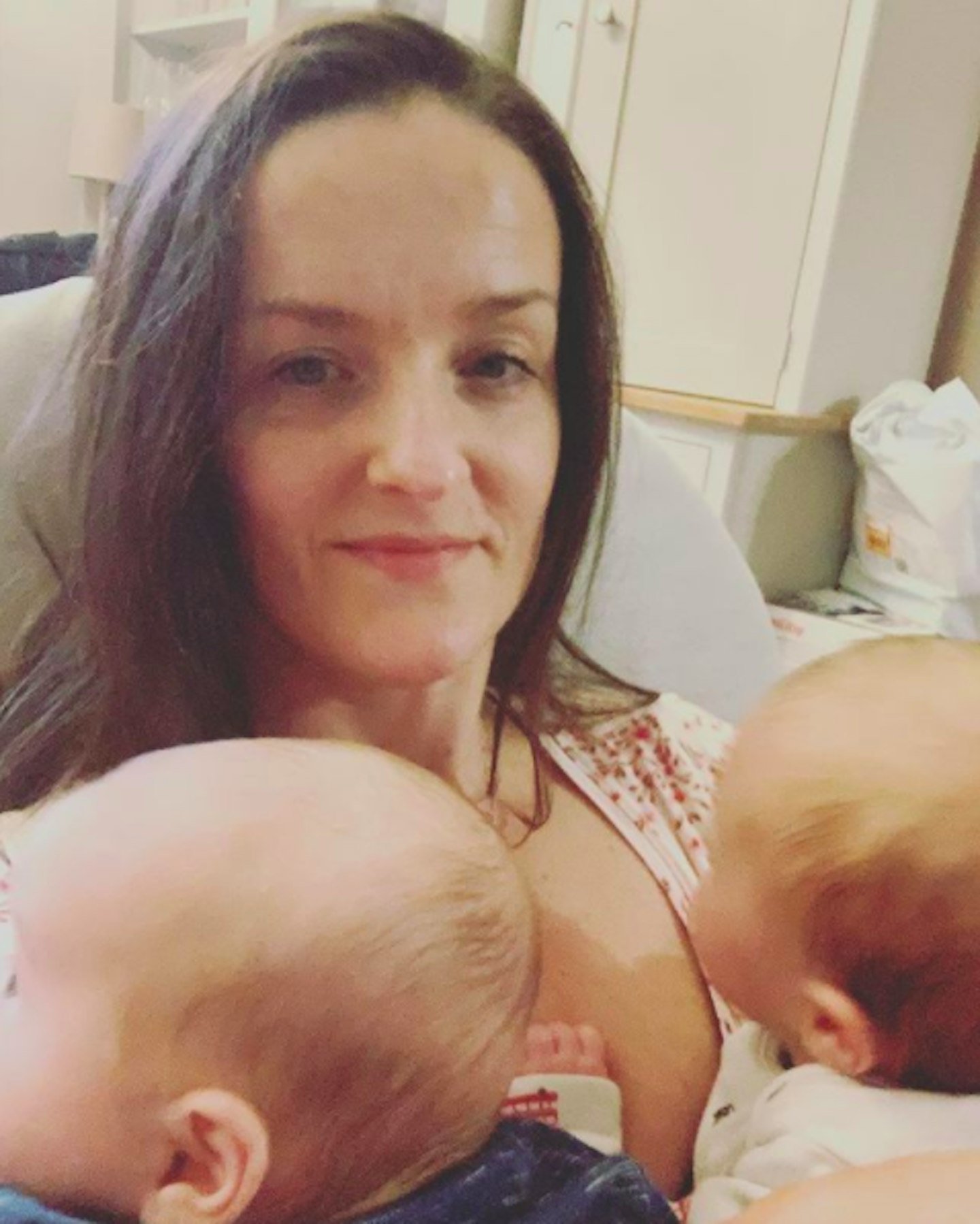 2 of 4
CREDIT: Instagram
Keavy Lynch
The founding member of the group, after leaving the group Keavy had a few stints on stage in pantomimes and later starred as a forest sprite in Robin Hood And The Babes In The Wood at Woodville Halls Theatre, Gravesend. After suffering with depression following the breakdown of the band, Keavy retrained as a humanistic counsellor and opened a practice in south-west London. in 2020, she welcomed twins with her husband Nathan Comer, after falling pregnant at 40.
3 of 4
CREDIT: Instagram
Sinead O'Carroll
After her own star turn, Sinead tried her hand at managing girl group Minx in 2004, but didn't manage to get them signed to a record label.Two years later she was back to helping youngsters get into the industry, opening her own stage school in Dublin, which still runs today. In 2019 she competed in Ireland's answer to Strictly, Dancing with the Stars (the show that Curtis Pritchard used to work on pre-Love Island).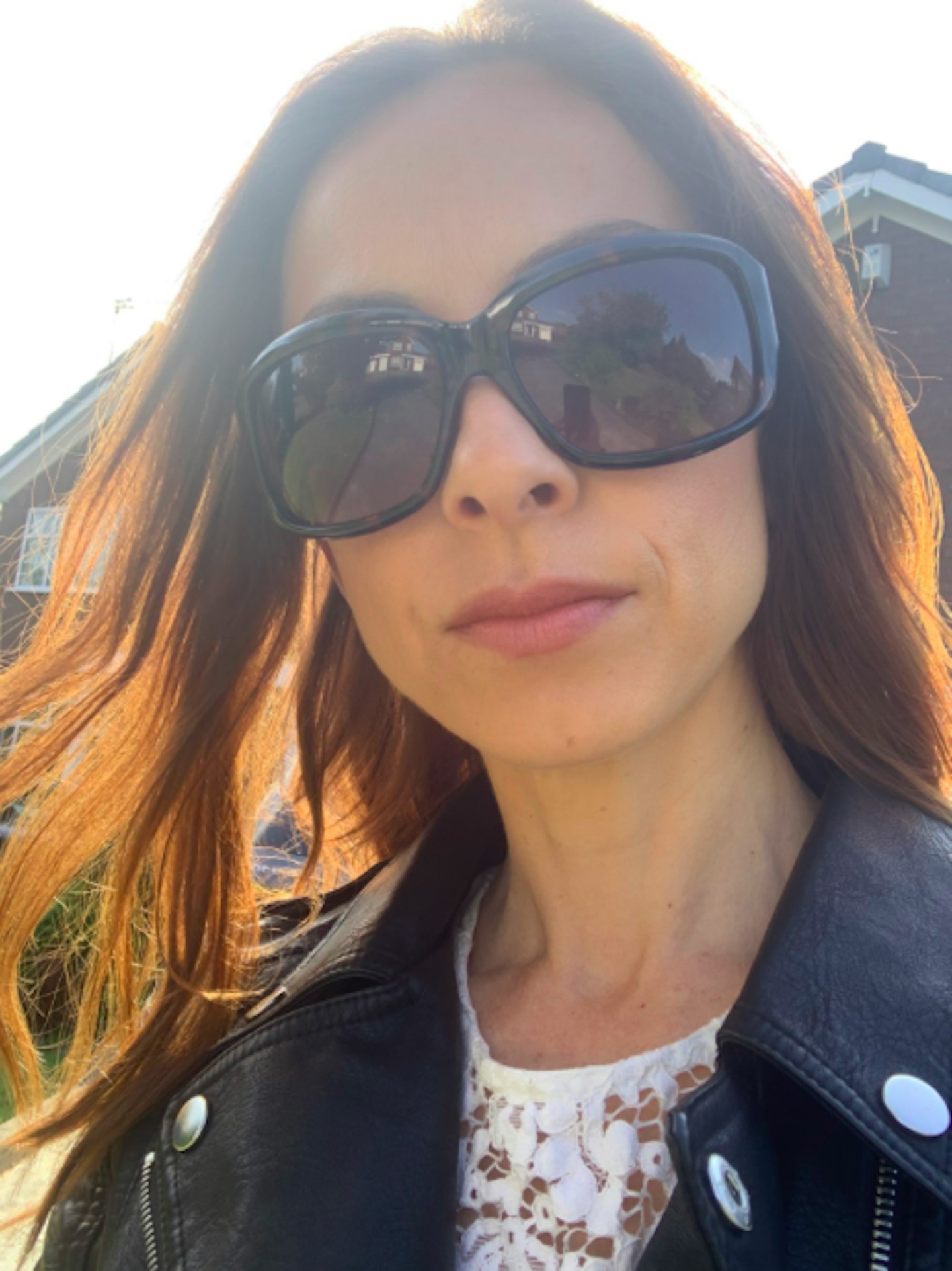 4 of 4
CREDIT: Twitter
Lindsay Armaou
Lindsay currently lives in Manchester with her husband, director Indi Pahl, two kids and adorable cavalier king spaniel. She had a short acting career between 2008 and 2011 and starred in a film called Two Days in the Smoke.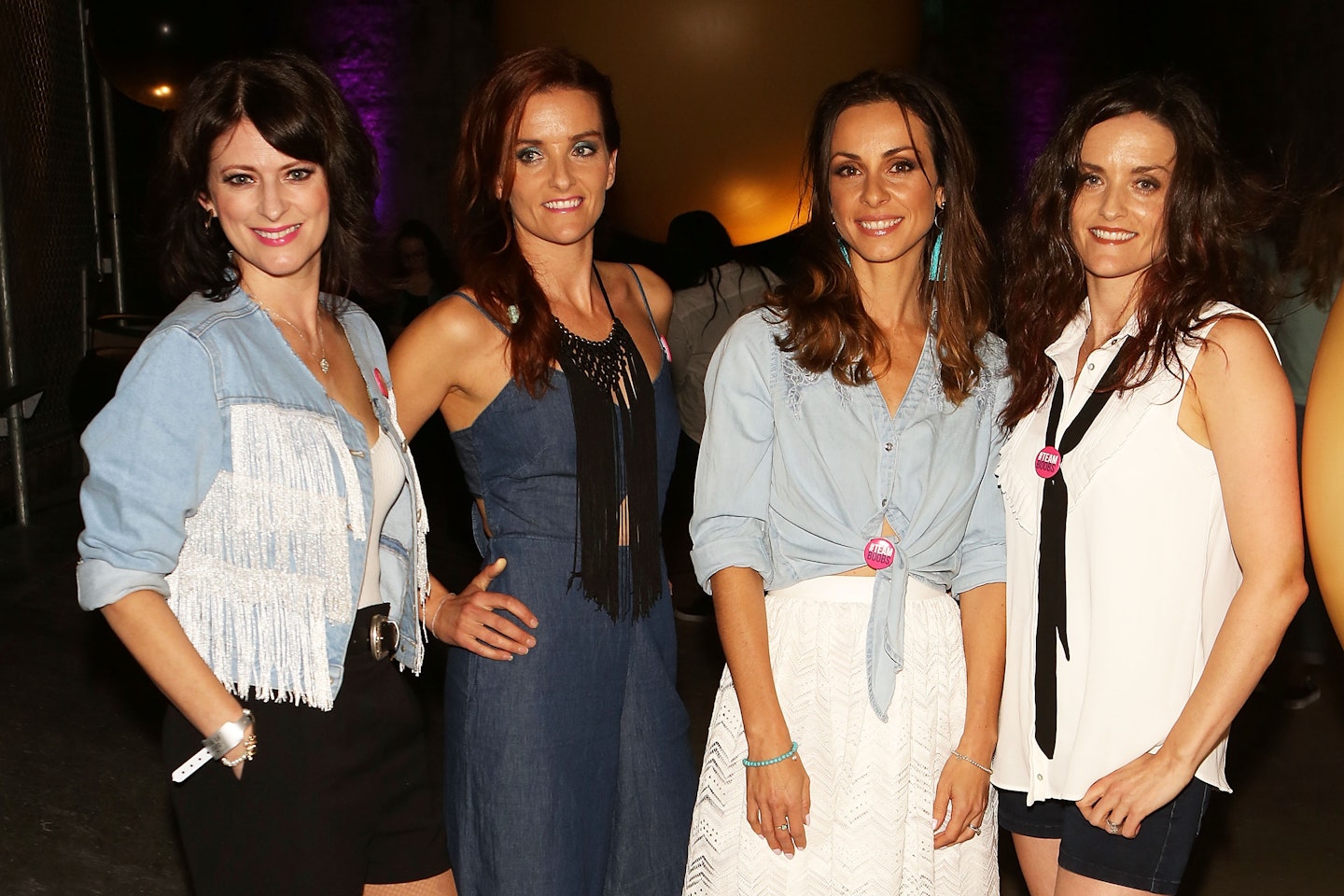 WATCH: 'I Really Felt For Lana' Olivia & Maxwell Clear Up Love Island Drama | Heat Dates