The Dave Berry Breakfast Show launched on Absolute Radio this morning, and singer, songwriter and all-round bae George Ezra was his guest.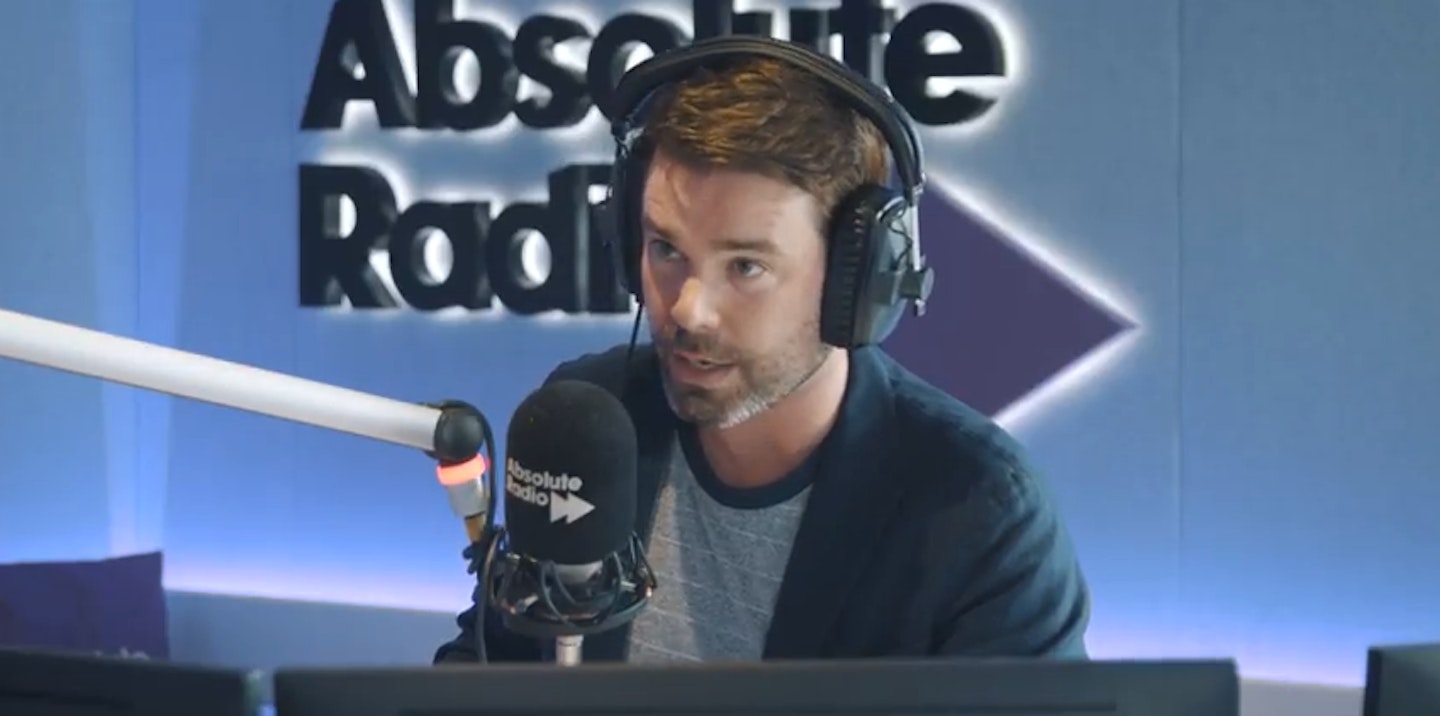 Everyone who's listened to George's music will be aware that his voice is more soothing than a soft piano concerto on a warm summer's day, and it turns out he has the ability to make quite literally everything sound relaxing.
Dave got him to read a particularly disgusting passage of Stephen King book It (the one with that bloody clown), and it was actually very soothing.
Take a listen in the clip below:
Also on the show, George told Dave about a particularly awkward technical error he suffered while interviewing Elton John.
He said: "I'm not very tech savvy, but I've never had a problem. I just set them [the microphones] up and stuck them on myself and the guest - and I couldn't get a frequency. And I was like, 'right, this definitely hasn't happened before,' and I've got a little backup microphone that I put between me and the guest. And Elton was kind of like, 'Are you ready?' as if to say, 'You look like you're pfaffing about over there.'"
Listen to the new Dave Berry Breakfast Show on Absolute Radio weekdays from 6am-10am.