James Arthur released the music video for his brand new single 'Falling Like The Stars' two weeks ago, which we're playing on the heat playlist. Now, the incredibly moving video has been viewed almost 6 million times on YouTube!
The song, which is hugely emotional, is all about how long-distance relationships might be hard, but the reunion after a separation makes everything worth it. Of course, with such a heart-rending track, the music video needed to be equally as moving - and once it was released, it's safe to say that it's lived up to that sentiment.
James himself featured in the video as a sort of onlooker, sitting in a diner in certain shots and playing his guitar and singing outside of it in others. But the main story follows a couple in a relationship - the woman, played by Francesca Root-Dodson, works in the diner that James is sat in, and the man, played by Ryan Castro, is in the military and has to leave.
The majority of the video is shown from the woman's perspective. She can be seen putting on a brave face to friends, before breaking down in tears when she gets a minute to herself. She also struggles to soothe the couple's baby.
James Arthur career timeline slider with cover pic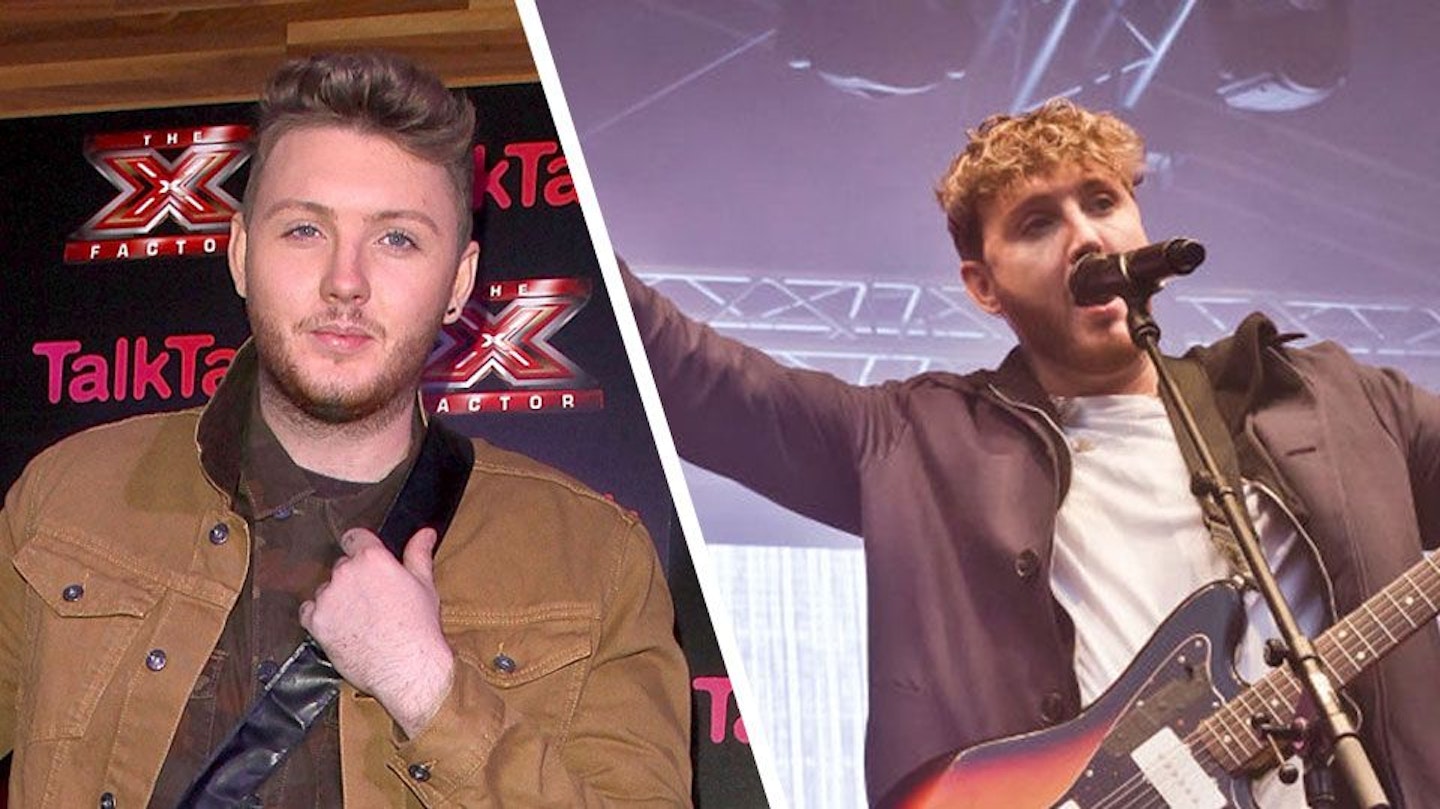 1 of 6
CREDIT: u00a9 Getty Images
Swipe through to see James Arthur's career timeline...
2 of 6
CREDIT: u00a9 Getty Images
James Arthur
James Arthur auditioned for The X Factor in 2012, and won, releasing his single, 'Impossible'.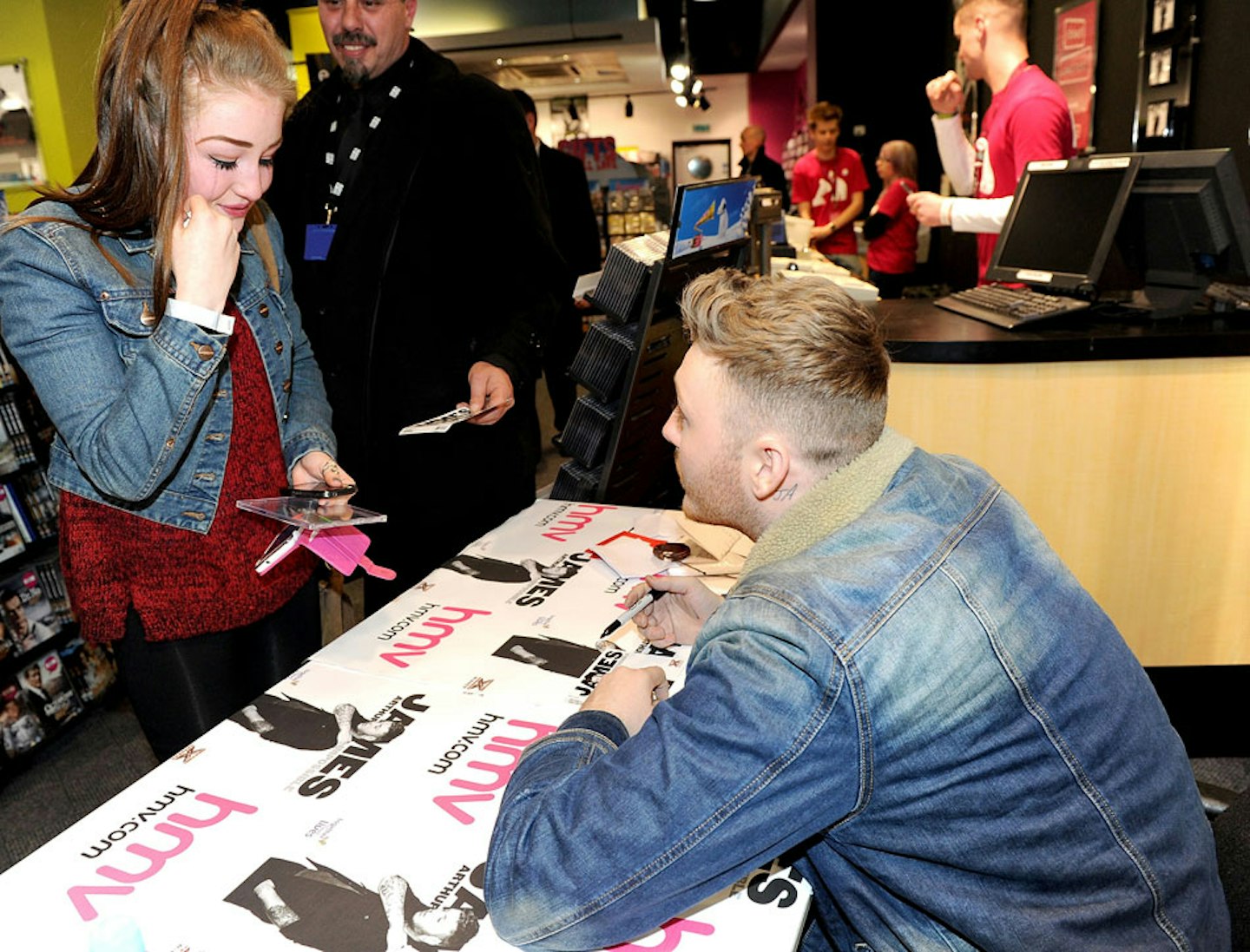 3 of 6
CREDIT: u00a9 Getty Images
James Arthur signing
After winning The X Factor, James Arthur returned to Middlesbrough for a signing.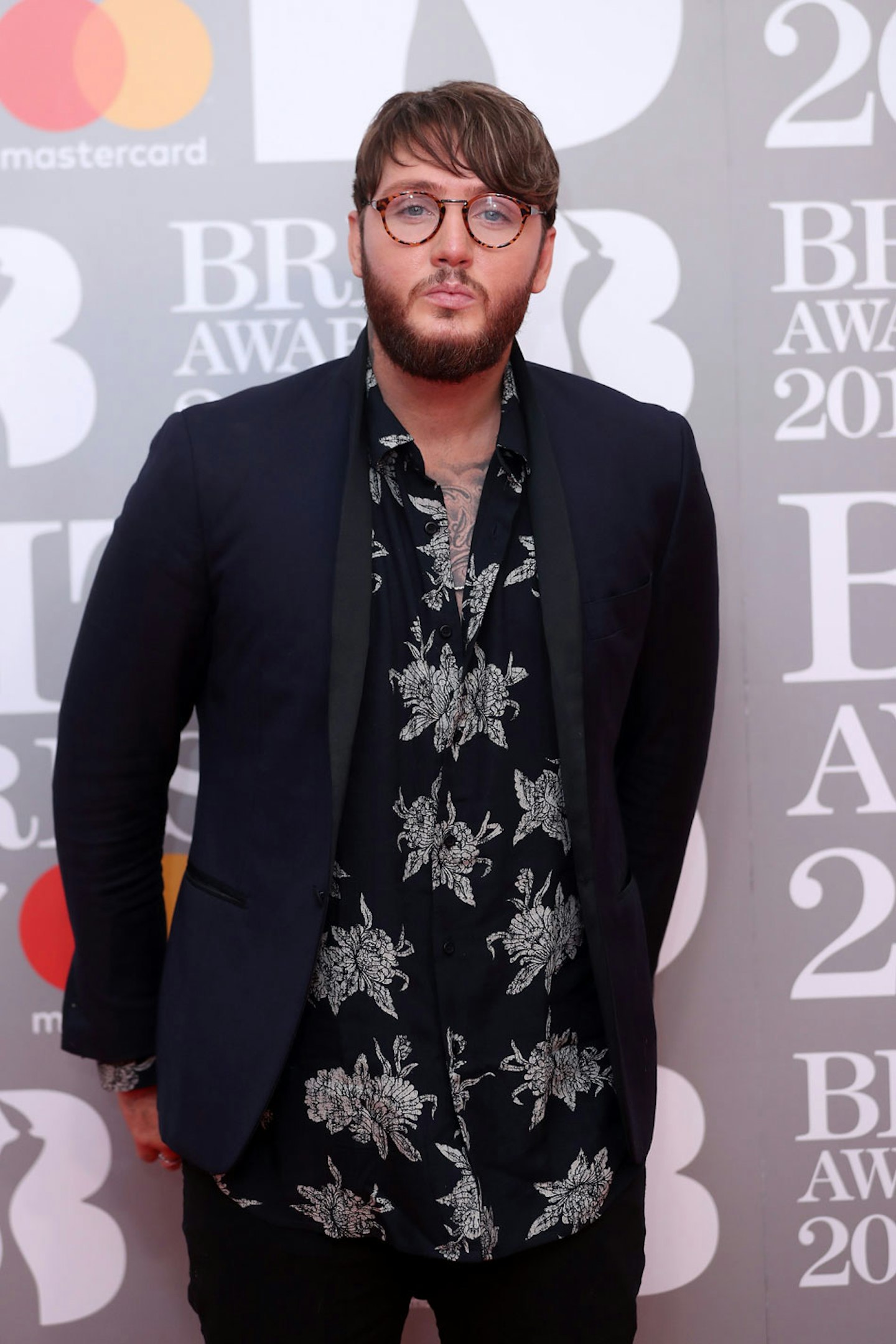 4 of 6
CREDIT: u00a9 Getty Images
James Arthur at the BRITs 2017
In 2017, James's single, 'Say You Won't Let Go', was nominated at the BRITs for British Artist Video of the Year and British Single of the Year.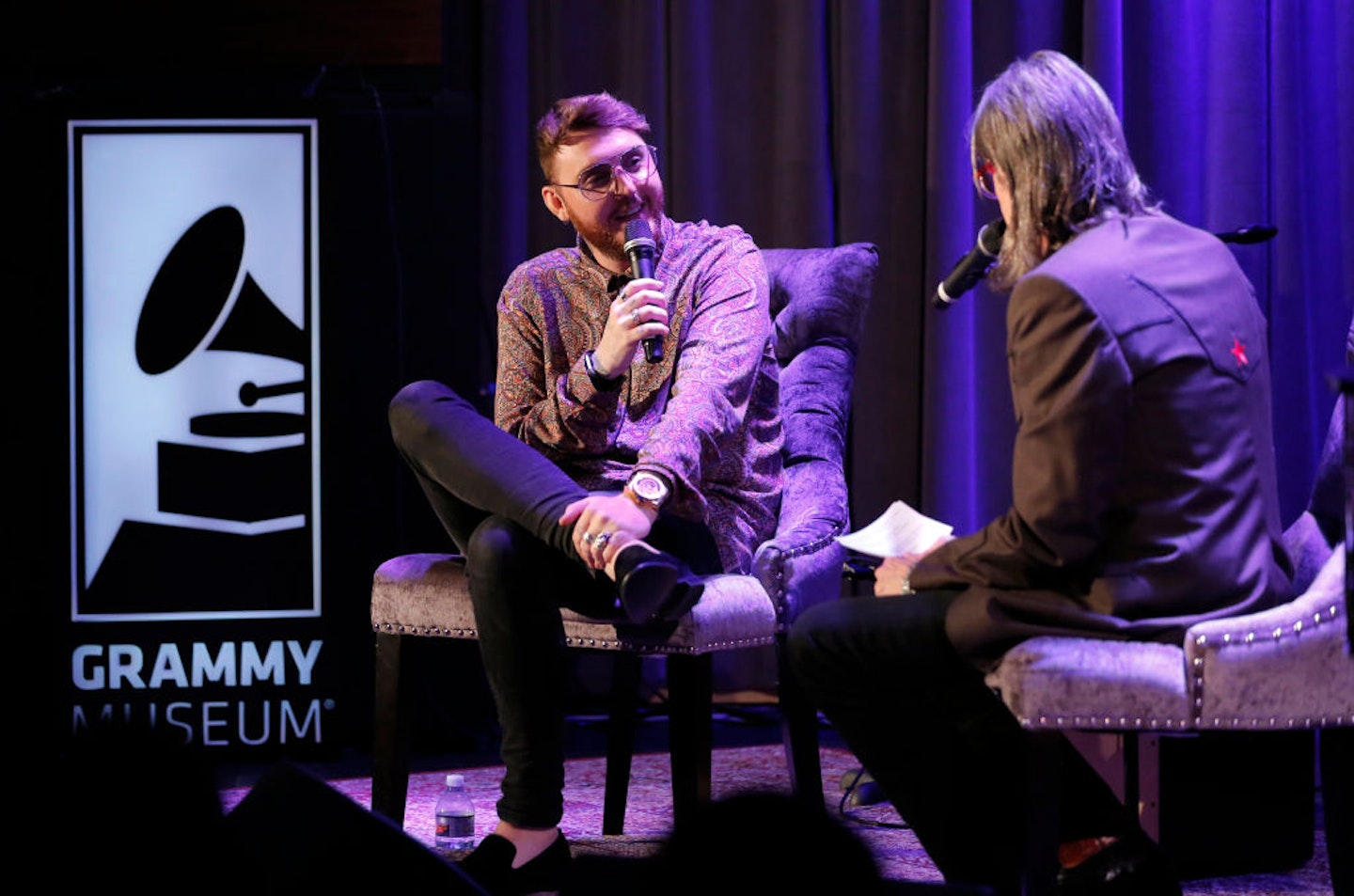 5 of 6
CREDIT: u00a9 Getty Images
James Arthur at The GRAMMY Museum
Also in 2017, James Arthur attended The GRAMMY Museum at one of their Spotlight events after joining OneRepublic on their massive North American tour.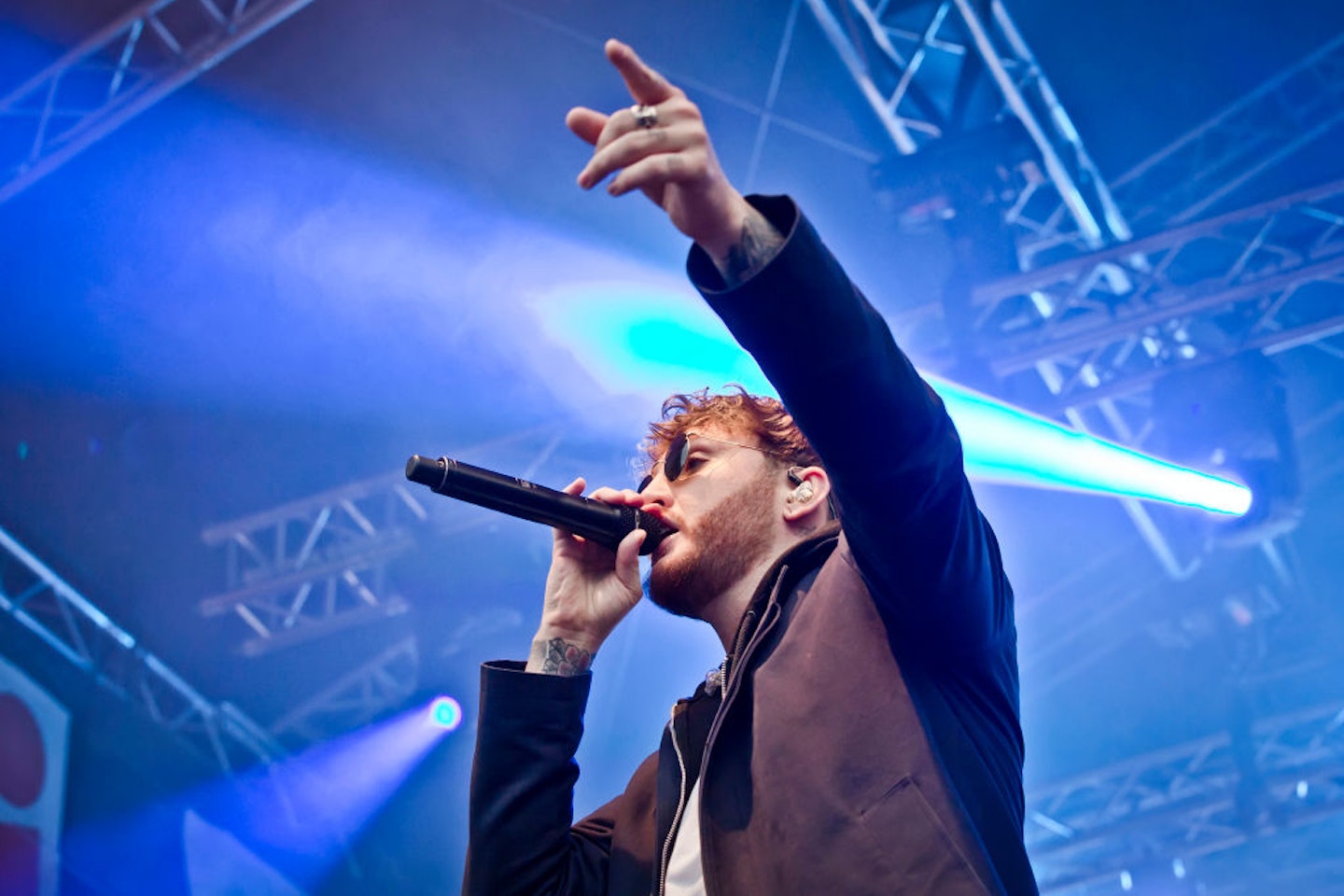 6 of 6
CREDIT: u00a9 Getty Images
James Arthur
In 2018, James Arthur teamed up with Anne-Marie on their amazing cover of 'Rewrite The Stars', from The Greatest Showman soundtrack.
Thankfully, the couple are reunited by the end of the four-minute video in an incredibly moving moment reminiscent of viral Facebook videos, where Ryan's character comes to surprise Francesca's character during one of her shifts at the diner.
Fans fell in love with the video, and took to Twitter to congratulate James on creating such a lovely video. One wrote, 'I adore it! ♥️ True love, a happy ending and you singing, telling their story! Perfect 💙💙🌻', as another added, 'So emotional and such a beautiful ending. Not bawling at all!!! 😭.' [sic]
Speaking to us last month, James opened up about making his newest album, "I got halfway through and the classic James Arthur songs were the ones that were getting the most reaction and I just thought, 'Well, let me make an album that is the best of what I do' and then we can thread the little bits of my other interests, my hip-hop influences, the other things that I wanna show of me into the best possible album."
The 31-year-old also opened up about working with other artists on the album, "I've spent two years writing. I did a load of stuff in America with some wicked producers and then I went back to basics and what I'm really good at, getting my acoustic guitar out.
"It was a bit of stress for me to get home and write by myself because when you're signed to a major label, you have to do that obligatory tour of the most happening producers and co-writers at the time. You have to fulfill that obligation. I never truly enjoyed that process because I always did it by myself and I always find the best results come from me."
NOW WATCH: James Arthur Reveals Details Of His 'Miraculous Comeback'
You can hear James Arthur's biggest hits on the heat playlist.