You've probably noticed by now that Kanye West isn't afraid to say what's on his mind. In fact, he's recently been live tweeting his every thought and causing a big ol' stir on Twitter with some very controversial opinions.
The rapper's now released a new album, and he hasn't exactly held back here either.
On one of the tracks he's thrown some serious shade at Tristan Thompson, following on the whole cheating on Khloe Kardashian before she gave birth to their daughter scandal. And fans are LIVING for it.
Kanye held a listening part in Jackson Rye, Wyoming and live streamed the new tracks from his album Ye, one of which contains the lyrics: ""All these THOTS on Christian Mingle... That's what almost got Tristan single."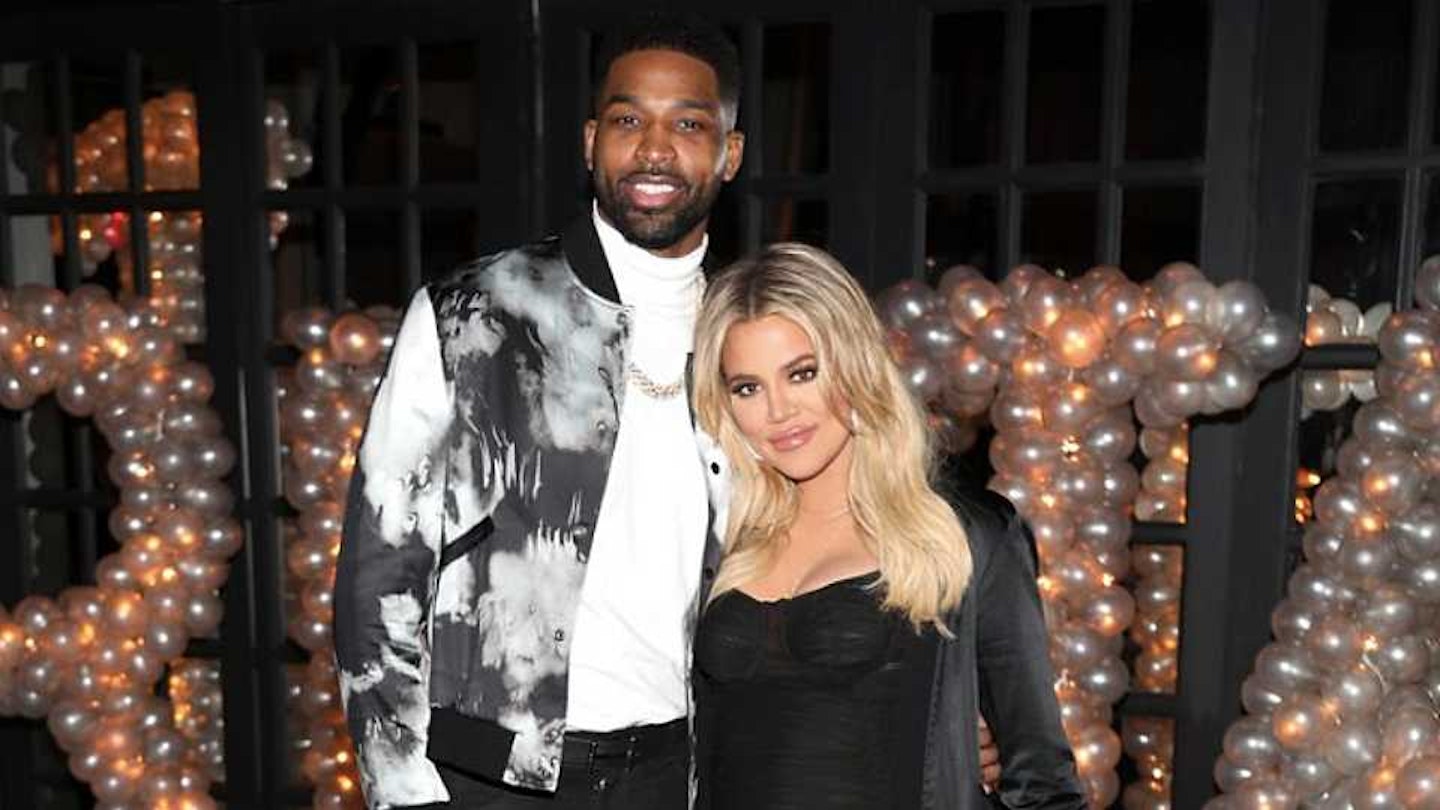 Savage AF. Oh, and he's pretty much confirmed Khloe and Tristan are still together.
Here's how Twitter reacted to the track:
GALLERY: Kardashian/Jenner Photoshop fails
Kardashian-Jenner photoshop fails (slider)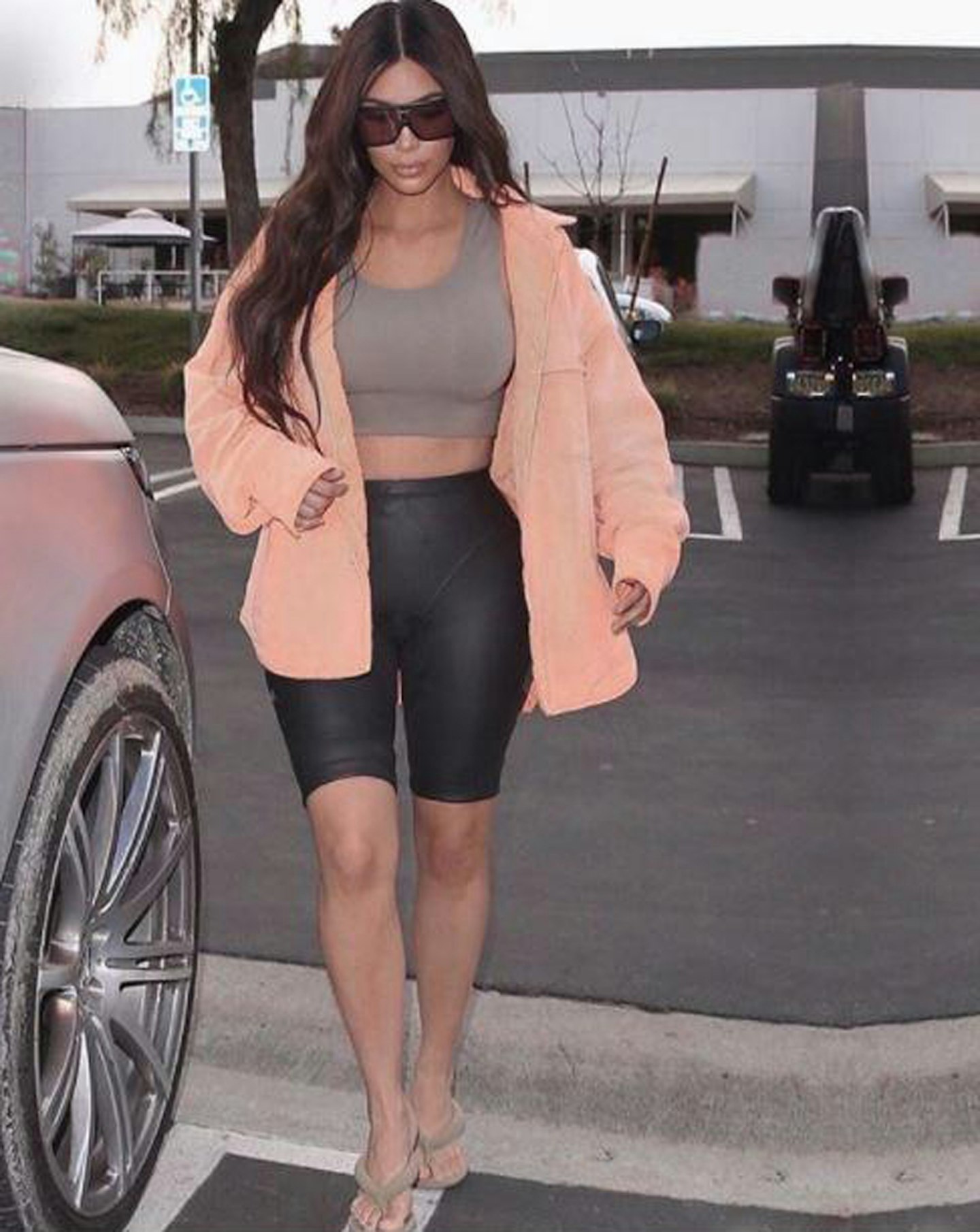 1 of 11
CREDIT: Instagram
Kim's blurred lines
Kim was forced to disable comments on this photo after fans were quick to point out the blatant curve in the pavement on the right hand side.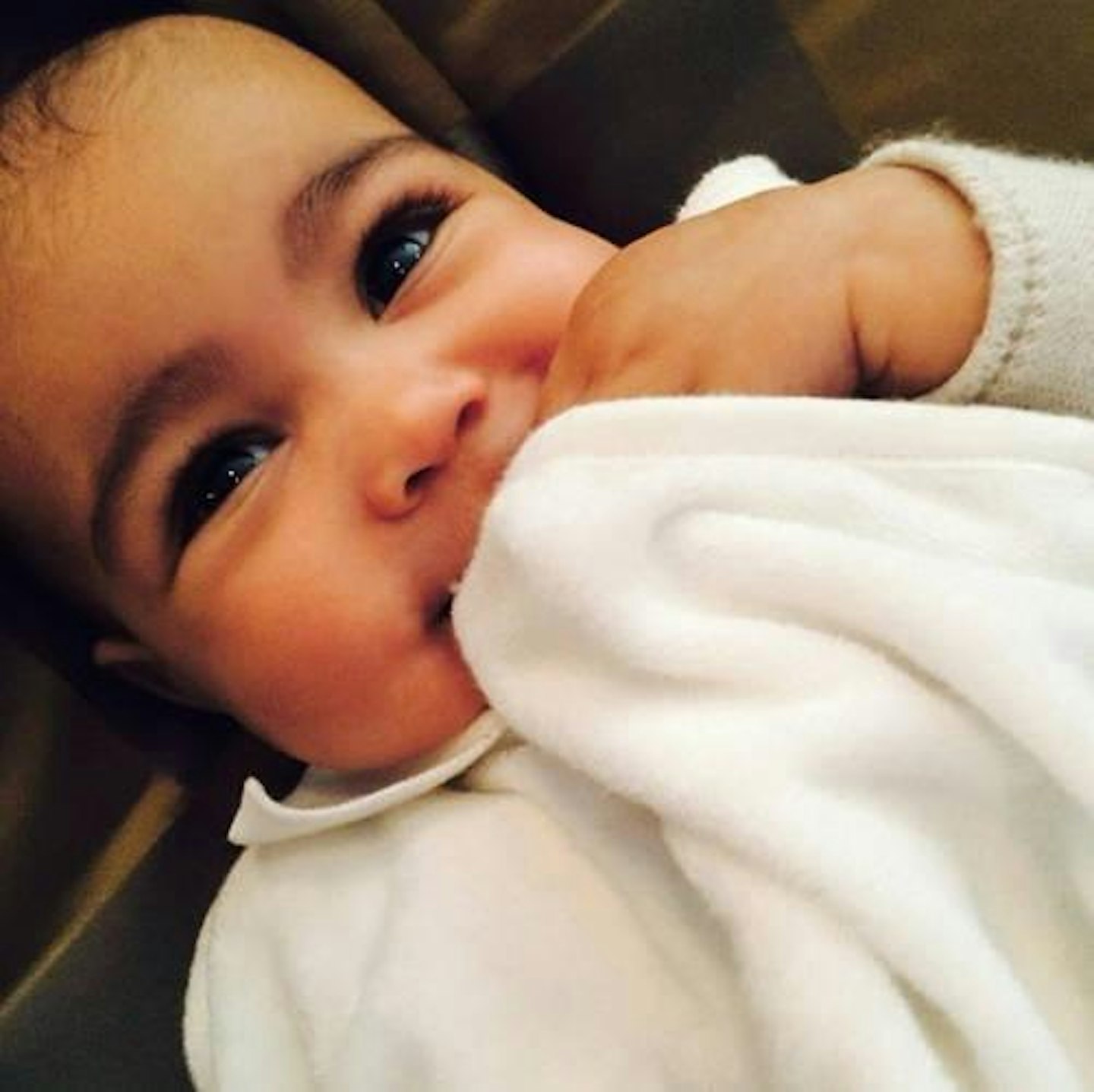 2 of 11
CREDIT: Instagram
North's brows on fleek
Followers questioned whether Kim had Photoshopped North West's eyebrows. What do you reckon?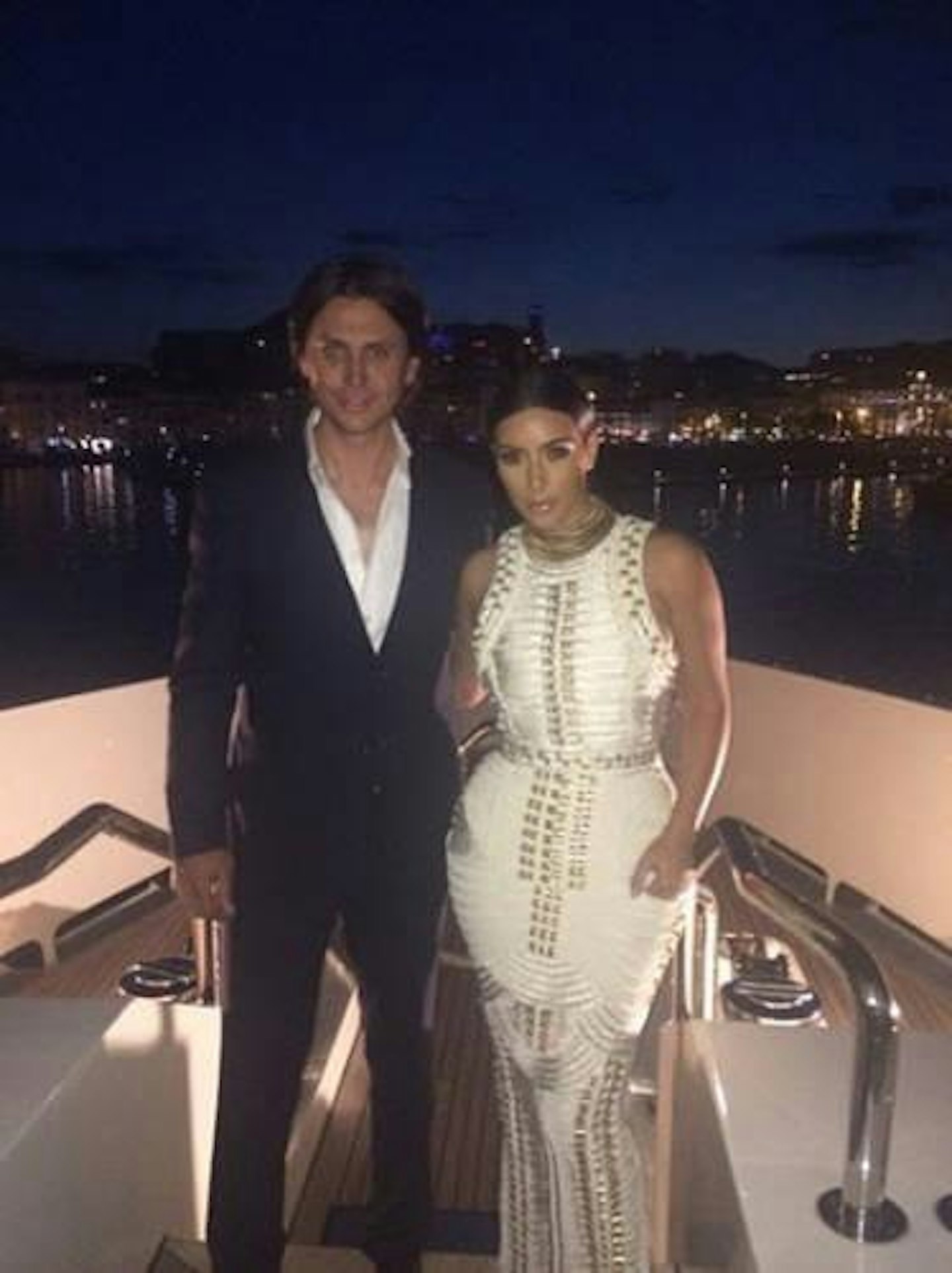 3 of 11
CREDIT: Instagram
Jona-thin?
Did Kim try to make Jonathan Cheban's waist smaller? Fans thought so when she uploaded this pic.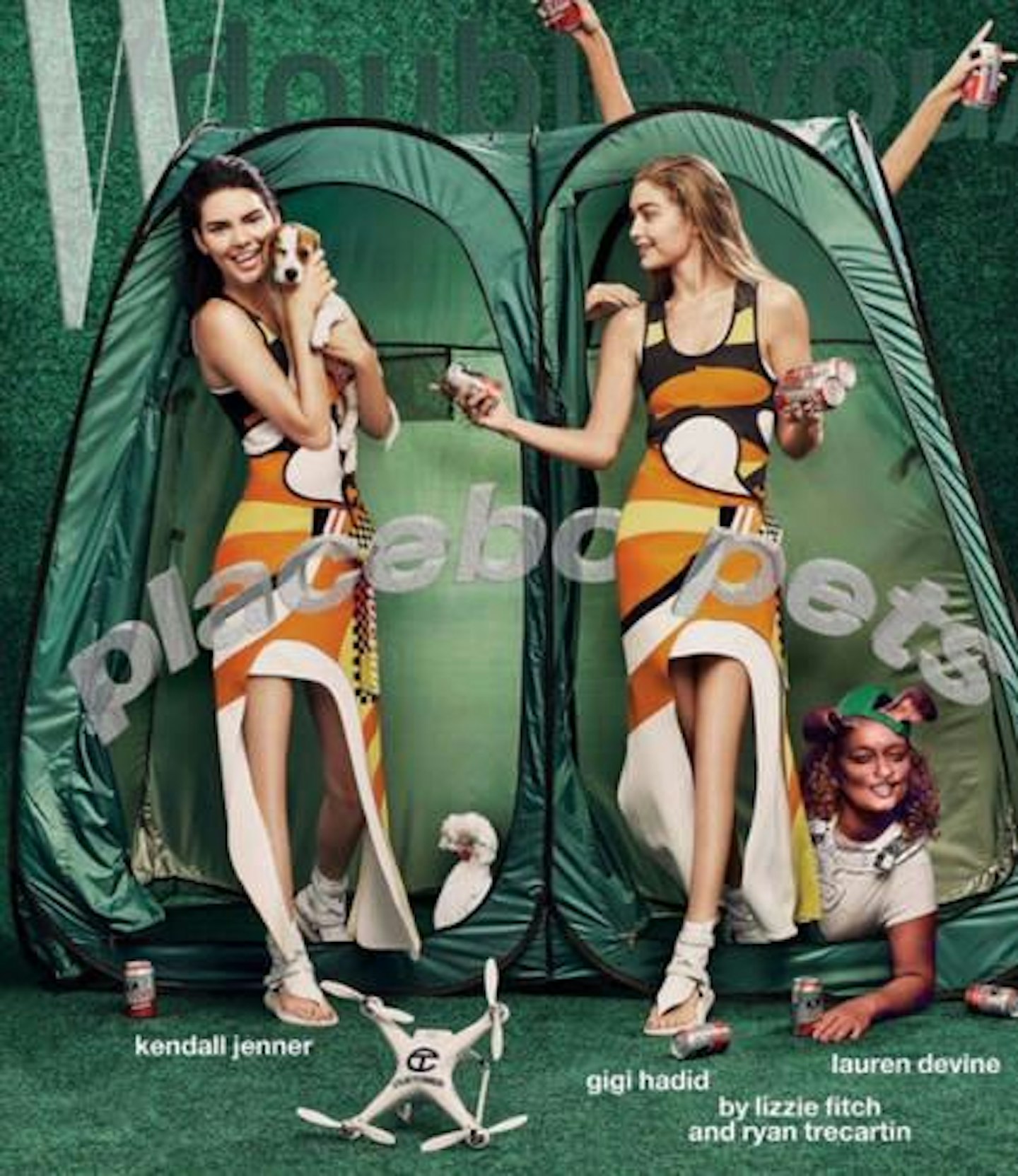 4 of 11
CREDIT: Instagram
Gigi Ha-kneed
Remember when W magazine totally erased Kendall Jenner and her pal Gigi Hadid's knees? Bloody hell.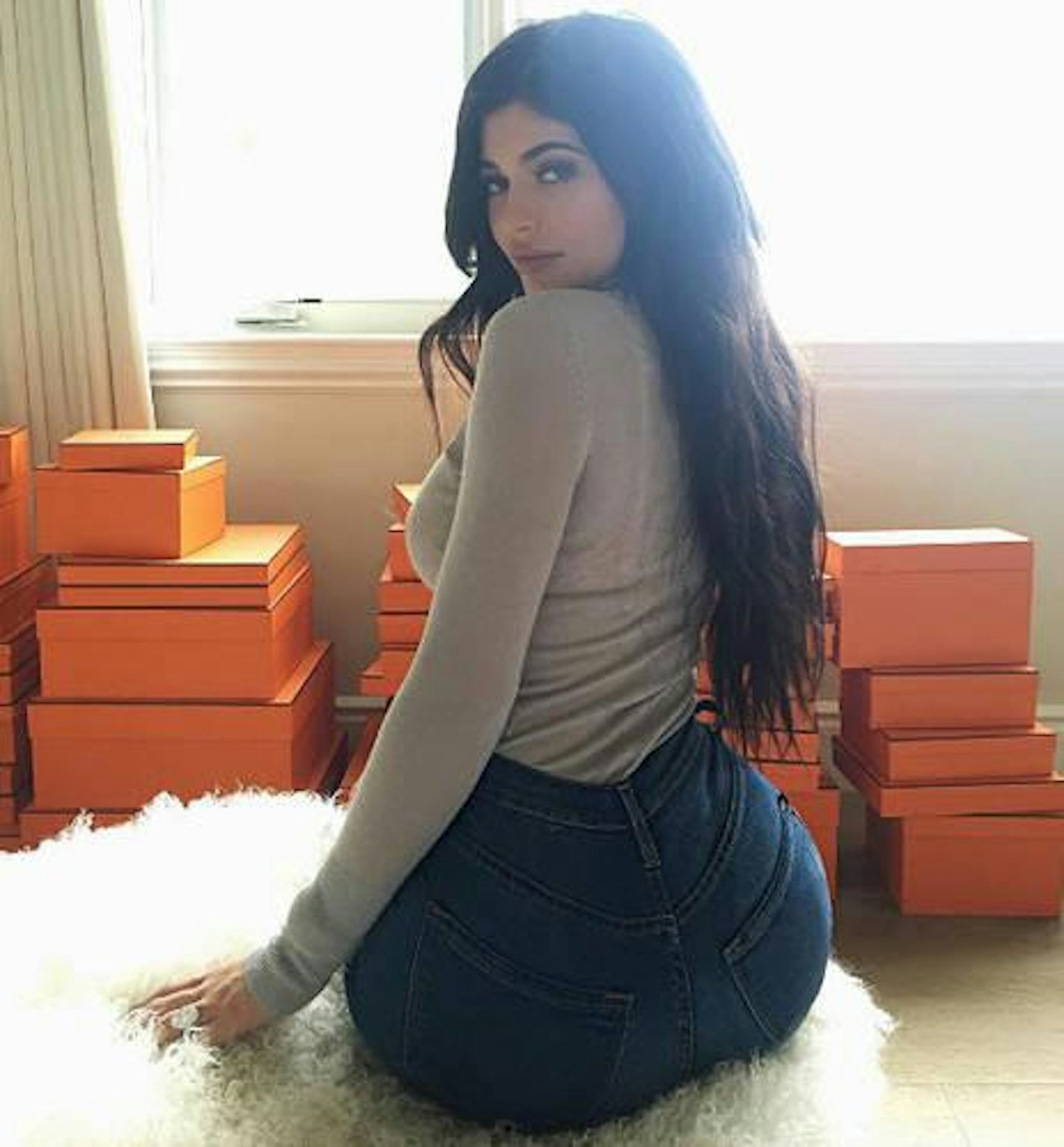 5 of 11
CREDIT: Instagram
Kylie's belt loop
Does it look a bit stretched to you? Hmm.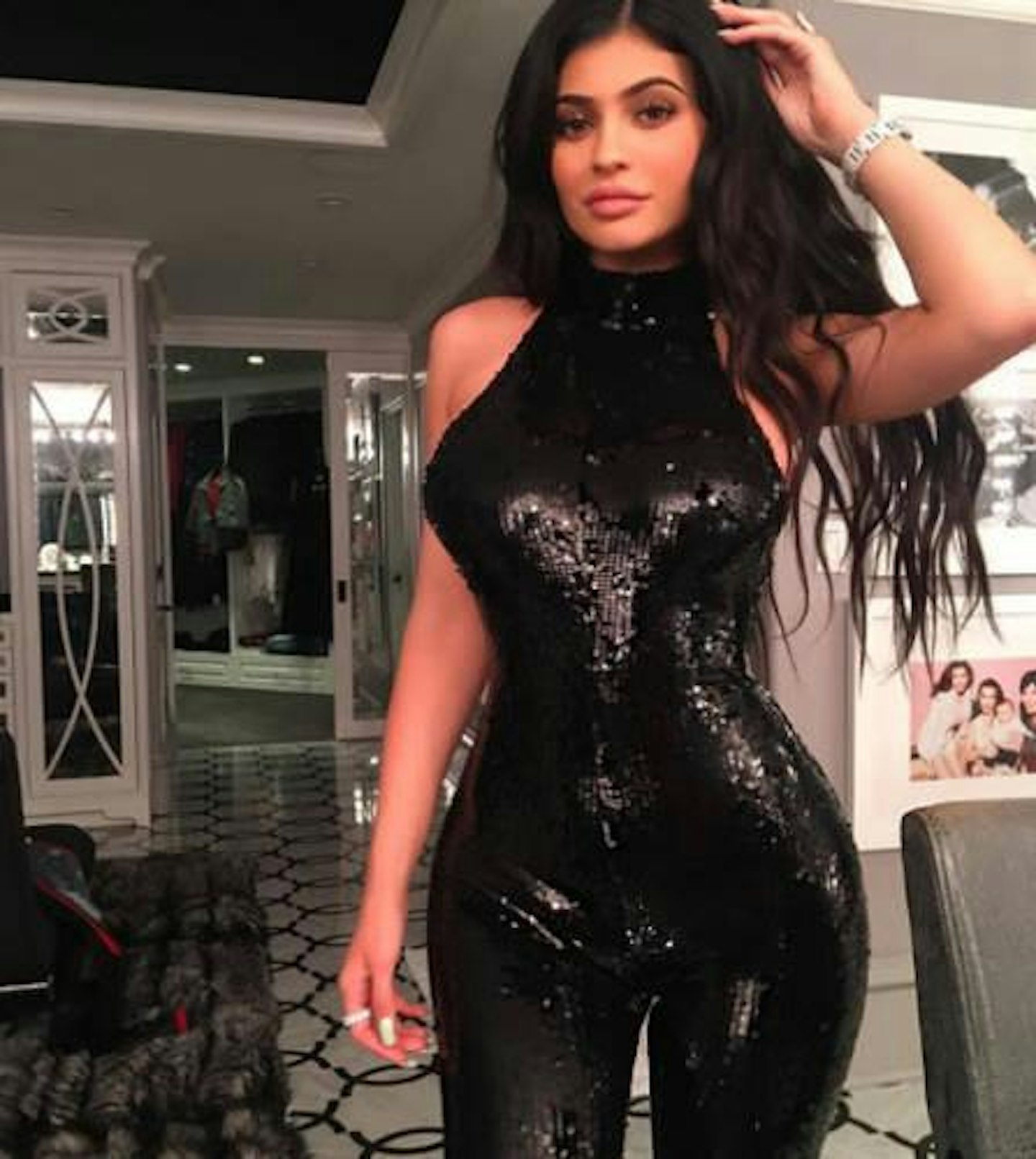 6 of 11
CREDIT: Instagram
Kylie's wobbly wall
The wall behind Kylie's waist on the left sure ain't straight.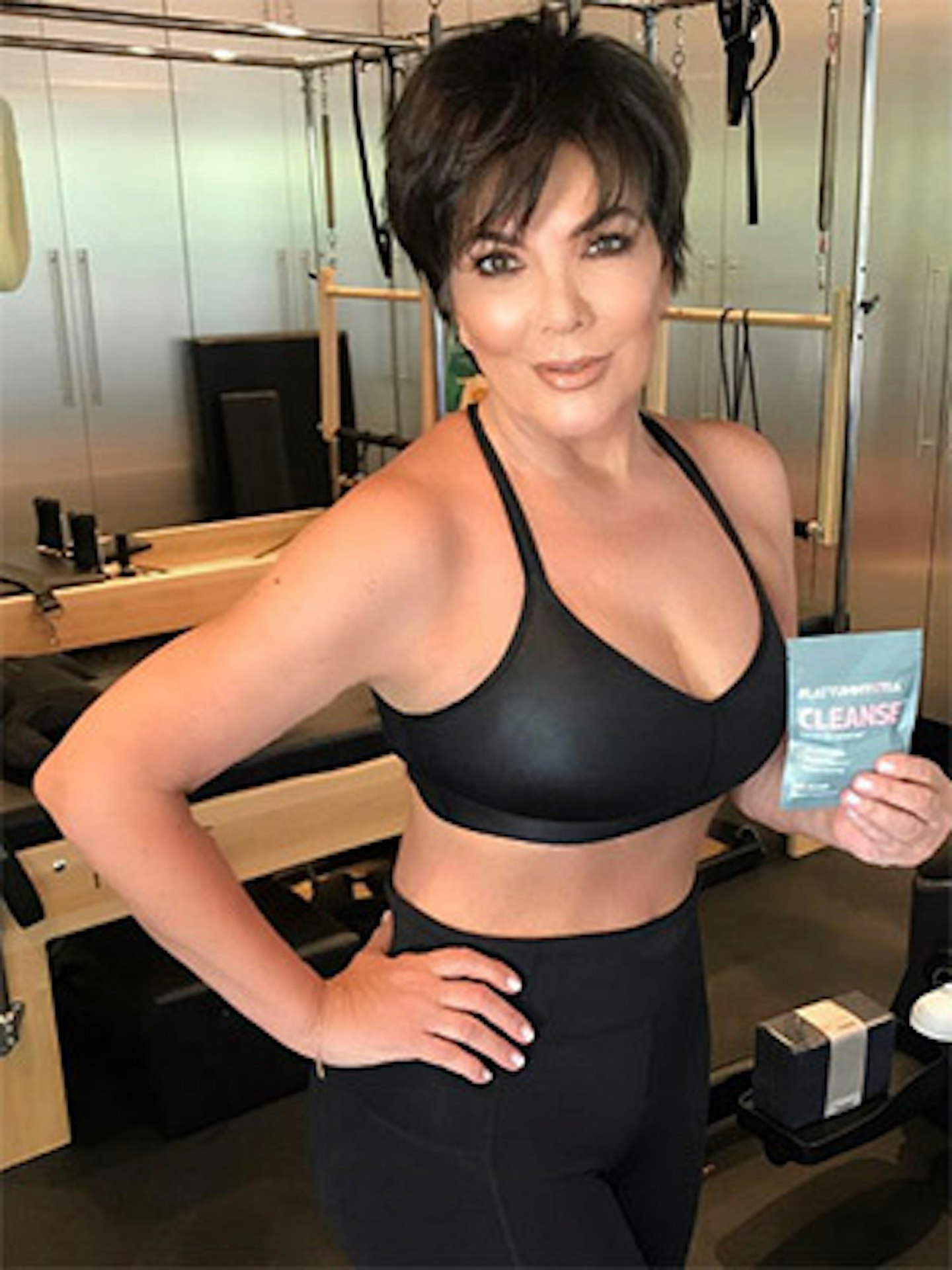 7 of 11
CREDIT: Instagram
Airbrush tool ahoy?
Fans wondered whether Kris had made her waist trimmer in this pic.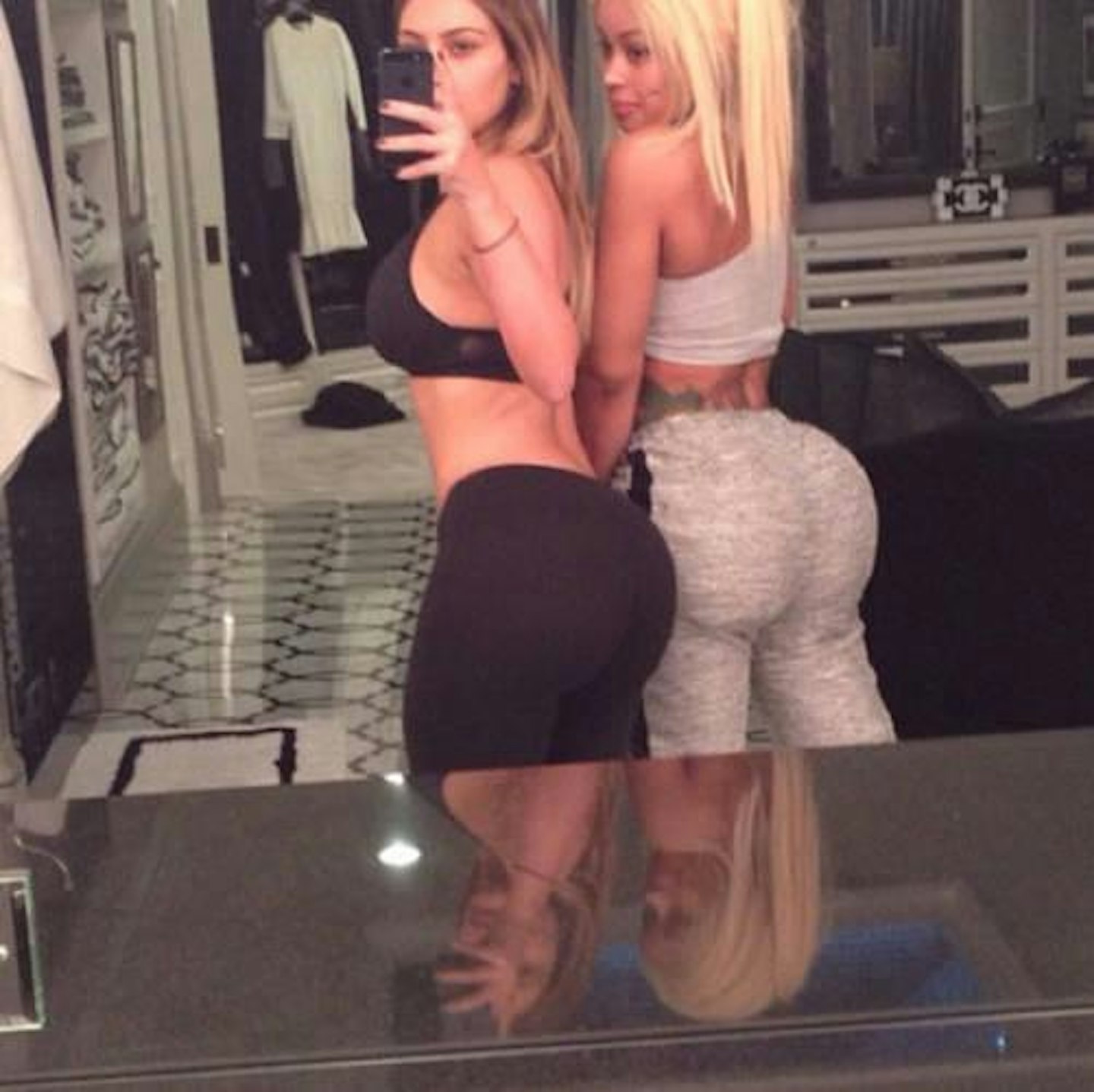 8 of 11
CREDIT: Instagram
Making an ass of themselves
Check out the sliding door on the left. You okay, huns?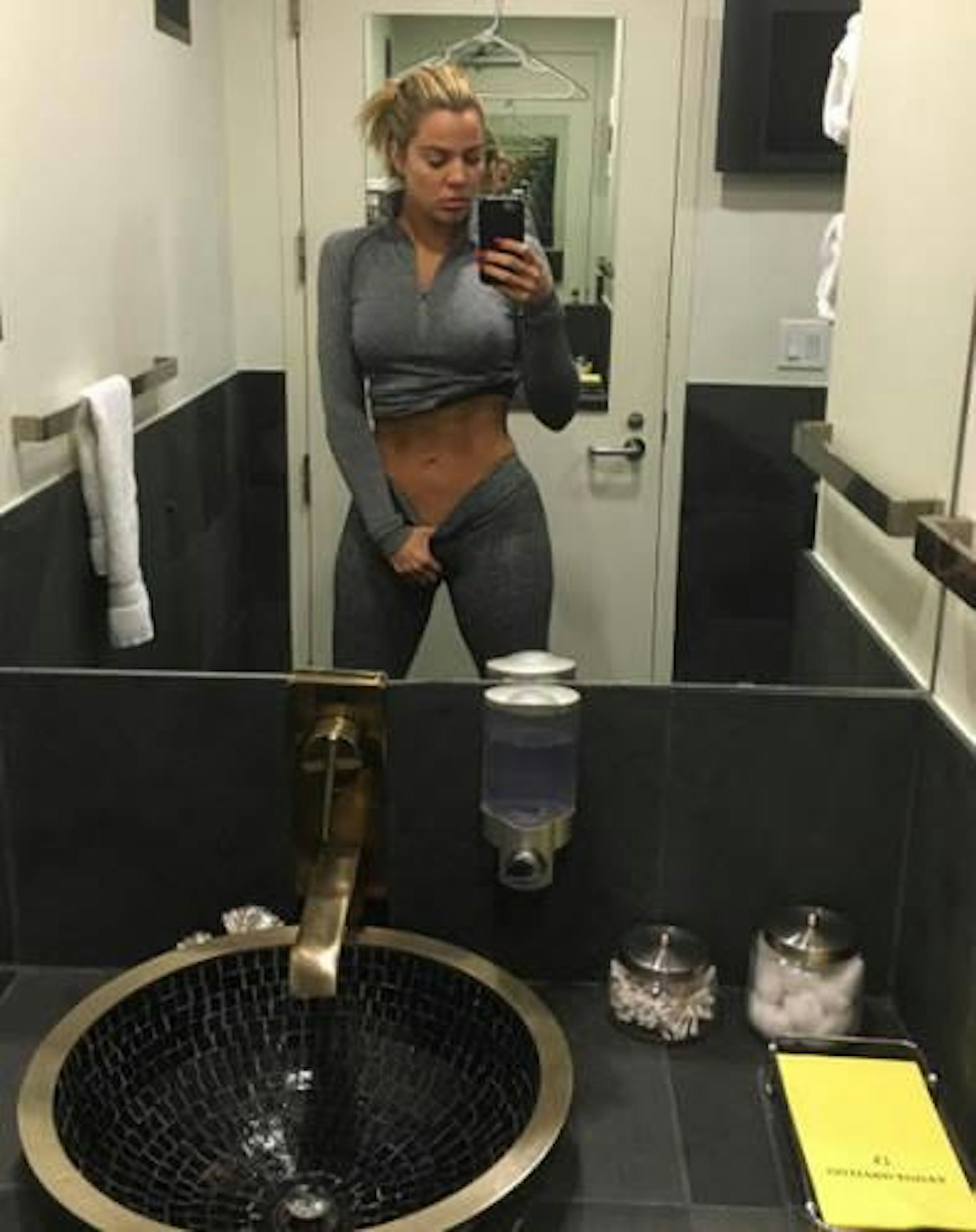 9 of 11
CREDIT: Instagram
Oh no, Koko
The curved reflection in the mirror had everyone questioning if Khloé had over-edited her snap.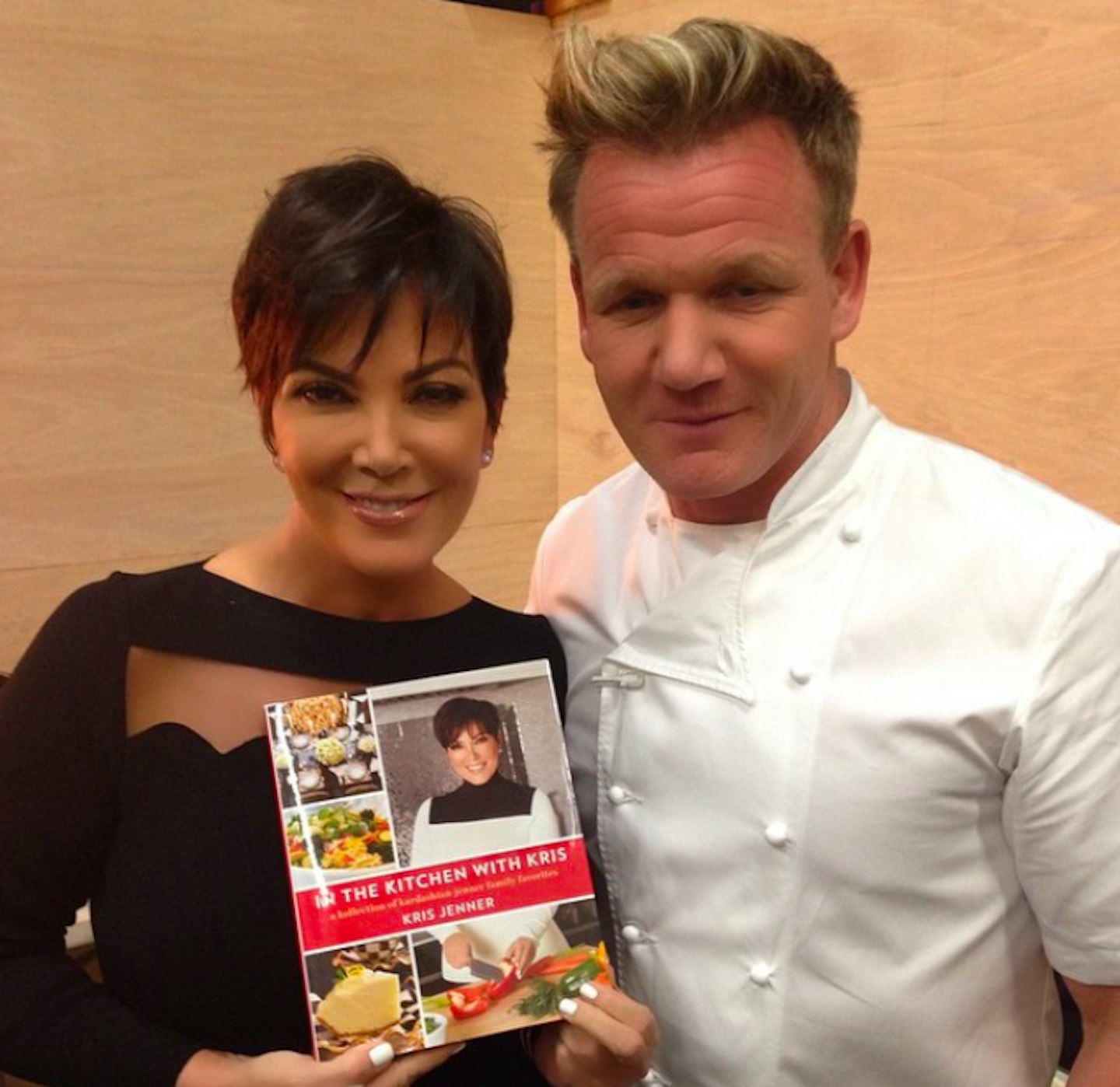 10 of 11
CREDIT: Instagram
Gordon Gate
Followers accused Kris of smoothing out Gordon Ramsay's face in this pic a few years ago.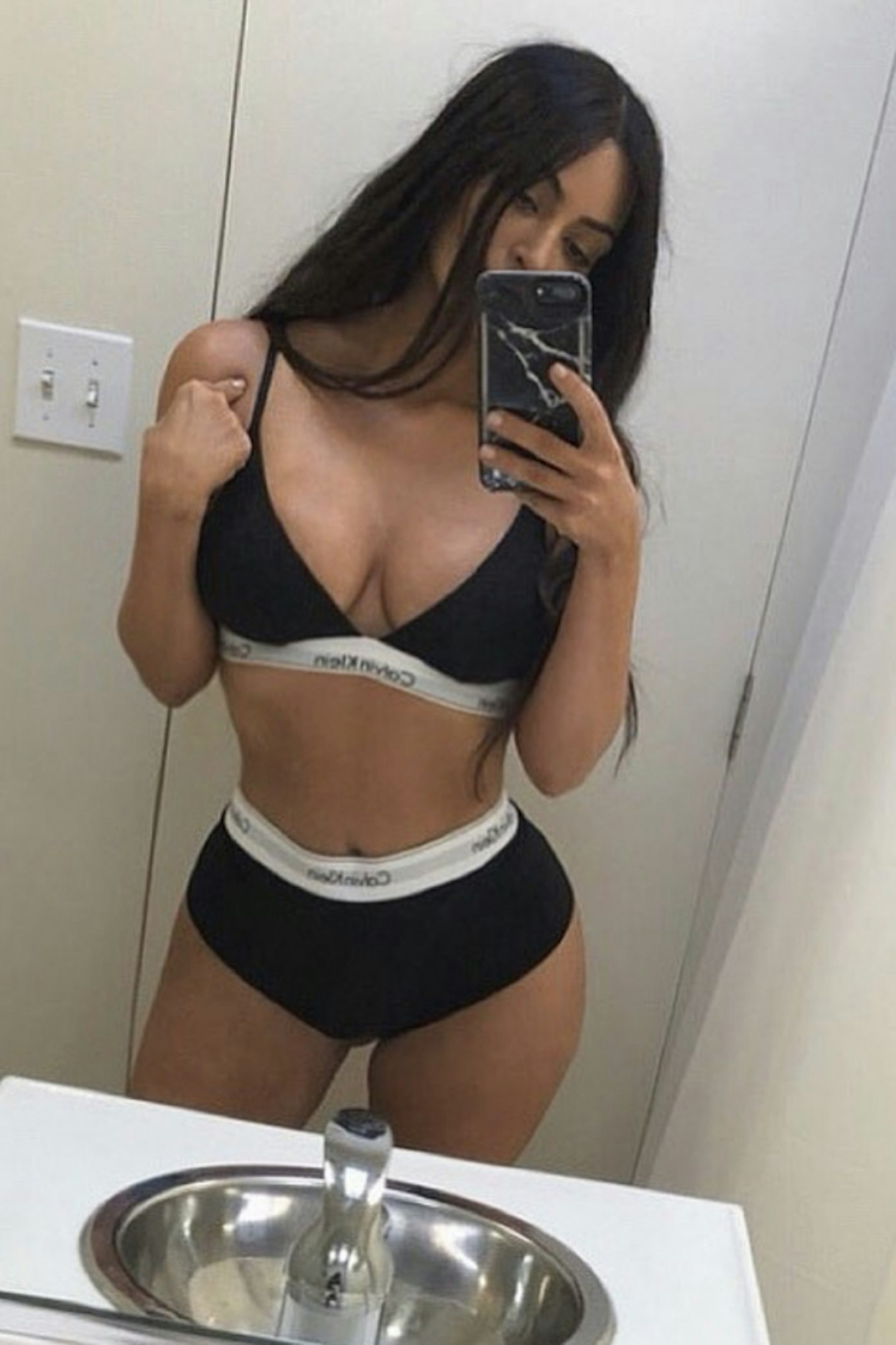 11 of 11
CREDIT: Instagram
Wobbly wall take 2863
Kim captioned this pic 'Found this pic I took in the bathroom on set of My @calvinklein shoot,' but fans were quick to spot - you guessed it - a wobbly wall.
Another lyric also referenced the fallout regarding Kanye's tweets about slavery, hinting Kim had not taken well to the controversy.
A verse includes: "Wife calling screaming saying we're about to lose it all, I had to calm her down 'cause she couldn't breathe, I told her she could leave me now but she wouldn't leave."
Yikes.