On 31st May 1998, Geri Horner (then Halliwell, obvs) broke the hearts of Spice Girls fans worldwide when she announced Ginger Spice was no more and she had left the group. But now - over two decades after that fateful announcement - Geri's apologised for quitting the band in front of 80,000 fans at Wembley Stadium.
One of which was Adele. Casual.
Performing on the final night of the girls' Spice World 2019 tour, Ginger said a heartfelt 'sorry' to bandmates Emma Bunton, Melanie C and Mel B for ditching them back in '98; claiming she was a 'brat' for doing so.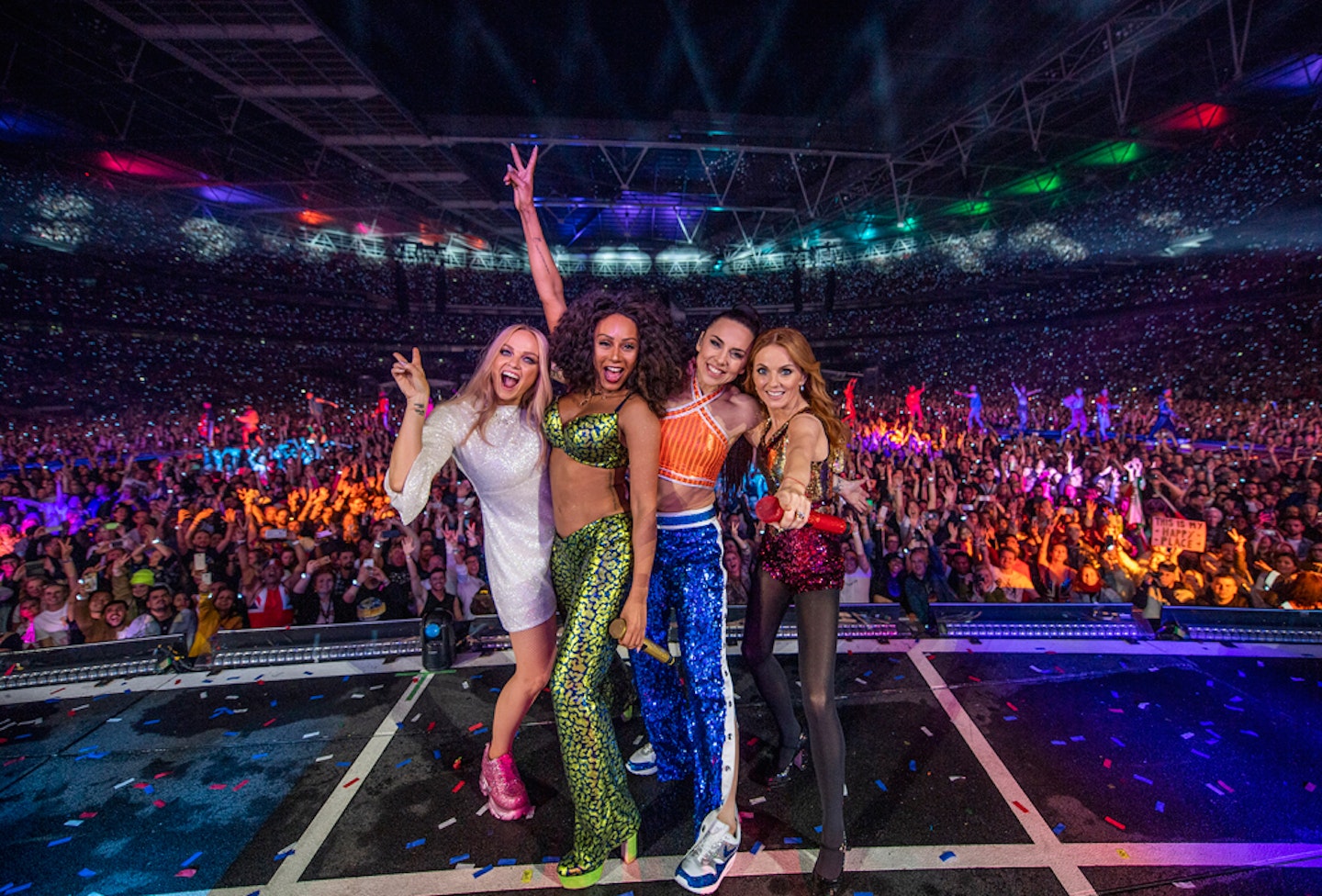 Speaking to the girls and 80,000-strong crowd, Geri said: "I need to say something very, very important that I should've said to Emma, to Melanie [C], to Melanie [B] and to the fans. It's that I'm sorry.
"I was just being a brat, and I want to say it's just so good to be back with the girls that I love."
Excuse us while we listen to Viva Forever on repeat and sob into our porridge. SO EMOSH.
The girls also led an impromptu performance of superfan Adele's Someone Like You, before posing with the star backstage.
Posting a tribute to the band on Instagram, Adele said: "Oiii last time I saw the Spice Girls at Wembley was 21 years ago! Tonight with my nearest and dearest i cried, laughed, screamed, danced, reminisced and fell back in love with my 10 year old self.
"It's no secret how much I love them, how much they inspired me to run for my life and never look back. I finally got to meet Ginger, I got drunk with the girls and quite frankly I can't believe how far I've come 😂 thank you for the madness I get to live, I couldn't have got here without you 5 BRITISH legends! I love you!" [sic].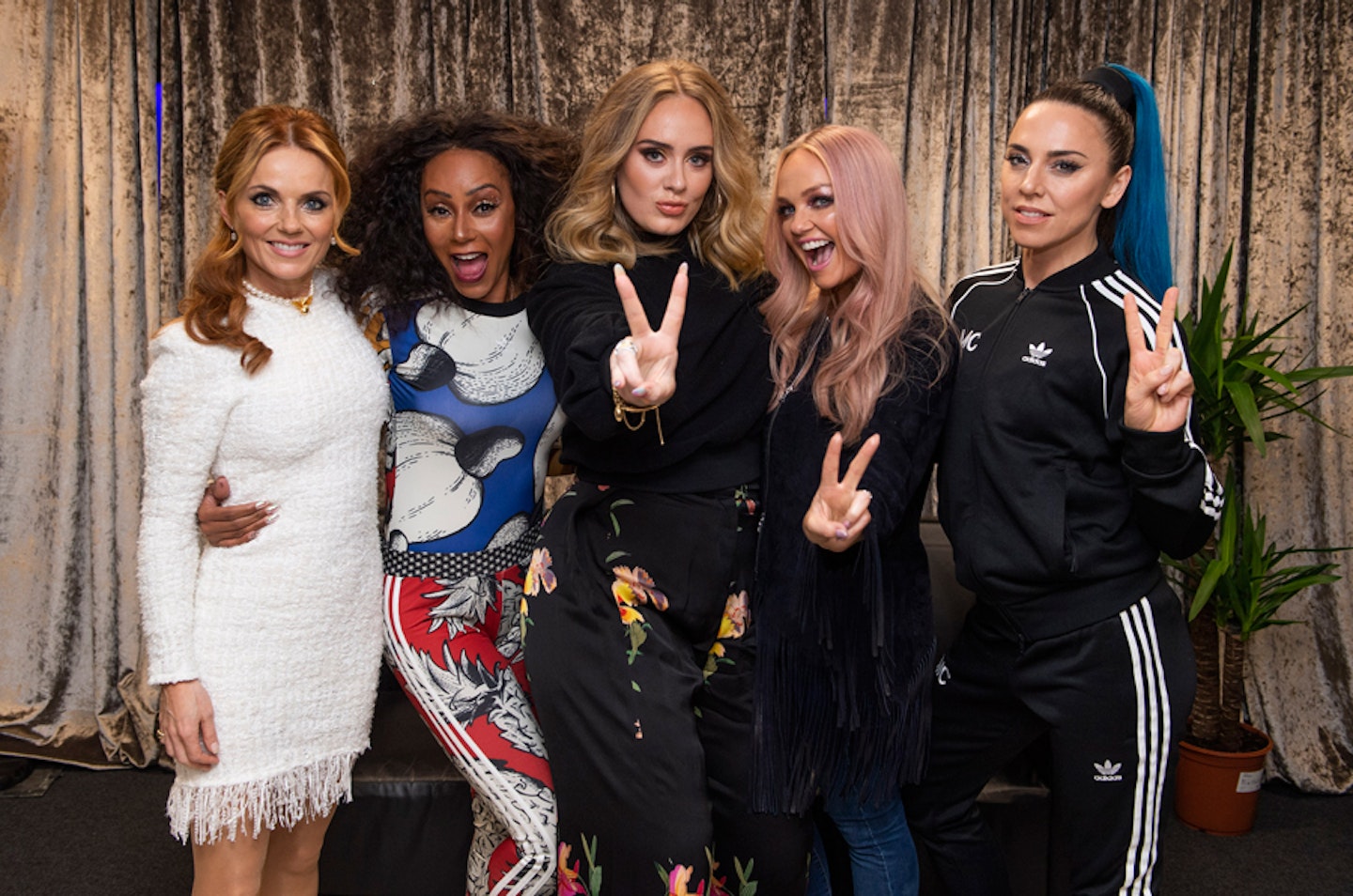 Right, we're gonna need a supergroup STAT.
BELOW: 14 SHOCKING facts you never knew about the Spice Girls 😱
14 shocking facts you NEVER knew about the Spice Girls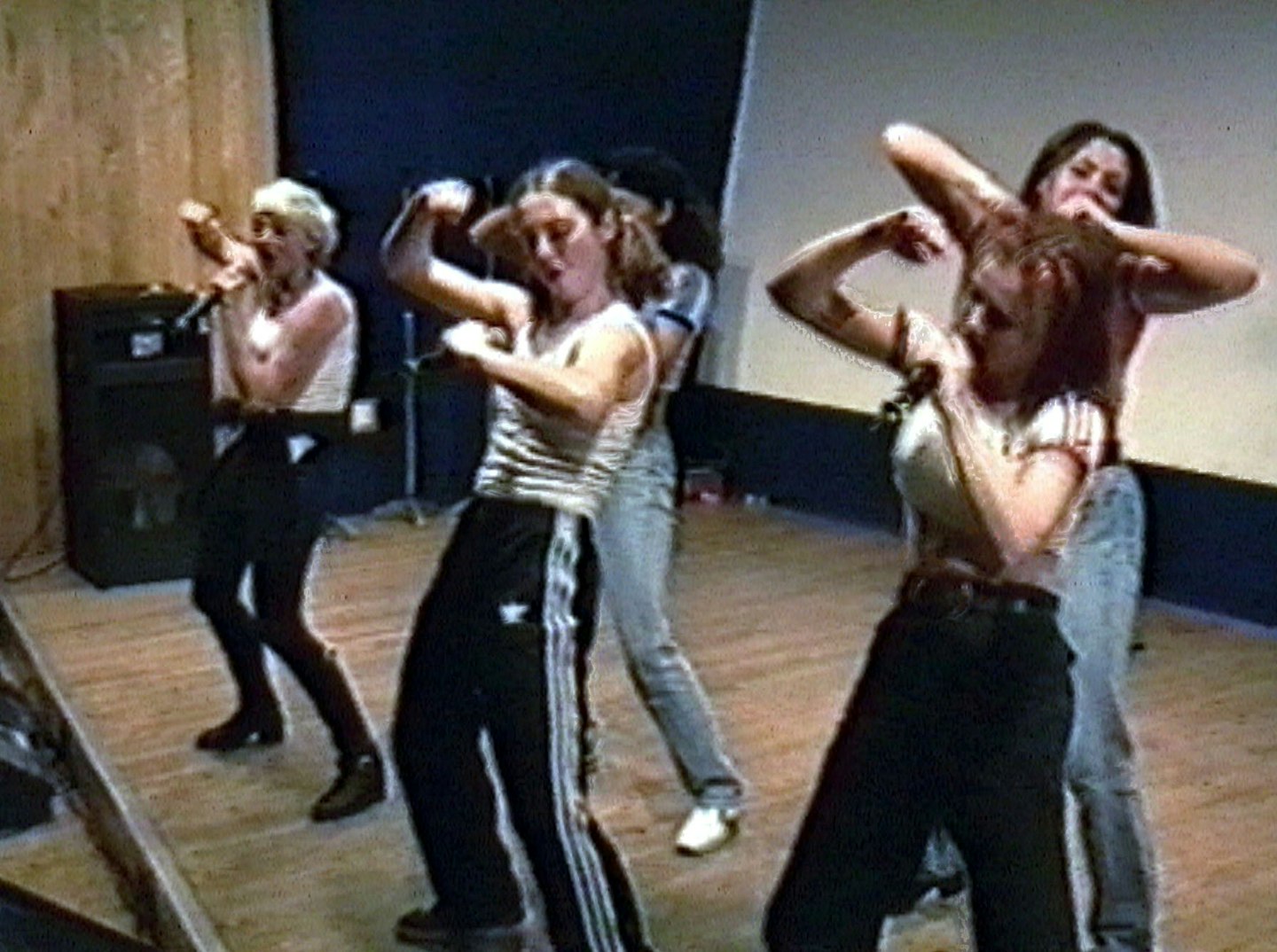 1 of 14
CREDIT: Shutterstock
1. They were originally called Touch
When the girls first got together, they were called Touch. It wasn't until Geri thought to change their name to Spice that the band eventually agreed on Spice Girls.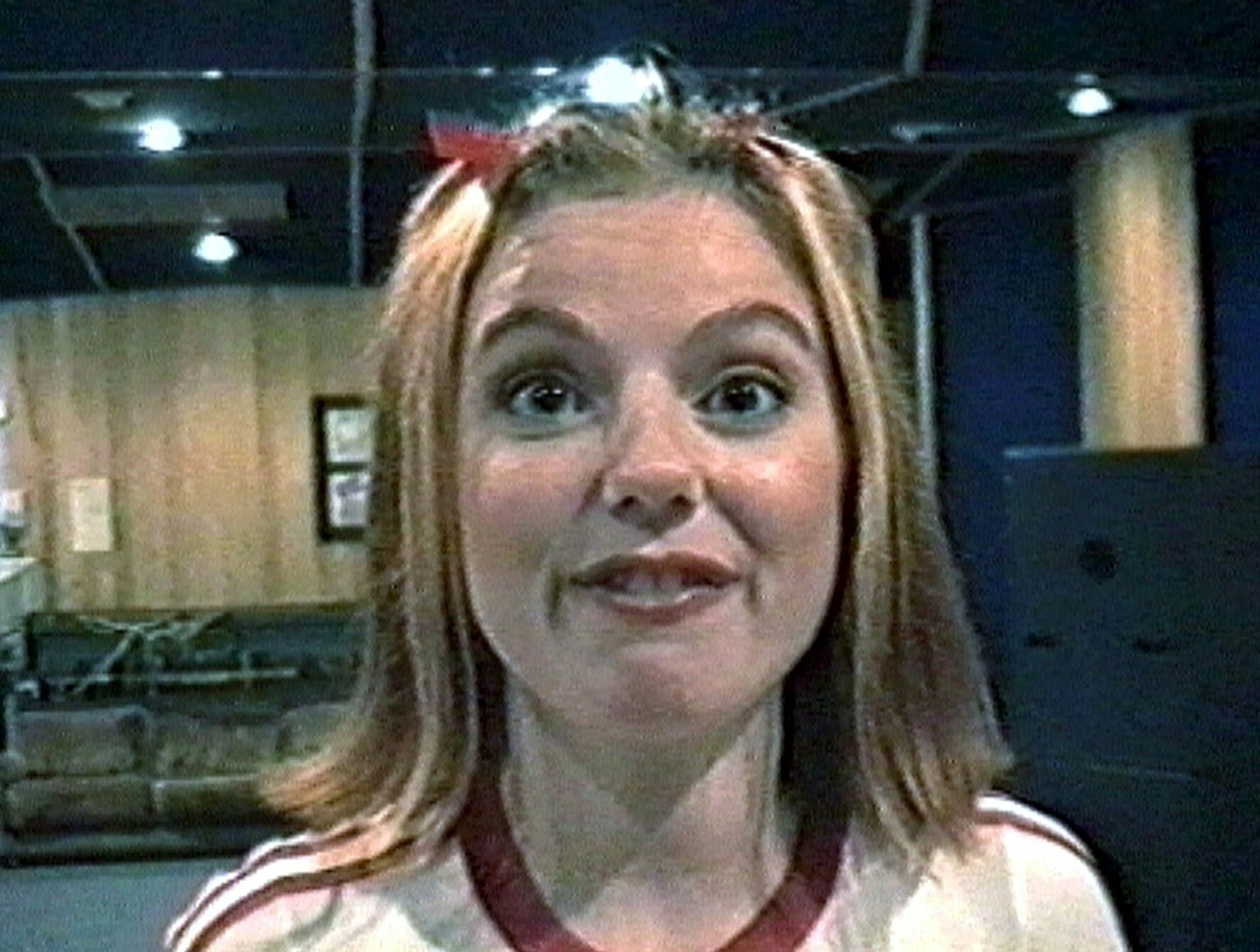 2 of 14
CREDIT: Shutterstock
2. Geri MISSED the original audition
After getting sunburnt on a ski trip to Spain, she thought better than to turn up to the auditions with a red face. Thankfully then-manager Robert 'Bob' Herbert gave her a second chance when she called after the original search.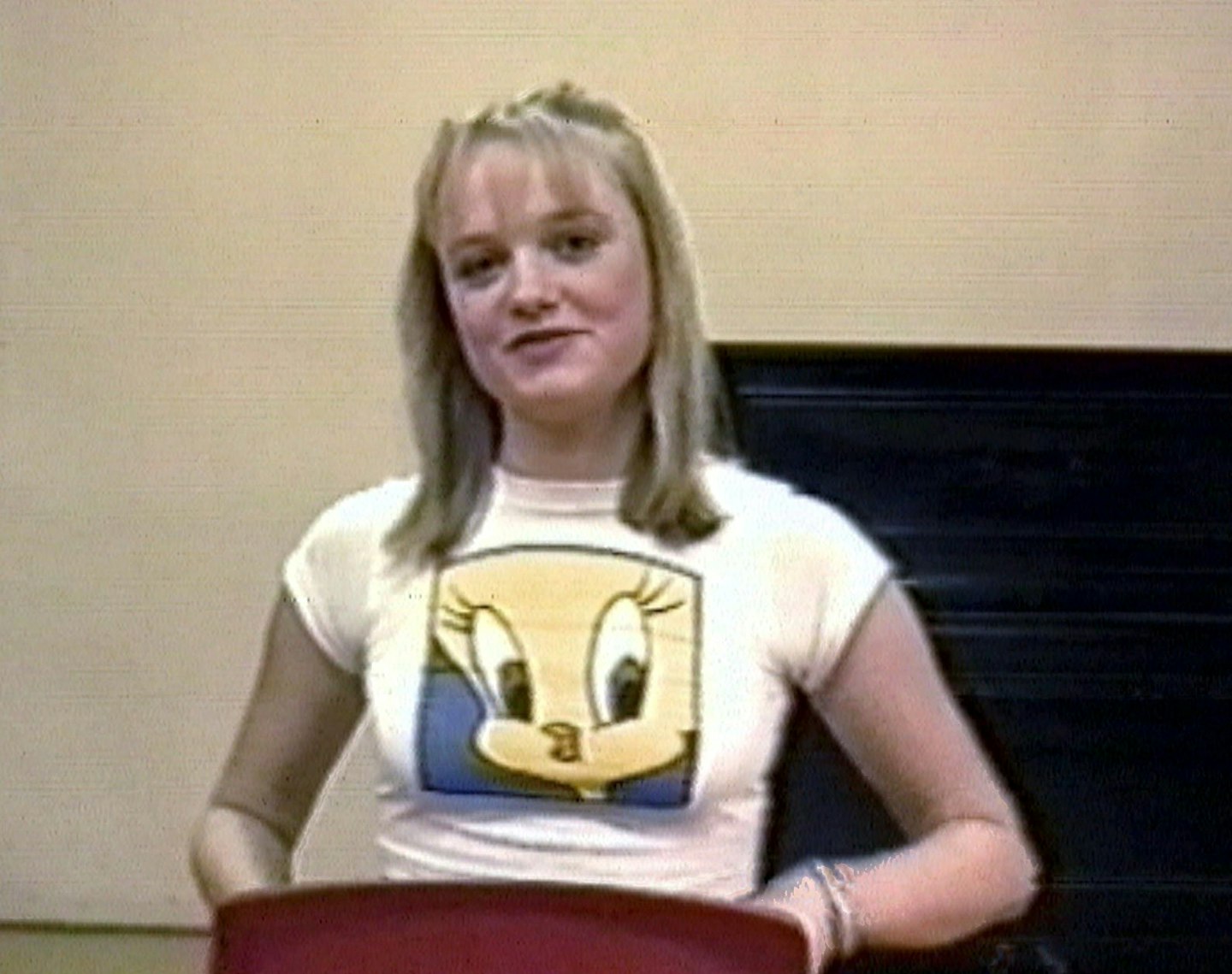 3 of 14
CREDIT: Shutterstock
3. Emma wasn't in the original line-up
Baby Spice was last to join the group after original member Michelle Stephenson quit the band in 1994. Victoria went on to claim Michelle 'just couldn't be arsed' to put in the same work as the rest of the girls.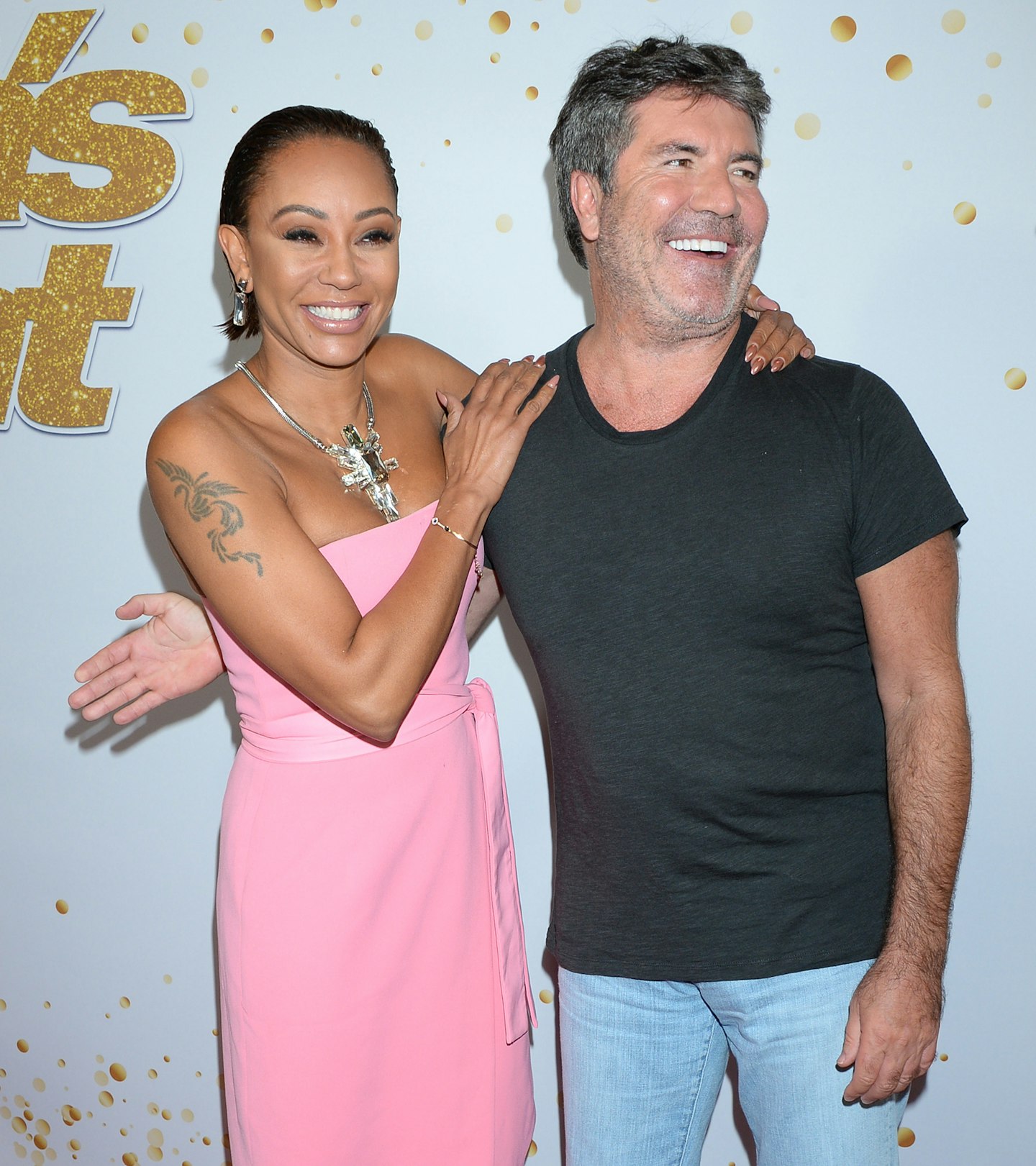 4 of 14
CREDIT: Shutterstock
4. They're Simon Cowell's 'biggest regret'
Speaking to Jay Leno in 2013, Simon said: "Spice Girls is probably my biggest mistake," before explaining "I offered them a deal, but they didn't want to sign to me, so that kind of hurt at the time."Victoria doesn't agree with Simon's account, though. Claiming he passed up on their offer on Idol in 2009, she said: "He is the only man in the music industry who turned down the Spice Girls – and said we would never work. I like that fact."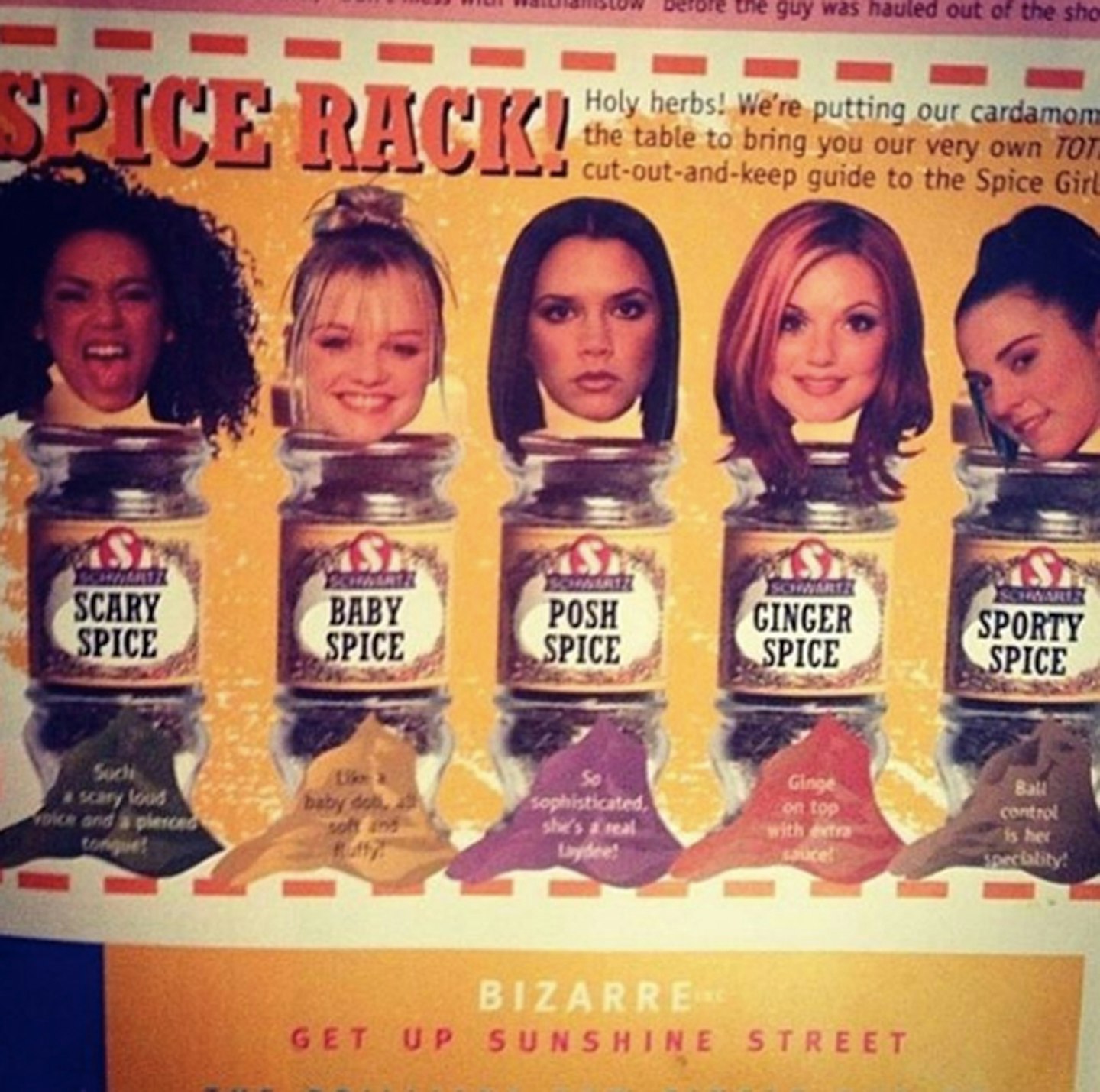 5 of 14
CREDIT: Instagram
5. They didn't come up with their own nicknames
That was the idea of former Top of the Pops Magazine editor Peter Lorraine back in 1996. It just stuck.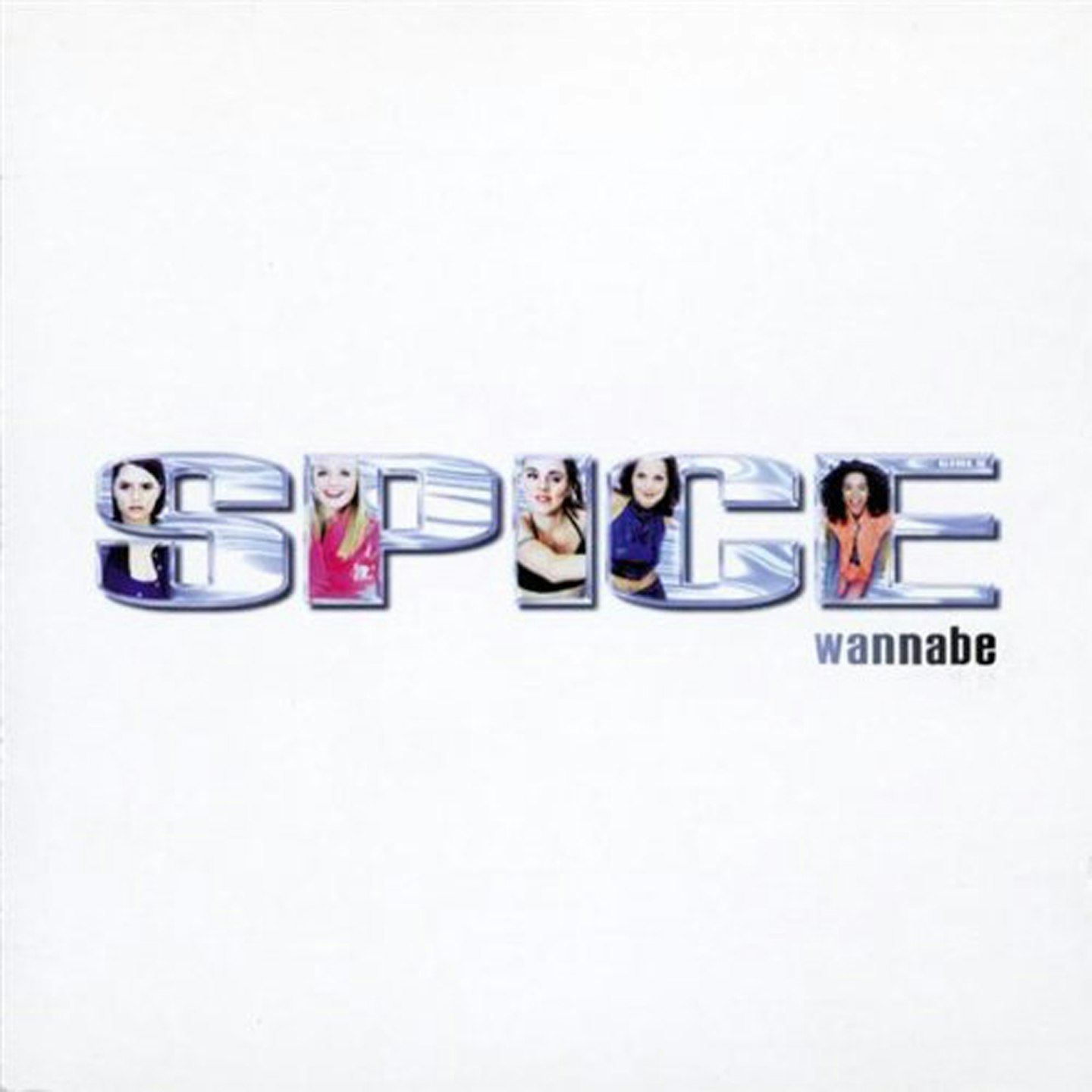 6 of 14
CREDIT: Spice Girls
6. Wannabe almost wasn't their debut single
The girls have explained they had to fight for the pop classic to be their first single, while the record label reportedly wanted Love Thing. IMAGINE.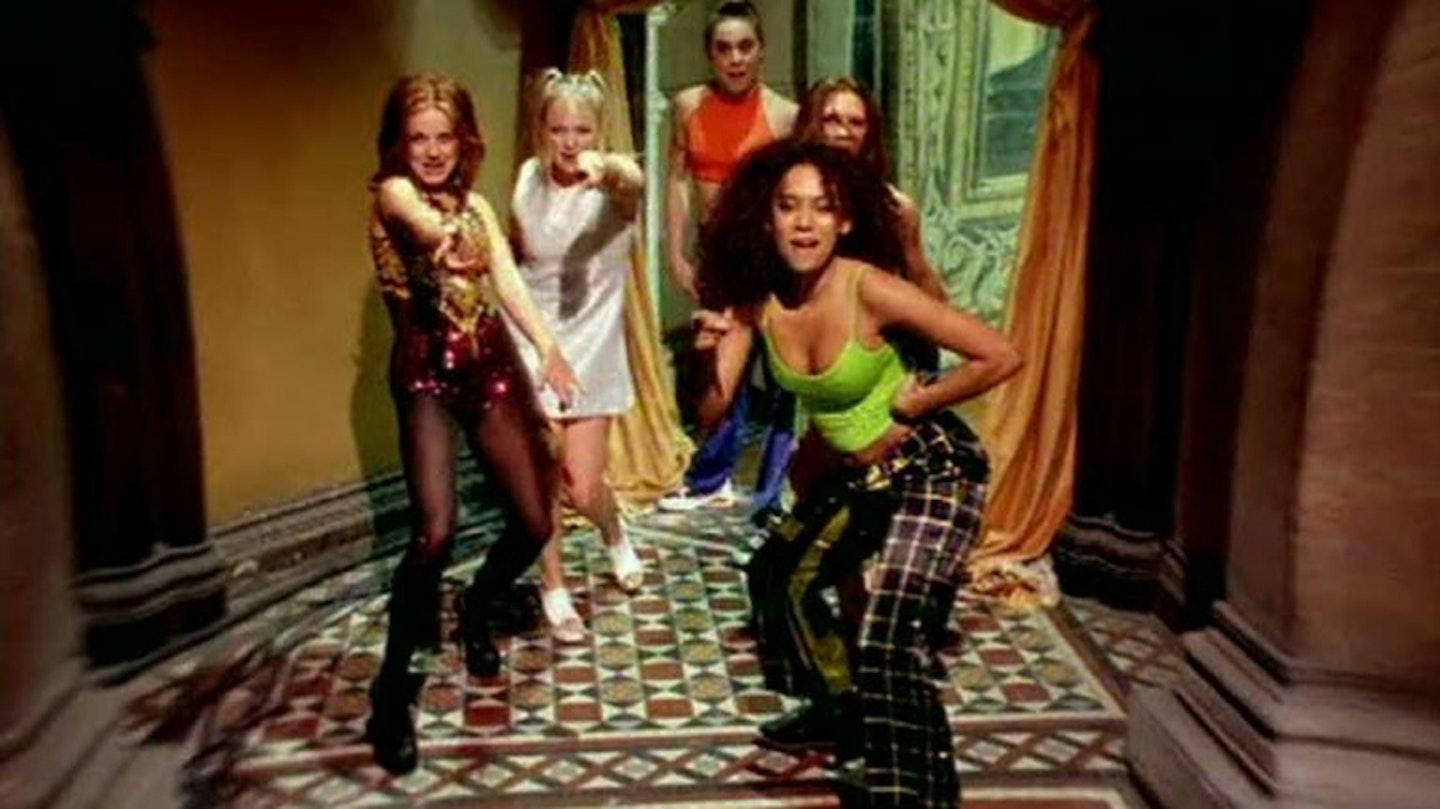 7 of 14
CREDIT: YouTube
7. The Wannabe video was BANNED in some parts of Asia
This was due to Mel B's erect nipples.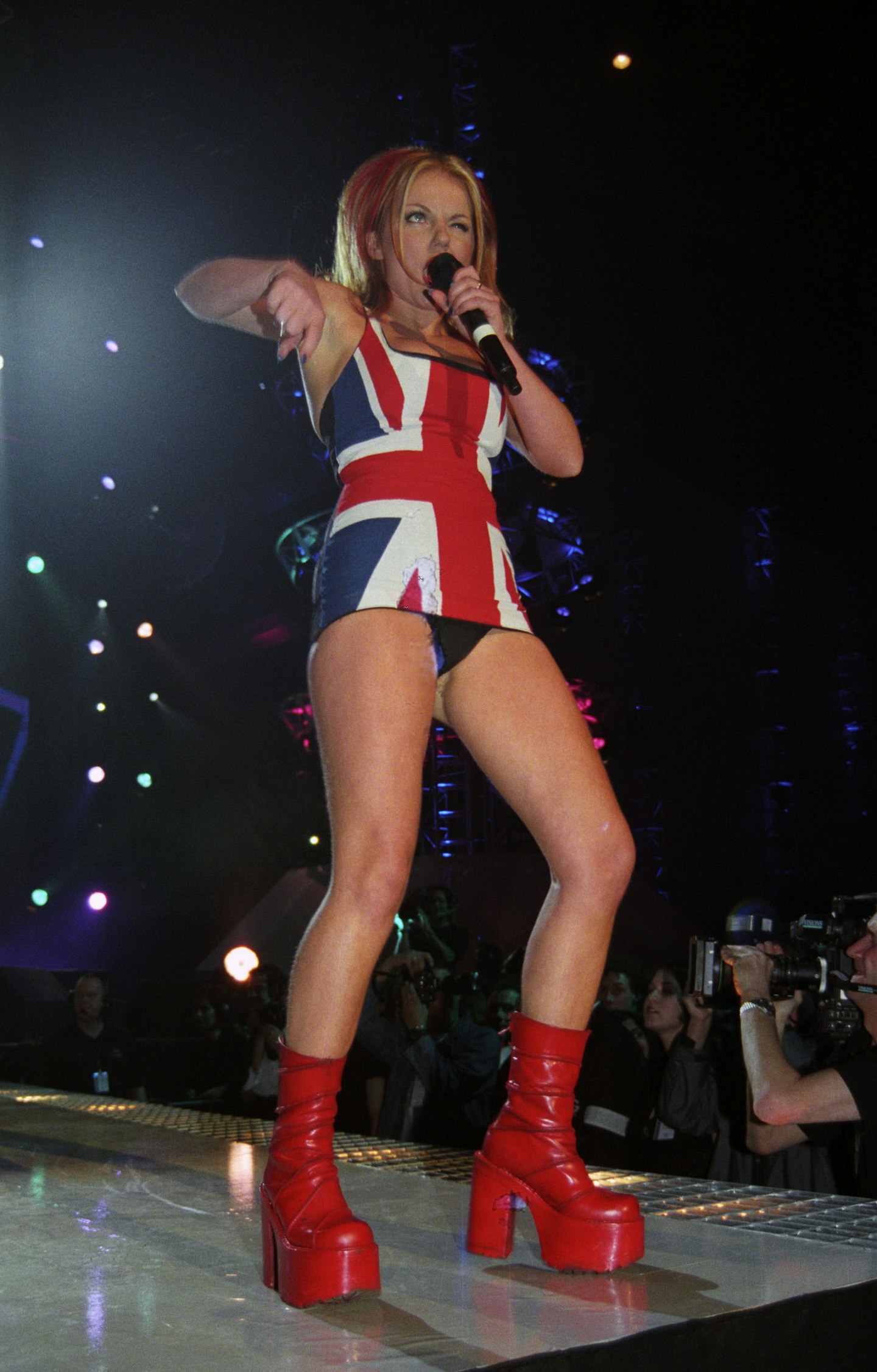 8 of 14
CREDIT: Shutterstock
8. Geri's Union Jack dress made a FORTUNE
The infamous dress Ginger wore to perform Wannabe/Who Do You Think You Are? at the 1997 BRIT Awards was sold at auction in 1998 for $68,000 (£41,320) at a Hard Rock Cafe auction. It's since been spotted on display at a casino in the US.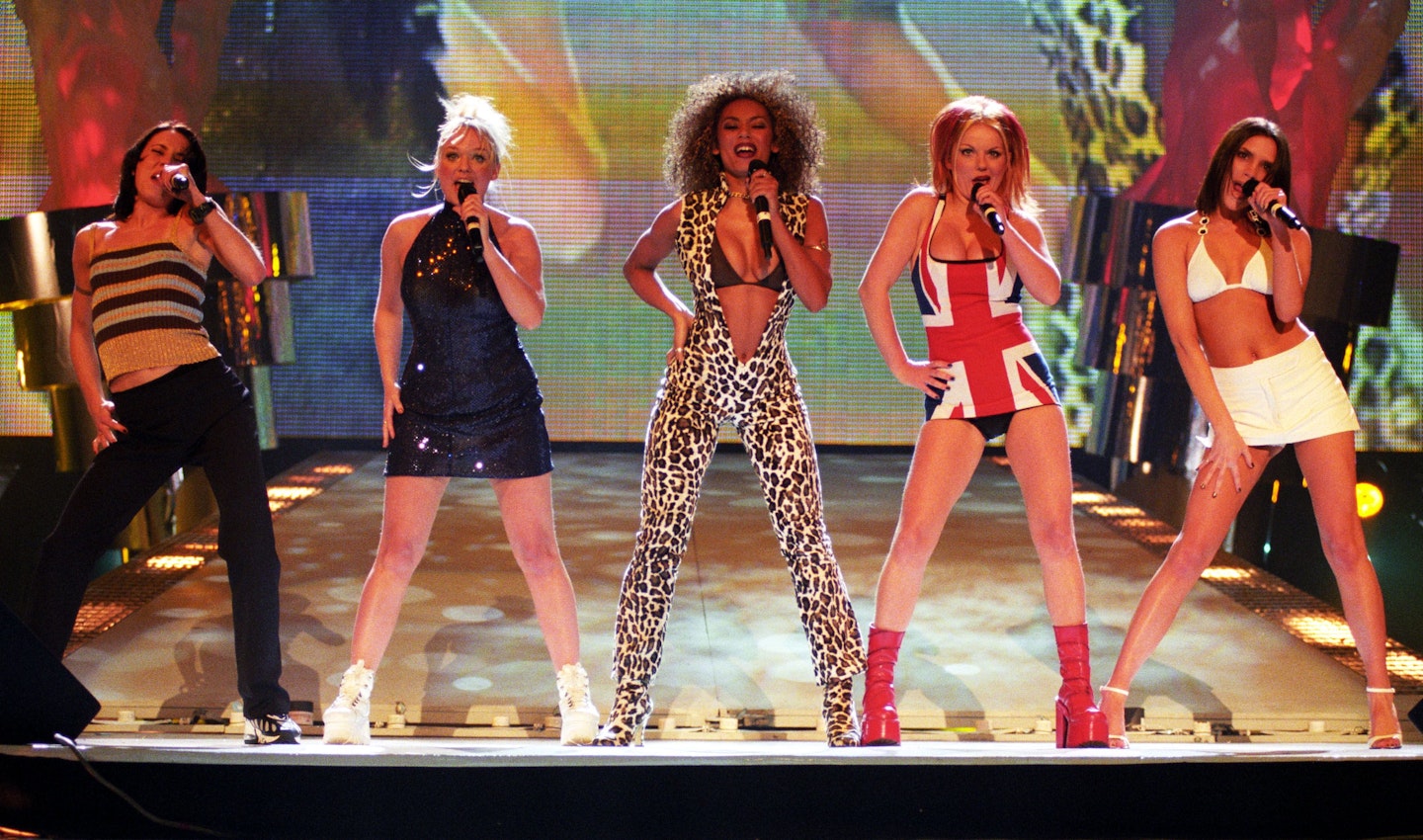 9 of 14
CREDIT: Shutterstock
9. Speaking of the Union Jack dress...
It was actually made of a 'boring' black Gucci dress - the outfit Geri was originally supposed to wear - and a Union Jack tea towel.Explaining how the look came about, Ginger's former stylist Emma Poole told The Telegraph: "Two nights before, Geri said, 'You know what, Emma? I'm not really comfortable with the dress I'm wearing, I've got a much better idea. I'm going around to my sister's, she's got these great Union Jack tea-towels. I'm going to make a dress.'"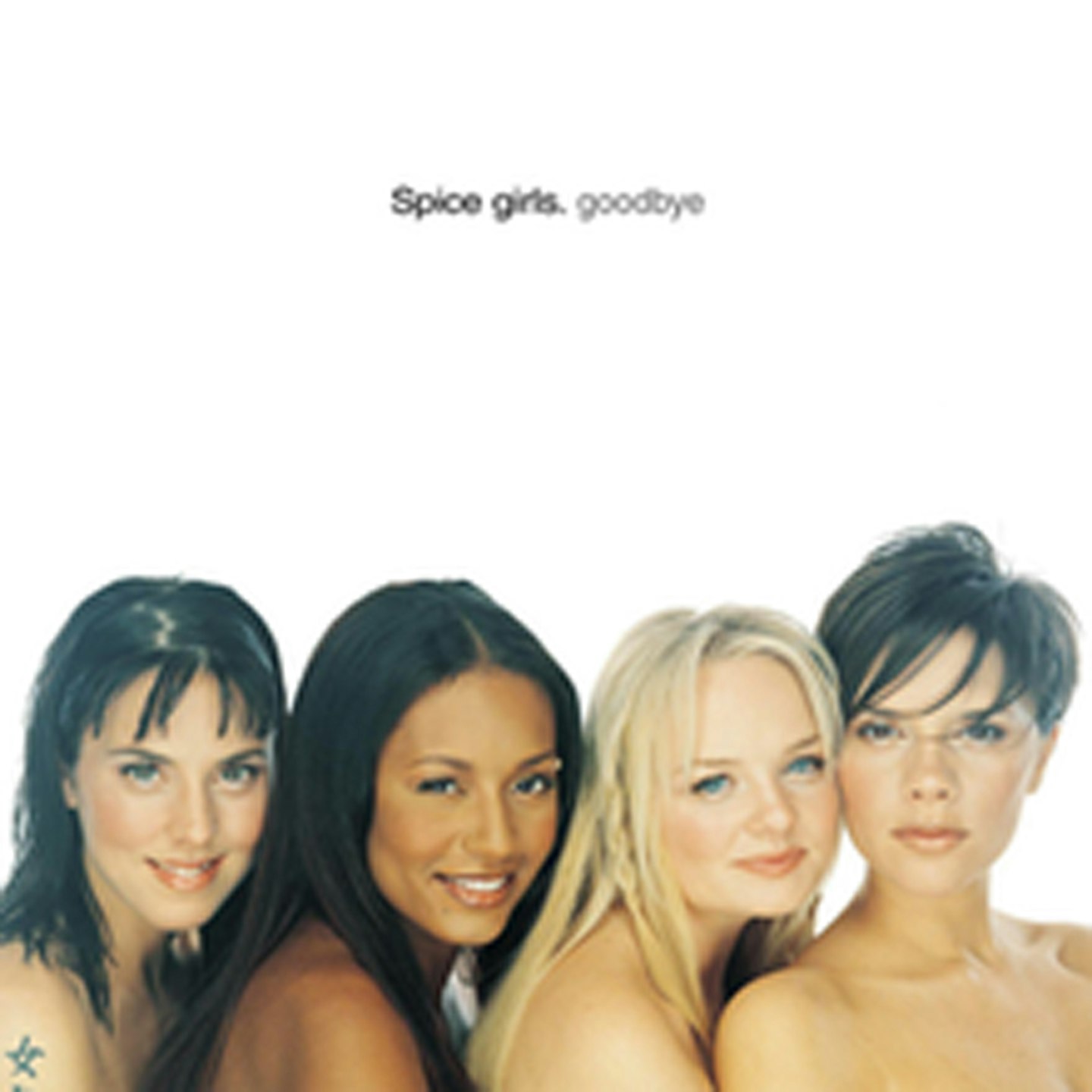 10 of 14
CREDIT: Spice Girls
10. Geri WROTE Goodbye
Sort of. Although the girls' third Christmas number 1 is thought to be written about Geri's departure, she was actually involved in the early stages of the track when it was intended to be included on the Spiceworld album. Mel C explains in the girls' autobiography Forever Spice: "Goodbye was originally about a relationship ending, but now it's about Geri and it's really sad."Ginger isn't credited as a writer for the released version of the track.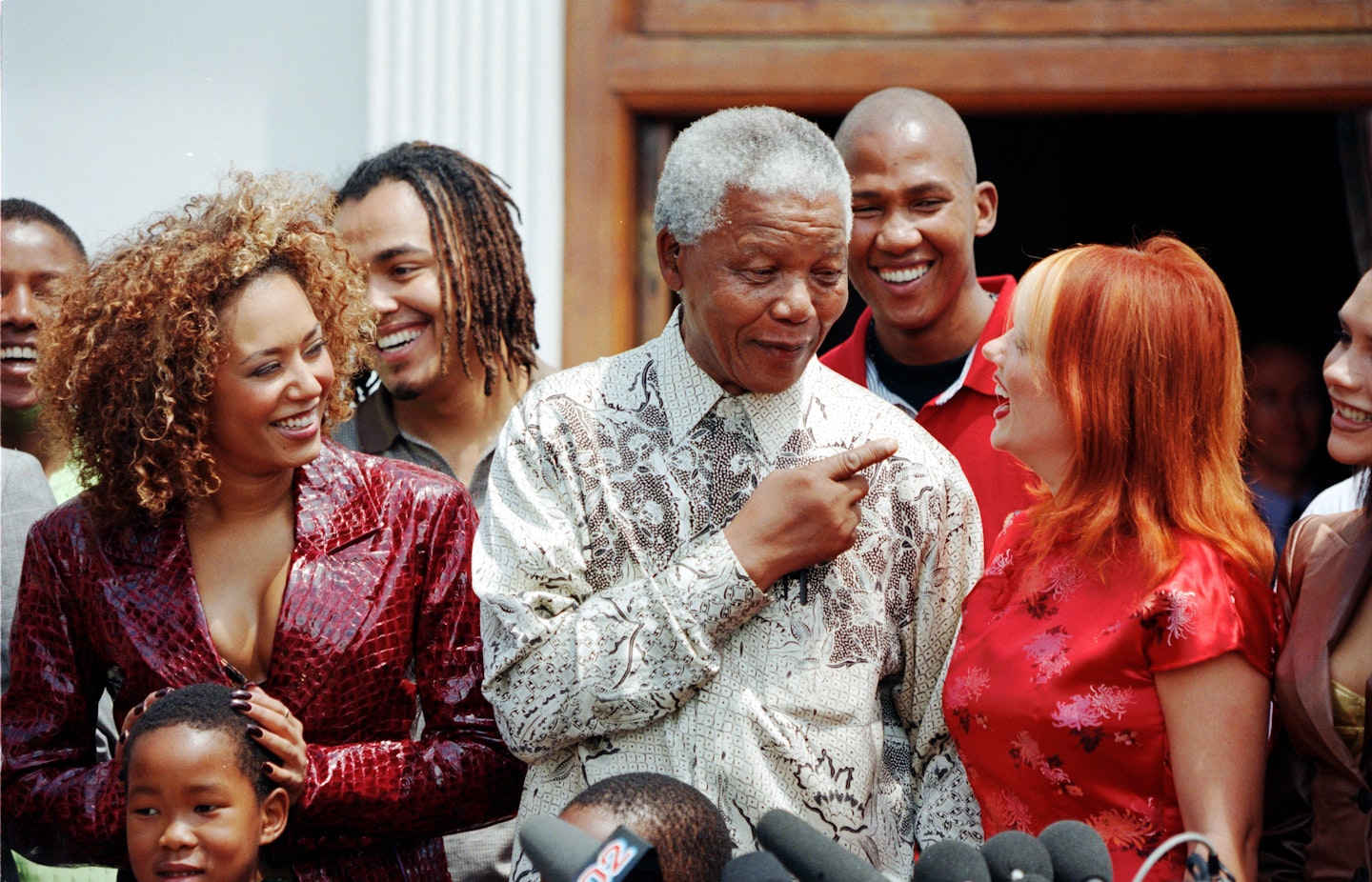 11 of 14
CREDIT: Shutterstock
11. They were Nelson Mandela's 'heroes'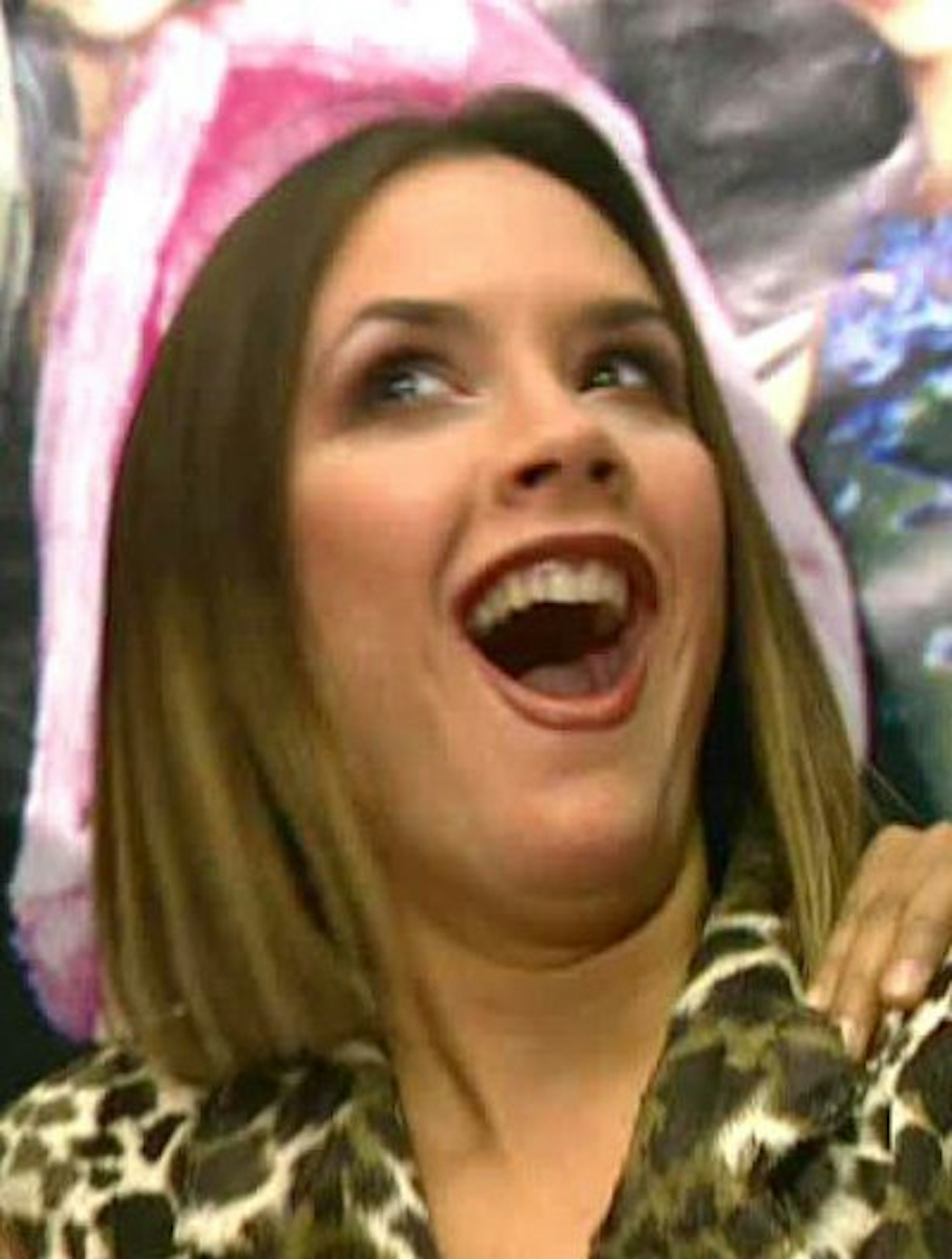 12 of 14
CREDIT: Shutterstock
12. Victoria's the only member WITHOUT a solo number 1
Out of Your Mind - her collaboration with True Steppers and Dane Bowers - was pipped to the post by Spiller's Groovejet (If This Ain't Love) back in August 2000. Oh, how we miss those big chart battles.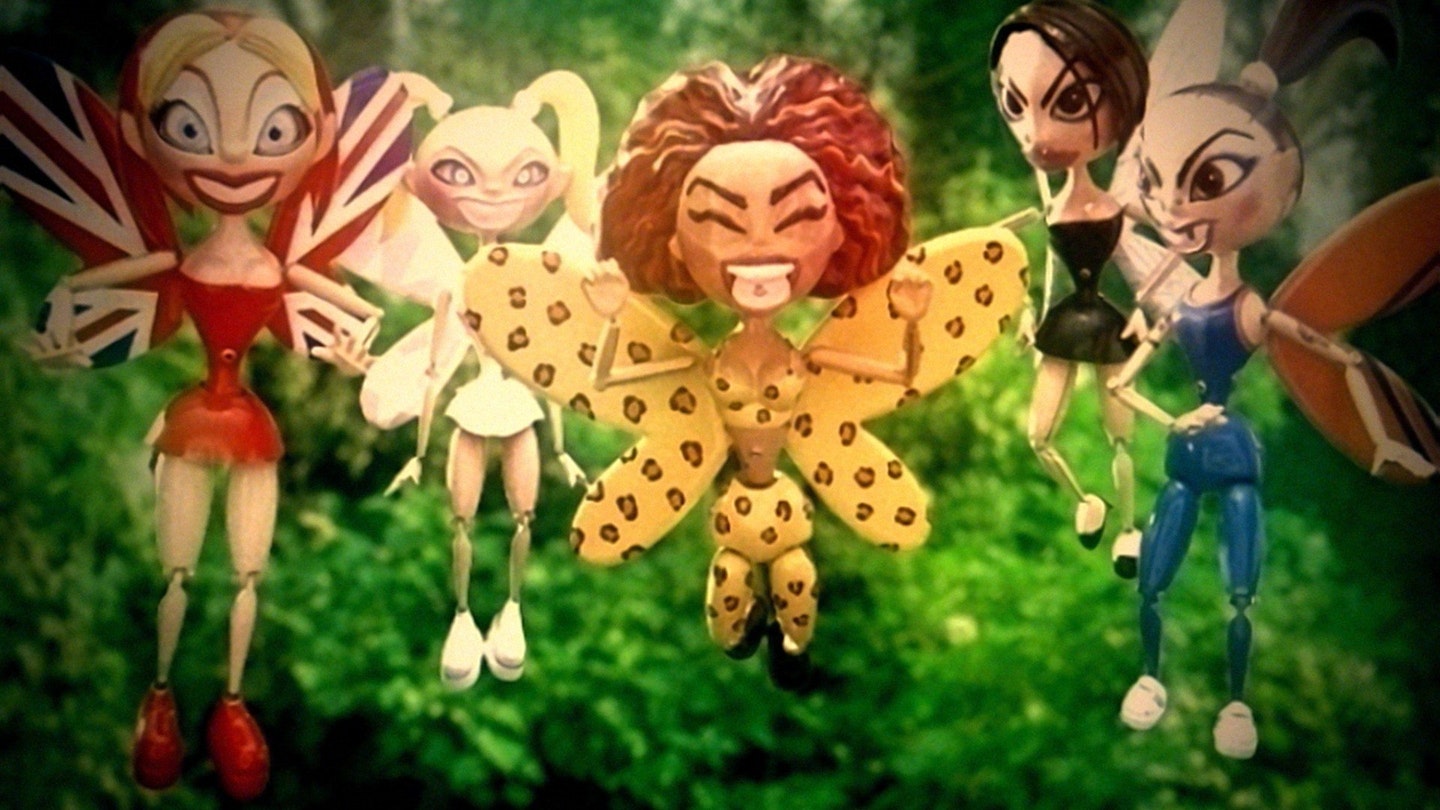 13 of 14
CREDIT: YouTube
13. The Viva Forever video is DEEP
As the girls were too busy touring to film a video for Viva Forever - their last single featuring Geri - they turned to Aardman Animations for the treatment.In an interview with Crack magazine, director Steve Box explained that the video's about loss of youth. He said: "It's like the sadness of the song is leaving your childhood behind. "Pop music is all about sex and love, so becoming interested in that, you suddenly put the toys away, you start to grow up in a different way."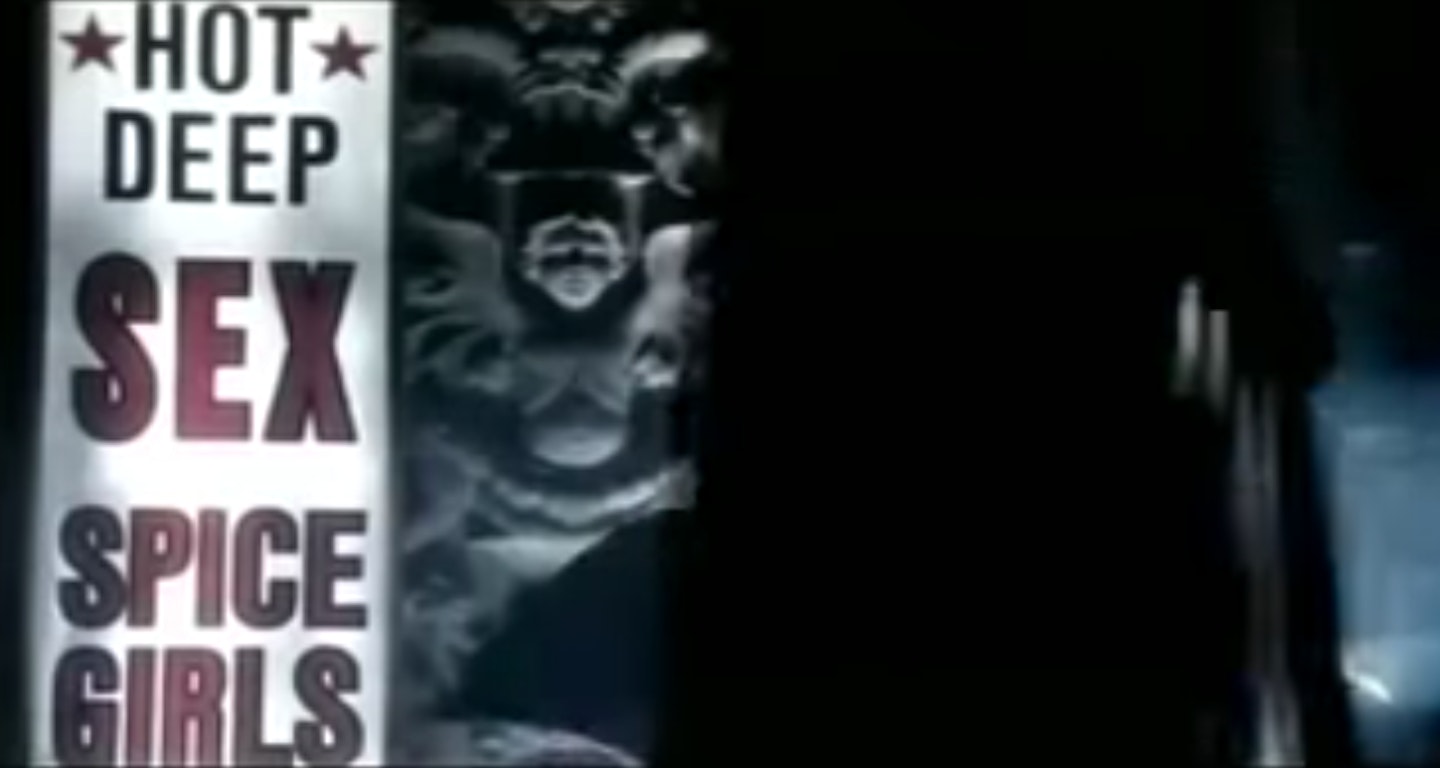 14 of 14
CREDIT: YouTube
14. And the Spice Up Your Life video's pretty dark
An unreleased alternative ending to the video shows an erotic dancer in front of a 'SEXXXY SPICE GIRLS' sign, somebody seemingly choking and what appears to be a stack of dead bodies. YouTube it. It's SO WEIRD.
If you're a sucker for the Spice Girls and love a bit of One Direction, you need heat Radio in your life.
We're online at heatradio.com. You can still get us on the free app on your Android, iPhone or tablet. Tune in on Freeview channel 716 on the telly or get us on your smart speaker by asking it to "play heat radio."