Earlier this week, Taylor Swift dropped her amazing music video for 'You Need to Calm Down' and it features more than 30 cameo appearances from the likes of Ellen DeGeneres, the cast of Queer Eye, Laverne Cox, Ryan Reynolds, but of course the biggest cameo of all is from pop superstar Katy Perry.
Over the years there have been many reports of Taylor and Katy not seeing eye-to-eye on a number of things, but as this latest music video shows, the pair have finally put everything behind them and made up in the best way - dressed as a burger and fries hugging.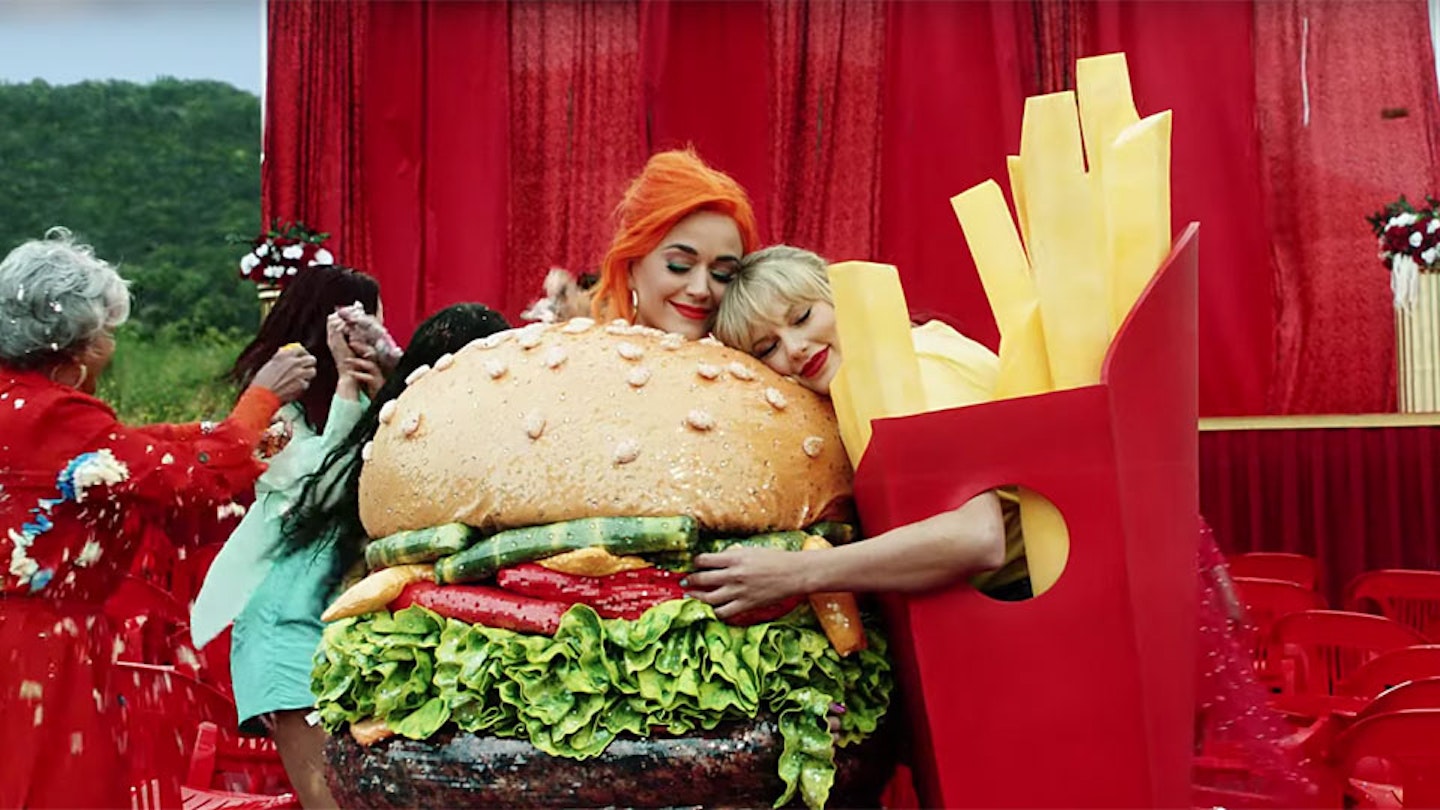 Taylor Swift recently revealed how she managed to get Katy involved with her music video, and what it was like working with her. The pop star explained, "Things with us have been on very good terms for a while, but we just have kept it private. We've just kept it between us, and just made sure that things were really good with us."
The 'reputation' singer went on to explain, "I wrote this potential ending of the video where it would be me and Katy and we would see each other, and basically what I based that moment on is that Katy and I actually did see each other from across the room at a party and we actually did run towards each other just like that!"
WATCH: Celebrities who are the best of friends
Speaking about the two publicly reconciling, Taylor explained, "We wanted to portray an example of redemption and forgiveness and how you can grow up and you can move past things. You can actually kind of grow back together, even if there is a rift in your friendship and that was something that she was really wanting to do as well."
After Taylor came up with the idea, the pair then had a chance to work on the idea together and came up with, "The concept of the costumes together because we wanted it to be playful like the rest of the video". And we love it!
WATCH: The 'You Need To Calm' down music video:
During the interview, Taylor also reflected on her forthcoming album, which she recently announced, saying, "Now that I'm 29, you're writing about different things and learning different lessons and it's just been a really fun summer so far getting to share this new music."
Taylor announced 'Lover' will be her next album, to be released on 23rd August, she shared the album artwork which shows Taylor with a glitter heart around her eye, in front of a pastel background.
Taylor's current single 'You Need To Calm Down' follows her successful, 'ME!', a collaboration featuring Brendon Urie of Panic! At The Disco.
Now take a look at the other collabs we've had this year:
Radio - Collabs 2019 - stacked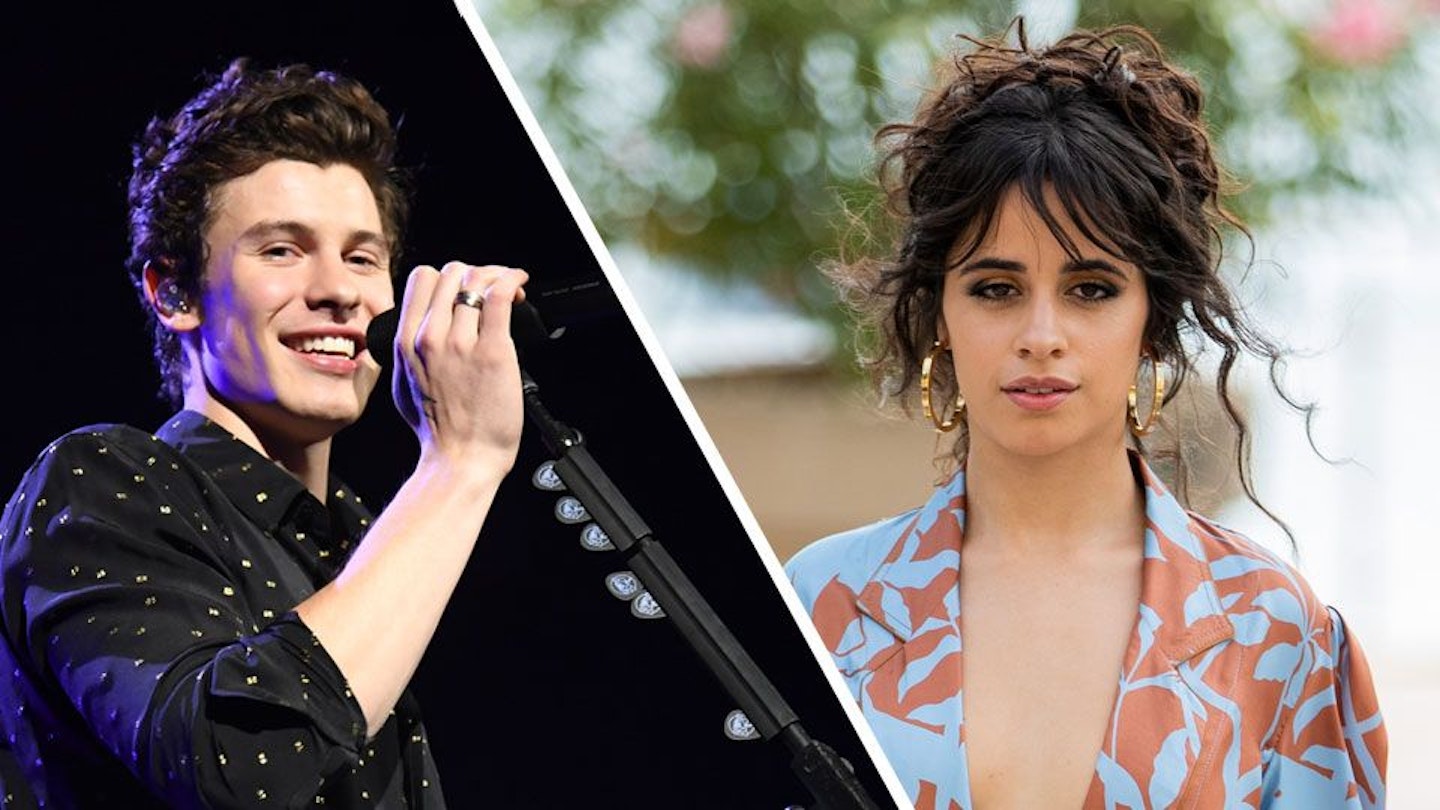 1 of 17
CREDIT: u00a9 Getty Images
Shawn Mendes and Camila Cabello - 'Señorita'
Shawn Mendes and Camila Cabello teamed up for their summer hit 'Señorita', also dropping their steamy music video.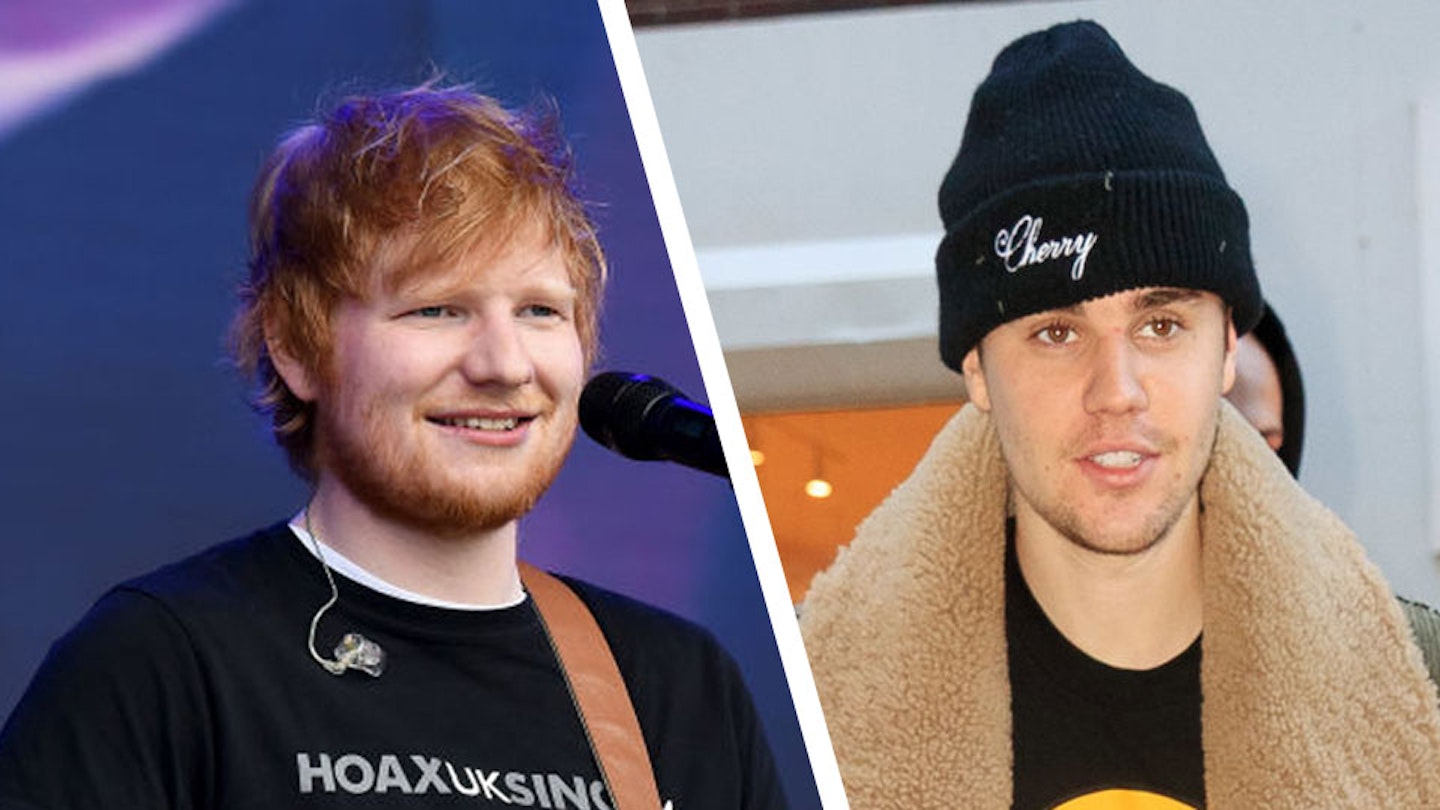 2 of 17
CREDIT: u00a9 Getty Images
Ed Sheeran and Justin Bieber - 'I Don't Care'
Ed Sheeran and Justin Bieber have teamed up for 'I Don't Care', a catchy, upbeat song which was immediately a hit with fans around the world.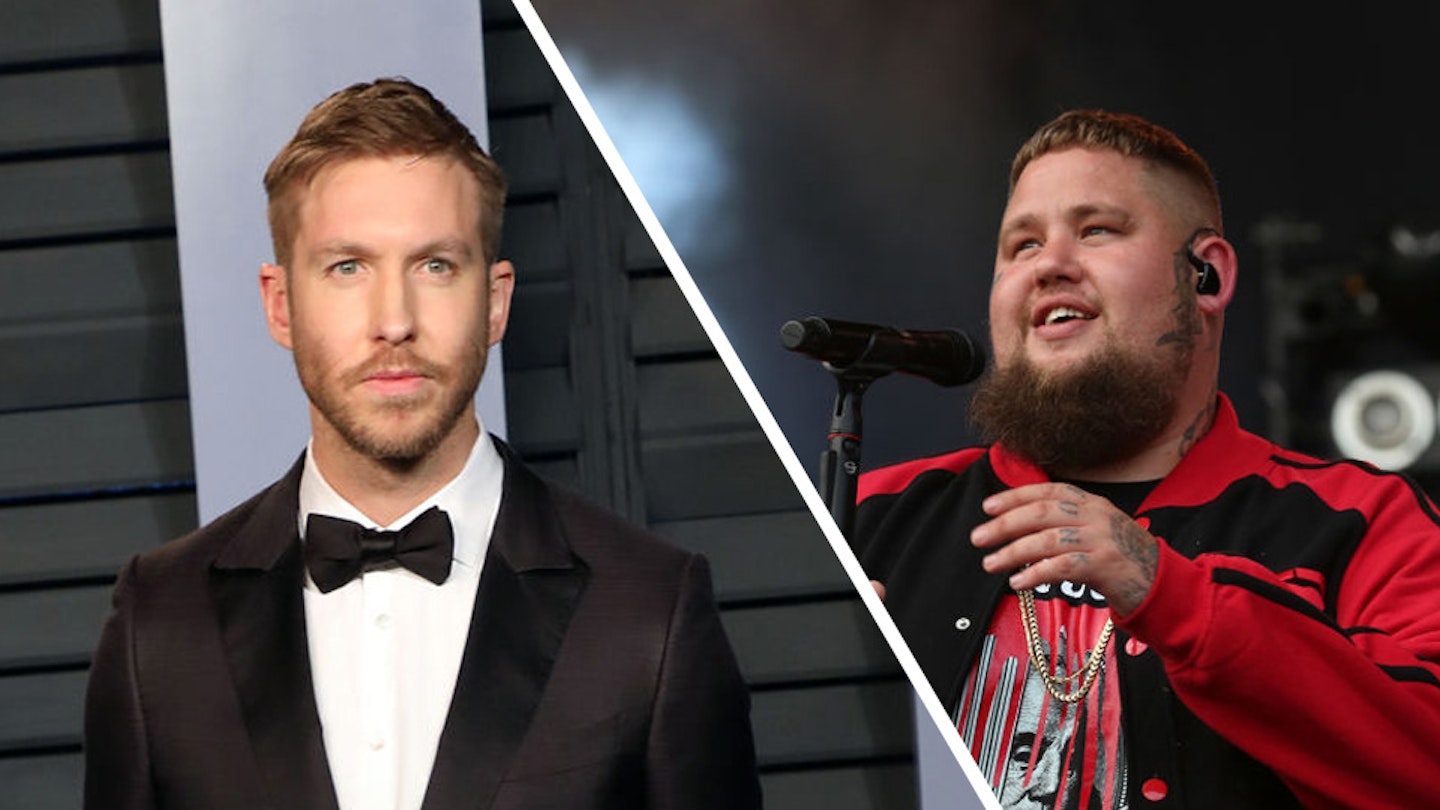 3 of 17
CREDIT: u00a9 Getty Images
Calvin Harris and Rag'n'Bone Man
Not only is Calvin Harris a superstar DJ, he's also an amazing producer and he teamed up with Rag'n'Bone Man on 'Giant' in January. The DJ told us how the singer slid into his DMs, sending over some chord ideas - and before long the pair were working together on this hit - 'Giant'.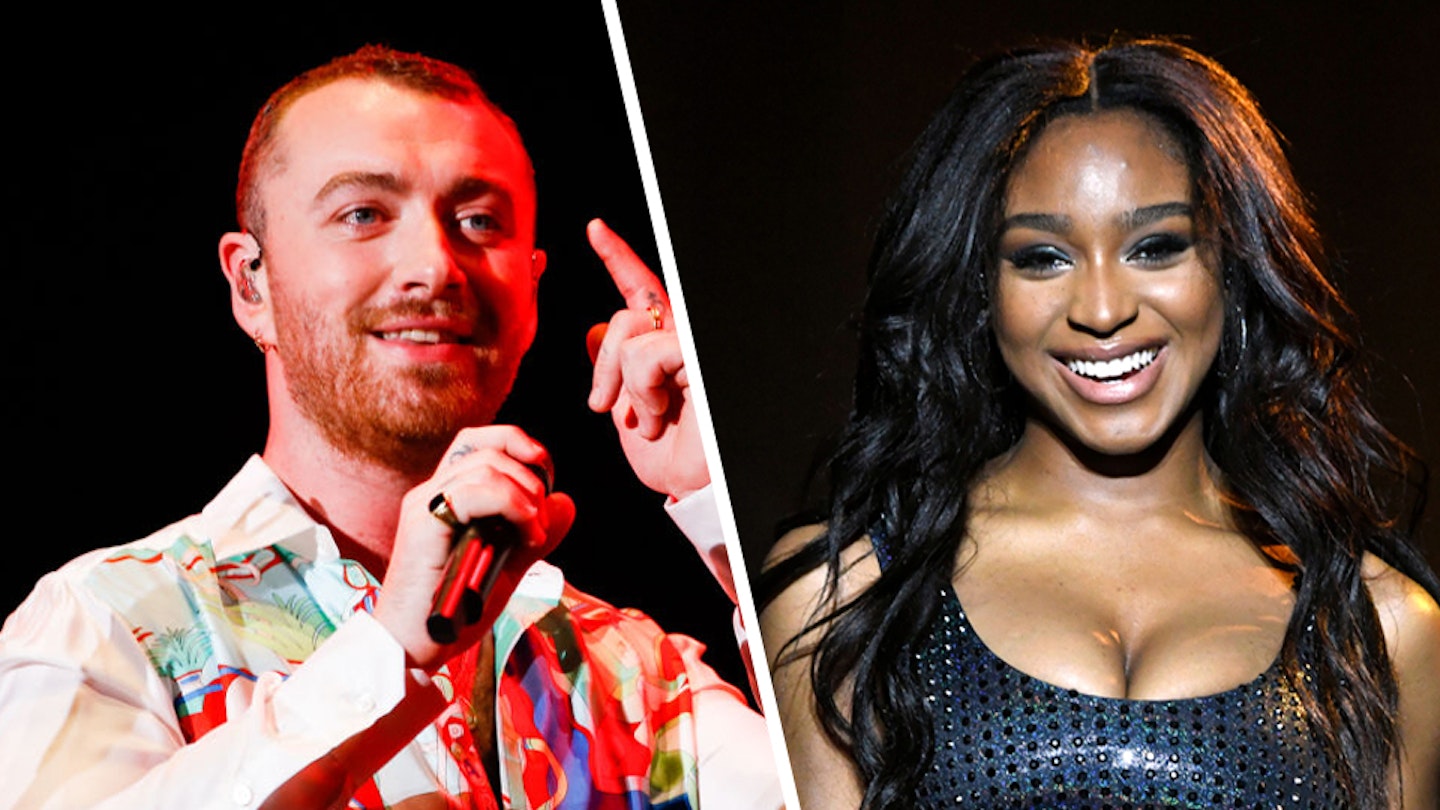 4 of 17
CREDIT: u00a9 Getty Images
Sam Smith and Normani - 'Dancing with a Stranger'
Normani confirmed she was working with Sam Smith late last year, and the pair dropped their single 'Dancing With A Stranger' in January.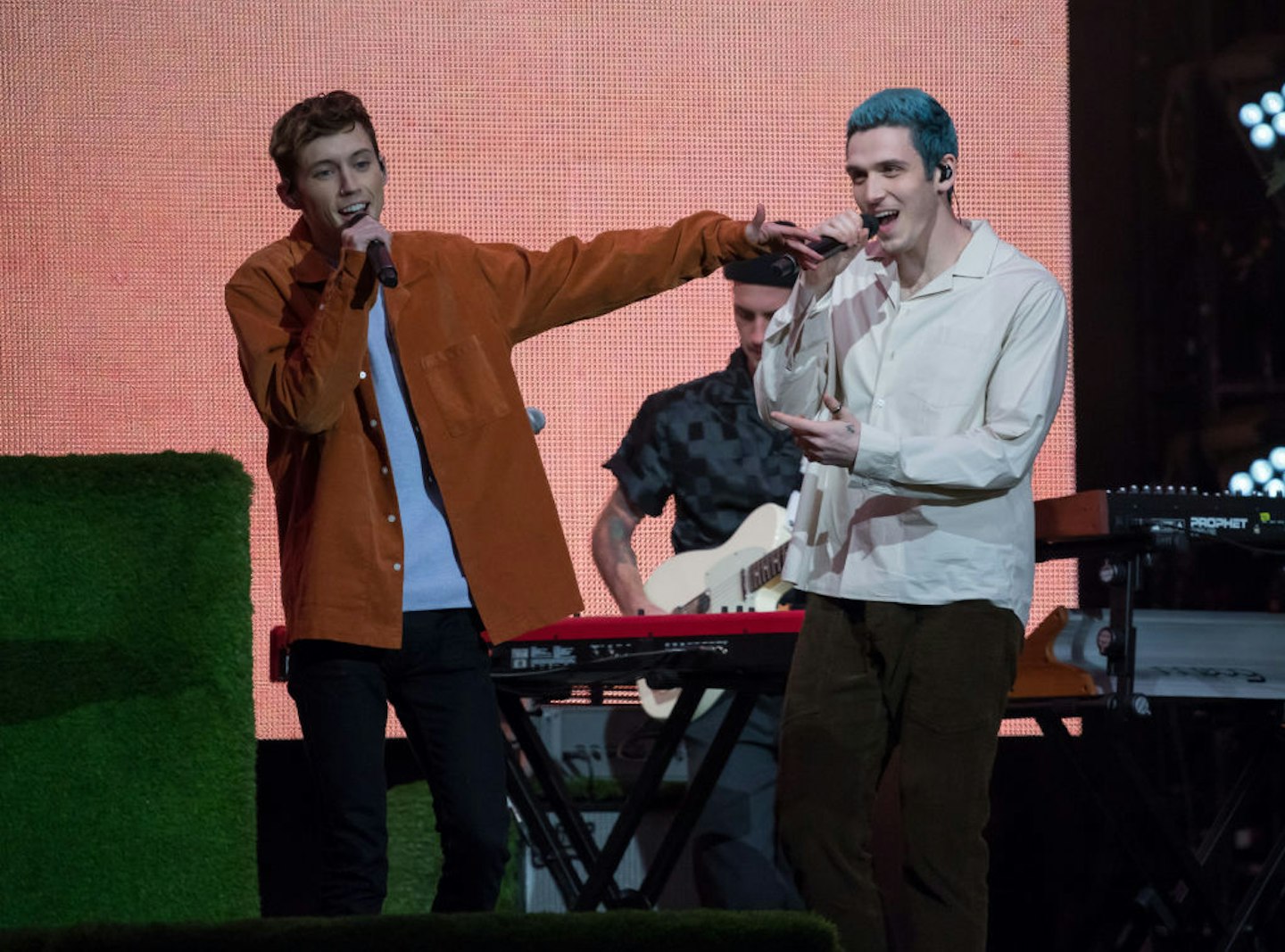 5 of 17
CREDIT: u00a9 Getty Images
Lauv & Troye Sivan - 'i'm so tired...'
American singer-songwriter Lauv and Australian singer-songwriter Troye Sivan teamed up for this Top 10 hit, 'i'm so tired...'.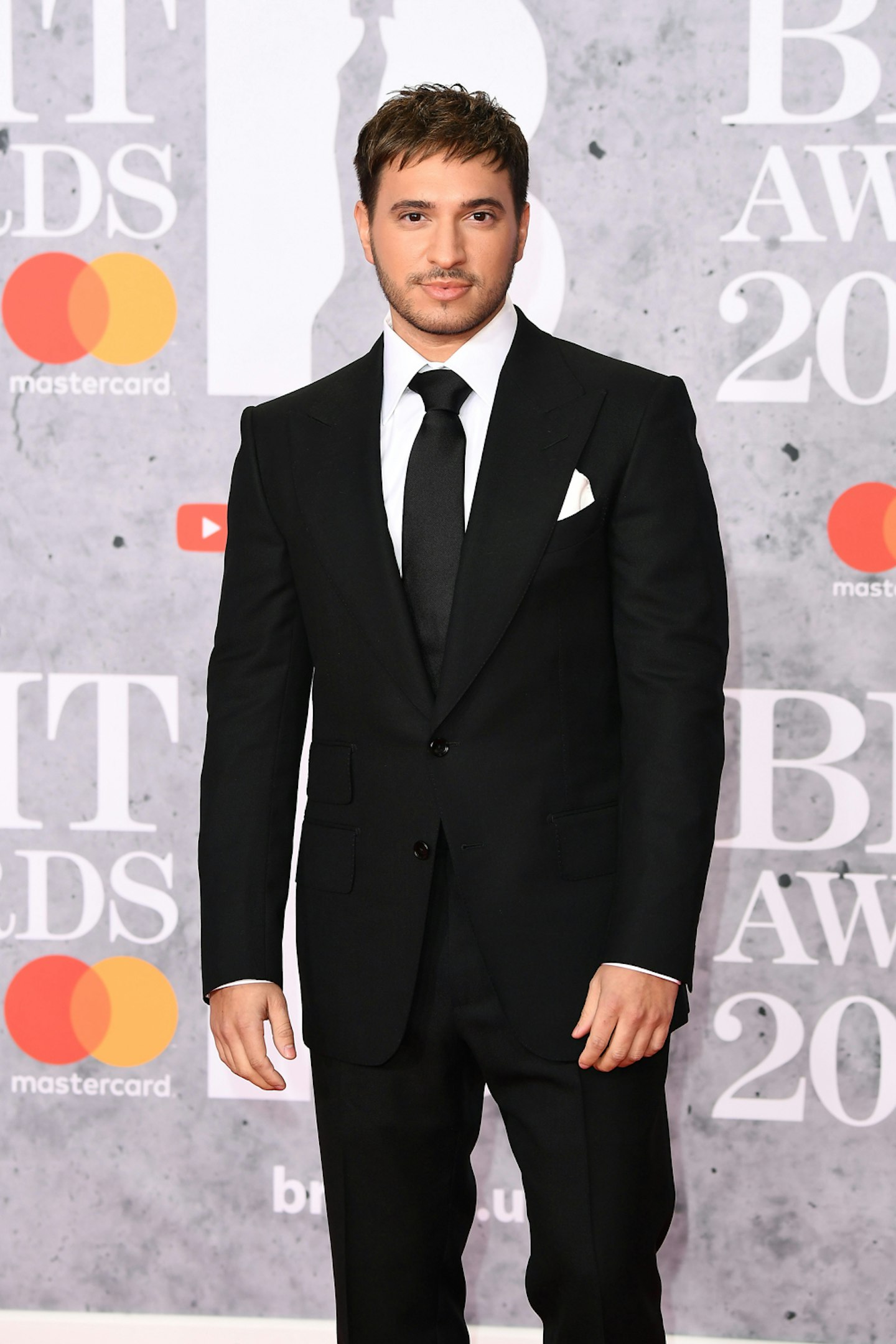 6 of 17
CREDIT: u00a9 Getty Images
Jonas Blue with Theresa Rex - 'What I Like About You'
British DJ and producer Jonas Blue has teamed up with Danish singer Theresa Rex for their great song 'What I Like About You', which reached the Top 10 in the UK Dance Chart.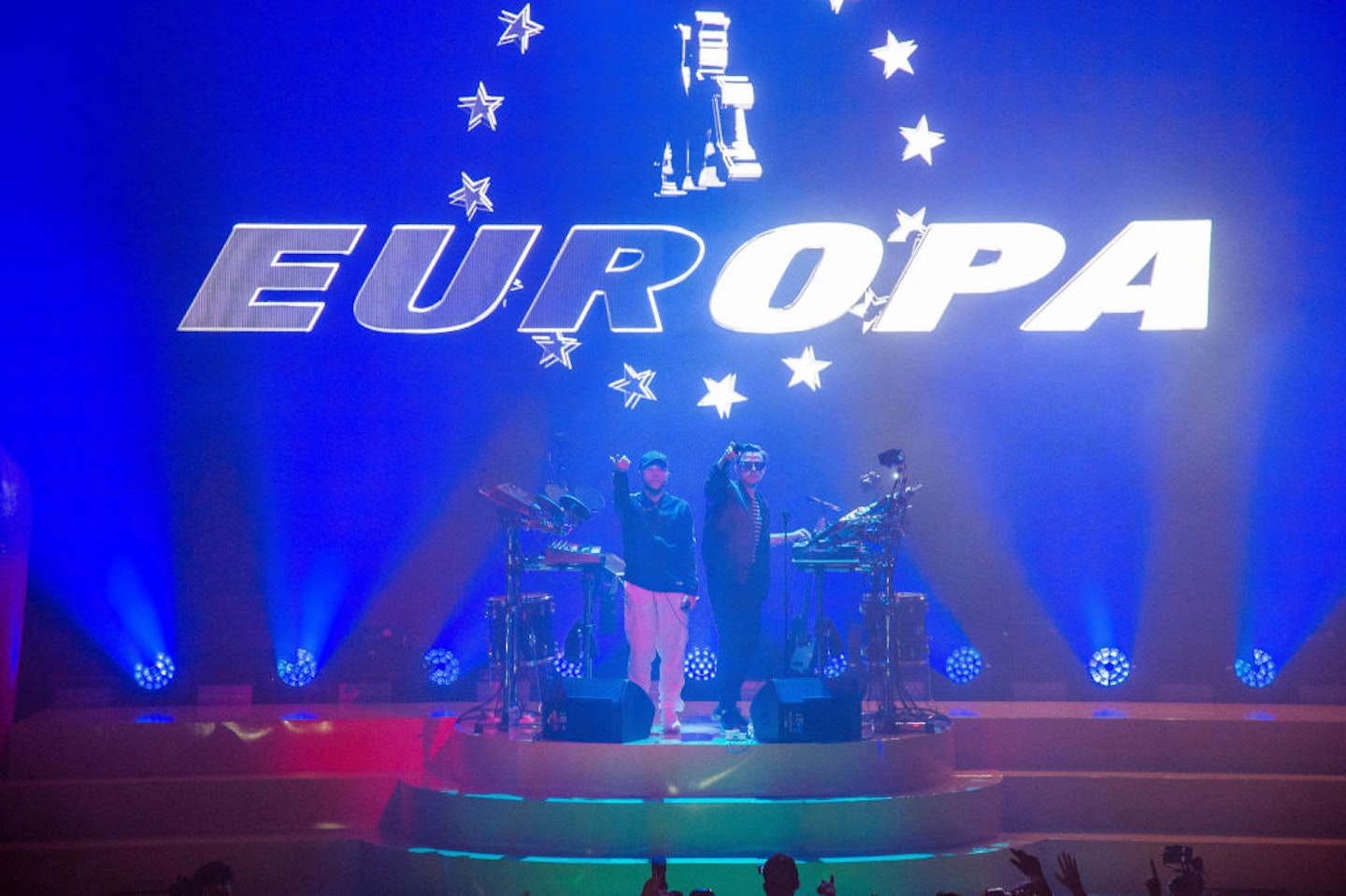 7 of 17
CREDIT: u00a9 Getty Images
Europa (Jax Jones & Martin Solveig) - 'All Day and Night' with Madison Beer
This collaboration between British DJ Jax Jones and French DJ Martin Solveig, under their collaborative name Europa, was released in March.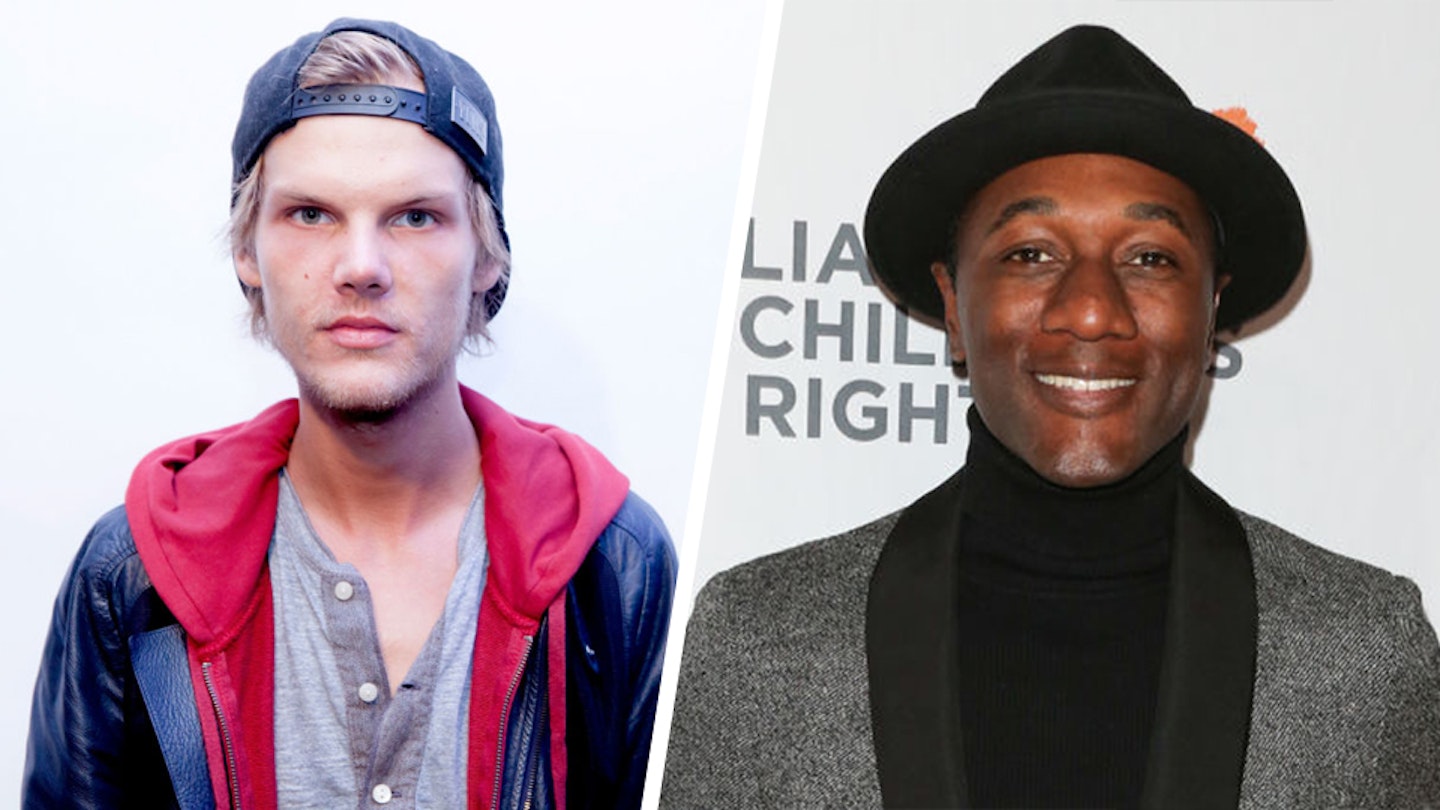 8 of 17
CREDIT: u00a9 Getty Images
Avicii and Aloe Blacc 'SOS'
'SOS' is the first single to be released since the untimely death of Avicii in April 2018. At the time of his death, Avicii had been working on a new album and the album was completed by his collaborators and released with the permission of his family.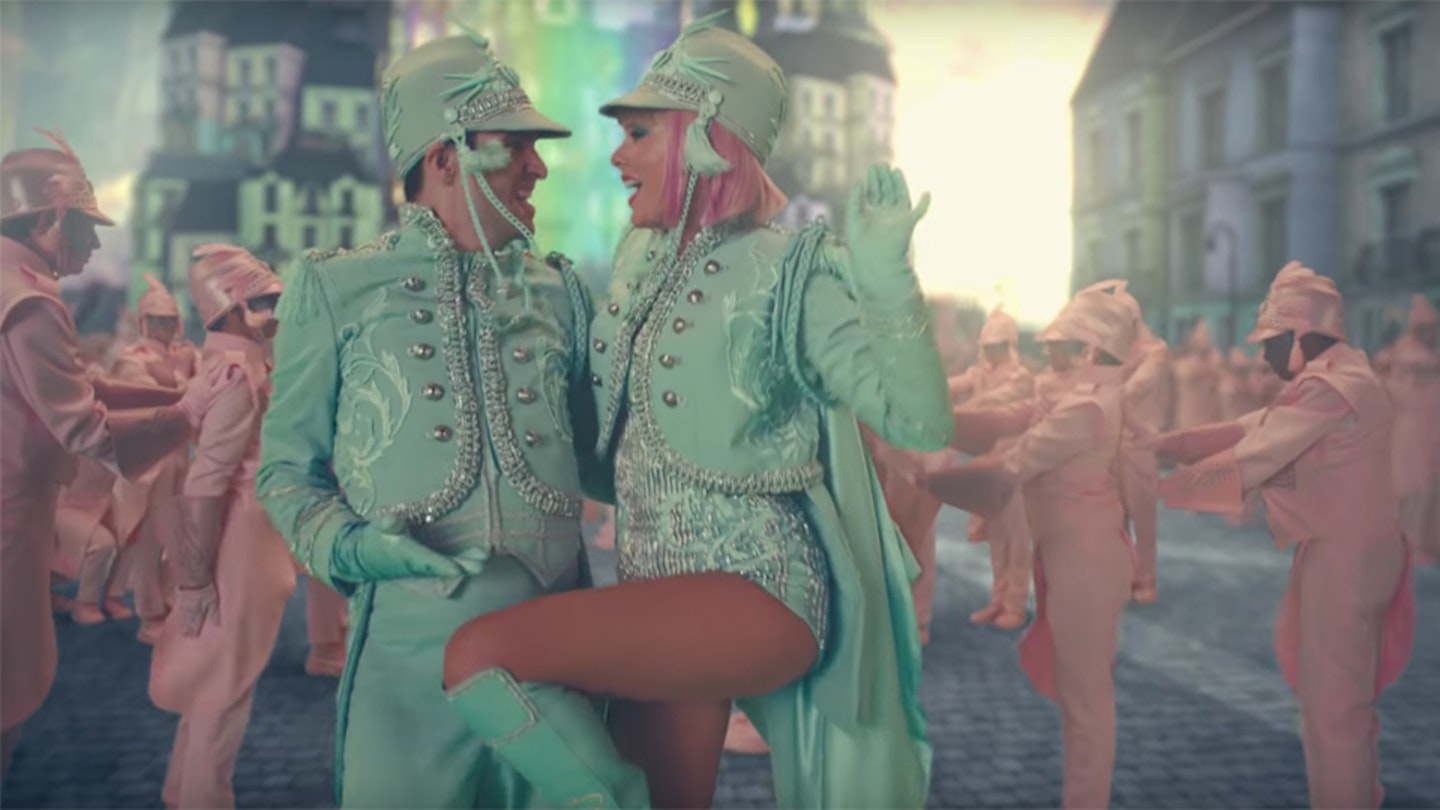 9 of 17
CREDIT: u00a9 Getty Images
Taylor Swift and Brendon Urie - 'ME!'
Taylor's first single of 2019 was a collaboration with Brendon Urie of Panic! At The Disco. The pop star had her fans very excited when she first posted a date on her socials. On the 26th April it was revealed to be a new single, 'ME!'. The song, along with the music video have been a huge hit with fans. In just a few hours the music video had more than 16 million views.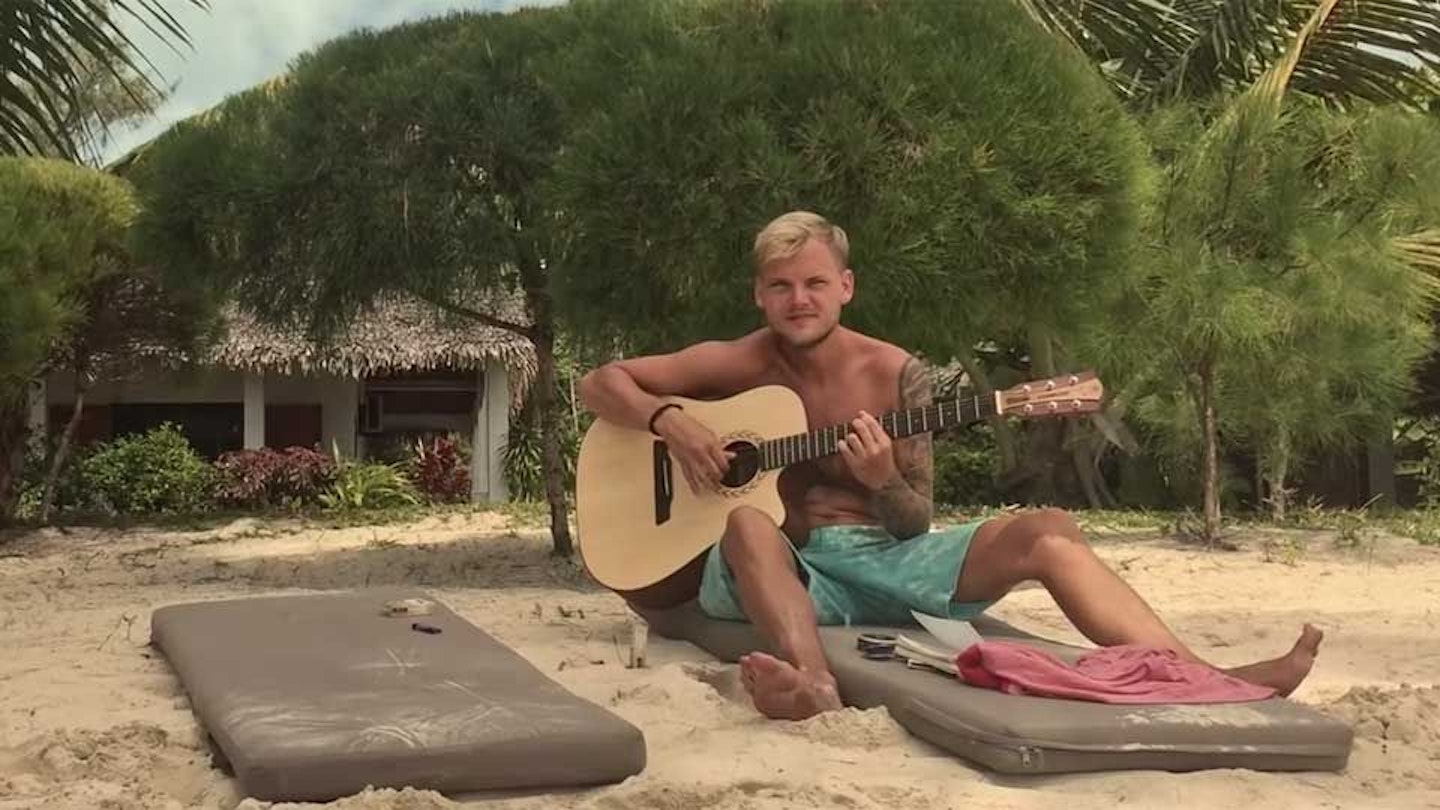 10 of 17
CREDIT: u00a9 YOUTUBE/AVICII
Avicii and Chris Martin
Following the release of Avicii's posthumous album, 'Tim', the music video for 'Heaven', his collaboration with Coldplay's Chris Martin was released. The video was very emotional to watch.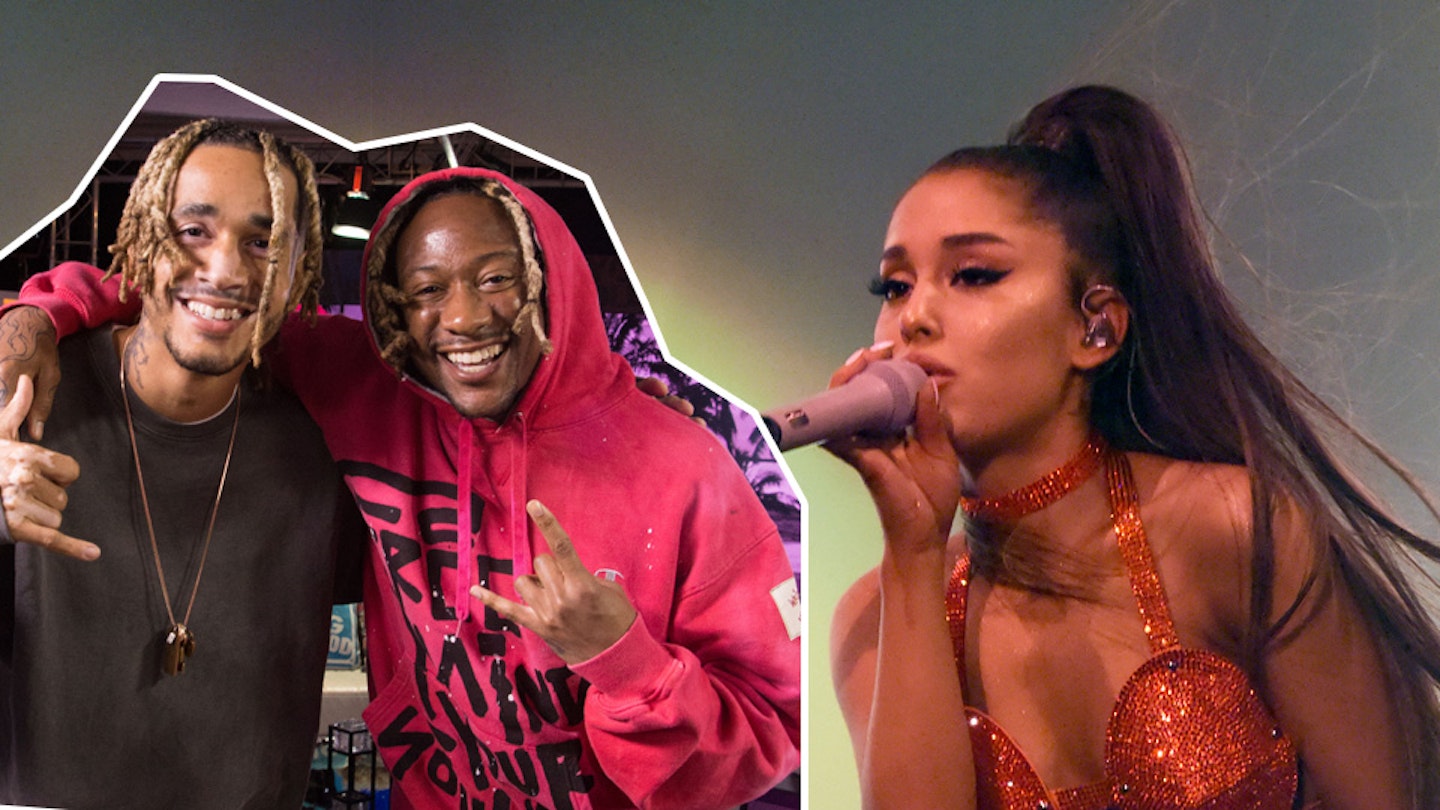 11 of 17
CREDIT: u00a9 Getty Images
Ariana Grande and Social House
Ariana Grande teamed up with American duo Social House on her single 'Boyfriend'. The music video for the song featured all three of them at a house party, which ended in a fight. Ariana even ended up shooting heart-shaped lasers!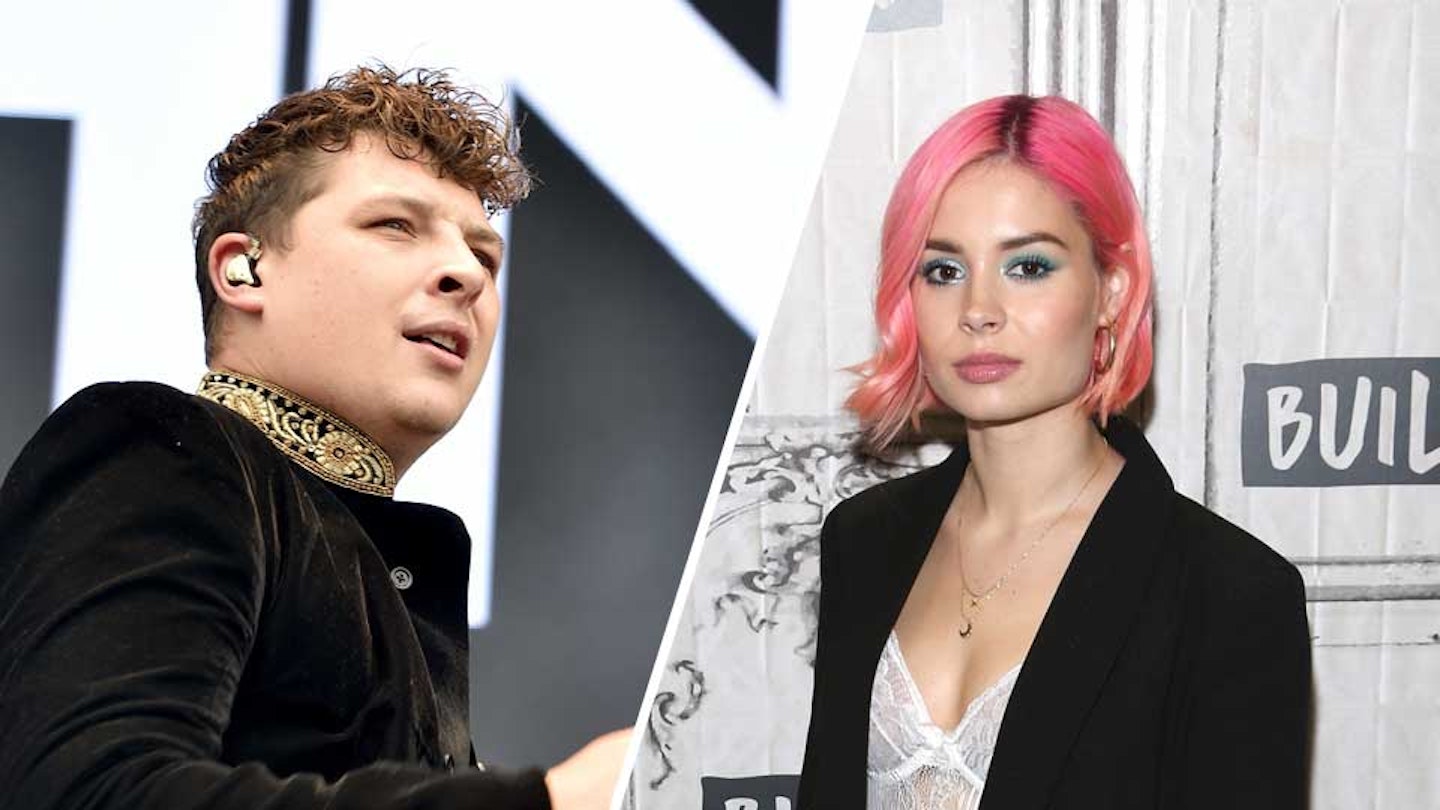 12 of 17
CREDIT: u00a9 Getty Images
John Newman and Nina Nesbitt
John Newman and Nina Nesbitt joined forces on their new collaboration 'Without You'. 'Without You' comes four years after John's last Top 5 hit, 'Come and Get It' was released and speaking about his new collaboration, John said, "I have also been a fan of Nina and always loved working with her, it was an easy decision to get her on this stonker!"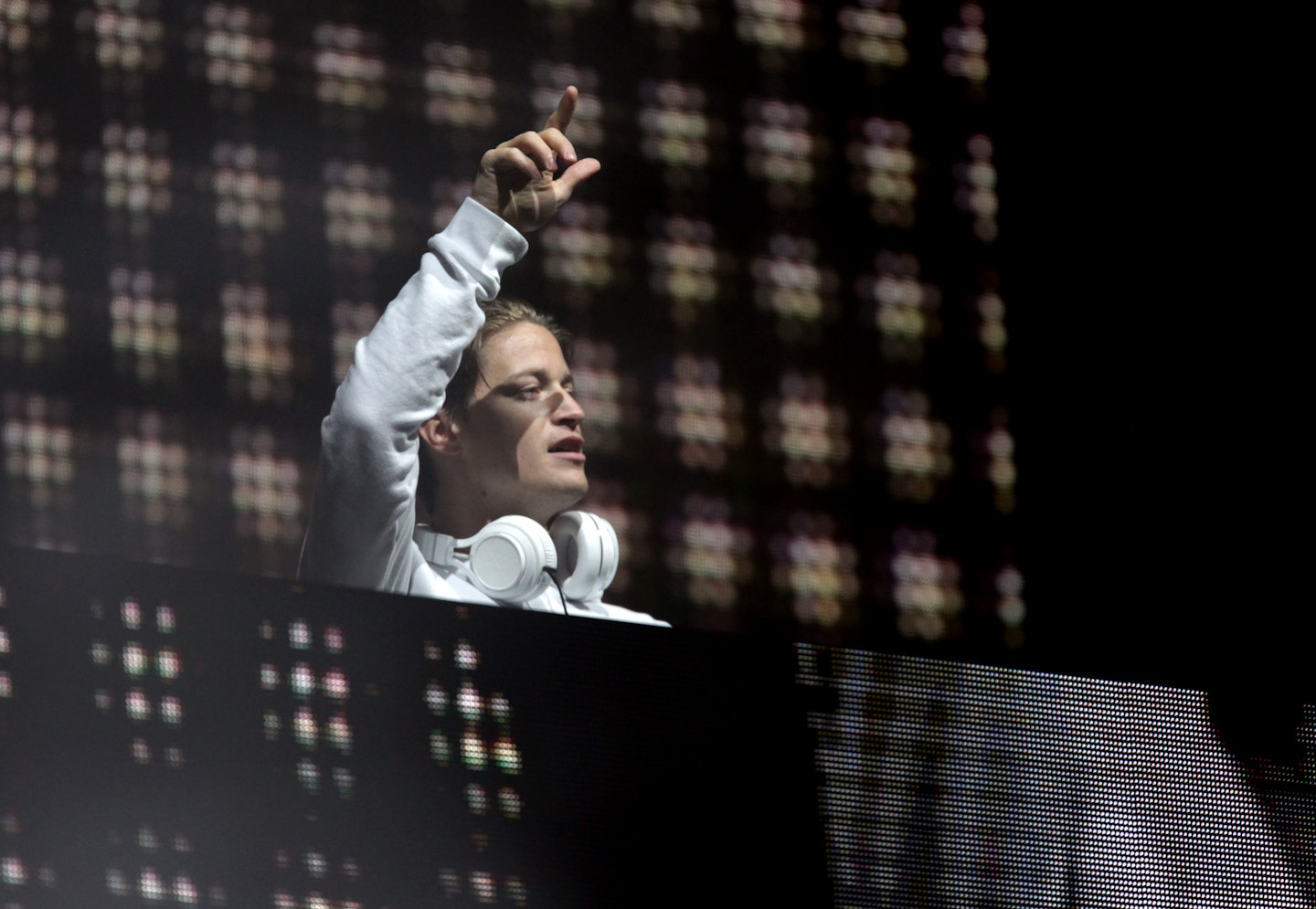 13 of 17
CREDIT: u00a9 Getty Images
Kygo and Whitney Houston
Norwegian DJ Kygo released one of the hits of 2019 when he remixed Whitney Houston's cover of 'Higher Love'.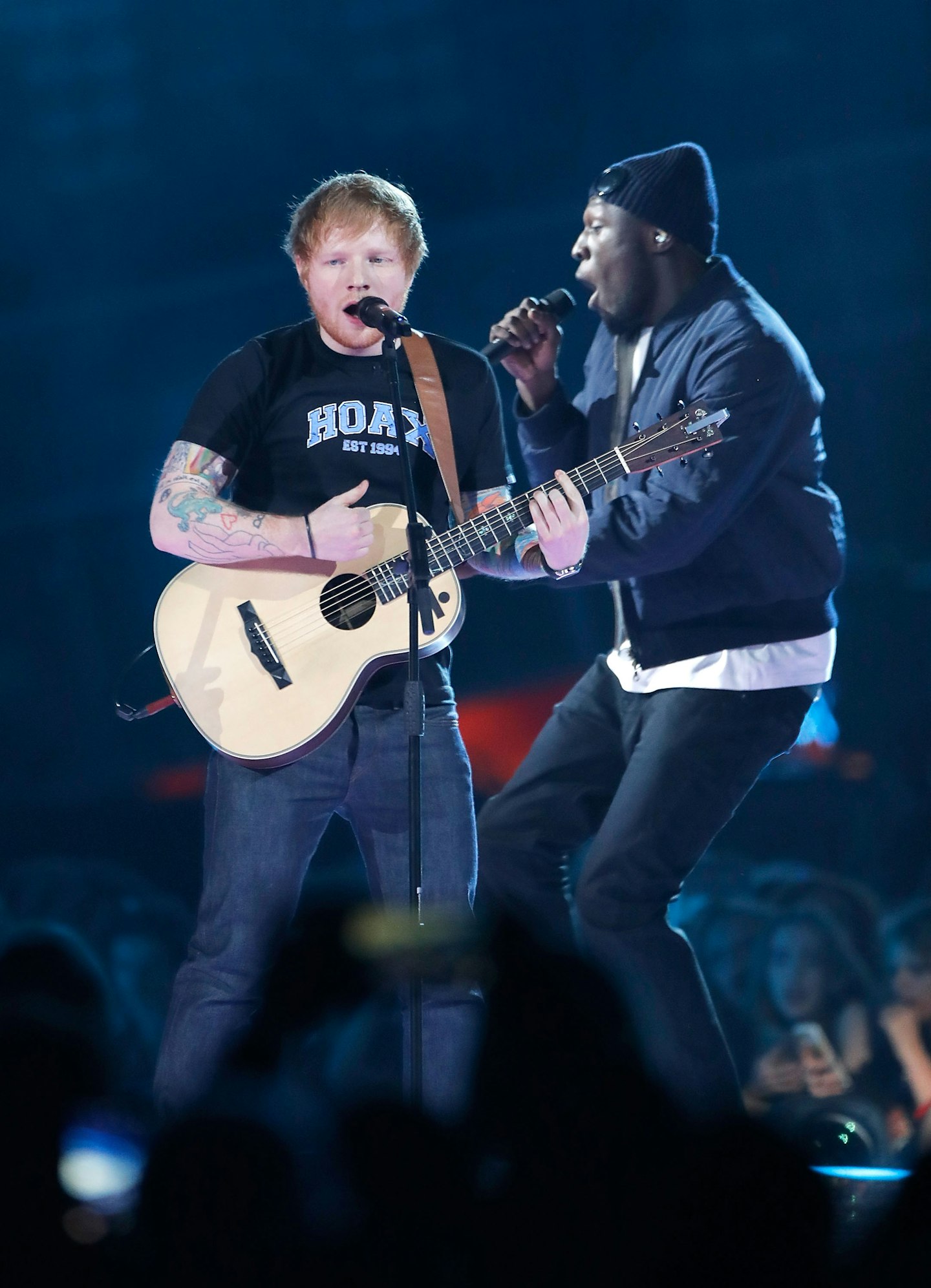 14 of 17
CREDIT: u00a9 Getty Images
Ed Sheeran and Stormzy
Ed and Stormzy worked together for Ed's collab album in 2019, releasing the massive track 'Take Me Back To London'.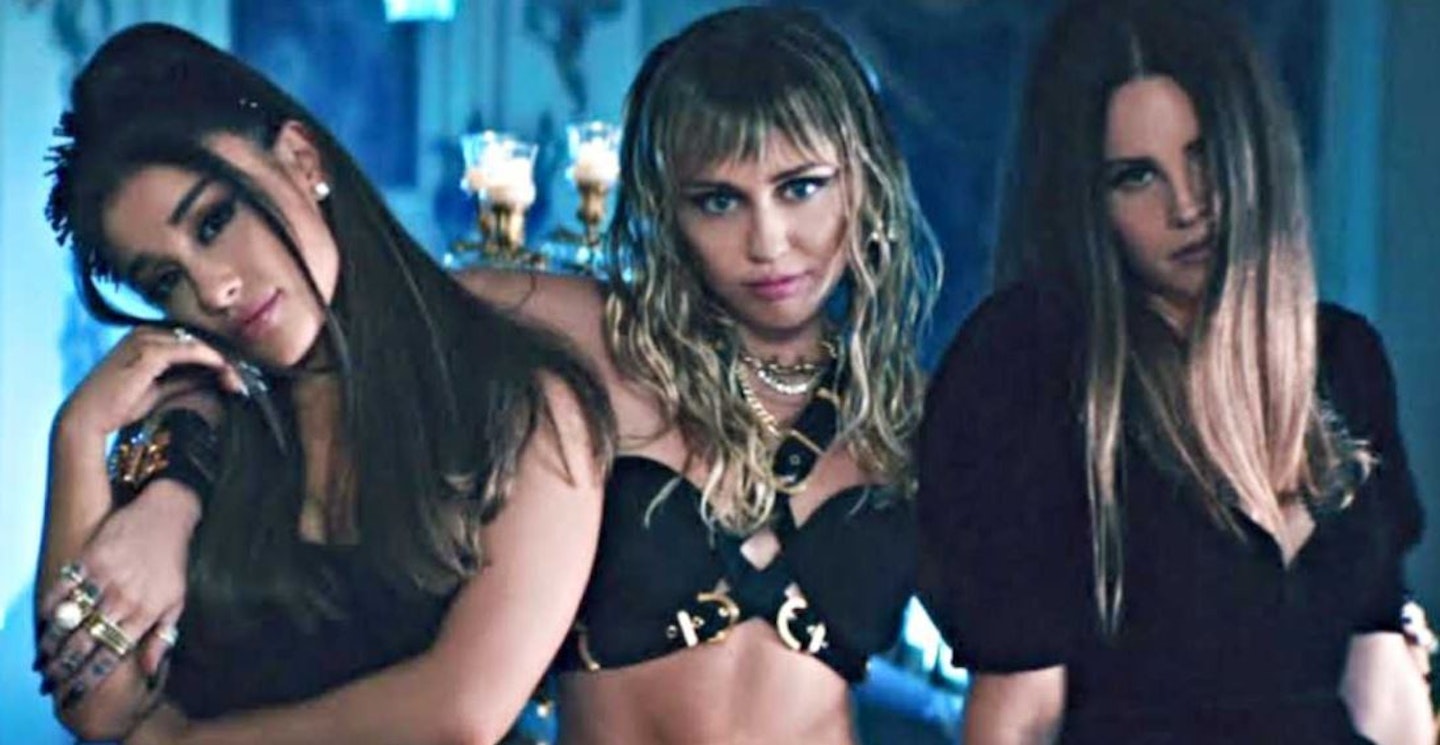 15 of 17
CREDIT: u00a9 Charlie's Angels/Youtube
Ariana Grande, Miley Cyrus and Lana Del Rey
They are three of the most successful women in pop, so when Ariana, Miley and Lana teamed up to release 'Don't Call Me Angel' for the 2019 movie adaptation of Charlie's Angels, fans were left over the moon!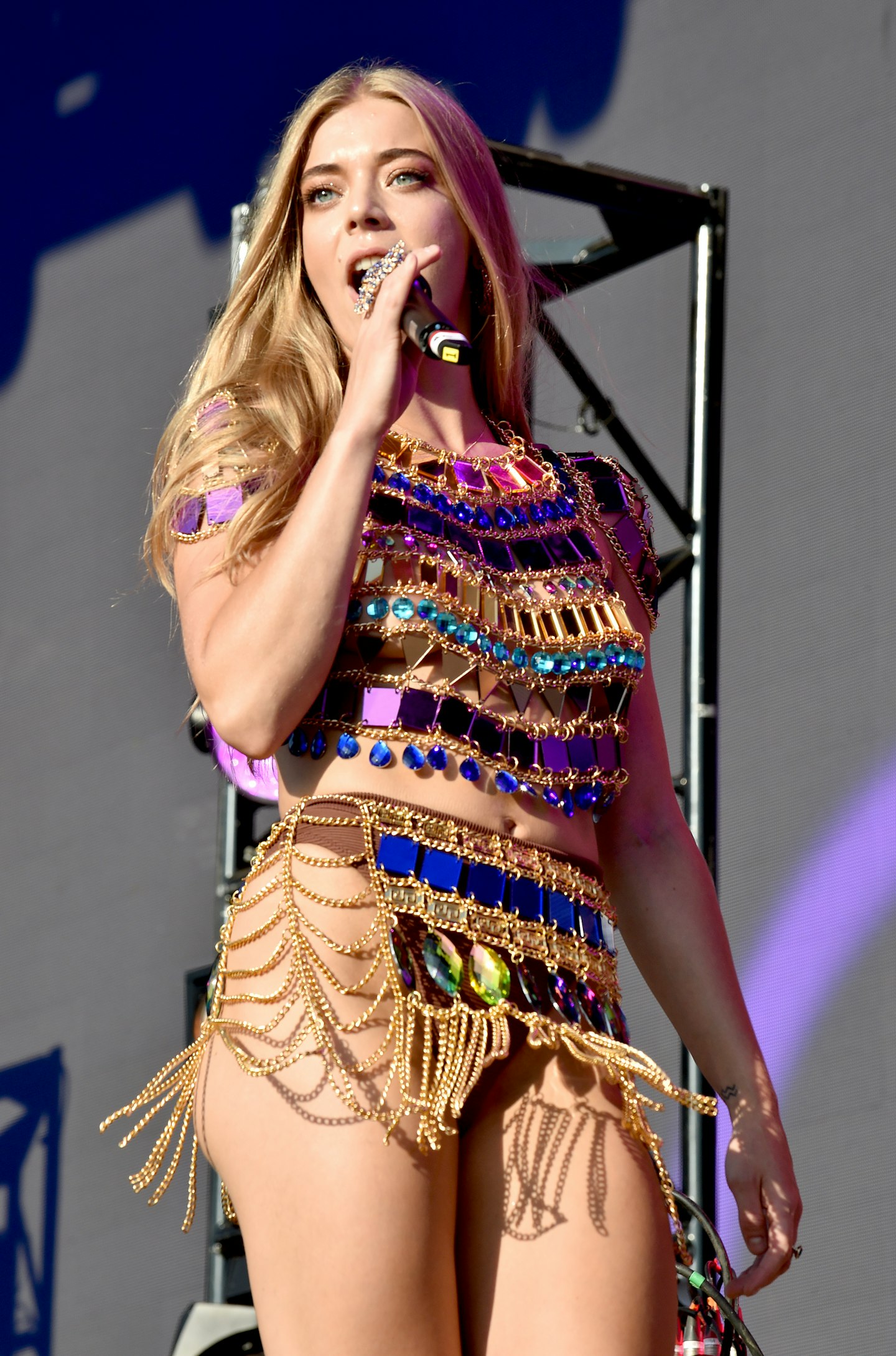 16 of 17
CREDIT: u00a9 Getty Images
Becky Hill and Sigala
He's dropped some massive its in recent years, but Sigala's 2019 collab with Becky Hill was certainly one of his most popular! Becky wrote the track about an ex-boyfriend, and it became one of the tracks of the summer.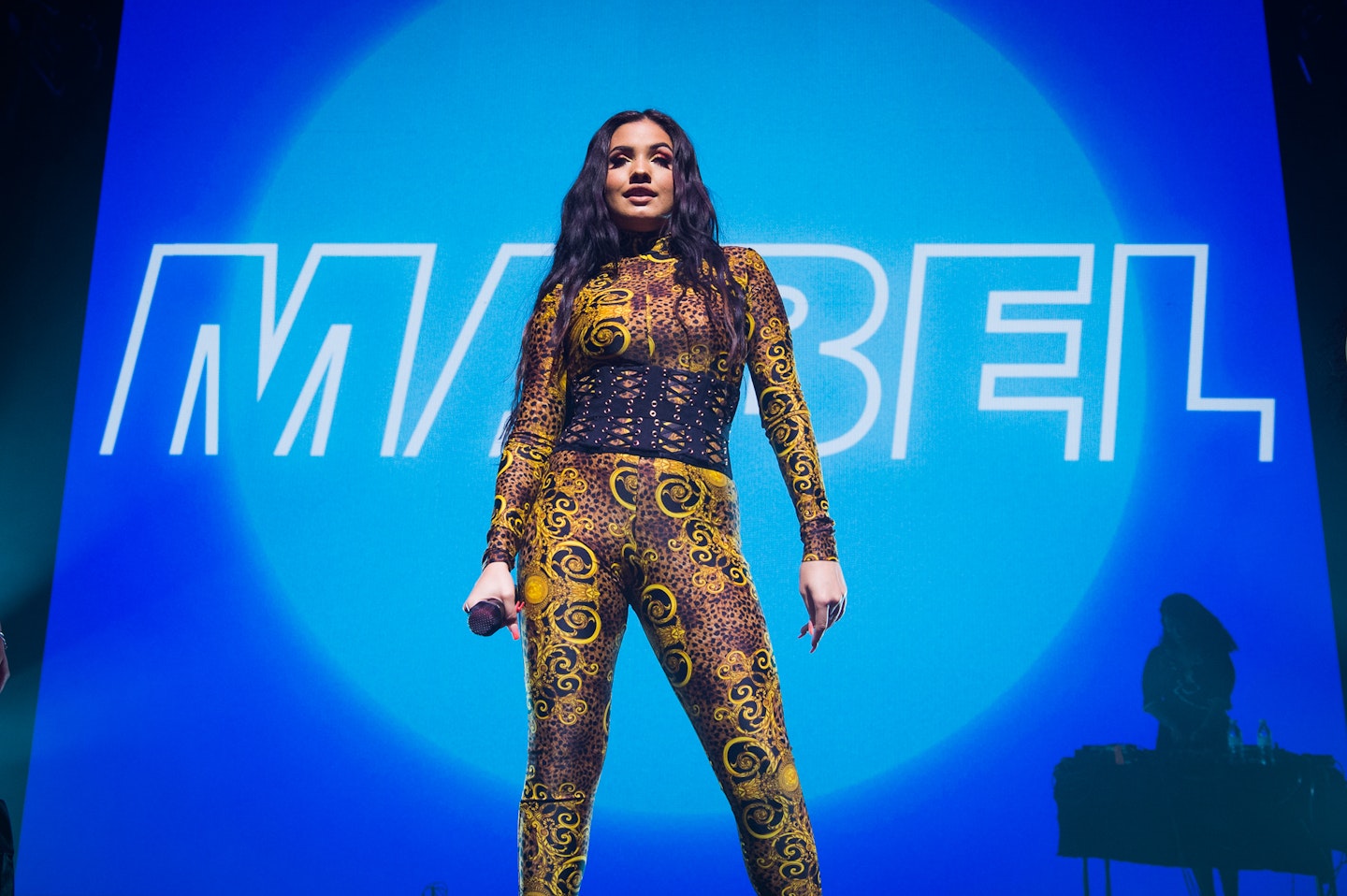 17 of 17
CREDIT: u00a9 Getty Images
Tiesto and Mabel
Legendary DJ Tiesto teamed up with Mabel to release 'God Is A Dancer' in September 2019.
If you're a sucker for the Spice Girls and love a bit of One Direction, you need heat Radio in your life. We're online at heatradio.com. You can still get us on the free app on your Android, iPhone or tablet. Tune in on Freeview channel 716 on the telly or get us on your smart speaker by asking it to "play heat radio."