If you were getting ready to don your union print dress and killer platforms, you might want to close the wardrobe as the much anticipated reunion tour is reported to have been called off. Yep. Again.
Victoria Beckham, Mel C, Mel B, Geri Horner and Emma Bunton were set to earn £30 million each for the concerts which were rumoured to start 27 September.
It is thought that the group have fallen out with Simon Fuller, their original manager who was orchestrating the comeback.
A source told The Sun:"The Spice Girls are in disarray. While Victoria has always insisted she'd never tour, the others believed Simon would get her on board."
GALLERY: VB through the ages
This will make you feel old...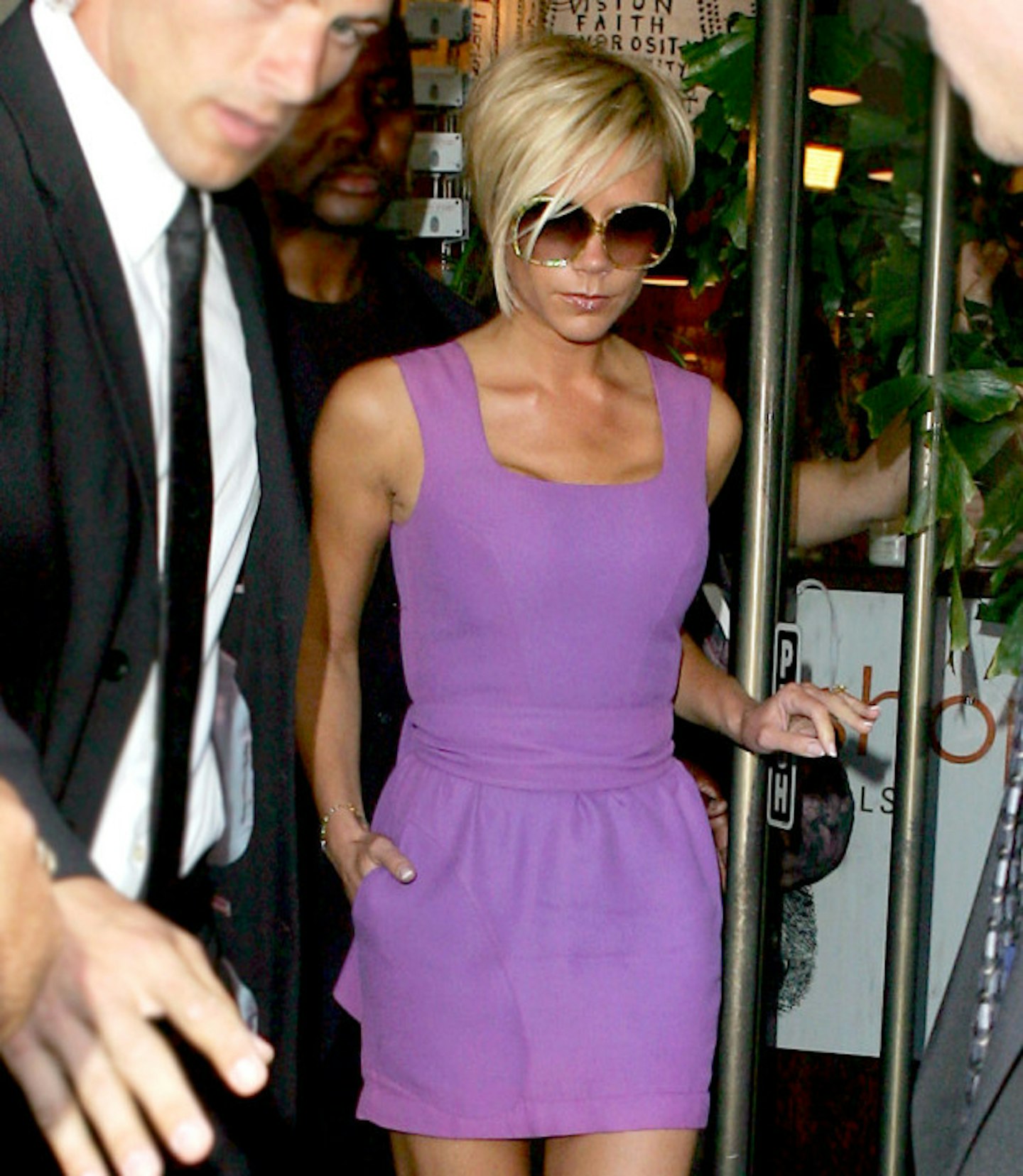 1 of 13
victoria_beckham_070518_52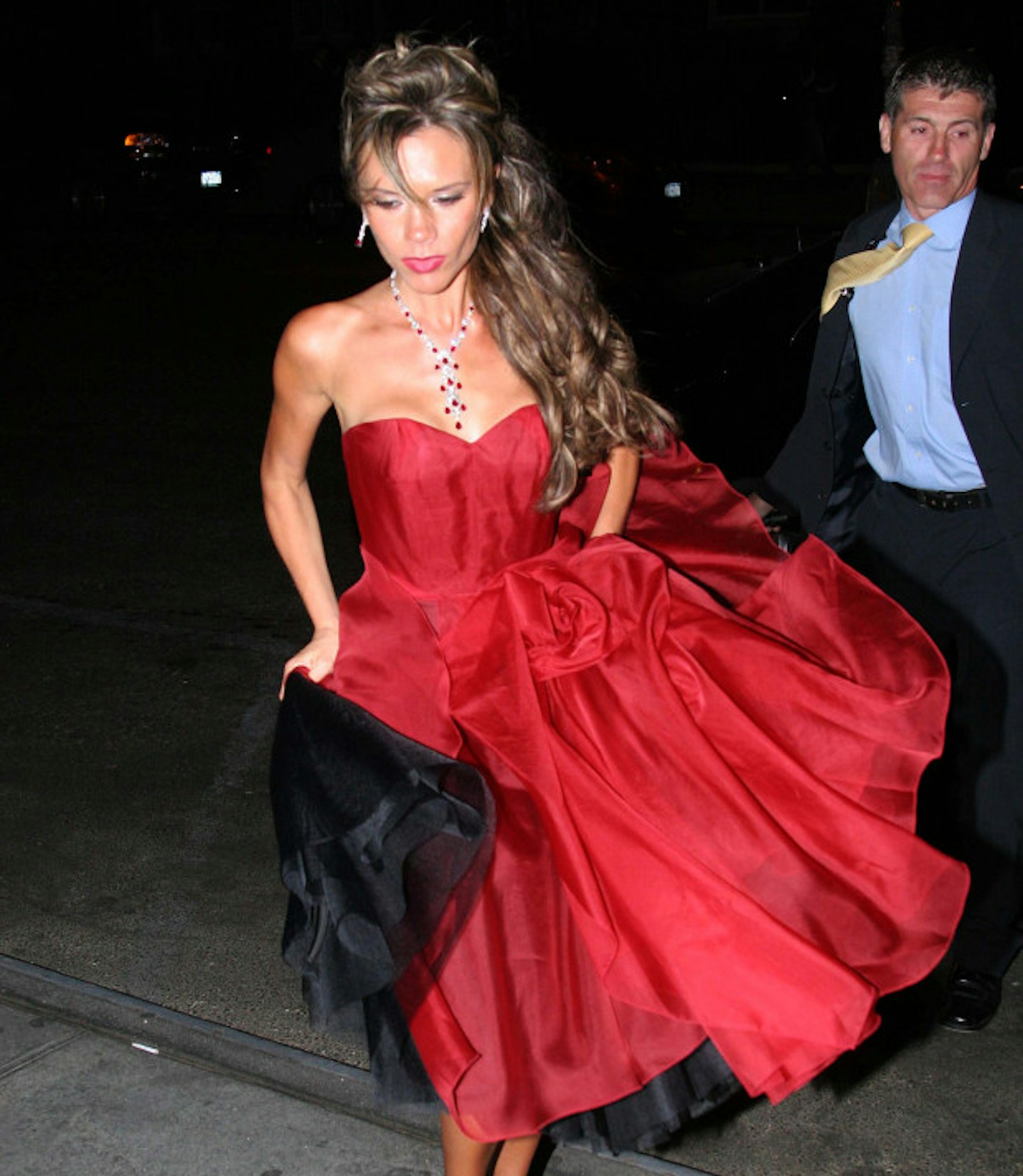 2 of 13
victoria_beckham_060502_03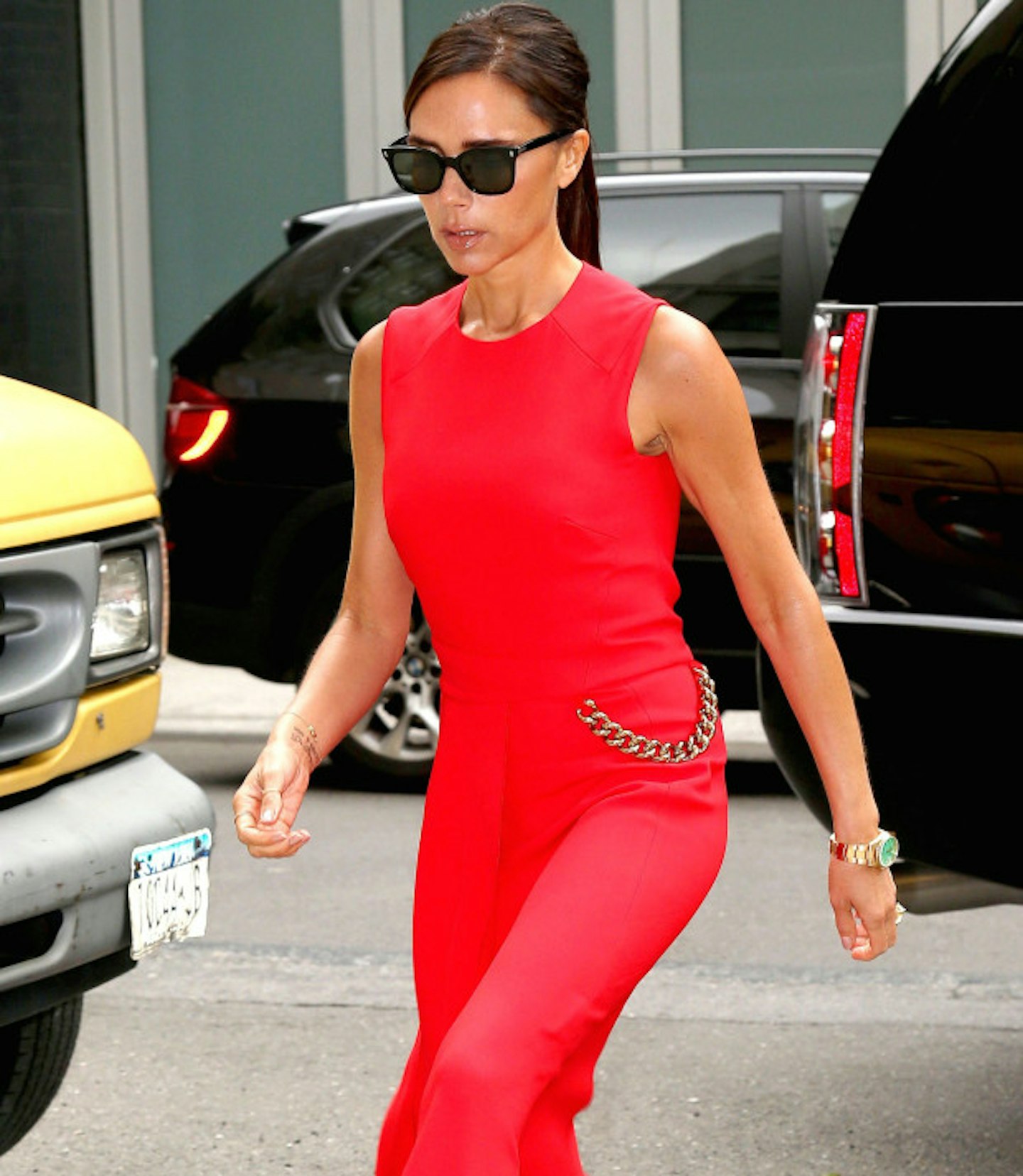 3 of 13
rexfeatures_3811934a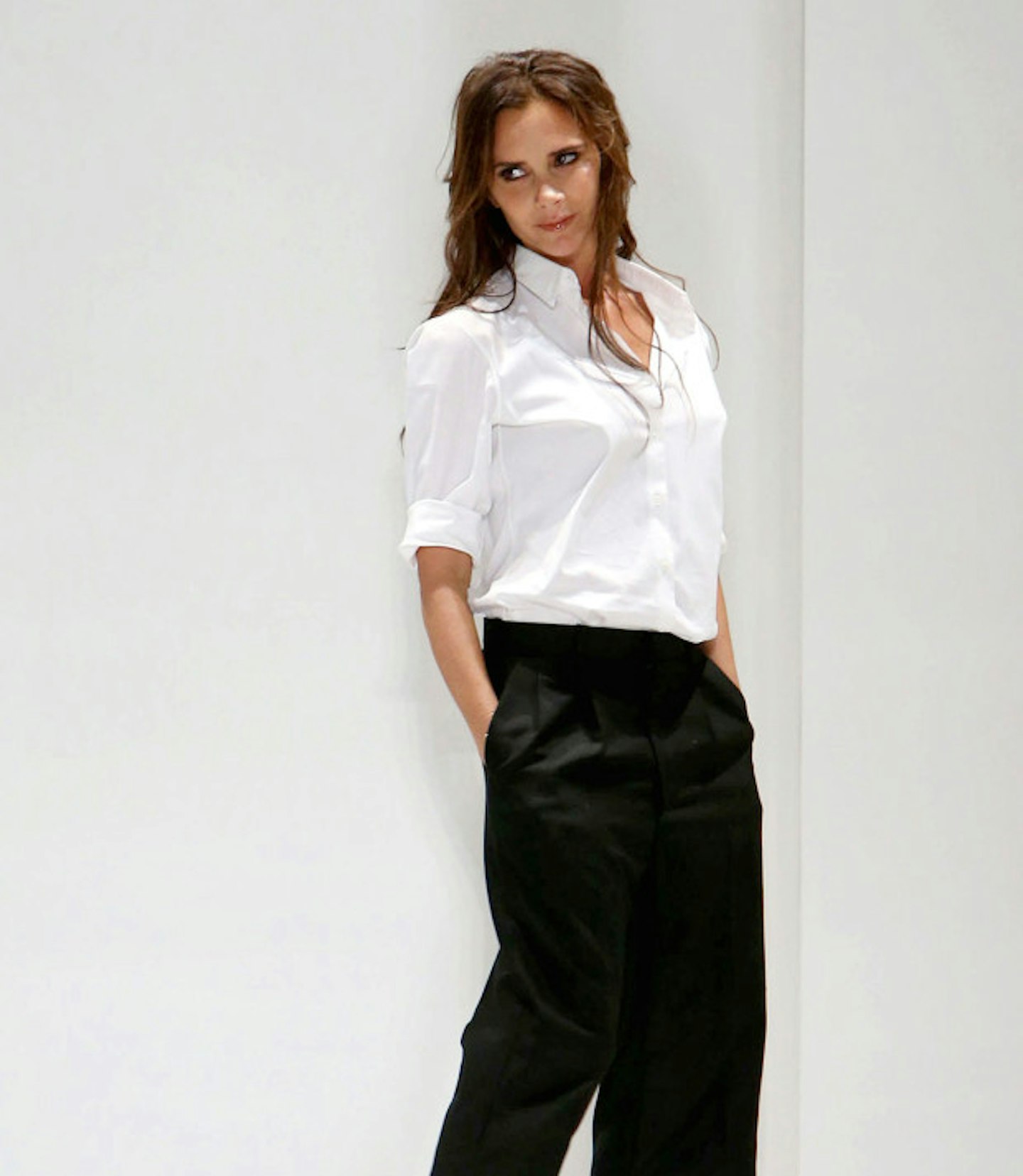 4 of 13
rexfeatures_3004520f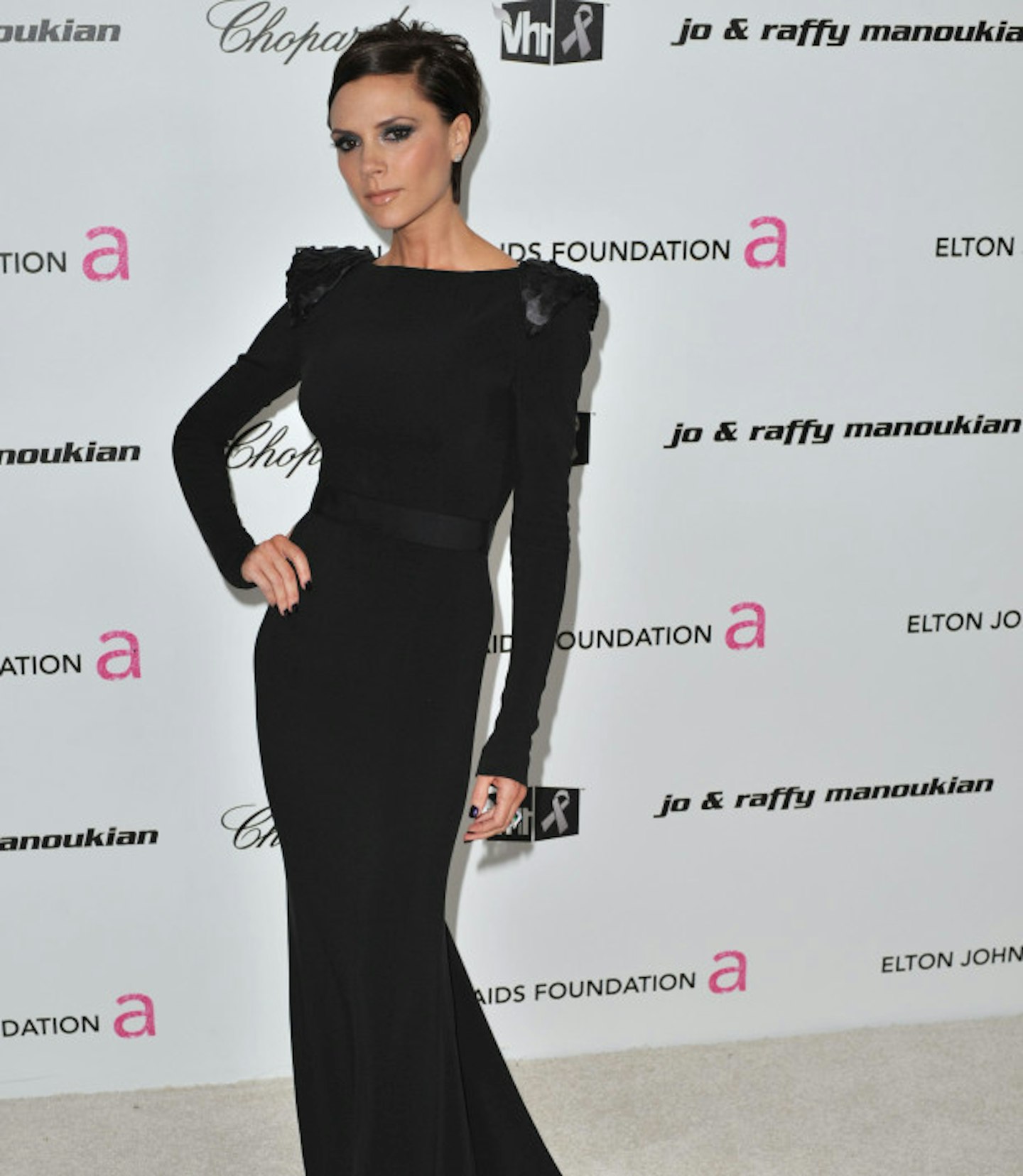 5 of 13
rexfeatures_854552a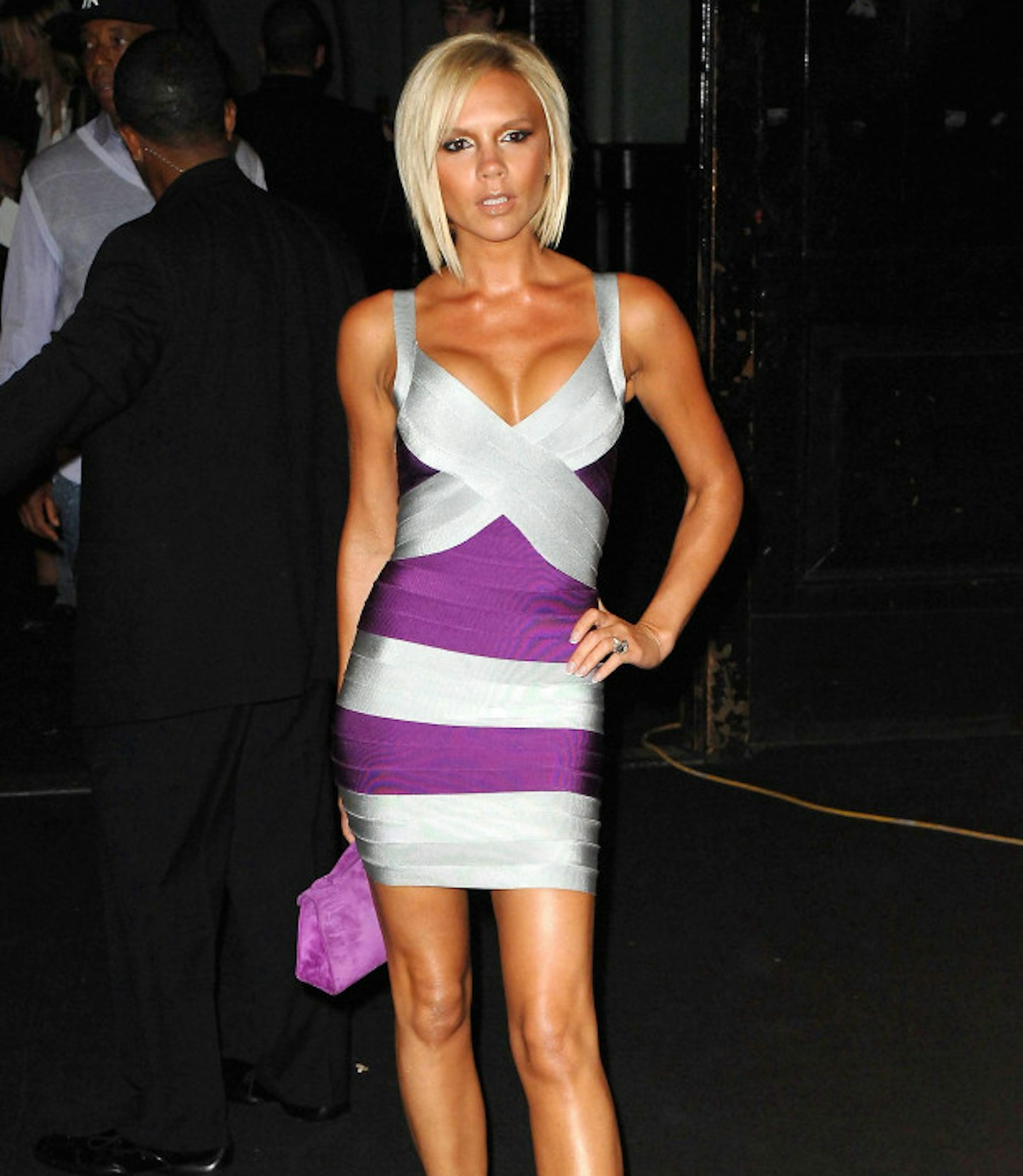 6 of 13
rexfeatures_693559k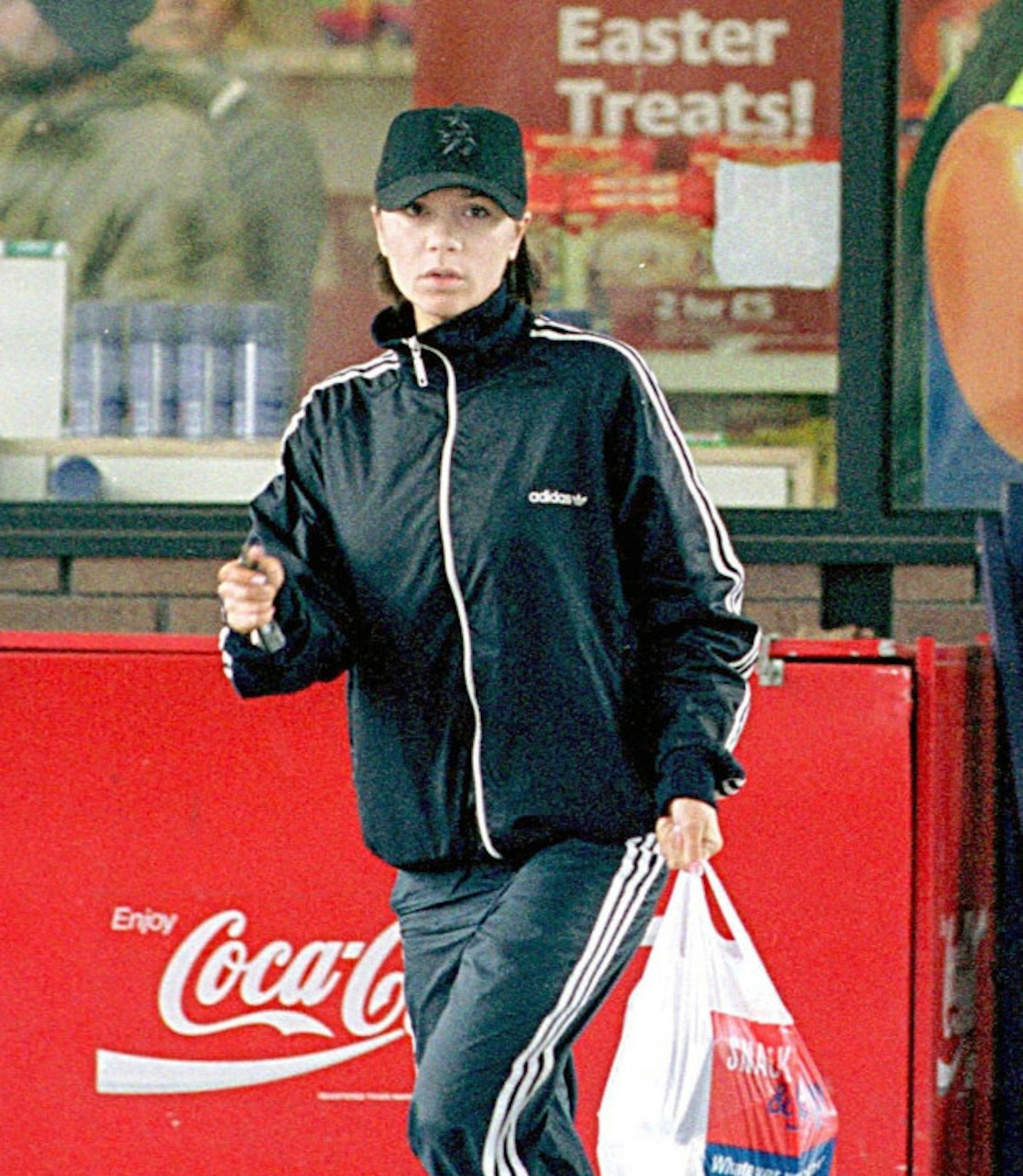 7 of 13
rexfeatures_416267a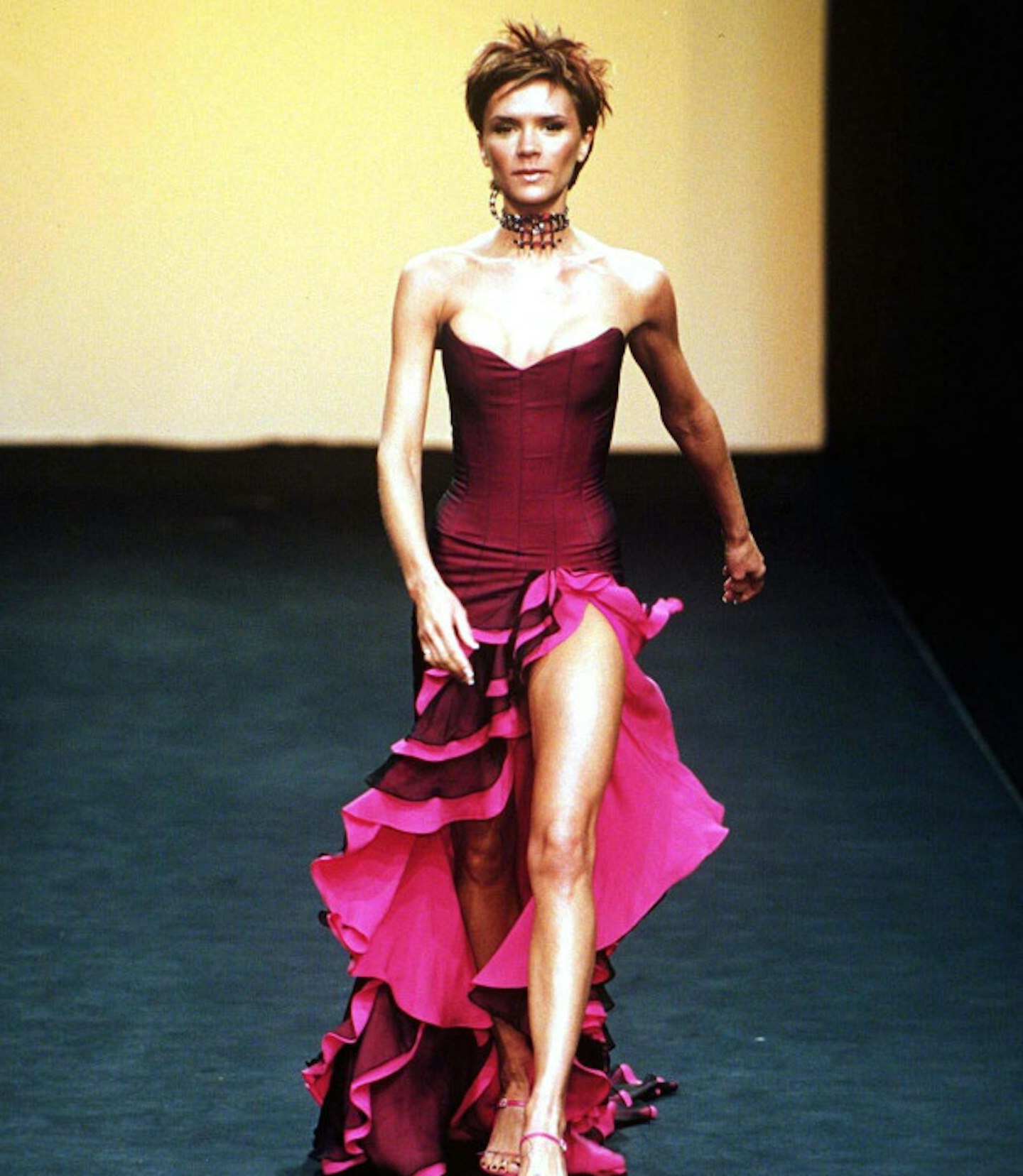 8 of 13
rexfeatures_317213f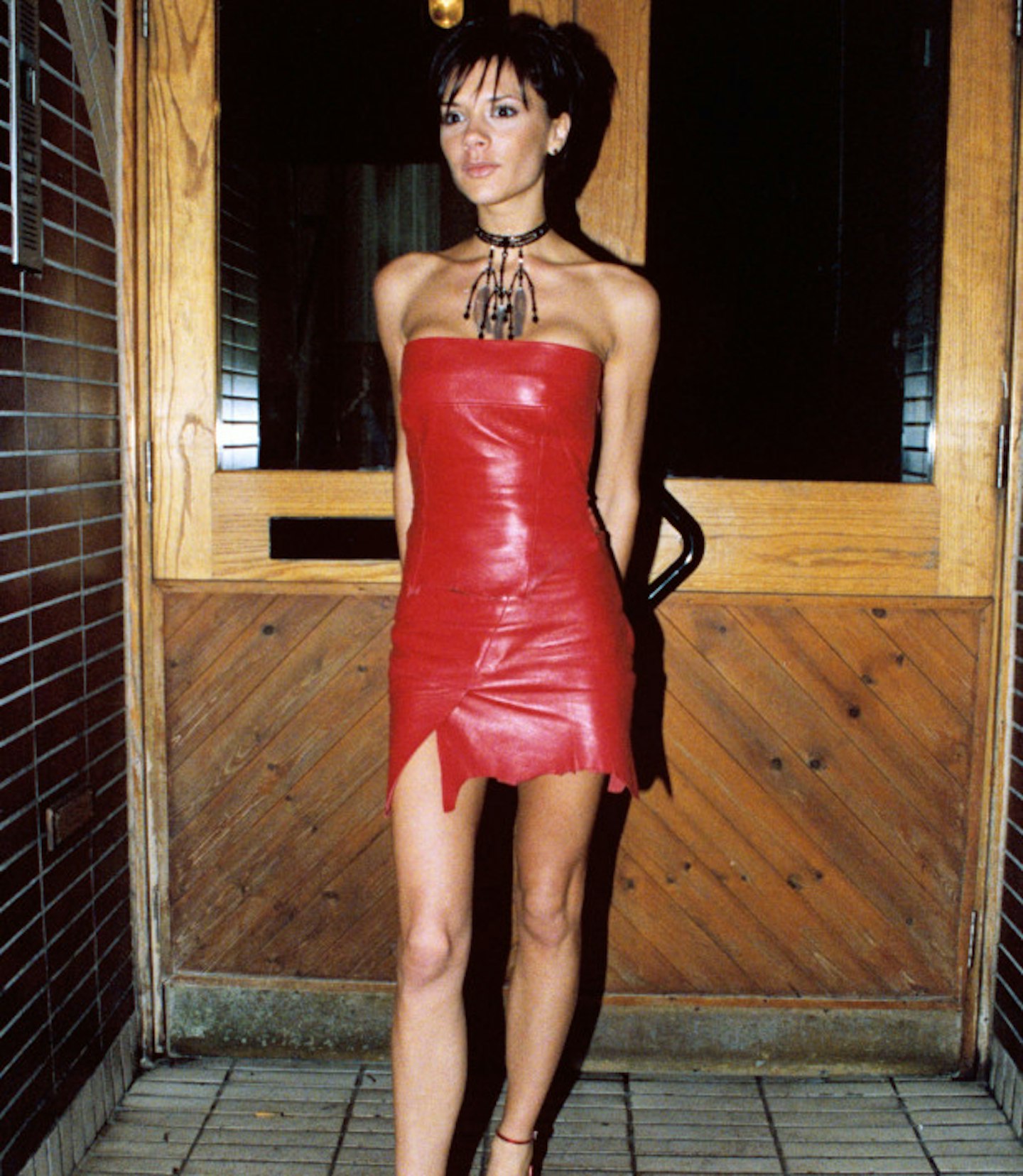 9 of 13
rexfeatures_314079d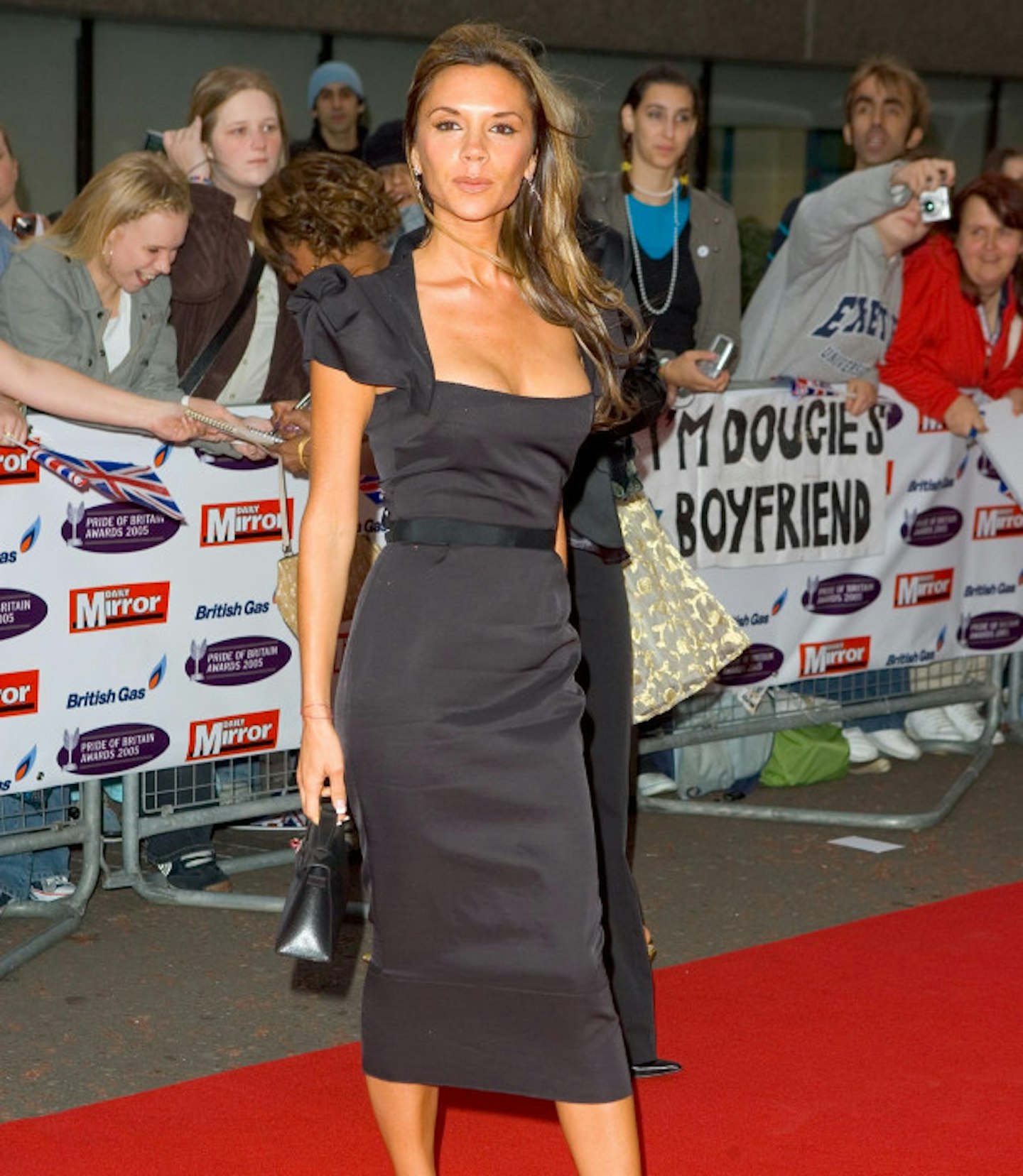 10 of 13
Goff_V_Beckham_101005_2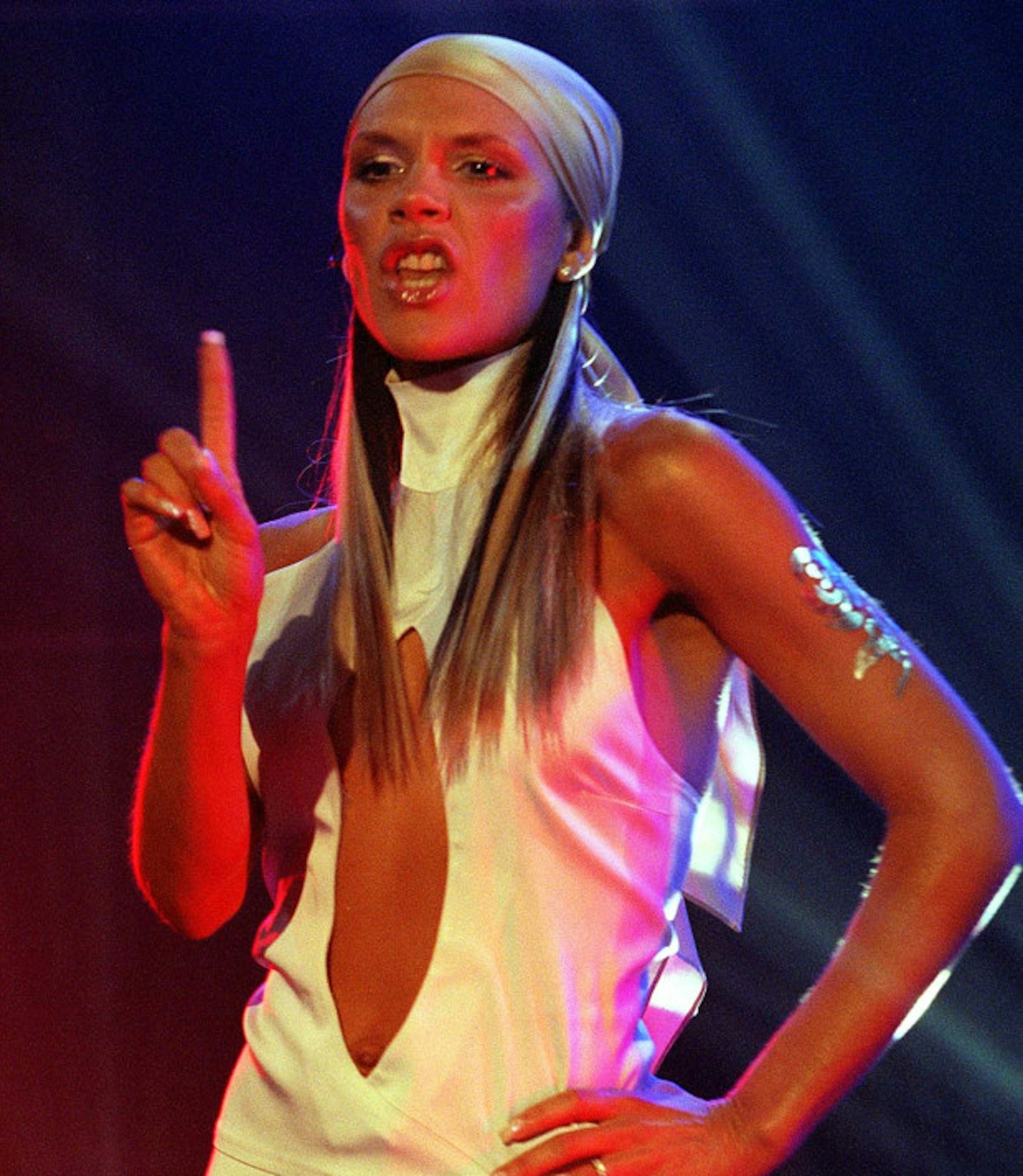 11 of 13
goff_posh-14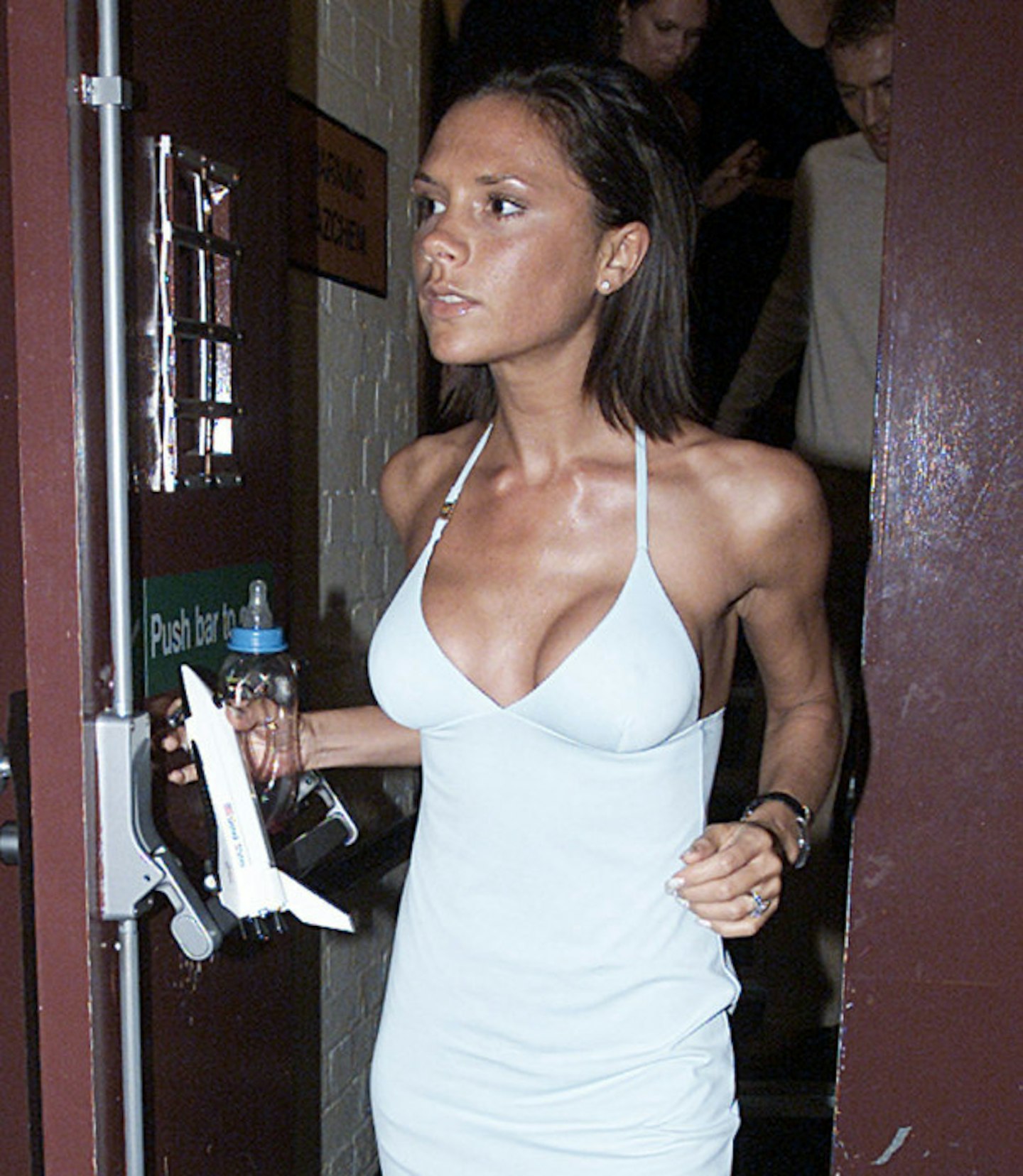 12 of 13
GOFF_BECKHAM_S_THEATRE-2(1)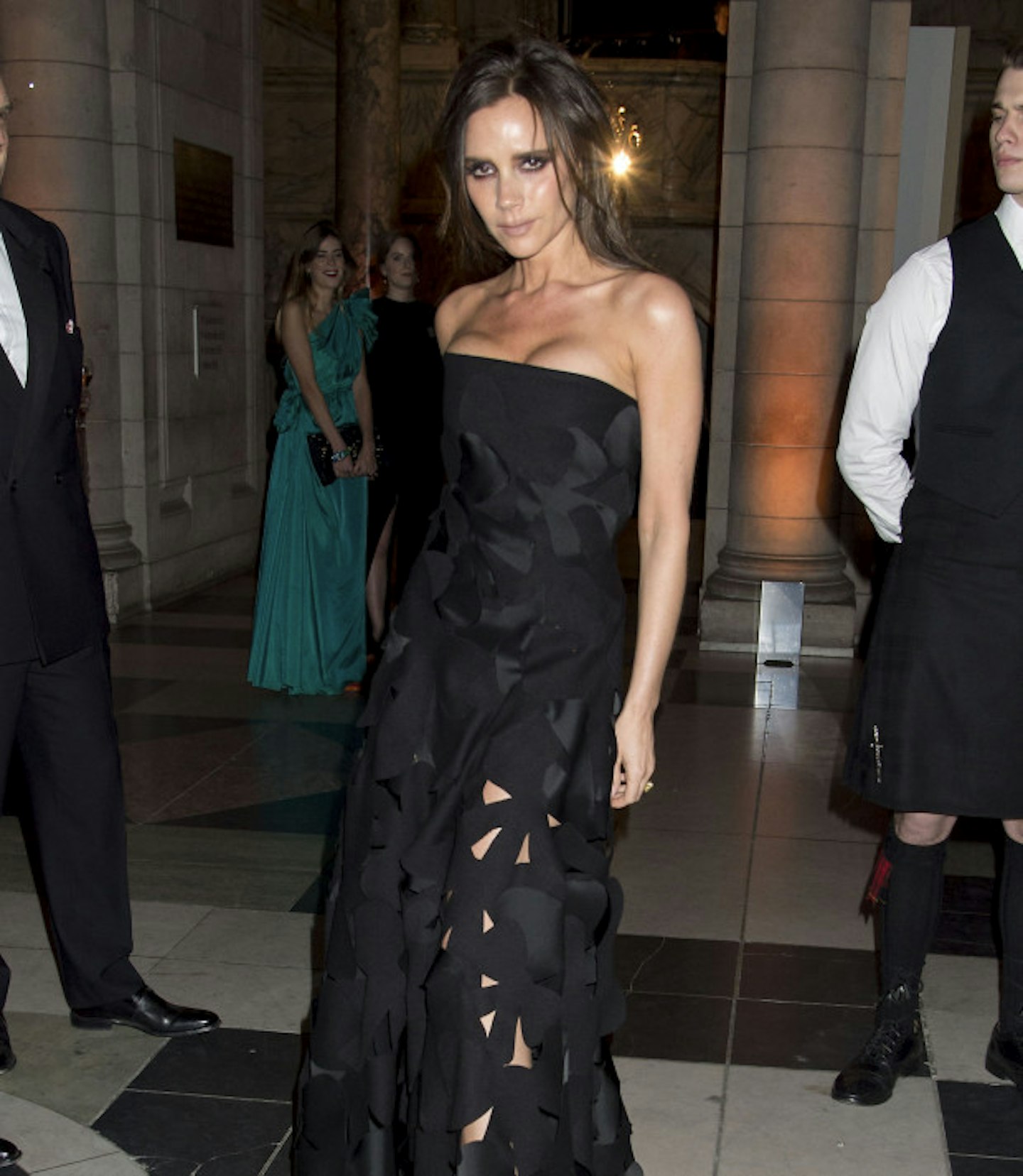 13 of 13
Goff_Alexander_McQu_2584007
"With things still up in the air, there were a few heated debates between the girls and Victoria. Simon was brought in to convince her to take the offer but now he's failed, they feel he's used them to put his name back on the map."
Sporty Spice Mel C previously admitted that fashion designer Victoria was reluctant to commit to the tour, telling The Sun: "Victoria has been quite vocal, it's really not something she wants to do at this time. I think it has to be all five, so it's tricky."
It's been six years since the band reunited for the London musical based on their music, Viva Forever, in 2012. And when Baby Spice posted a suggestive photo of the whole group togetherin February on Instagram, legions of fans were thrilled with the possibility of a comeback.
Come on VB, do it for the memories!