Once you've been cast in a soap, you're essentially there for life. If you're not physically on the show, characters are referring to you, and if you're the actor, there's a chance journalists will always ask if you'll return.
And it seems Patsy Palmer, who joined the EastEnders as Bianca Jackson in 1993, is set to return to The Square for what seems like the 1000th time.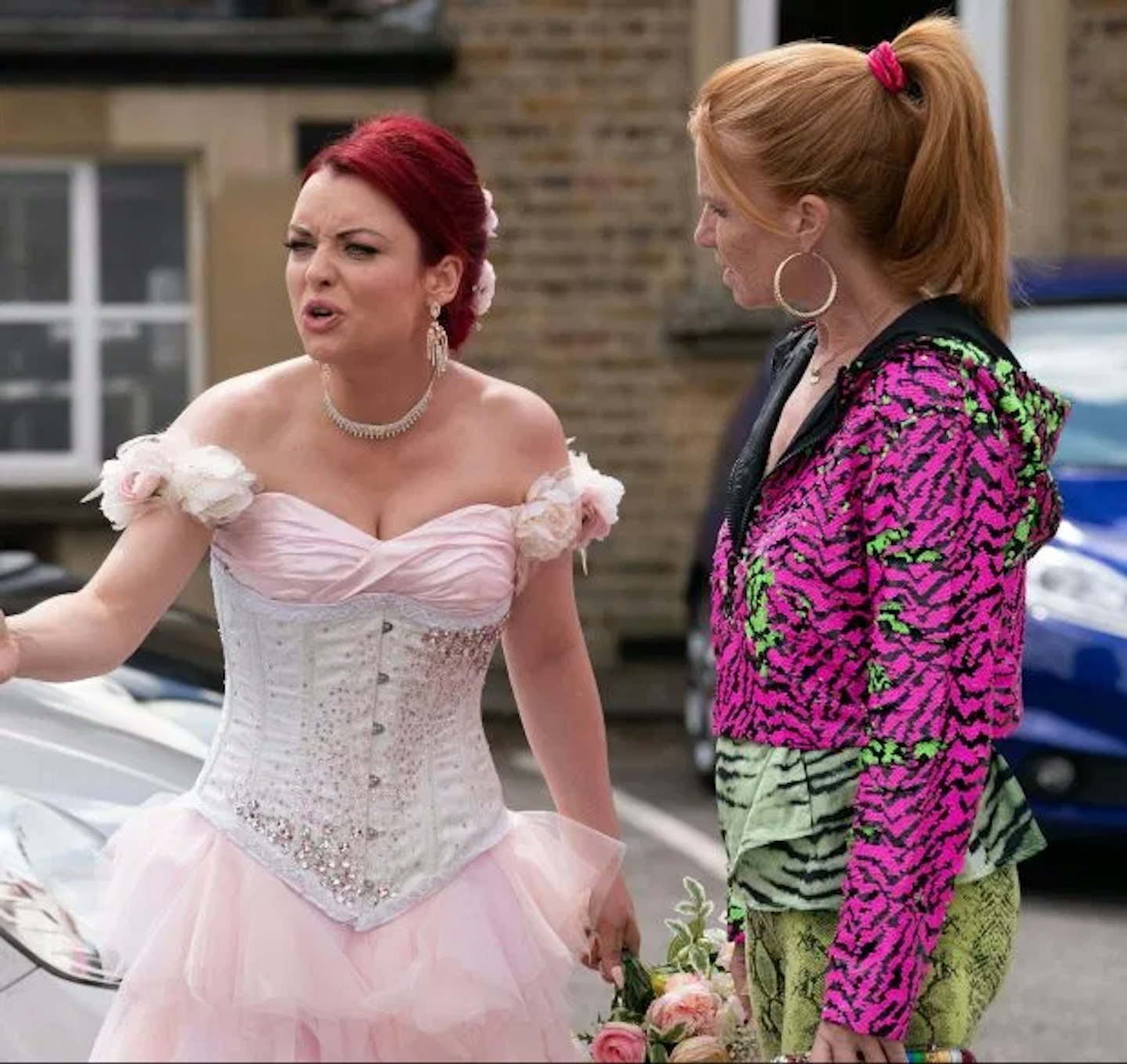 It's been reported the 47 year old, who now lives in Malibu in America, is set to fly over to the UK in the coming weeks to support her "daughter" Whitney Dean in the wake of dramatic scenes which aired last week, which showed her admitting she'd murdered her stalker Leo King.
A soap source told The Sun, "Bianca is a legendary character and the writers are always delighted to be able to invite Patsy back to play her."
CHECK OUT: Who's leaving EastEnders this year?
Who's leaving EastEnders this year?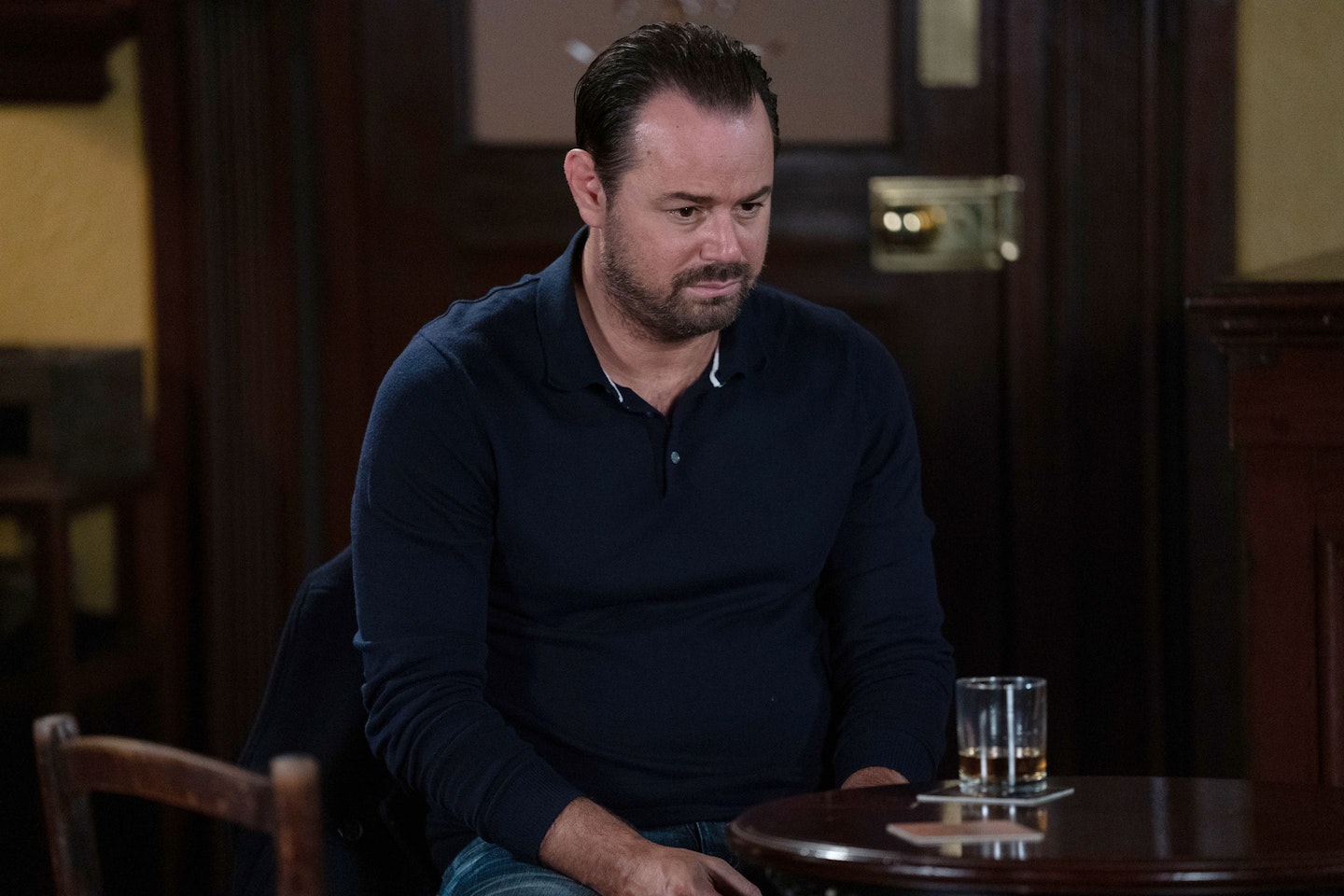 1 of 3
CREDIT: BBC
Mick Carter (played by Danny Dyer)
After nine years on the show, it's been confirmed that Danny Dyer - aka Mick Carter - is leaving Walford. A spokesperson told Digital Spy, "Danny will be leaving EastEnders when his contract comes to an end later this year."Danny has made Mick Carter an iconic character which we shall always be grateful for, however we won't be saying goodbye just yet as there's still quite some time – and plenty of explosive drama for Mick – to come before he departs Walford."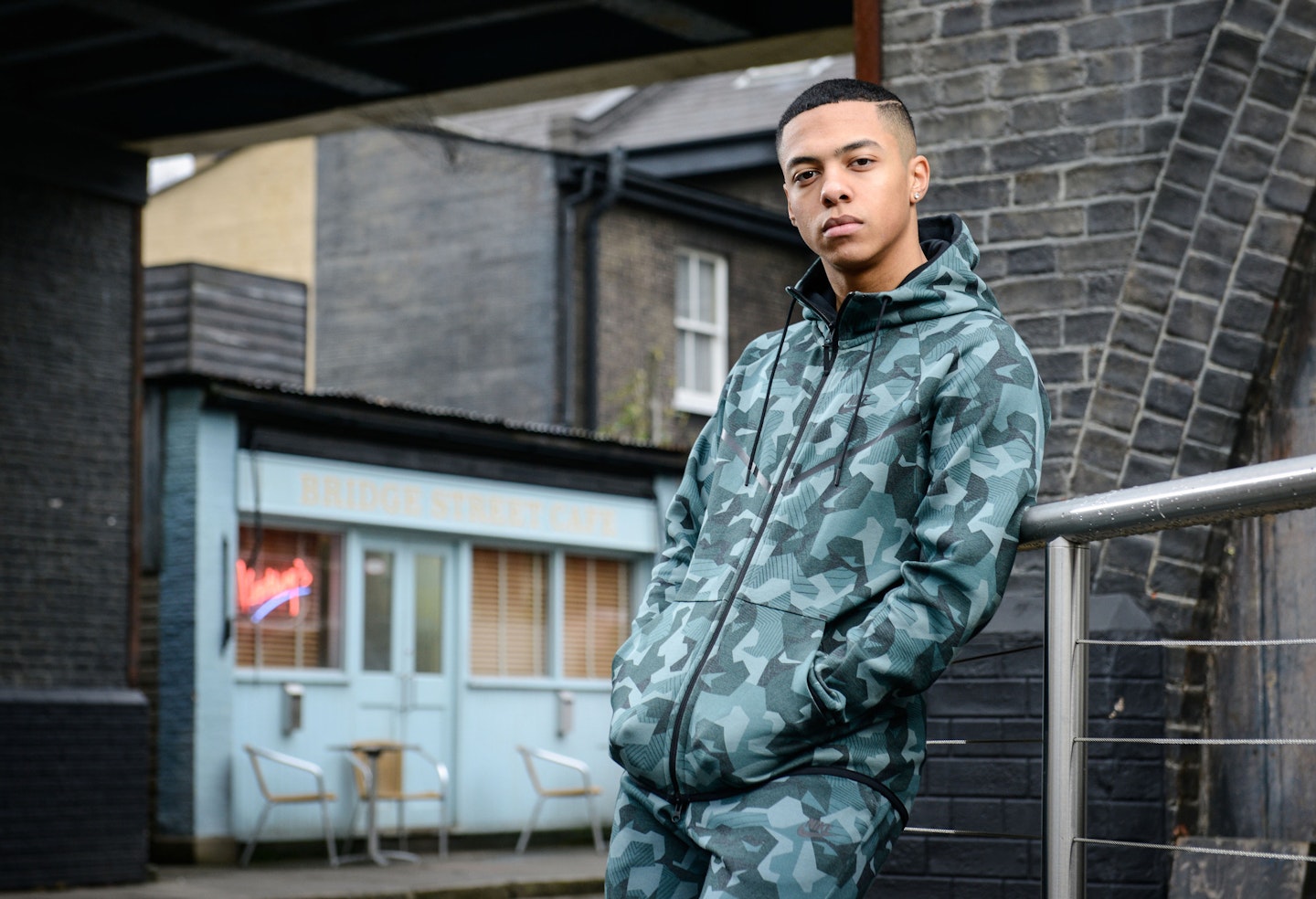 2 of 3
CREDIT: BBC
Keegan Butcher-Baker (Zack Morris)
After five years on the show and a failed marriage to Tiffany Butcher, Keegan will leave the square in the Spring as actor Zack explores new things. In a statement, Zack said, "After five beautiful years on this incredible show, I have made the tough decision to leave Walford and give Keegan Butcher-Baker some well-earned rest."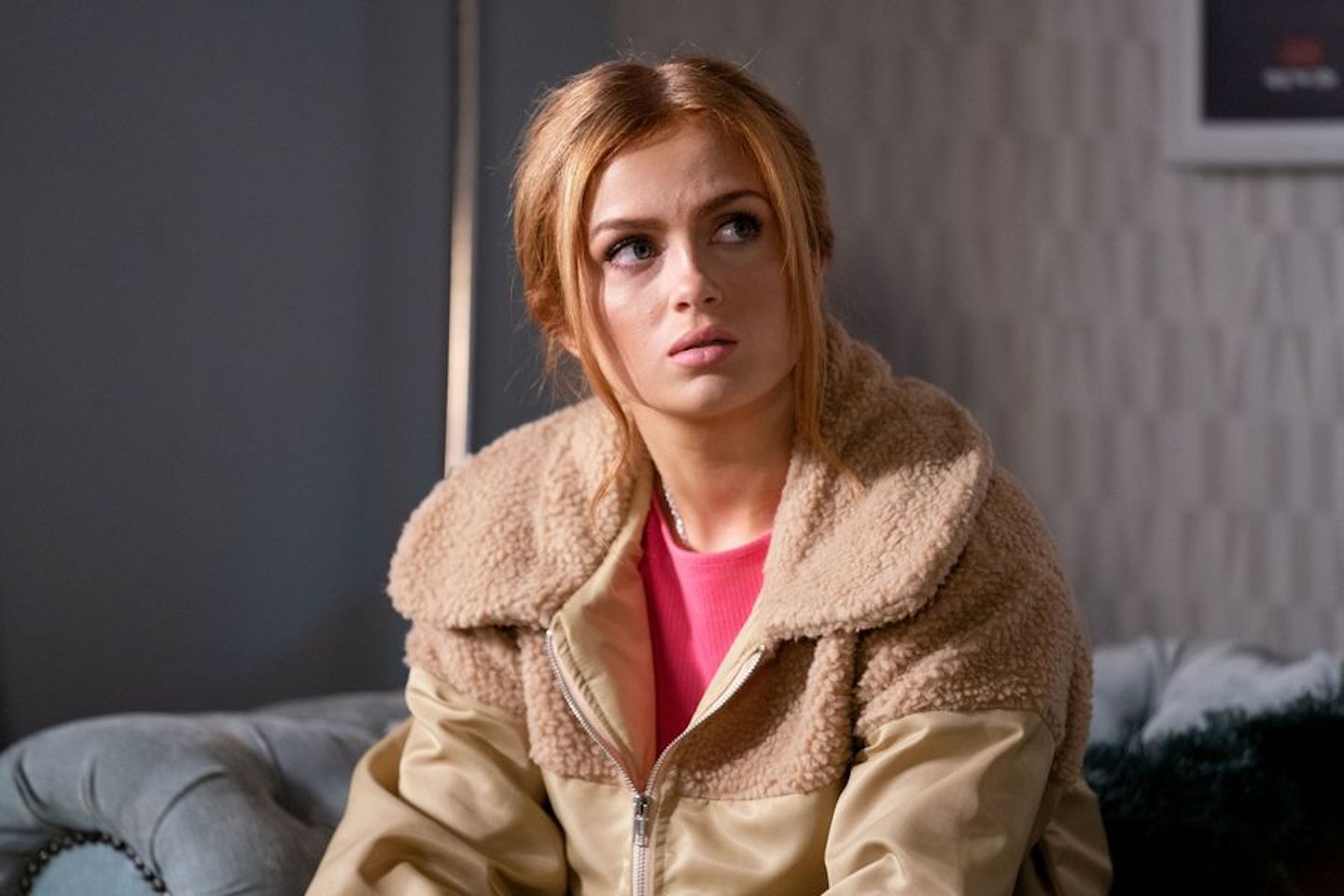 3 of 3
CREDIT: BBC
Tiffany Butcher (played by Maisie Smith)
After months of speculation, EastEnders bosses have confirmed that Tiffany Butcher is leaving Walford however she will also make a brief return later this year. Confirming the news Maisie Smith has said, "It's time to say farewell to Tiff! I've grown up on EastEnders since 2008, and have learnt from the best over the past 13 years. "I'm very excited for my next challenge and thank the BBC for the opportunity they gave me as a 6 year old."Jon Sen, EastEnders' executive producer, added. "We are all very sad to see Maisie leave. She's been a wonderful company member during her time at EastEnders and it's been a privilege to see her blossom into the star she is. "She has created an iconic character in Tiff and the door is always open to her return. We wish her all the very best for her future projects."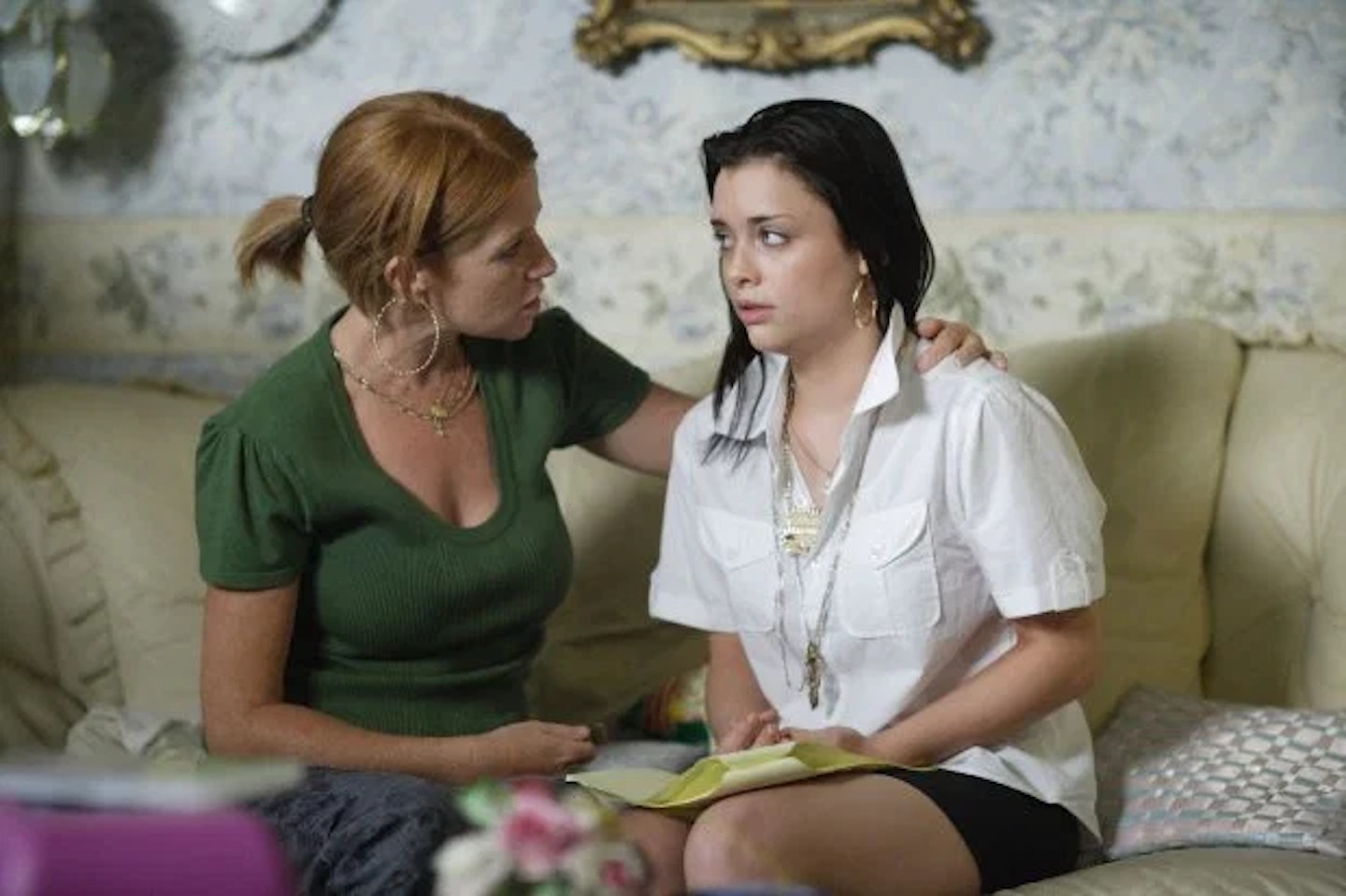 They added, "Whitney's admission in Friday's episode will lead to some tough times for her, so her adoptive mum comes back to help her out. Although it remains to be seen how helpful Bianca back will be for her."
The news of Patsy's return comes just months after she returned to our screens by featuring in the BBC One soap once again. This time, to help her troubled daughter Tiffany, played by Maisie Smith.
WATCH: Love Island's Connagh and Connor reveal their Love Island secrets
READ MORE soap news
EastEnders icon June Brown QUITS after 35 years as Dot Branning
EastEnders fans STUNNED as barmaid Tracey reveals Phil Mitchell's saucy secret
EastEnders spoilers: Whitney is arrested – but will the police believe her alibi?
And when she's not acting and sunning it up in Malibu, Patsy has even dipped her toes into reality TV, featuring on the first ever series of ITV's The Masked Singer.
However, her journey on the show didn't last long as she was the first to be given the boot.
But hey ho, we couldn't do any better. Trust us.