The Christmas Day EastEnders special is shaping up to be QUITE the event, as one of our favourite characters of yore will be back on the Square in time the explosive episode.
Actress Tameka Empson has confirmed her character Kim Fox will be making her return to Walford for what's beginning to seem like one of the most exciting East End Christmasses of ALL TIME.
Check out: all the residents returning to EastEnders this year
Who's returning to EastEnders 2019 this year? SLIDER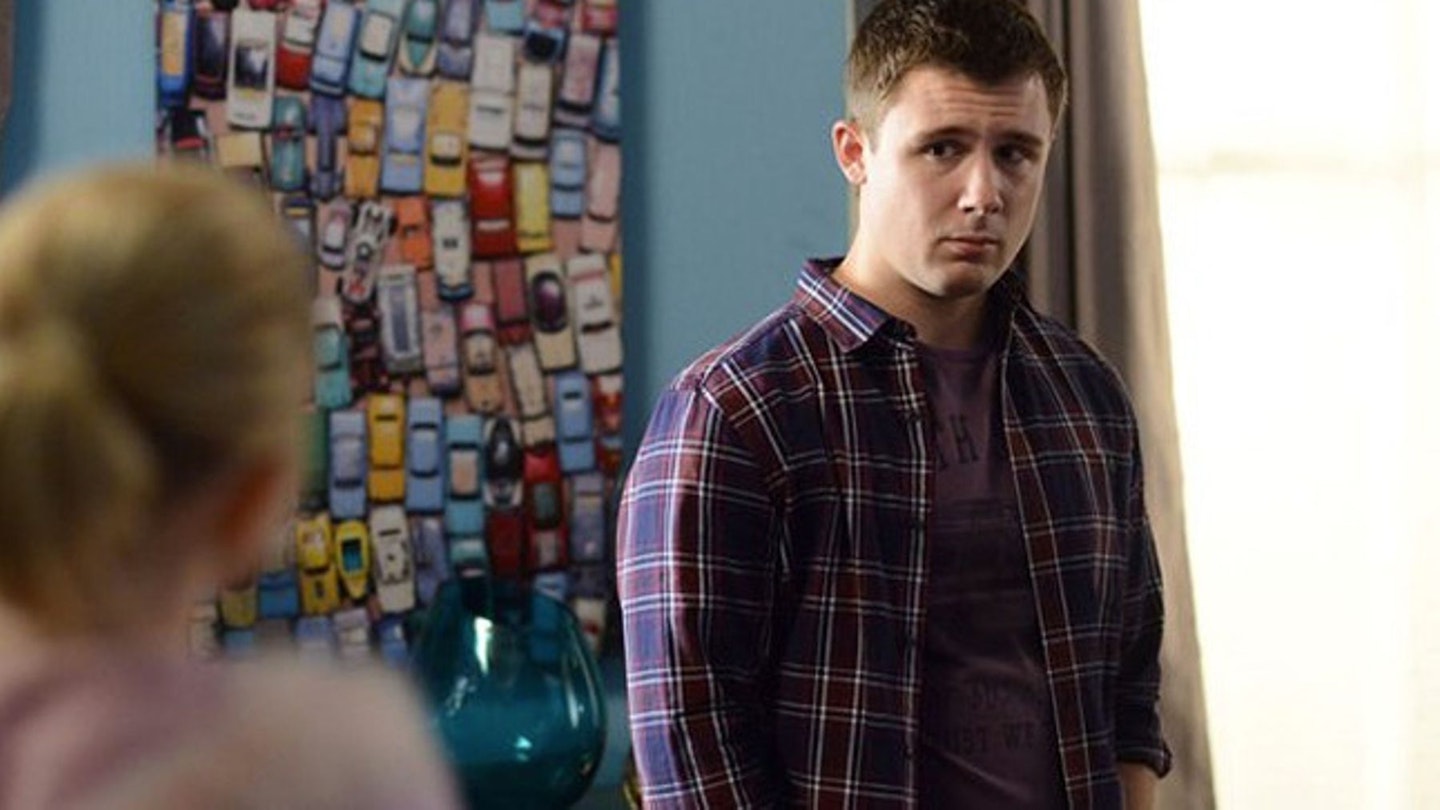 1 of 13
CREDIT: BBC
Lee Carter (played by Danny-Boy Hatchard)
The last time Lee Carter was in the Square was back in 2017 when he was suffering with depression. Now it's been confirmed that he'll return to Walford for a short stint to help support his family. The Carter family are currently struggling with their son Ollie and as the stress piles on, Linda begins to rely heavily on alcohol. Confirming his return to the BBC soap, Danny-Boy said: "The way things are going with the Carters at the minute, it makes total sense that Lee would return, even for a short stint. "I will always be loyal to the Carter Clan and the show and am very excited to be back on set with some immensely talented people whom I love dearly."Executive producer Jon Sen added: "We are thrilled that Danny-Boy is returning to Walford to reprise the role of Lee Carter. "Lee obviously left the Square under a cloud but now he returns to vanquish demons and help Mick and Linda as they struggle through their latest crisis."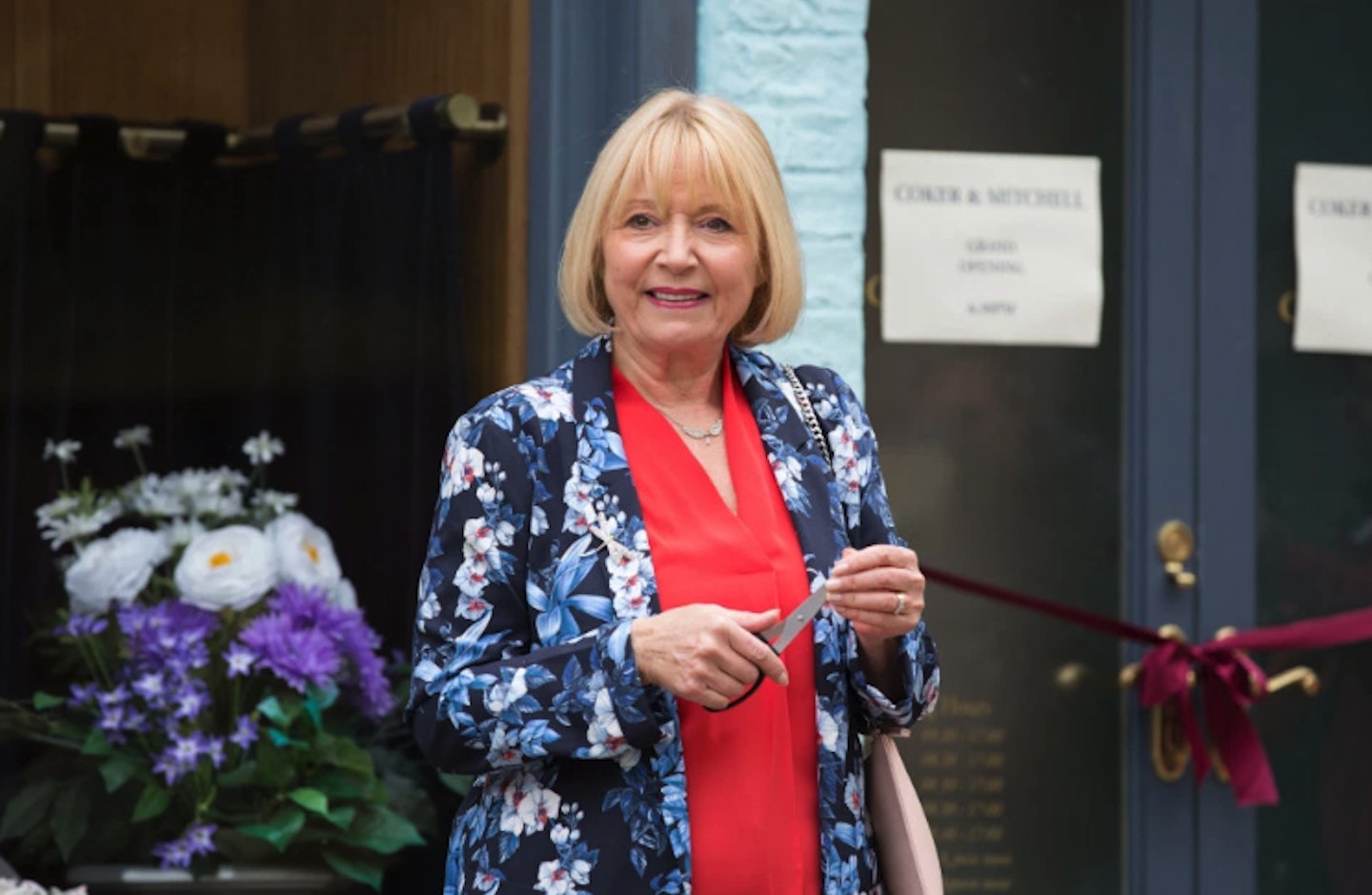 2 of 13
CREDIT: BBC
Pam Coker
It's been a while since EastEnders fans have seen Pam Coker in Walford but she's set to return this year. The 70-year-old actress, Lin Blakley, confirmed she'll be making a brief return very soon."I love going back. I'm going back soon. Just for a couple of episodes and I love it. I love popping back."I'm so happy and pleased that I'm able to do that. I haven't been back for a year but I'm going back for a couple of episodes, so that is wonderful," she told the Express.The last time the residents saw Pam was in March last year. She left the Square after her grandson Paul was murdered in a homophobic attack in 2016.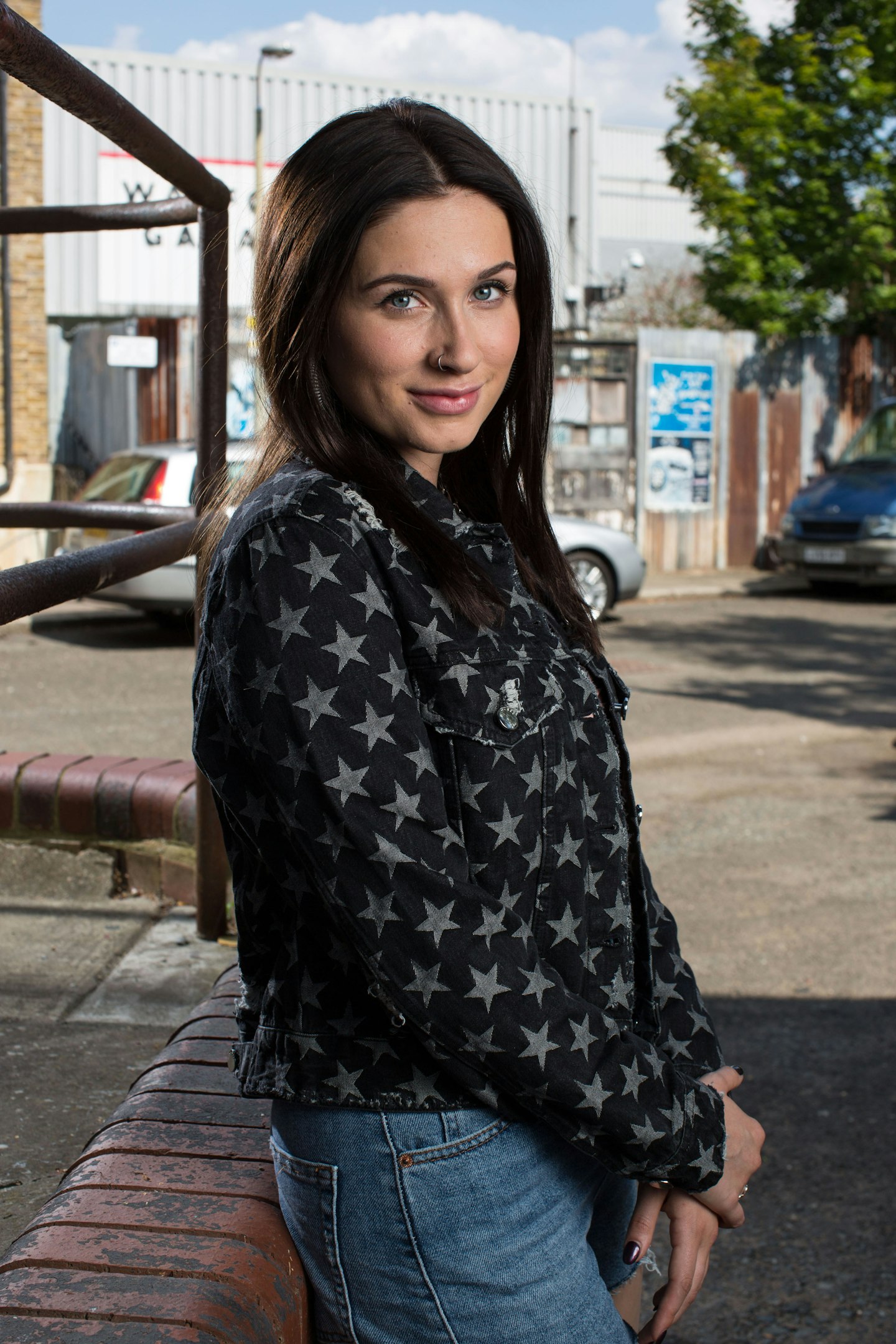 3 of 13
CREDIT: BBC
Dotty Cotton
Dotty – real name Kristy Cotton – is returning to Walford after nearly a decade away. She's set to return to the Square to attend university as a young, confident woman who can manipulate her way into anything. She's set to make an impression on old faces and new ones and bosses have teased she's spell trouble with a capital T.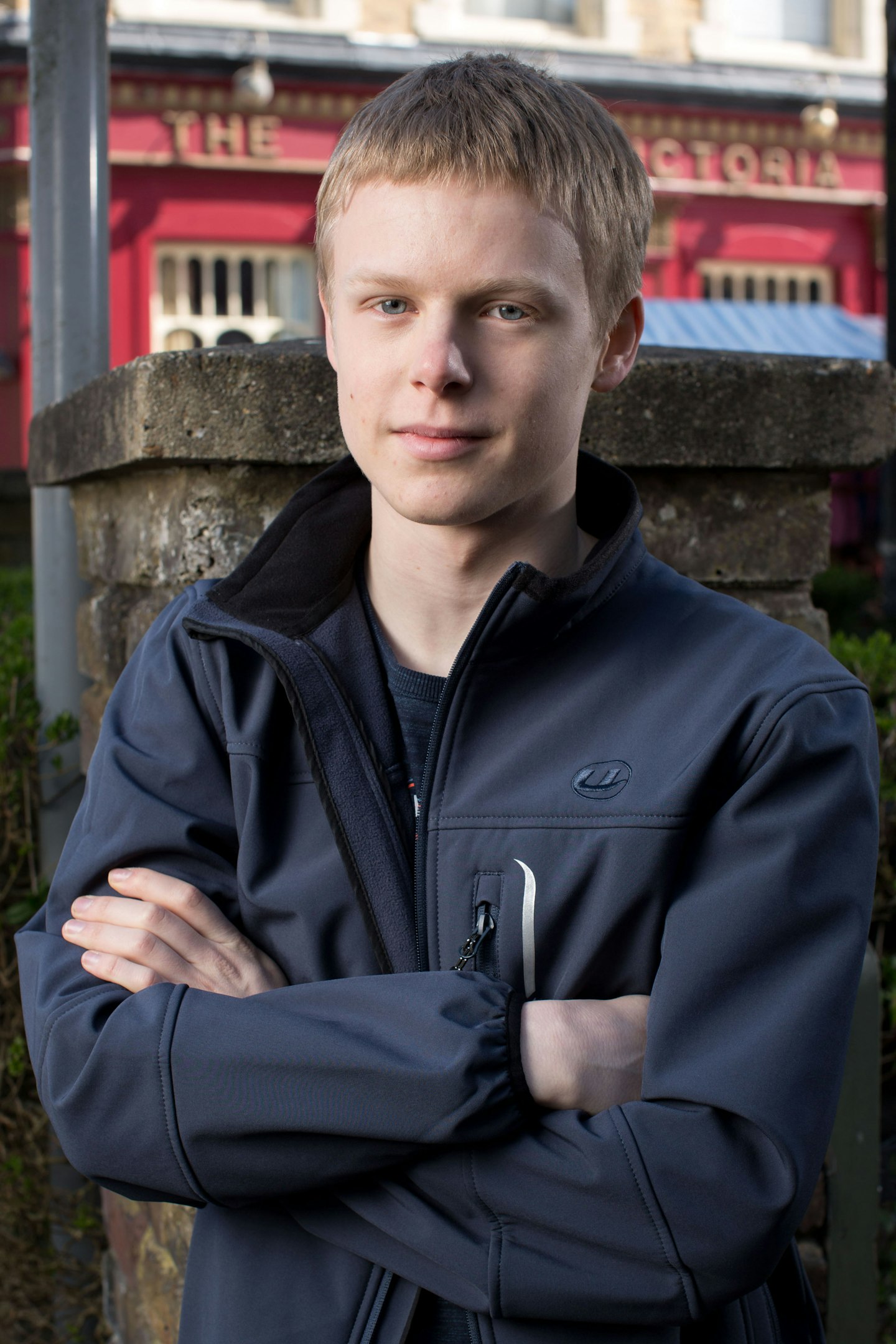 4 of 13
CREDIT: BBC
Bobby Beale
Ian Beale's youngest son has been in prison since 2014 for killing his sister Lucy, but now he's back in the square, having been recast with new actor Clay Milner Russell."Clay's an exciting new talent with a charisma and an intensity that injects a new energy into the fascinating character of Bobby Beale," said a BBC spokesperson."We can't wait for audiences to see Bobby return home and the impact his arrival will have on the Square."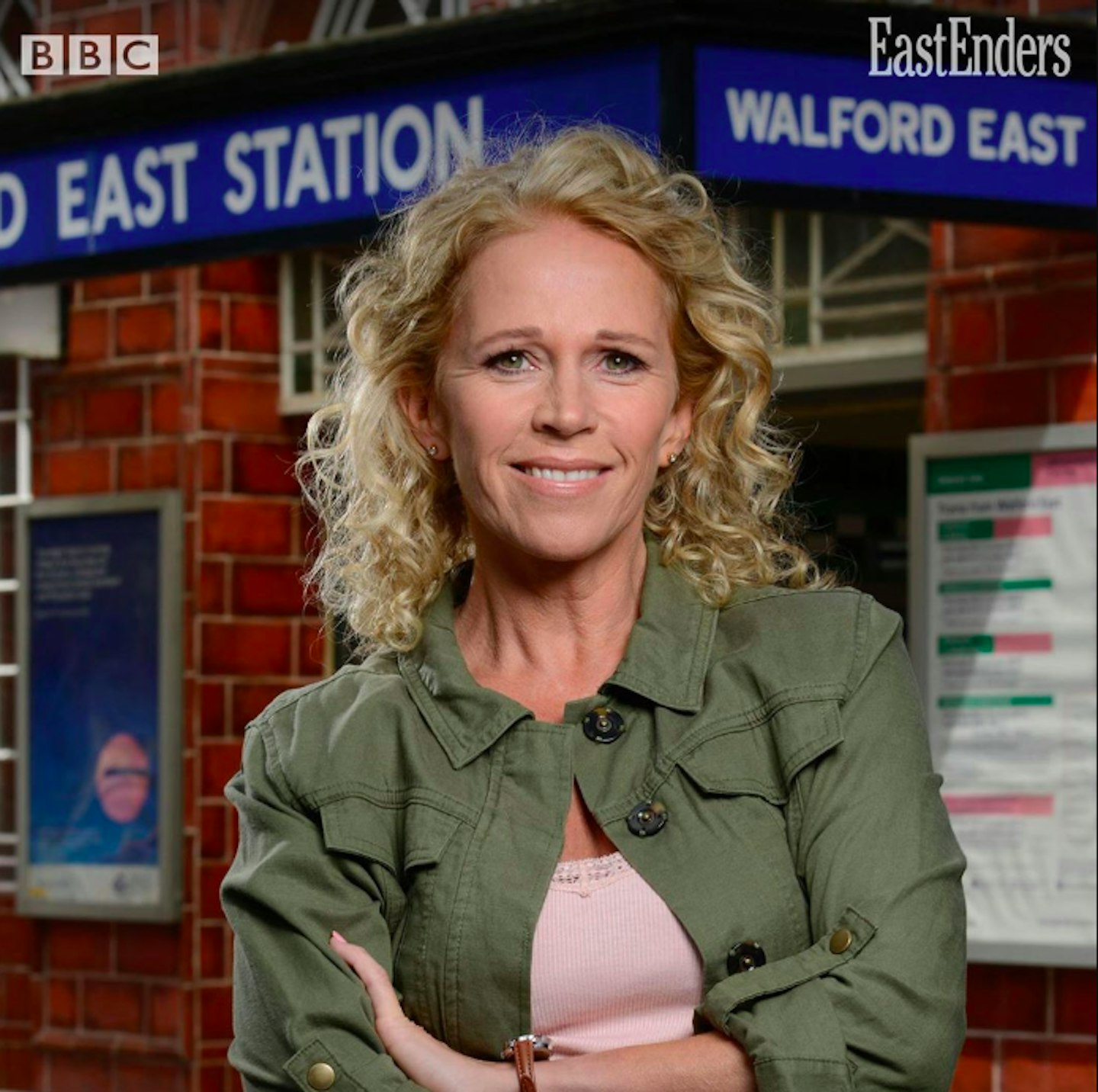 5 of 13
CREDIT: BBC
Lisa Fowler
BBC bosses have confirmed that Lisa Fowler is returning to the Square following Louise Mitchell's baby news. Lisa will want to be close by while her daughter experiences her first pregnancy, but how will Phil Mitchell feel about that?Jon Sen, Executive Producer, has teased Lisa's upcoming storyline and said: "Lisa Fowler is one of the most enduringly popular characters in the history of the show."We're all chuffed that Lucy's agreed to come back later this year for a thrilling storyline that takes us into the heart of her past on the Square."During her time in Walford, Lisa infamously shot Phil, fled the Square and moved to Portugal and struggle with her mental health.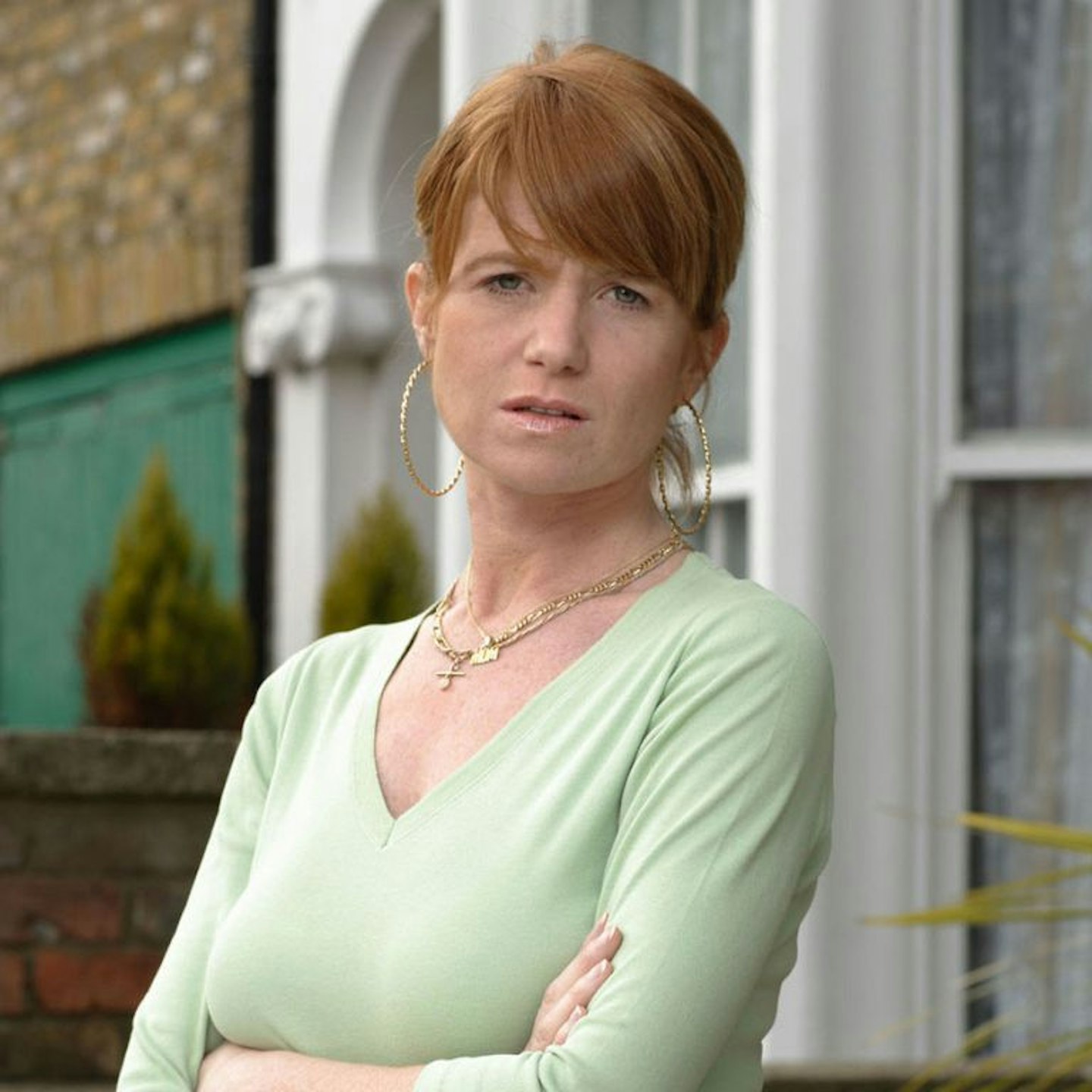 6 of 13
CREDIT: BBC
Bianca Jackson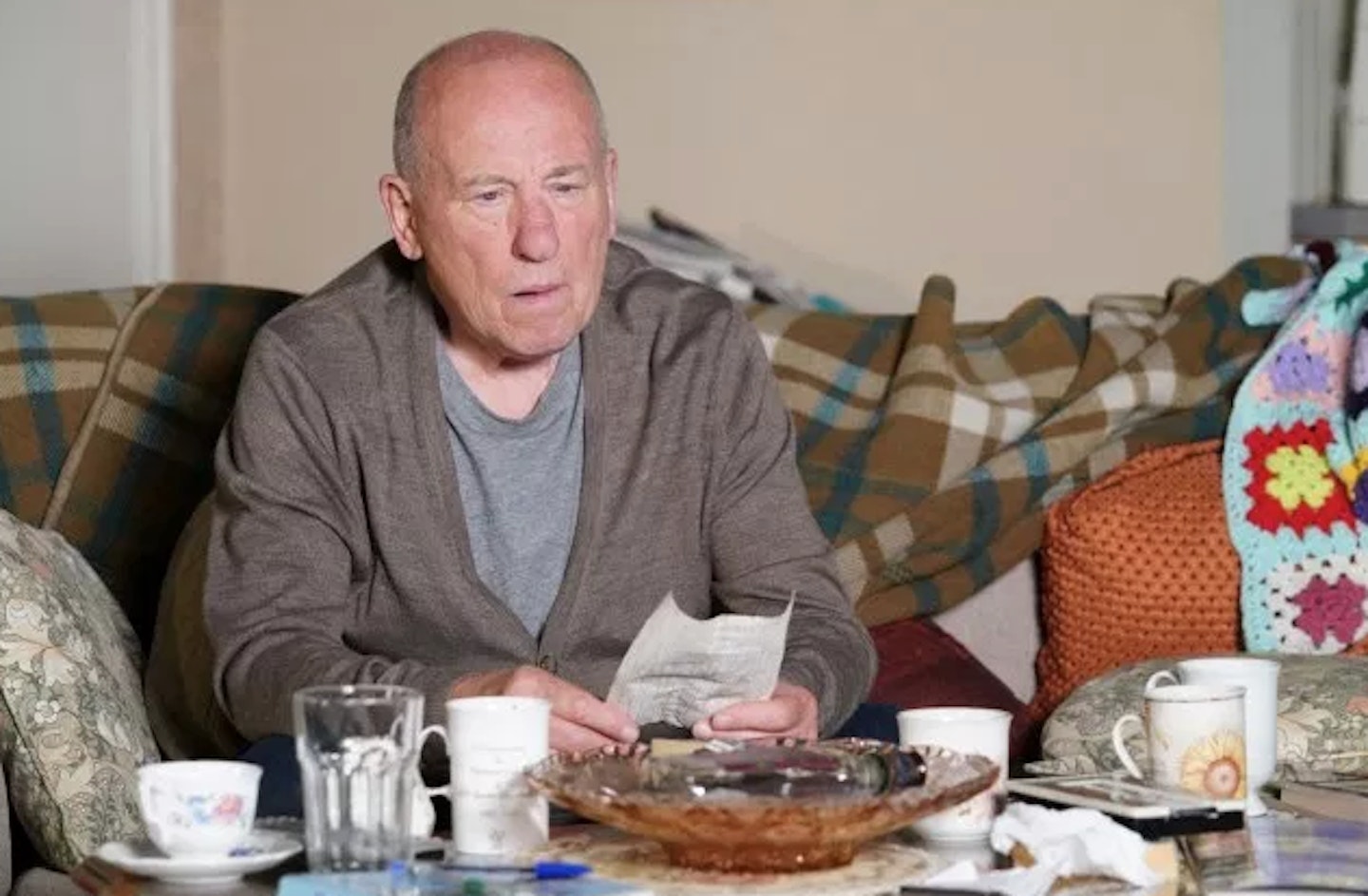 7 of 13
CREDIT: BBC
Ted Murray
It's been seven months since we last saw Ted Murray head off for Australia. Now, actor Christopher Timothy is returning to the Square to reprise his role in April. Bernadette Taylor freaks out when she hears that Ted is on his way back. She rushes to clean his flat - which Tiffany Butcher has been using to accommodate her drug dealing gang. Not exactly the welcoming party anyone would want, really...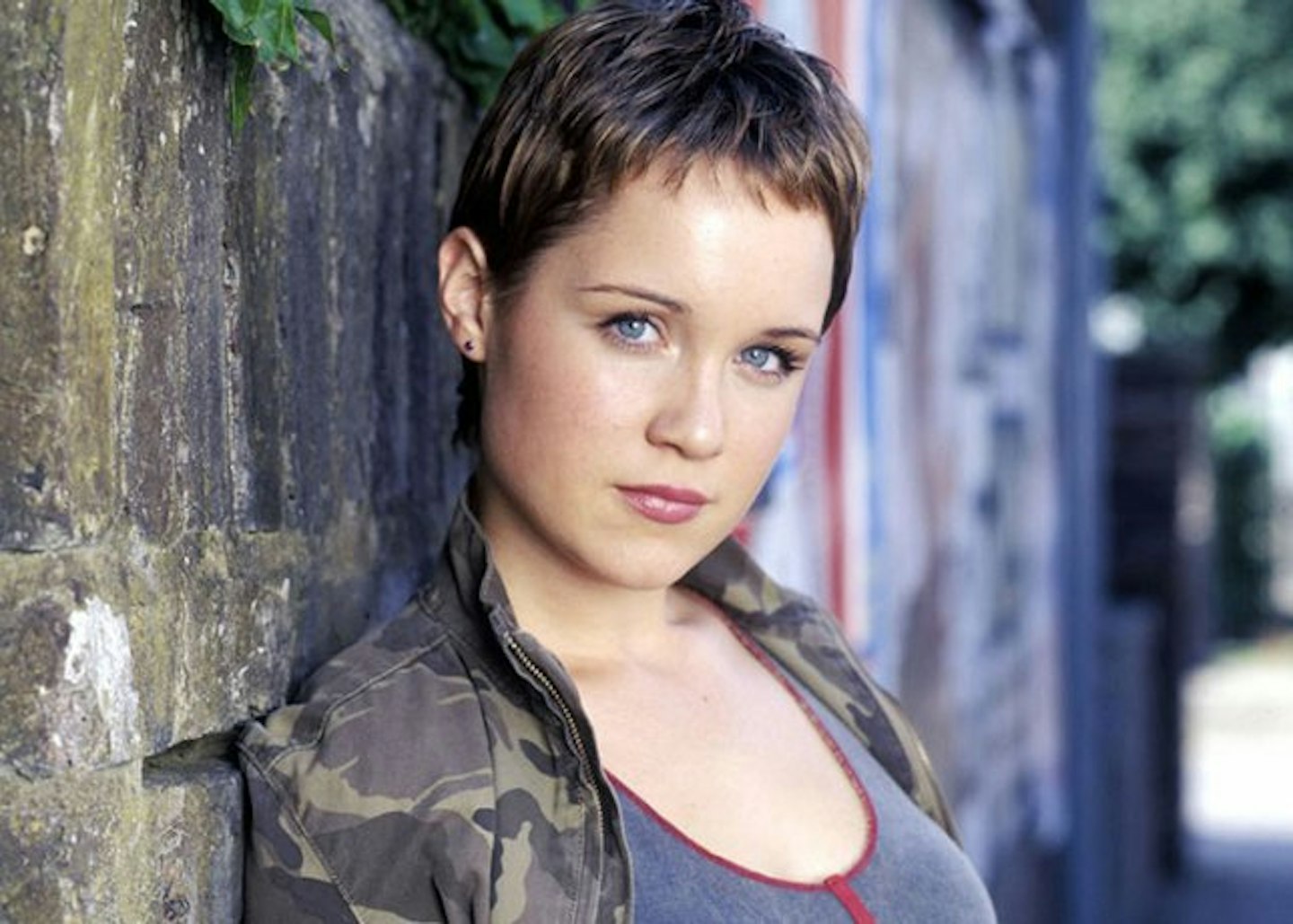 8 of 13
CREDIT: BBC
Vicki Fowler
Lofty and Mary have only recently returned to EastEnders and now there's speculation surrounding Michelle Fowler's daughter Vicki Fowler and whether she's heading for the Square. During her time on the Square, Vicki clashed with her nan Pauline, she fell pregnant with Spencer Moon's baby but decided to terminate it and then moved to Australia with Spenny. Viewers recently saw Lofty, who raised Vicki as his own child, send her £20,000 is this the start of Vick's return?Stay tuned.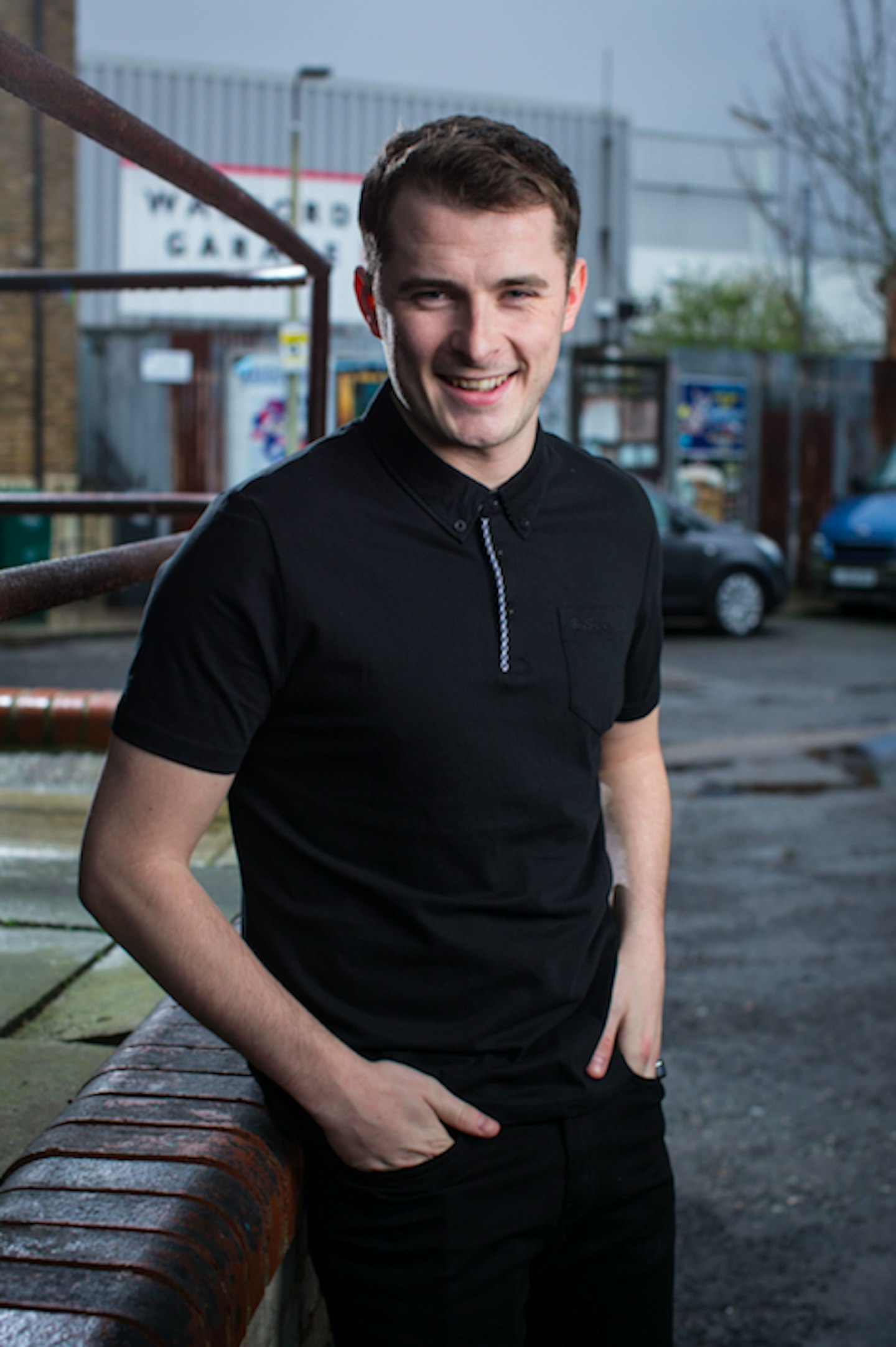 9 of 13
CREDIT: BBC
Ben Mitchell (played by Max Bowden)
Ben Mitchell is set to make a dramatic return to Albert Square this year alongside Lola and their daughter Lexi. Ben is set to cause a lot of drama and it'll become clear that similar to his dad Phil, they're never far from trouble.Eek!Max Bowden, who has been recast as Ben, has opened up about his upcoming role and said: "I'm so excited to be joining the cast of EastEnders and taking on the role of Ben Mitchell. I've always been a fan of the show so to be joining one of the most iconic families in soap is beyond exciting. "I can't wait to get started and see what's in store for Ben."Kate Oates (Senior Executive Producer of EastEnders) added: "A character like Ben, with his rich history, 'complicated' family and complex psychology, is pure gold. "With Max in the role, we will be exploring the aspects of Ben's character that have been allowed to develop during his time away from the Square: unfettered by old loyalties, and out of the long shadow of his father, Phil."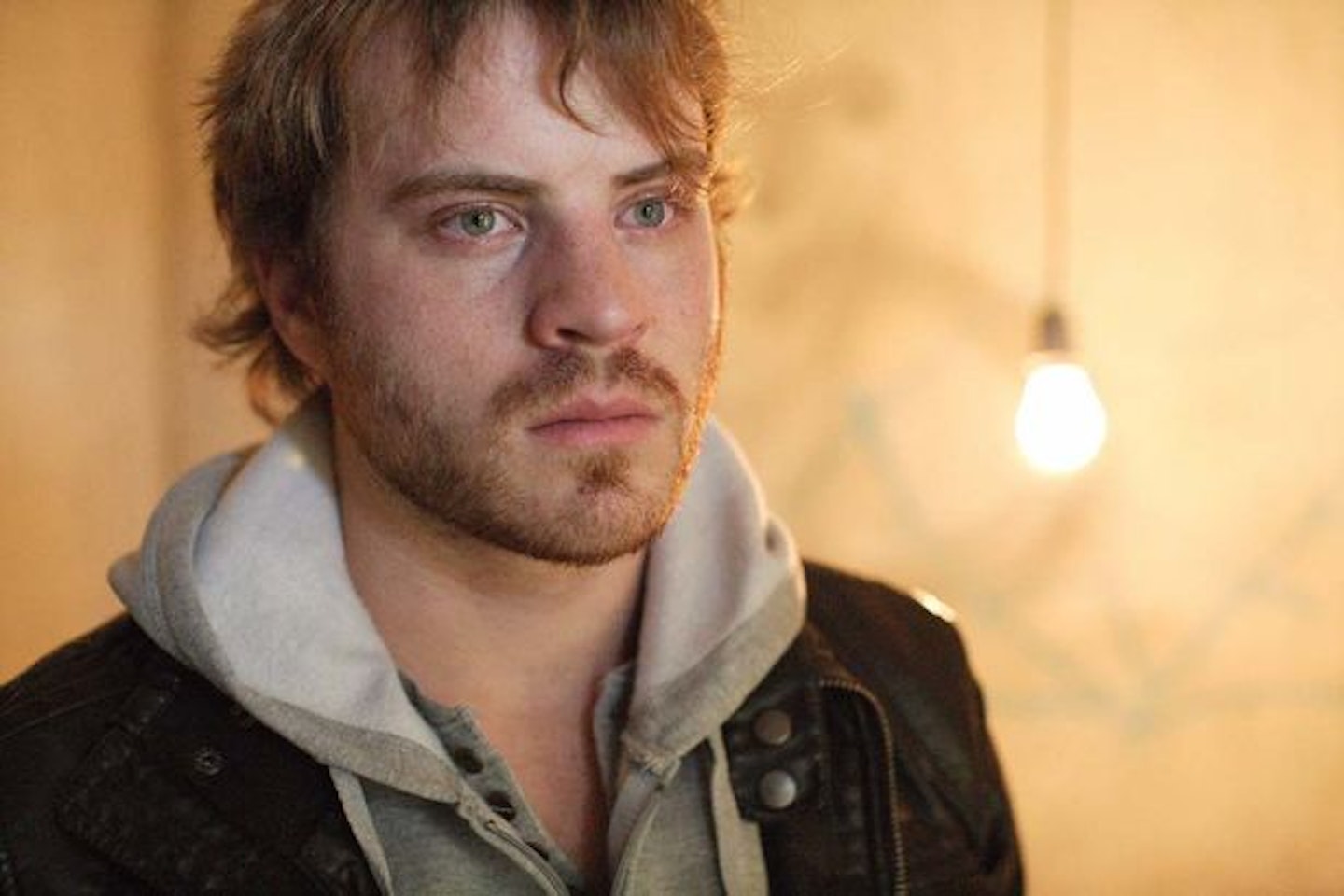 10 of 13
CREDIT: BBC
Rob Kazinsky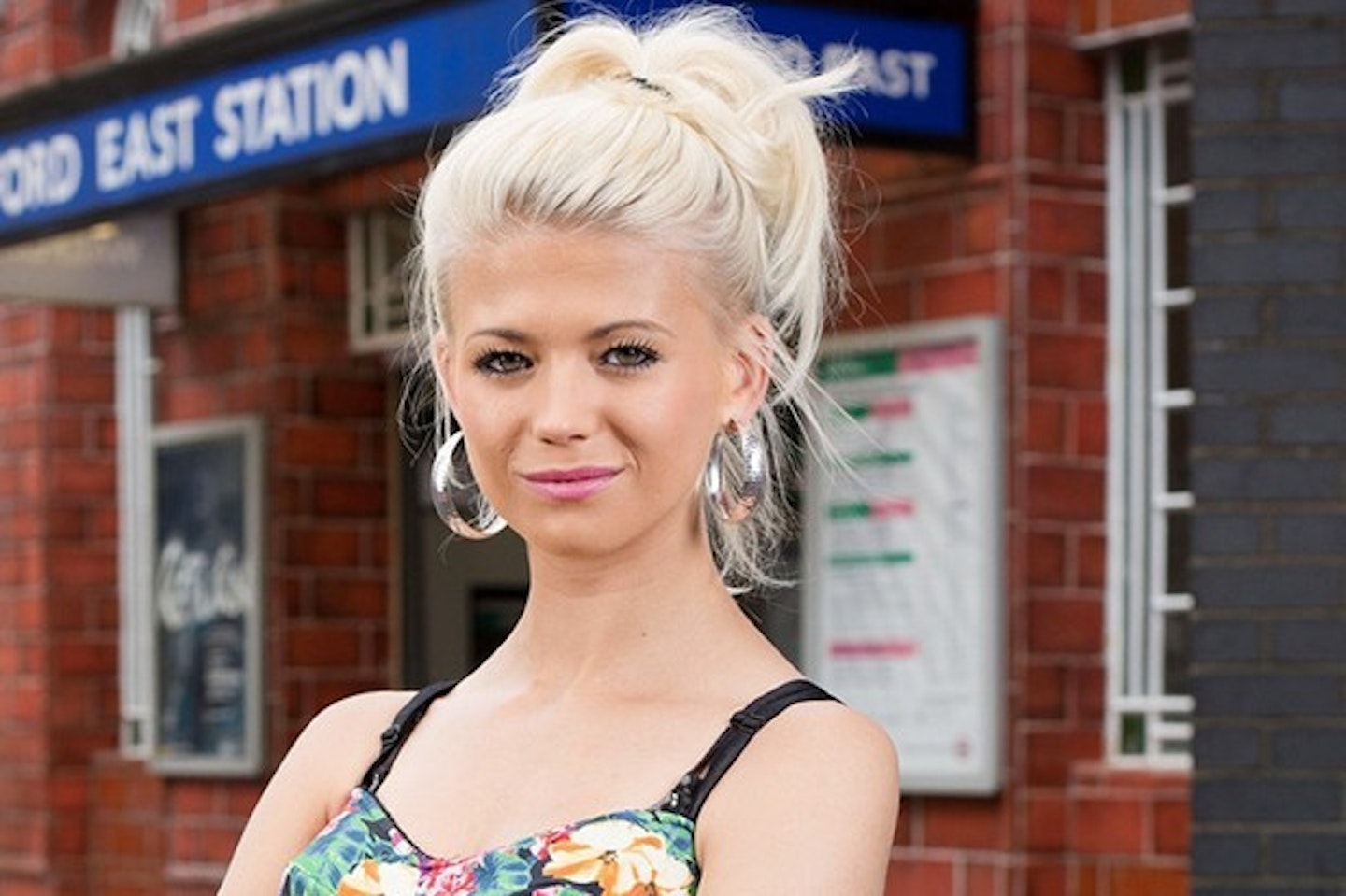 11 of 13
CREDIT: BBC
Lola Pearce (played by Danielle Harold)
In 2019 Billy Mitchell's granddaughter Lola Pearce will be returning to Albert Square. The last viewers saw of Lola was back in 2015 when she broke Jay Brown's heart and left Walford with her daughter Lexi (who she had with Ben Mitchell). However she's returning to the Square and BBC bosses have revealed she's more confident than ever, she's fiercely protective over her daughter and isn't bothered about what anyone thinks of her.Speaking about her return to Albert Square, Danielle Harold commented: "I'm so excited to be returning to EastEnders next year. "EastEnders was my first acting job and I have so many happy memories from my time there. I can't believe it's been over three years since I left and I can't wait to get back and find out what Lola has been up to."We wonder what brings Lola back to Walford and how everyone will react to her return.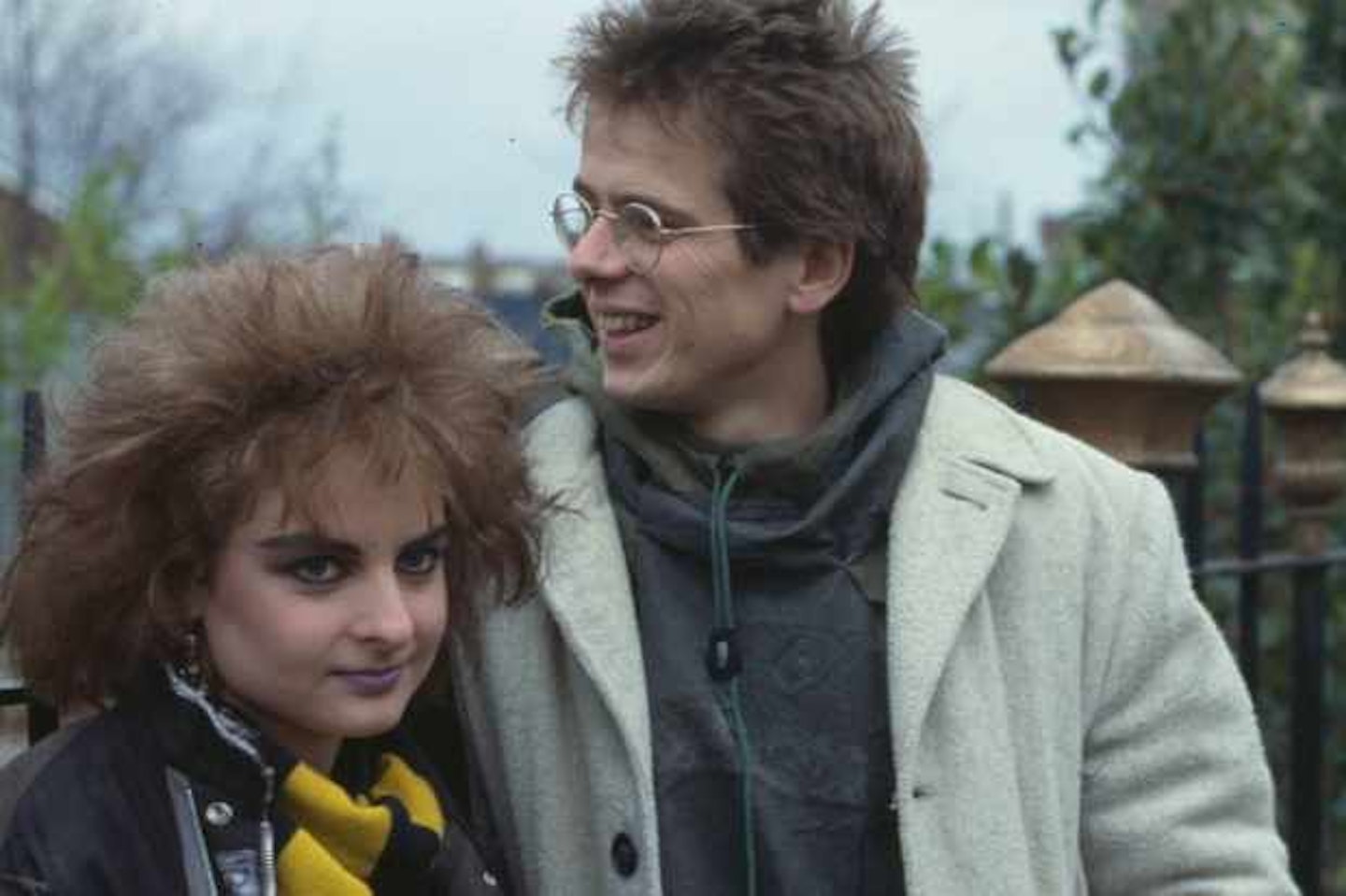 12 of 13
CREDIT: BBC
Lofty and Mary (played by Tom Watt and Linda Davidson)
A staggering 30 years after they left the show, original cast members Lofty and Mary 'the punk' are returning to the Square once again.What's even more exciting is that the roles will be reprised by the original actors, Tom Watt and Linda Davidson. The two of them will reunite for a storyline next year, in the wake of another long running cast member, Dr Harold Legg, being killed off."Lofty and Mary The Punk are two of the most memorable characters of the original set of stars," a soap source told The Sun. "Regular viewers will know Dr Legg's health is bad and it's thought his death will play out in February next year, and these two will be back around the time of his funeral."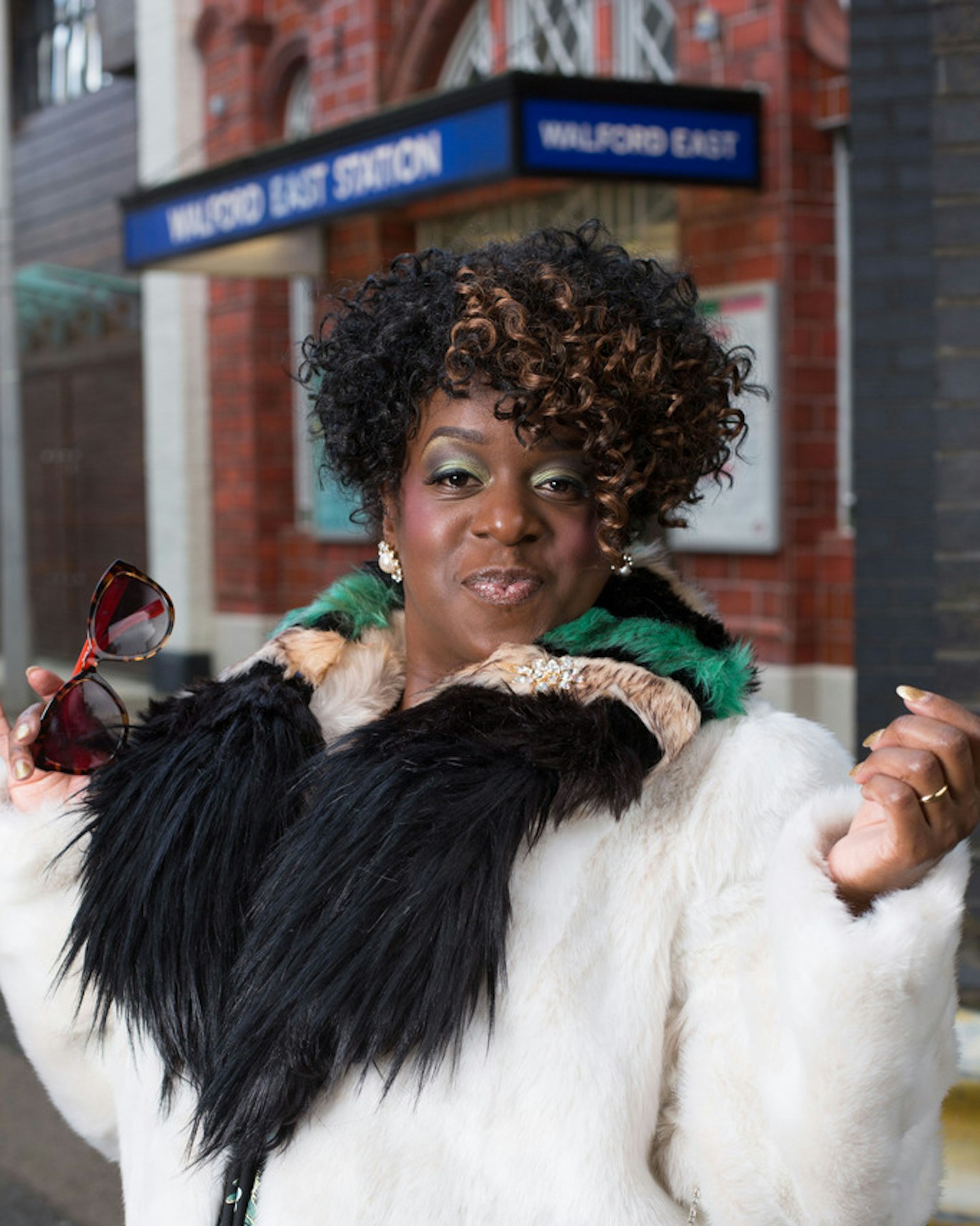 13 of 13
CREDIT: BBC
Kim Fox
Actress Tameka Empson has confirmed her character Kim Fox will be returning to the Square in time for Christmas after working as tour guide in Scotland since the summer."With Kim Fox it's got to be big. We can't just have her turning up at the cafe. I don't know what I'll be doing. All I know is it will be a Christmas cracker!" she said.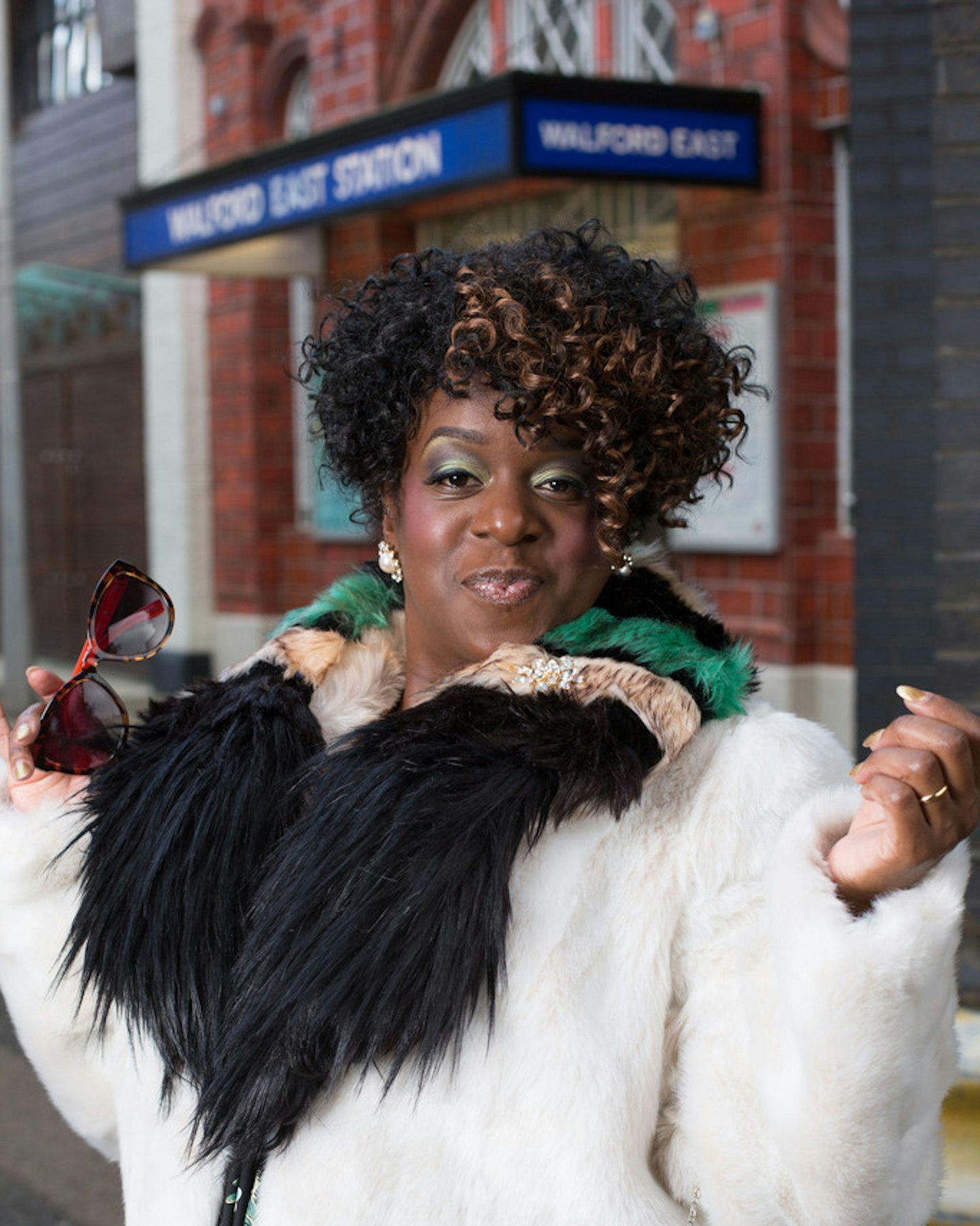 "Kim has been working in Scotland as a tour guide," she told The Daily Star, explaining her six month absence. "But she's coming back soon.
"And I'm hoping it will be a big storyline. With Kim Fox it's got to be big. We can't just have her turning up at the cafe. I don't know what I'll be doing. All I know is it will be a Christmas cracker!"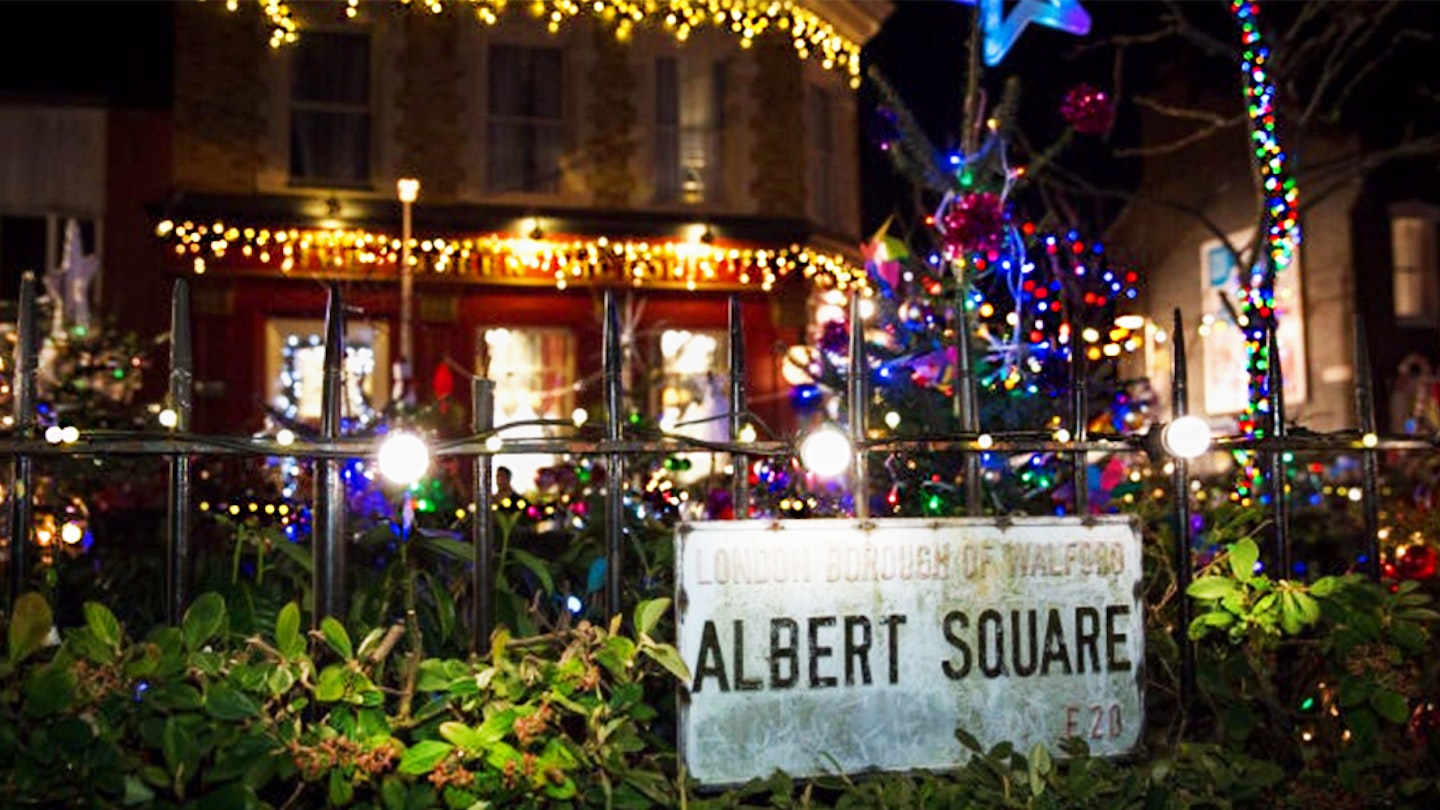 WATCH: 'He would look for half his butt cheek!': Charlize Theron & Oscar Isaac talk scares and biltong!
Tameka isn't the only star to have given us an insight into what to expect this festive season, with Danny Walters, who plays Keanu Taylor on the soap, also letting us into some secrets.
"It's going to be explosive, like classic Christmas Day. There's a lot of involvement of the Keanu and Sharon storyline," he said.
"And it's been going for a while, the Sheanu storyline and you see different elements to the relationship - when he's been tied to the bed with pink fluffy handcuffs and you've seen him when he's tied to a warehouse, threatened [with death]."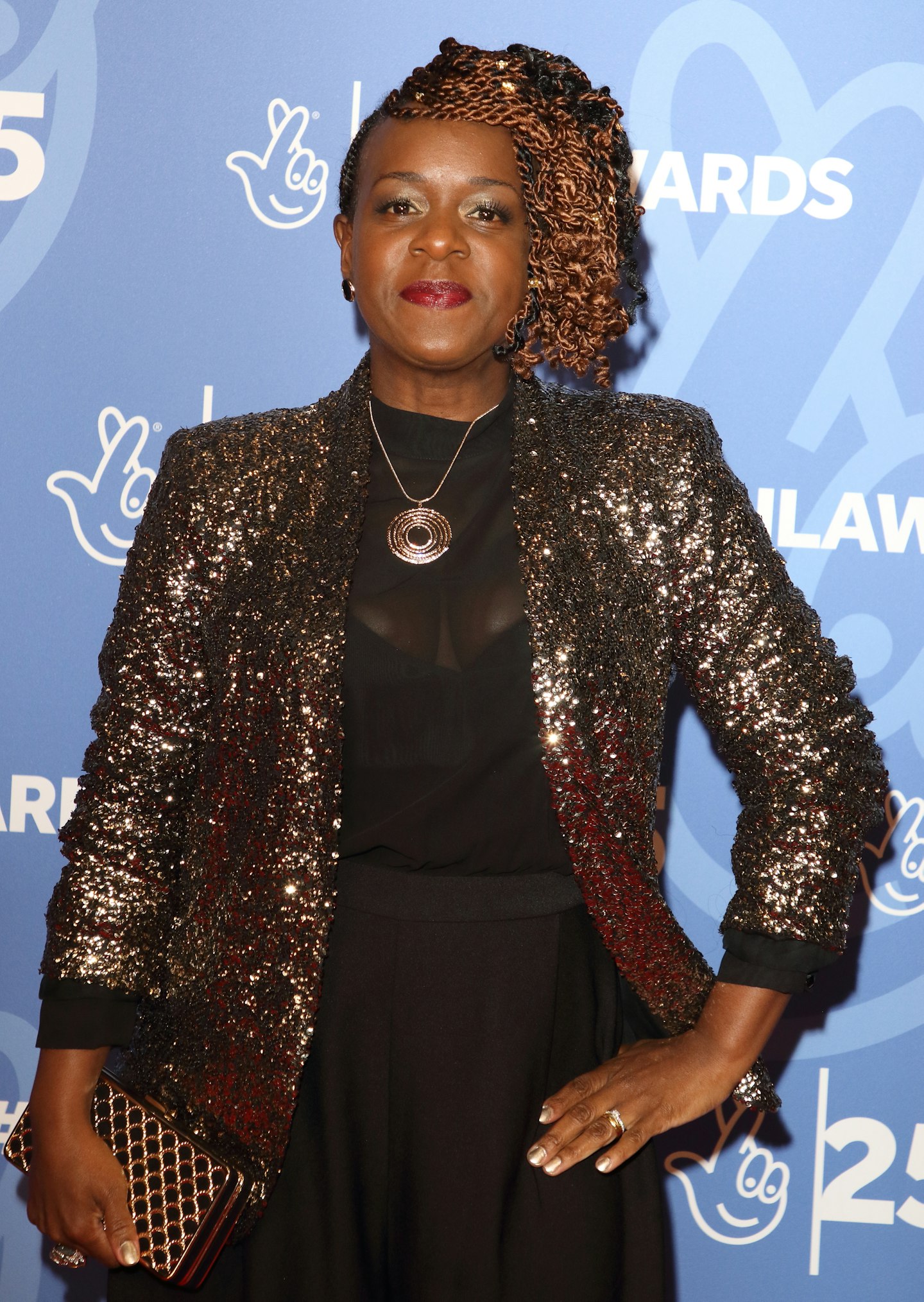 READ MORE soap news and spoilers
Hollyoaks spoilers: a MAJOR disaster hits the village and secrets spill out
BUT THAT IS NOT ALL.
Albert Square legend Mick Carter, AKA Danny Dyer, appeared on The One show earlier this month to discuss the "powerful" episode.
"Listen it's the most important episode of the year, it's powerful," he told hosts Patrick Kielty and Michelle Ackerley.
"There's always a bit of a knees up, there's always going to be some sort of punch up going on.
"It's brilliant this year every year's brilliant but this year it's a culmination of many storylines coming together."