The only thing better than a muddy arena filled with glitter, good vibes and a stage occupied with a revolving stream to talent is er, to remove to whole 'mud' adjective and replace with it with 'SANDY'.
Yep, the most savvy festival-goers have now clocked on to the simple fact, that if you want a #summer2.0, then it should involve a beach festival (or ten.)
Us? We are going to Les Plages électroniques, which is a three-day festival held in Cannes and we are so excited, we could wee.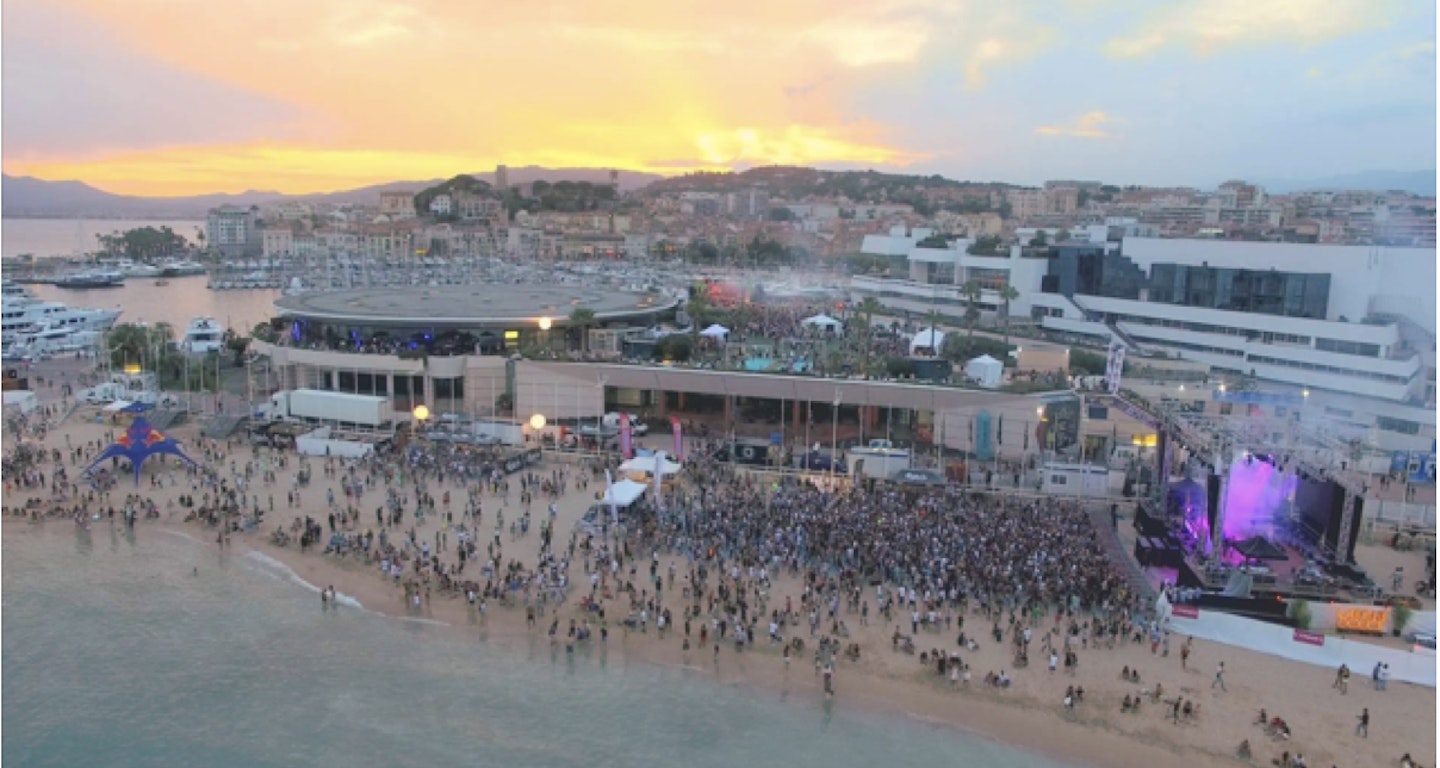 Known as one of the biggest beach festivals in Europe, Les Plages électroniques will take place from August 10th to 12th and promises class acts (think: Kygo, Damian Lazarus and Jax Jones) , surprises and to be the Best. Year. Yet.
Holy moly.
Here is everything you need to pack for your beach festival...
Beach festival 2018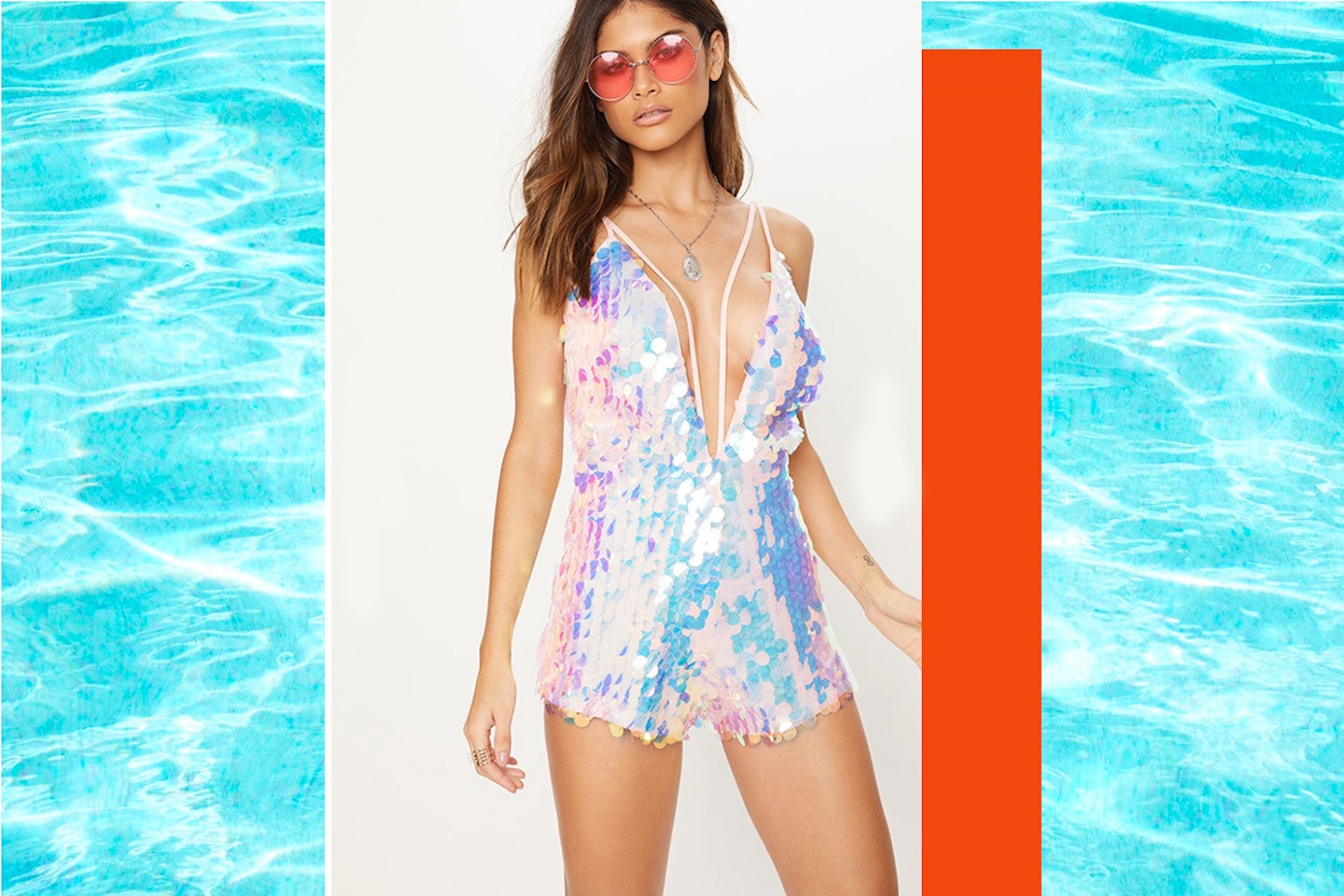 1 of 9
1) Playsuit, £35, Pretty Little Thing
2 of 9
2) Tshirt dress, £14.99, In The Style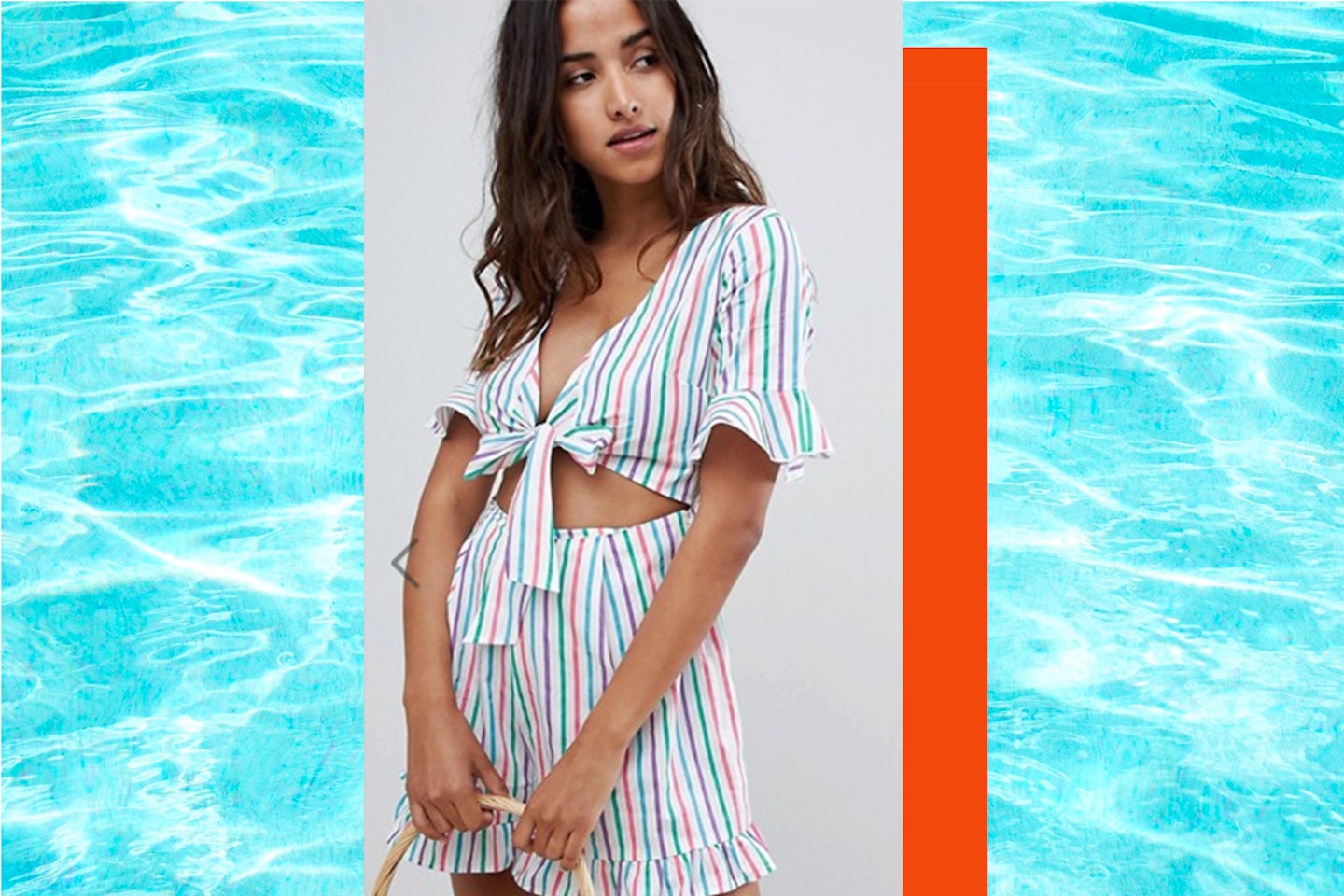 3 of 9
3) Playsuit, £25, ASOS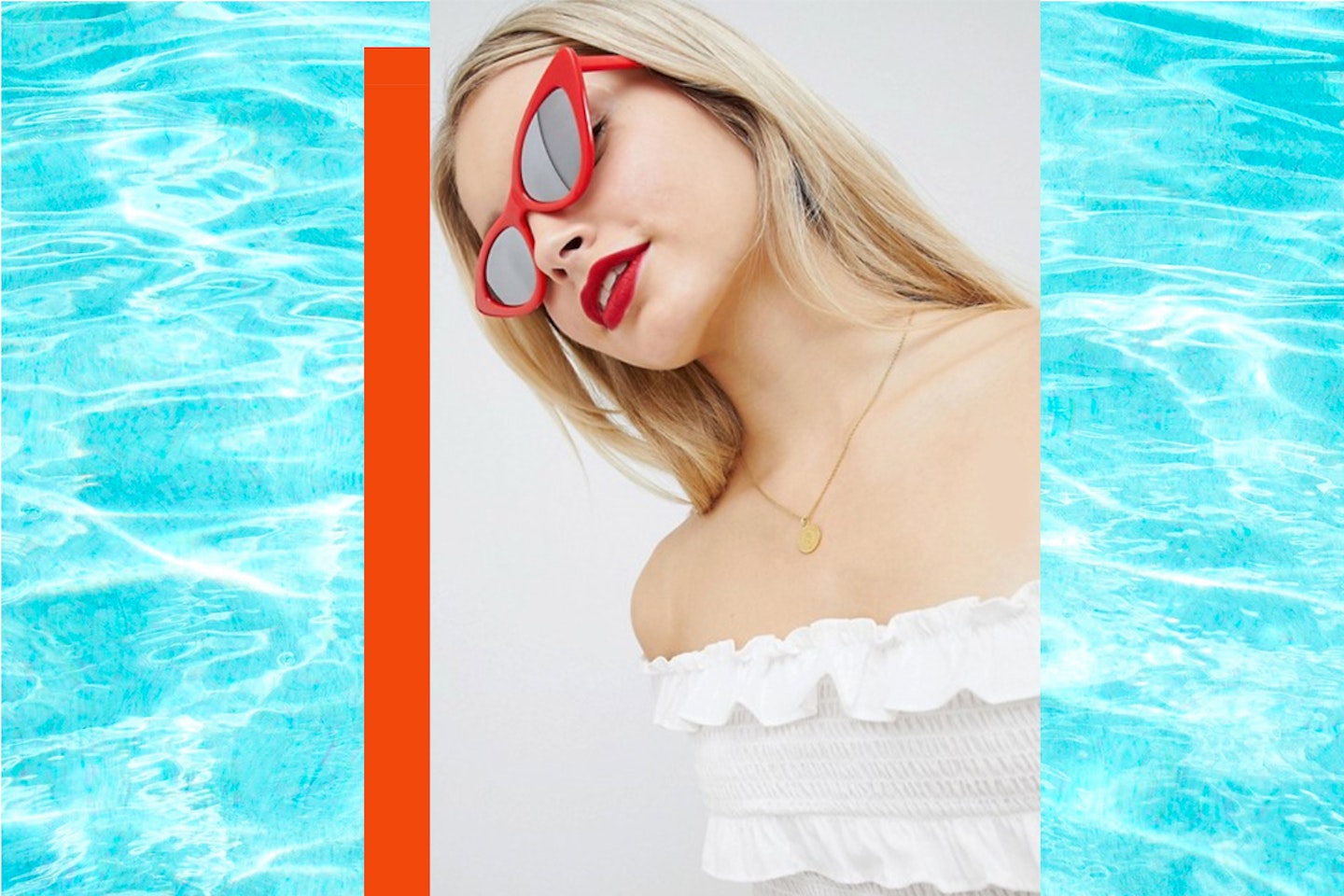 4 of 9
4) Cat eye sunglasses, £8, ASOS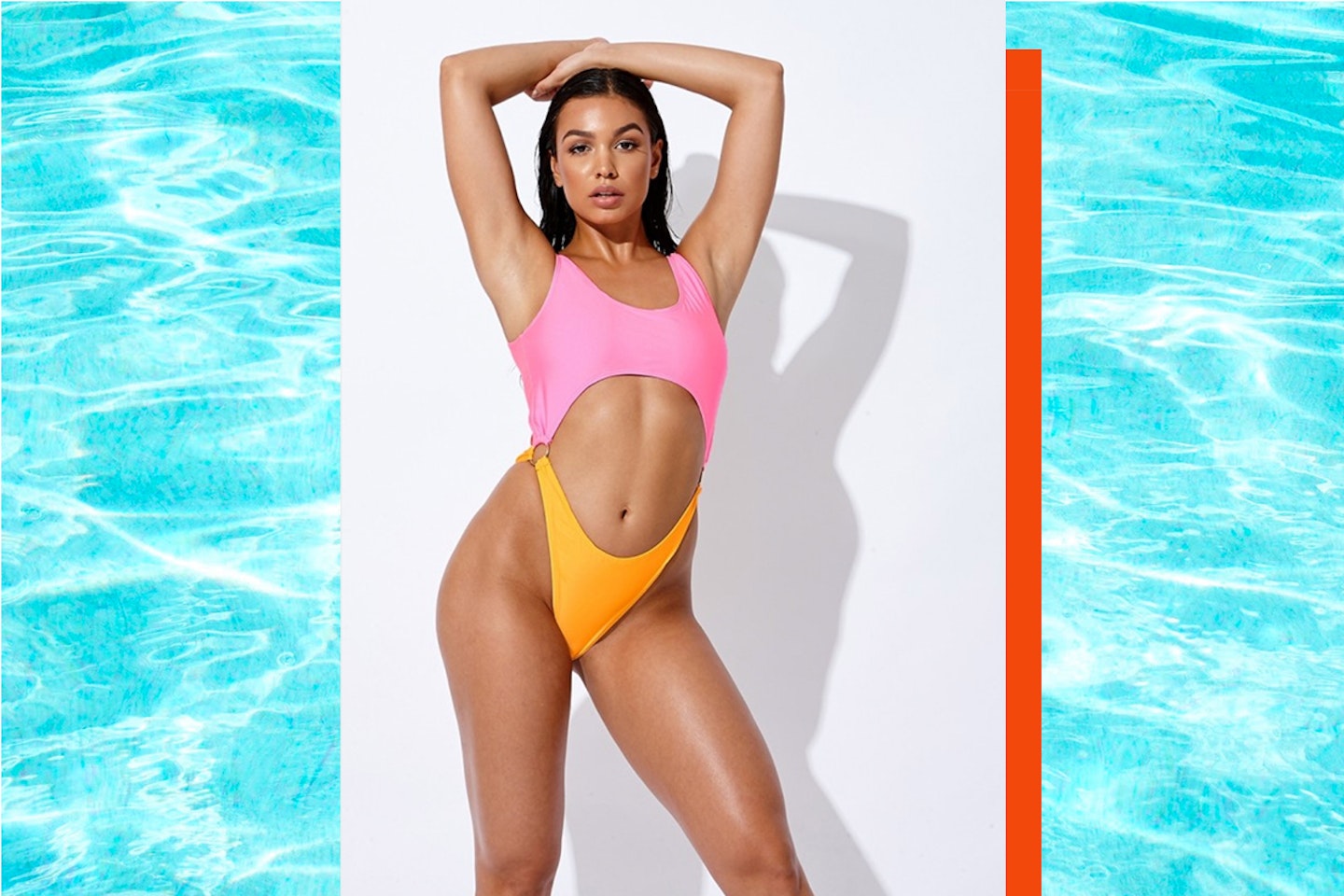 5 of 9
5) Swimming costume, £34.99, In The Style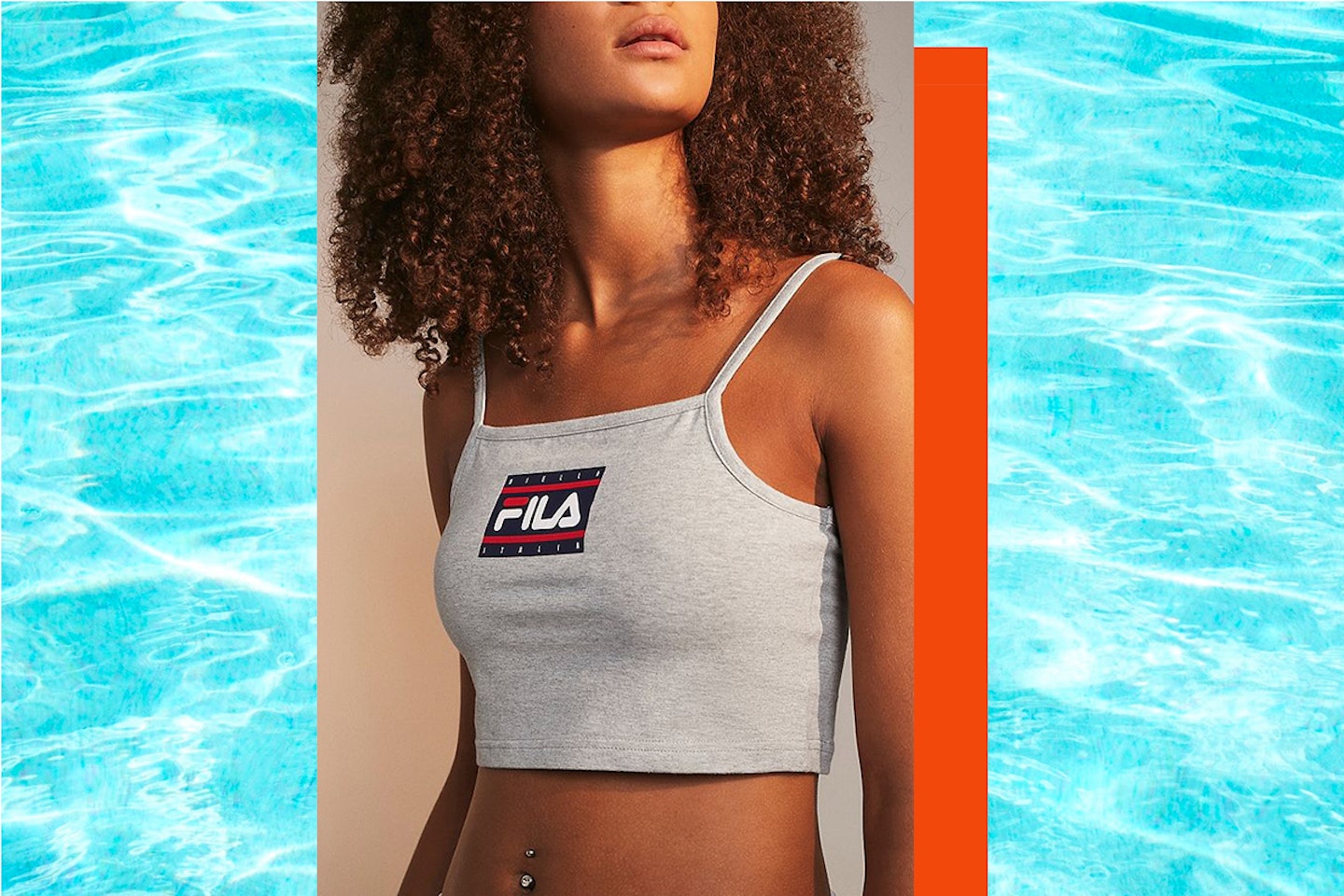 6 of 9
6) Fila top, £24, Urban Outfitters
7 of 9
7) Gold hotpants, £42, ASOS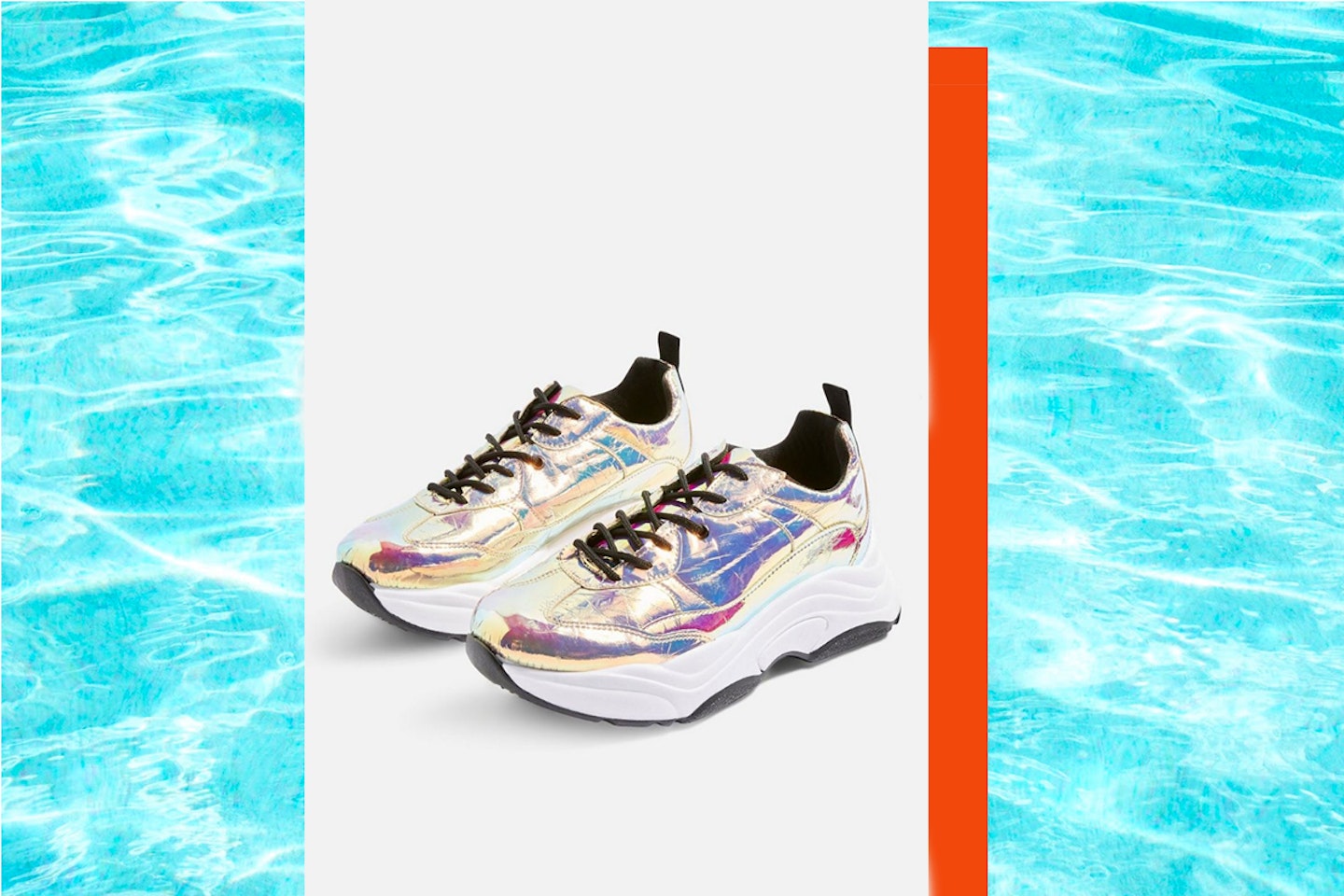 8 of 9
8) Trainers, £31.20, Topshop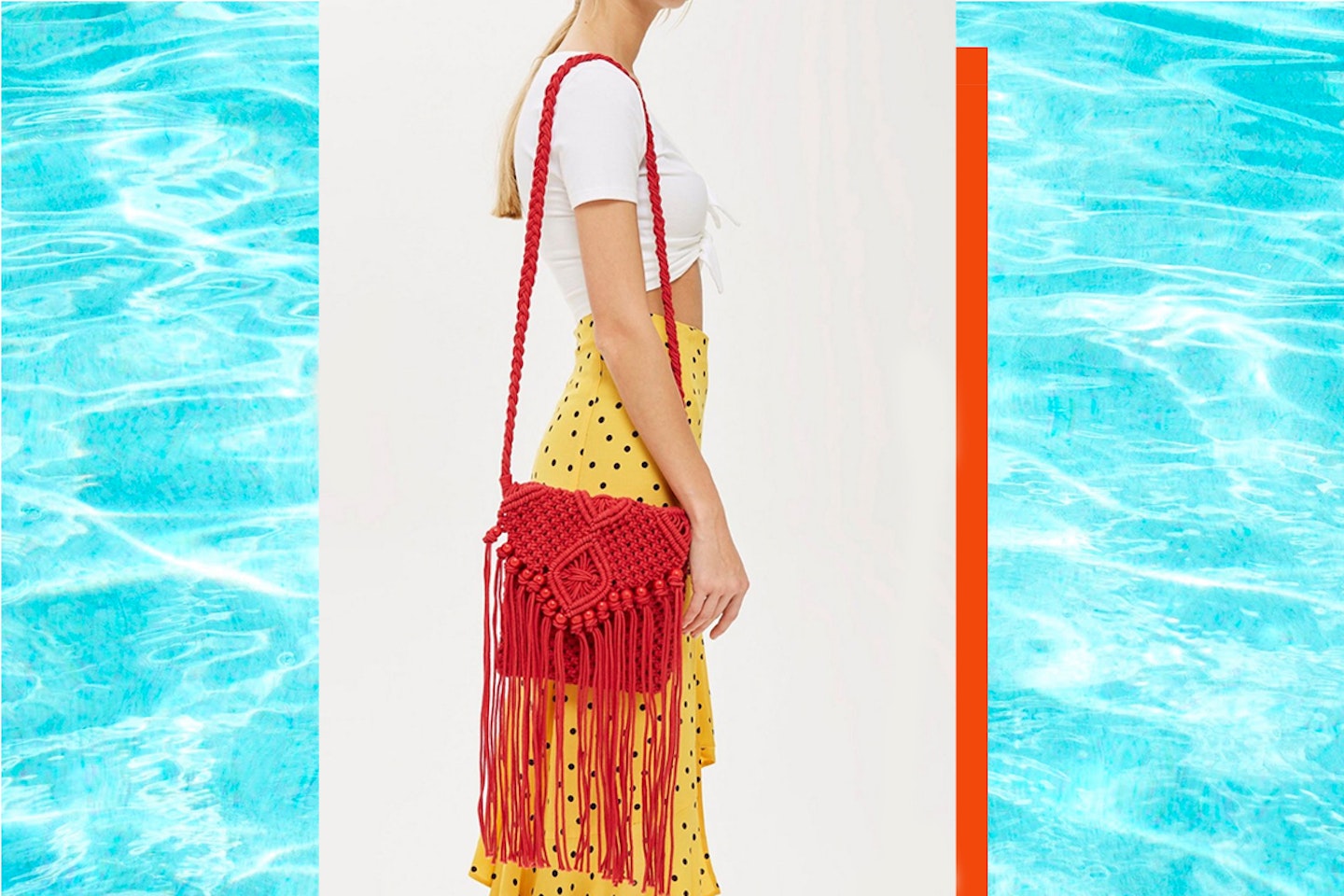 9 of 9
9) Fringed bag, £24, Topshop
To book your ticket for Les Plages électroniques or for more information, click here.