Crack open a craft concoction wherever you are with these canned cocktails.
No glass? No problem. Perfect for on the go, these tinned tipples are ready to drink, with no ice, cocktail shaker or glassware required. From pocket-sized martinis to mini margaritas destined for day drinking, we've rounded up the best canned cocktails to have in your cooler this summer…
The best canned cocktails to shop 2023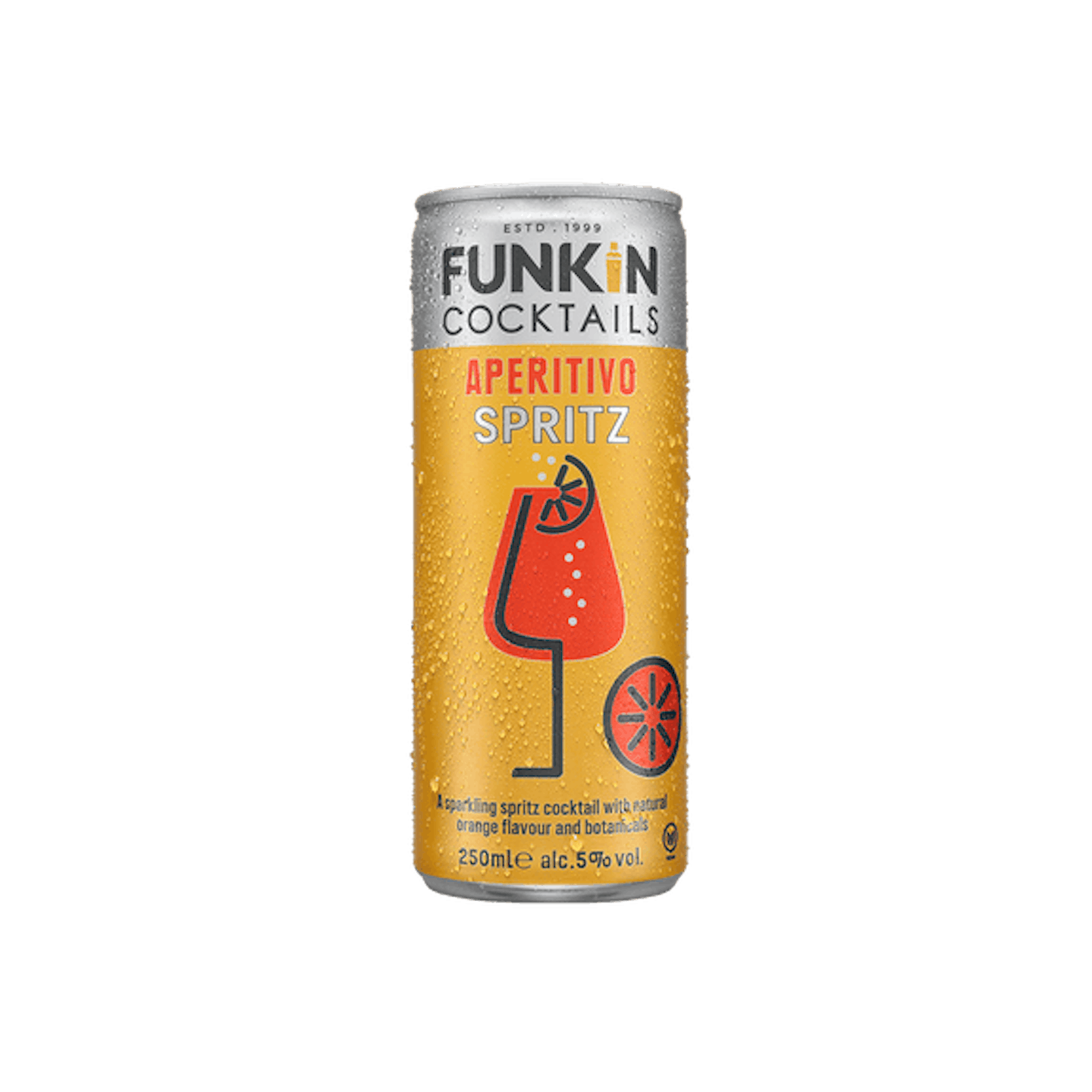 1 of 20
Funkin, Aperol Spritz
For a taste of la dolce vita, Funkin's Aperol Spritz hits the spot. Bright, orange and bubbly, best enjoyed with a salty snack.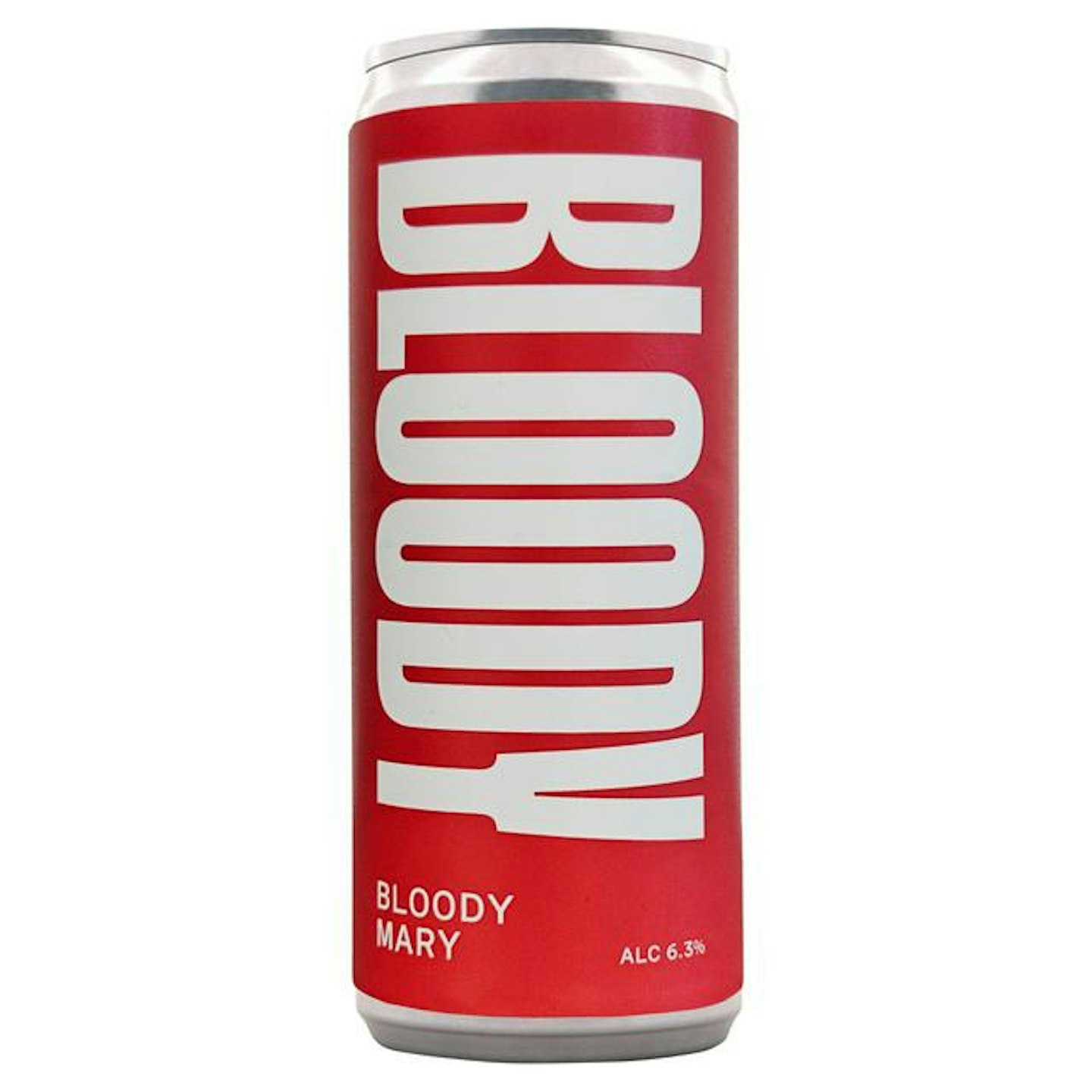 2 of 20
Bloody The Bloody Classic
Desperate for hair of the dog? Look no further. This boozy bad boy is a hangover cure in a can. Seriously spicy with a salty kick, it's screaming to be paired with Sunday brunch. Bloody good!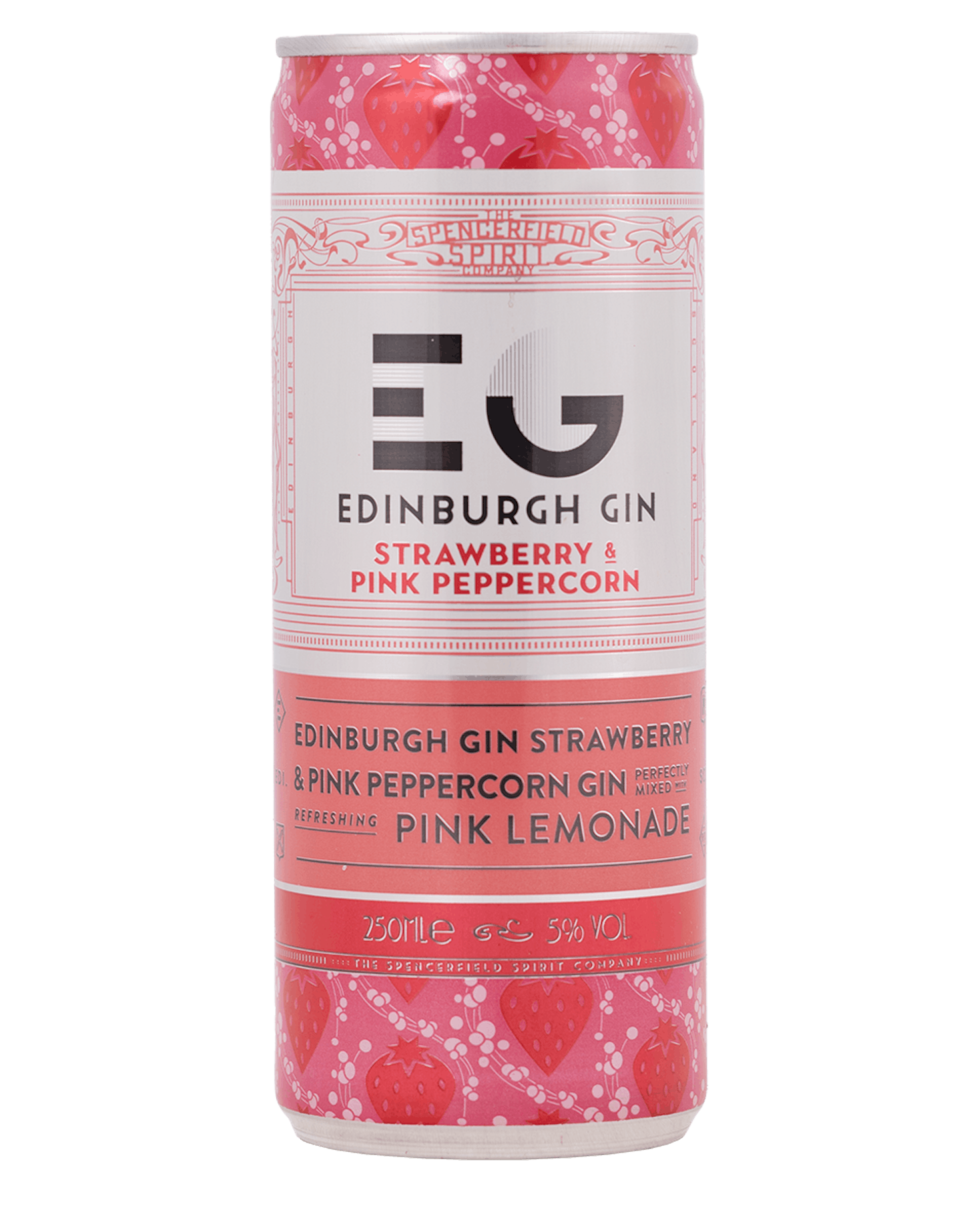 3 of 20
Edinburgh Gin, Strawberry & Pink Peppercorn
A sip of sweet, spice and everything nice. Jammy strawberries and tastebud-tingling pepper, combine with a refreshing pink lemonade - we're making this gin in a tin our summer sidekick.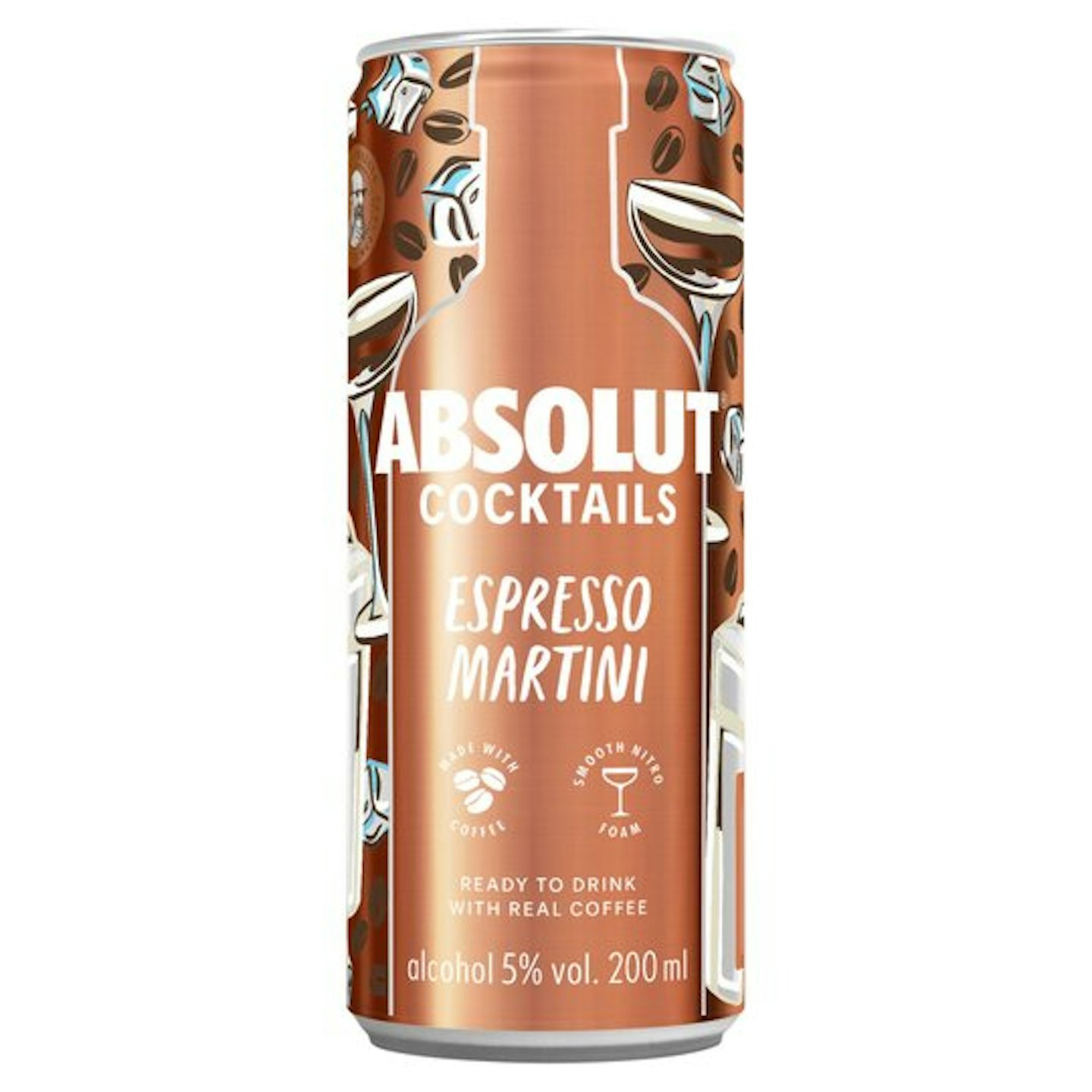 4 of 20
Absolut Cocktails Espresso Martini
An espresso martini always hits the spot and this delightful concoction from Absolut is perfectly balanced, has a good coffee hit and isn't too sweet.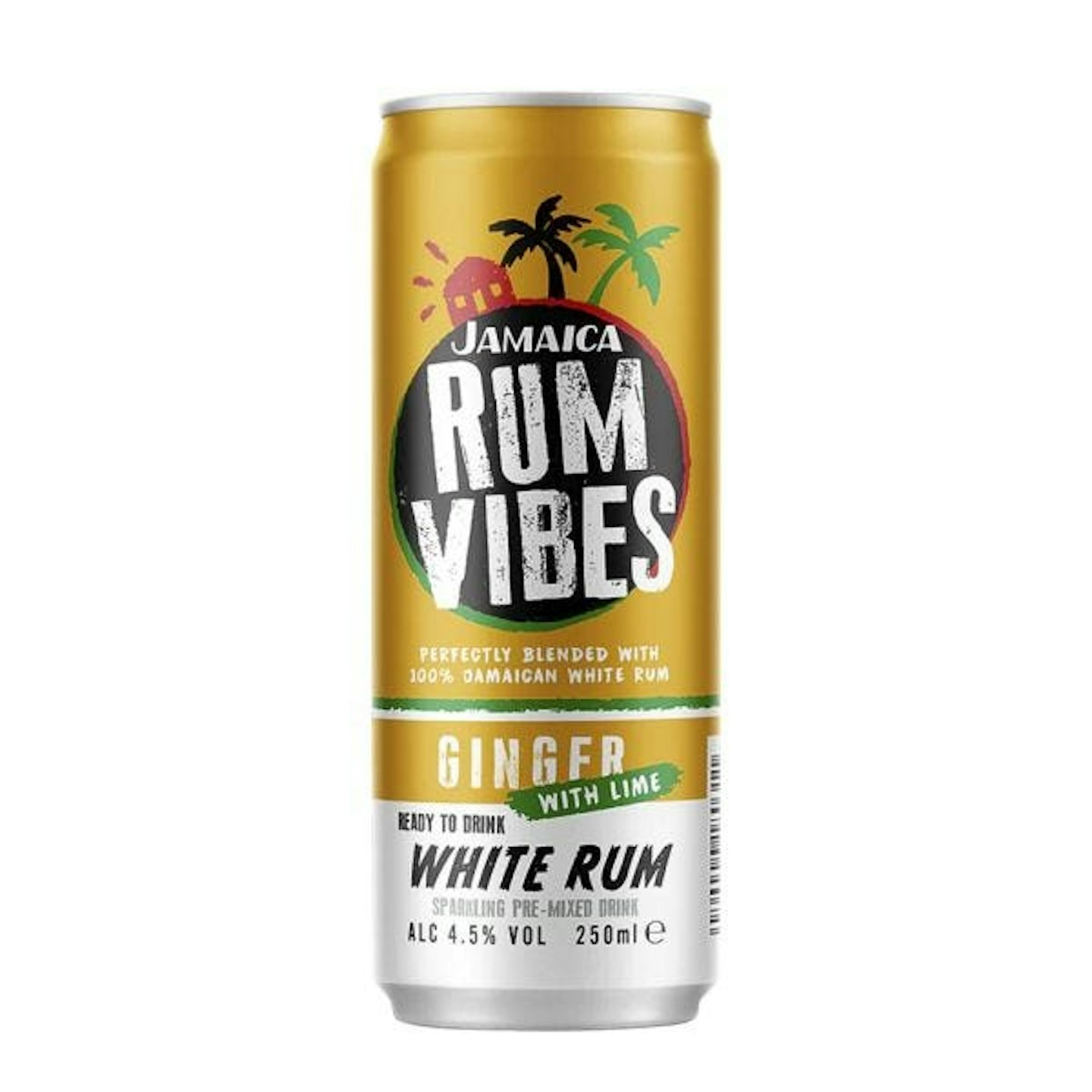 5 of 20
Jamaica Rum Vibes, Rum and Ginger
Turn up the heat with Jamaica Rum Vibes. We're jammin' this fiery number with a gingered kick and aromatic allspice. Bottoms up!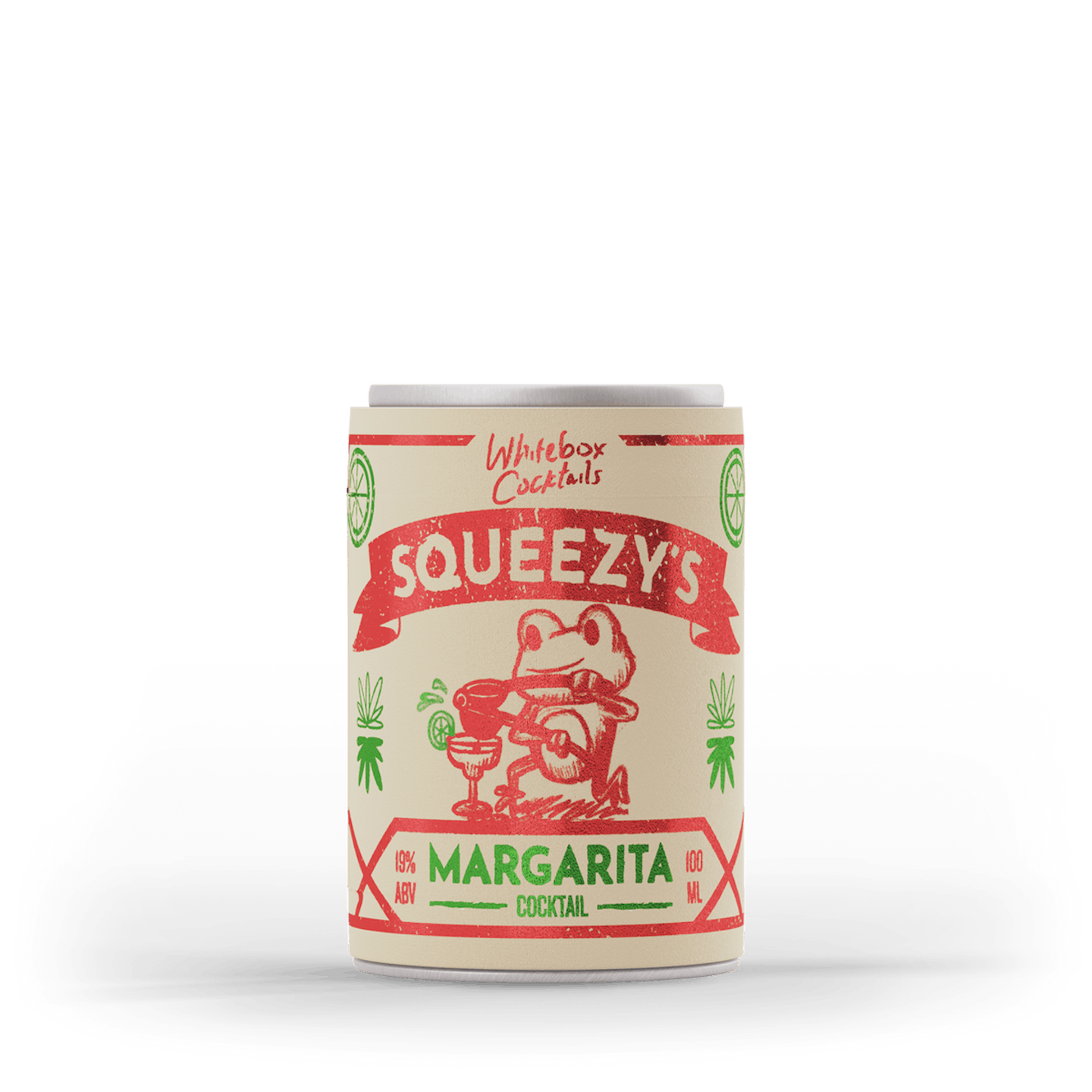 6 of 20
Whitebox Cocktails Squeezy's Margarita
As punchy as their price tags, Whitebox Cocktails are strong enough to blow your socks off. This Marg lets the lime steal the spotlight.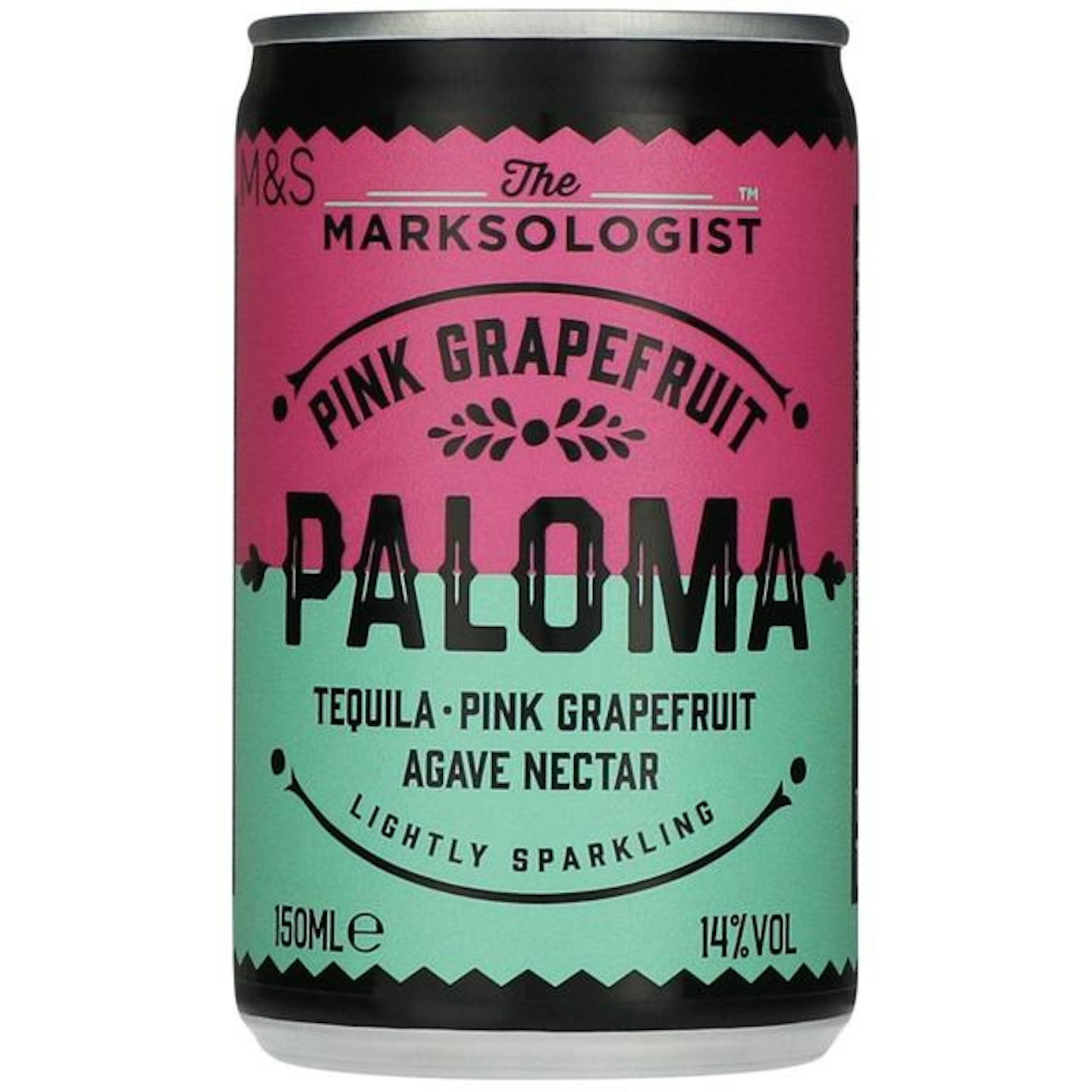 7 of 20
M&S Marksologist Paloma
Simultaneously sweet, sour and salty, this Paloma provides a generous grapefruit punch.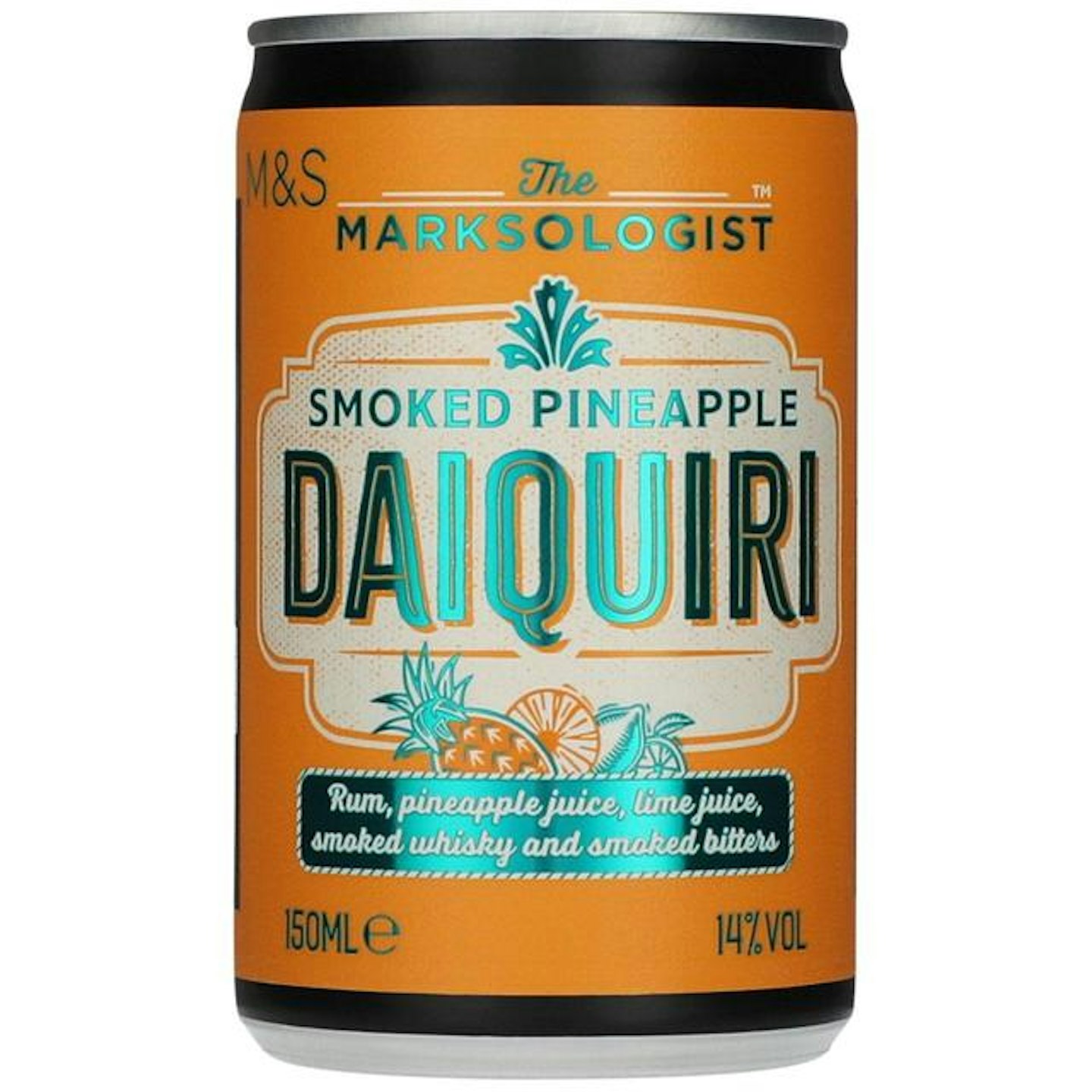 8 of 20
M&S Marksologist Smoked Pineapple Daiquiri
A taste of the tropics, slightly tart with smoky traces of whisky and bitters.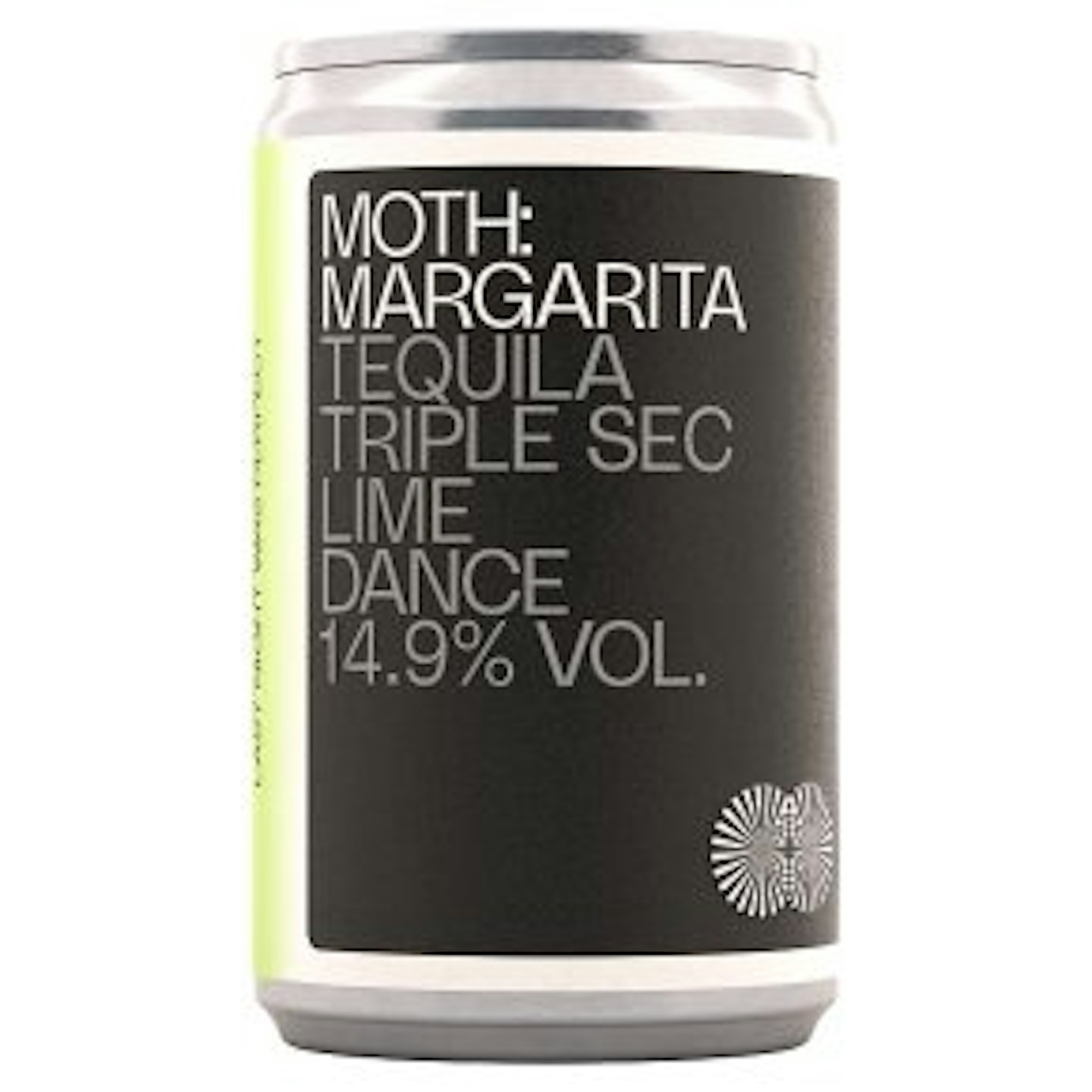 9 of 20
Moth Margarita
Unapologetically boozy with maximum flavour, Moth mixology is our taste test victor. Sharp, salty and full of zest, the Marg is a magical fiesta in your mouth, preferably served with a tiny umbrella and salted rim.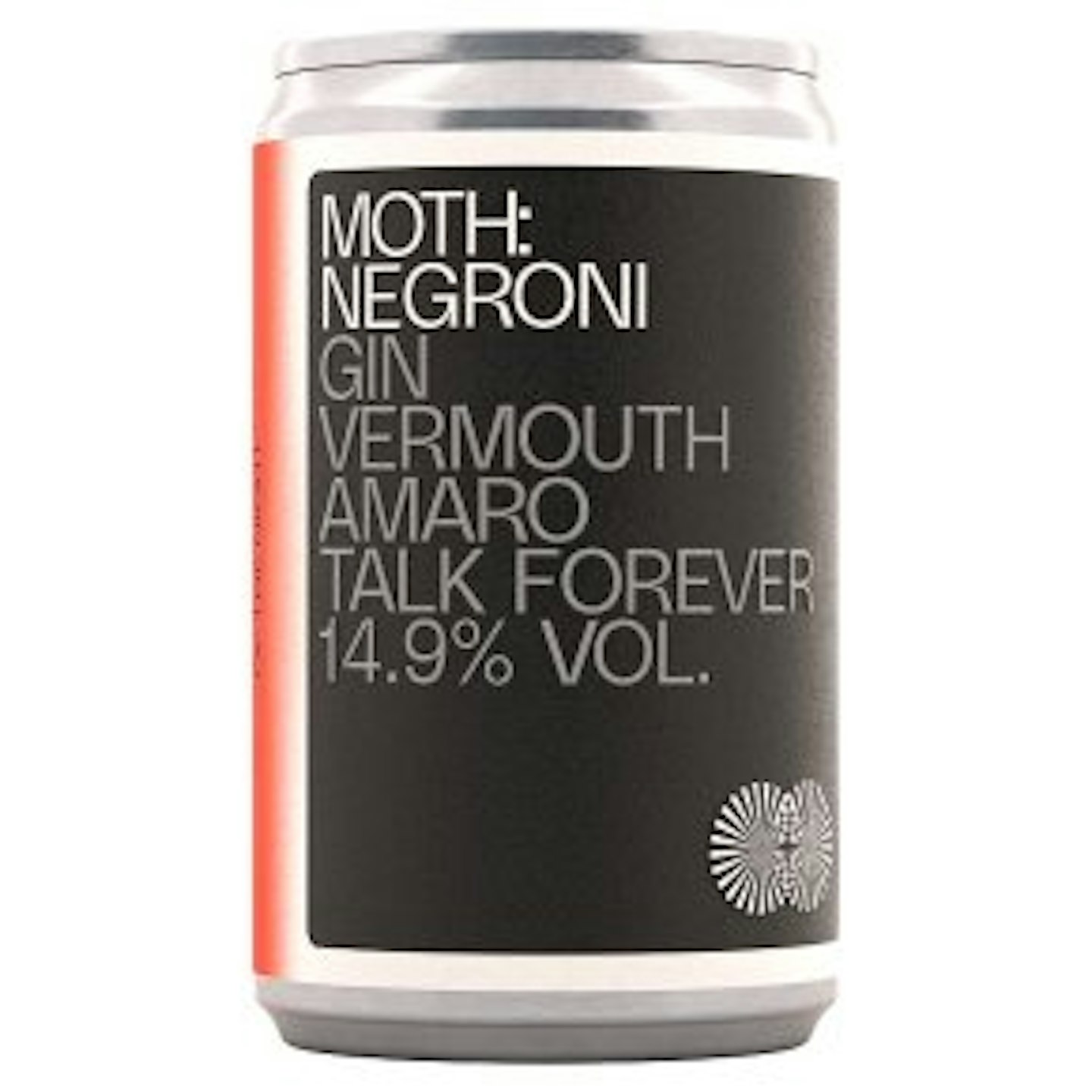 10 of 20
Moth Negroni
A whiff of the Negroni and suddenly we're in sunny Florence - a ruby red aperitif that contains a beautiful balance of bitter and sweet, with floral hints of orange essence.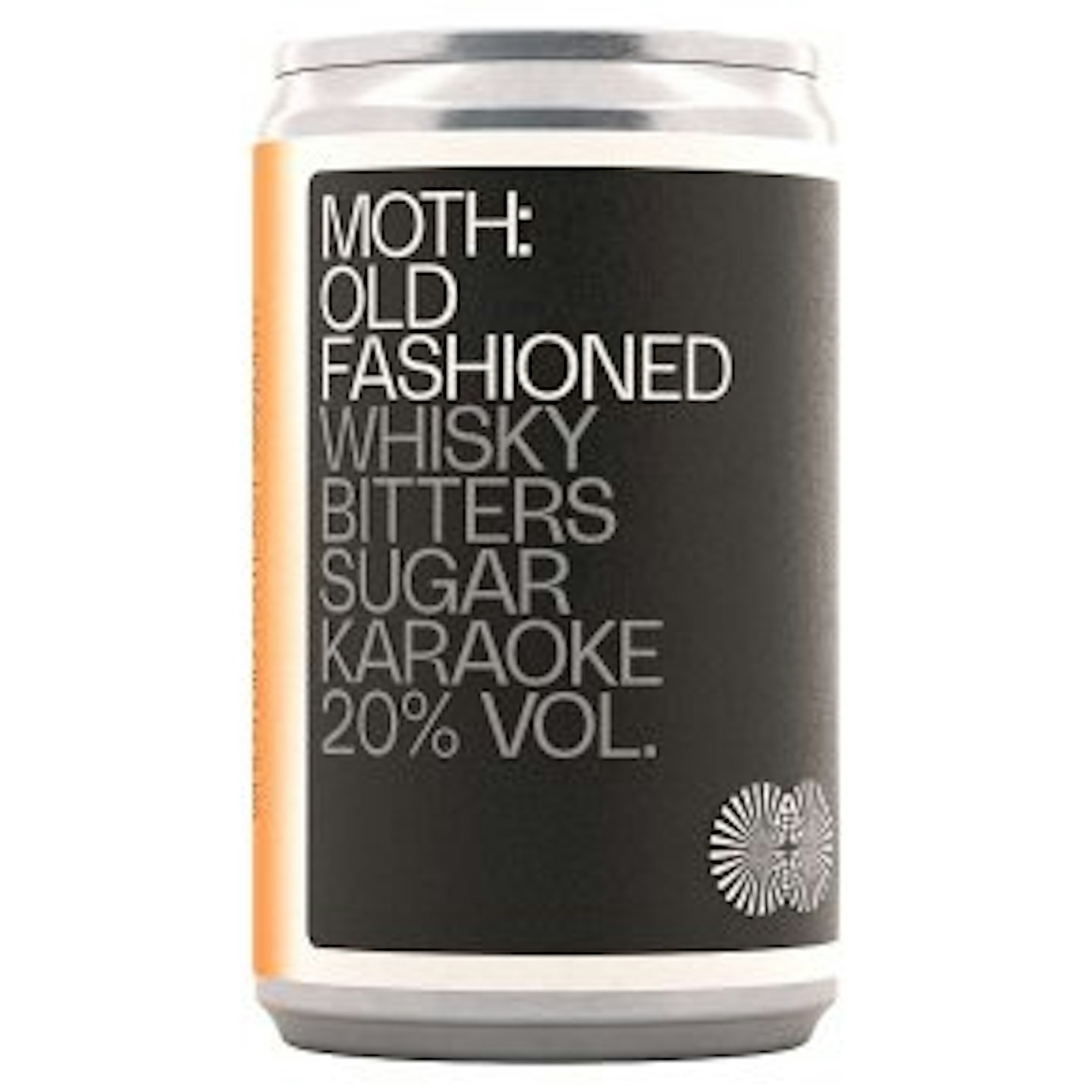 11 of 20
Moth Old Fashioned
The strong and heady Old Fashioned is a post-dinner sipper not for the faint-hearted.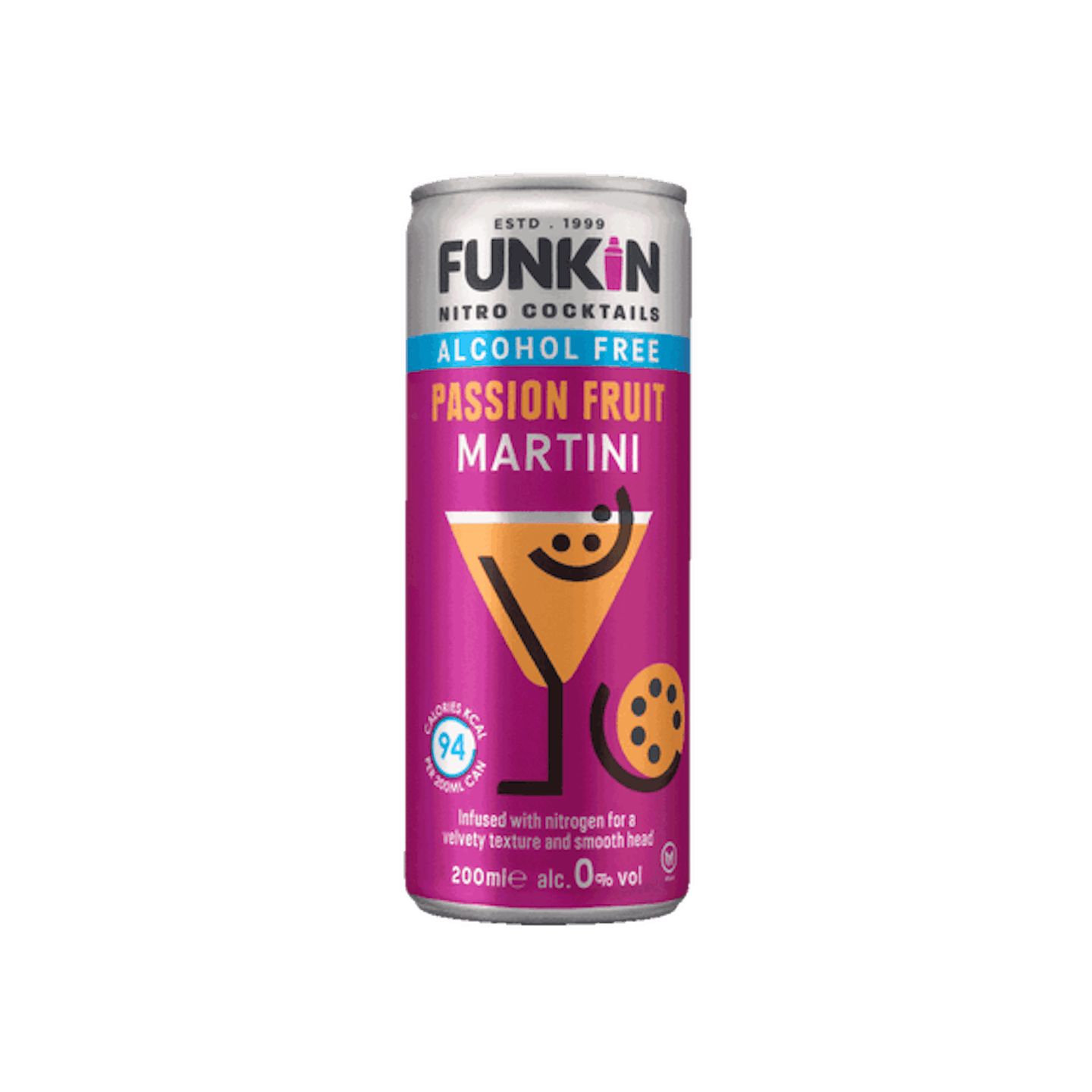 12 of 20
Funkin Alcohol Free Passion Fruit Martini Nitro Can
A non-alcoholic Passionfruit Martini that blew us away. Bursting with lush fruity notes, complemented by swathes of lip-smackingly sweet vanilla, this is the pornstar of your dreams...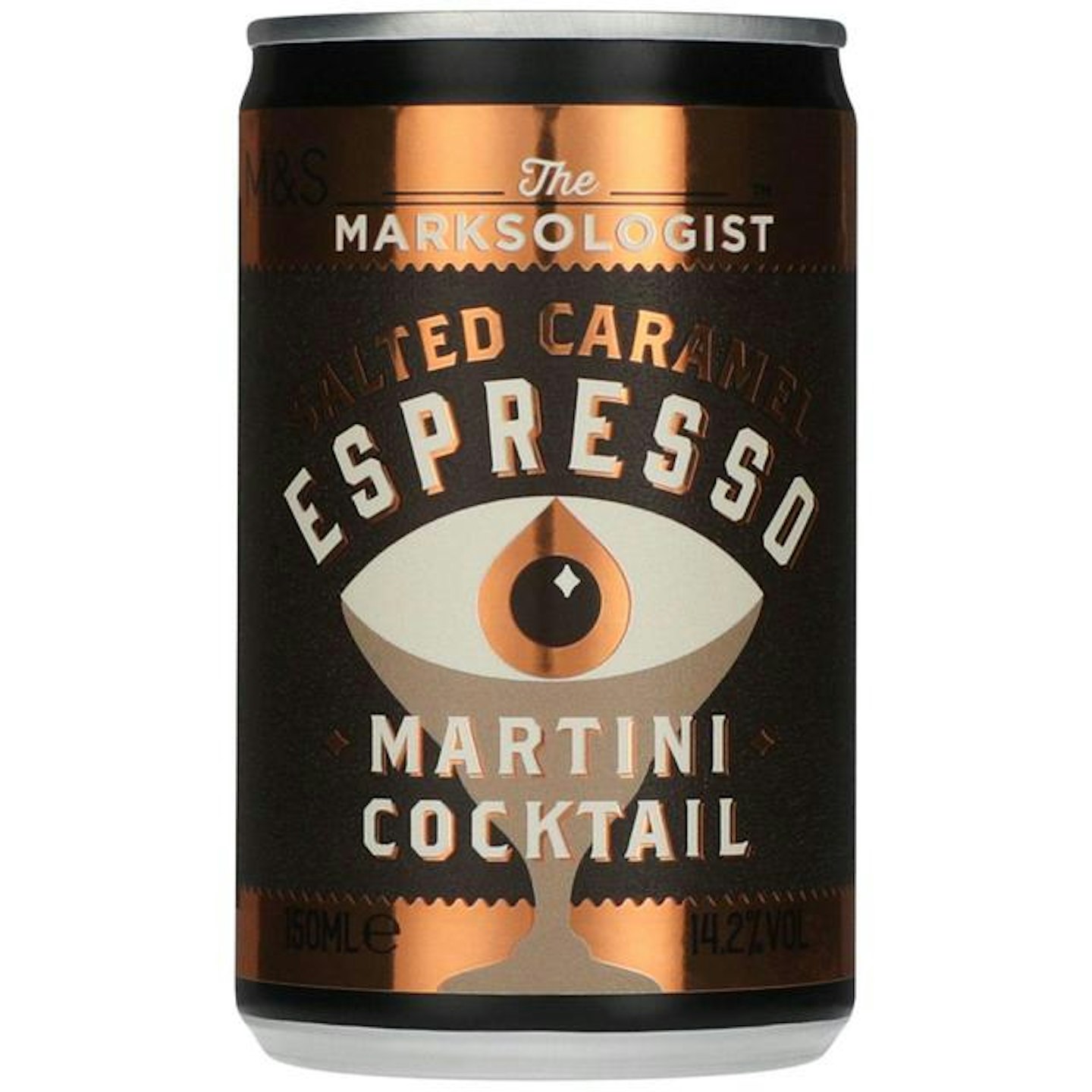 13 of 20
M&S, Marksologist Salted Caramel Espresso Martini
Rich, creamy and decadent, a smooth drink that goes down too easily.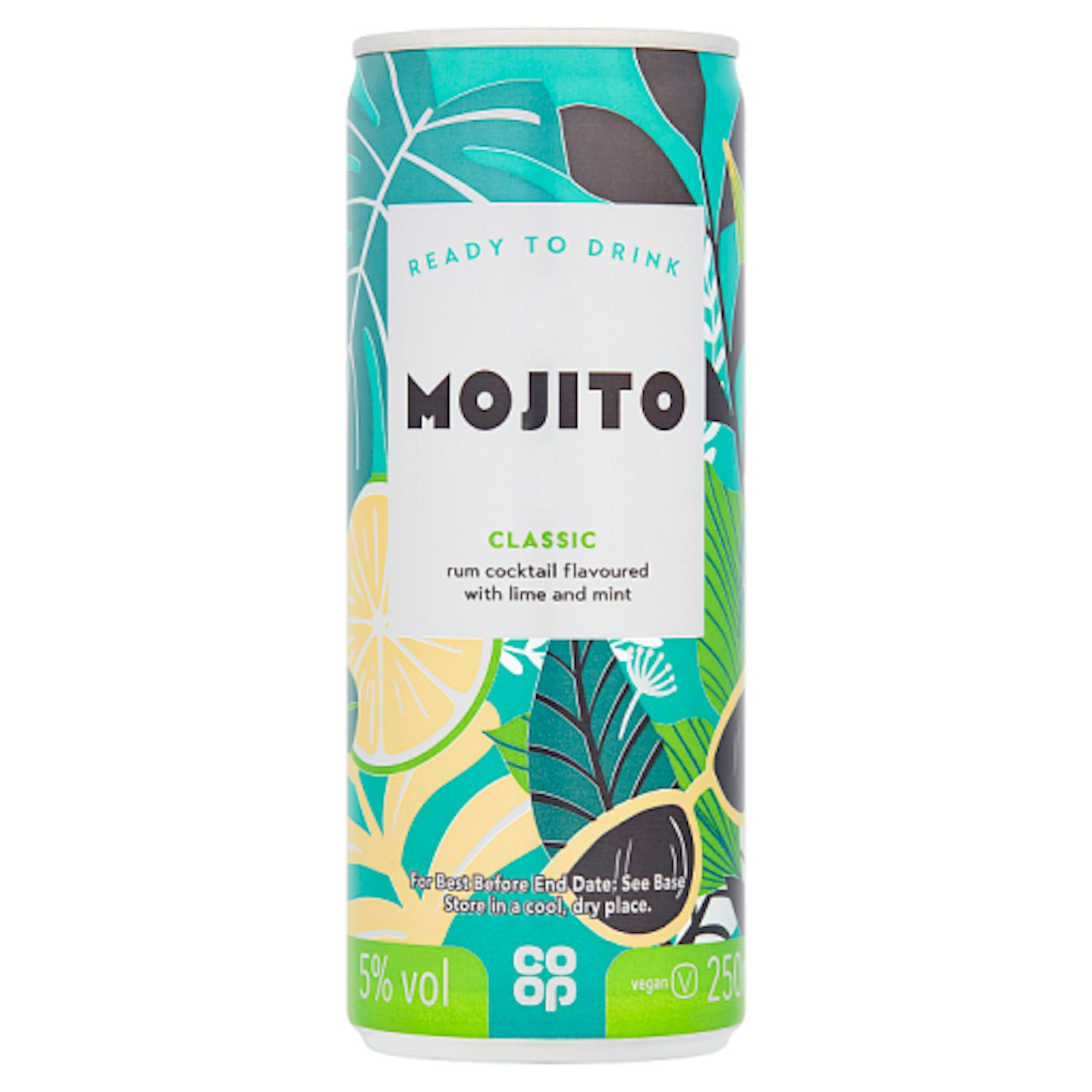 14 of 20
Co-op Mojito Classic
The punchy sharpness and strong minty flavours put this tinnie strides ahead of the usual overly sweet pre-mixed mojitos on the market. Plus, we can't not mention the incredibly Instagrammable can. Full marks from us!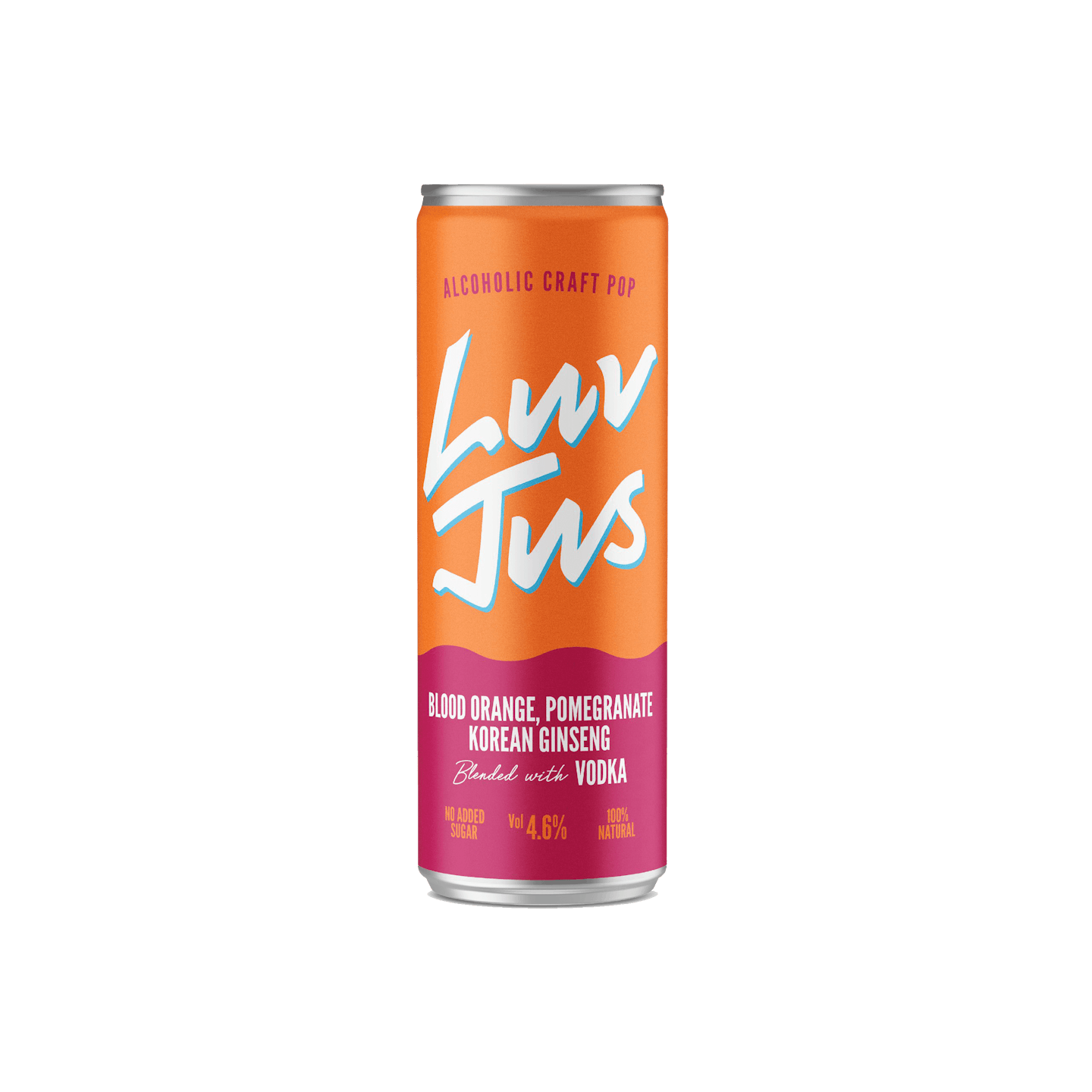 15 of 20
Luvjus Blood orange, Pomegranate, Korean Ginseng blended with Vodka
This blood orange beveragino has bitter hints of energising ginseng.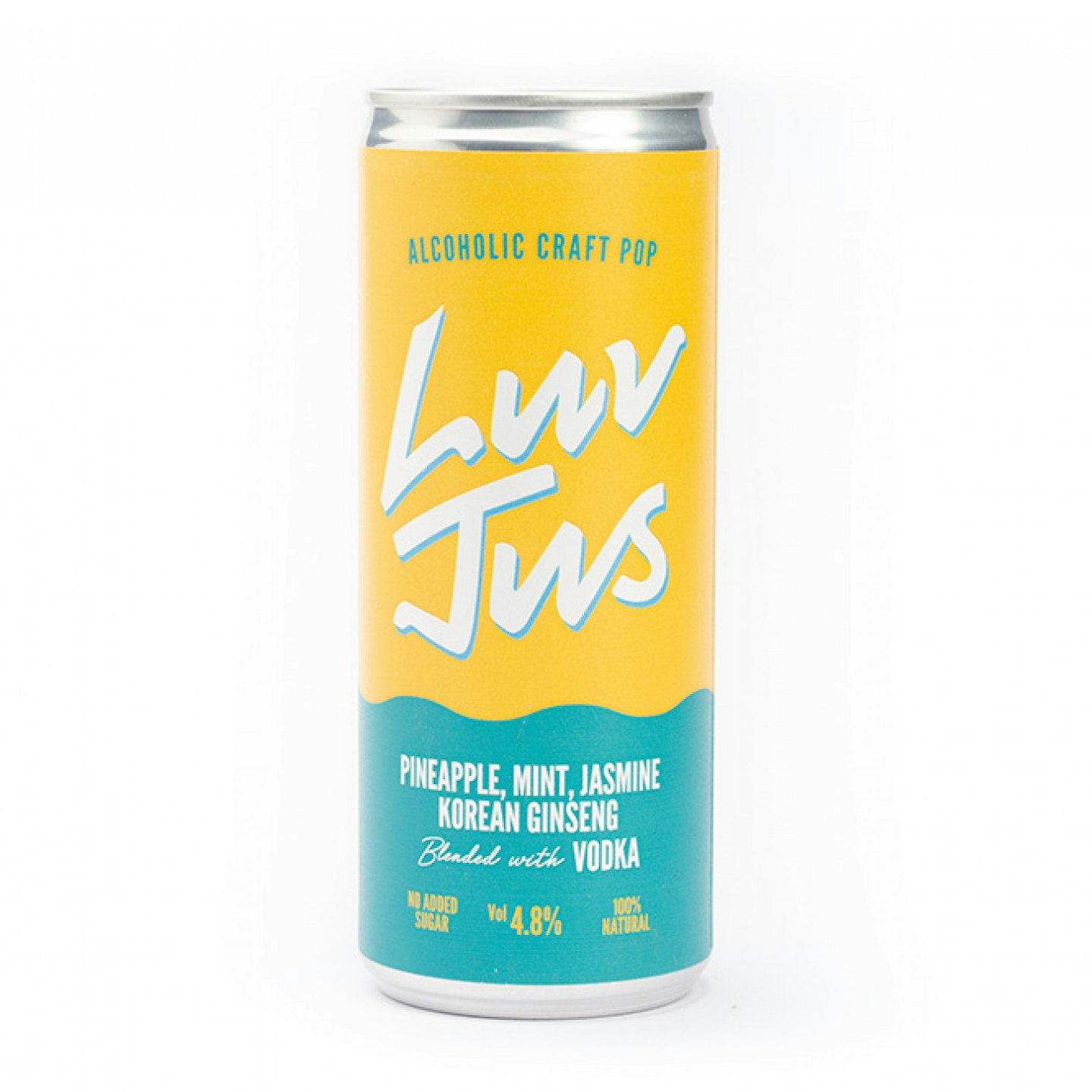 16 of 20
LuvJus Pineapple, Mint, Jasmine, Korean Ginseng blended with Vodka
A pineapple and mint drink that's reminiscent of a lightened-up piña colada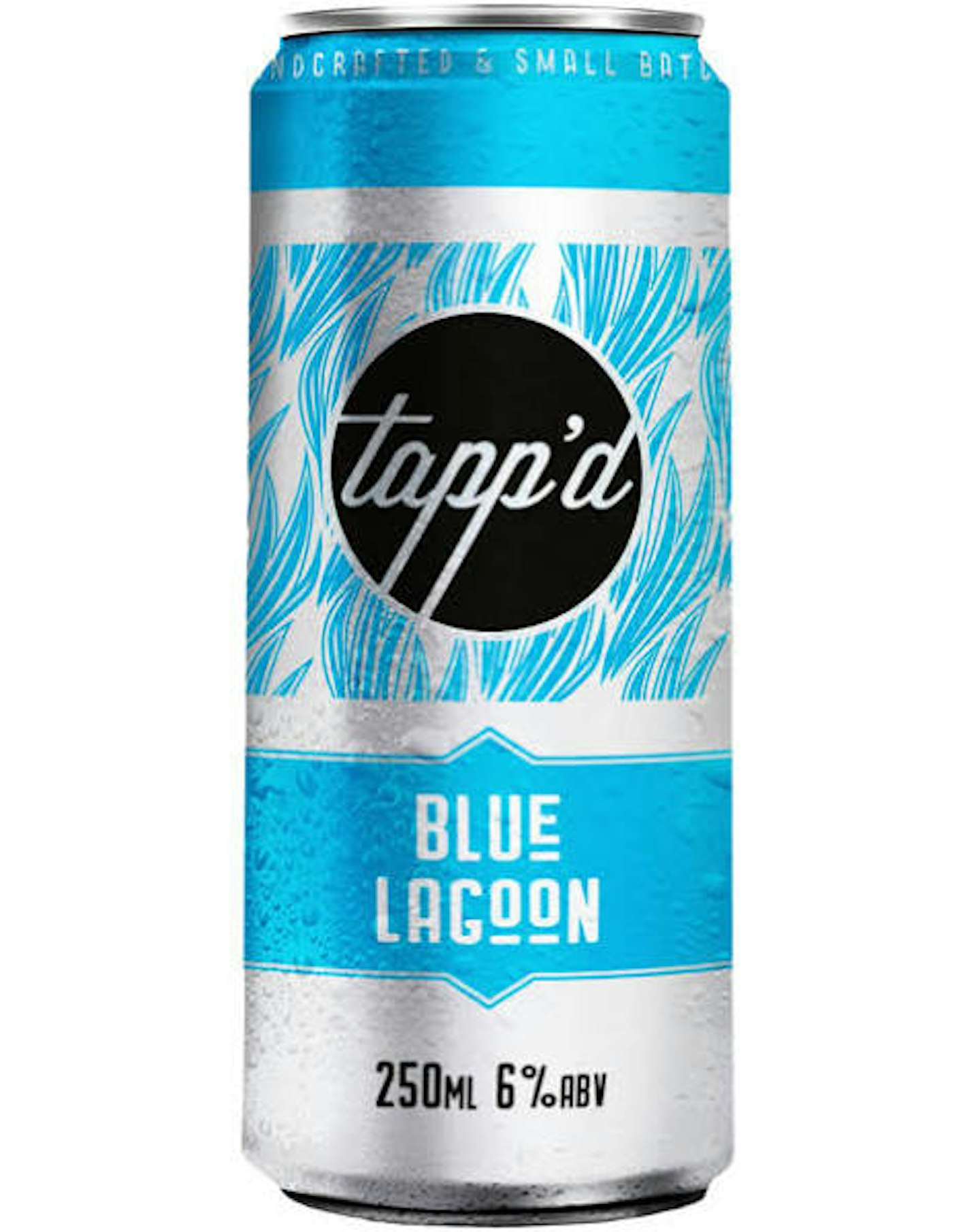 17 of 20
Tapp'd Blue Lagoon
For a blast to the past, try Blue Lagoon. Dig out that 70's playlist for this tangy turquoise disco drink. A tropical feel with a syrupy taste.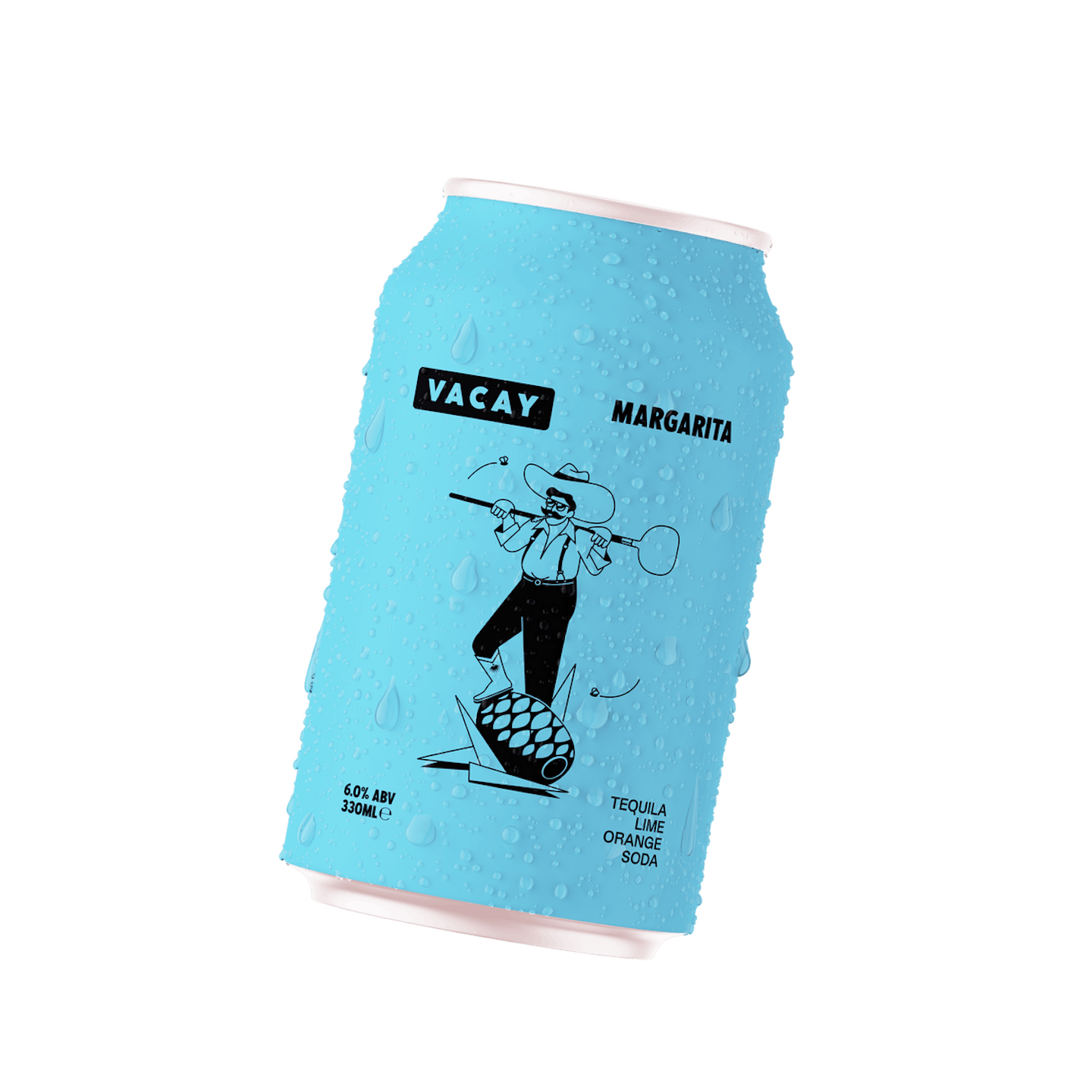 18 of 20
Vacay Margarita
Positively brimming with booze, there's no tequila burn in sight with this Margarita.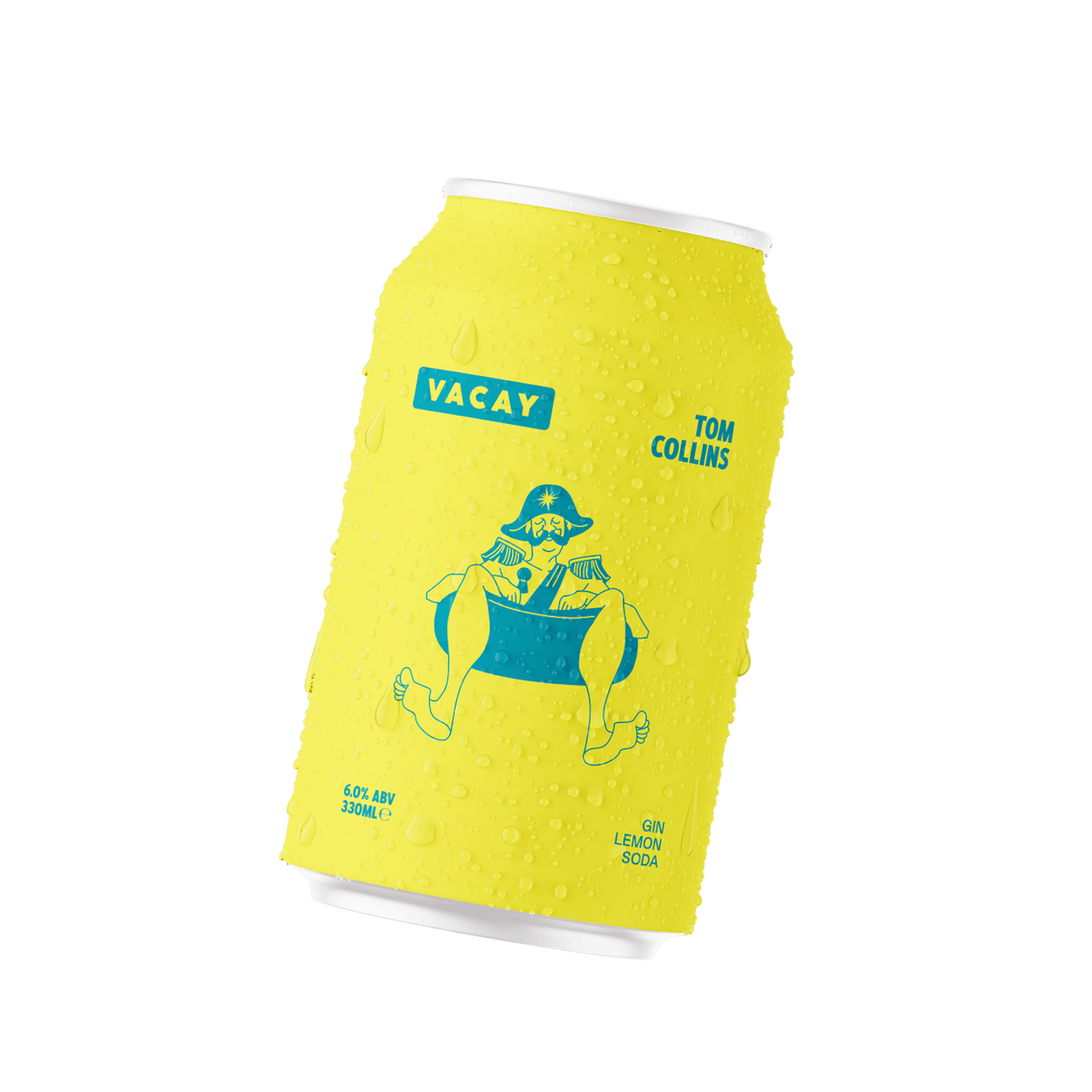 19 of 20
Vacay Tom Collins
We adored this Tom Collins which tastes like a grownup lemonade.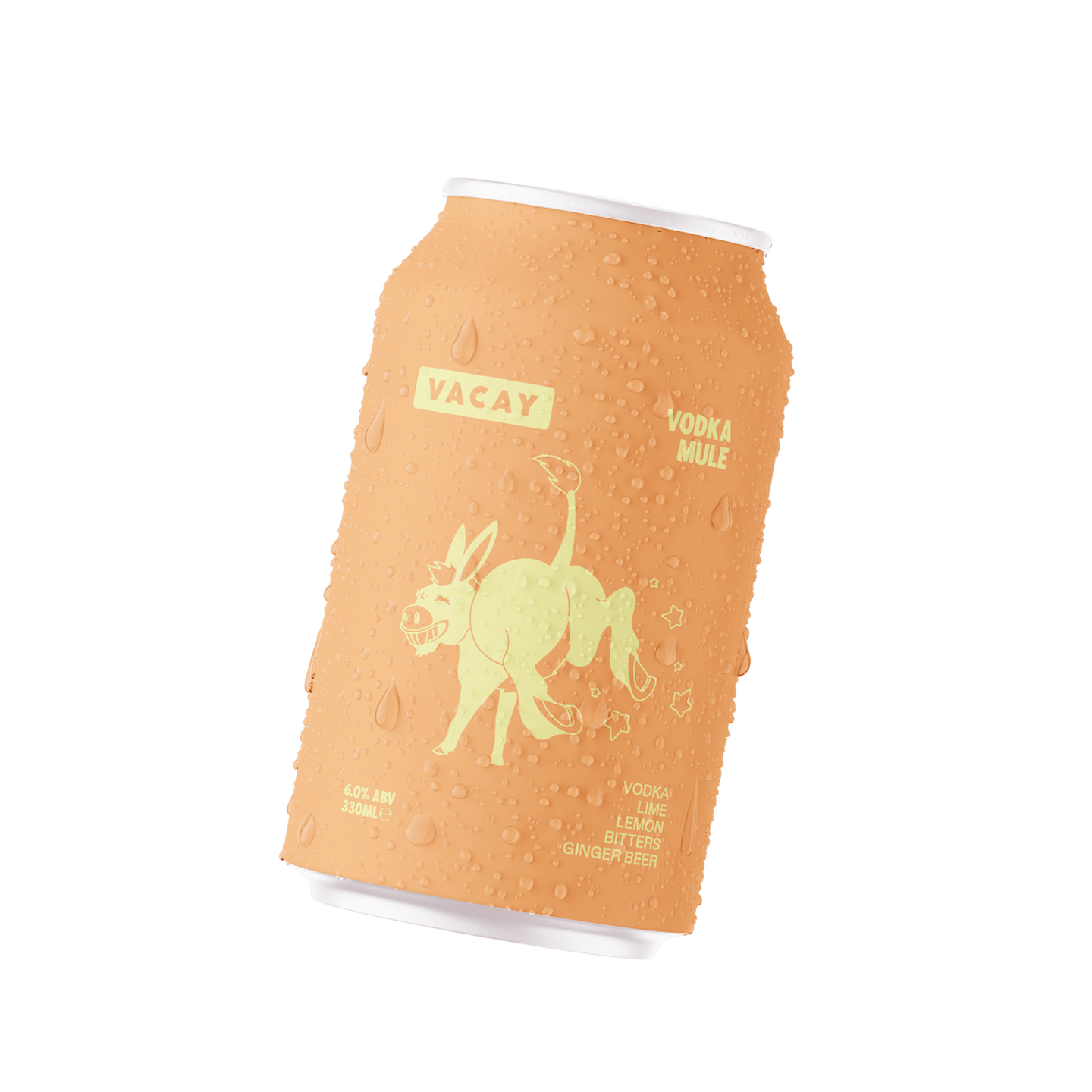 20 of 20
Vacay Vodka Mule
Warning: This cocky-Ts will give you serious holibob vibes. And don't get us started on how cute the characters on the cans are! The Mule's blend of vodka and ginger beer is a match made in tinnie heaven.