It's been quite a crazy few years for all the Harries out there. From Harry's House to Love On Tour, to the success and drama of Don't Worry Darling, there's been a lot going on for us to keep up with – it's a full-blown commitment. Not to mention all those TikTok videos that simply won't watch themselves...
Harry Styles has been Late Night Talking and making Music for a Sushi Restaurant, all whilst going through heartbreak with Olivia Wilde 👀. We're here for you, Hazza, hun.
Meanwhile, we've been searching high and low for all the best Harry Styles gifts that we can find, so if you know someone who's a Harry stan, or even if you just want to treat yourself, we've got you covered. With everything from phone cases to feather boas (in true Harry style), if you can't have Harry himself, these gifts are the next best thing.
SHOP: The best Harry Styles fan gifts for superfans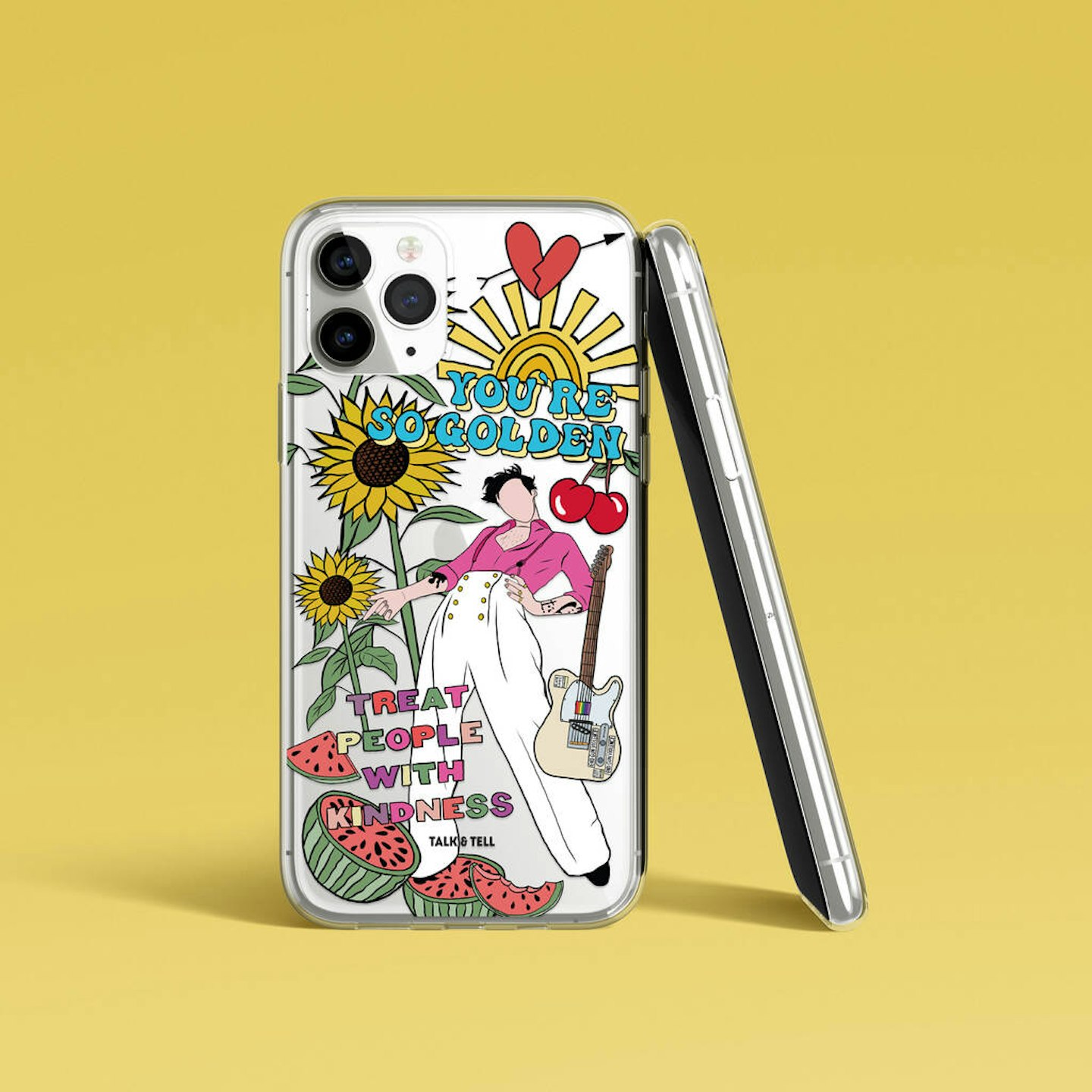 1 of 13
Talk & Tell You're So Golden Phone Case
Perfect to gift or to give your phone a lil' Harry makeover.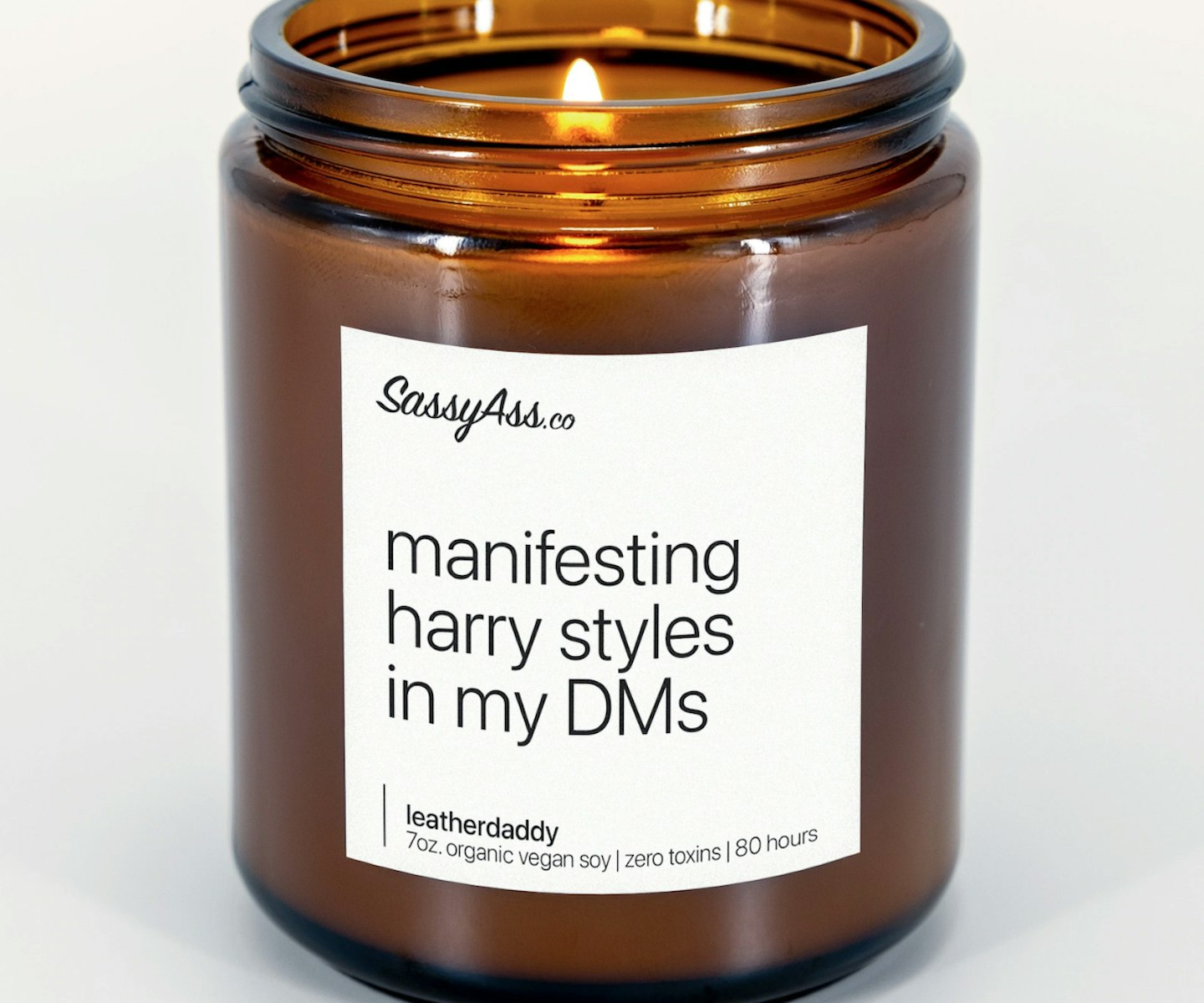 2 of 13
Manifesting Harry Styles in My DMs Scented Soy Candle
For all the manifesters out there hoping to see a cheeky message in their DMs.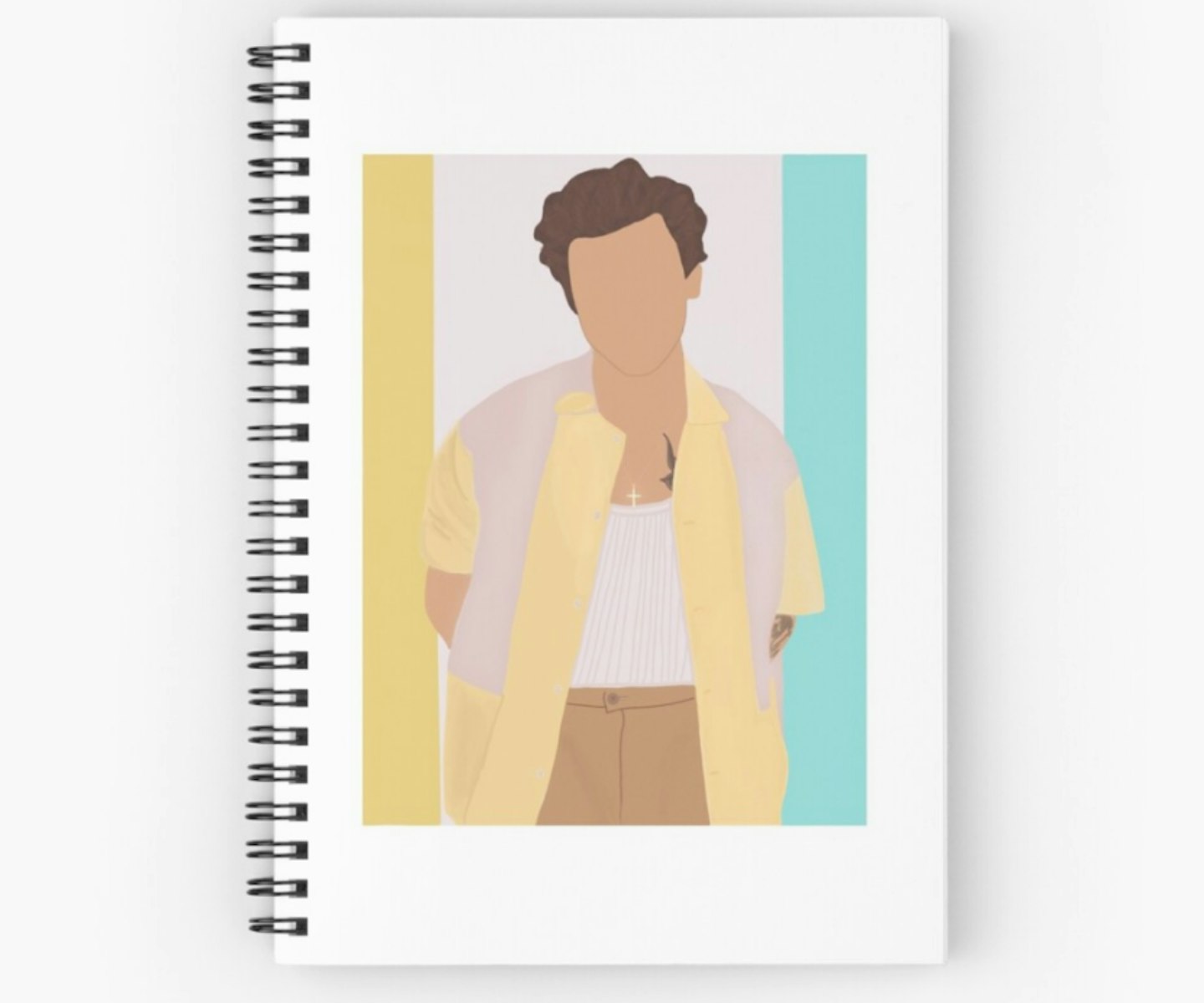 3 of 13
Fangirl Harry Styles Notebook
Essential for the fangirling moments.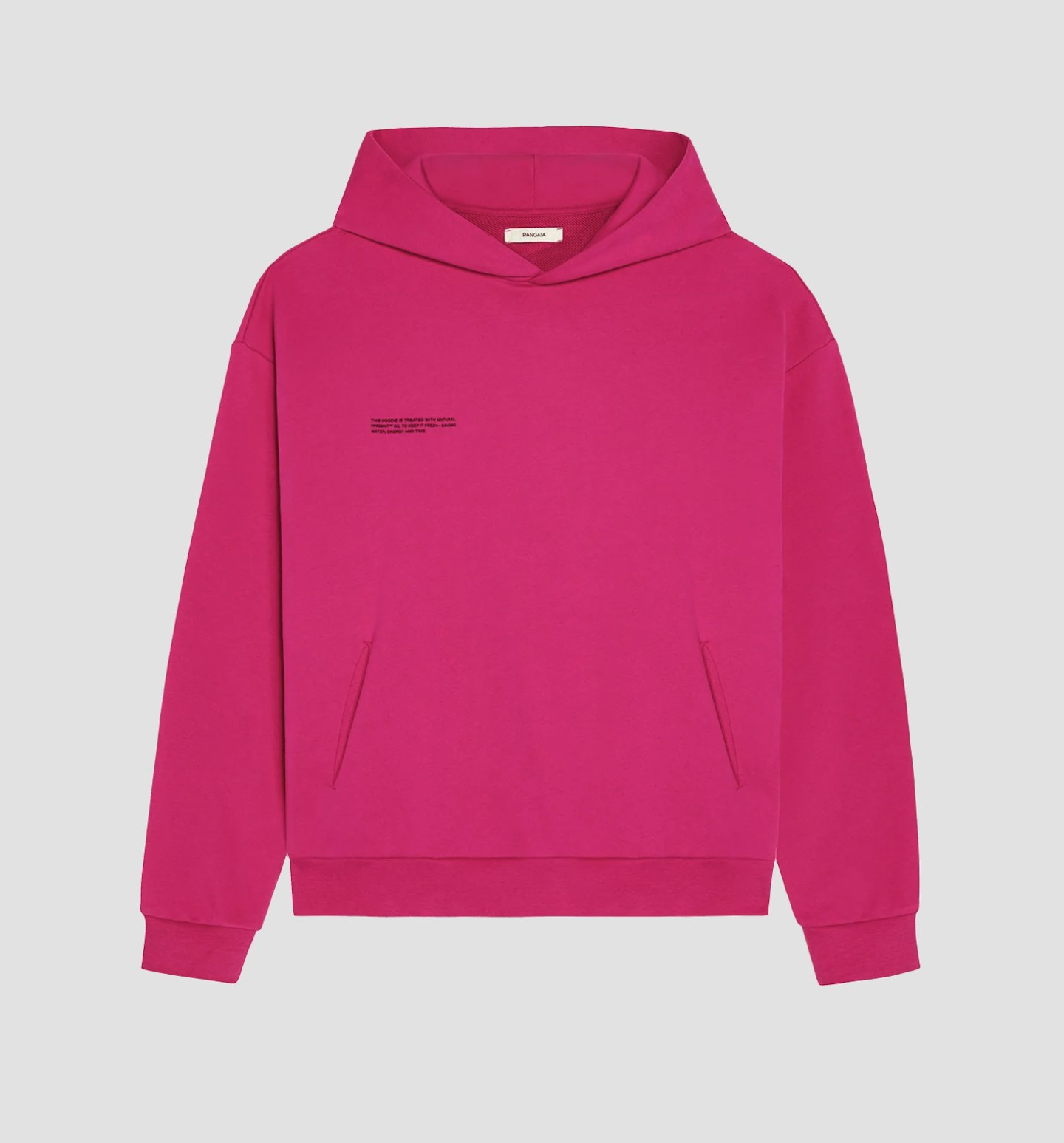 4 of 13
Pangaia 365 Hoodie - Bright Tones
Ok yes - this is an expensive one, but Harry loves a Pangaia hoodie and any superfan would be DELIGHTED to be rocking the same one.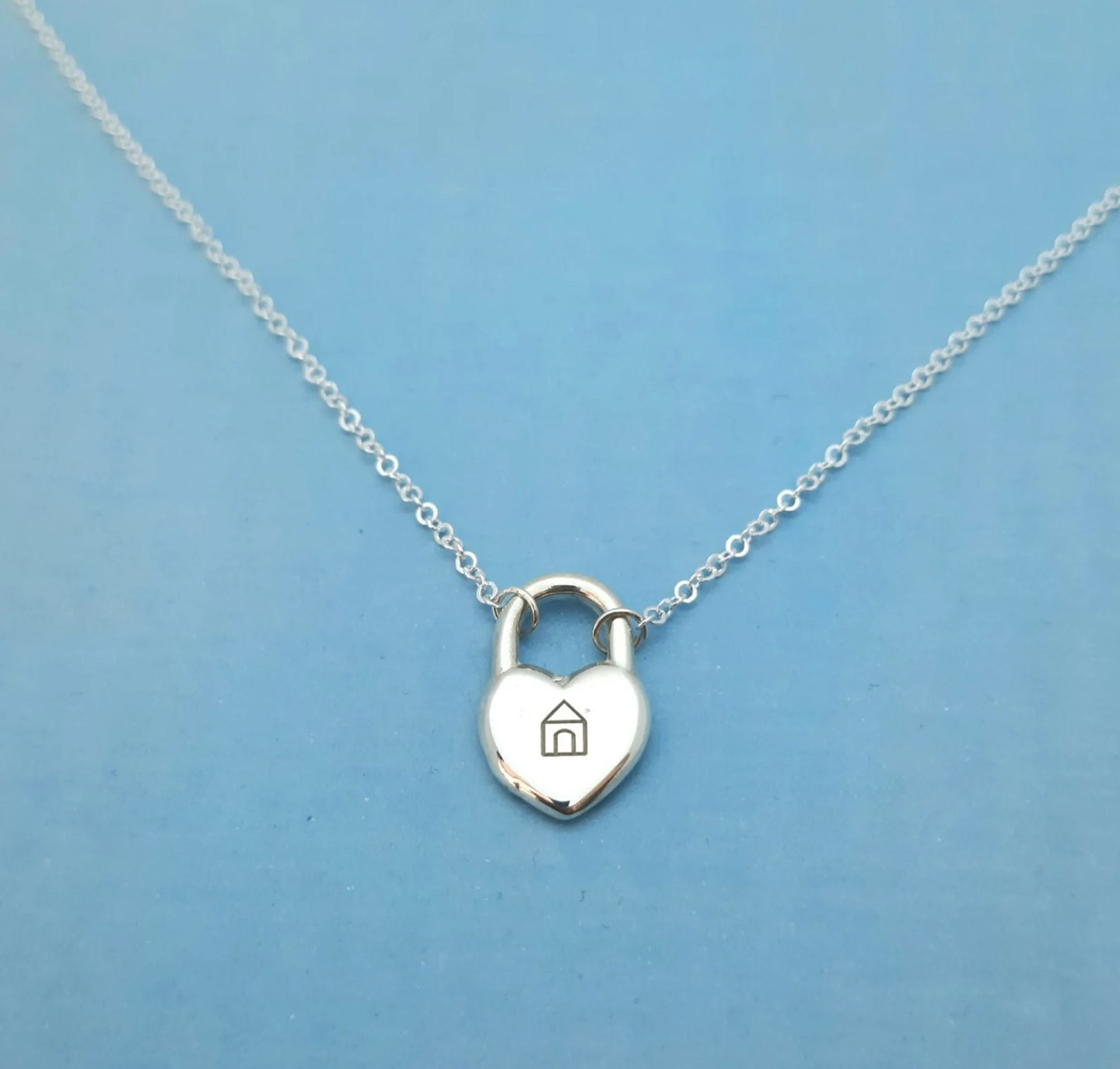 5 of 13
Harry's House Heart-Locket Necklace
Keep Harry's House with you wherever you go with this sweet engraved locket.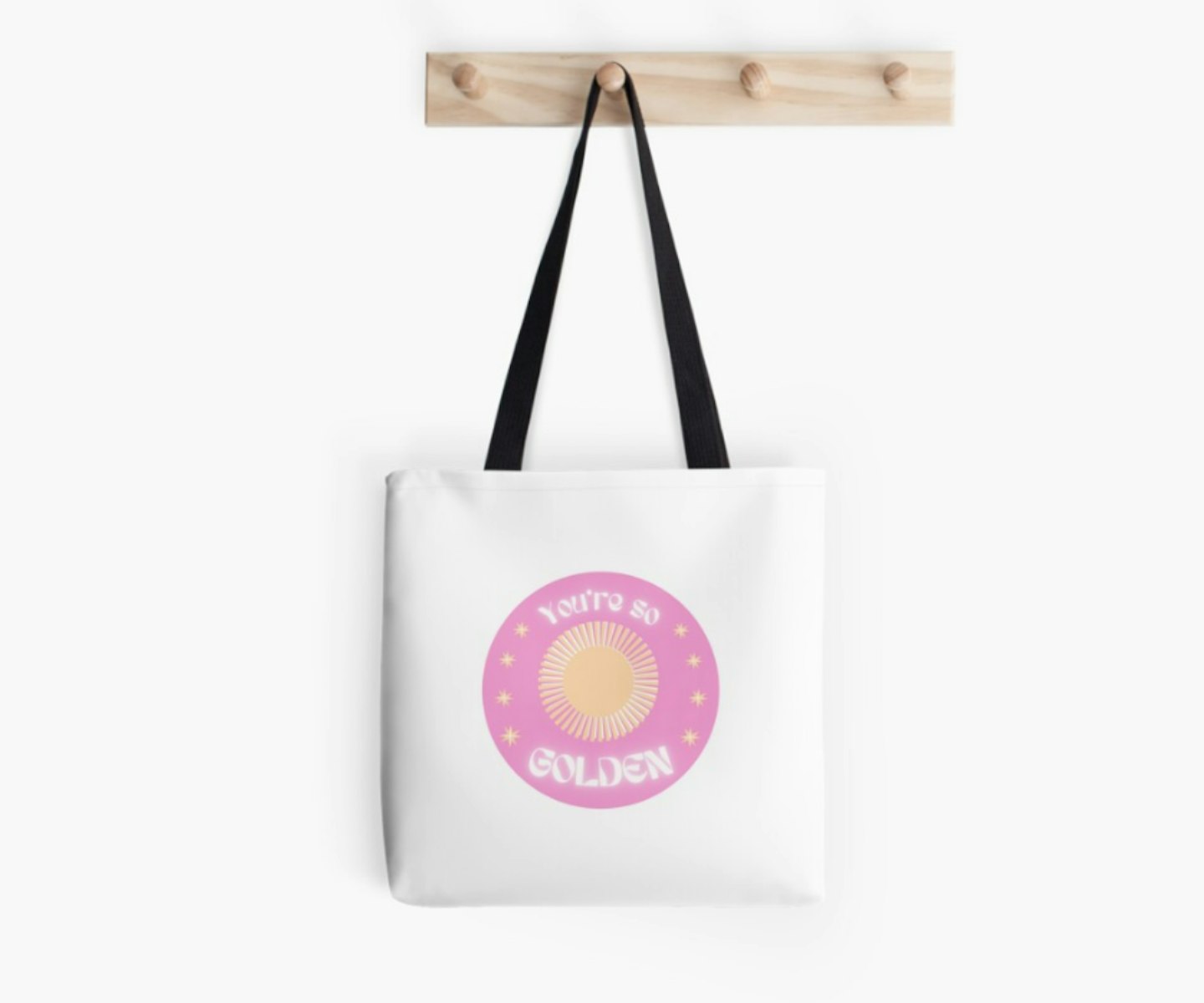 6 of 13
Harry Styles Tote Bag
Because we all need a bag to store our feather boas, right?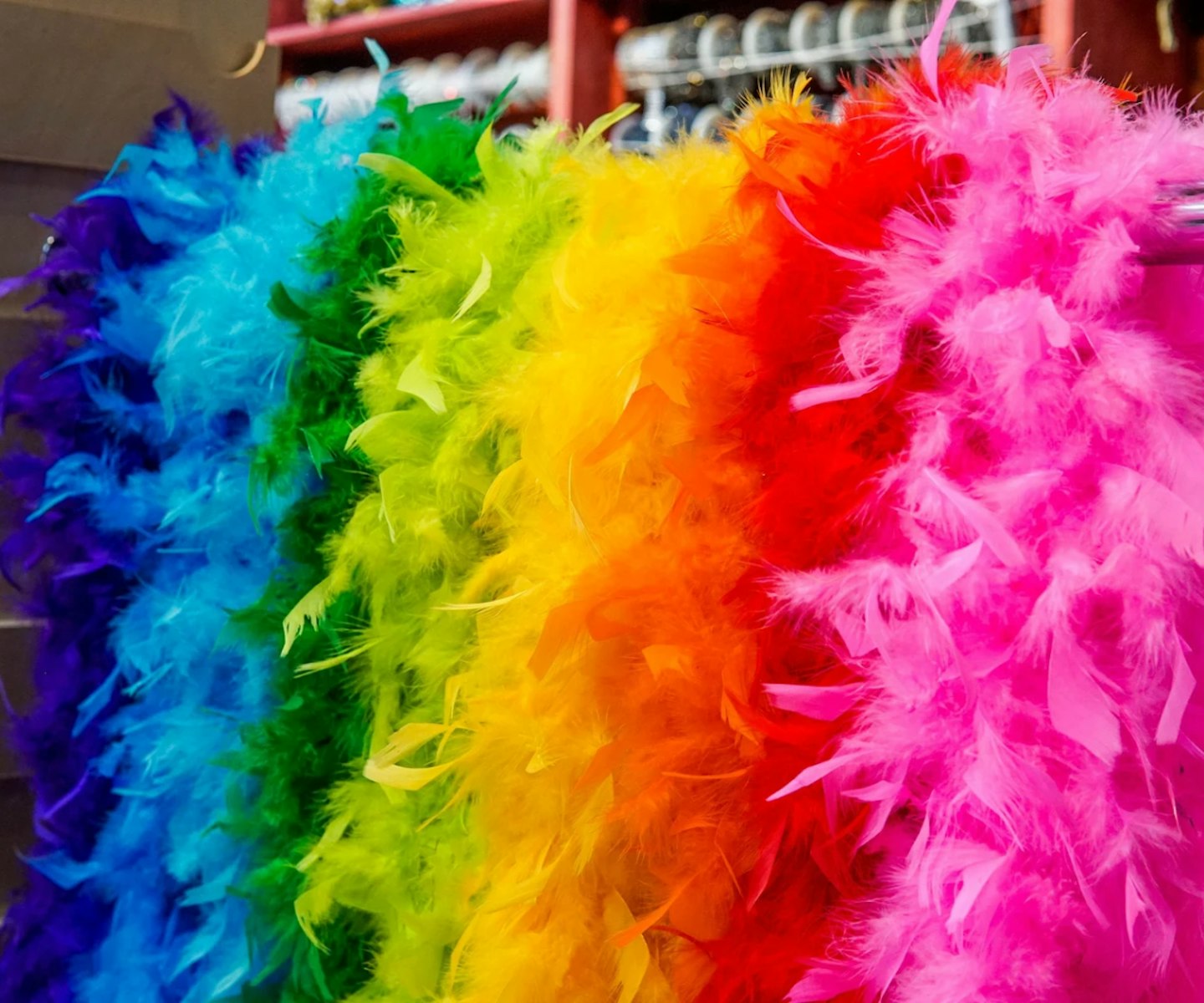 7 of 13
Chandelle Feather Boa
Does this even need an explanation? An essential if you're attending any concert where Harry is involved.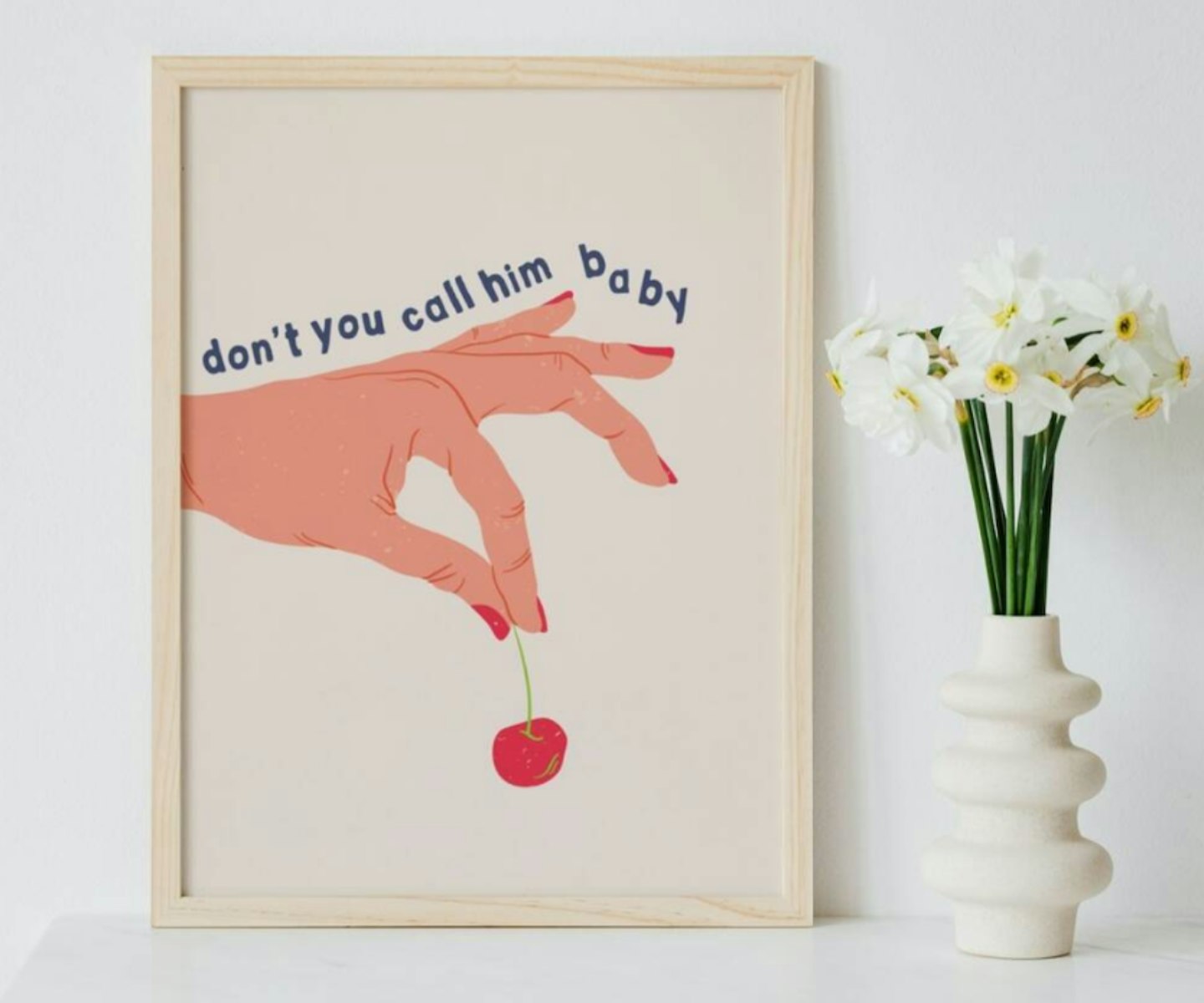 8 of 13
Moo & May Studio Cherry Harry Styles Print
Every Harry fan needs a Cherry print on their wall.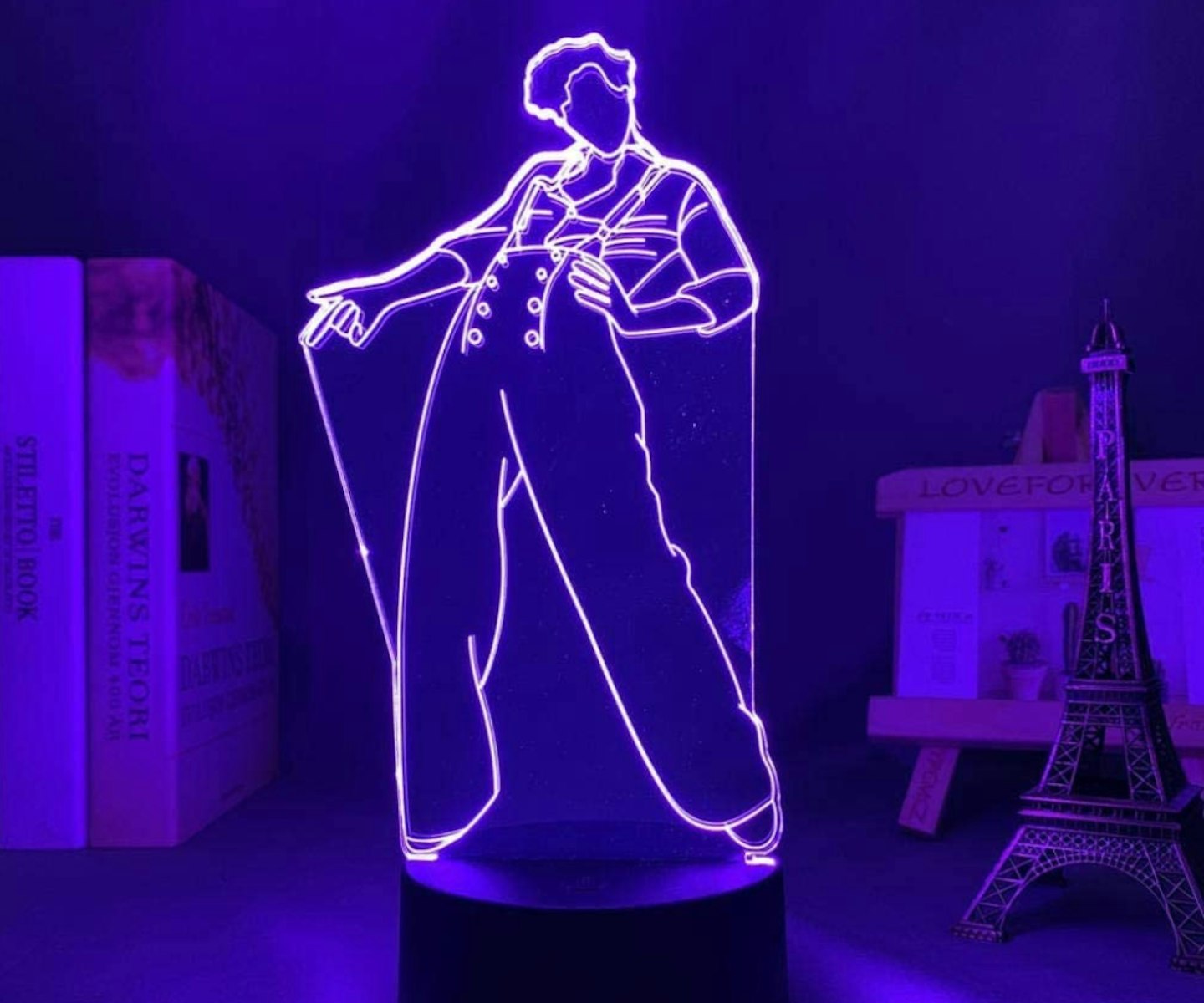 9 of 13
3D Harry Styles Lamp
A bedside table necessity.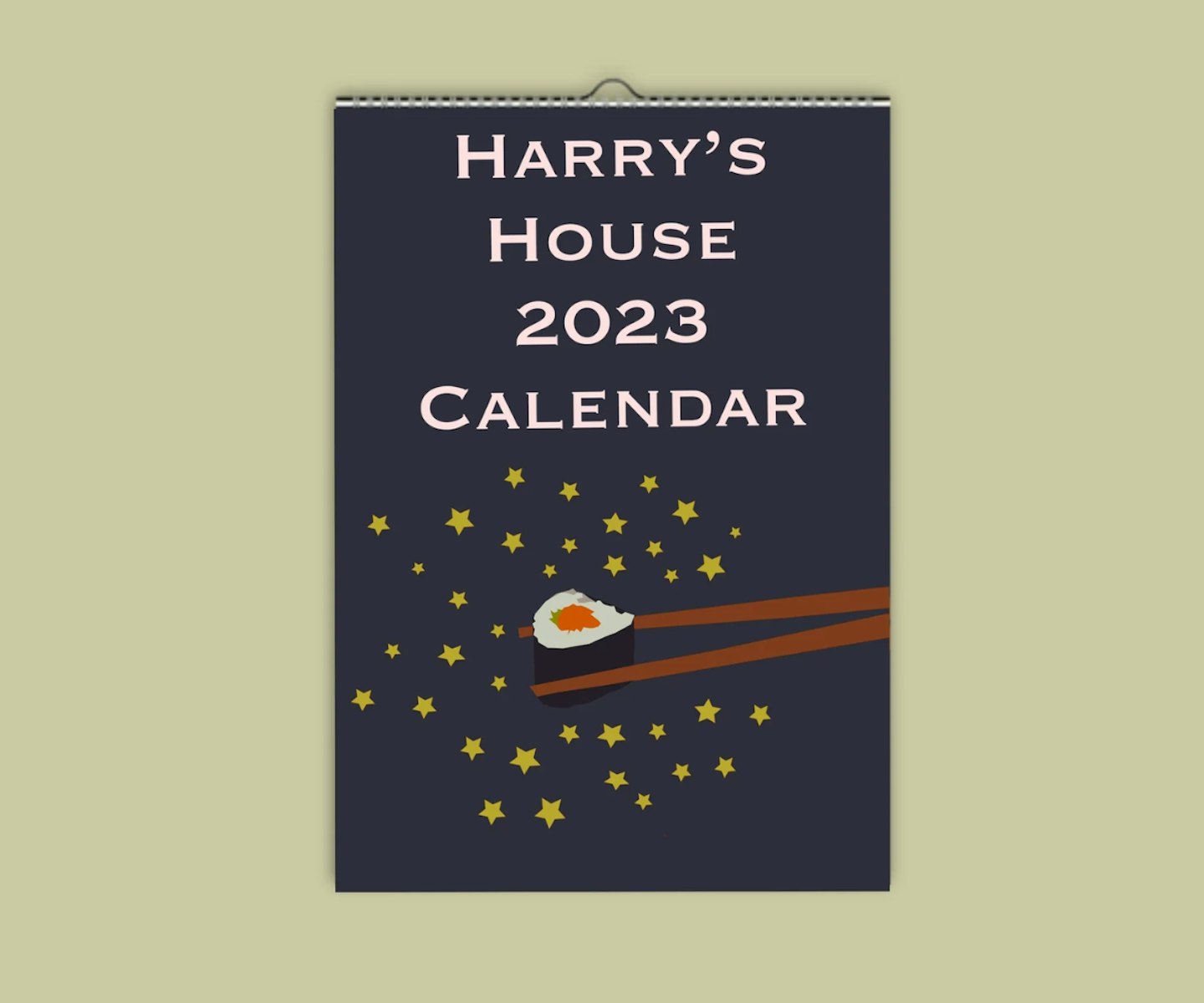 10 of 13
2023 Harry Styles Calendar
A calendar to count down the days until he releases more music…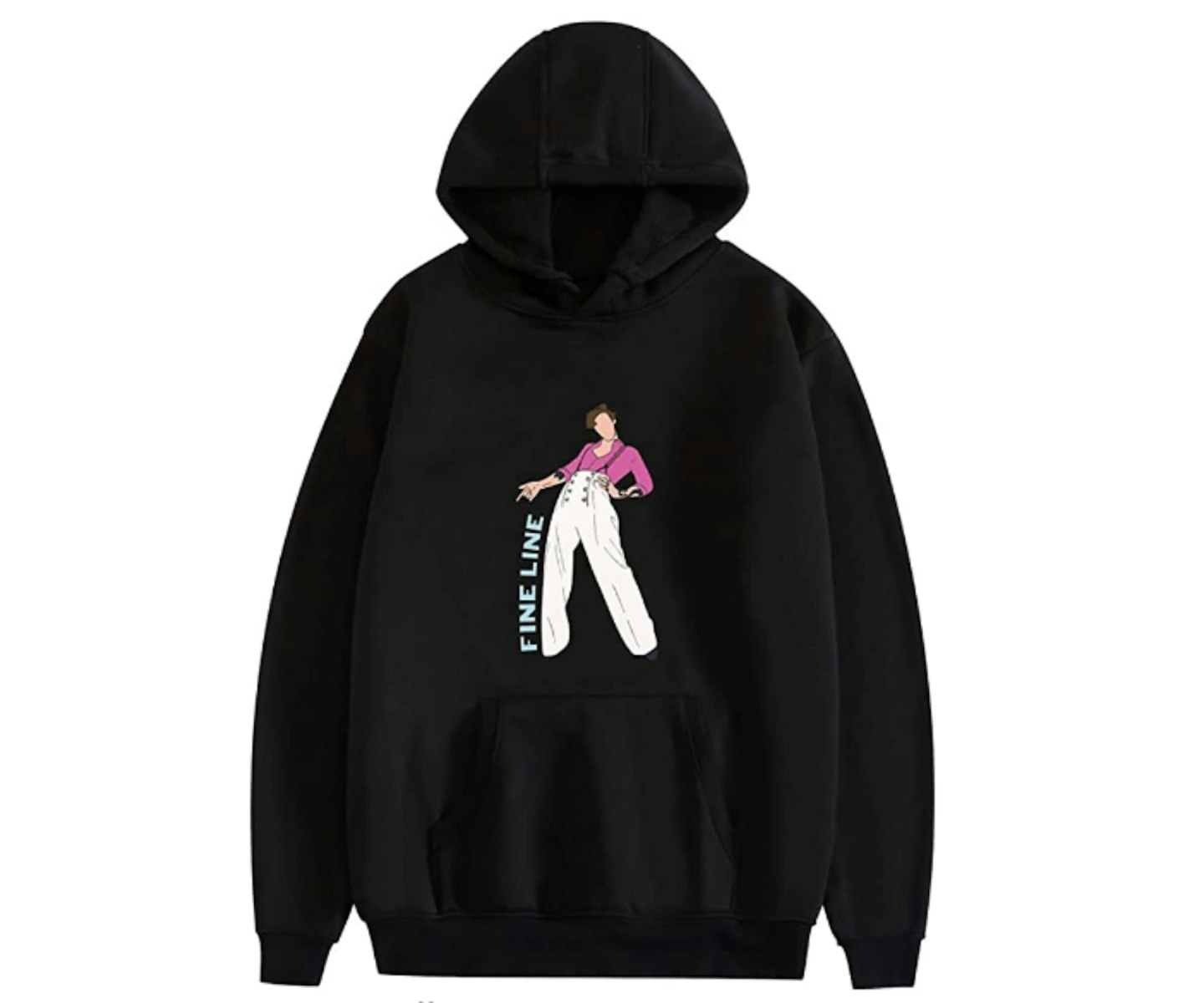 11 of 13
Harry Styles Hoodie
So you can rep Harry when you're cosying up on a Sunday.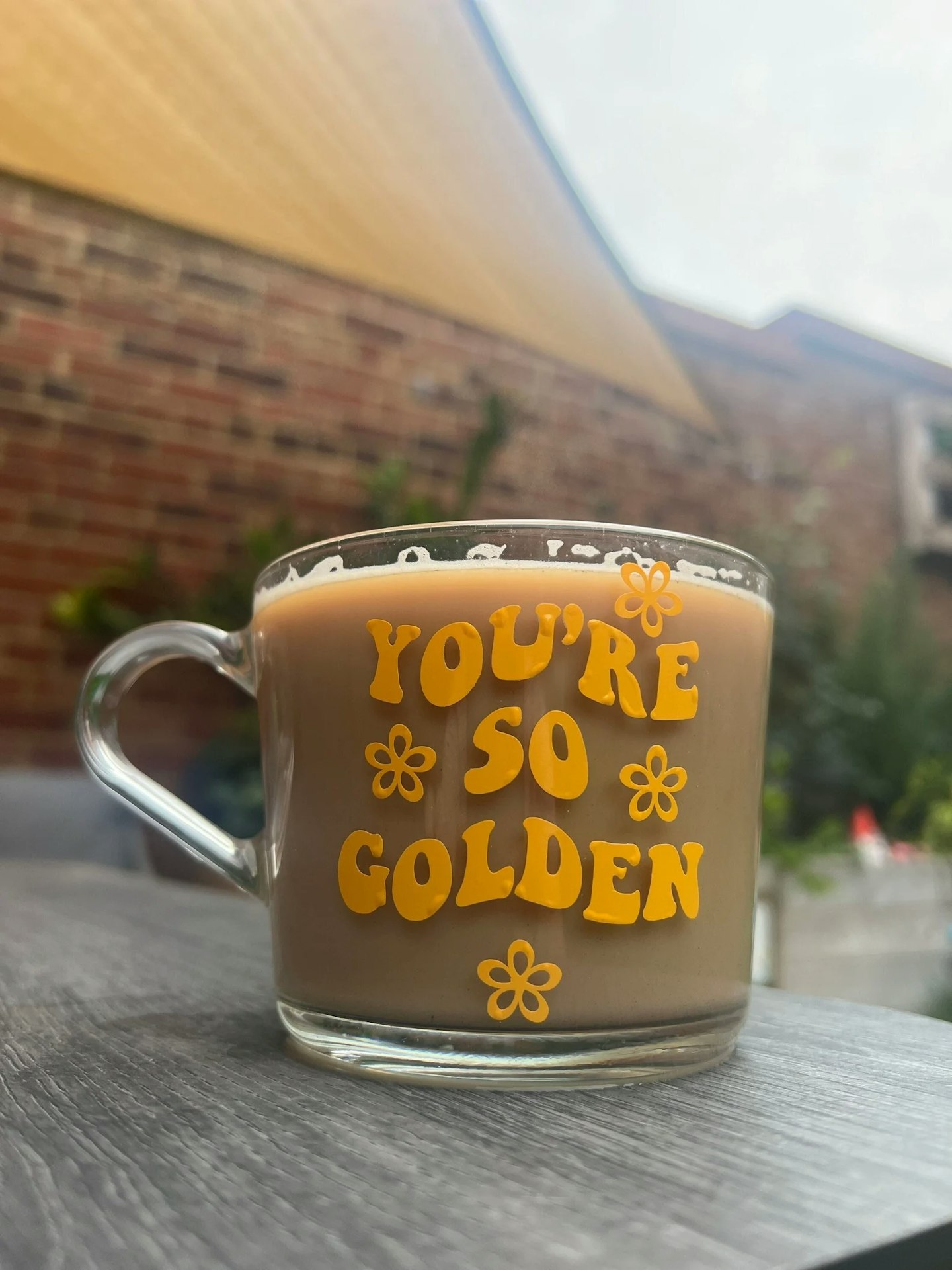 12 of 13
Harry Styles Golden Mug
Drink a cuppa in style with this personalised Harry Styles mug from Etsy. You'll feel so golden.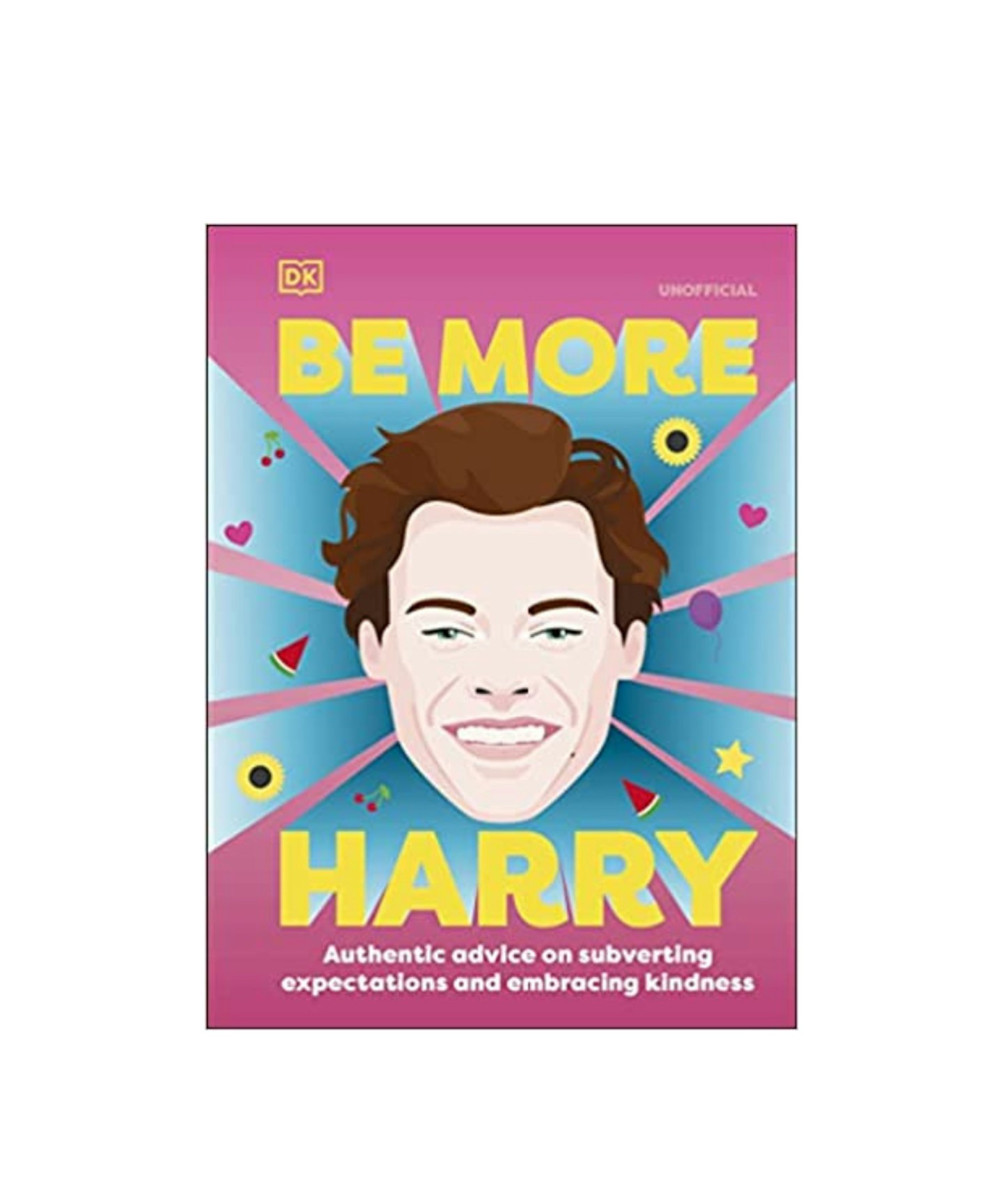 13 of 13
Be More Harry Styles Book
Have a friend that could do with some advice from Mr Styles himself? This is the perfect gift for them.