If there's one thing us Brits know how to do, it's throw a banging party and Halloween is the perfect excuse for it. Whether you fancy a big night out or just in the mood for a laid-back sesh, we've found a fabulous selection of weird and wonderful parties to choose from. Dust off those cat ears and start practicing your face painting, because we've got a one hell of a Halloween line-up in store for you. From mischievous mansion parties to movie-themed soirées and immersive murder mysteries, here are the best events for a spooktacular Halloween.
10 Of The UKu2019s Deadliest Halloween Parties And Events
1 of 10
CREDIT: DesignMyNight
Freakshow at The King's Head & Courtyard - London
If you haven't been to Putney's quirkiest cocktail bar, then you really are missing out. With a potent mix of fancy dress, freaky surprises and DJs spinning the tunes all night long, the spookiest time of year is as good a time as any to drop by. You can even sink your fangs into specially designed themed cocktails for free. Yes, free.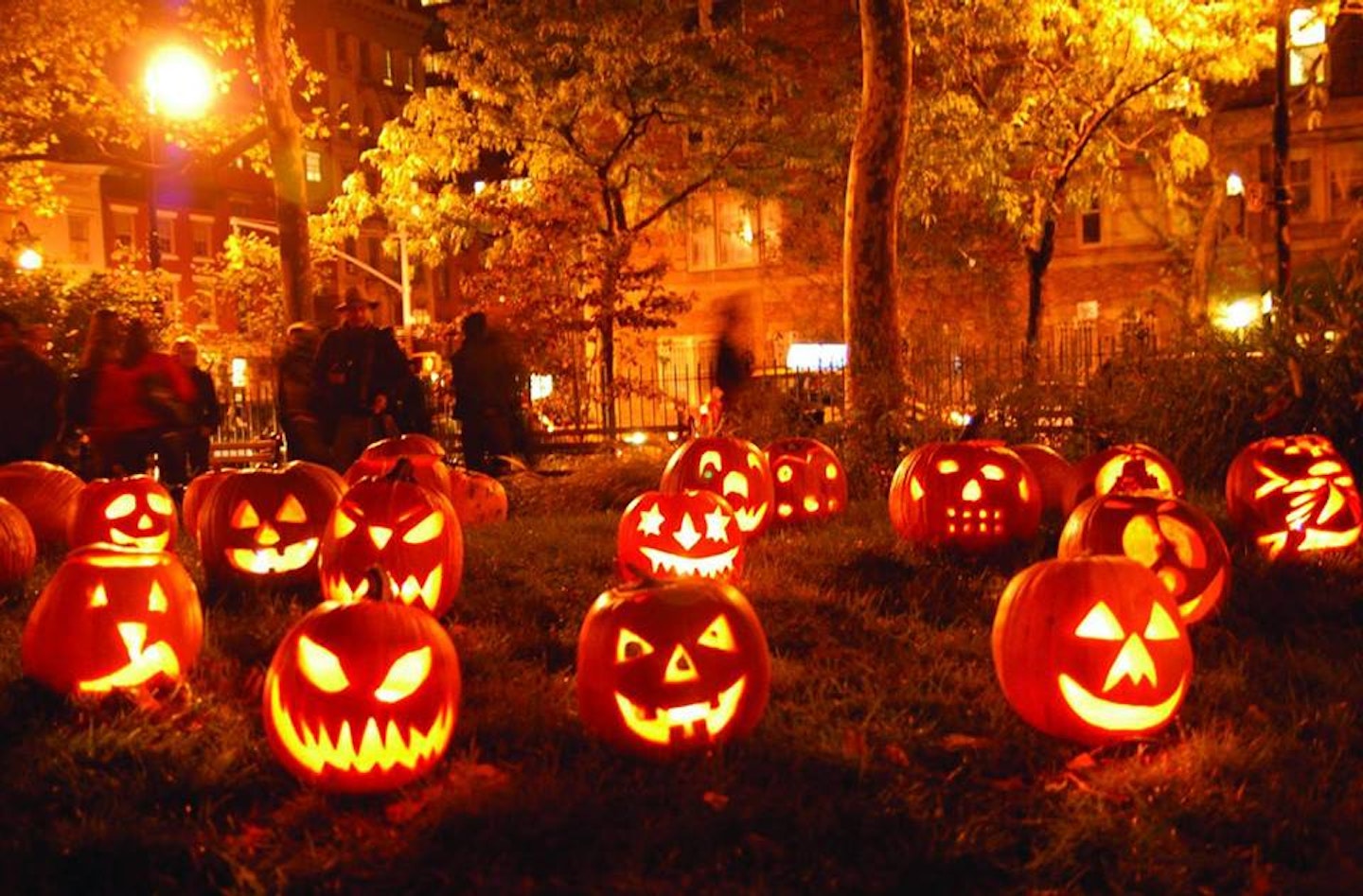 2 of 10
CREDIT: DesignMyNight
Halloween at Baltic Market - Liverpool
Get ready for a nightmare on Stanhope Street, as this street food market becomes home to freaky tricks and spooky surprises for four days. With a grim reaper spinning tunes on the decks, you can tuck into pumpkin pizzas, Halloween halloumi fries and a wickedly good punch. There's even a '90s disco and creative workshops for the little ones on Sunday.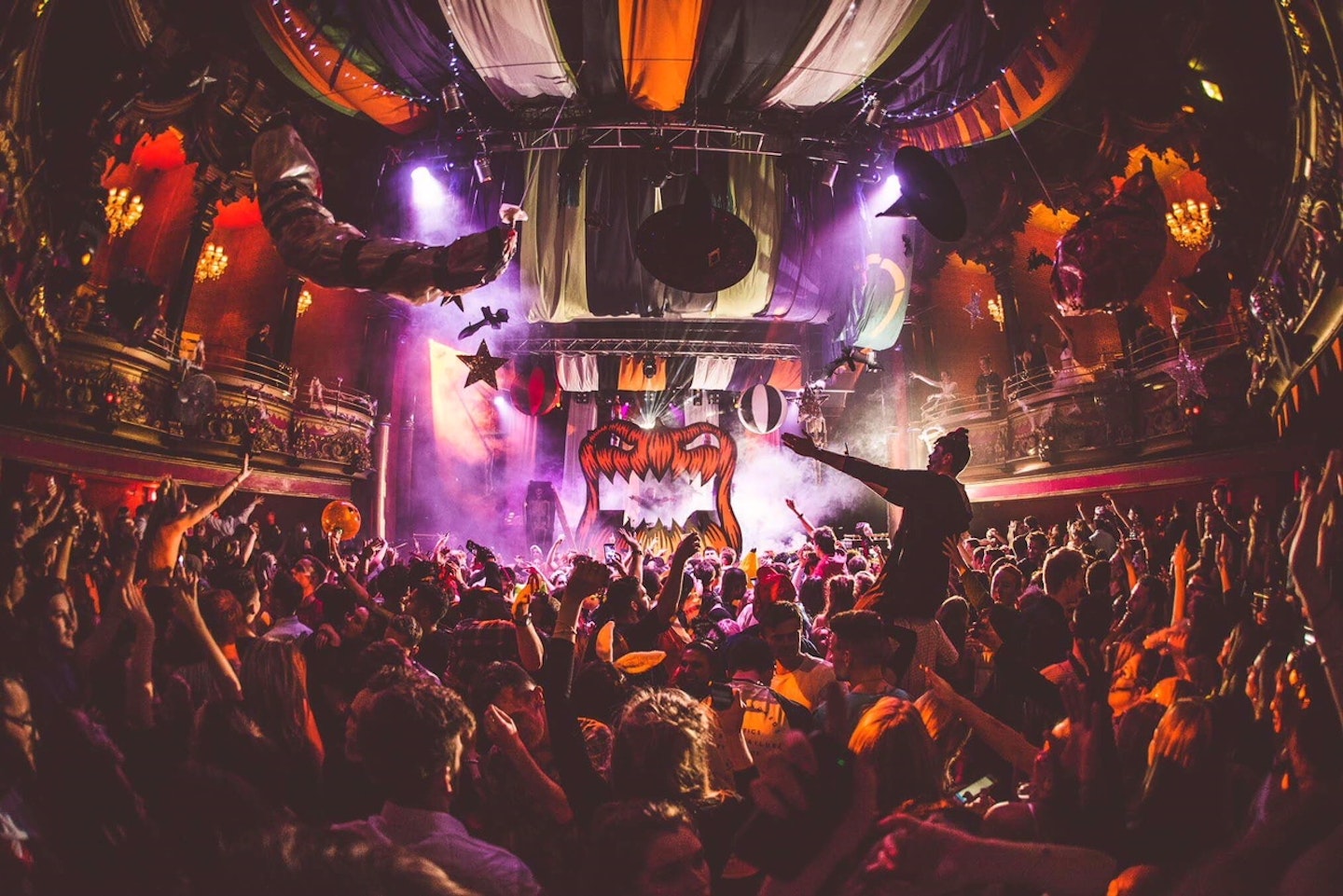 3 of 10
CREDIT: DesignMyNight
Halloween Movie Nights at The Grand - London
With live shows and special spine-tingling screenings, you'll want to be south of the river this season. Get down to The Grand, where you can catch cult flicks from Hocus Pocus to The Rocky Horror Picture Show. There's even sing-a-longs, flash mobs and themed games alongside special edition cocktails, unlimited popcorn and more.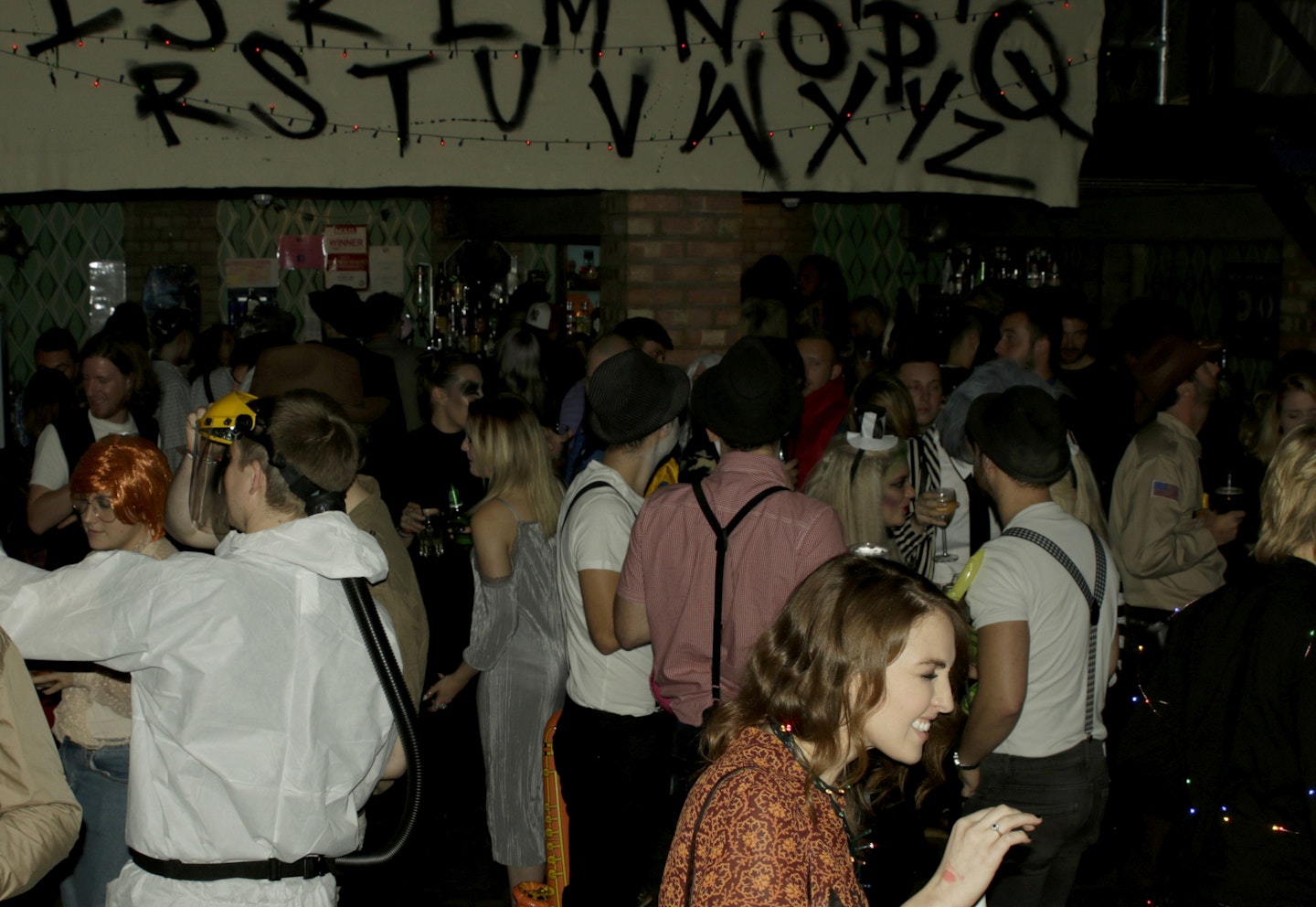 4 of 10
CREDIT: DesignMyNight
Much Stranger Things Party - Birmingham
Something sinister is going down in Brum and you're invited to check it out. You might want to stock up on the Eggos because you're in for a captivating journey to the Upside Down, as The Night Owl is transformed into Hawkins. With a trio of DJs blasting '80s hits, boo-zy themed concoctions and prizes for the best dressed, you won't want to miss this one.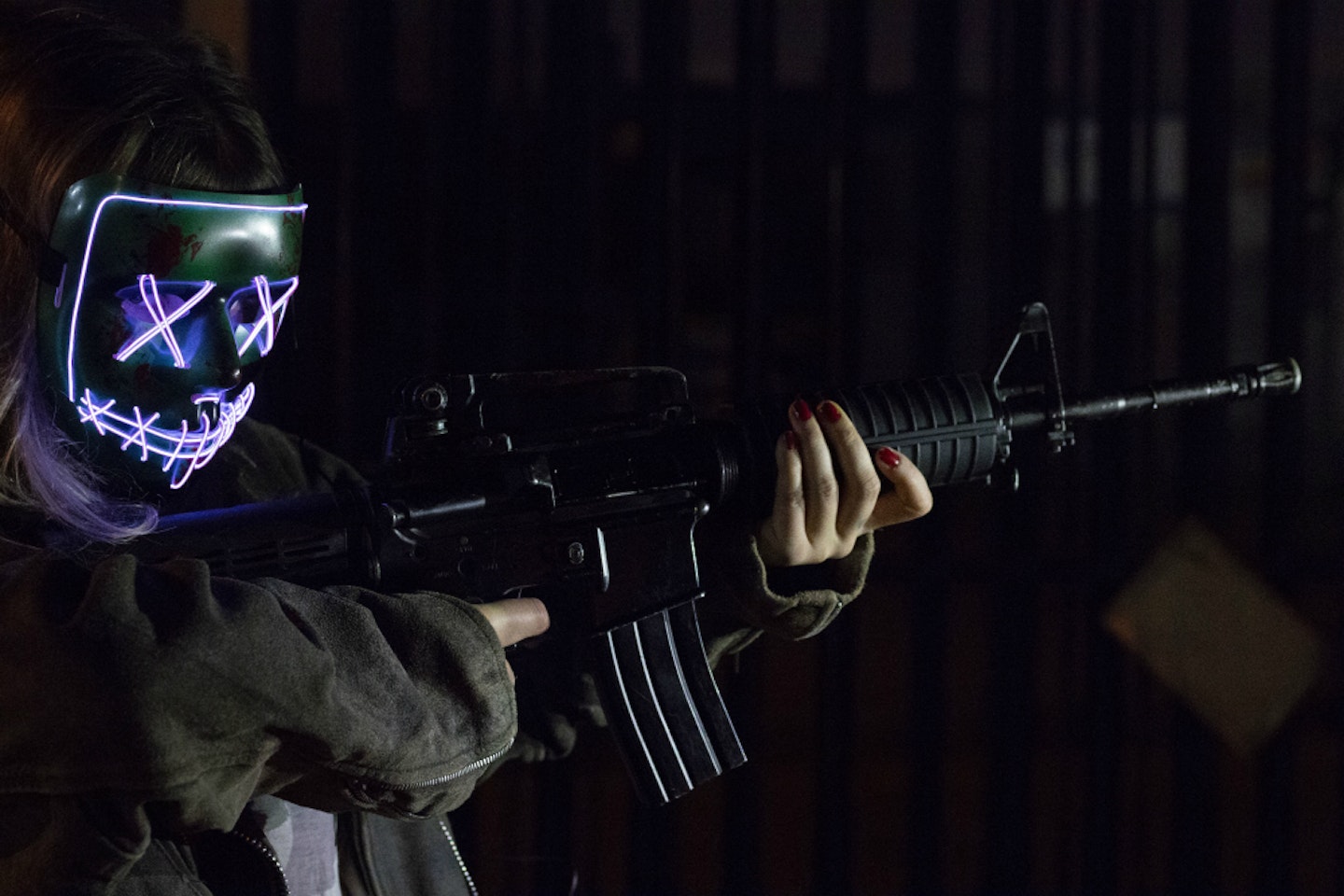 5 of 10
CREDIT: DesignMyNight
Purge: Lockdown Immersive Halloween Party - London
You've seen the movie, now relive the horror of the futuristic dystopia where carnage runs rampant. Crime is legal and that means anything goes, but Bunker 51 just might be the perfect place to escape the chaos. Head to Greenwich, where this riverside retreat will be keeping the party going with live theatre performers and devilish DJs on the decks.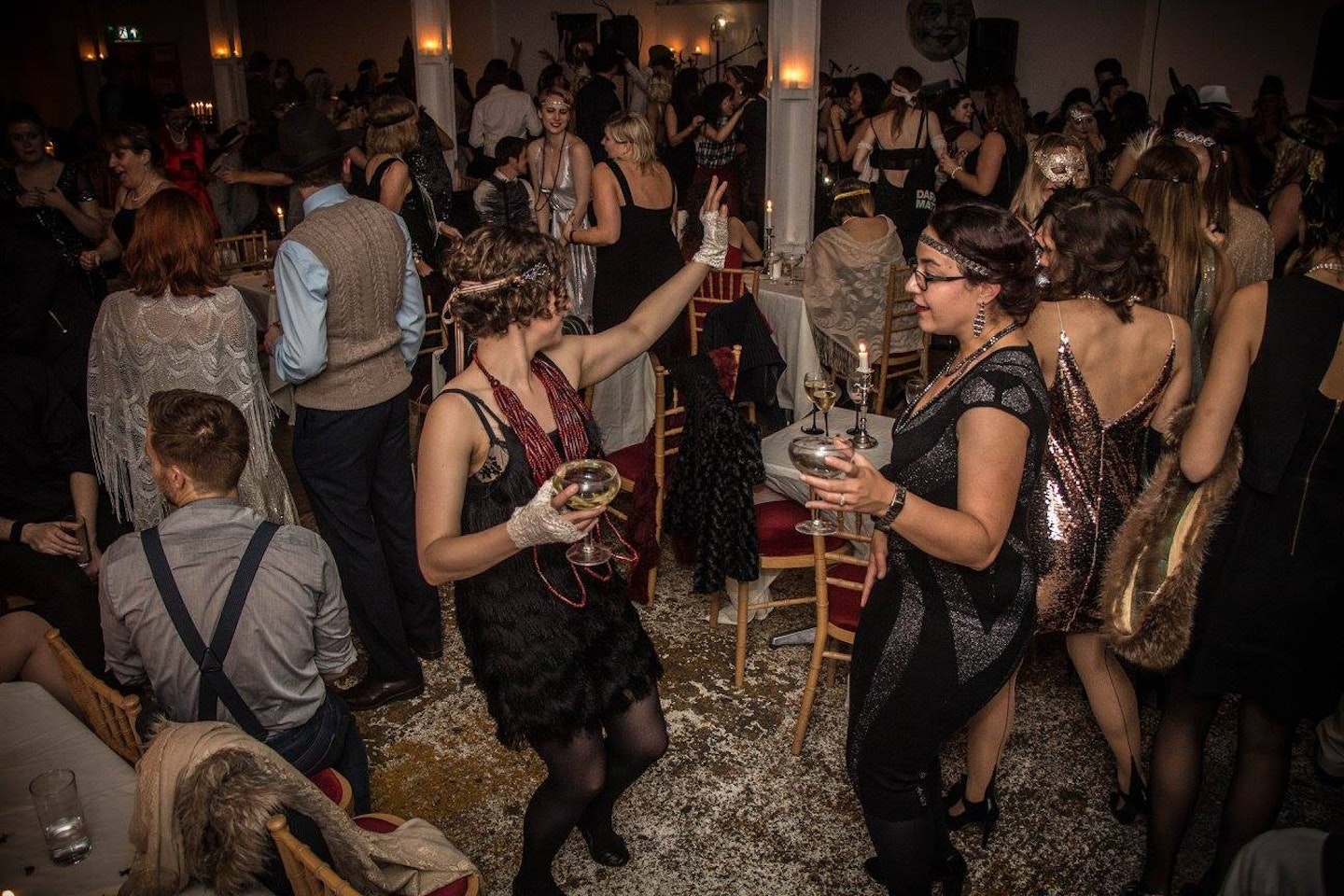 6 of 10
CREDIT: DesignMyNight
The Candlelight Club - London
Transporting you all the way back the roaring '20s, this secret east London ballroom is boasting Gatsby-esque vibes. Think live jazz music, mouth-watering cocktails and three-course feasts. One for those looking for something a little glam, leave your inhibitions at the door and prepare for a taste of the vintage high life.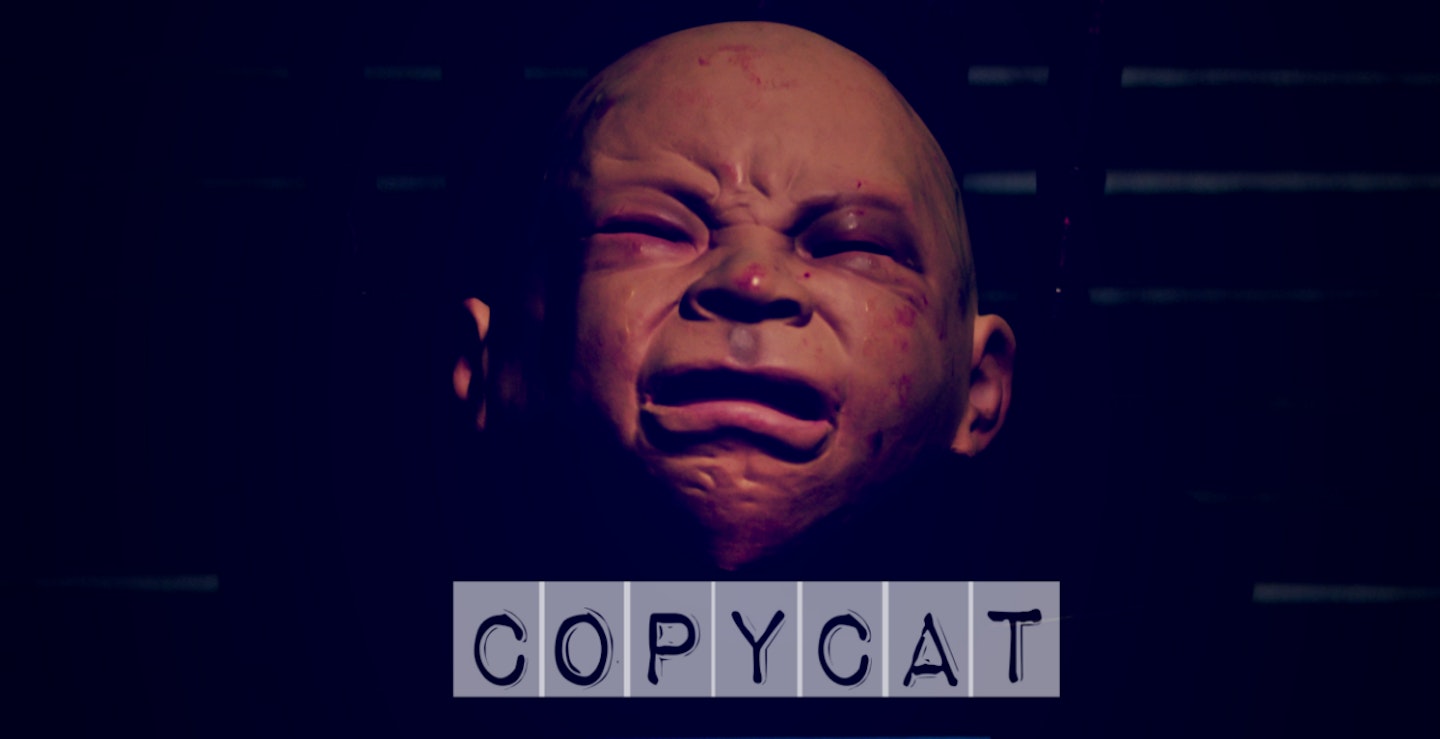 7 of 10
CREDIT: DesignMyNight
The Copycat - London
Too old for knocking on people's doors? We have just the treat for you. Play detective at this immersive horror show, inspired by true crime cases. You'll need to have your wits about you, as you attempt to solve this murder mystery. Expect adrenaline-pumping and blood-curdling scares... it may just be the stuff of nightmares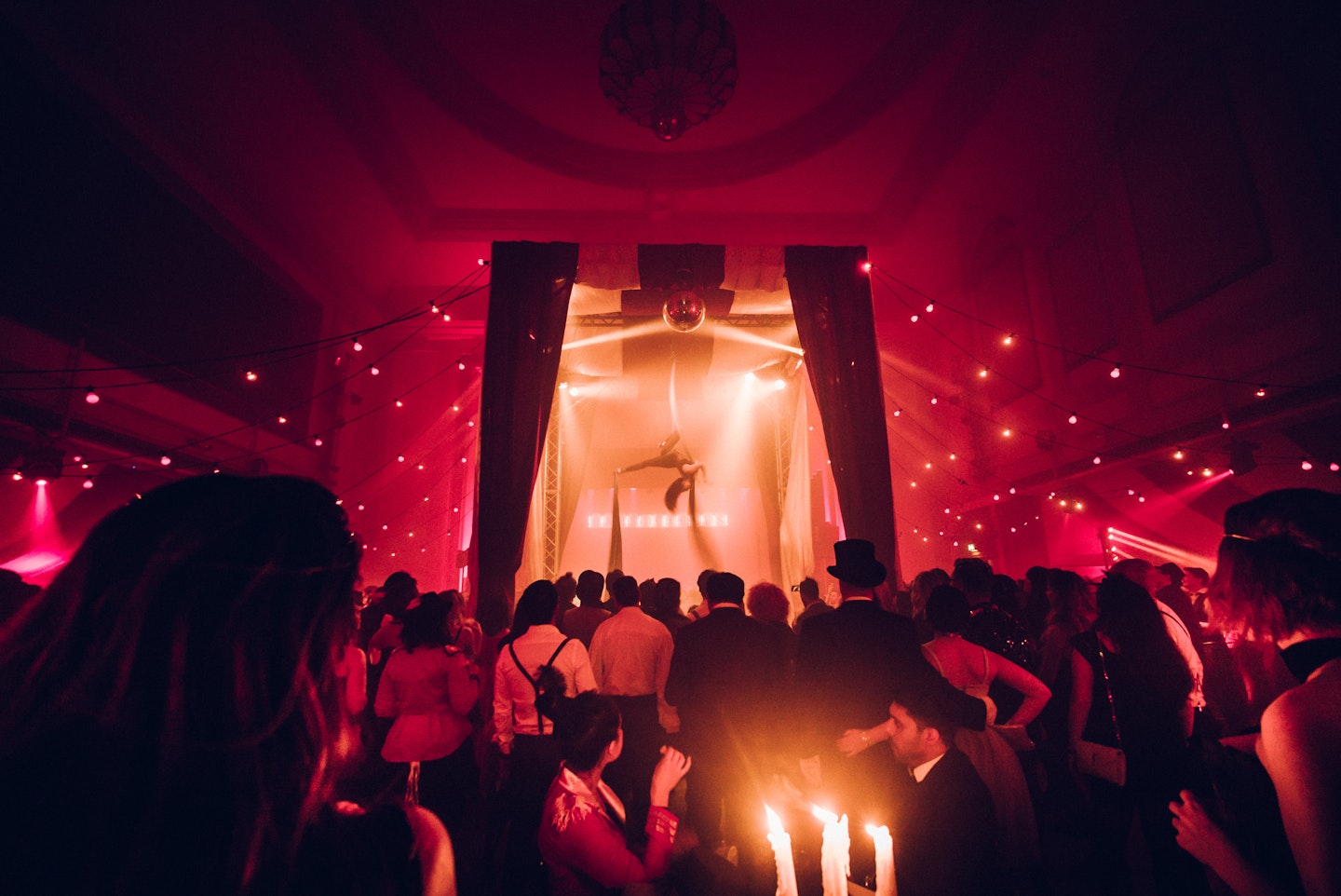 8 of 10
CREDIT: DesignMyNight
The Dark Circus Party - London
Enter this twisted circus at your peril. Hidden in a secret London location, the party will have you mingling with freaks, geeks and death-defying performers while sipping on cocktails like the Ringmaster's Poison and Circus Royale. You're going to want to dress the part too… that means tragic clowns, snake charmers or whatever gets you going.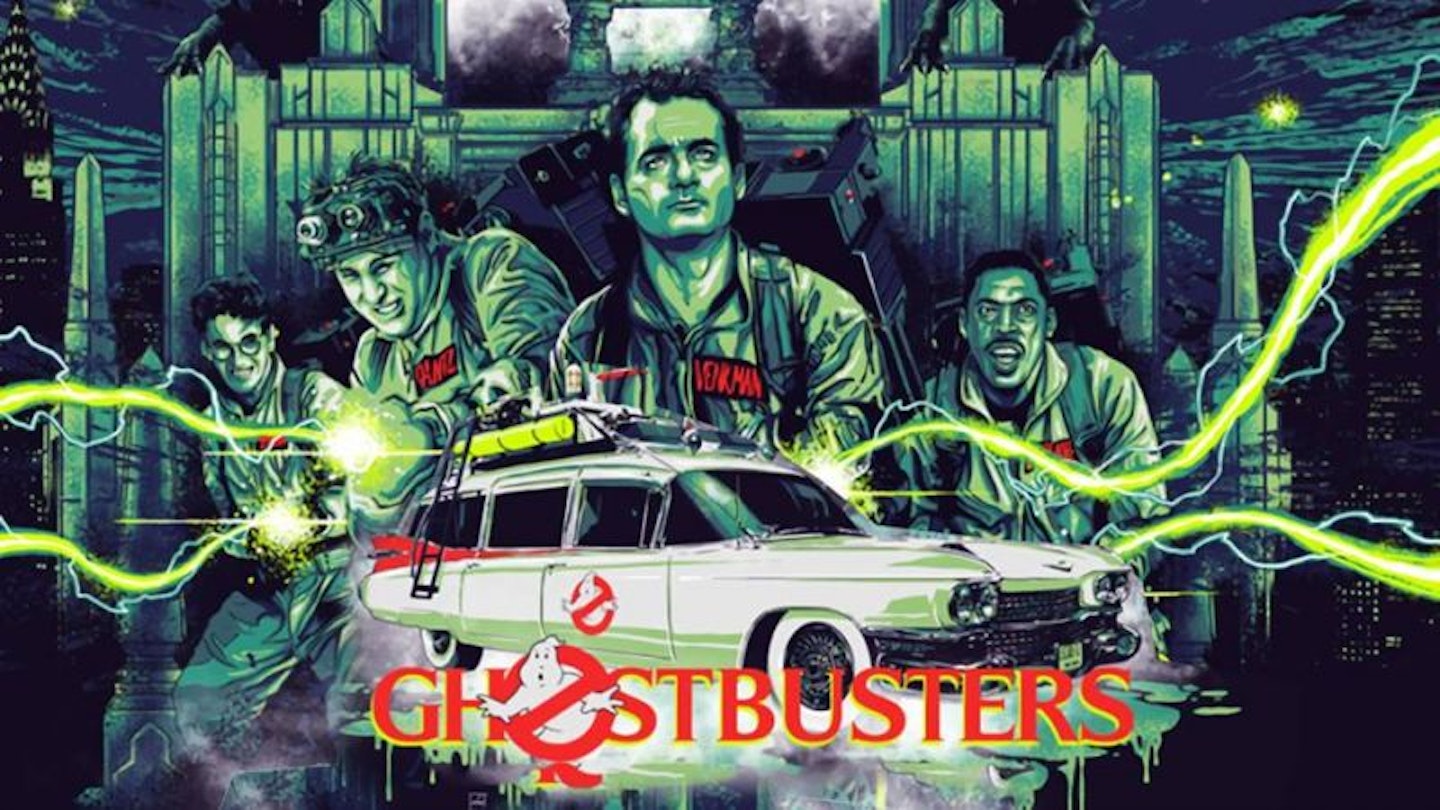 9 of 10
CREDIT: DesignMyNight
The Ghostbusters 80's Halloween Party - Manchester
It's going to be a wild one as this naughty Northern Quarter hangout becomes home to the greatest '80s party you've ever seen. Not only will there be hits from the likes of Michael Jackson, Fleetwood Mac and INXS, but there's even a screening of the iconic Ghostbusters. Dress up as your favourite character and get down to The Ruby Lounge; just watch out for the slime.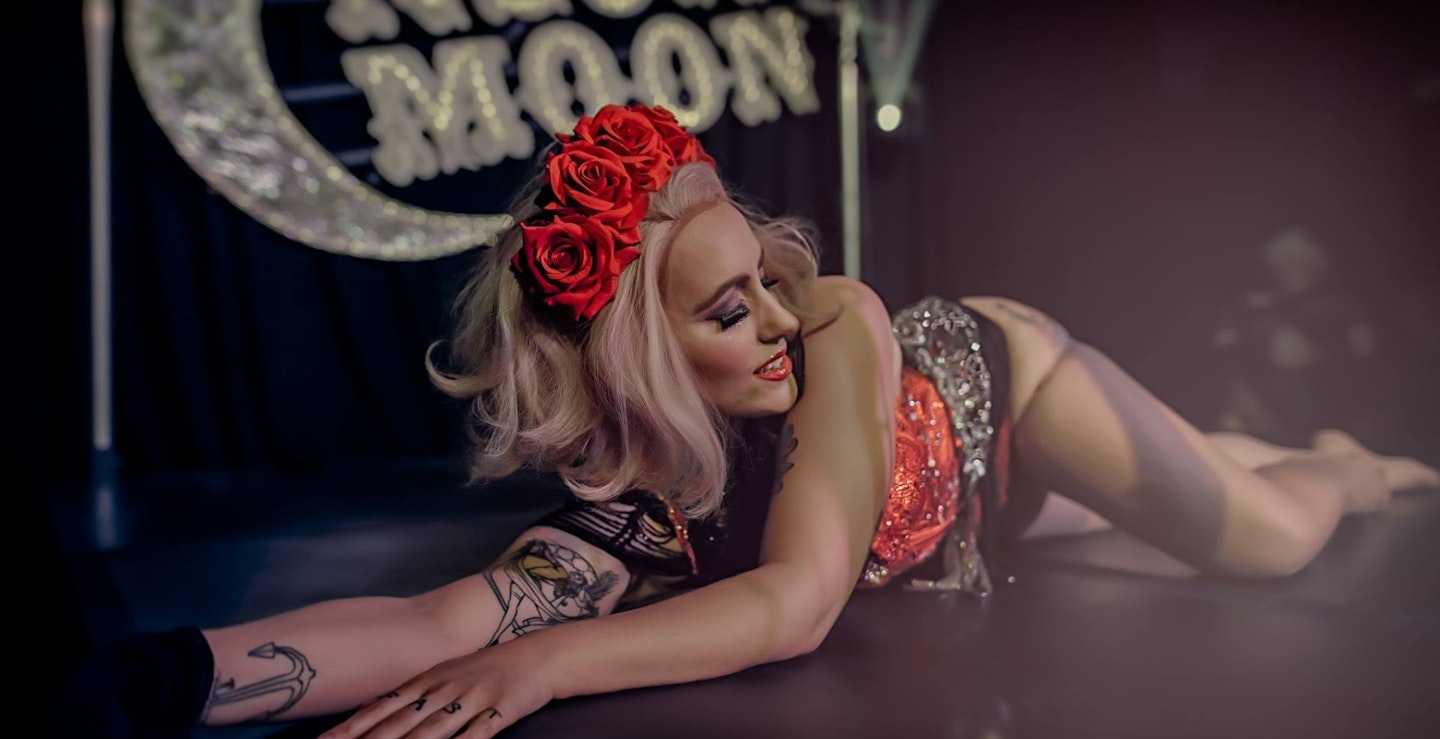 10 of 10
CREDIT: DesignMyNight
The Shadow Circus - Brighton
The seafront may be jam-packed with swish clubs and big nights out, but if you're after something truly chilling, it's all about this mansion takeover. Located in the sprawling Stanmer Park, you'll find slinky burlesque, crazy cabaret and hair-raising circus performers at this gruesome get-together.
For more info on Halloween ideas in London and across the UK, visit DesignMyNight and follow them on Instagram and facebook; @DesignMyNight.