Summer's officially over, but don't let that get you down. October might mean having to carry an umbrella on you at all times, but other than that - it's shaping up to a be a pretty great month. World-famous ball pit, Ballie Ballerson, have an Enchanted Forest pop-up where you can swing in a blue lagoon of balls, the biggest cocktail festival in the world is kicking off on the 1st and you can down pints the size of your head at Birmingham's Oktoberfest. Prost!
best things to do October 2018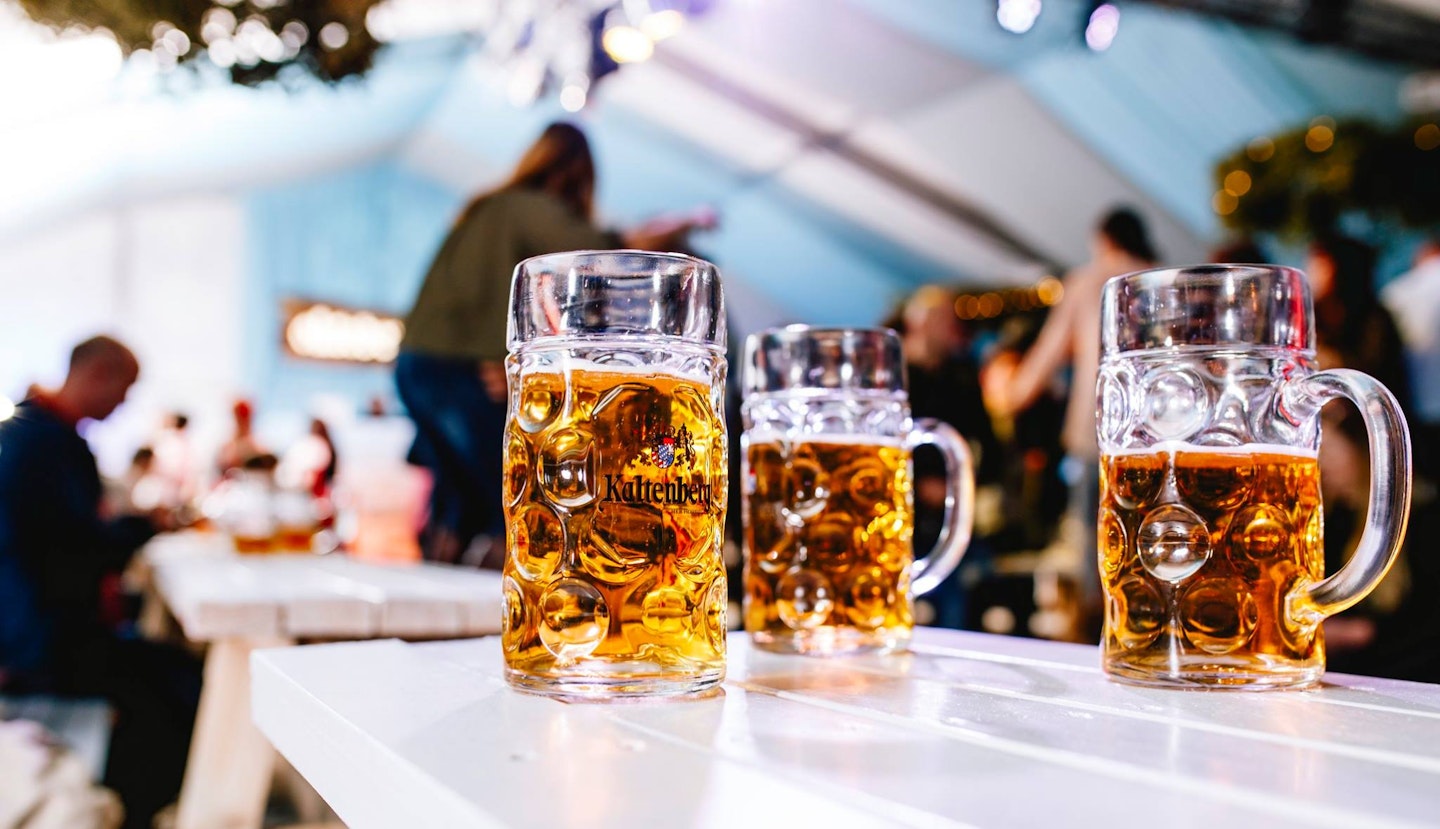 1 of 15
CREDIT: DesignMyNight
Drink All The Beer At Digbeth Oktoberfest - Birmingham
If you're knocking about Birmingham this month, you're to do two things. One: buy a ticket to Digbeth Oktoberfest and two: hit eBay for a lederhosen. Back for its fourth year, this beer blowout is bigger and better than ever before with DJ sets, live bands, traditional Oktoberfest games, and a street food line-up of Bavarian burgers, apple strudel waffles and BBQ bratwurst. Not sure if you can handle more than one stein? They'll have German gin, wines and Oktoberfest-themed cocktails to keep you busy.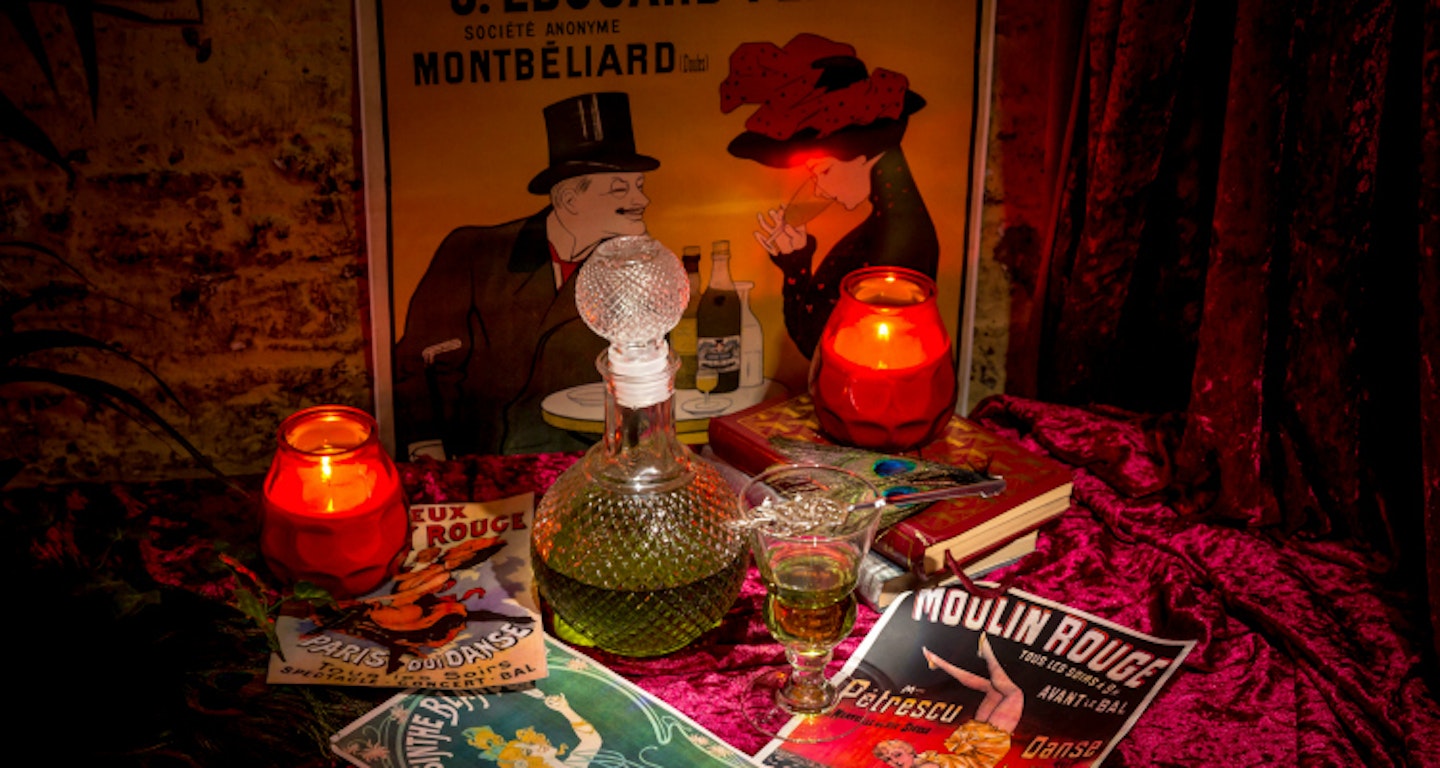 2 of 15
CREDIT: DesignMyNight
Experience Lady Celeste's Parisian Rooftop Bar - London
You know it, we know it, and Queen of Hoxton know it: winter is coming. Saying bon voyage to their futuristic Vegas-theme, this quirky rooftop are unveiling their winter rooftop pop-up on 25th October, and it's shaping up to be quite the looker. Recreating one of Paris's most famous music halls, expect tarot reading, a dedicated absinthe bar and the cheesiest food in all the land.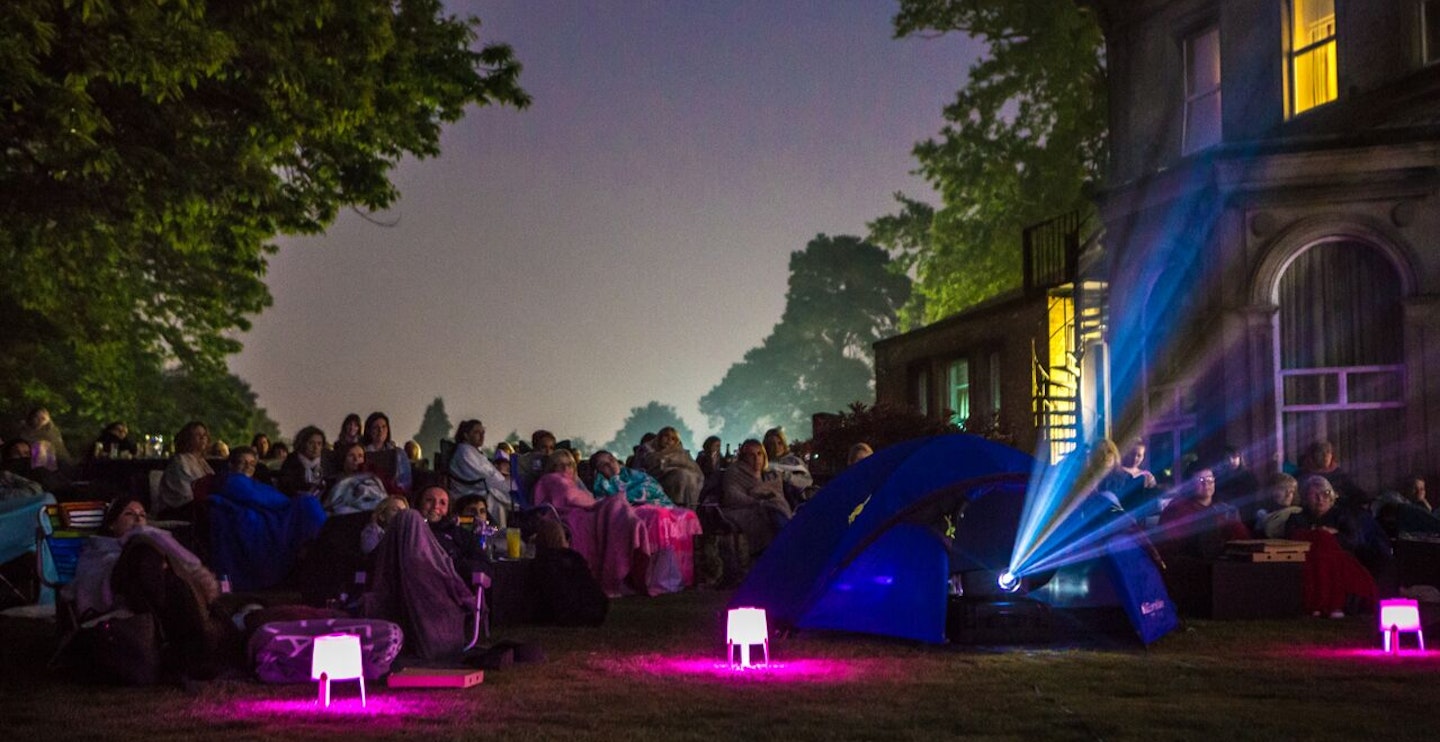 3 of 15
CREDIT: DesignMyNight
Find Your Keys And Go To A Drive-In Cinema - Brighton
The American Drive-In Cinema concept is 85 years old this year and if that's not an excuse to grab your keys and roll out of your garage, we don't what is. Cinestock are screening Back to the Future on 13th October and as they're setting up camp in Brighton Racecourse, glossy views of the city are pretty much guaranteed. Unfortunately you can't bring in your own drinks and grub (wah), but they have hot food and alcoholic bevvies at the bar.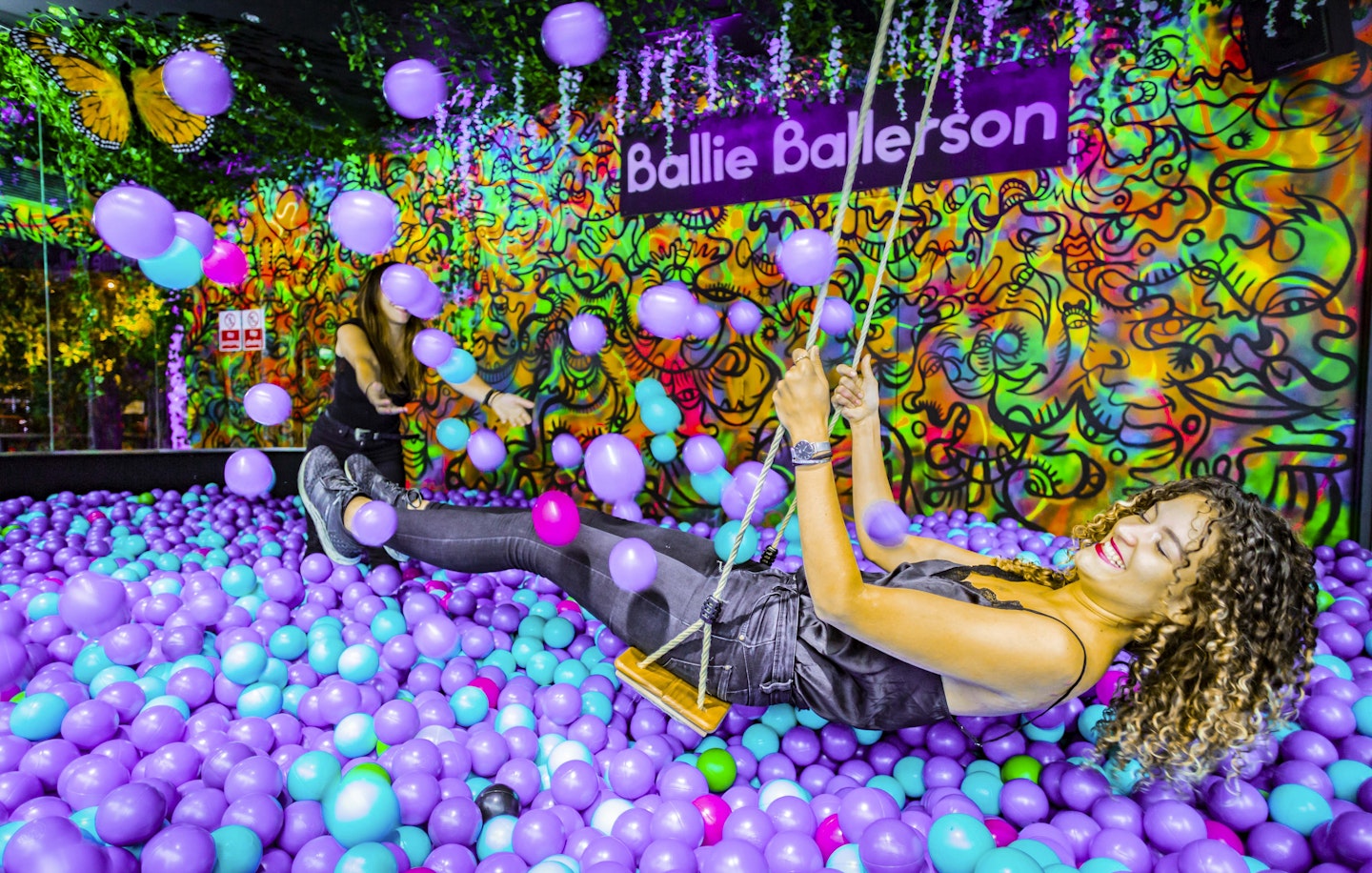 4 of 15
CREDIT: DesignMyNight
Get Balls Deep At Ballie Ballerson's New Pop-Up - London
If you haven't been yet, now's the perfect time to tick Ballie Ballerson off your bucket list. The world-famous ball pit bar is running an Enchanted Forest pop-up until 20th October and it's gone all out with a blue lagoon ball pit that has its very own swing, a Tree of Life that's lit up with hundreds of LED lights and a neon arch that's got 'Instagram' written all over it. That's not all though; they've added three new cocktails to the menu, one of which comes topped with edible, glowing worms.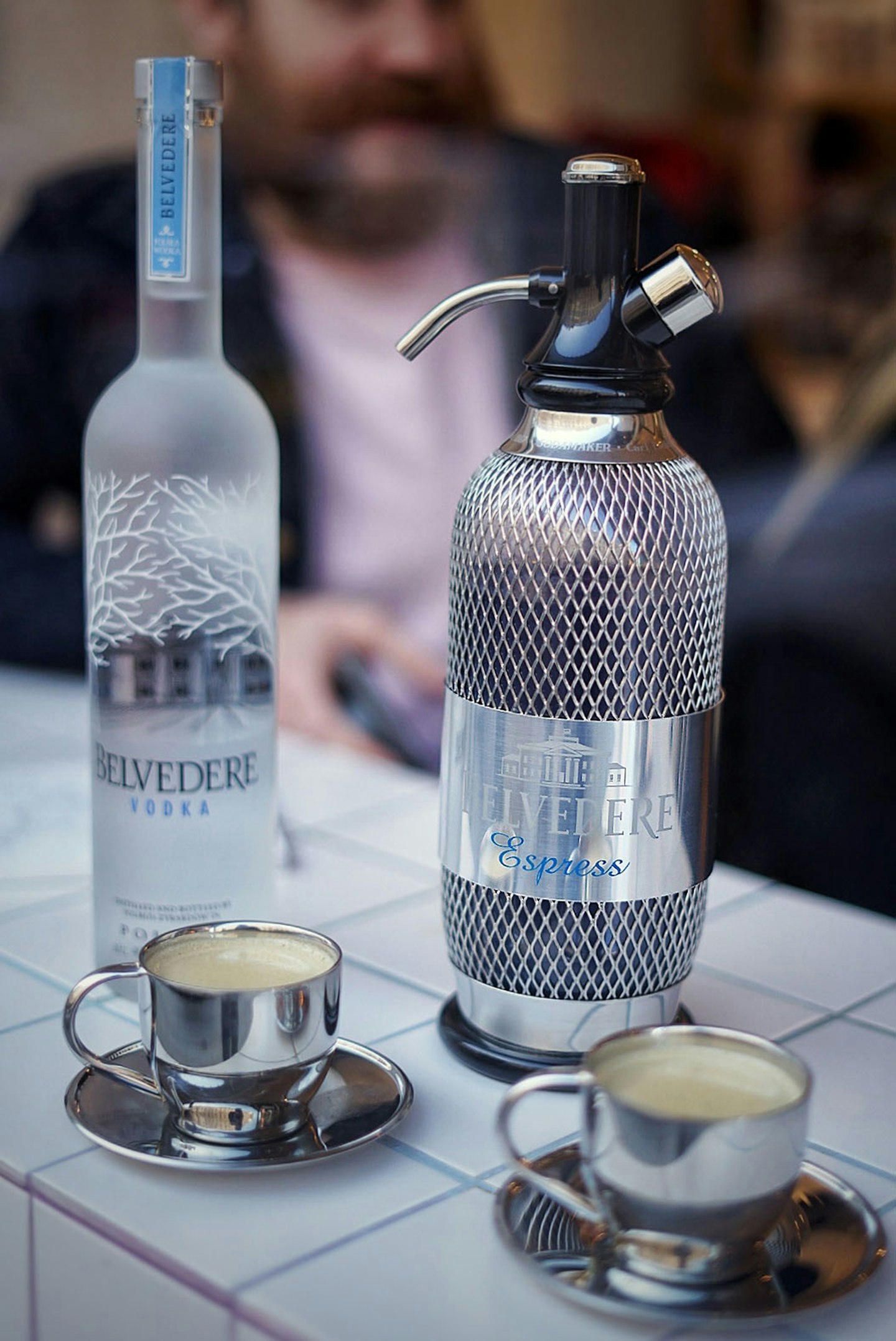 5 of 15
CREDIT: Cafe Belvedere
Go To Spinningfield's Pop-Up Coffee Cocktail Bar - Manchester
Espresso yourself this October and pay Cafe Belvedere a visit. This coffee cocktail pop-up is sticking around Spinningfields for two weeks and the menu has been created in collaboration with Mr Black, so you know your in for a proper treat. If the Belvedere Espress (that's served from a vintage style syphon into espresso cups) isn't for you, there's a whole list of other cocktails to pick and choose from.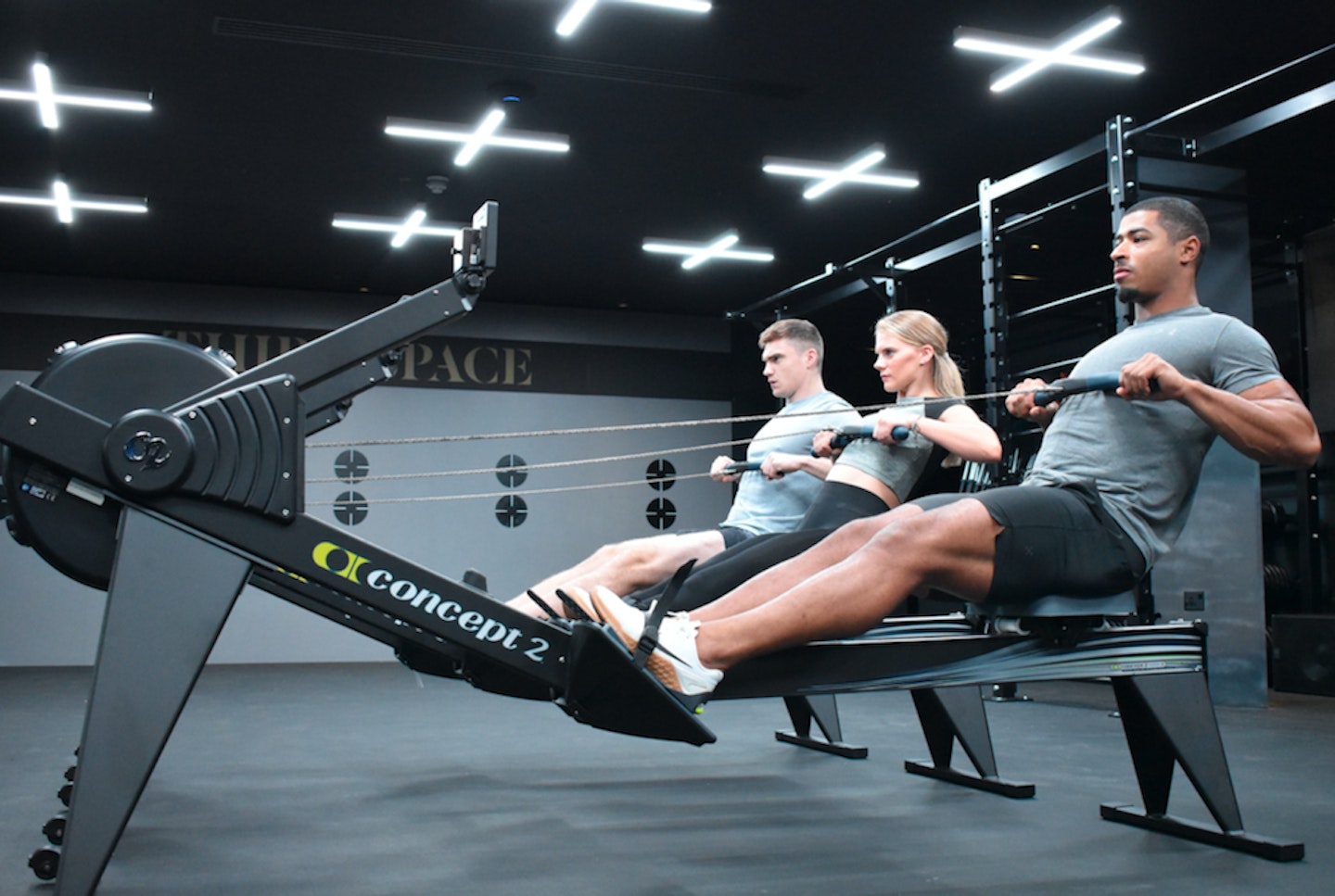 6 of 15
CREDIT: Third Space
Challenge yourself to a fast-paced gym class - London
As the temperature's dropped and we're no longer able to spend copious hours sunning ourselves under the blaring rays of the hot English sun (something we never thought we'd say), you might need to look for new ways to work up a sweat this October. And Third Space has just the answer. They've introduced a brand-new workout guaranteed to get your heartbeat racing. The new Formula 3 is meant to get you fit, fast. First up is cardio on Concept2 rowing machines; Second, strength with kettlebells and dumbells; then Finally, athletic power and speed with bodyweight exercises. Get fit in 3… 2… 1.Try out the news class at the swanky AF Third Space City gym.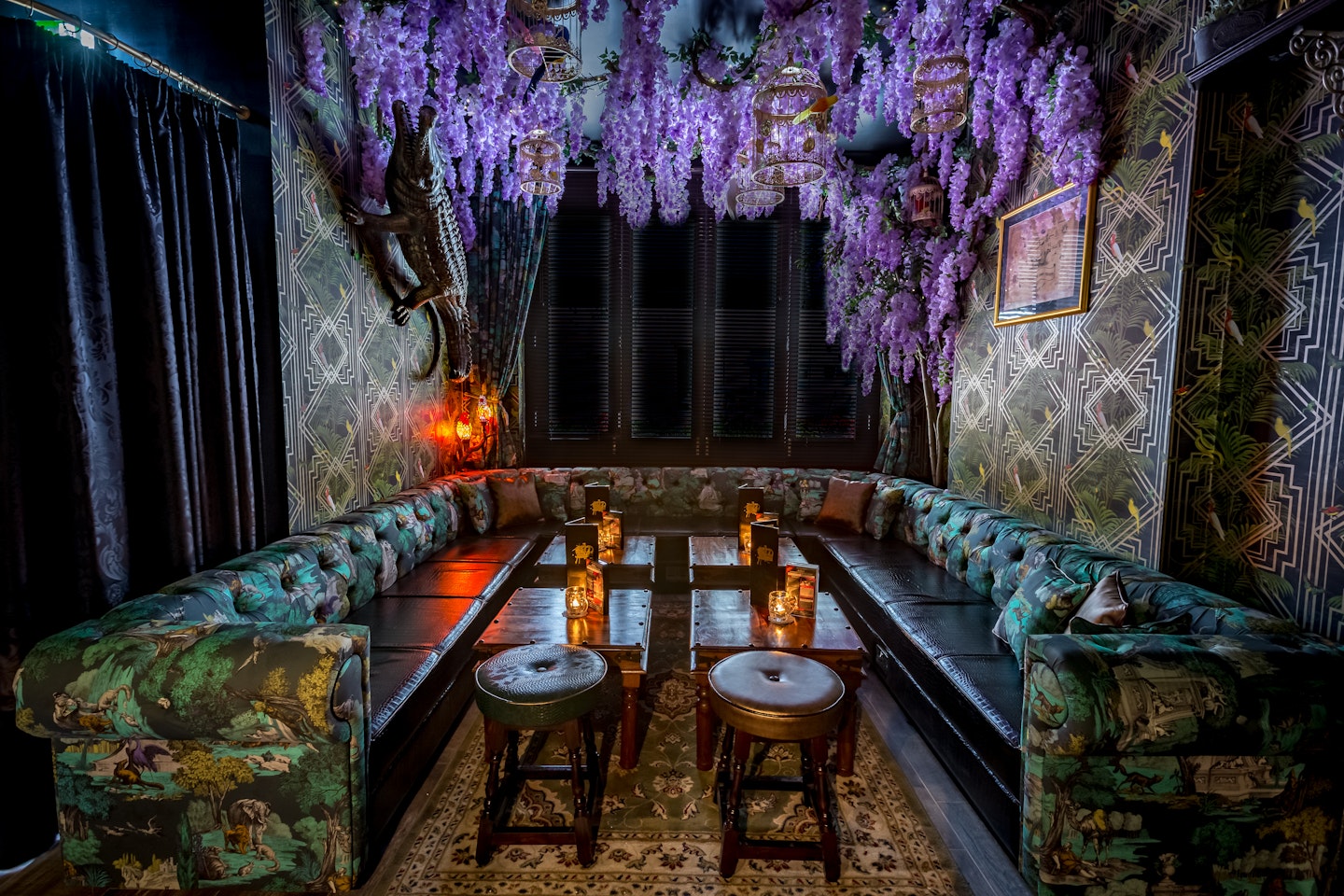 7 of 15
CREDIT: DesignMyNight
Party at a Peter Pan-Inspired Bar - Bristol
Paying taxes, making your own dentist appointments… opting in to a pension; being an adult is a very sobering experience. That's why you need to go to London Cocktail Club. This raucous lot from the big smoke have opened a Peter Pan-themed bar in Bristol and it's the nuts. Bold prints, wallpaper swooping in birds and other exotic trinkets fill the space and the menu is spot on too, with jam jar daiquiris and porn star martinis splashed across the pages.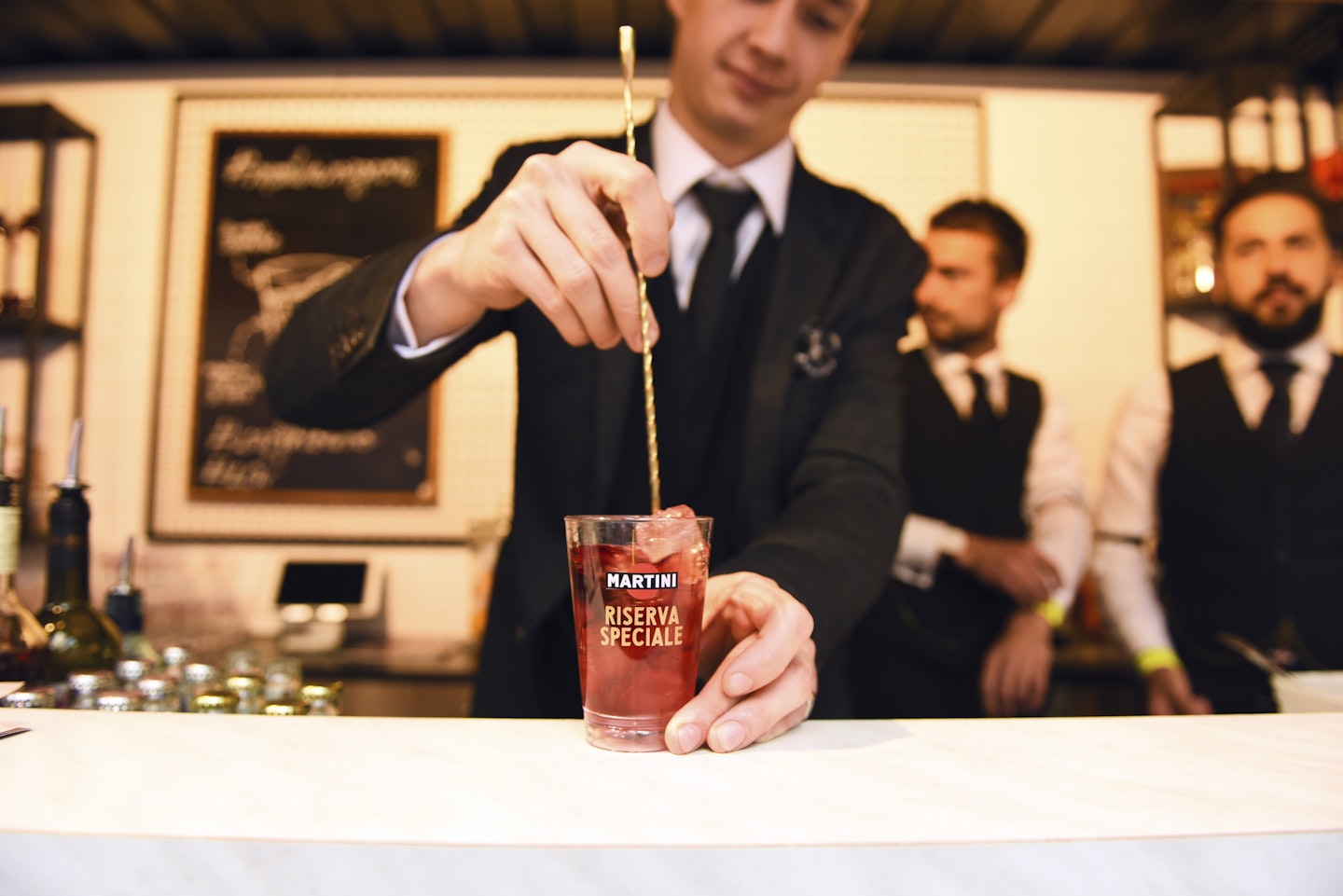 8 of 15
CREDIT: DesignMyNight
Sip £6 Serves at London Cocktail Week - London
The biggest cocktail festival in the world? It's happening this month, folks. But what exactly does that mean? Well, we're glad you asked. It means you can get your hands on £6 cocktails at 300 fantastic bars across London, unlimited access to The Cocktail Village and the chance to experience some cracking little pop-ups, like the Hendrick's Bar where you can drink mini martinis and pet a pygmy goat. With the likes of Demon, Wise and Partners and Aqua Shard taking part, you'd better make a start on that list.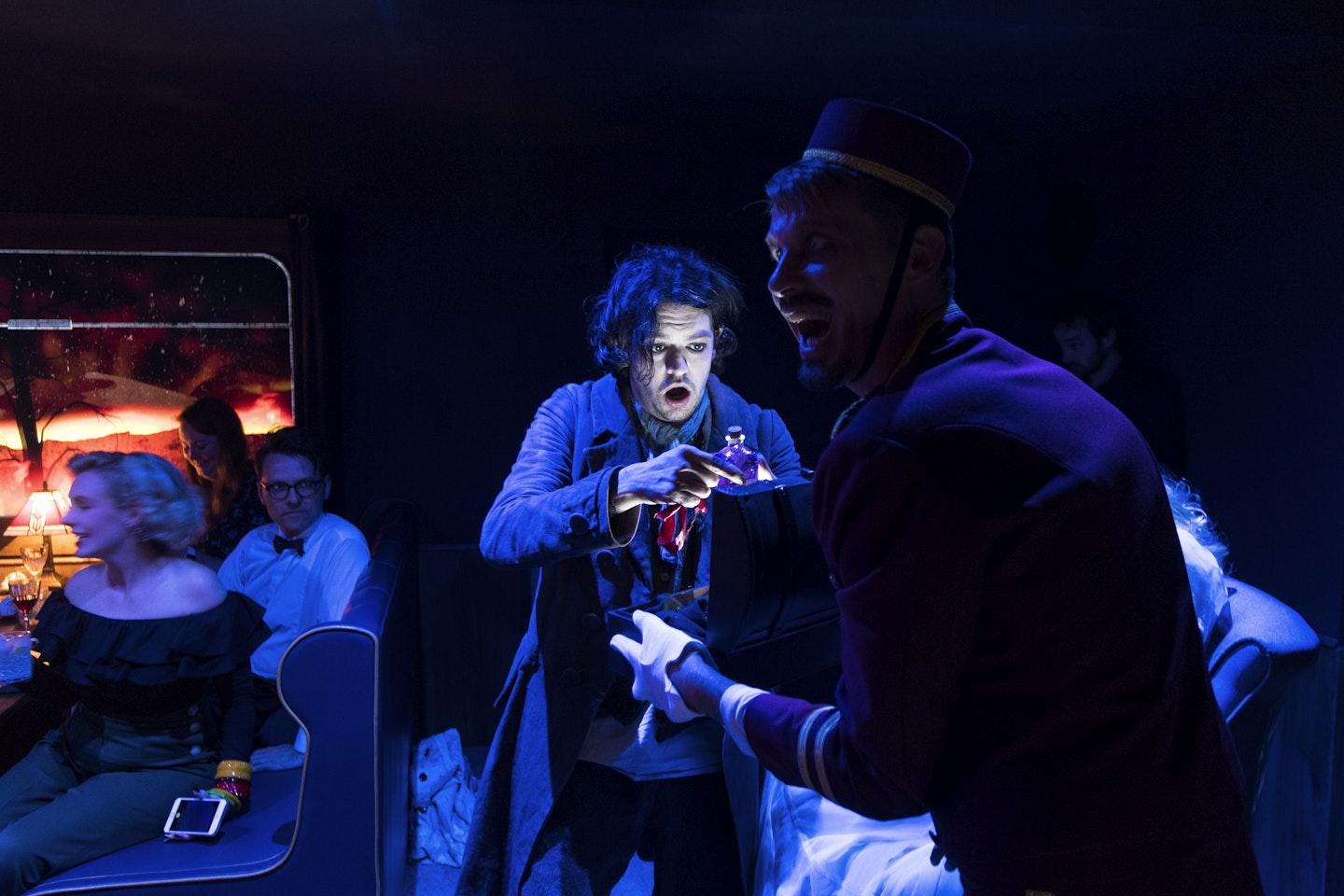 9 of 15
CREDIT: DesignMyNight
Travel To The Underworld - London
If you thought the tube was a nightmare, wait until you experience Journey to the Underworld. This immersive experience will let you in on 'the greatest love story never told', while you dine on a three-course meal created by BBC MasterChef Finalist, Louisa Ellis. From befriending the shackled conductor to outwitting the seductive Gatekeeper, once you board this deadly train at Pedley Street Station, there's no going back.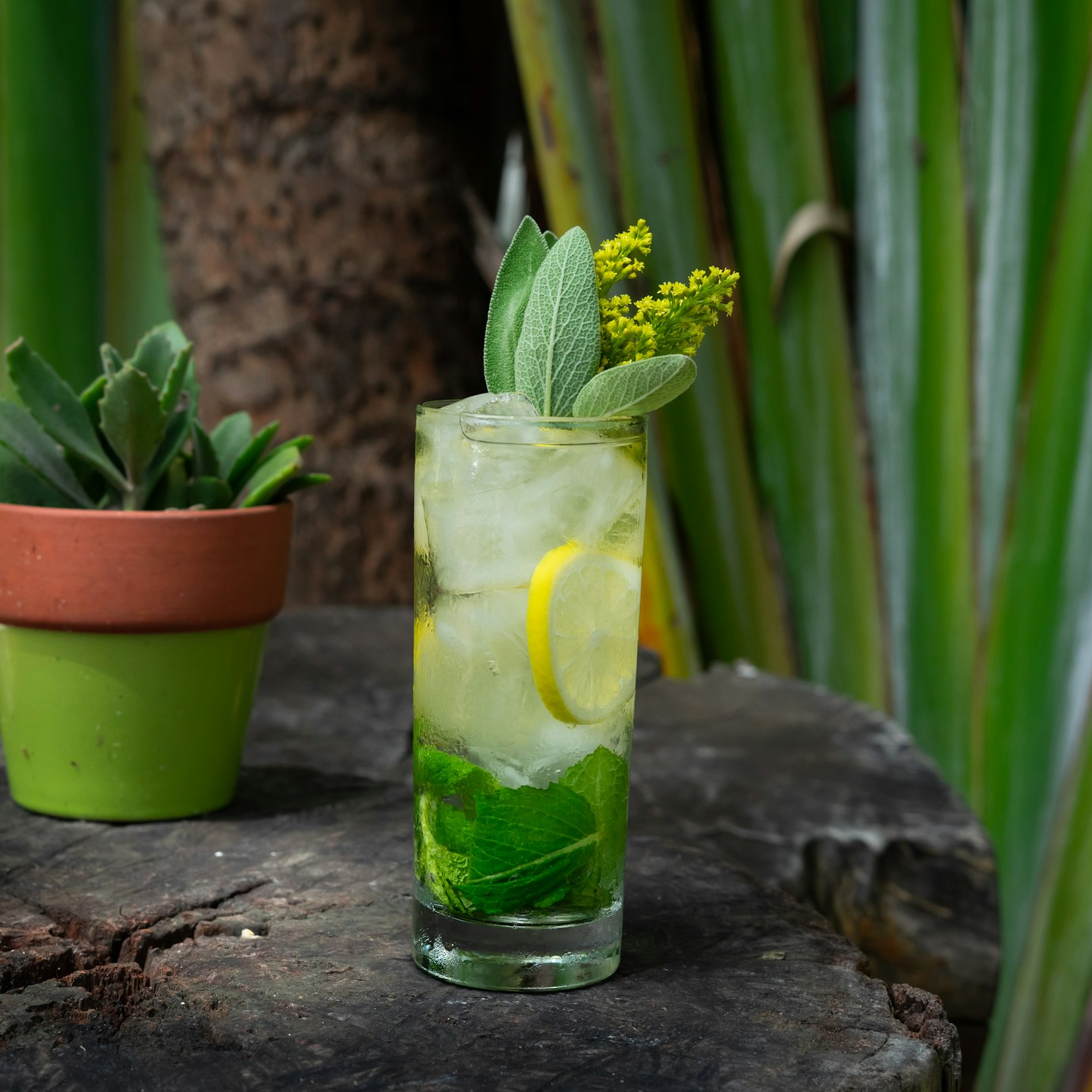 10 of 15
CREDIT: Madison
Sip cocktails Miami style during London Cocktail Week -
One of the world's best bars is going to be in London for the first time, popping up at Madison rooftop. The Broken Shaker has taken Miami, Chicago, Los Angeles, New York by storm and now its London's turn. he pop up will feature the bar's authentic Miami vibe as the team from The Broken Shaker will be shipping in the decoration all the way from the US. The bar's cocktail connoisseur, Bobby Eldridge, will be mixing their award winning serves during the pop-up and well worth coming down to sample if you like cocktails.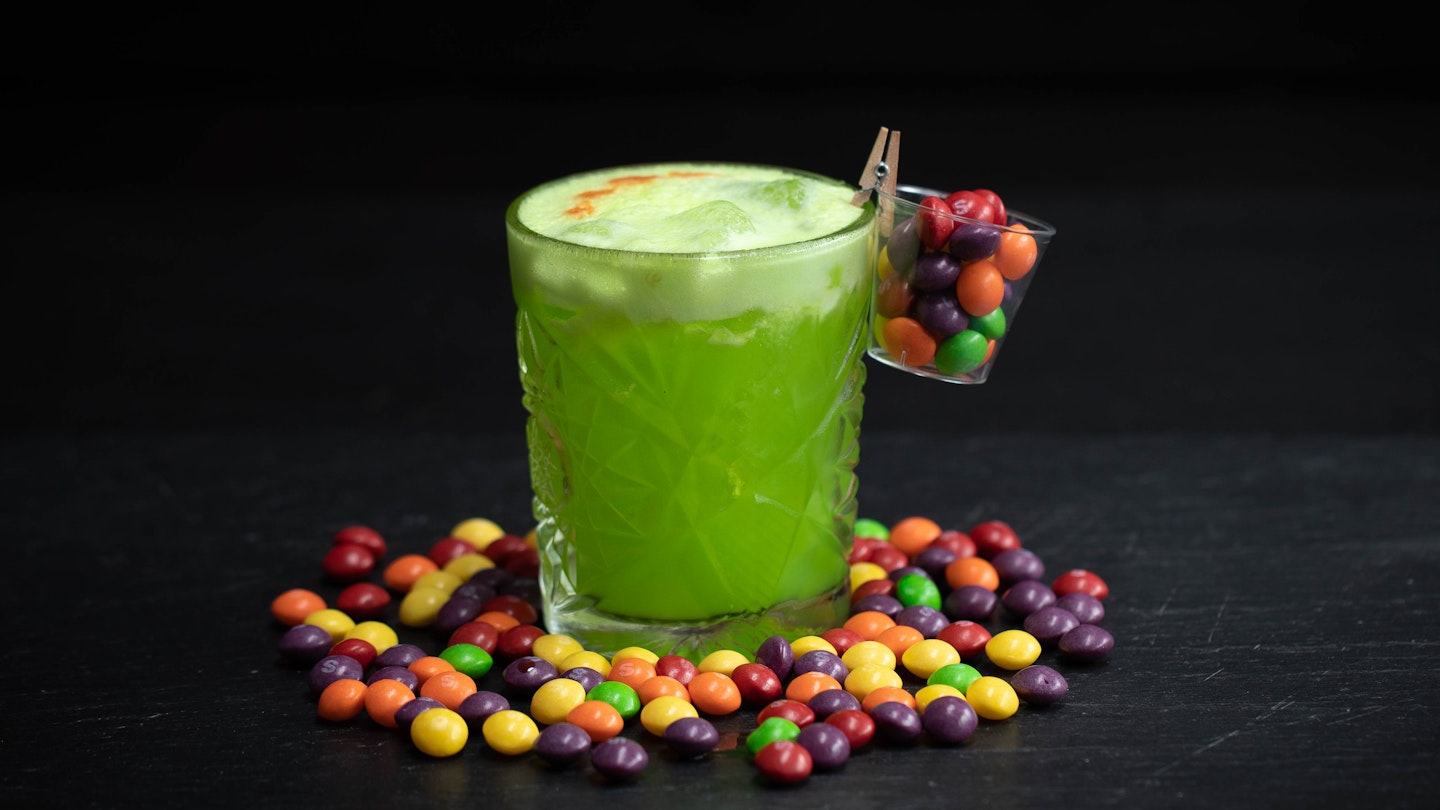 11 of 15
CREDIT: DesignMyNight
Try Bizarre Cocktails At The Twisted Bar Pop-Up - London
Twisted are one of the coolest social media communities for cocktail inspiration, and they've decided to go that one step further this October by creating their very own pop-up. Make tracks for Shoreditch this month and take your tastebuds on a wild trip with colour-changing mojitos and black forest negronis.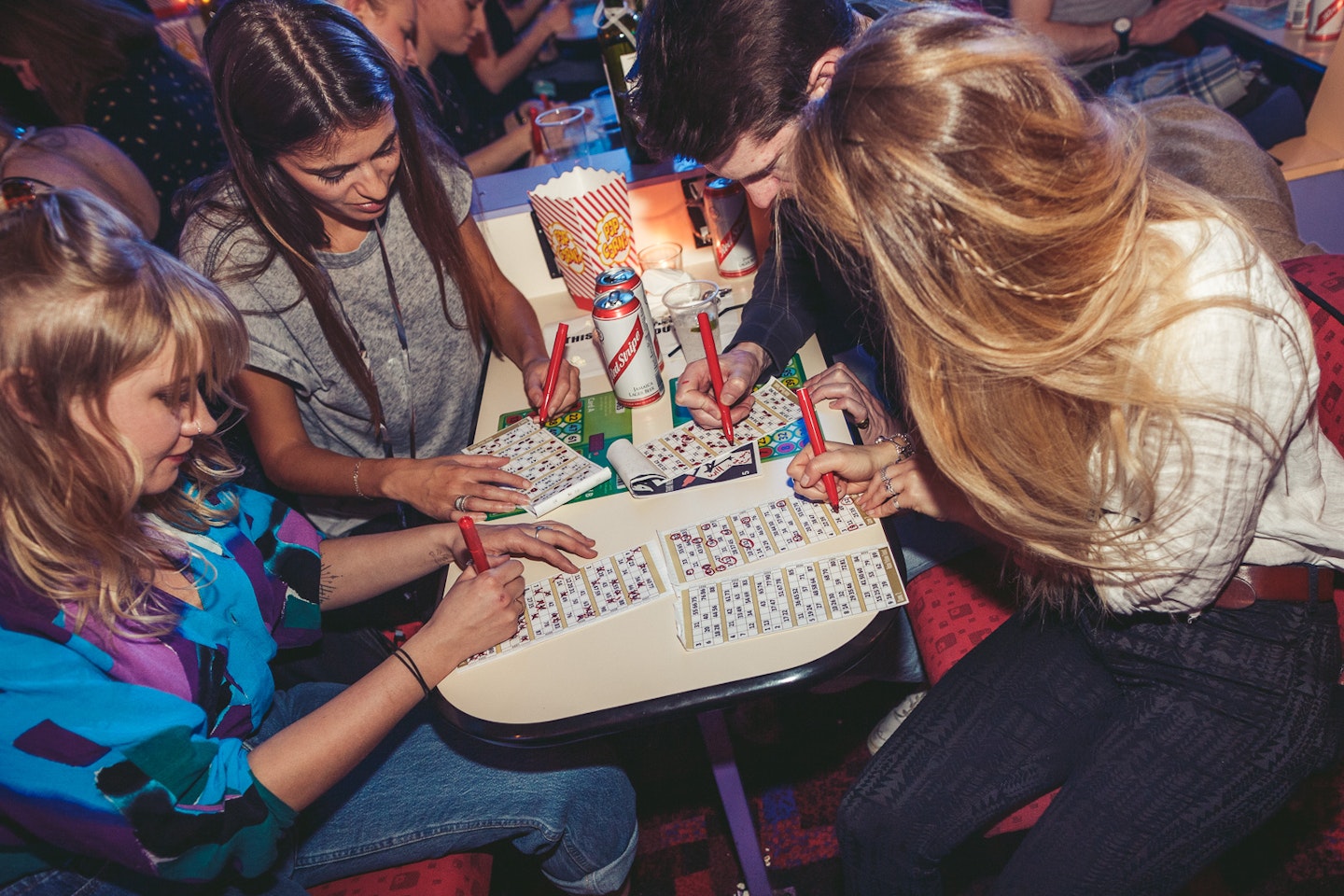 12 of 15
CREDIT: DesignMyNight
Win Big at Bingo Academy - London
If you've never been to the local community hall with your nan for a cheeky game of bingo, you're oblivious to the fact that it's actually a bloody hard game to play. Whether you're a novice or a pro, The Bingo Academy is back to ensure you learn all the tricks of the trade while having a great time, of course. You'll be taught advanced dabbing skills while you get stuck into real-life games, with the chance to win life-changing prizes. BINGO.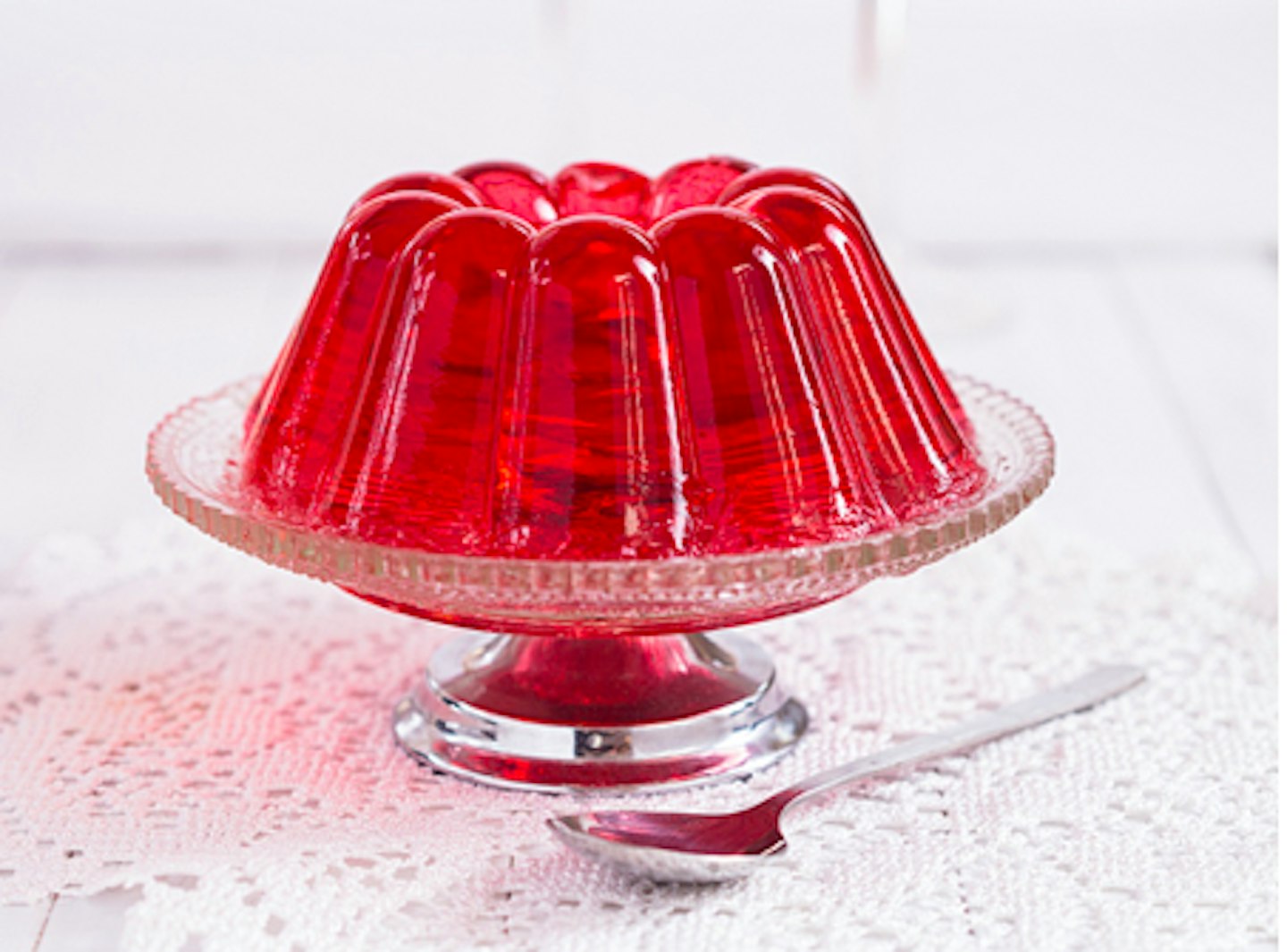 13 of 15
CREDIT: OpenTable
Feast on nostalgia at OpenTable's Endangered Dishes dinner - London
Take a taste trip down memory lane on 10th October with a three-course dinner inspired by the UK's most Endangered Dishes. OpenTable, the world's leading restaurant booking service, and one of London's exciting and innovative chefs, Andrew Clarke, have curated a nostalgic dinner inspired by dishes the UK claim have gone into hiding over the last 10 years. Reserve your spot before it sells out!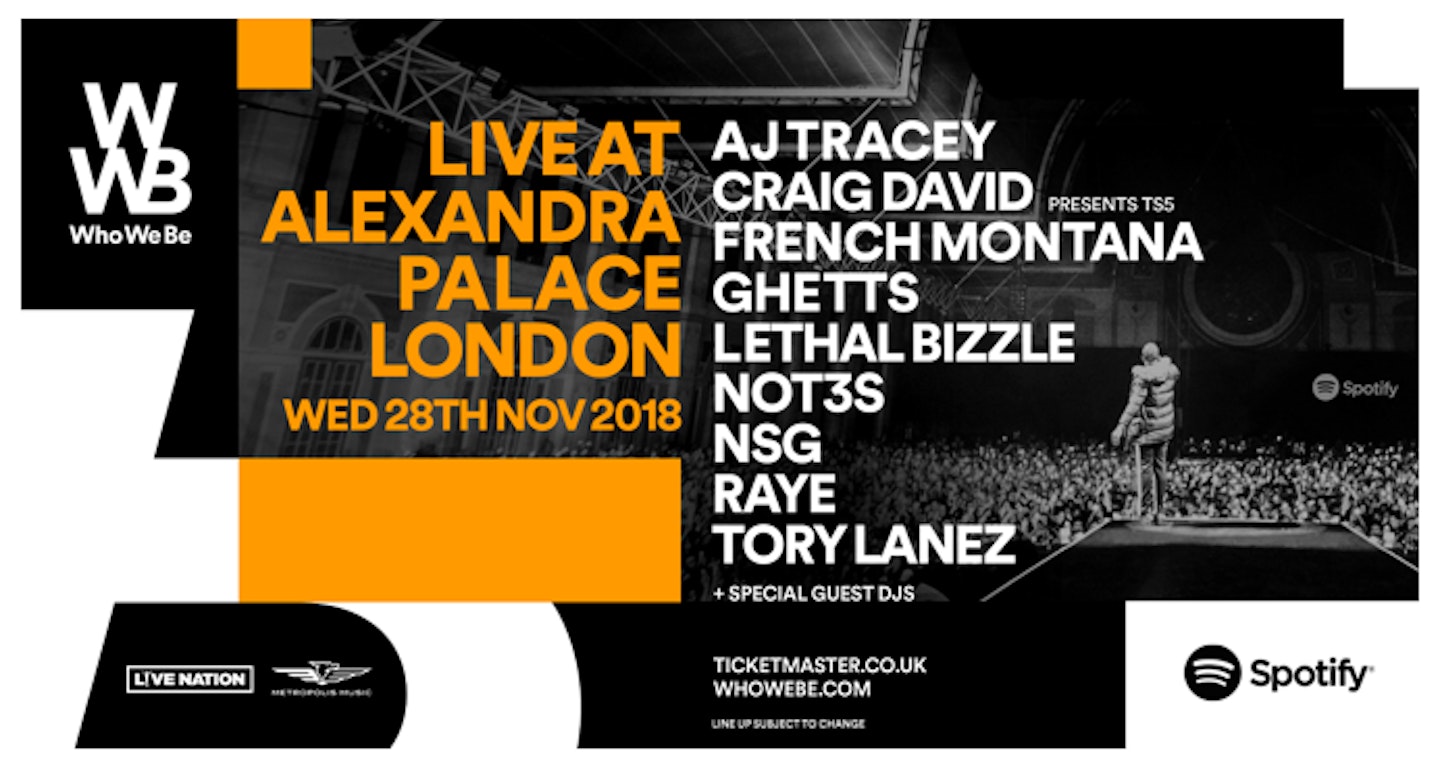 14 of 15
CREDIT: Spotify/Live Nation
Register for tickets to Spotify Presents Who We Be Live - London
Back by popular demand, Alexandra Palace hosts Spotify Presents Who We Be Live on Wednesday 28th November. The show celebrates the very best in hip-hop, grime and R&B from the UK and beyond, this year's event brings together an amazing line up of both UK and international artists (AJ Tracey, Craig David, French Montana, Ghetts, Lethal Bizzle, Not3s, NSG, Raye, Tory Lanez) together under one roof. Tickets go on sale on 5 October at 10am.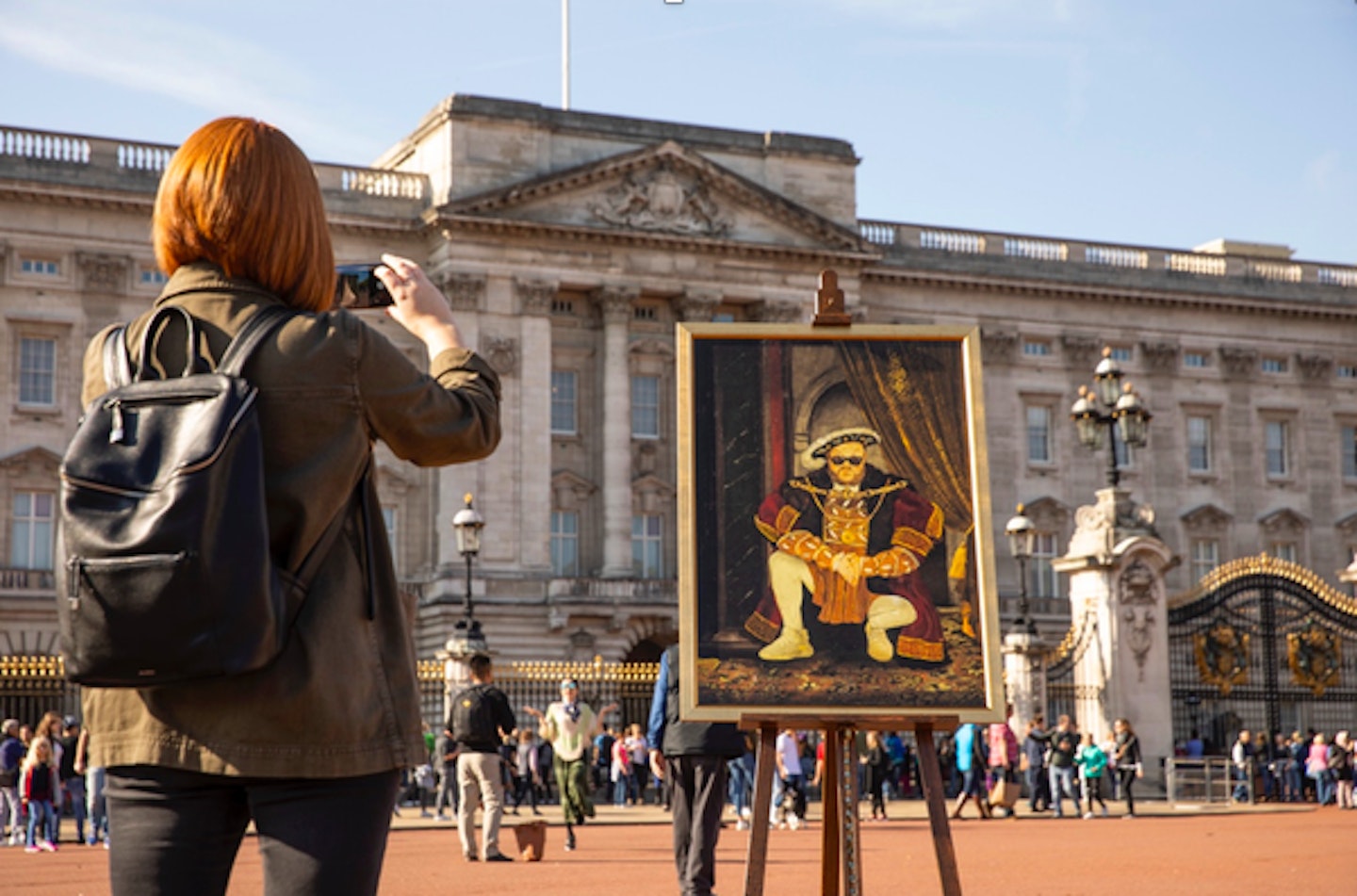 15 of 15
CREDIT: Three UK/Portr8s
Admire some classic art with a modern twist - London
Check out the work of one of London's most exciting artists, Reuben Dangoor and head to Portr8s – a free pop up gallery showcasing a brand-new collection of art which reimagines classic portraits through a mobile lens. The gallery will showcase iconic figure profile pictures using most popular poses and tropes from social media.Portr8's will be open on October 26 and 27. Entry is free and mobile phones are encouraged!
For more on what's on in London and across the UK, visit DesignMyNight and follow them on Instagram and Twitter; @DesignMyNight.